The private aviation company is ready to go above and beyond to cater to the very specific needs of your very discerning pet
Travel regulators do not seem to have gotten the memo – family holidays just aren't the same without all family members present, which is why it is paramount that Buster the dog gets to come along. Why is it so difficult?
Luckily, VistaJet gets it – and it should, because one in four of its members want to fly with their pets. Cue VistaPet, the private aviation company's unique programme for non-human world travellers. Beyond simply making concessions to allow animals on the plane or helping with the necessary paperwork, the programme ensures that Buster receives the treatment befitting of a good boy.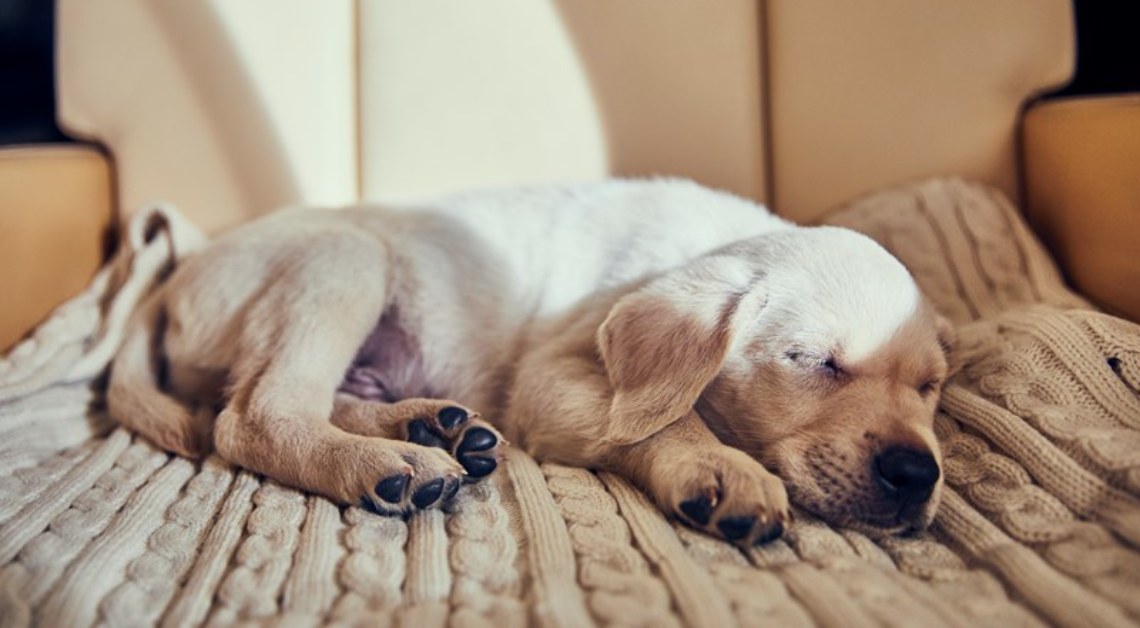 The experience may begin as early as four weeks before the flight date with a fear of flying course. Run by UK-based dog training and education facility The Dog House, the course aims to desensitise nervous flyers to everything that they may experience on a flight, from the smell of fuel and the sounds of jet engines, to the cabin air pressure and air turbulence.
Special meal requests may be made prior to the flight. VistaPet has developed a pet menu using premium cuts of meats and fish. See options such as roasted tenderloin, roast chicken or baked salmon served with steamed, roasted or raw vegetables and brown rice. Upon request, flower essences that can be mixed into drinking water for a calming effect can also be made available.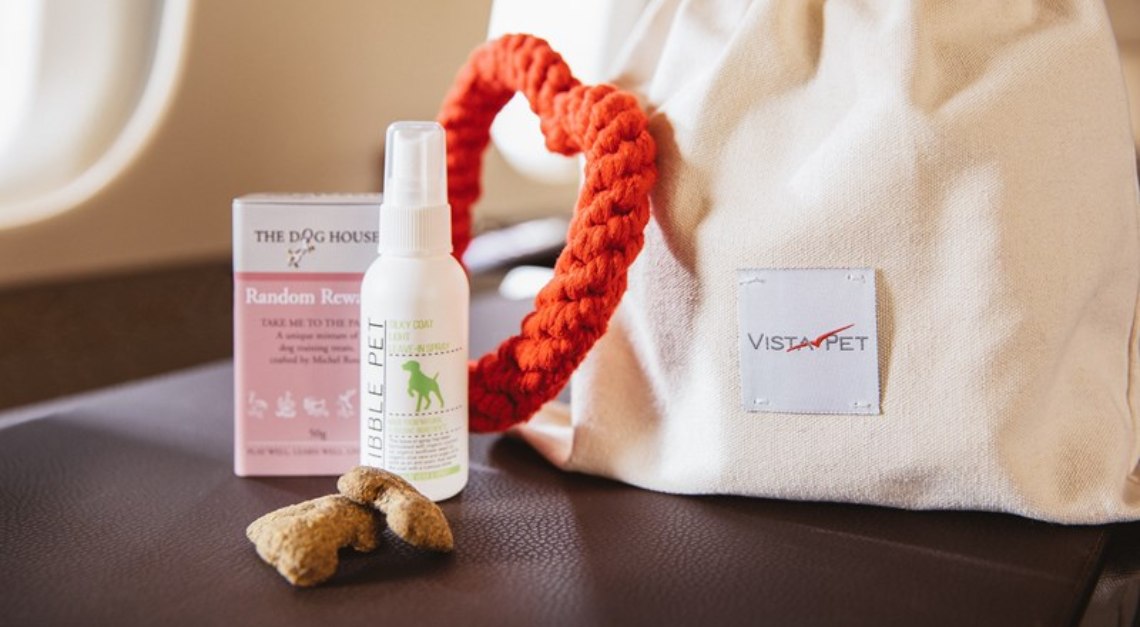 On the flight, Buster may stretch out on a handmade sleep mat by Polish brand Labbvenn. The VistaPet Pochette is an amenities kit with everything that may be needed during or after the flight. It includes high quality bio-organic food by Rockster, a selection of Random Rewards training treats from The Dog House created by late Michelin-starred chef Michel Roux, and a Travel Care Kit from Kibble Pet comprising organic shampoos and soothing wipes. The inflight entertainment is rope toys by Furzu.
The royal treatment doesn't end with the flight. VistaPet can arrange pet-friendly transfers from the airport to your destination – which the programme may also have had a hand in booking. After all, VistaJet has pet friendly partners around the globe, from pet hotels in London to pet salons in New York. You may even complete the trip with a local pet walker or trainer and try experiences such as pet yoga, rafting and surfing.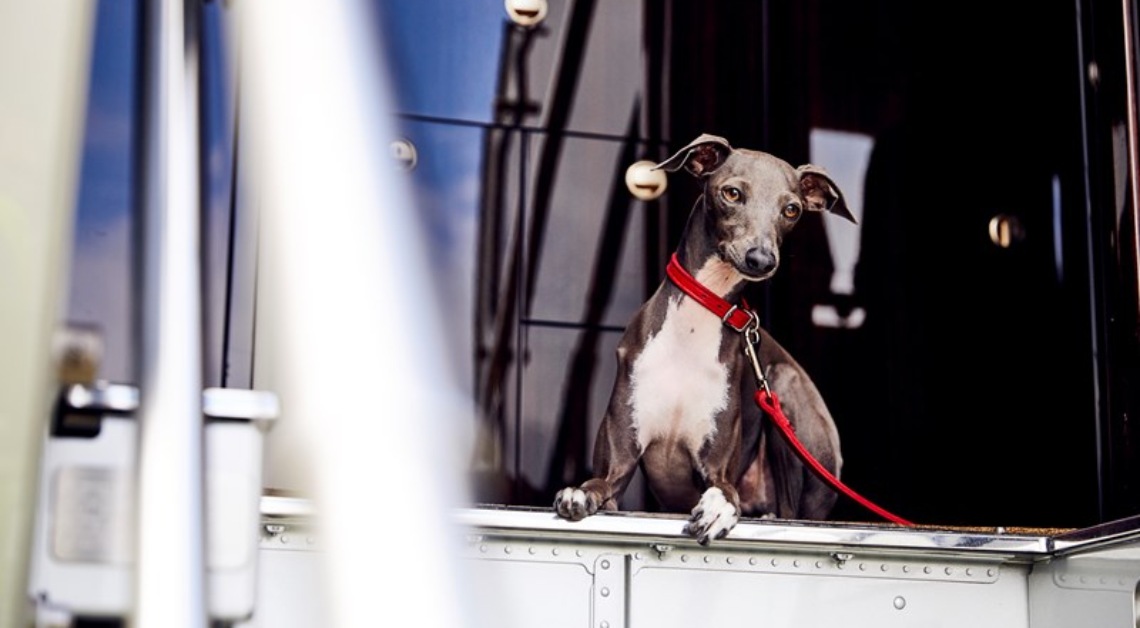 Five other pet friendly private aviation firms to check out.
Netjets
The company says that it flies more than 37,000 pet passengers annually and has welcomed on board all manner of fluffy customers, even pigs.
Evojets
Evojets doesn't just take care of its customers' pets. It takes care of animals without families, too, by donating to animal charities every time a furry passenger takes a flight on one of its planes.
Lunajets
The company has an aviation advisory team that is on hand to source pet friendly private flights at the best possible price on the global market upon request.
XO
Notify the client services specialist before the flight of your pet's breed, weight, and name, then sit back and watch Buster enjoy a flight experience that has been tailored to his specific preferences and needs.
Paramount Business Jets
You know Buster is in good hands when the aviation firm has taken part in international animal rescue missions, such as when it transported 34 stray dogs from an impoverished region in Puerto Rico into the US for adoption.