The Italian fashion house celebrates it 100th birthday with an art and fashion extravaganza under one roof
Sure, a huge bash beckons as Gucci turns 100 – but throw any assumptions you'd have out of the window on how the Italian label would celebrate this significant milestone. For those who still don't have a clear idea of how creative director Alessandro Michele runs the show at the fashion house, then Gucci Garden Archetypes would definitely be of help.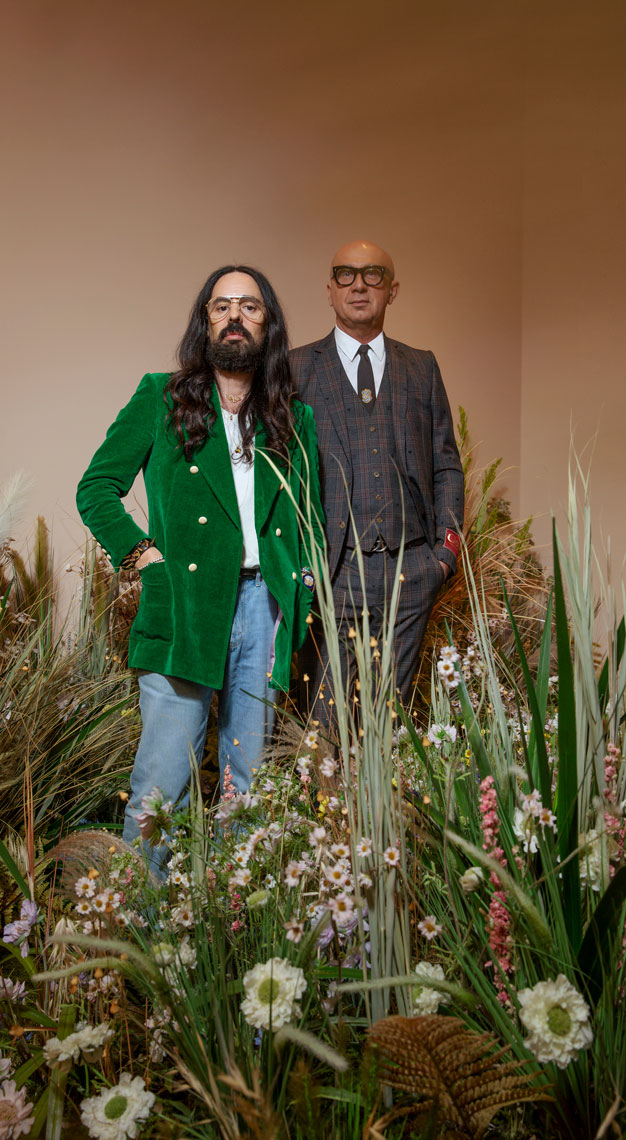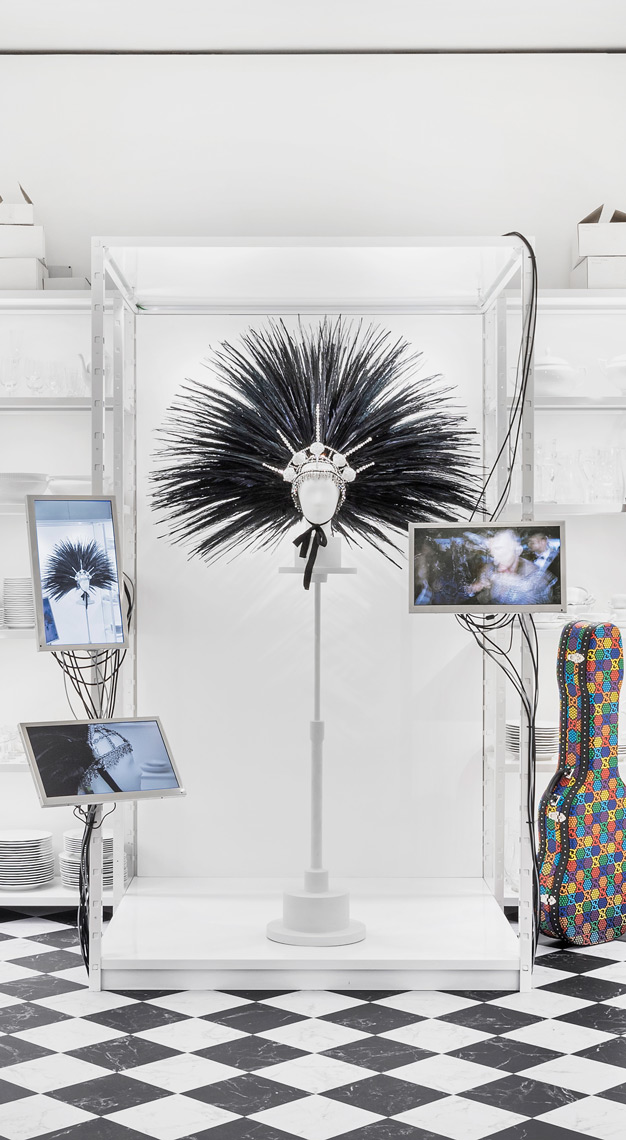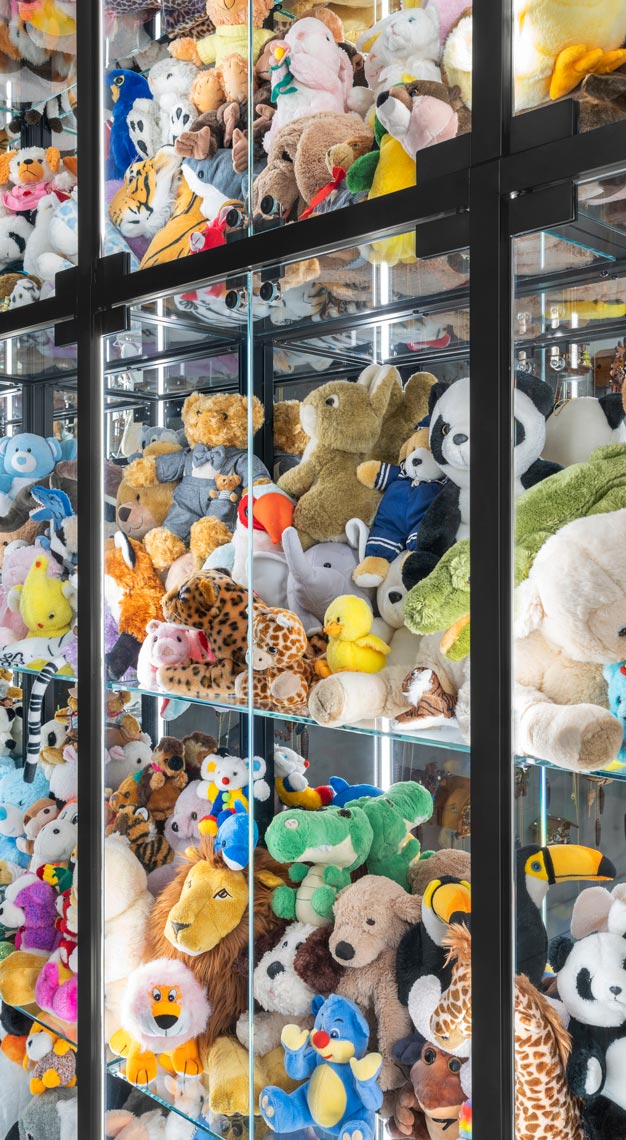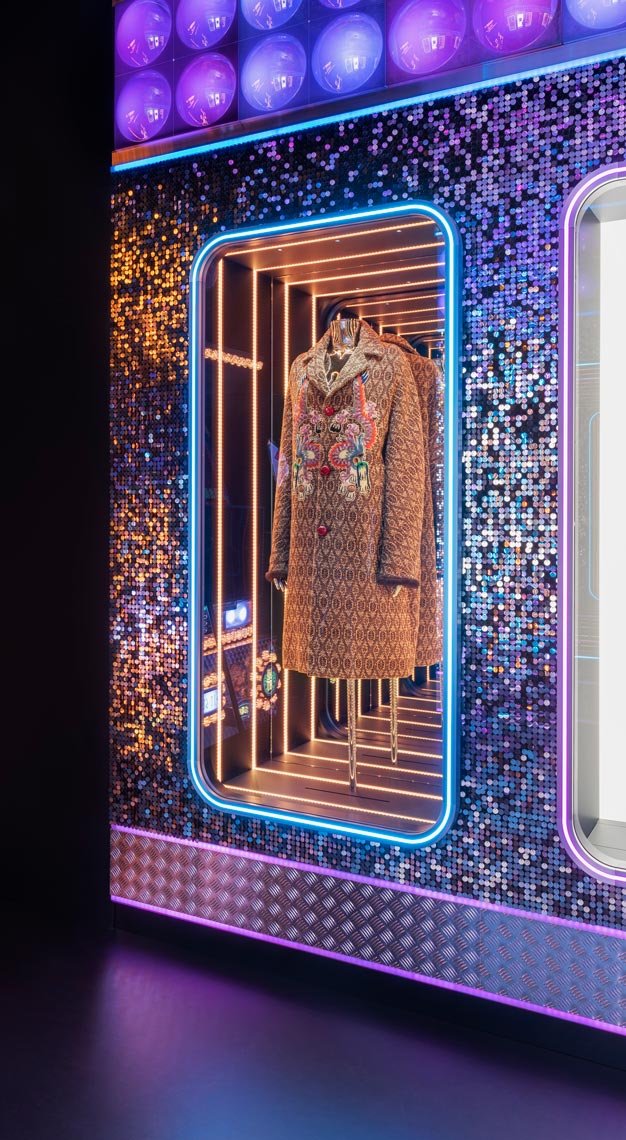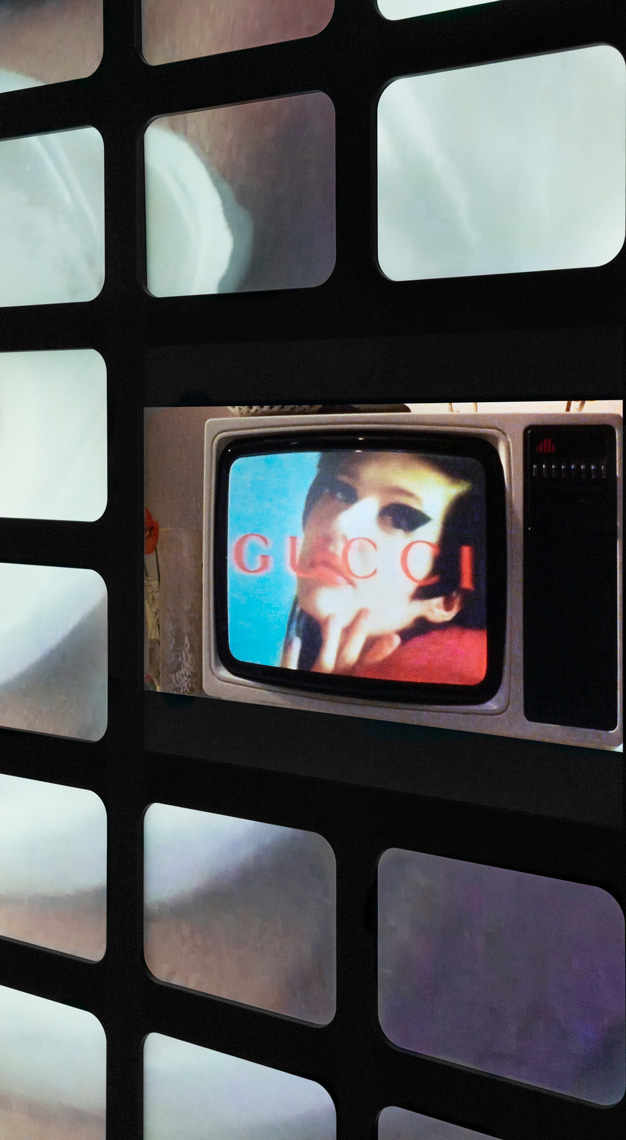 Gucci Garden Archetypes is an immersive multimedia experience that has recently opened at Gucci Garden in Florence – an exhibition that pays homage to the label's most celebrated sartorial creations. The exhibition reimagines the sets of the brand's 15 most celebrated campaigns, all of which were envisioned by Michele himself.
It ranges from Tokyo to Los Angeles, and from Northern Soul to May 68. We're talking about props and decor in the form of mythical ark-builders, intergalactic explorers, horses, dancers, angels and even aliens – a mind-boggling yet beautiful result of Alessandro Michele's kaleidoscopic vision. These features are further imbued with elements of music, art, travel and pop culture that resonate through Gucci's campaigns.
Take for instance: Gucci Beauty's lipstick campaign for the 'bold, bright and beautiful' is reimagined as a multi-screen splendour, which displays from multiple angles the now-famous smile of punk singer Dani Miller. And in a particular room, a circular projection creates an illusion of patrons 'dancing' with the dancers of pre-autumn 2017 campaign. One for promoting inclusivity, Michele showcased a pioneering casting of an all-black ensemble at the campaign – a show of support for a better representation of the black community in the fashion industry.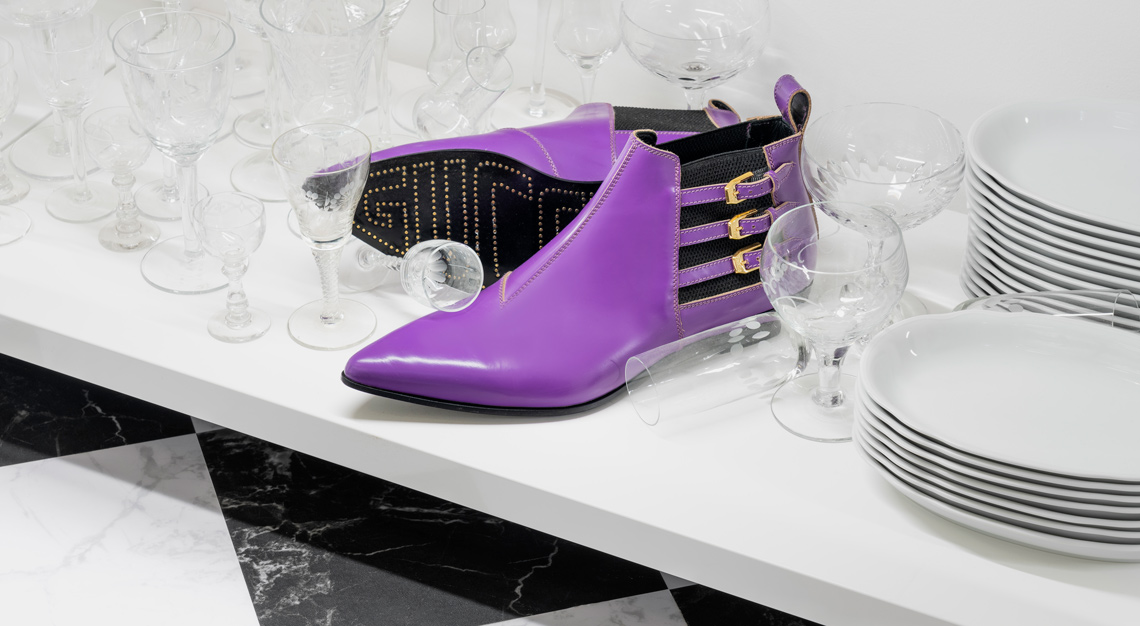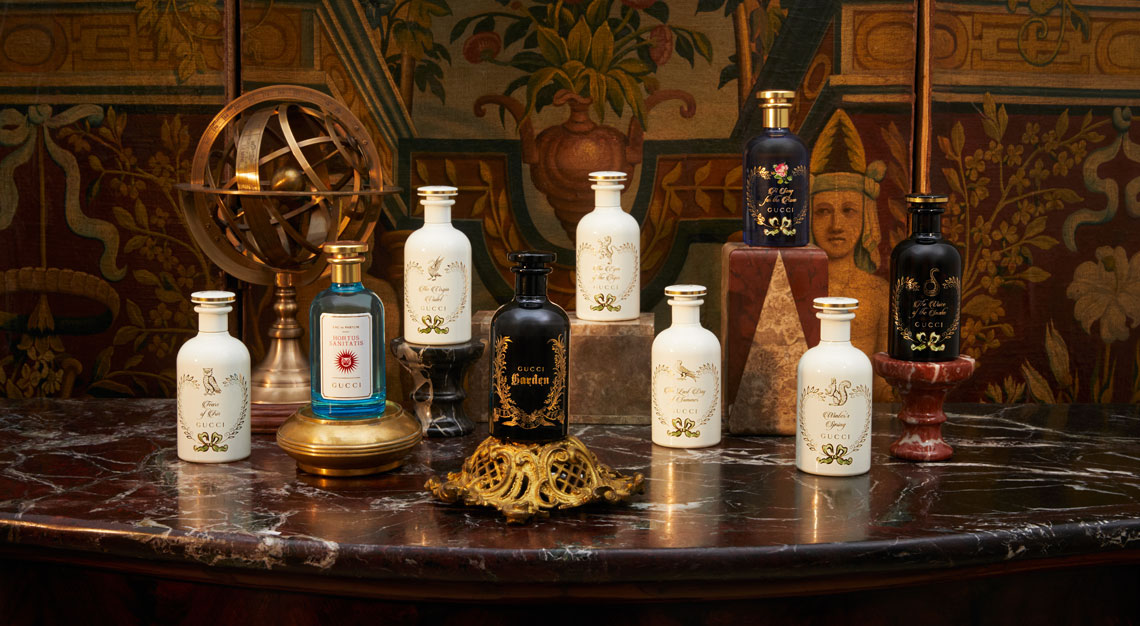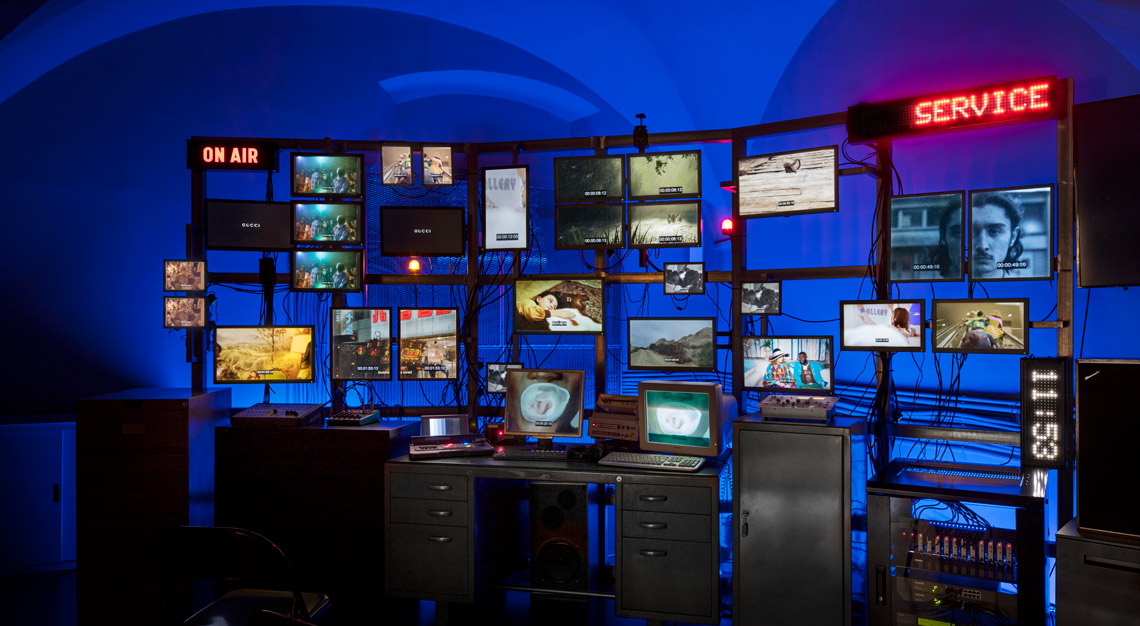 Meanwhile, a graffitied stairway that connects the two floors of the space pays homage to the Parisian youth of May 68 on the 50th anniversary – which was the distinct theme of pre-autumn 2018 campaign. You'll also get to fix your gaze on a giant, hand-painted mural created by interdisciplinary artist Ignasi Monreal for spring/summer 2018, who clocked in almost 900 hours of painstaking work. Elsewhere, walls are bedecked with 150,000 shimmering sequins in a reimagining of autumn/winter 2016 campaign, while a museum-style diorama offers a retrospective of the autumn/winter 2017 campaign's trip to outer space.
A virtual tour of the exhibition is available here