By late 2024, the 190-key Waldorf Astoria Guanacaste will be both a hotel and the brand's first residential project in the country, with 19 condo residences and 22 estate homes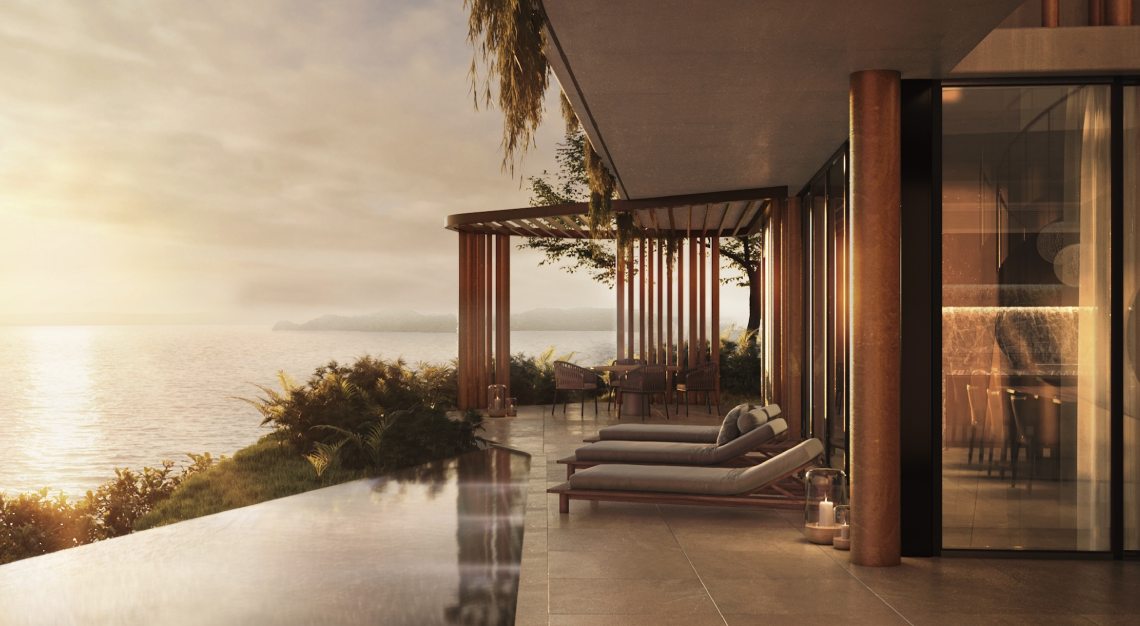 "Costa Rica, and Guanacaste specifically, offers a rare opportunity—beautiful pristine land, breathtaking beaches and ocean access, along with a welcoming culture," Steve Case tells Robb Report. "The region provides unparalleled opportunity for both adventures in nature and experiencing a truly peaceful way of life. The post-pandemic environment has provided amazing opportunities to work from home and live in extraordinary places, and we anticipate seeing unrivalled demand for the lifestyle that Costa Rica can offer."
Set for completion at the end of 2024, the residences are set along the dramatic cliffside peninsula Cacique. Costa Rica is synonymous with sustainability, and Waldorf Astoria will adhere to that with eco-friendly homes that are connected to nature. The residences will feature organic materials and seamlessly integrate the indoors and outdoors for maximum exposure to the surrounding ecologically rich environment. Plans for the residences prioritise biophilic design and high-efficiency heating, cooling and wastewater systems.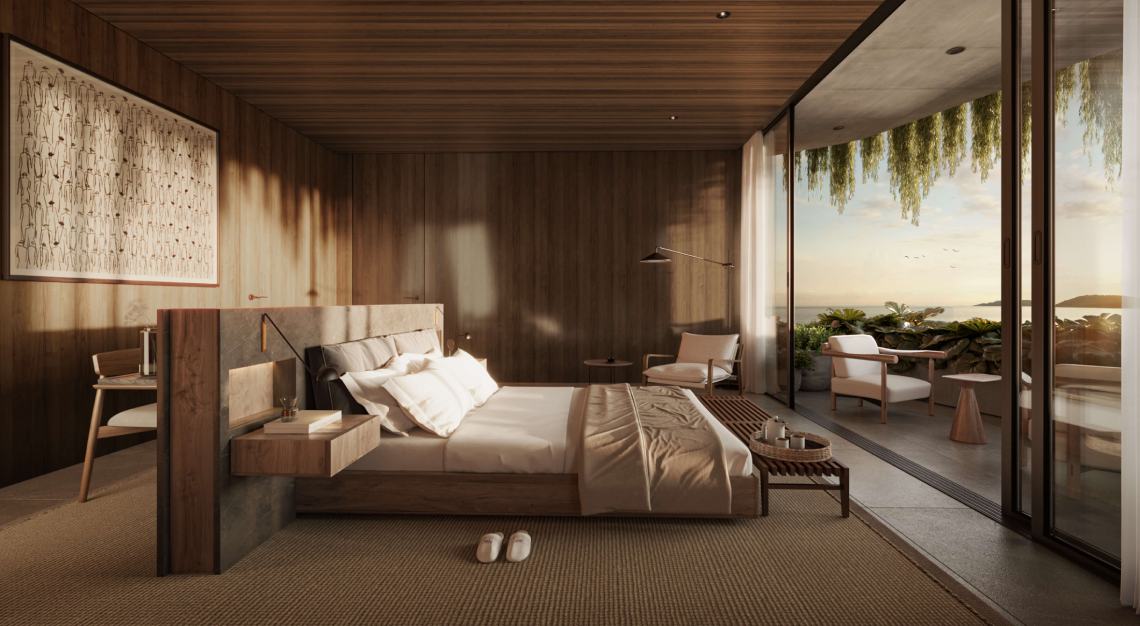 "The teams of architects and landscape architects from Gensler, EDSA and Garnier+Robles Architects have made it their mission to integrate a lush natural environment into the project, with elements that present dramatically different during both the dry and wet seasons," says Tricia McCaffrey Hyon, executive vice president of sales for IMI Worldwide Properties. "The property and residences will be designed to blend seamlessly into the surrounding landscape so residents can fully appreciate the steep cliffs, incomparable sunsets and panoramic Pacific Ocean views that make this destination a must-see. Not only has biophilic design been shown to improve the well-being of residents, but it also lends a more sustainable footprint to the development through design improvements in lighting, ventilation and the use of local building materials."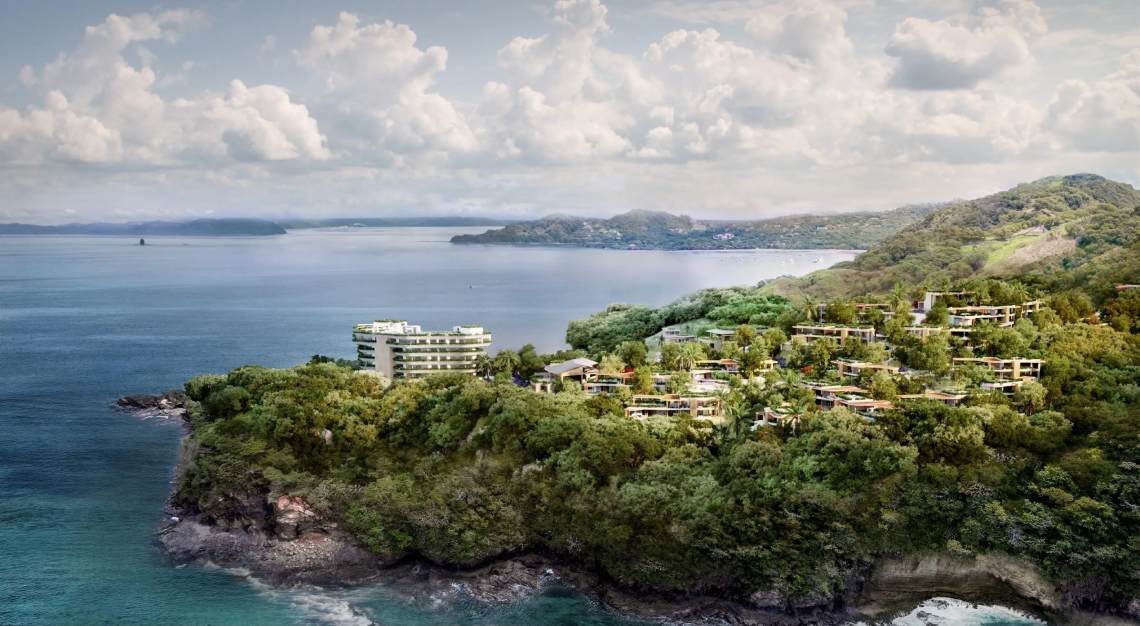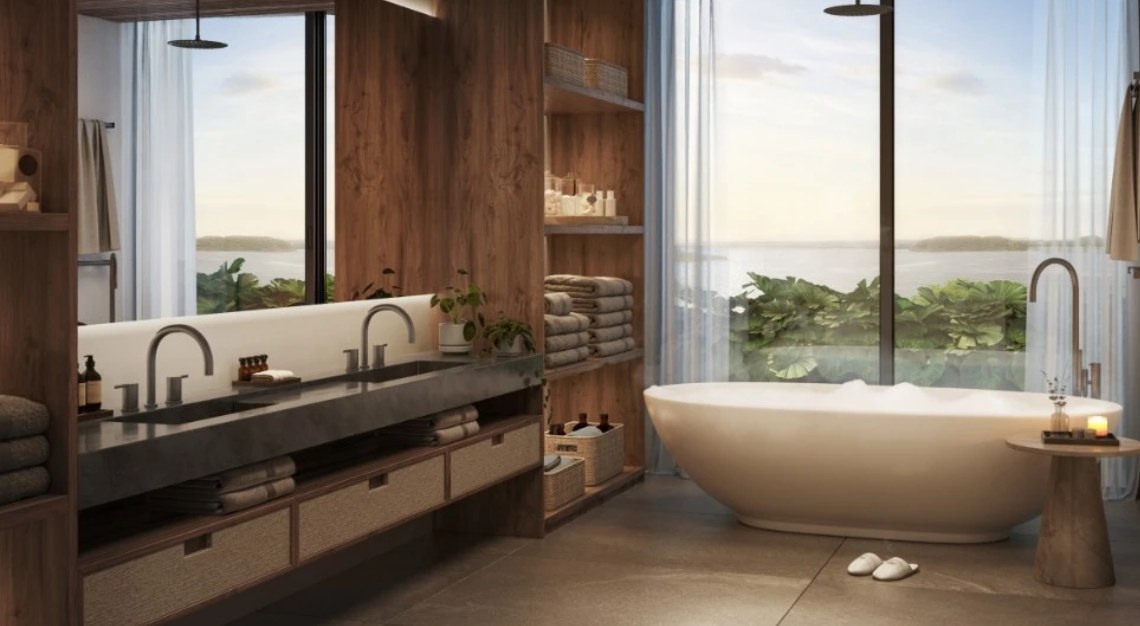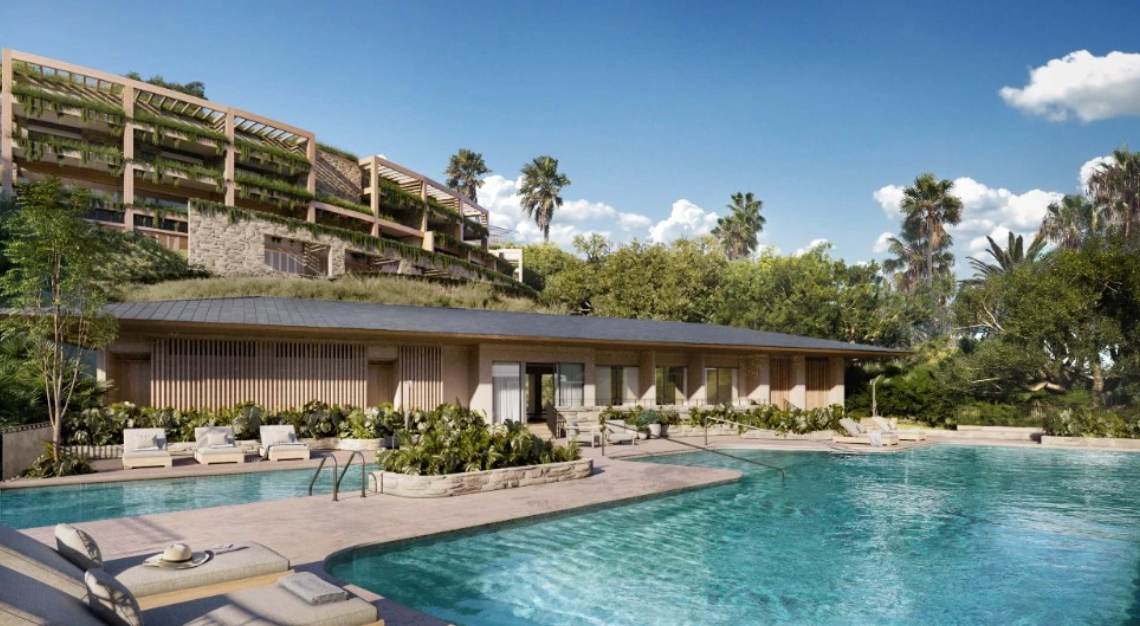 The 19 condos range from two to three bedrooms spanning 140 to 205 square metres. The 22 estate homes, meanwhile, include four-and five-bedroom layouts with two-or three-story options. Residences will range approximately from US$1.62 million to US$6.37 million. And if you manage to score a property, you'll have access to Waldorf Astoria Guanacaste's vast amenities, including concierge service, restaurants, a spa and so much more.
This article was first published on Robb Report USA