The luxury hotel group has joined forces with one of Asia Pacific's leading spirit companies for a revamp to its beverage experience
As legend would have it, the Waldorf Astoria New York invented beloved culinary classics as the Waldorf salad, Thousand Island dressing, red velvet cake, and Bobby Burns cocktail. The Waldorf Astoria brand has been designing unforgettable gastronomic experiences since forever, and since its very first property opened its doors in New York in 1893, it has played host to many Michelin-starred restaurants and James Beard Award winners.
And now, it's gearing up for yet another treat for the foodies. In a new partnership with Proof & Company, one of Asia Pacific's leading independent spirits companies, the hotel group has embarked on a journey to elevate its bar concepts around the world. The collaboration will mark a milestone for Proof & Company, too; its work for Waldorf Astoria's American properties will represent the company's first foray into the US market.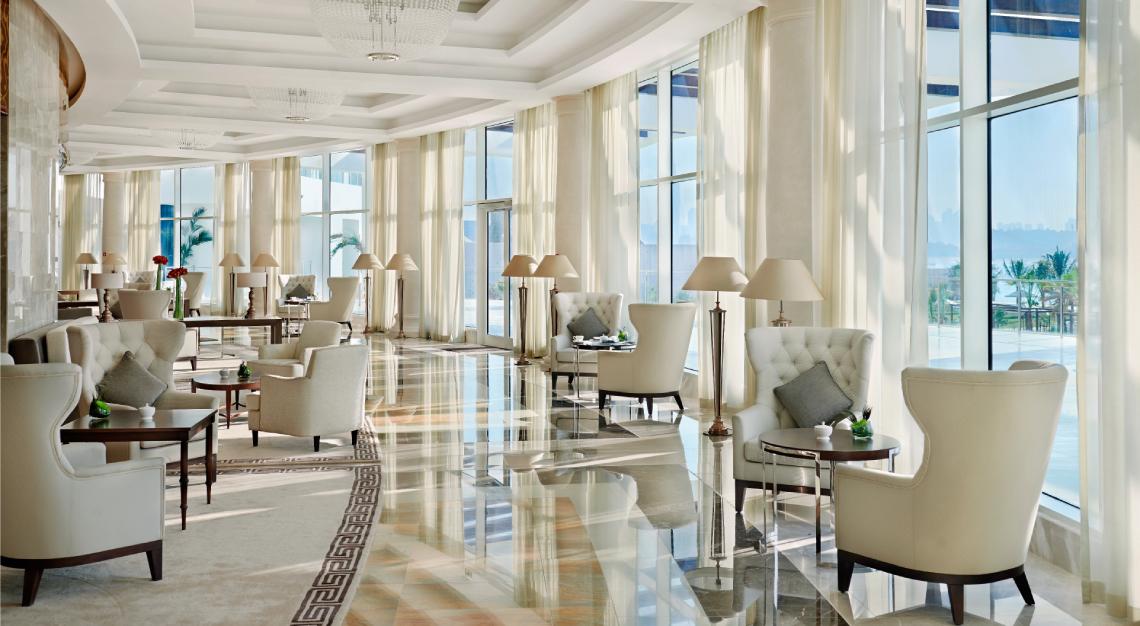 At the core of this partnership is remembrance of the original Peacock Alley, the iconic 91-metre marble-clad grand corridor that once connected the original New York Waldorf Hotel to its sister property, The Astoria. It was a social spot where the glamorous gathered to see and be seen. Today, within every Waldorf Astoria is a tribute to this famous alley, masquerading as a bar, lounge, café or terrace. The common thread connecting these new reincarnations of the alley is that they are all social spaces sharing a linkage to the hotel's glorious past.
The project is expected to be completed in early 2024. The anticipated result will revolve around a new beverage ritual that will engage guests in the story of Peacock Alley, promising to be a celebration of Waldorf Astoria's history and its landmark properties.