In our weekly series, we bring you the latest in luxury news from around the world. This week's highlights: Xigera Safari Lodge teams up with Tata Harper to provide an unparalleled wellness experience, Waldorf Astoria Hotels & Resorts gets ready for Japan and a barrel of rare Burgundy is set for auction at Zachys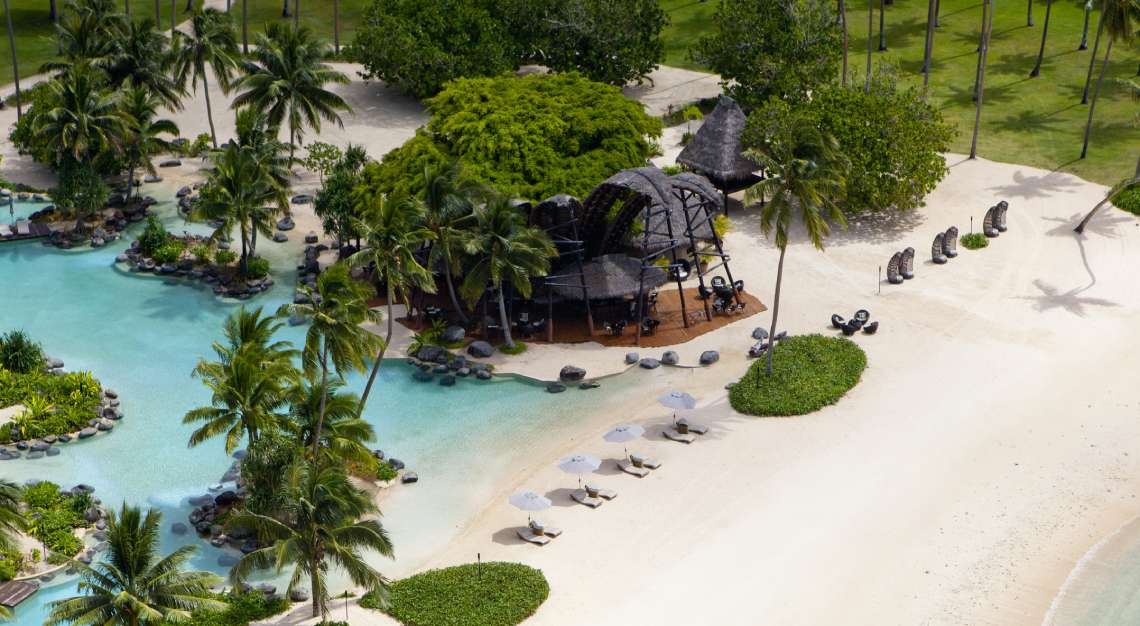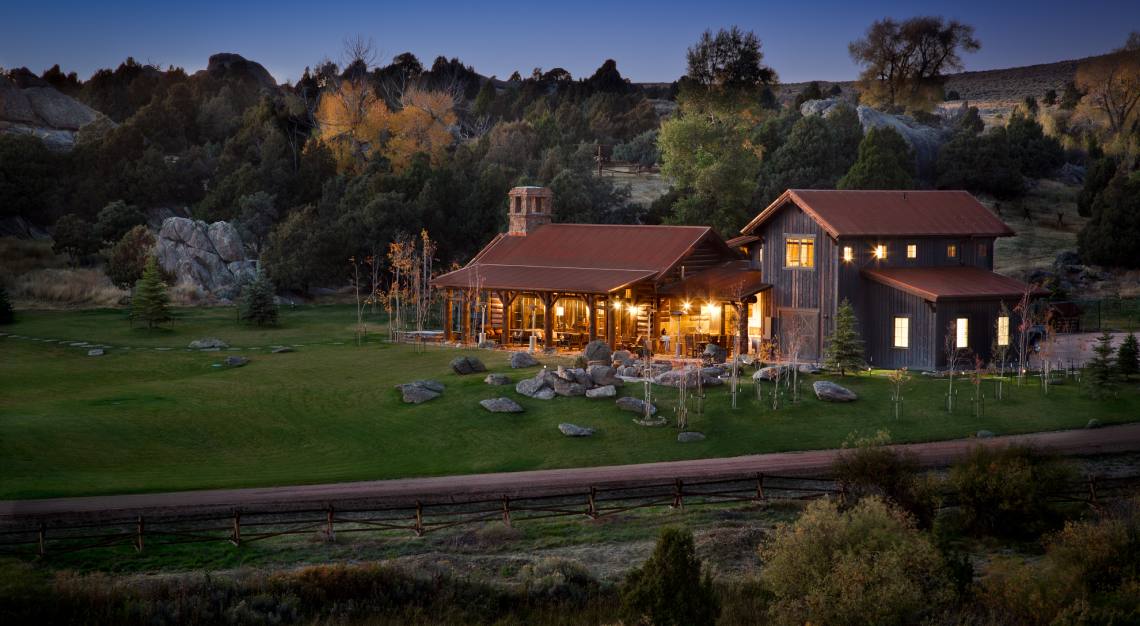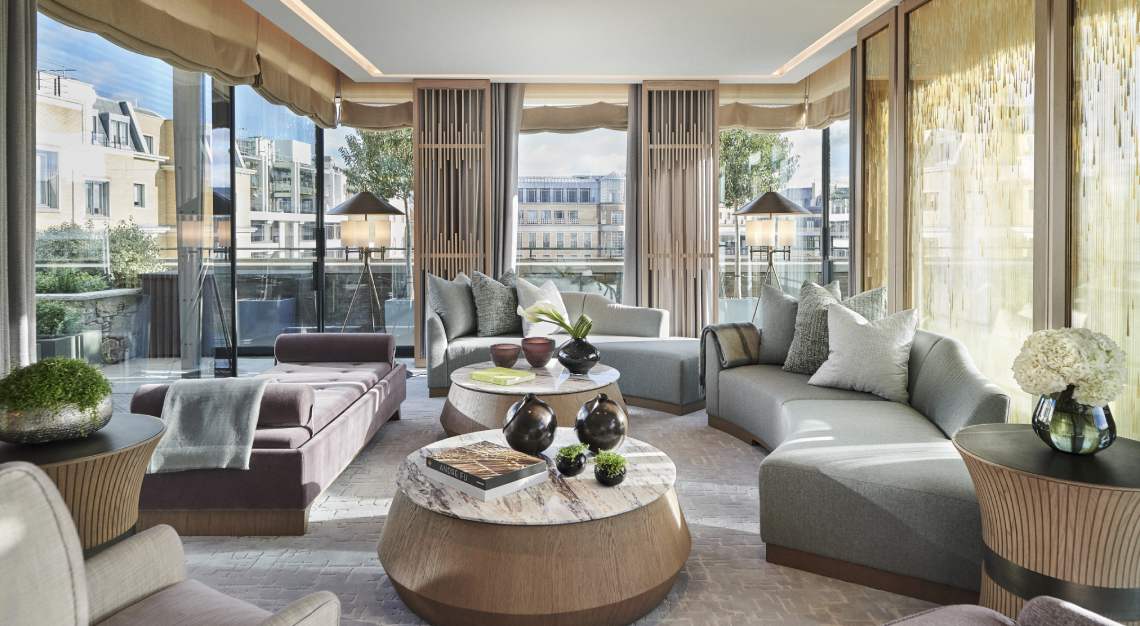 VistaJet takes private travel to new heights with the Private World programme
Why you should care: Global aviation company VistaJet has just unveiled its new global programme for private travel. Known asPrivate World, it grants members access to a curated portfolio of the world's finest accommodations and destinations, from exceptional suites and residences in the city to serene private islands and resorts. With travel categories such as VistaJet-to-Suite and VistaJet-to-Island to choose from, members are able to seamlessly connect with the best hospitality brands and create bespoke travel experiences, with the help of VistaJet's private office at every step of the way.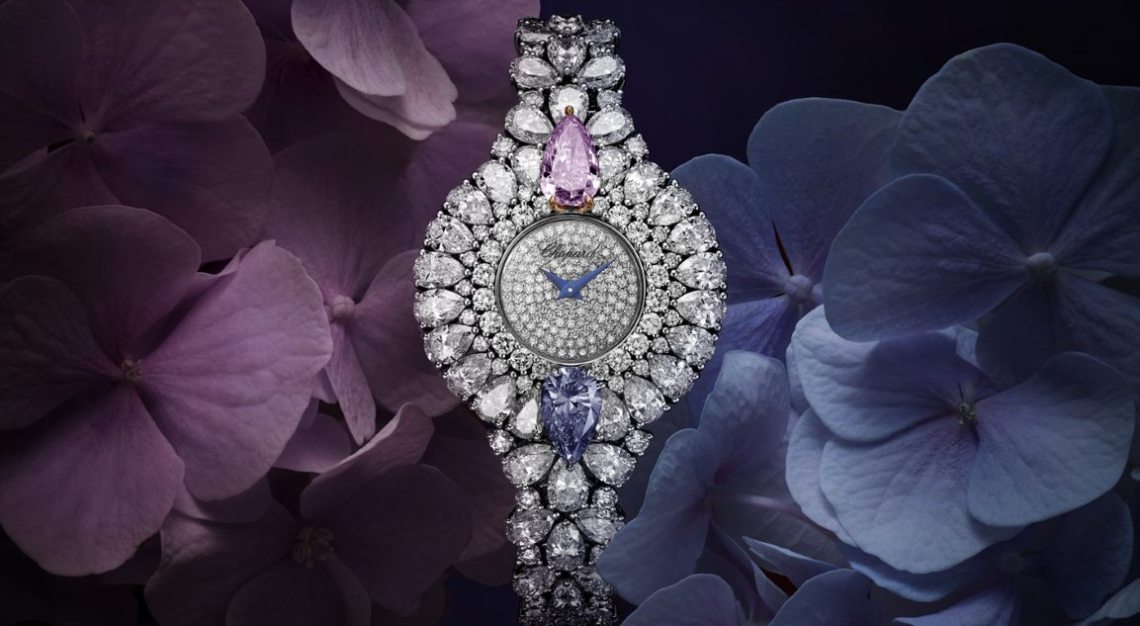 A mesmerising jewellery watch by Chopard
Why you should care: Among the 73 haute joaillerie creations in Chopard's latest Red Carpet collection, the Magari watch stands out as a stunning showcase of high-jewellery artisanship and watchmaking virtuosity. It took more than 30 of the Maison's talented artisans to painstakingly adorn the gem-clad timepiece with pear-shaped white diamonds of over 32 carats. The watch's dial is further enhanced by a pair of striking pink and blue pear-shaped diamonds weighing two carats each, set at 12 and 6 o'clock respectively.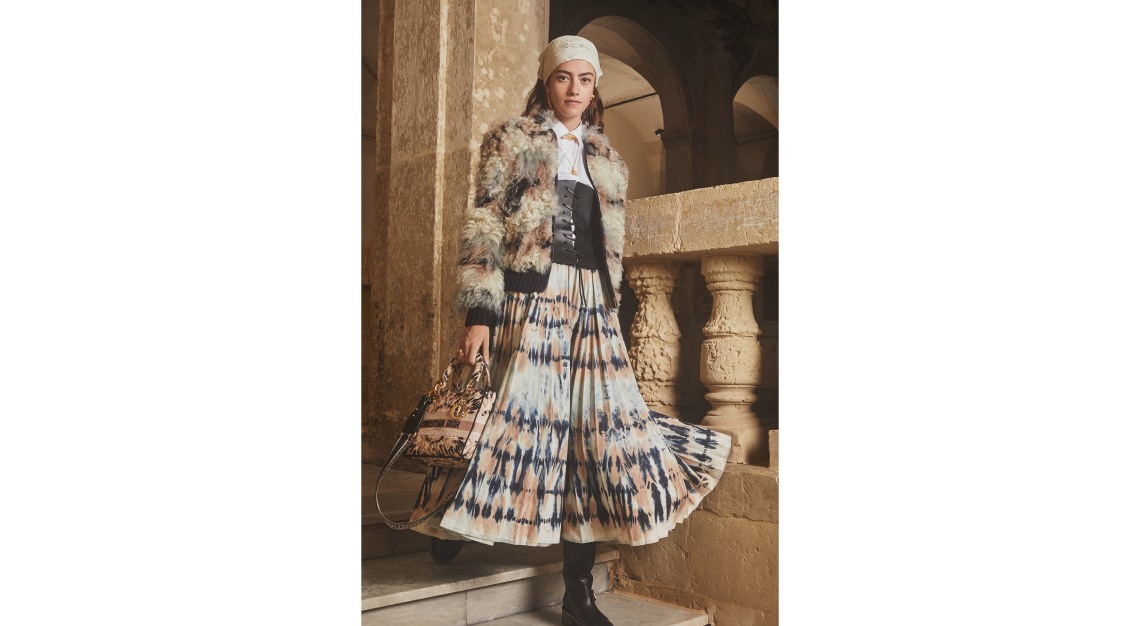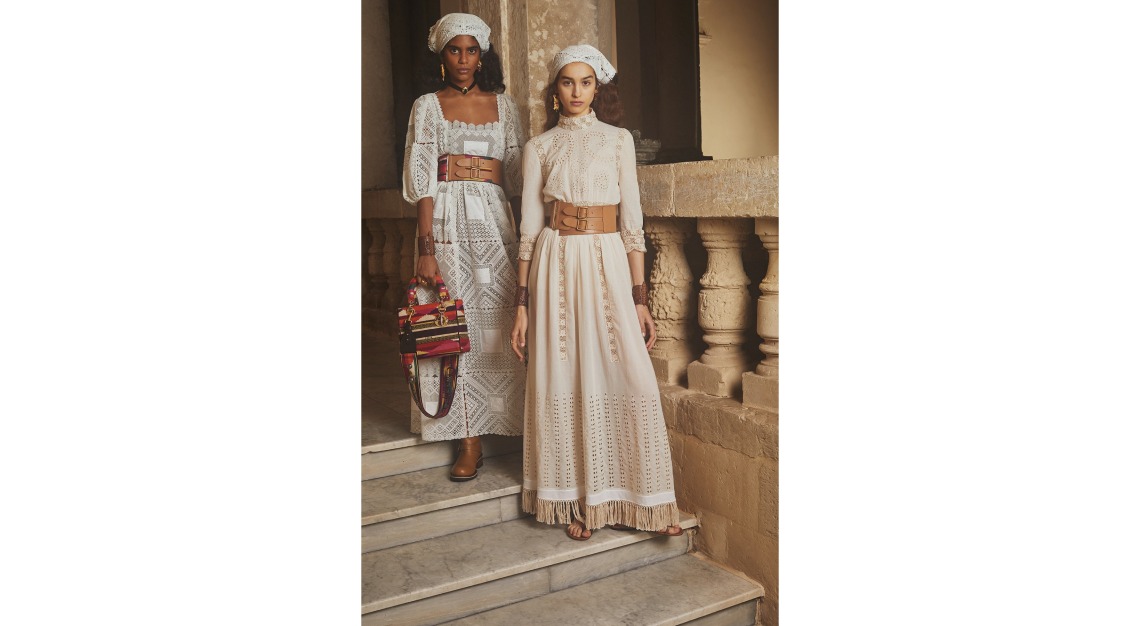 Dior's Cruise 2021 collection is an ode to Puglia's rich and vibrant heritage
Why you should care: For Dior's latest Cruise 2021 collection, creative director Maria Grazia Chiuri attempts to pay tribute to the beauty and rich culture of Puglia, in Southern Italy. Relying on the craftsmanship of Italian artisans like embroiderer Marilena Sparasci and weavers Giulia and Lucia Starace, Chiuri's interpretation of Puglia is at once compelling and romantic. As such, the collection features heavily floral embroidery and delicate lace gowns, along with tie-dyed textiles and vibrant accessories recalling Puglia's radiant landscape.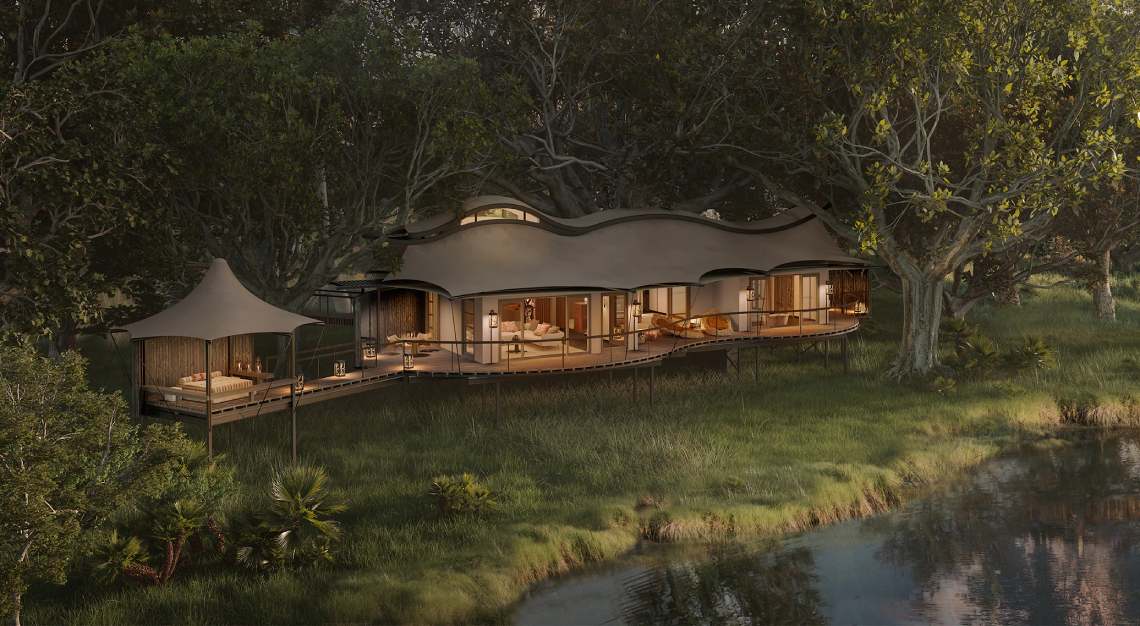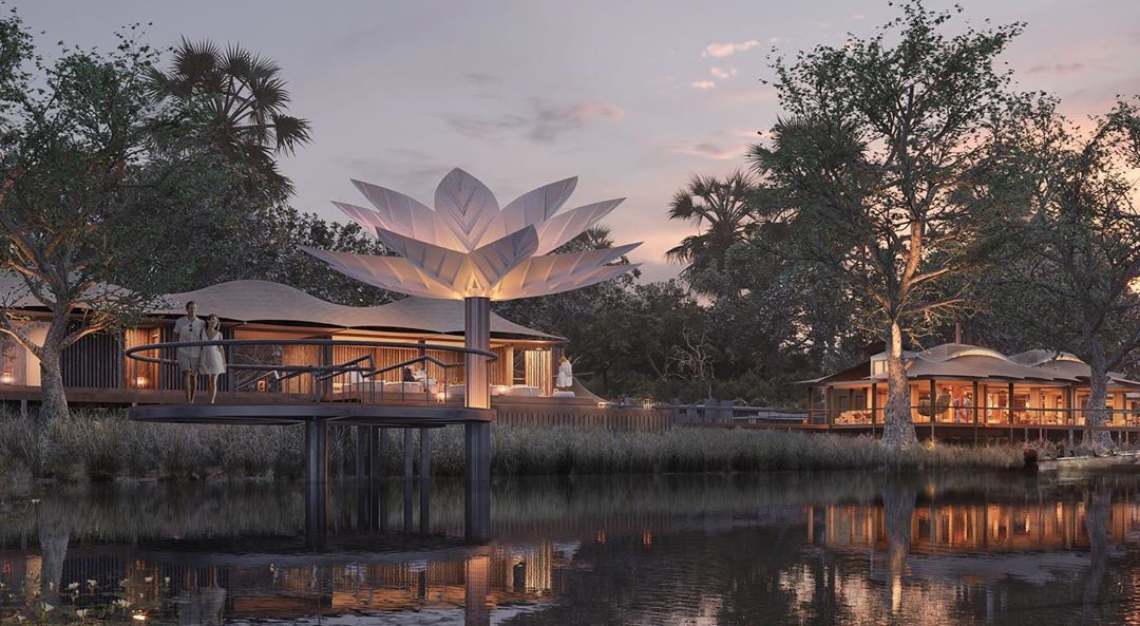 Xigera Safari Lodge teams up with Tata Harper to provide an unparalleled wellness experience
Why you should care: Set to open in January 2021, Xigera Safari Lodge is a luxury safari lodge located in the Okavango Delta, Botswana. Apart from exclusive experiences like sleep-outs in a three-story steel baobab tree and motorboat excursions, guests can look forward to Xigera's dedicated spa, which will feature wellness treatments by luxury skincare brand Tata Harper. This marks Tata Harper's first and only partnership in Africa, and signature treatments offered include a rejuvenating honey cocoon body ritual and men's solution skin facial, using the brand's unique selection of natural and organic products.
Xigera Safari Lodge x Tata Harper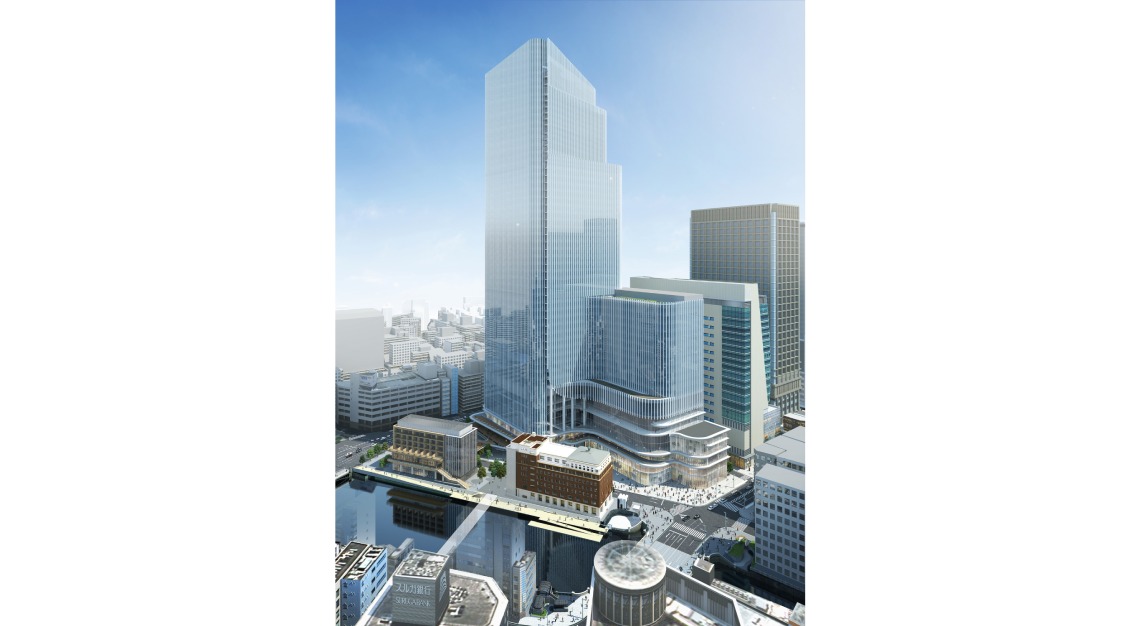 Waldorf Astoria Hotels & Resorts is set to debut in Japan
Why you should care: Luxury hotel company Waldorf Astoria Hotels & Resorts has recently announced the development of its first hotel in Tokyo, Japan, which is set to be open by 2026. Located within a mixed-use development including office and retail spaces, as well as luxury apartments, the Waldorf Astoria Tokyo Nihonbashi will span nine stories (levels 39 to 47), featuring a total of 197 guest rooms, three restaurants and the brand's signature lounge and bar, the Peacock Alley. Guests will also have access to an indoor pool, spa and fitness centre, along with meetings and events spaces such as a ballroom and chapel.
Waldorf Astoria Hotels & Resorts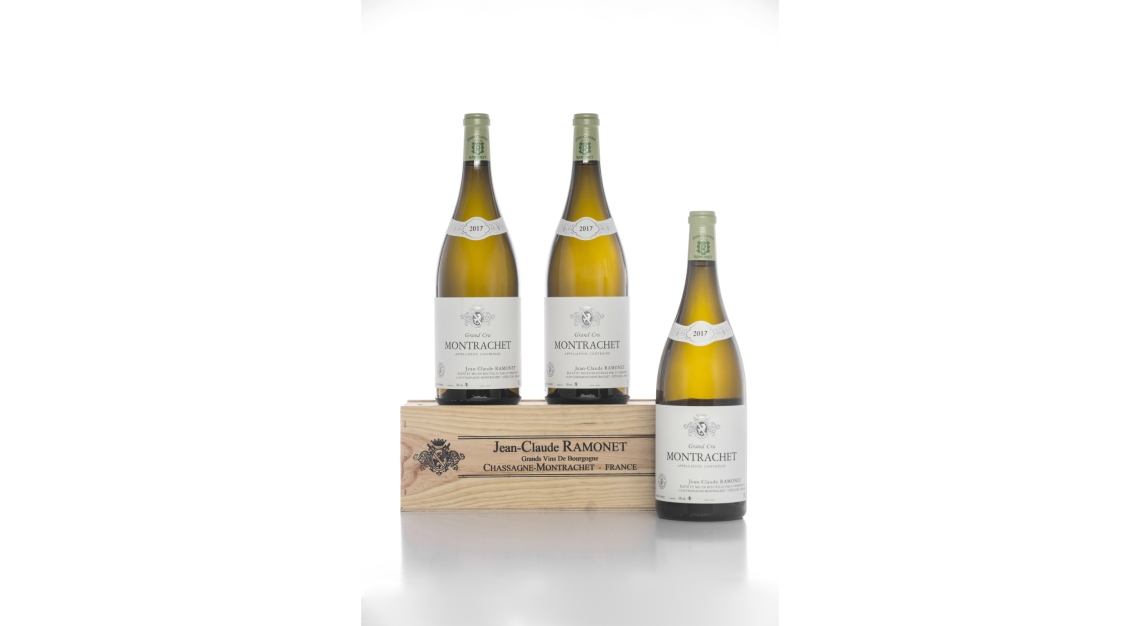 A barrel of rare Burgundy is ready for auction at Zachys
Why you should care: Following the success of its debut London auction in September, fine wine auction house Zachys is set to host its first multi-vendor sale, which has a total estimated value of £2 million (S$3,531,442). It also marks the first time that an entire barrel of Burgundy will go up for auction – a rare barrel of 2019 Chambolle-Musigny Les Sentiers from the celebrated Domaine Fourrier estate, usually restricted from public sale. Other highlights include four rare bottles of Japanese whiskey from the Karuizawa Pearl Geisha collection, and world-famous names like Romanée Conti, Armand Rousseau, Domaine Leroy and more. Zachys' London II auction is scheduled to be live-streamed at 6pm on 14 November 2020.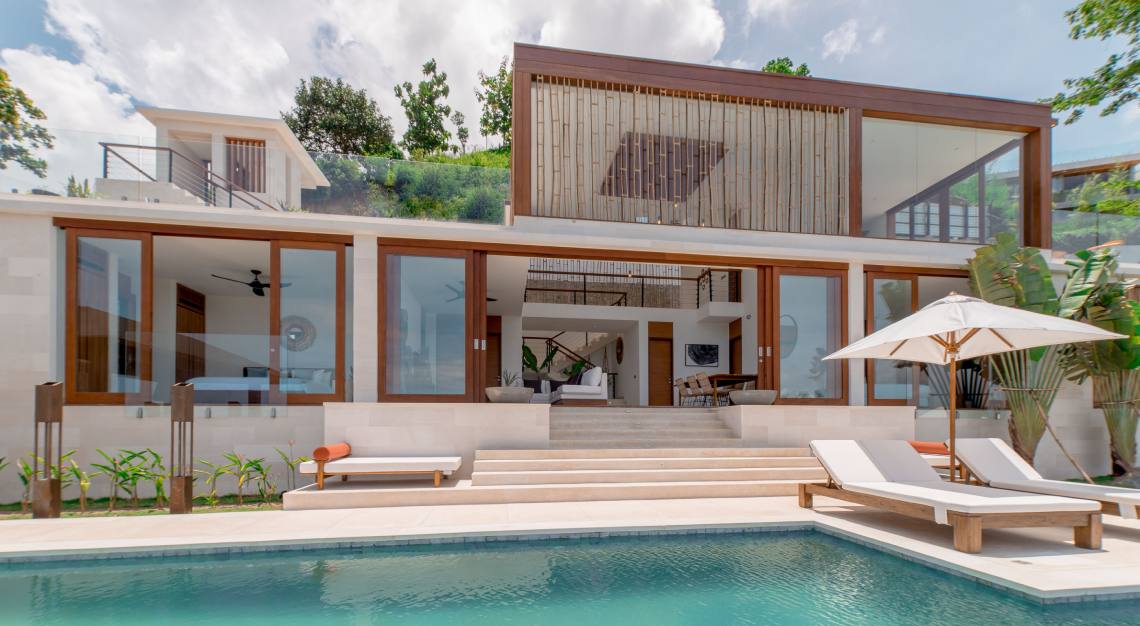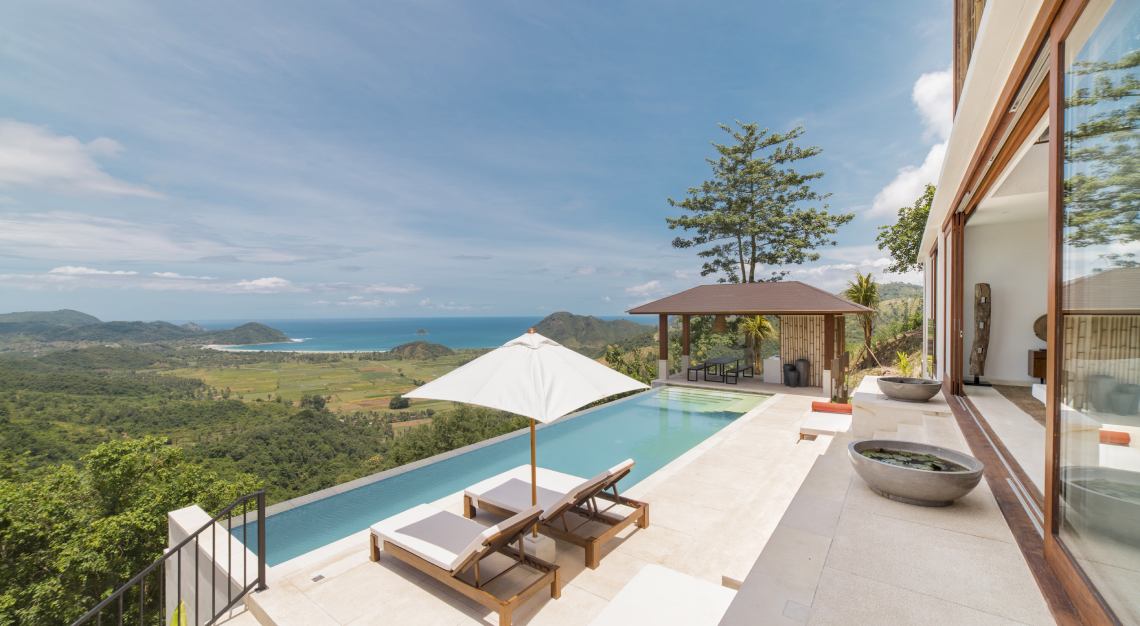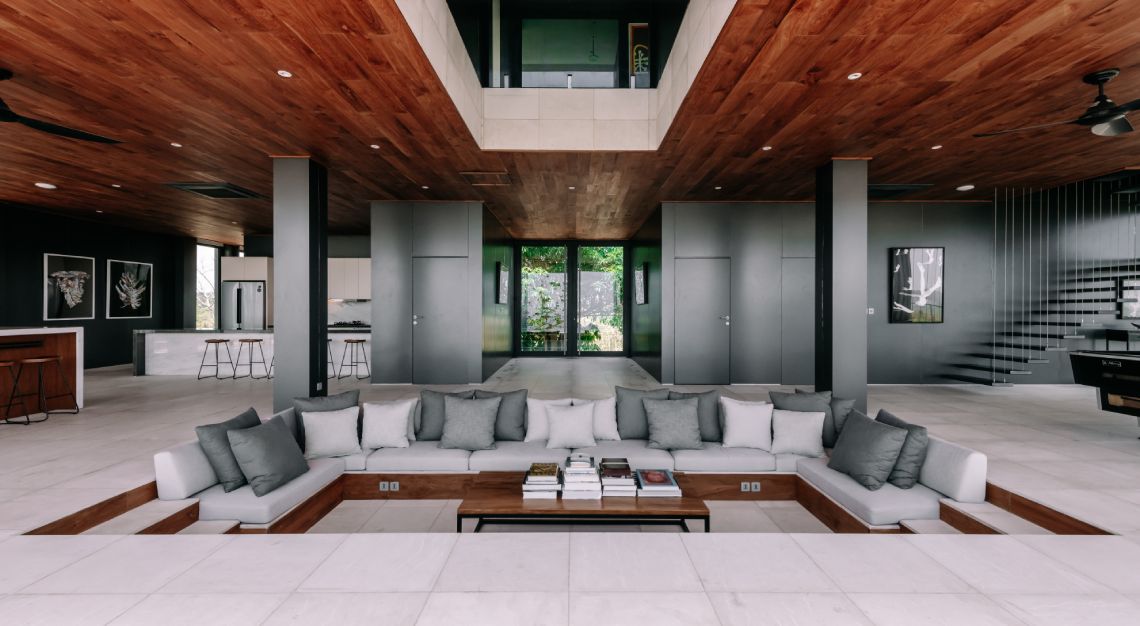 Live in utmost comfort with Selo Group's suite of bespoke luxury villas
Why you should care: Developed by the Selo Group, Selong Selo Resort & Residences is a fully managed estate of over 50 private pool villas overlooking the idyllic Selong Belanak Bay in Lombok, Indonesia. Ranging from studio to seven bedrooms, each bespoke villa has complete access to the estate's resort-like facilities and infrastructure, including a clubhouse, fitness centre, spa and beach club.
In case you missed it: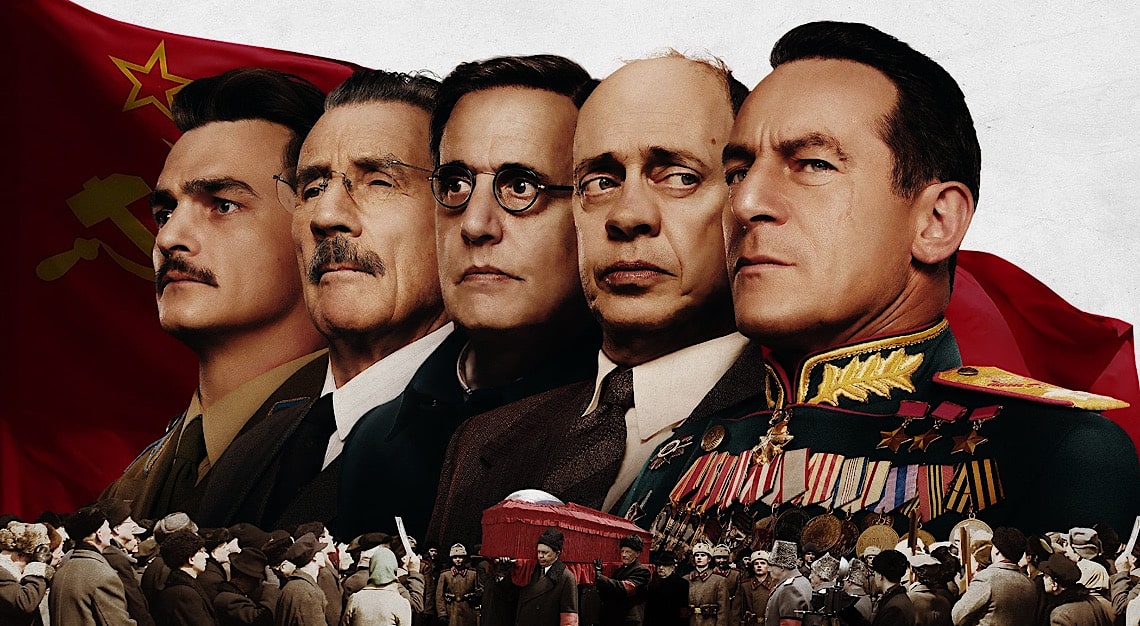 Political satire films to watch before the upcoming US presidential elections
Art imitates life when it comes to politics, but how far should it go?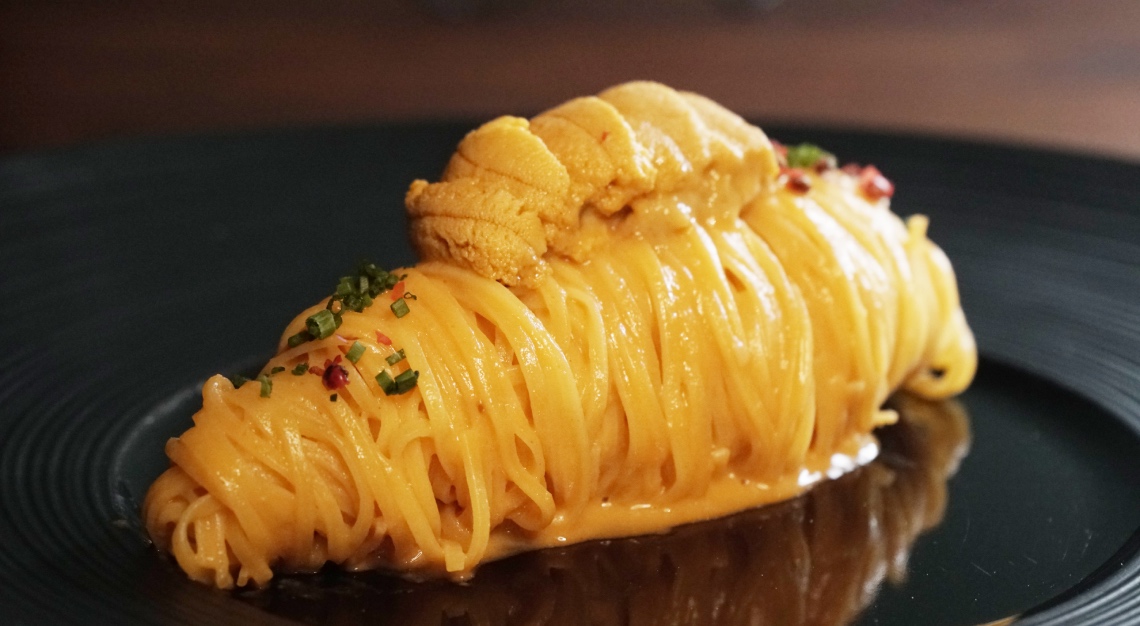 What you should be eating at Solo Ristorante on Amoy Street
An excellent Italian chef exercises his right of self-determination, and now has a place to call his own.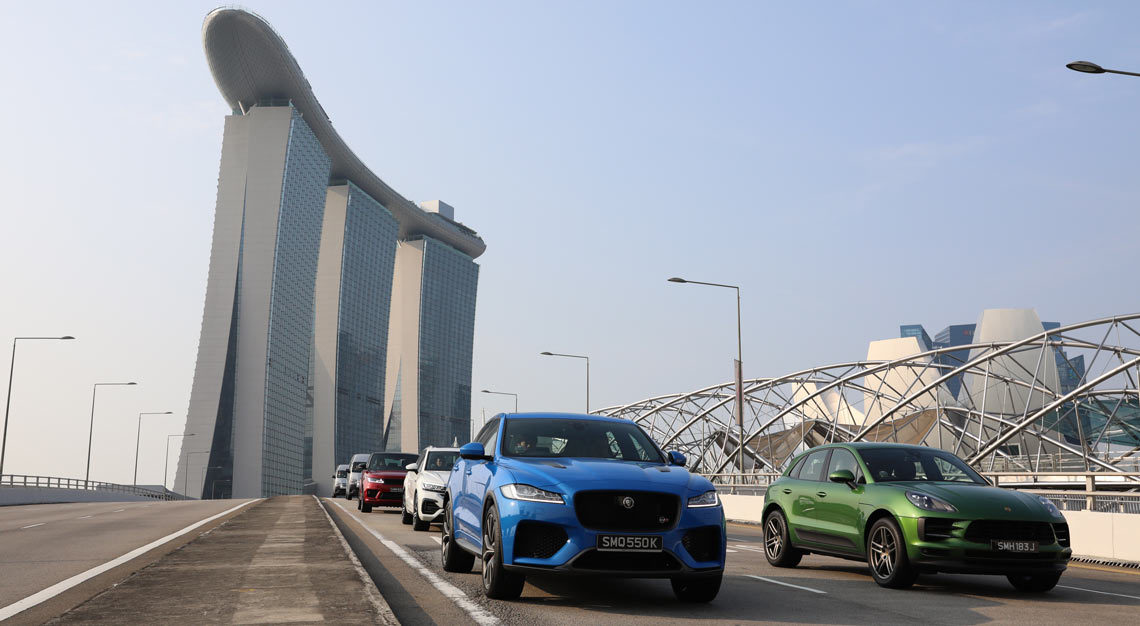 The Robb Report Ultimate Drives is back
Robb Report Ultimate Drives is revving up for its blowout fifth anniversary at the end of November 2020.