Accessible complications, flamboyant jewellery timepieces, travel- and sports-themed watches star in an exuberant show that reflects buoyant optimism
Watches and Wonders makes a return to the big stage, fresh off the back of a record-breaking year for luxury watch sales. Where the previous two editions of the watch fair were muted, no thanks to pandemic-enforced travel restrictions, this year's showcase feels like Watches and Wonders 2023 is living up to its rightful billing as the world's largest and most important horological exhibition.
Packed with attendees from all over the world, luxury watch marques seek to outdo one another. Even so, watches from the class of 2023 appear to show restraint. Resisting the urge to bank on outrageously complex technical watches as headline acts like before, many brands are deferring to user-friendly complications, as well as crowd-pleasing designs to catch our attention. And they do so by echoing a defiant post-lockdown spirit, evinced from the plethora of multi-time zone watches, sporty chronographs, and stunning jewellery watches.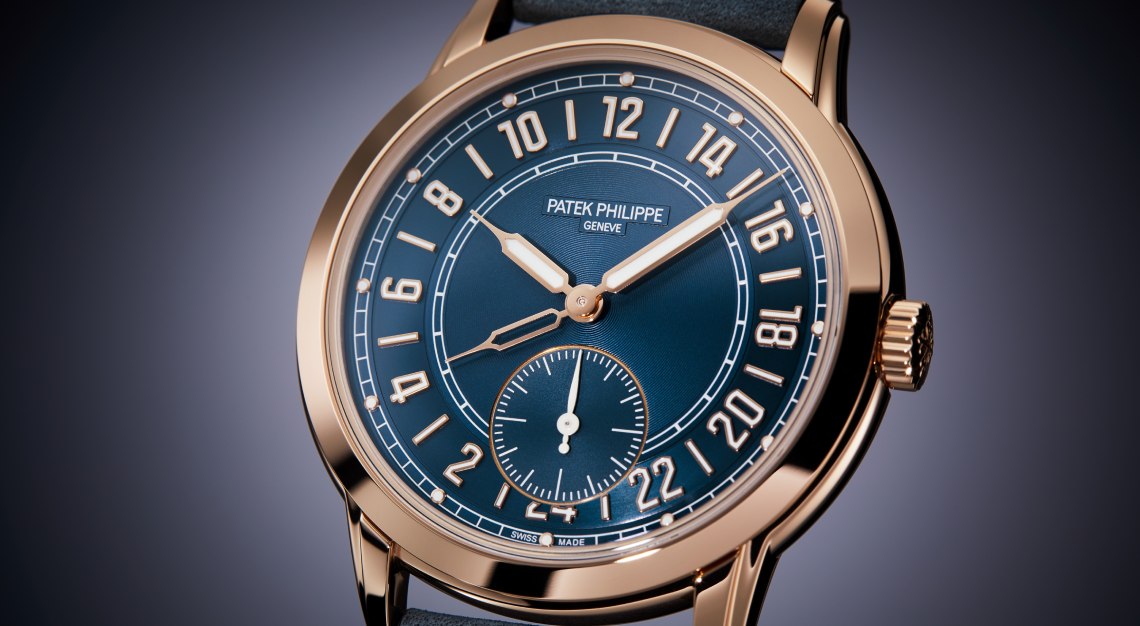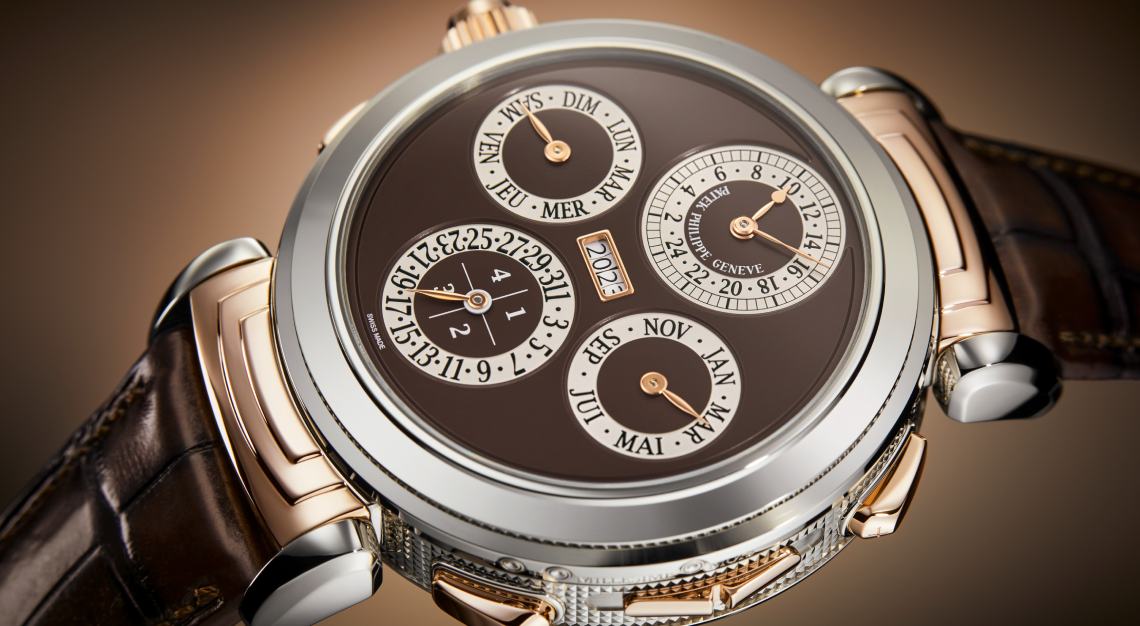 Patek Philippe, for one, doesn't shy away from making its presence felt. Unveiling 17 new watches, the brand rocks up with fresh renditions of its Grandmaster Chime watch, including a version in white and rose gold case, and a high-jewellery model set with over 29 carats of emeralds and diamonds. Reflecting the resurgent desire for travel, there are also lovely and practical vacation-ready timepieces, such as a new Calatrava Travel Time watch with 24-hour display, and Calatrava Pilot Travel Time Chronograph.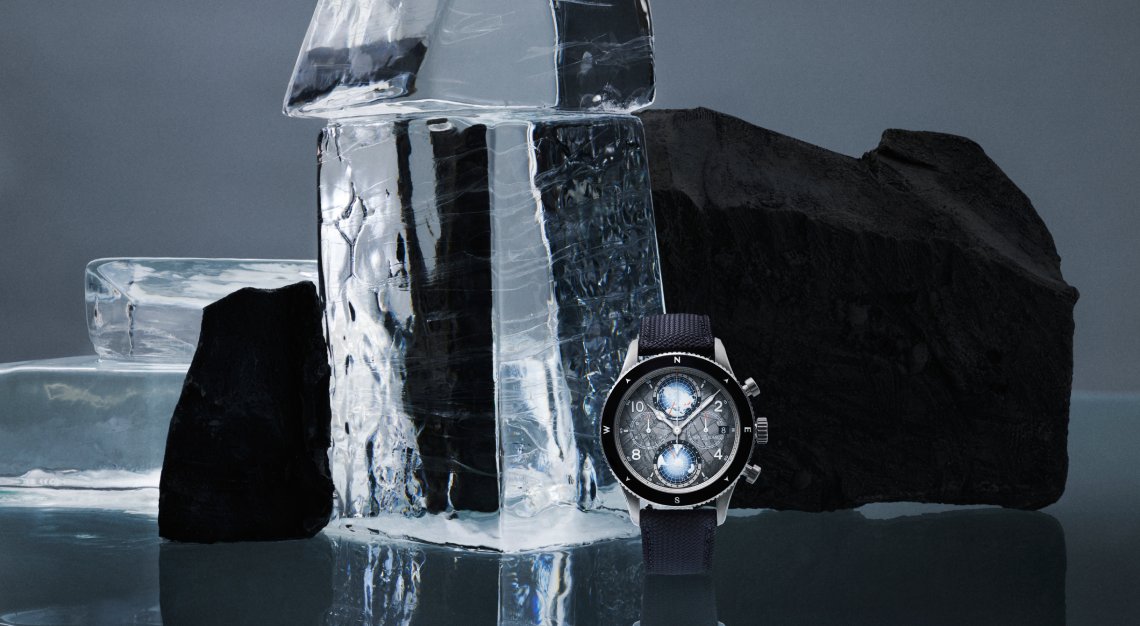 Indeed, watches that evoke adventure and wanderlust are in ample supply. Montblanc's new Iced Sea models and 8000 Zero Oxygen Capsule collection elevate the dive watch experience and pay homage to extreme mountaineering, respectively. Cartier's charming Santos-Dumont skeleton, on the other hand, channels the golden age of aviation, featuring a movement decorated with a mini-rotor in the shape of the Demoiselle, an iconic aircraft from 1907.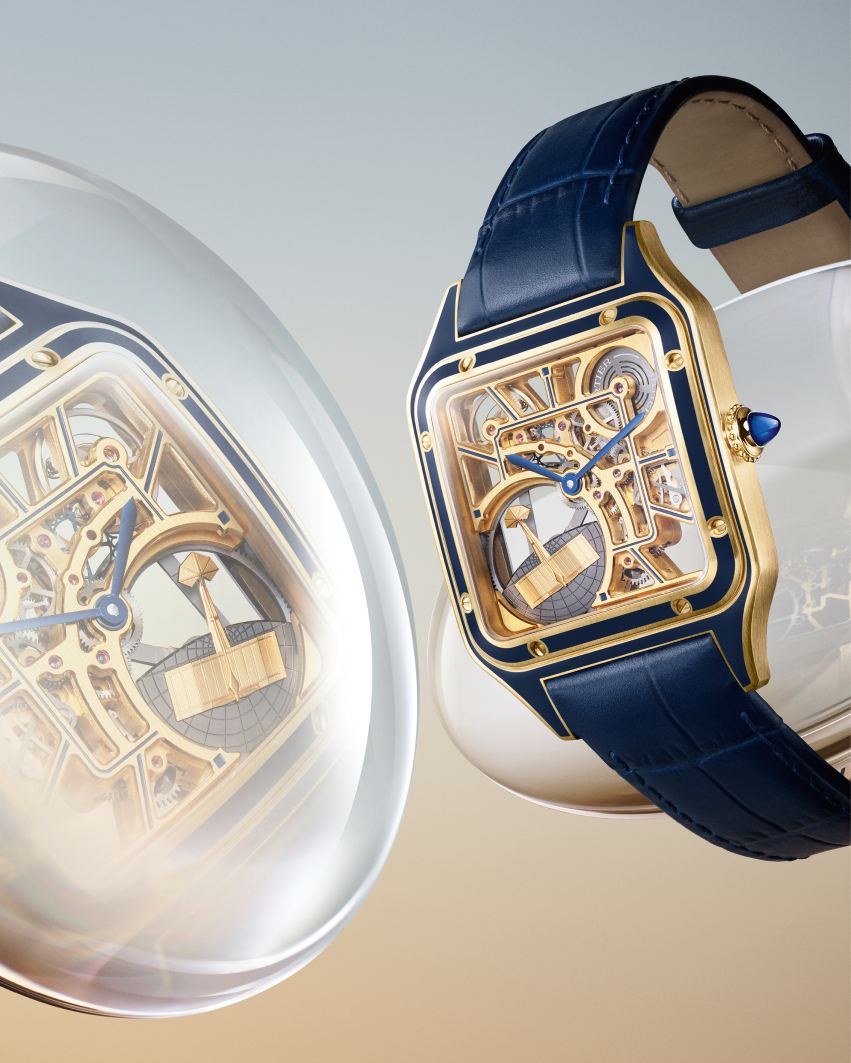 In a similar vein, sports watches, especially chronographs, make a strong showing. A. Lange & Söhne's Odysseus Chronograph, which features the company's first in-house automatic chronograph movement, ranks among our favourites. Elsewhere, Zenith's Pilot Big Date Flyback impresses with its fuss-free and utilitarian design, backed by a powerful high-frequency movement with super-fast jumping date display. Last but not least, if you are in the market for a chic chronograph, consider the Hermes H08 monopusher chronograph, a stylish and mechanically substantial option suited for daily wear.
The penchant for forthright flamboyance is especially pervasive with bejewelled creations. Hublot is a dominant force when it comes to horological ostentation. Besides its star model, the MP-13 Tourbillon Bi-Axis Retrograde that features a tourbillon that rotates on two axes and retrograde hours and minutes display, Hublot entices with watches clad in full sapphire cases and bracelets, and glamorous timepieces sheathed in rainbow-hued gemstones.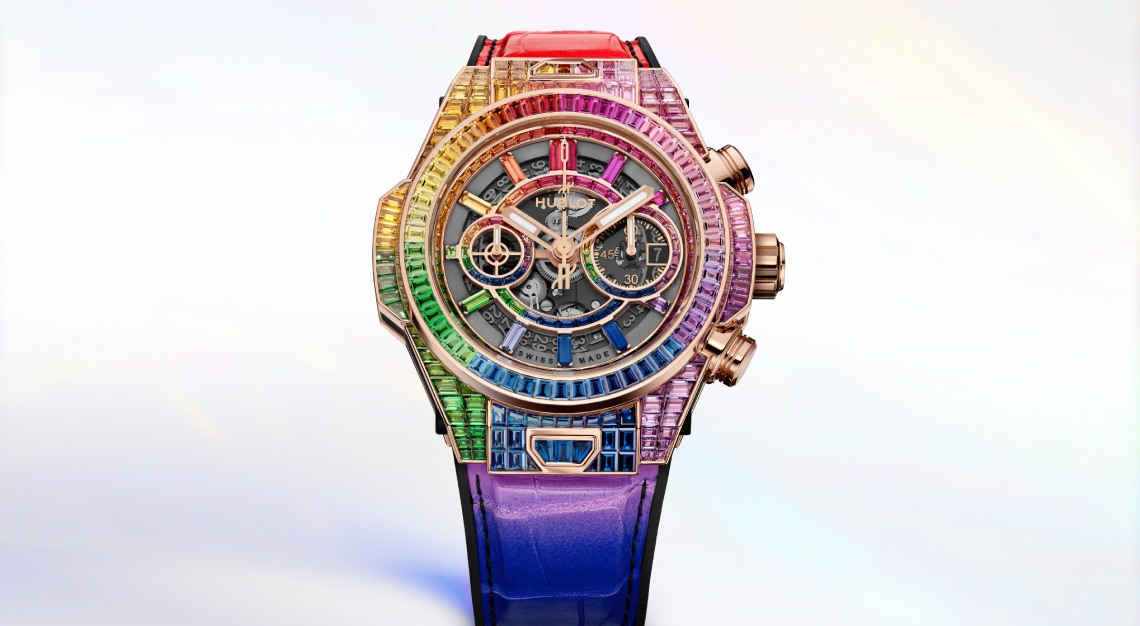 Piaget, too, catches our eye with its array of high jewellery watches designed for glamorous soirees. They include mesmerising cuff watches bearing hand-engraved cuff bracelets and precious stone dials, as well as high-wattage, tassel-style sautoirs, such as one set with a luscious 25.38-carat oval cabochon Zambian emerald. For collectors who demand mechanical gravitas to go with the bling, offerings like the Polo Perpetual Calendar Osidian in white gold with blue sapphires and obsidian dial, and the exceptional Aura, set with gradient coloured diamonds and sapphires, powered by an ultra-thin hand-wound mechanical movement, will not disappoint.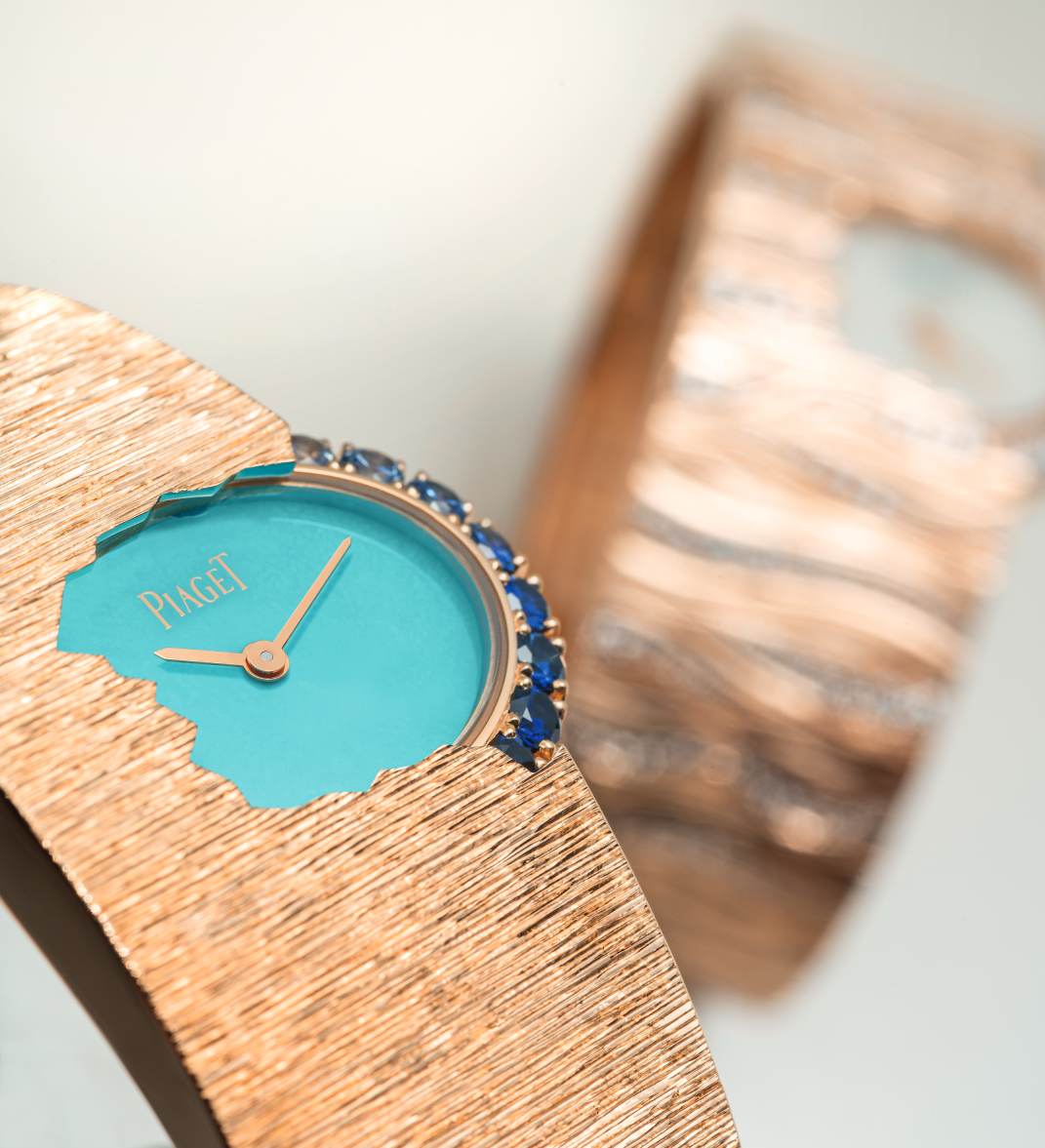 Like art imitating life, the horological creations at Watches and Wonders 2023 are a barometer to our appetite for the finer things in life. Unapologetically vibrant and radiating infectious energy, this year's releases suggest that it is time to swap a mood of cautious optimism for one that is more unabashedly celebratory. After all, these are timepieces that demand to be worn and seen—and are more than ready for a world itching to reconnect and play again.