In this column, we take you around cities that make for great stopovers. Here's how to make the most out of Monaco according to Benoit Badufle, regional director for Monaco Tourist & Convention Bureau
Ah, Monaco, the world's second smallest country and a magnet for the upper crust and debauchees. If you want a taste of it, you can. From helicopter transfers by Monacair and Daniel Craig's favourite cryotherapy treatment to dinner at an Alain Ducasse restaurant, here's a comprehensive guide to your 48 hours in Monaco.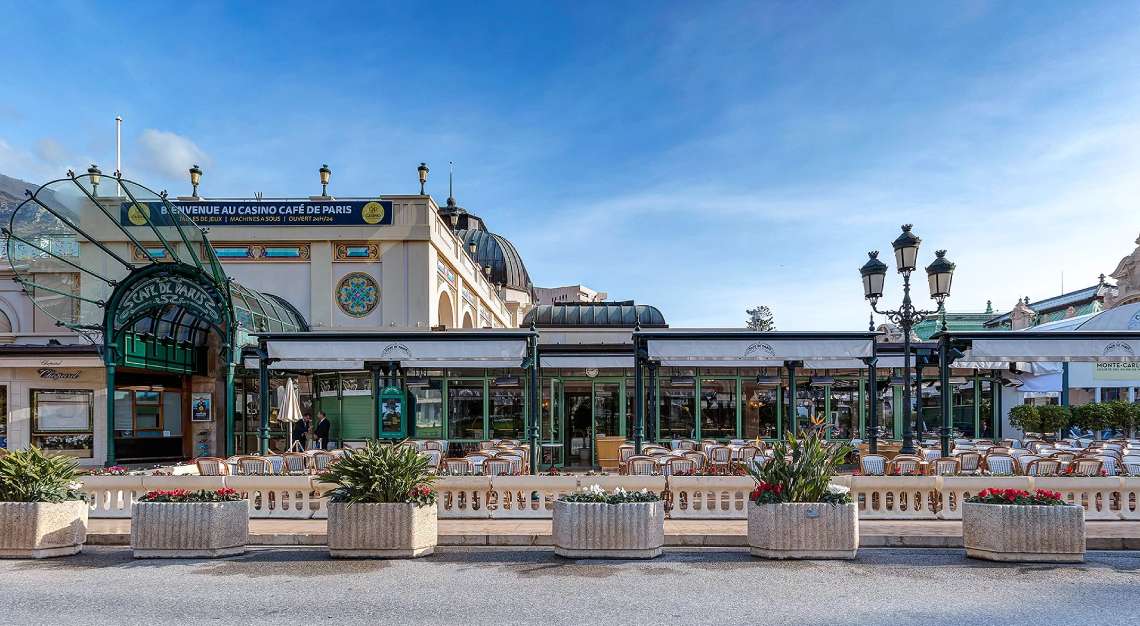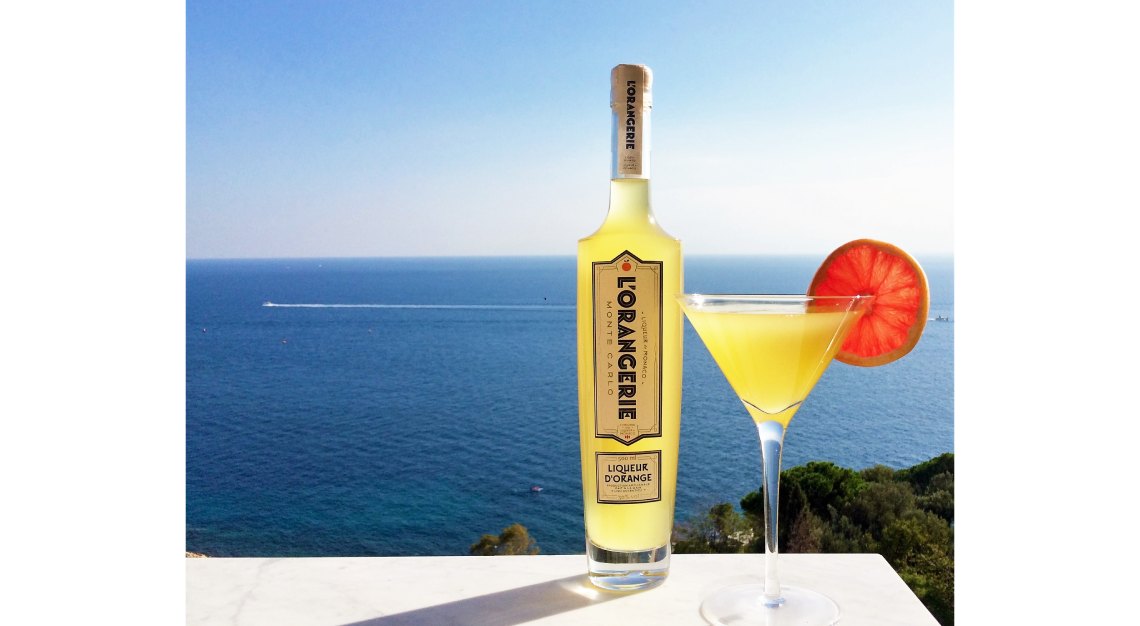 Sip and Savour
Take a seat on the terrace at Café de Paris Monte-Carlo and order a Monaco Spritz made with the locally produced L'Orangerie liqueur, Champagne and plenty of ice. Sip away while observing the ballet of supercars and the catwalk of the beautiful people who step out of them. At Café de Paris, you will be amazed at how easily one can start a conversation in Monaco, even if your table neighbour is a celebrity, which happens a lot.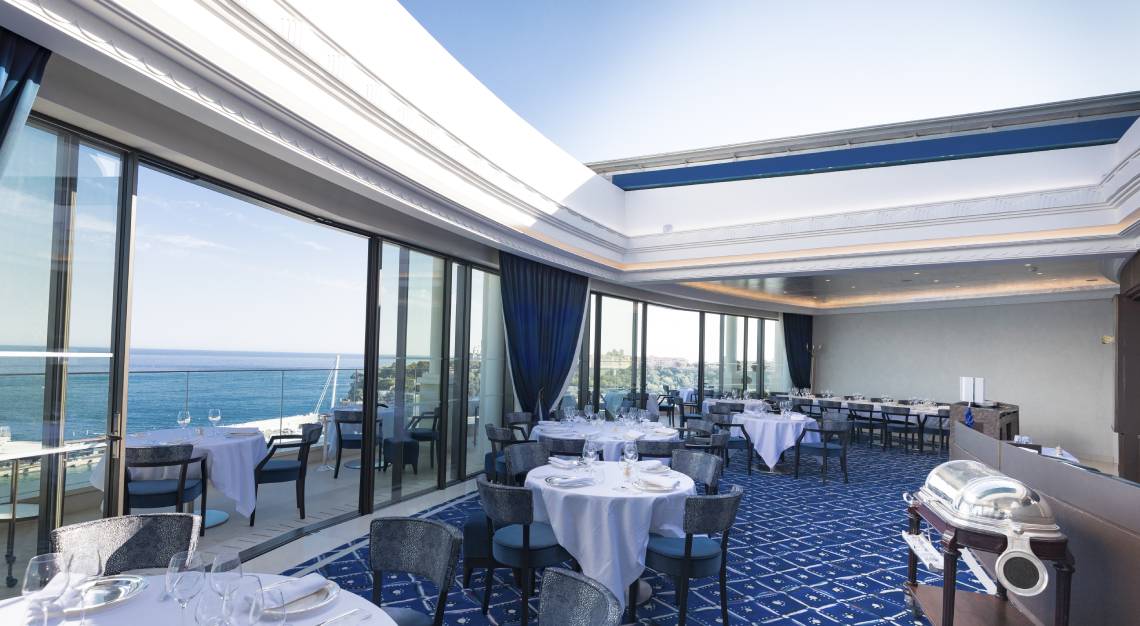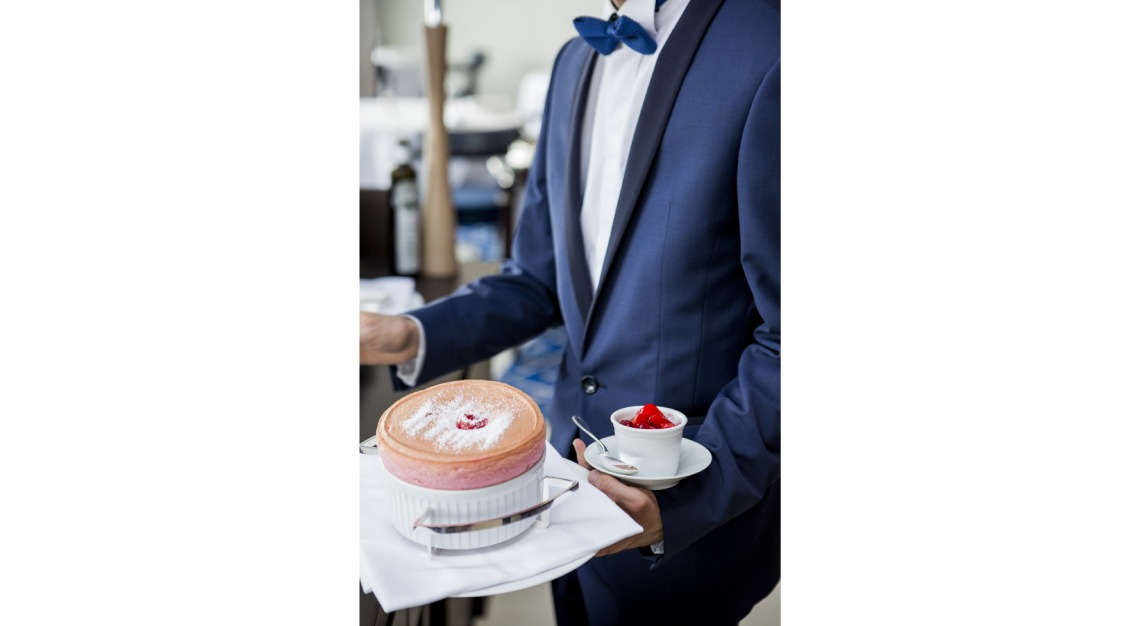 Your first dinner during your sojourn should have everything – elegance, gorgeous views, great food and a wine list fit for a prince – while being casual and relaxed. That would be at le Grill. Initially introduced in the '50s by Greek shipping magnate Aristotle Onassis, it still crowns the Hôtel de Paris on the eighth floor and has kept its exclusive maritime ambience and impeccable service. le Grill's head sommelier Patrice Frank is often consulted by the Prince's Palace for exceptional dinners. So, if you think that sommeliers are there to sell you the most expensive bottle on the menu, try him and you will change your mind for the good. You'll also want to try the Soufflé, a signature that's been there for the last 60 years.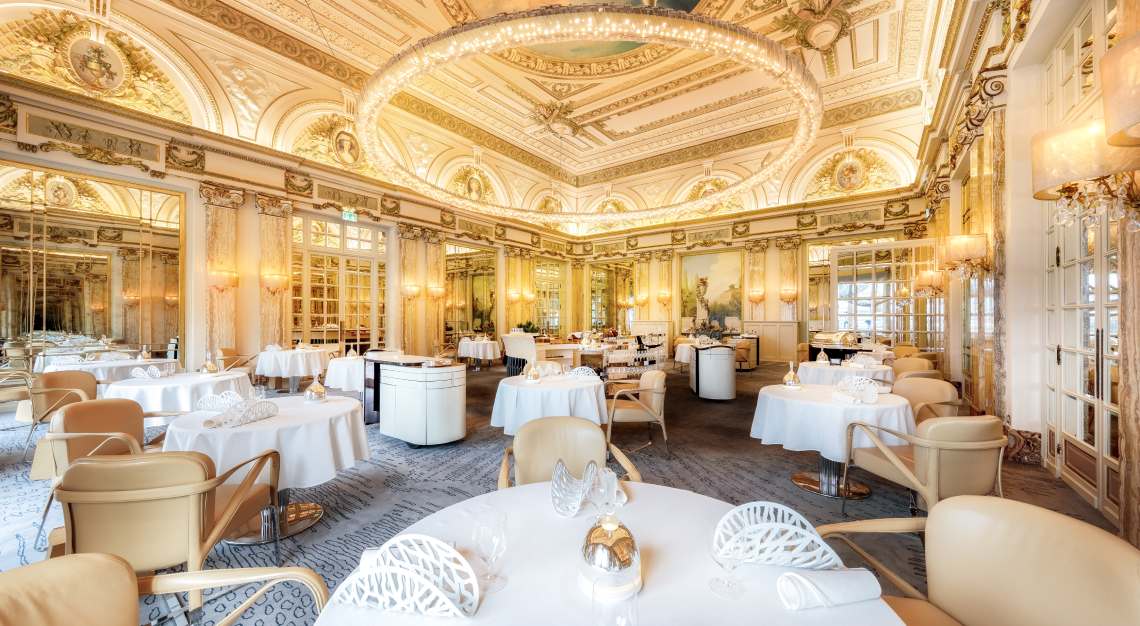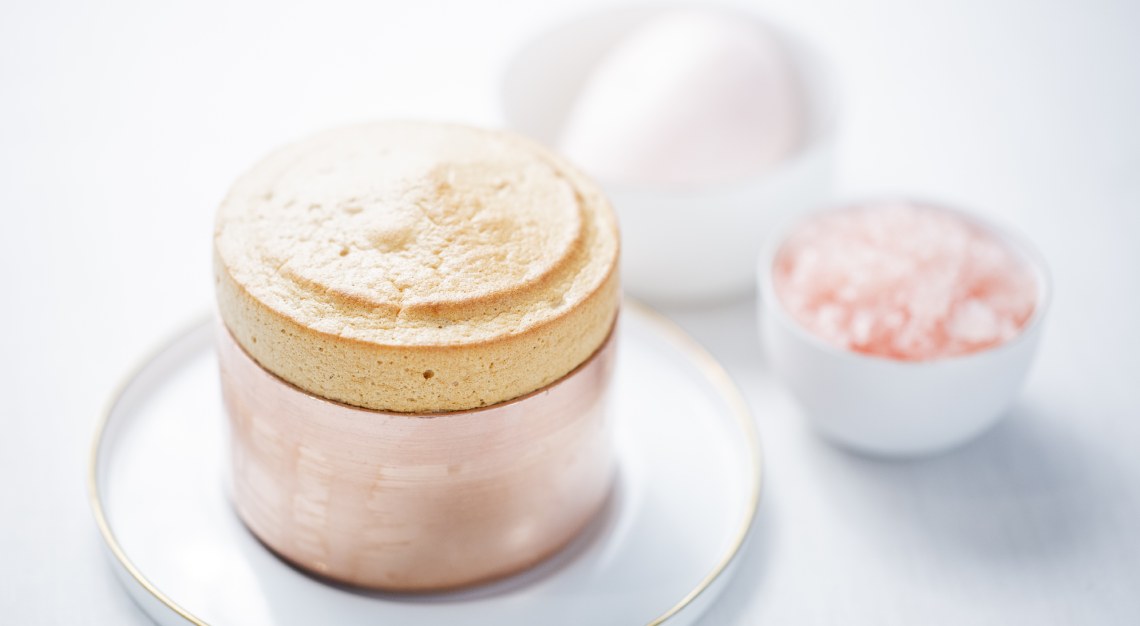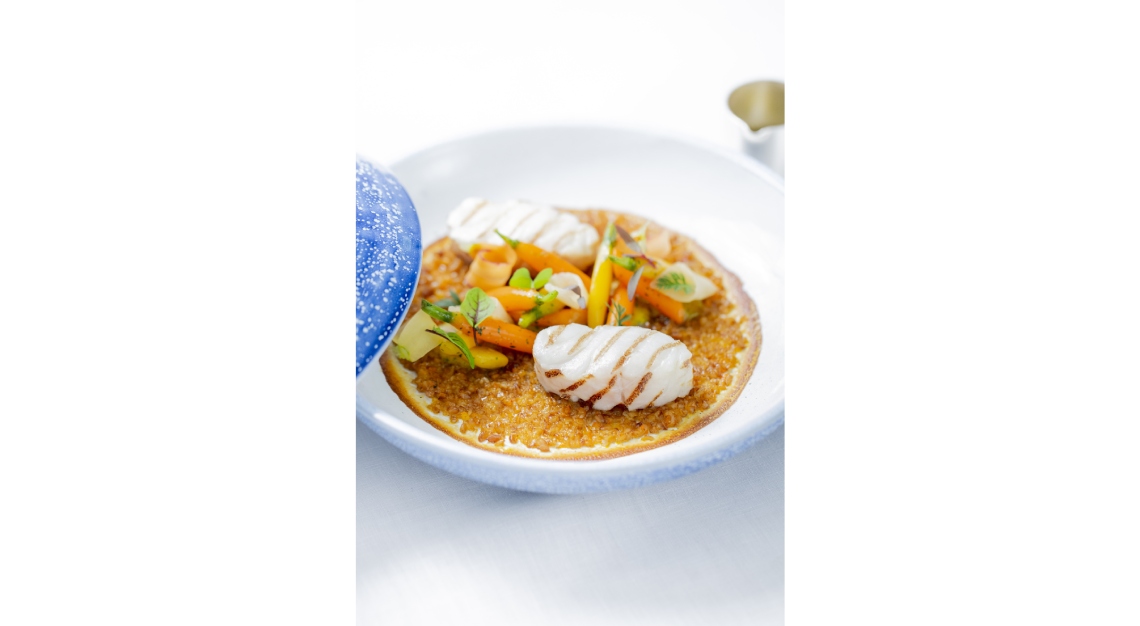 When in Monaco, you can't miss out on the delightful Alain Ducasse's flagship restaurant, honouring another French King Louis XV. Beloved by the Michelin guide since 1989 and by legions of foodies from the world around, the three-Michelin-starred Le Louis XV Alain Ducasse à l'Hôtel de Paris is good enough a reason to come to Monaco. Be it lunch or dinner, it is the same unforgettable multi-faceted once-in-a-lifetime experience. Remember to book way ahead of your arrival.
And if you're looking for an apéro – a pre-dinner routine that locals indulge in, mostly on Fridays and Saturdays – the slick and legendary Bar Americain at the Hôtel de Paris is a must. Walk in the steps of Cary Grant and Winston Churchill, and get yourself a spot with a view and order your favourite martini. Barbajuans (these fried and fluffy spinach-pine seed dumplings) and other appetisers will be offered on the side. There will be live jazz, too, making your night just perfect.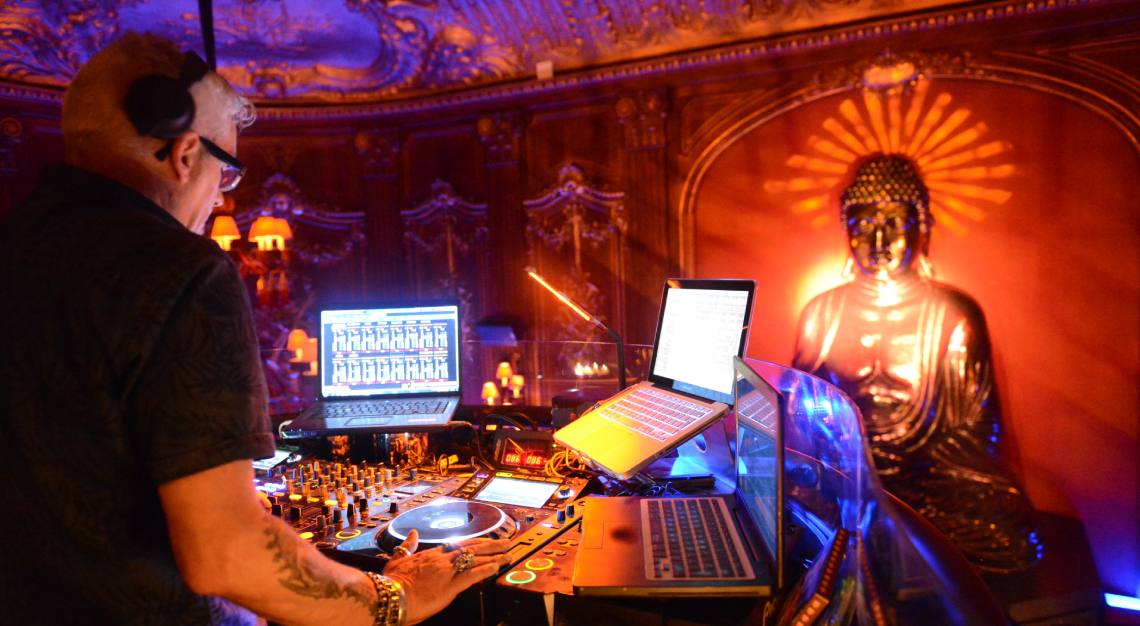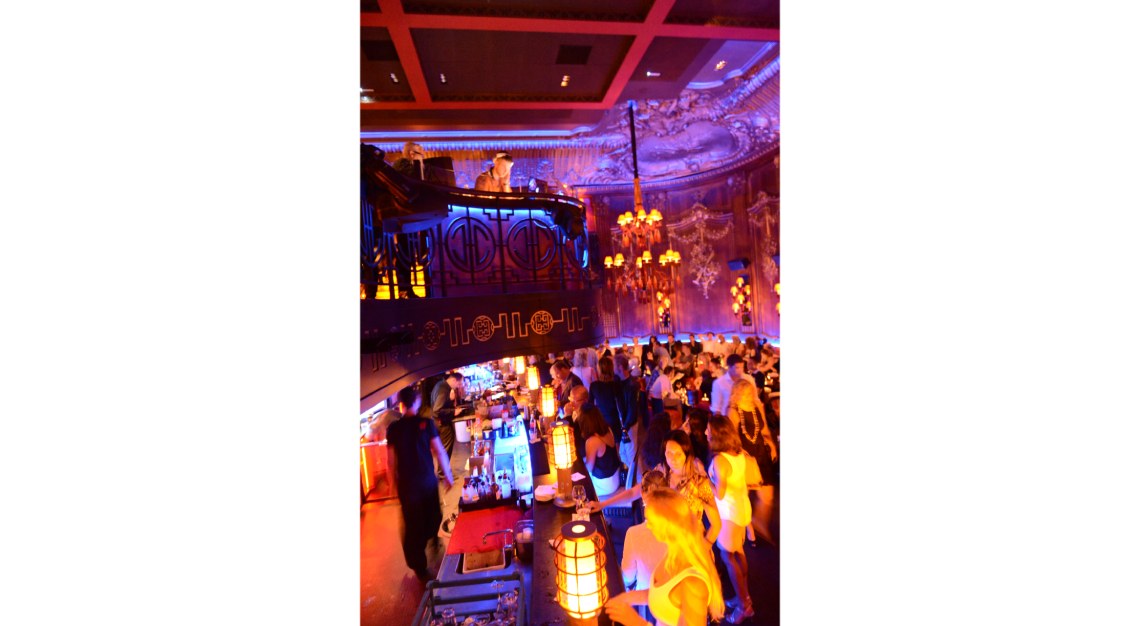 As the night reigns supreme, Monaco's favourite night club routine includes a visit to Twiga Club, Sass Café (across the street) and a finale at the legendary Buddha-Bar Monte-Carlo. Here, you'll be greeted with breathtaking decor including a colossal Buddha from Asia, and a subtle blend of lounge, chill out and world music, delicately embellished with ethnic or electro beats.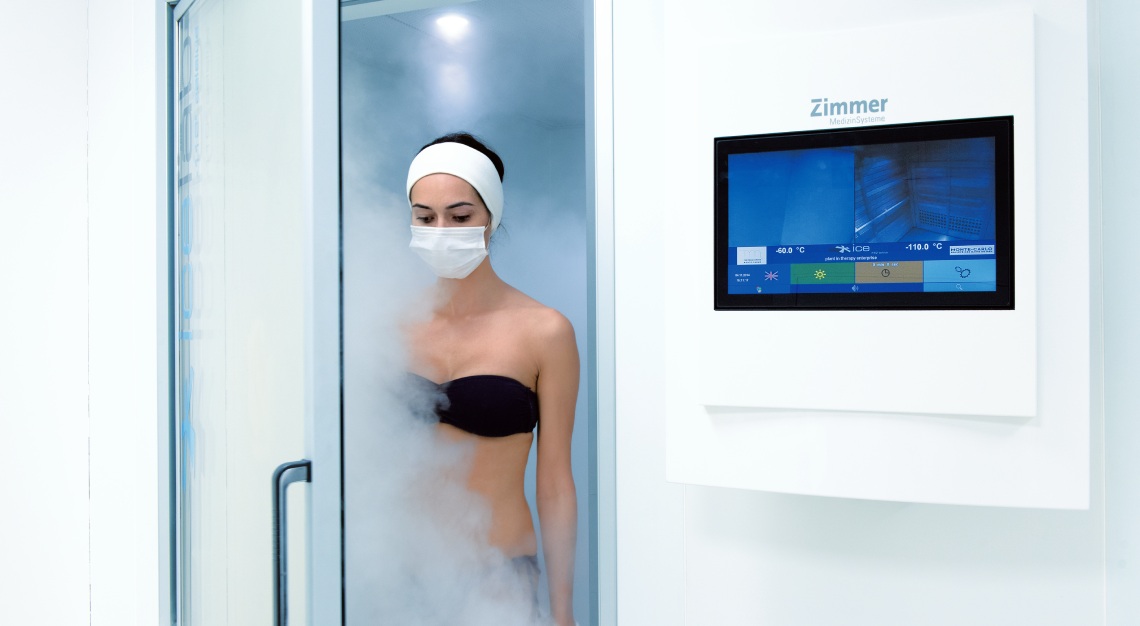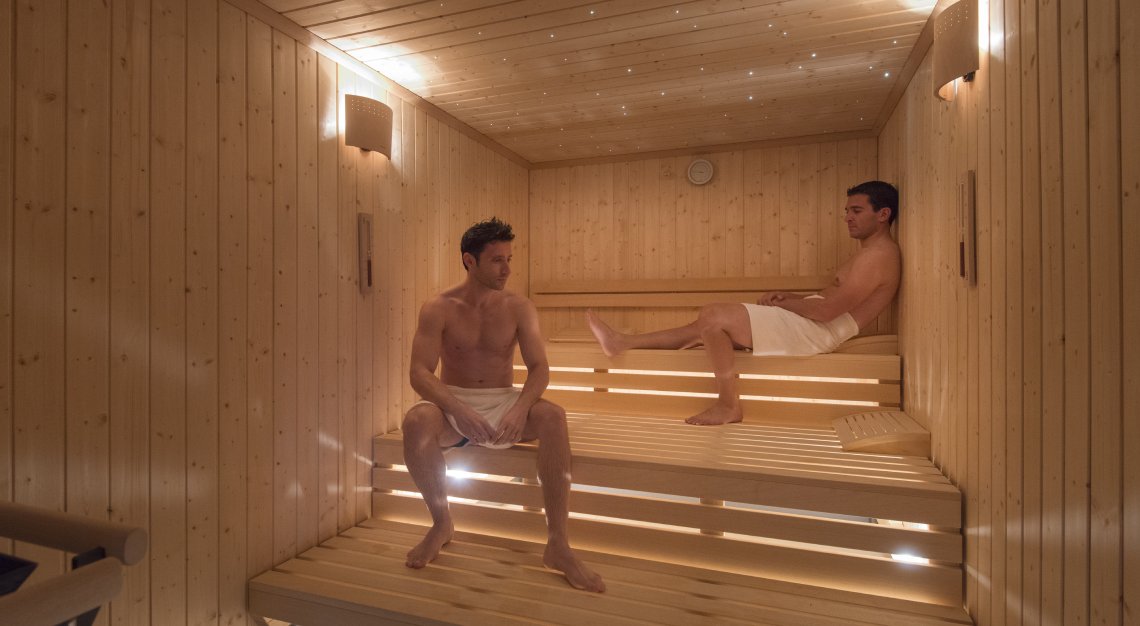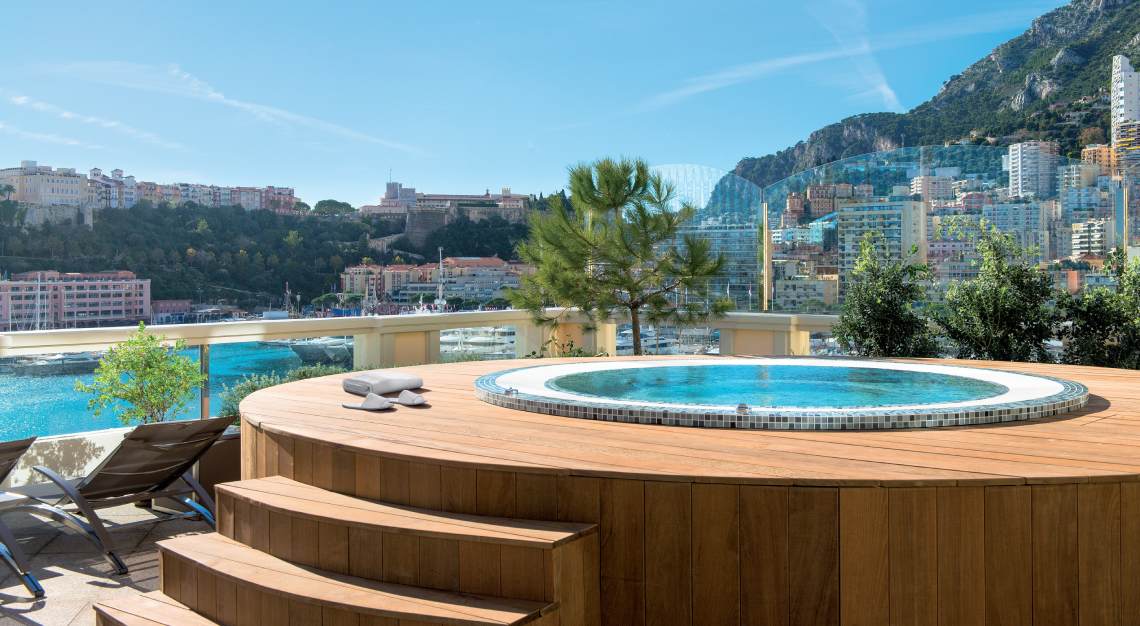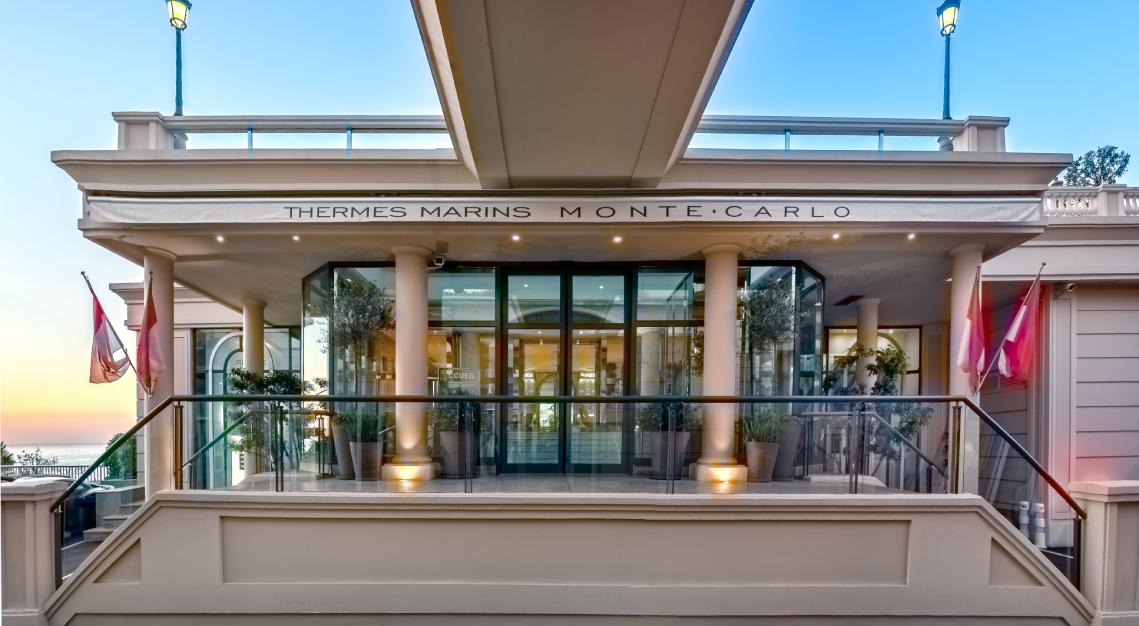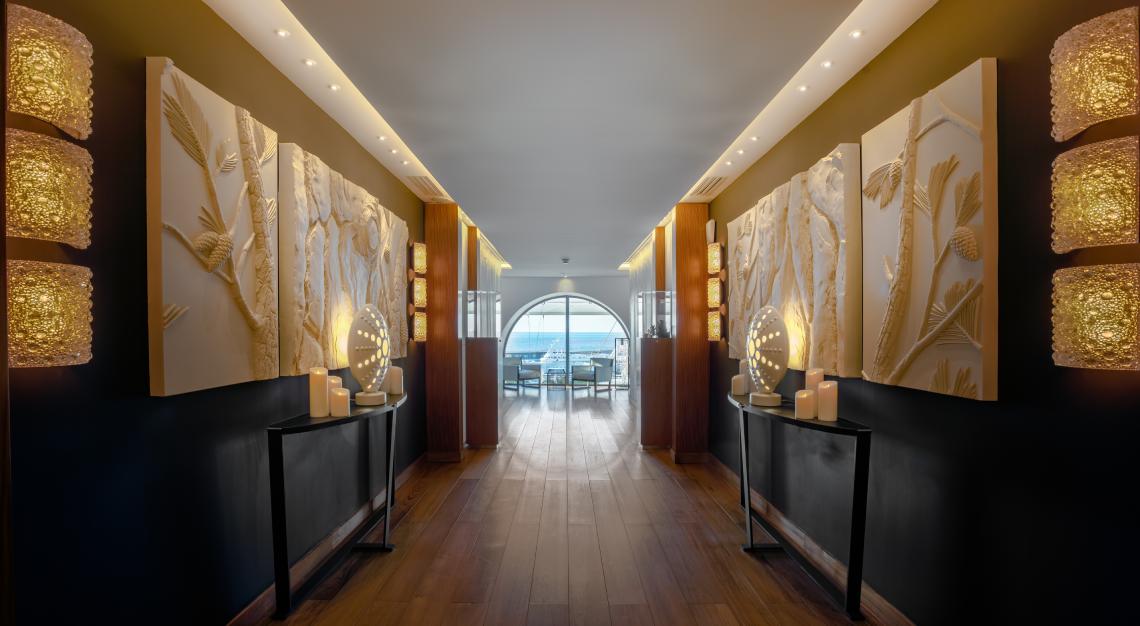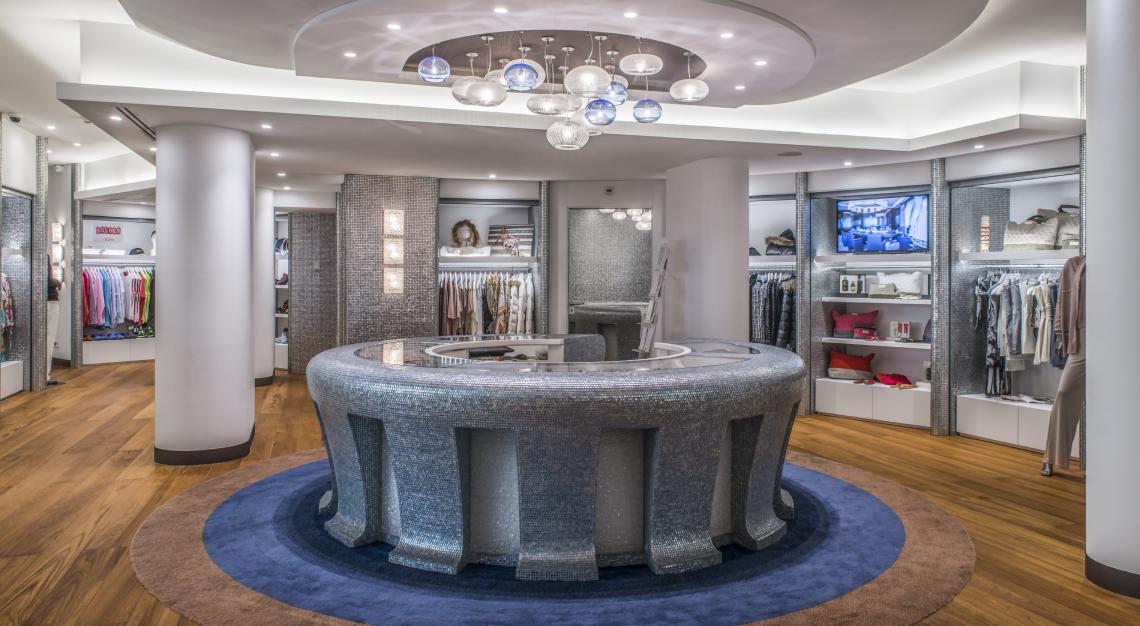 Wellness and the Arts
A private corridor access to the world-class spa Thermes Marins Monte-Carlo is just one elevator away from your room at the Hôtel de Paris. Try cryotherapy, a three-min experience that exposes the body to extremely low temperatures (as low as -150°C). Physiologically, it achieves the same result as a one-hour workout, rejuvenates your skin instantly and kills most of your jet lag. Cristian Ronaldo and Daniel Craig are big fans.
After that, soak in the heated sea water swimming pool with a view over the superyachts berthed down at Port Hercules.
Take a stroll through the colourful and neat village of Monaco city. You will enter the Monaco Cathedral where Rainier III, Prince of Monaco, and his beloved wife Grace Kelly, Princess of Monaco, rest along with generations of their predecessors.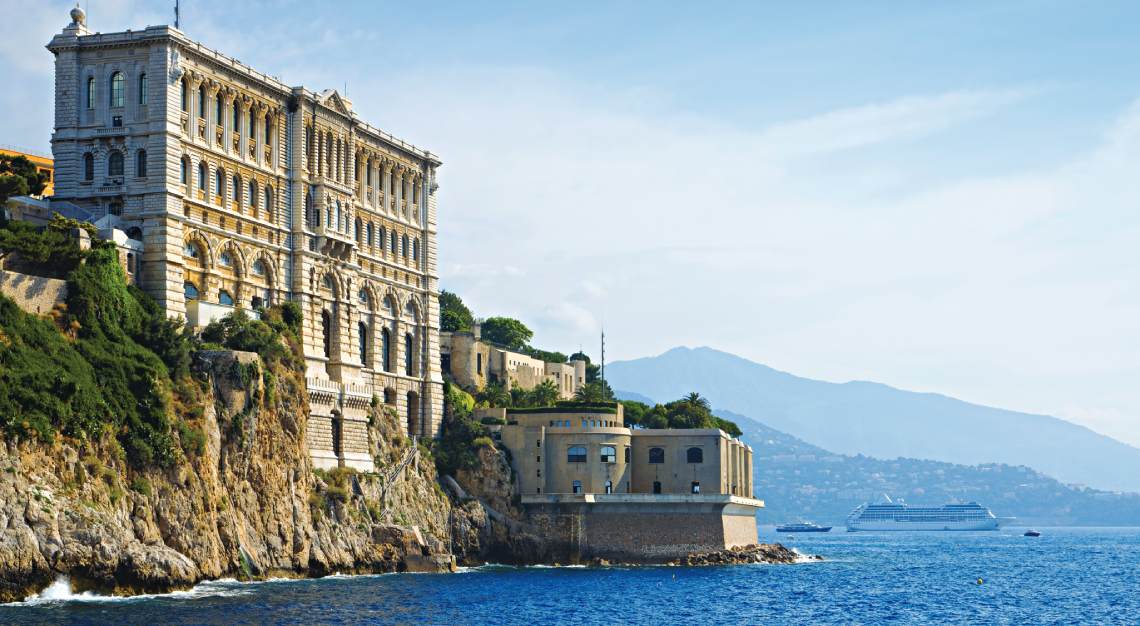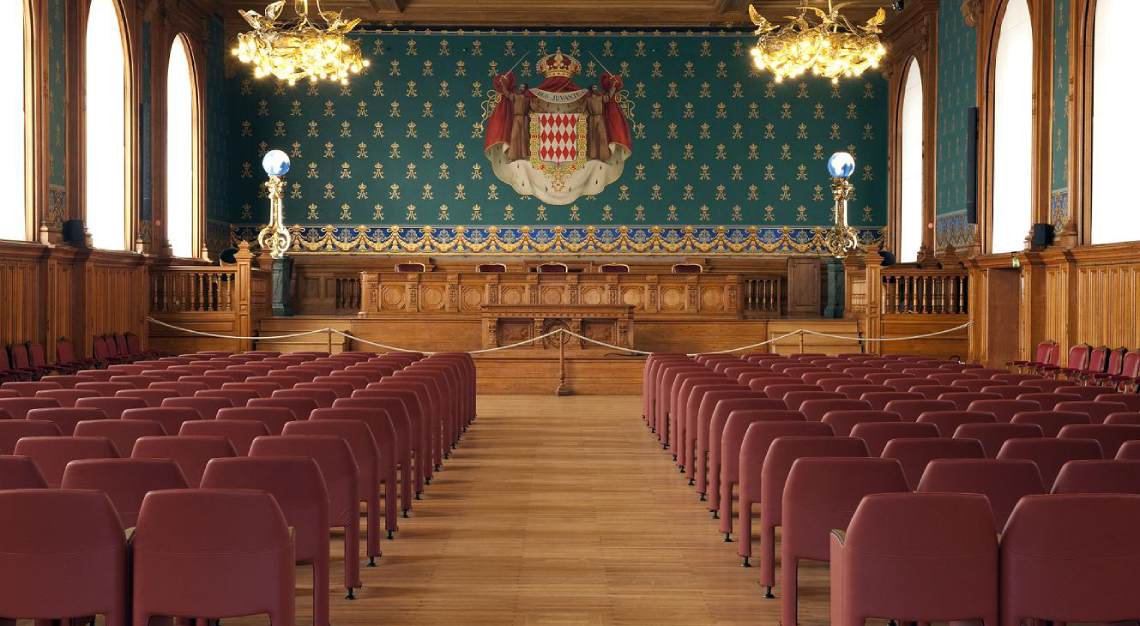 A bit further down is the beautiful St. Martin Gardens, which overlook the big blue and where a famous bronze statue pays tribute to Albert I, Prince of Monaco, a true scientist who devoted much of his life to oceanography and exploration. In 1906, he'd presented the Museum of Oceanography of Monaco to the world, and to this day, this museum, which amazing collections were built around the legacy and voyages of Albert I, remains a major centre for oceanographic research. Its excellent productions and guest exhibitions have been educating generations of kids and adults on crucial environmental issues.
Indulge your artsy side with a ballet performance by Les Ballets de Monte-Carlo, a classical music concert with the Monte-Carlo Philharmonic Orchestra at the Opera de Monte-Carlo, the Grimaldi Forum's Salle des Princes or in the very courtyard of the Prince's Palace (it's perfect in the summer). Or perhaps, go for a theatre play or stand-up comedian show at the Théâtre Princess Grace.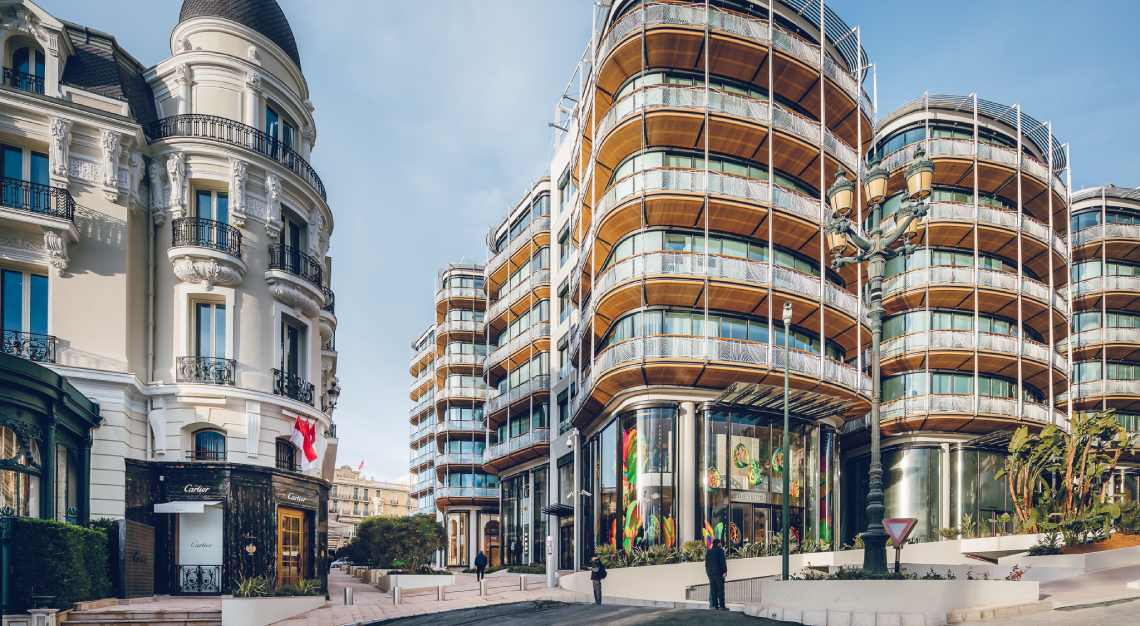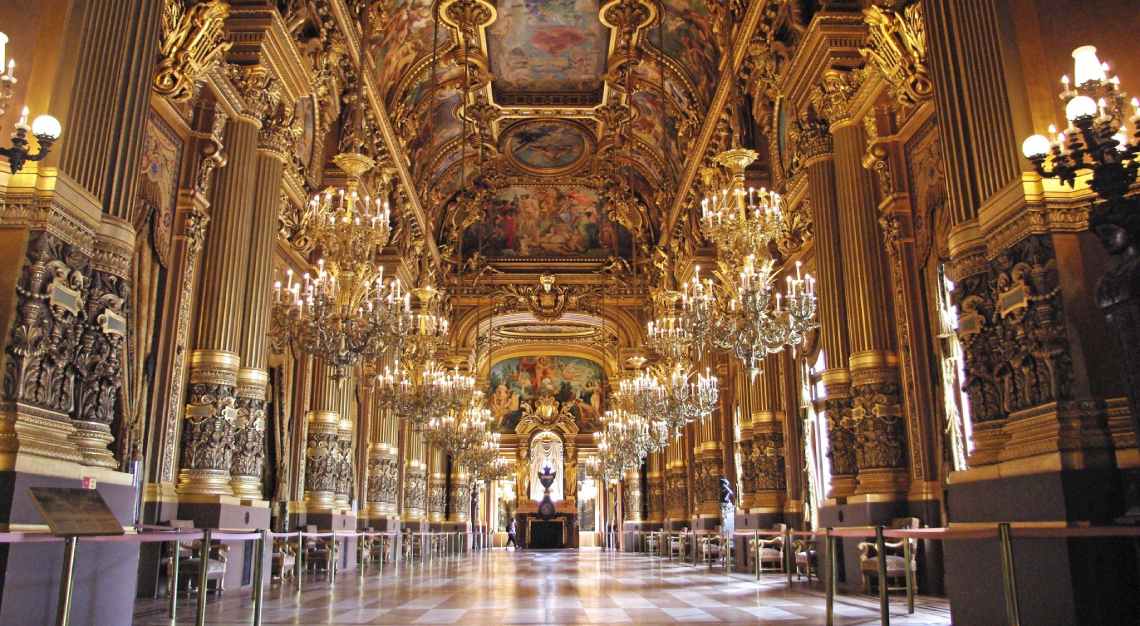 Shop and Sights
At the Golden Square, stroll away like Cary Grant once did before, and make a visual note of the terrace of the Bar Americain, as you shall be seen there later on. Admire the private entrance that Albert II, Prince of Monaco, had made for his access to the Opéra Garnier. On the other side of the Hôtel de Paris, you will see One Monte-Carlo, the newest addition designed by Pritzker Architecture Prize winner Sir Richard Rogers. As suggested by its address, it is the most expensive piece of real estate in Monaco and therefore, in the world.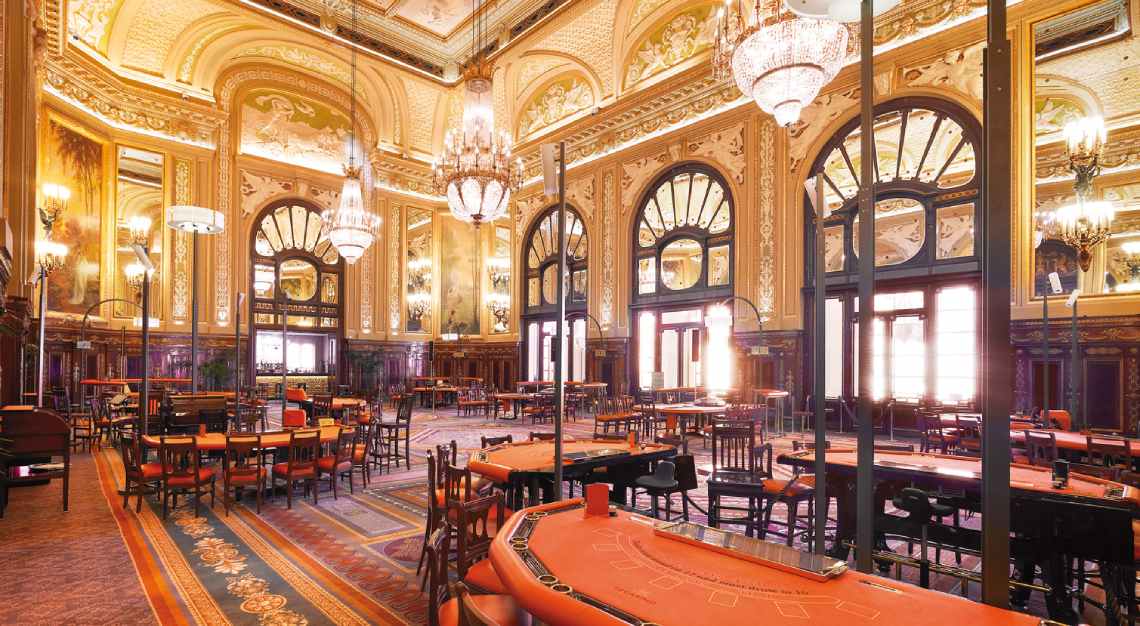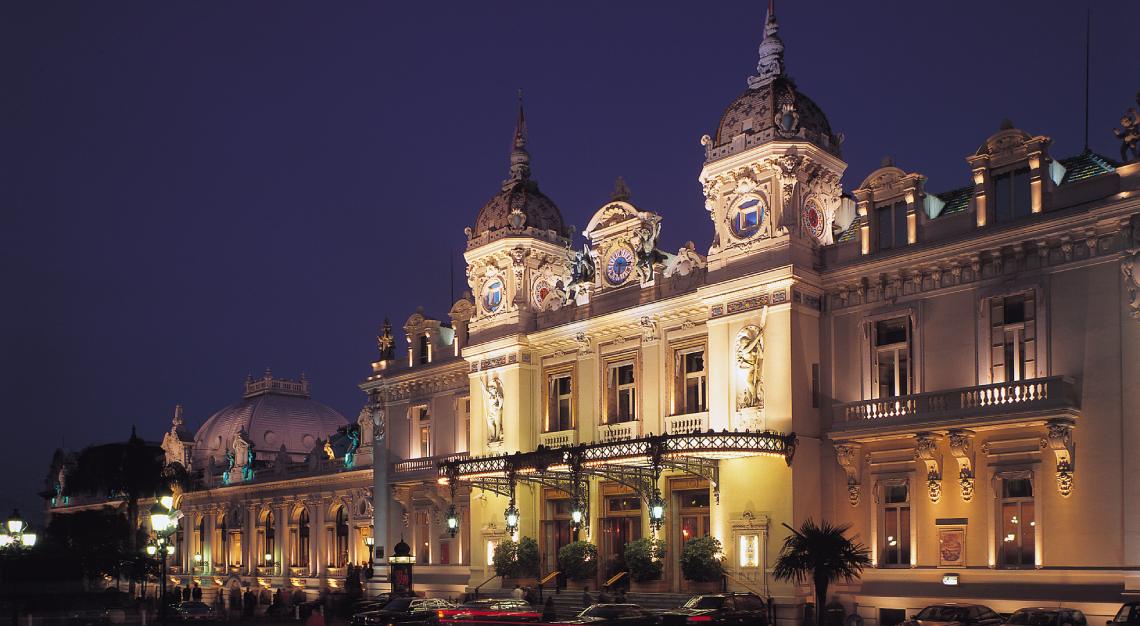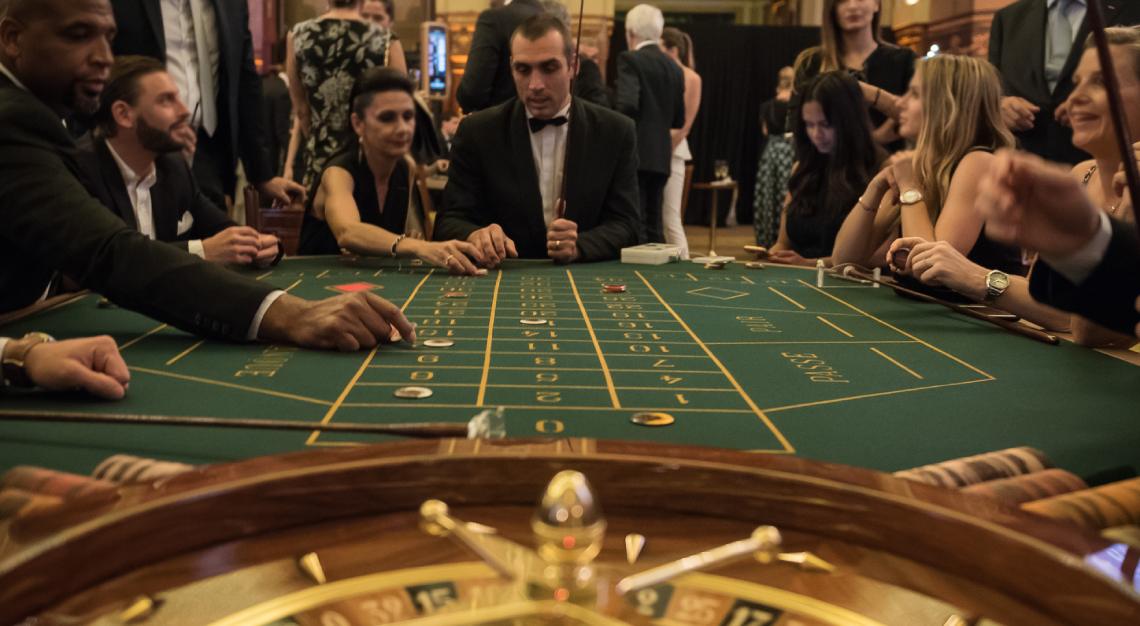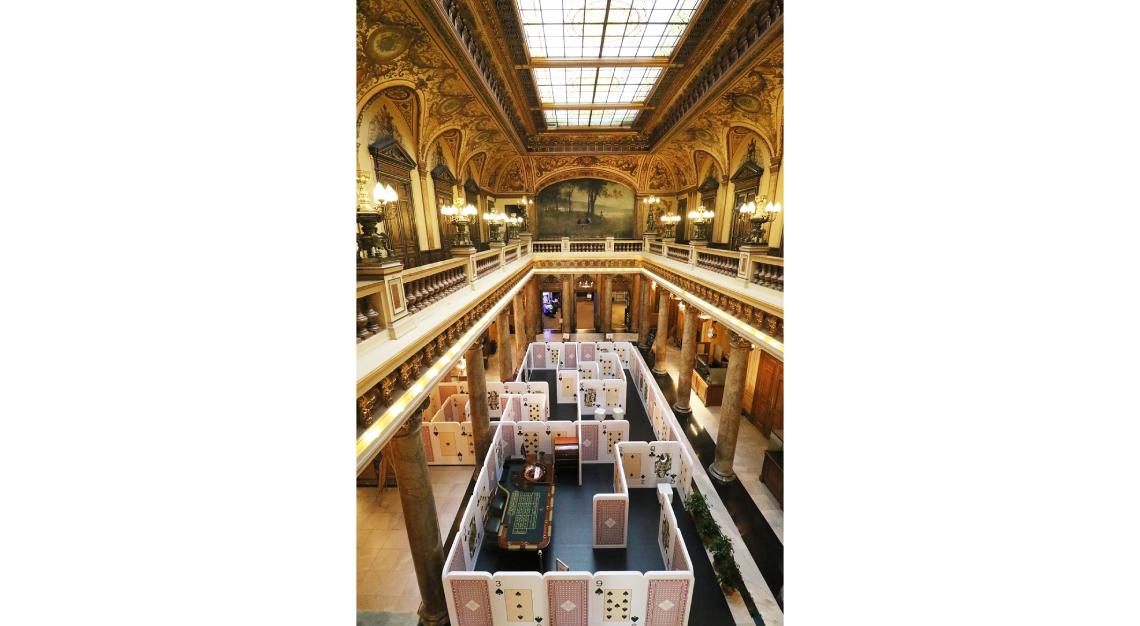 A true historical landmark in Monaco and on the whole French Riviera, the Casino de Monte-Carlo has been Monaco's salvation in the 19th century; with the set of fabulous events, concerts, James Bond movies and Hollywood blockbusters throughout the 20th century into the 21st. Decorated with gold leaves and original works of art and frescoes painted by masters, its magnificence remains absolutely relevant and gives a run for their money to the most lavish modern casinos from Las Vegas or Macau. And it still has the king of casino games: the roulette. So, dress up, try your luck in the king of all casinos, and don't miss the four cigar-smoking naked Naiads who ornate the ceiling of La Bar Salle Blanche.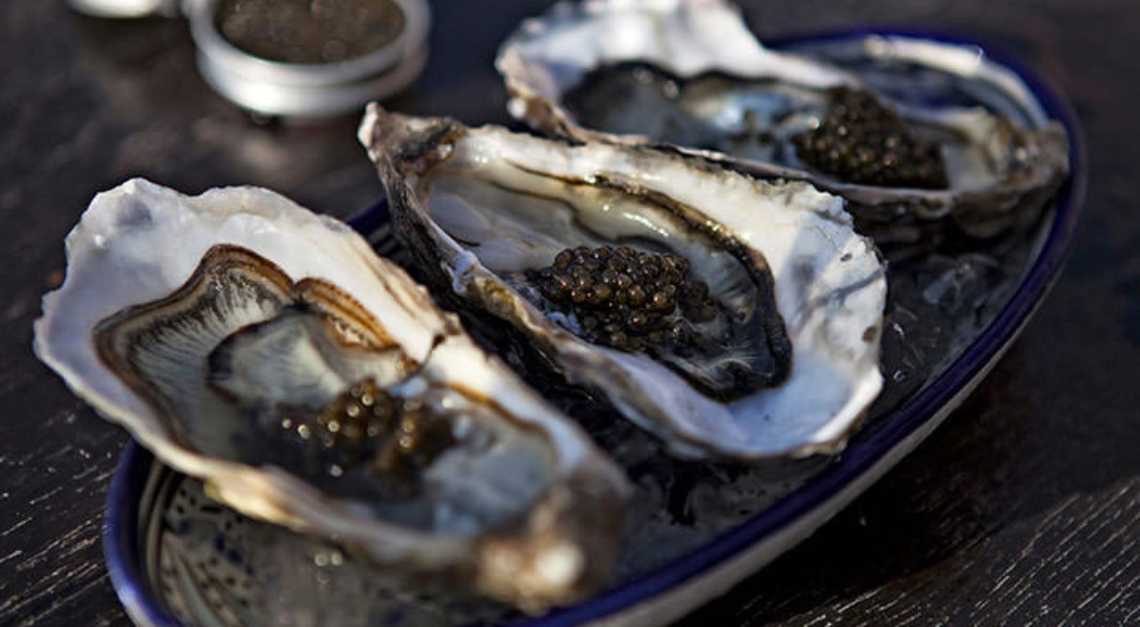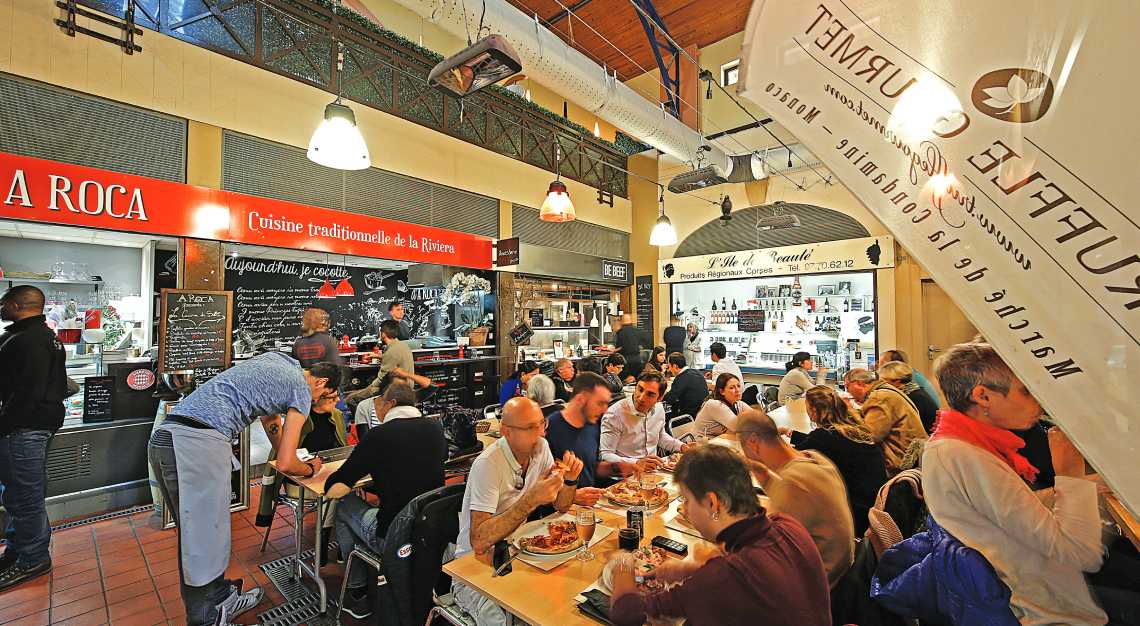 Market and Distillery Visits
Alternatively, if you are after very local fares, the old Marche de la Condamine (otherwise known as the market of La Condamine) is a place of choice. Its traditional Mediterranean market, which dates from the 19th century hosts over 20 specialised stalls. Expect to see socca, barbajuans, pissaladière, cured hams from the nearby mountain villages, zucchini flower fritters, Swiss chard tarts. Wash them down with the excellent beers from local microbrewery La Brasserie de Monaco.
Do also head to Les Perles de Monte-Carlo for Monaco-grown oysters and lobsters, freshly chucked or cooked in front of you. You'll be served on the jetty of Monaco's more unassuming Port de Fontvieille.
And while you are in the Monaco harbour district of 'La Condamine', pay a visit to the L'Orangerie de Monaco for orange liquor, made from the bitter oranges grown all over Monaco.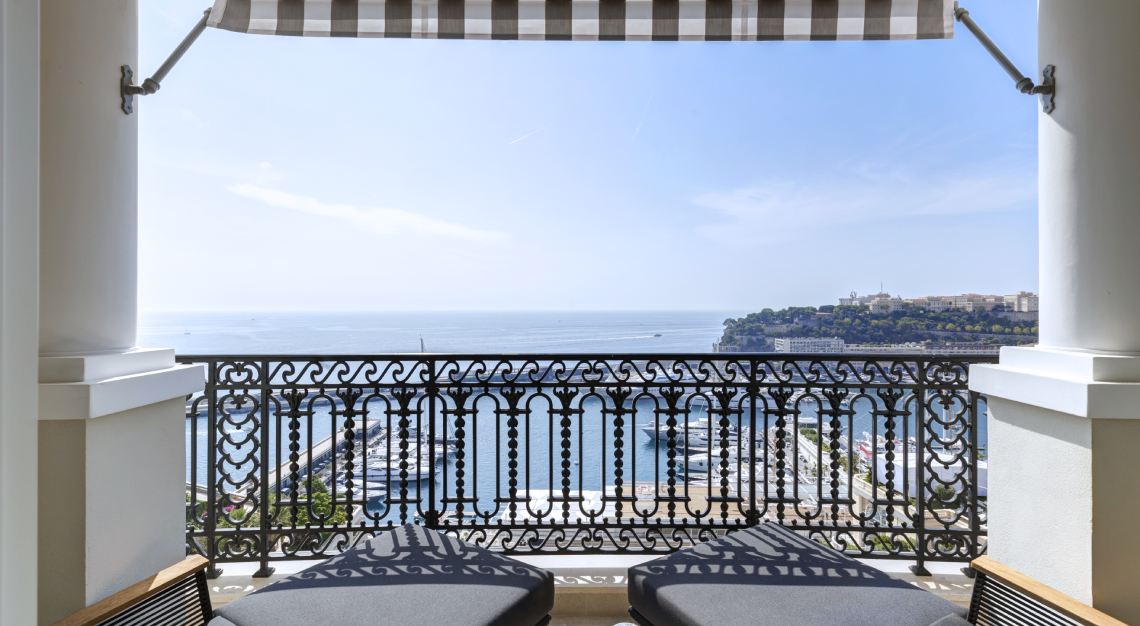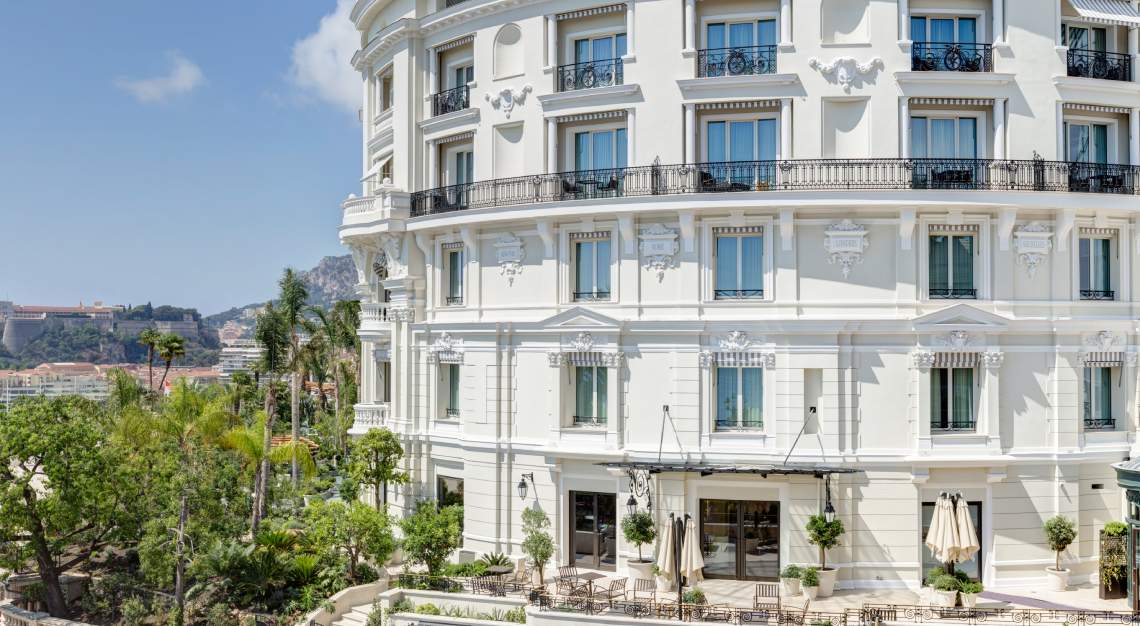 Sleep
Check in at Hôtel de Paris Monte-Carlo. The "Grande Dame" of Monaco underwent a four-year-long thorough renovation plus an extension, which gave back its stellar status to this historical Empire style gem. Together with the Casino, Hôtel de Paris was inaugurated in 1863 as part of the new district of Monte-Carlo. This was the vision of Charles III, Prince of Monaco, which soon got acclaimed by the aristocrats, the rich and the famous of Europe. At the heart of Monte-Carlo and Monaco, Hôtel de Paris is more than ever a once-in-a-lifetime place of sojourn for any truly distinguished and affluent traveller. And here's a tip: Your wardrobe can be unpacked and sorted by the housekeeping personnel, so leave the work to them and go get yourself pampered.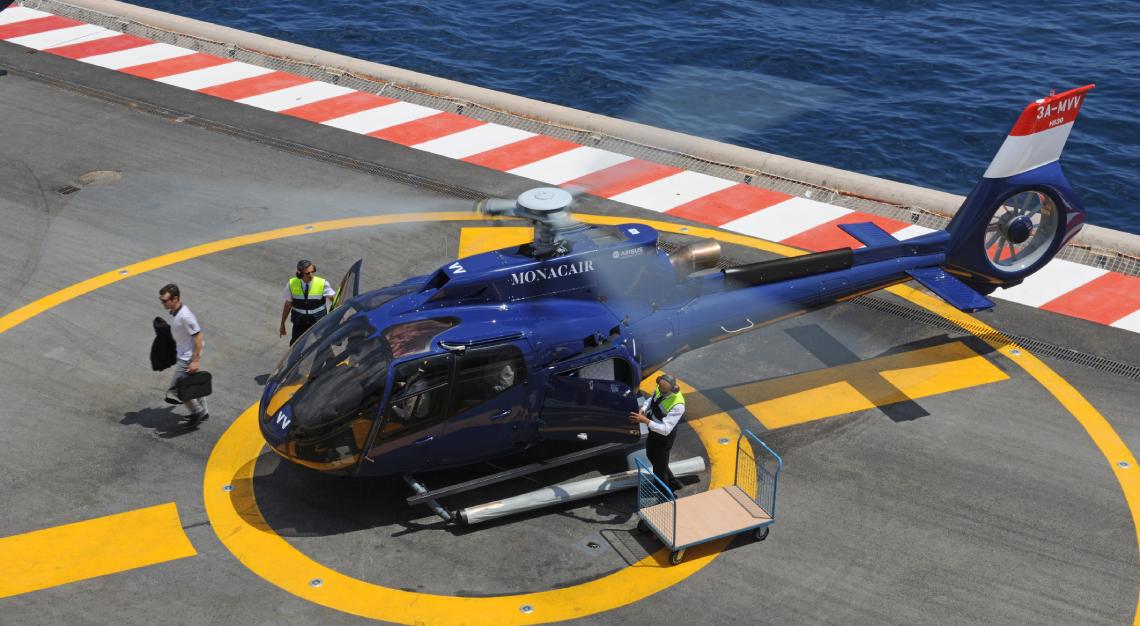 Getting Around
Arrive in style like James Bond with Monacair. It flies every 10 to 15 minutes from Nice Côte d'Azur Airport to Monaco – this would mean a seven-min scenic flight with incredible views of the French Riviera and back country – and offers a door-to-door chauffeured transfer to and from the heliport.
When you're all set to leave, check in your luggage at the heliport and Monacair will make sure it gets to your final destination. Once you're back at the Nice Côte d'Azur Airport, a VIP-only security check facility will await you at the foot of the aircraft, reserved exclusively for you and four other passengers. A private limousine will then take you directly to your gate or private jet.