This S$1.65 million cruise will get you private jet transfers, lobster dinners and a great story to tell
Remember the golden age of ocean cruising, an era associated with glamour and style? Bringing back the yesteryears of fancy sea voyages is Six Star Cruises, an ultra-luxury cruise company that recently launched the world's most lavish voyage package for two. All for a cool US$1.2 million (S$1.65 million).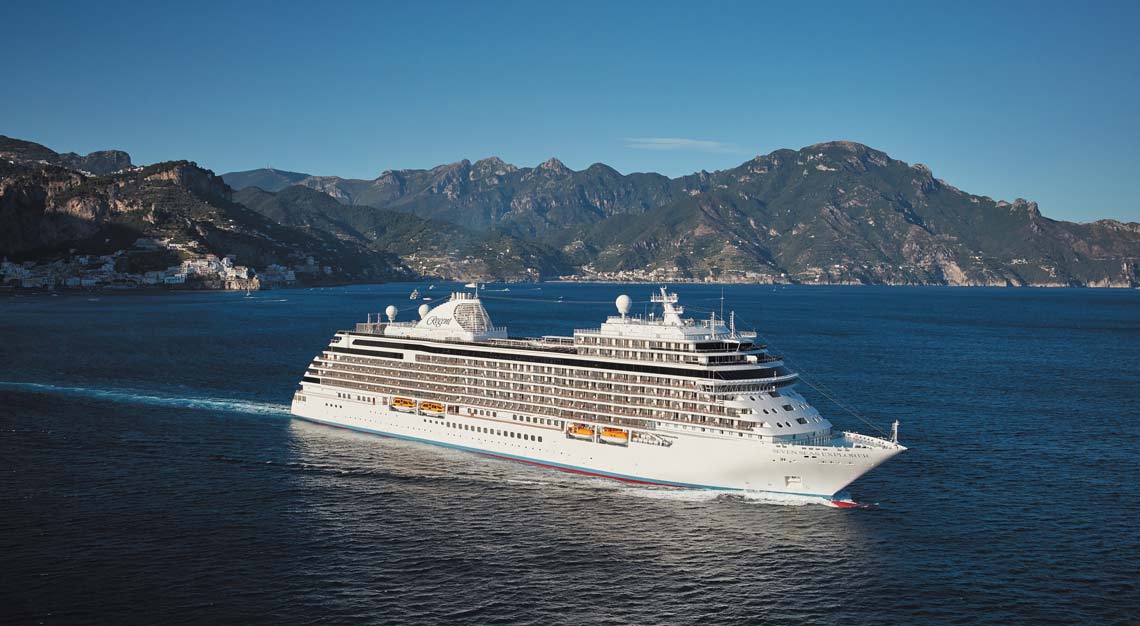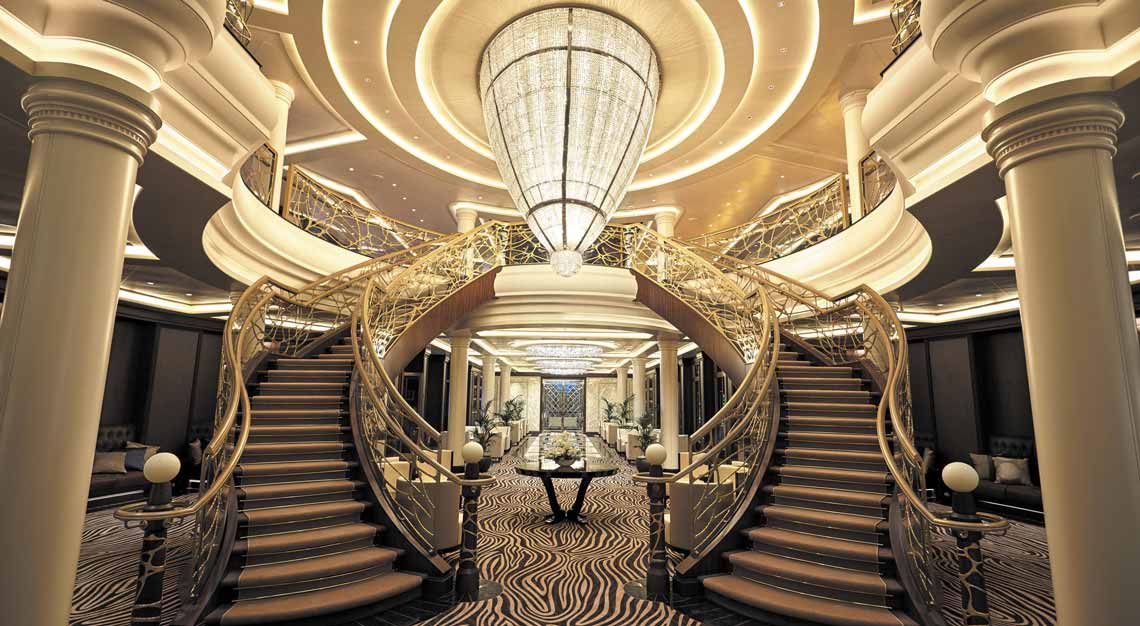 Be prepared to detach yourself from reality for four whole months. The 123-day expedition, which begins on 11 November 2021 and ends on 13 March 2022, will explore 41 ports across 11 countries, some of which will be visited two or three times.
During this period, you'll get to live the ultimate cruise life on three different Regent Seven Seas cruises. You'll also spend several nights at five lavish hotels around the globe, such as the Burj Al Arab in Dubai, Ritz-Carlton in Hong Kong and Sofitel Auckland Viaduct Harbour Hotel in New Zealand.
The itinerary also comprises five private tours, which include a desert safari in Dubai, a tour of Hong Kong's Lantau Island, the Blue Mountains in Australia, and New Zealand's world-famous glow worm caves.
Transport outside the cruises, of course, is all-inclusive. Travel via a helicopter, private jet, chauffeured car and first class on Emirates and Singapore Airlines.
On the three cruises, you'll find home in the Regent Suite, which sprawls across a staggering 413 square metres. It is home to two bedrooms kitted out with Picasso paintings, two and a half bathrooms, and a marble-clad in-suite spa fully furnished with a sauna, steam room and jacuzzi. Be treated to unlimited spa treatments as well as the services of a private butler. The suite also has its own private balcony, equipped with a mini pool and the most breathtaking ocean views.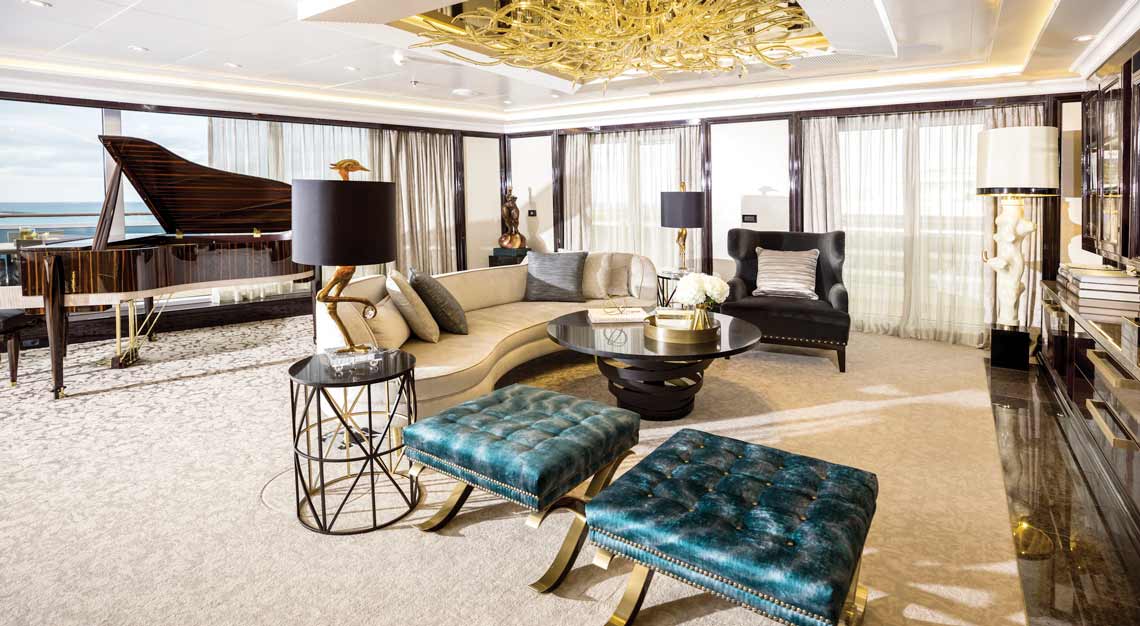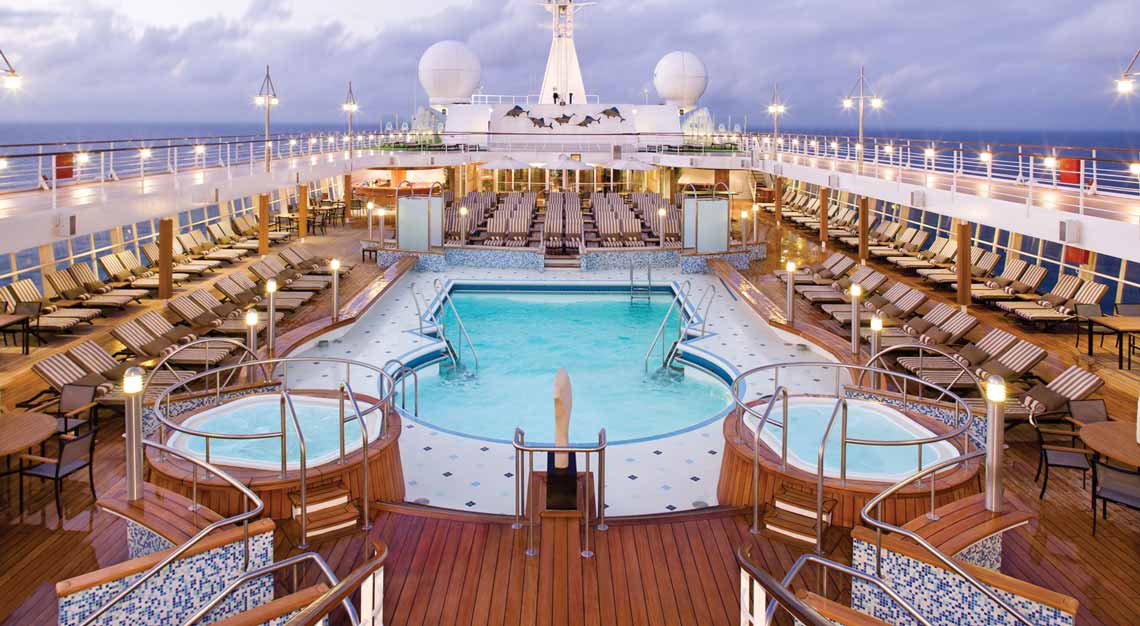 Never go hungry (or bored) when on the cruise. There are eight restaurants in total, with two restaurants are dedicated to lunch and six, dinner. Items like caviar and lobster will be a common sight. Guests may also find entertainment at the casino and enjoy after-dinner shows inside a lavish theatre.
And how exactly will you be ushering in the new year? By popping a bottle of Champagne and watching the fireworks over Sydney Harbour Bridge from the balcony of your rooftop suite at the Park Hyatt Hotel. We don't know about you, but we truly can't think of a better time to escape reality. And although the expedition will only begin in 2021, it's definitely worth the wait.