It's a superlative description for a superlative trip
Guess what goes perfectly with a wedding dress? No, it's not something new, old, borrowed or blue. It's white. Icy white, to be precise.
Luxury Antarctic expedition travel company White Desert recently launched The Happiest Day, a new itinerary that sounds like it may redefine what destination weddings can be.
Limited to a guest list of just 12, the experience begins in Cape Town, South Africa, where you will rest up at a partner boutique hotel before boarding a private jet for a five-hour flight to Antarctica. Definitely grab a window seat, because the landing promises to be spectacular: White Desert operates its own runway, Wolf's Fang runway, which is built on ancient blue ice. Looking over it, like a stoic giant, is its namesake – the iconic Wolf's Fang mountains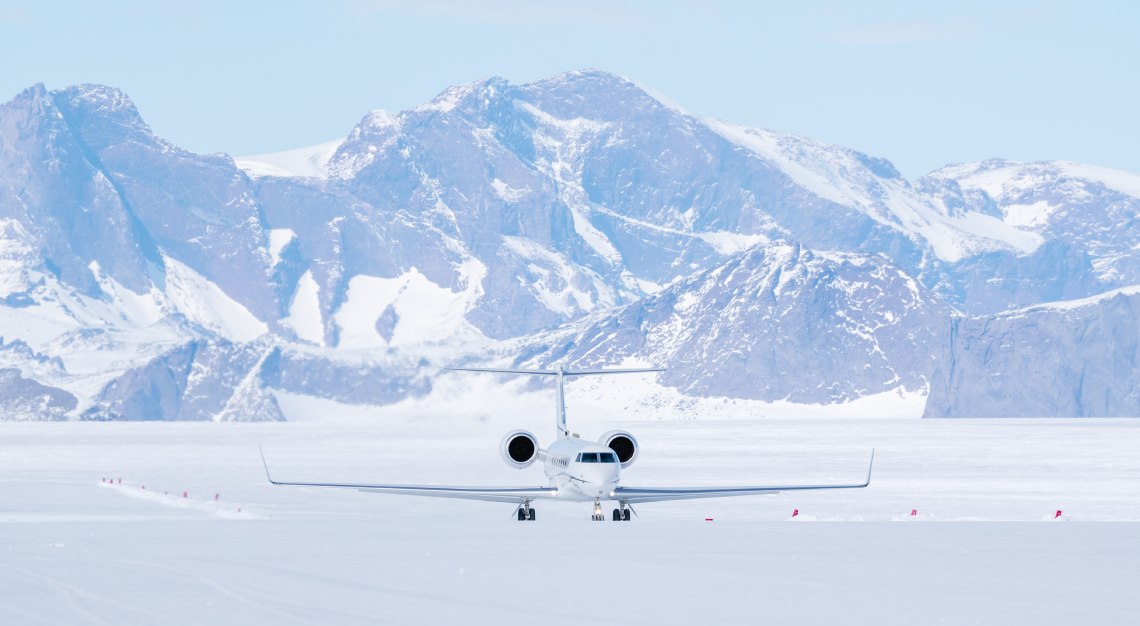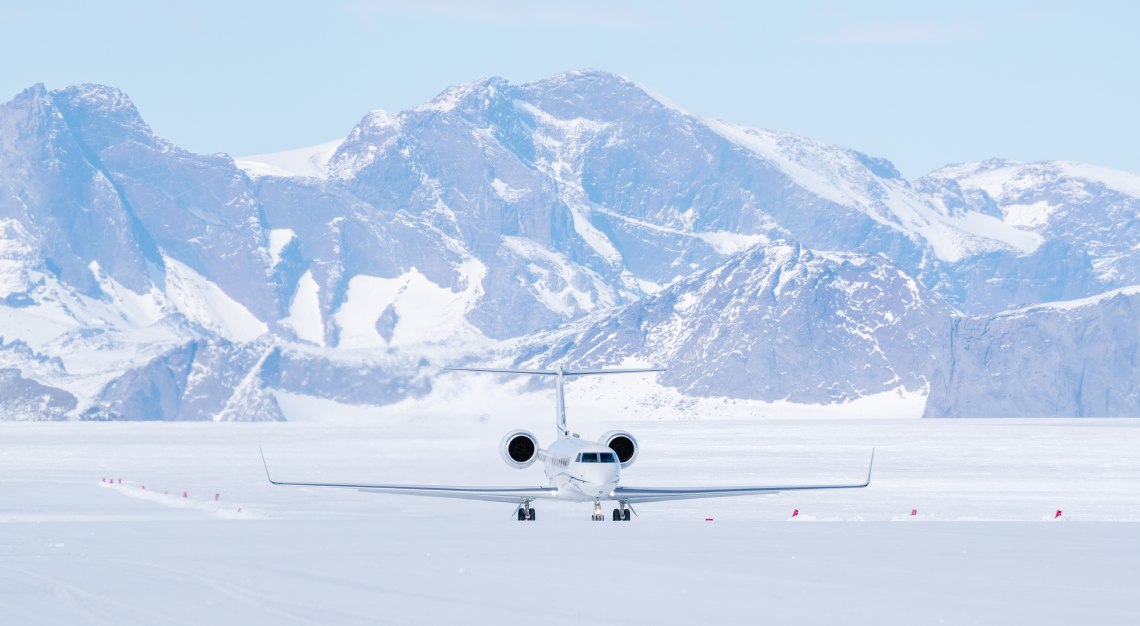 Every itinerary can be tailored to the preferences of the group, with options available for one, five, or seven-day trips.
The single-day option is presented as a day trip like no other, and is designed around experiencing the 24 hours of daylight Antarctica gets during summer. Arrive early for a wedding breakfast on ice, followed by a cake cutting ceremony and champagne served in the Snow Lounge. If a proper reception is what you are after, you may request for a bespoke meal and cocktails made from 10,000-year-old ice.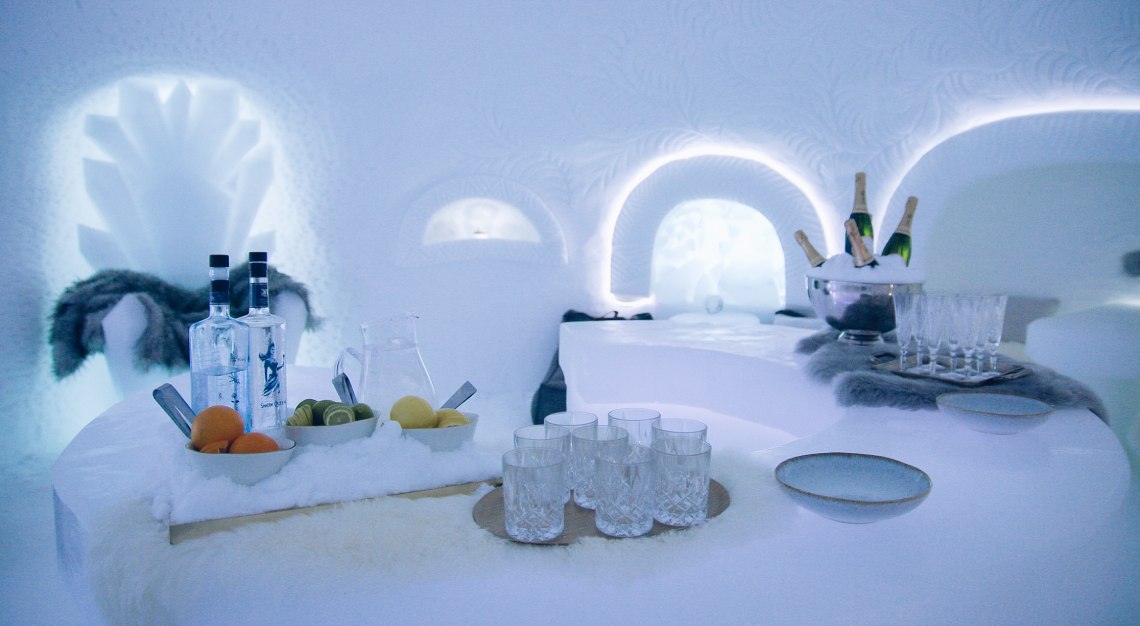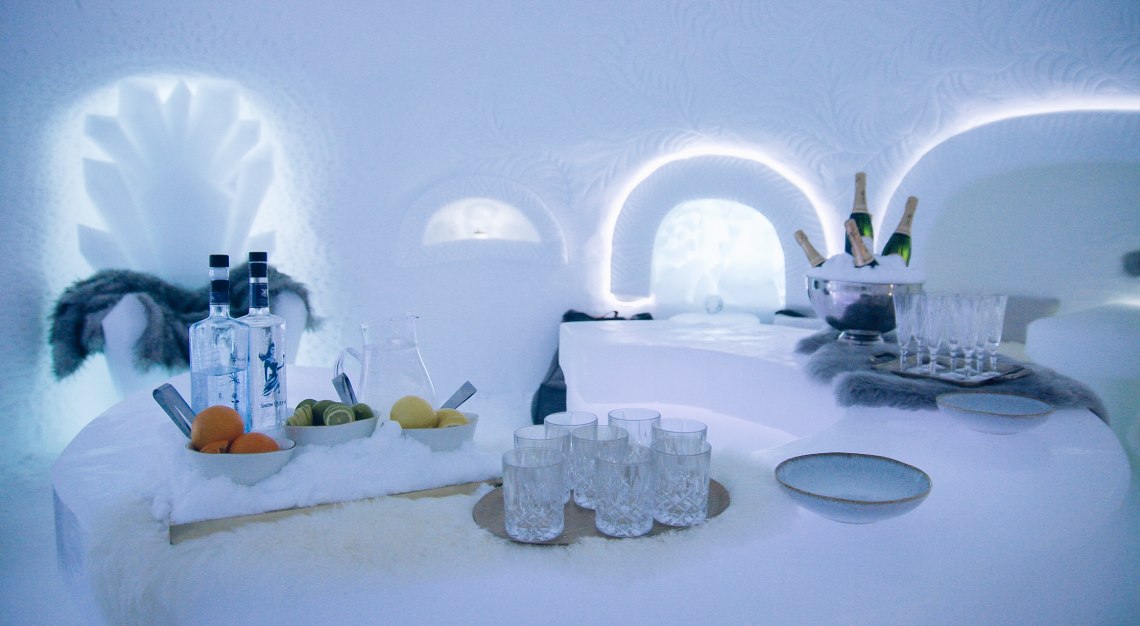 Of course, you probably didn't travel all this way to just to eat and drink. For those who want their nuptials with a touch of adrenalin, White Desert offers a slew of activities, including zip lining, ice tunnel exploration, and fat biking.
Those on the five-day trip may opt to add White Desert's Early Emperors emperor penguiin itinerary to their experience, while those on the seven-day option may enjoy the South Pole and Emperors package.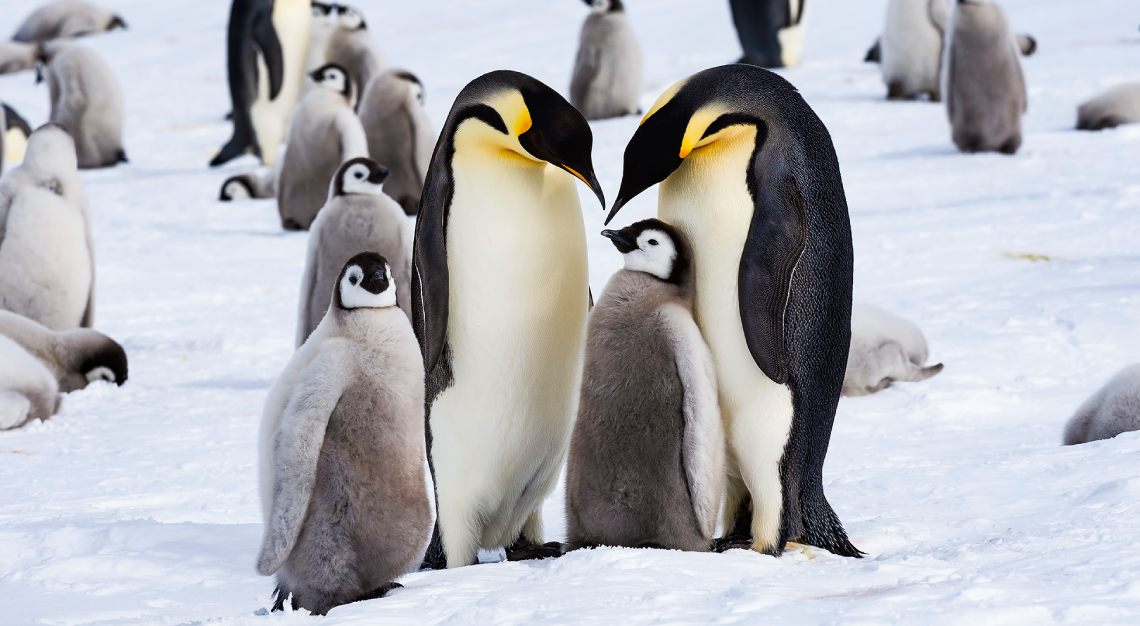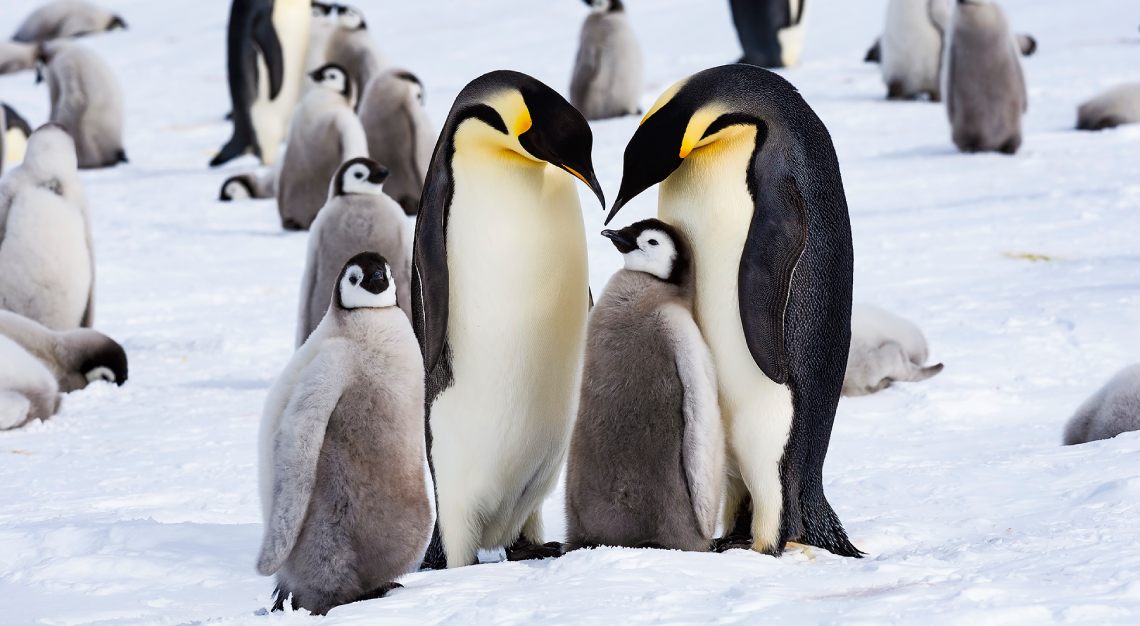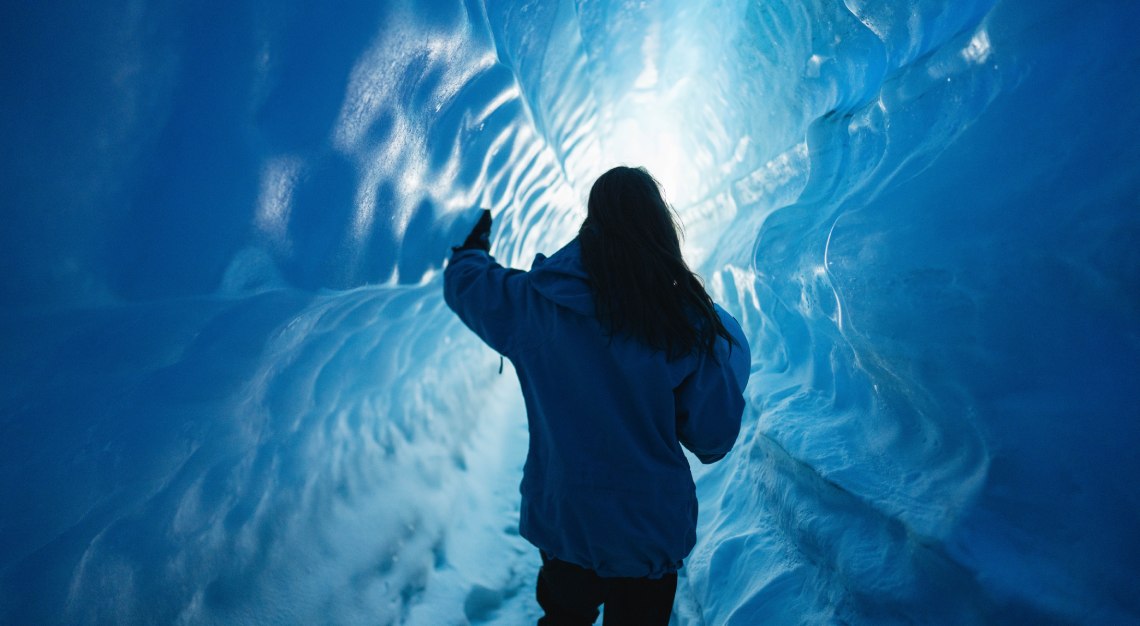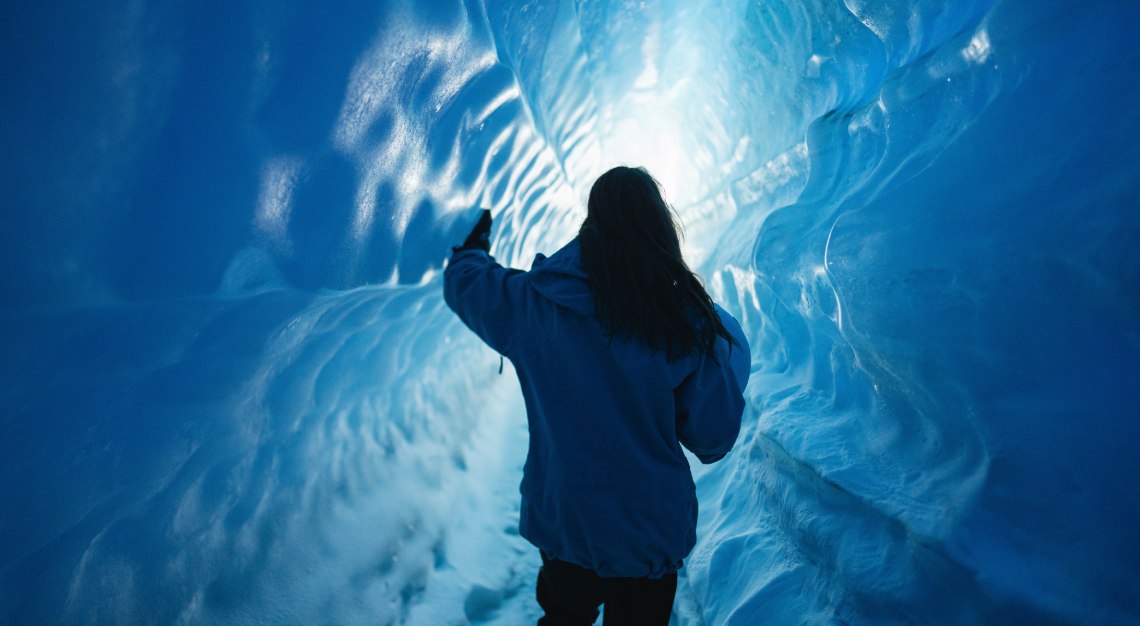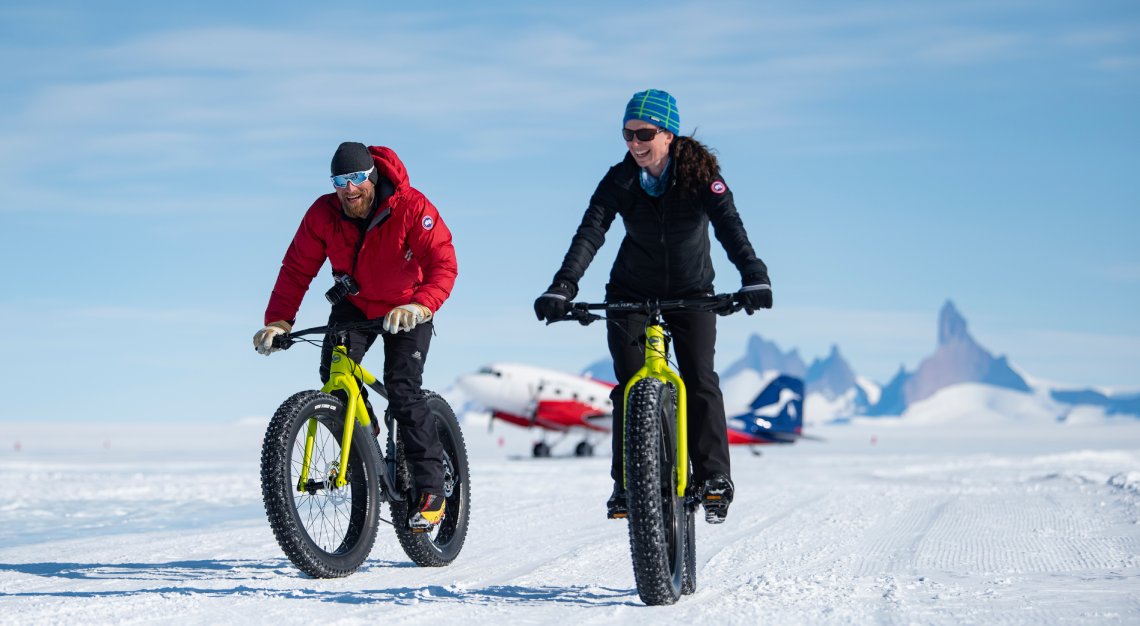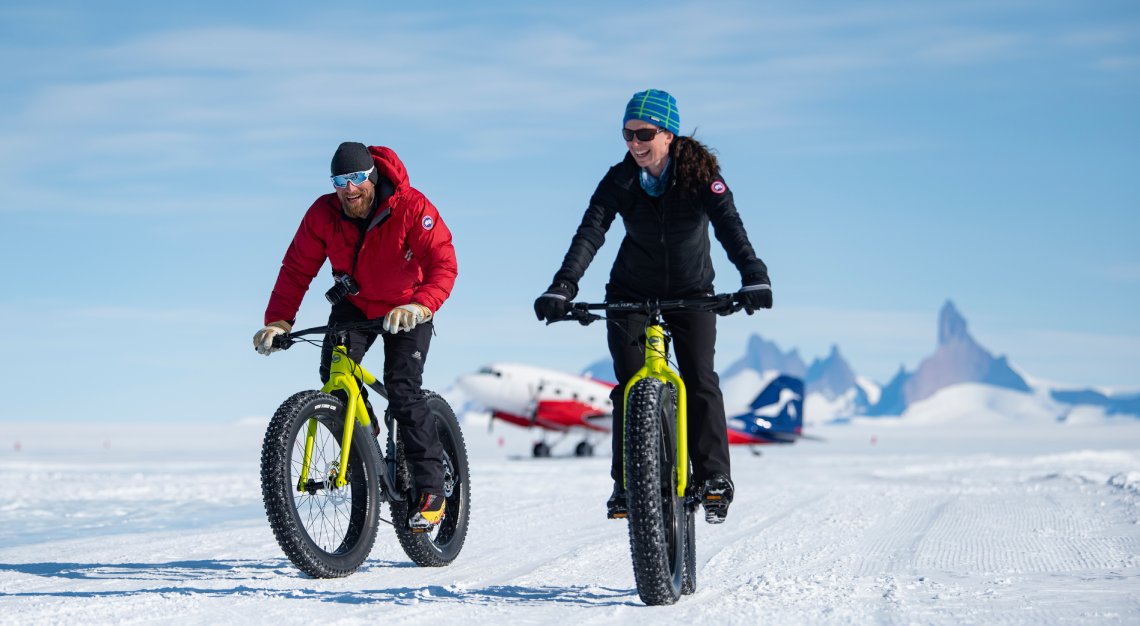 Accommodation is at Echo, which was newly established this year, or Whichaway, the original camp. Both locations offer the ultimate glamping experience with heated sleeping pods, ensuite toilets, and gourmet meals, yet have been designed to be dismantled, leaving no trace behind on the Antarctic landscape.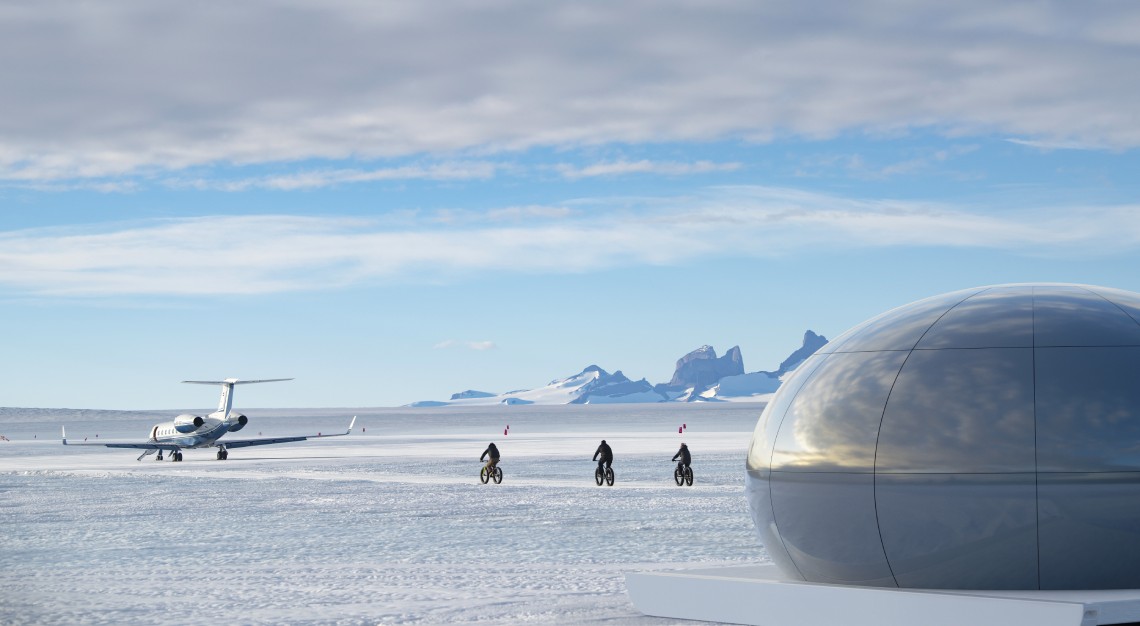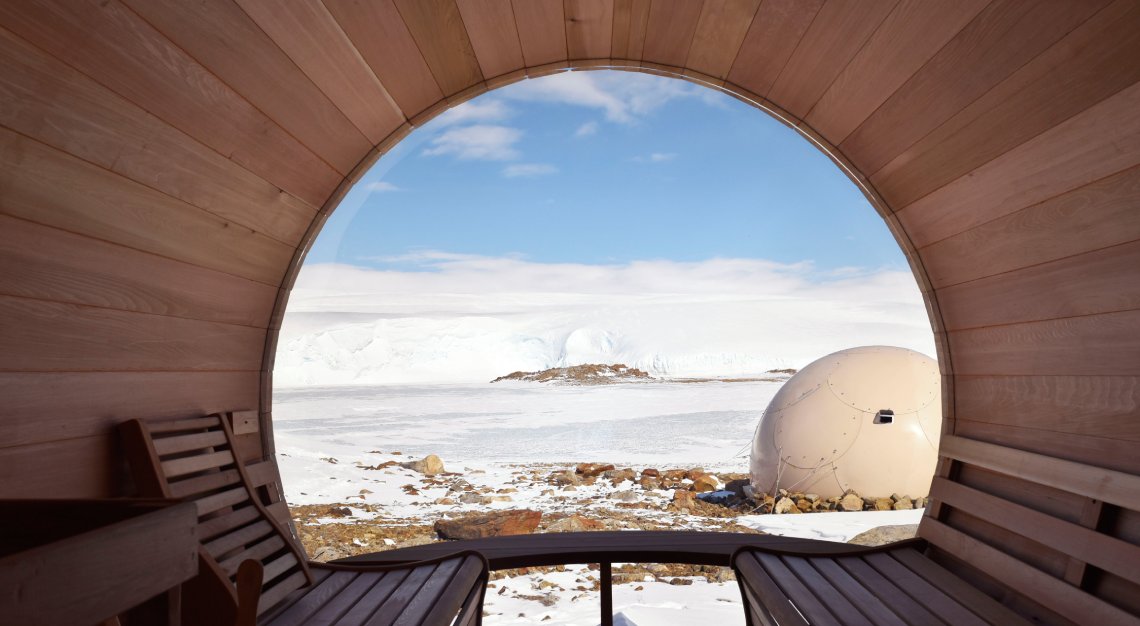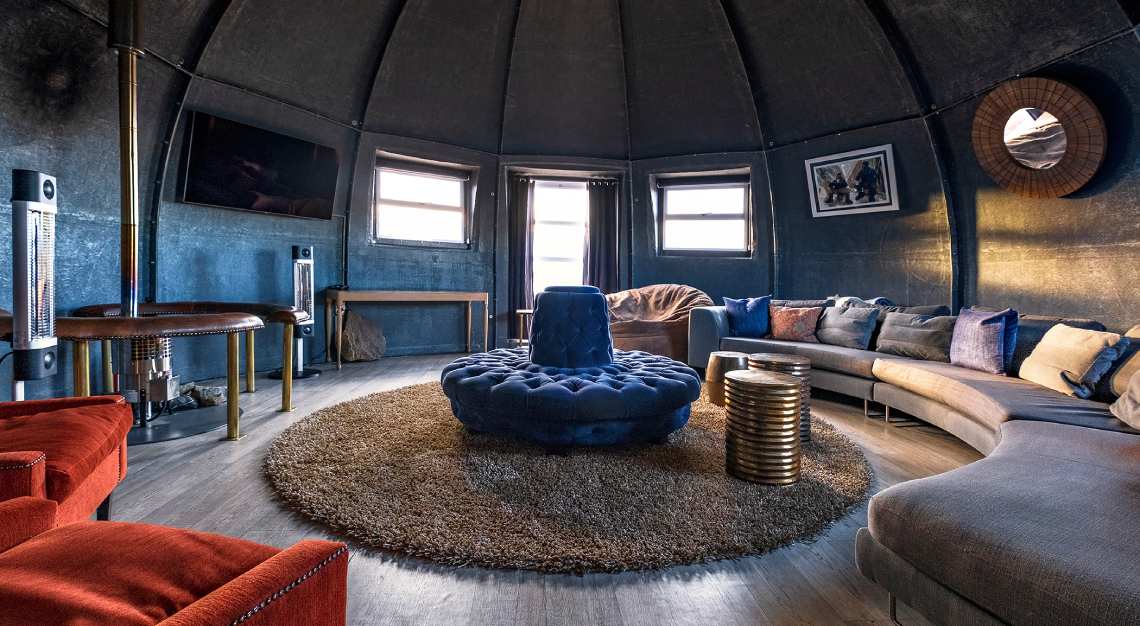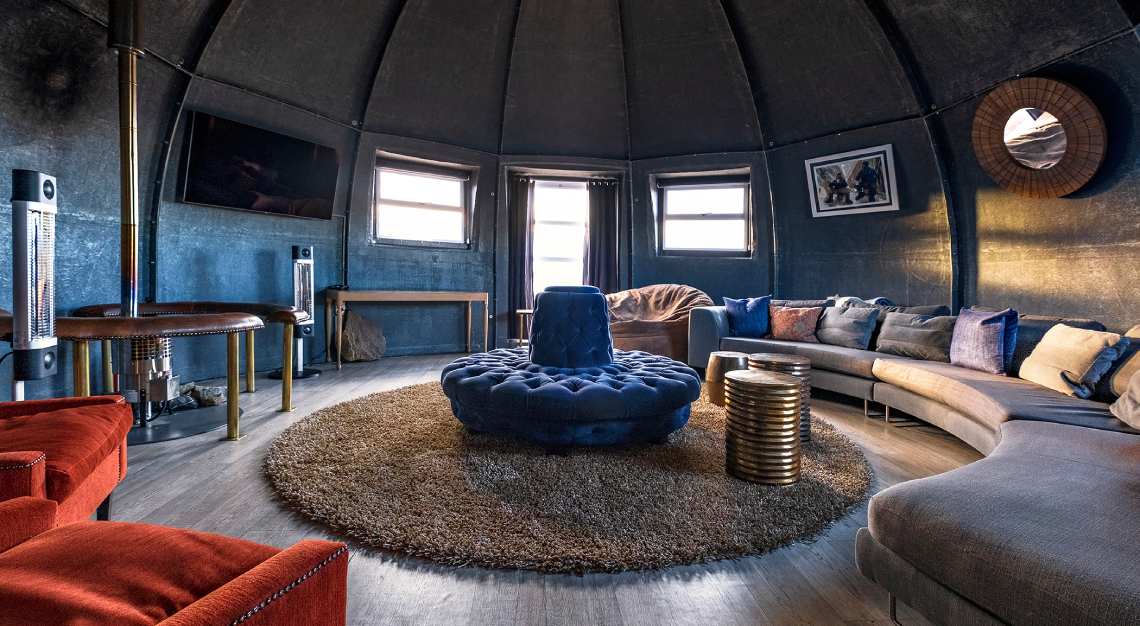 Although marketed as a wedding package in response to an increase in nuptial-related enquiries, The Happiest Day can be customised for any special occasion, be it birthdays or anniversaries. Prices start from US$250,000 (S$344,000) for a group of 12. US$1,000 (S$1,376) per guest will be pledged to conservation and sustainability initiatives.