Making the next few months easier for you to sail through
The world is undergoing some very trying times at this moment. The global pandemic, undoubtedly, has put the resilience of many to the test – watch, automotive and airline companies have announced temporary shutdowns, and numerous affected countries are currently on lockdown. Social butterflies, too, are now living one of their greatest nightmares: working from home. While we at Robb Report Singapore do admit the importance of social distancing during times like this, we also understand if current circumstances have made you a little uninspired lately. Help is on hand, as we're offering a free digital subscription for three months, from March to May 2020.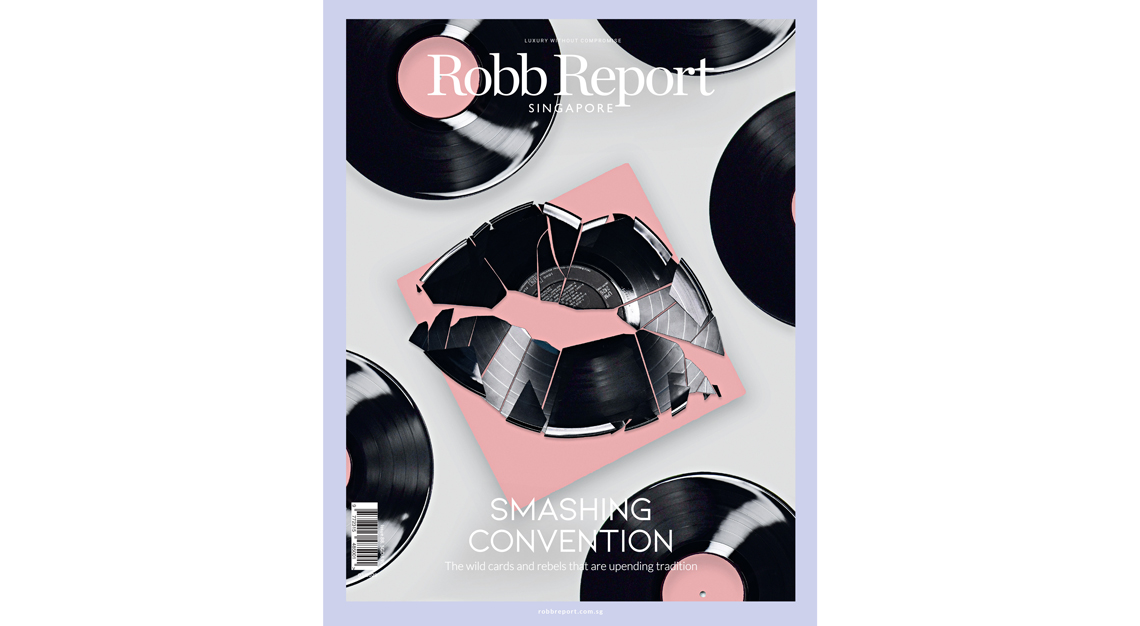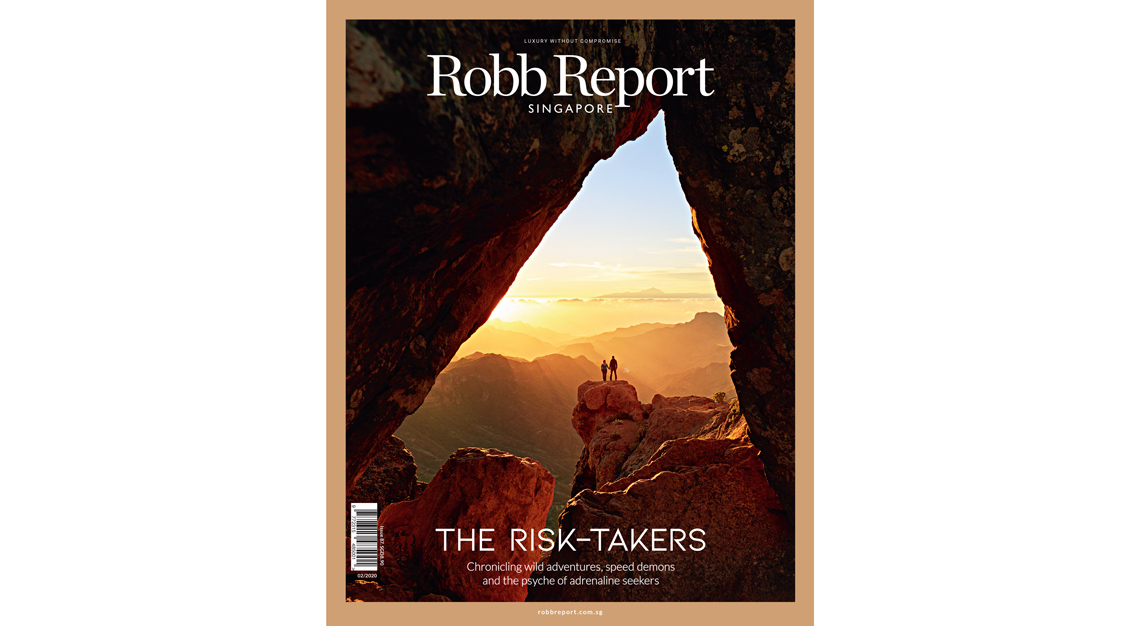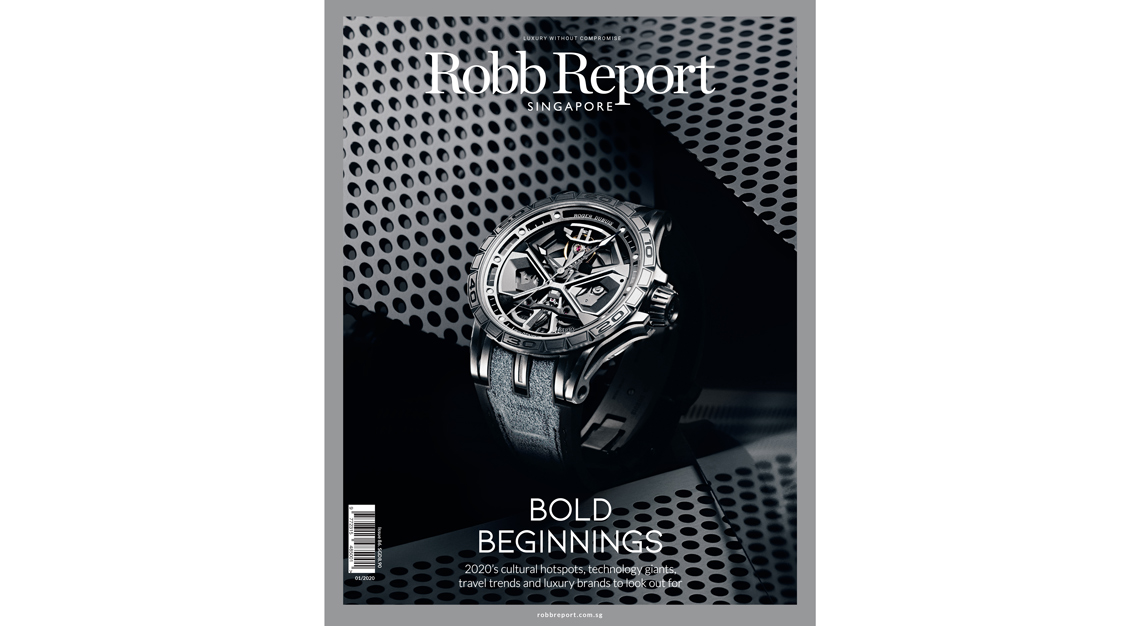 That's right, folks. Get acquainted with the latest in luxury news – perhaps, with a whisky sour in hand – from the comfort of your own home, or dive into our thought-provoking opinion pieces for that much-needed brain boost. This March, The Unconventional Issue, shines the light on the rebels and outliers who are upending tradition to make the world a better place.
Keen? All you have to do is fill up the form below. The provided code will be active until 30 April 2020, valid to one code per user. Redeemed subscription issues can only be read on the Magzter website and app. Limited only to the first 500 readers.