A Ferrari 250 GTO once again smashes auction records, hammering for US$48.4 million (S$65.7 million)
It's no secret that the scene for classic cars (and indeed, new hypercars) is red hot right now, with air-cooled Porsche 911 Turbos from the early 1980s trading for the same price (if not more) than a brand-new, current-generation 911 Turbo. But while older 911s have been fetching handsome prices, they still can't compare to the darling of the auction block — Ferrari. Of the top 10 most expensive cars ever sold at auction, six of them bear the hallowed prancing horse badge on their bonnets.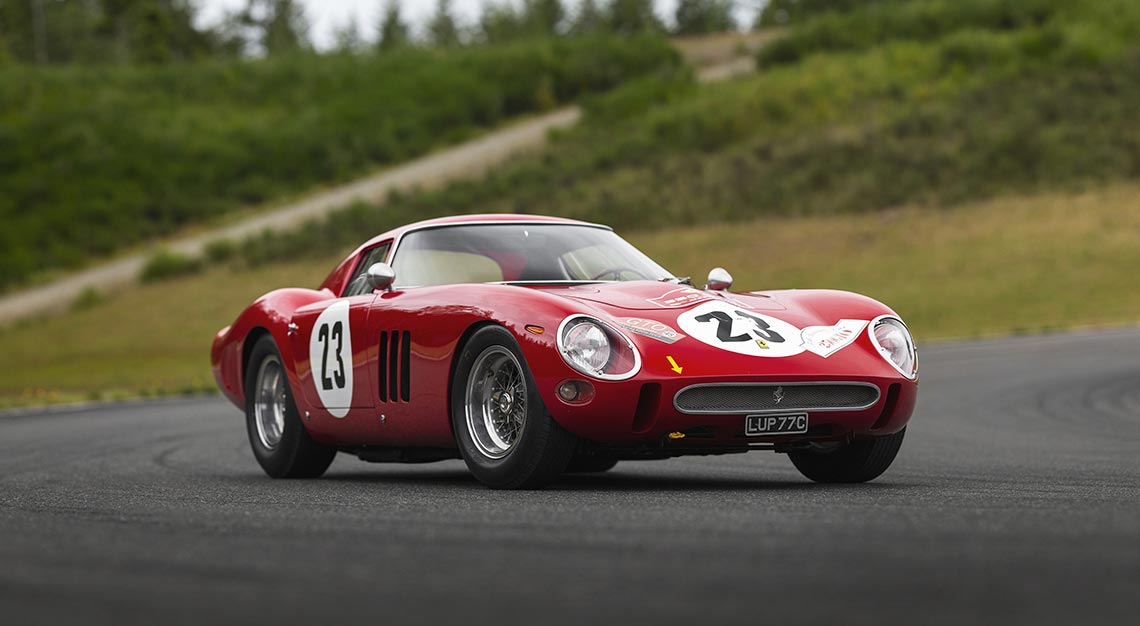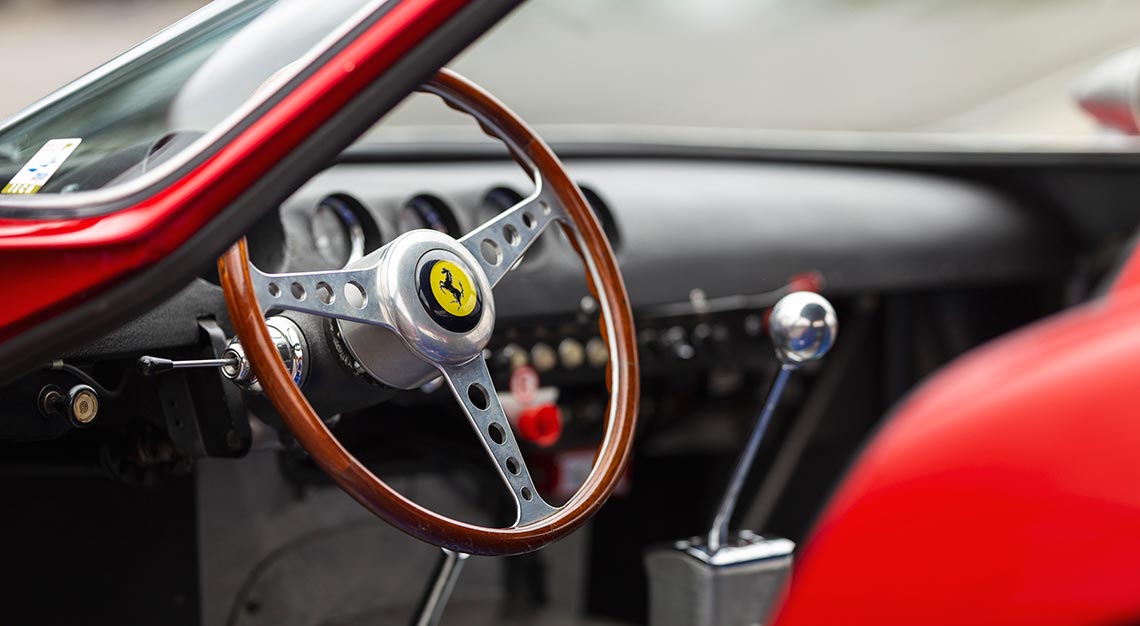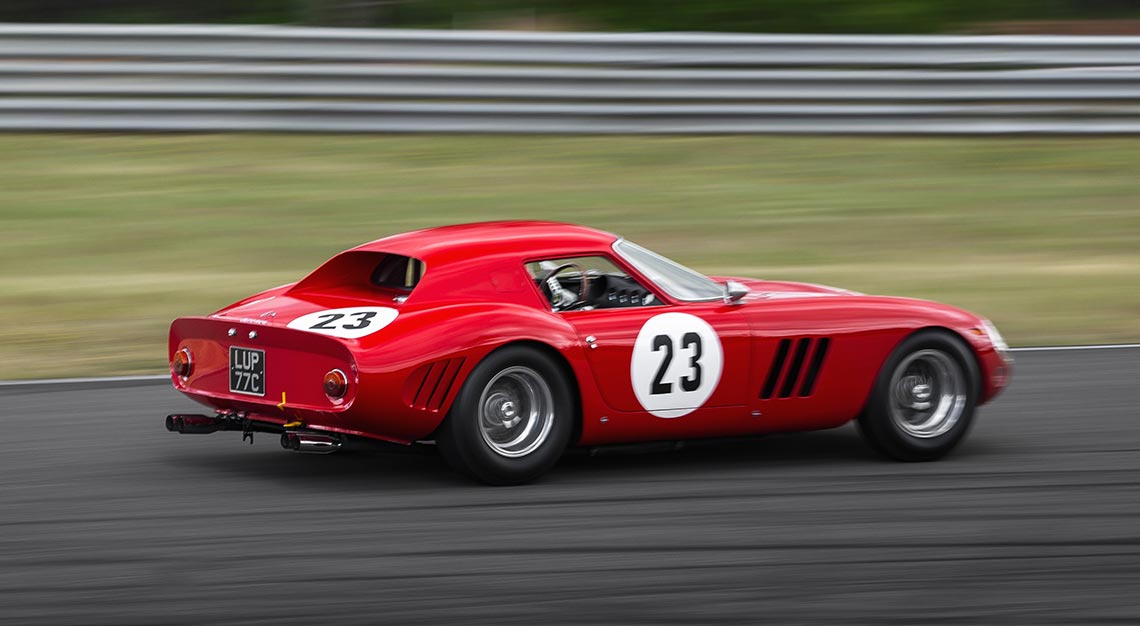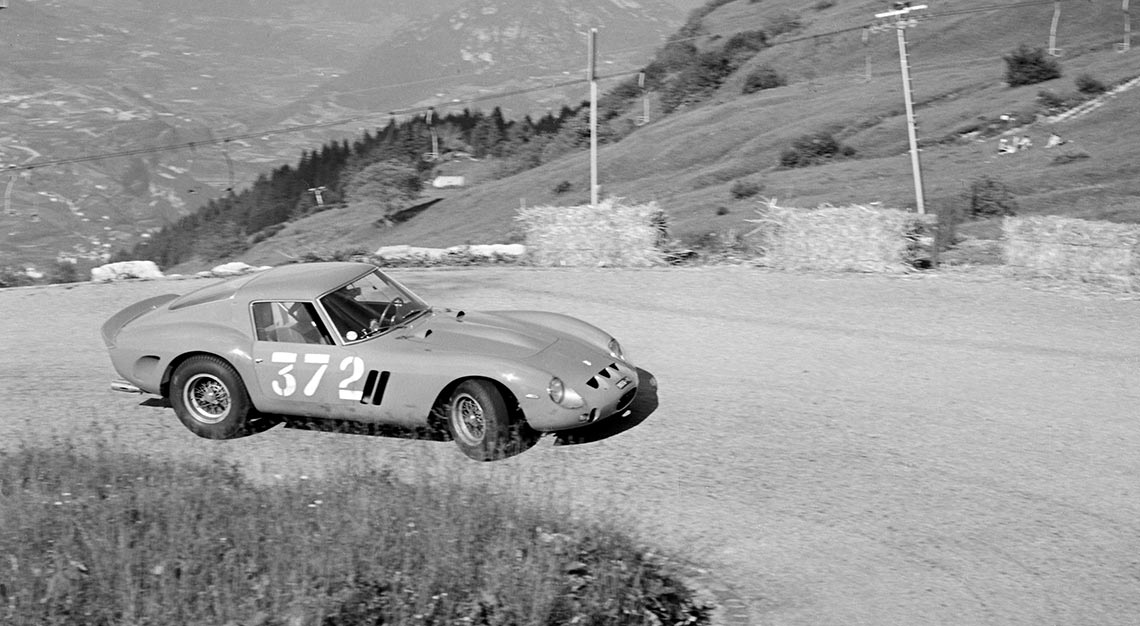 But the king of kings has to be the Ferrari 250 GTO, the original Maranello special and the car that would go on to inspire such all-time greats as the Ferrari 288 GTO, Ferrari F40, Ferrari F50, Ferrari Enzo and most recently, the LaFerrari.
Little wonder then that the Ferrari 250 GTO sold last year by RM Sotheby's at the Pebble Beach Concours d'Elegance sold for US$48.4 million (S$65.7 million), dethroning the previous auction record of US$38.1 million (S$51.7 million) in 2014. Perhaps it's no coincidence that former record-setter in 2014 was also a Ferrari 250 GTO.
How that Ferrari 250 GTO was able to command an intergalactic emperor's ransom is a mystery, given its previous owner, former Microsoft executive Greg Whitten, allegedly paid a comparatively paltry US$5 million (S$6.79 million) or so for it in the year 2000.
But why that Ferrari 250 GTO, and indeed, Ferrari 250 GTOs in general are so sought after is less of a mystery. Just 36 of them were made between 1962 to 1964 in order to fulfil Group 3 race series rules dictating a certain number of road-going examples be built.
All of the Ferrari 250 GTO's original buyers were personally approved by Enzo Ferrari, setting a tradition that would continue to this day. Buyers of the LaFerrari and its open-top cousin, the LaFerrari Aperta were chosen by Maranello.
Looking ahead to the future, it's difficult to see the Ferrari 250 GTO losing its crown anytime soon. And even if this Ferrari 250 GTO does lose its place as the most expensive car ever sold at auction, we're willing to bet the car that dethrones it will be — you guessed it — another Ferrari 250 GTO.