In this year's Best of the Best 2019 – Asian Edition, we round up the greatest brands, products and experiences in the region. When it comes to sources of inspiration, Rigards' eyeglasses are often moulded around the most obscure – but also incredibly ingenious – points of reference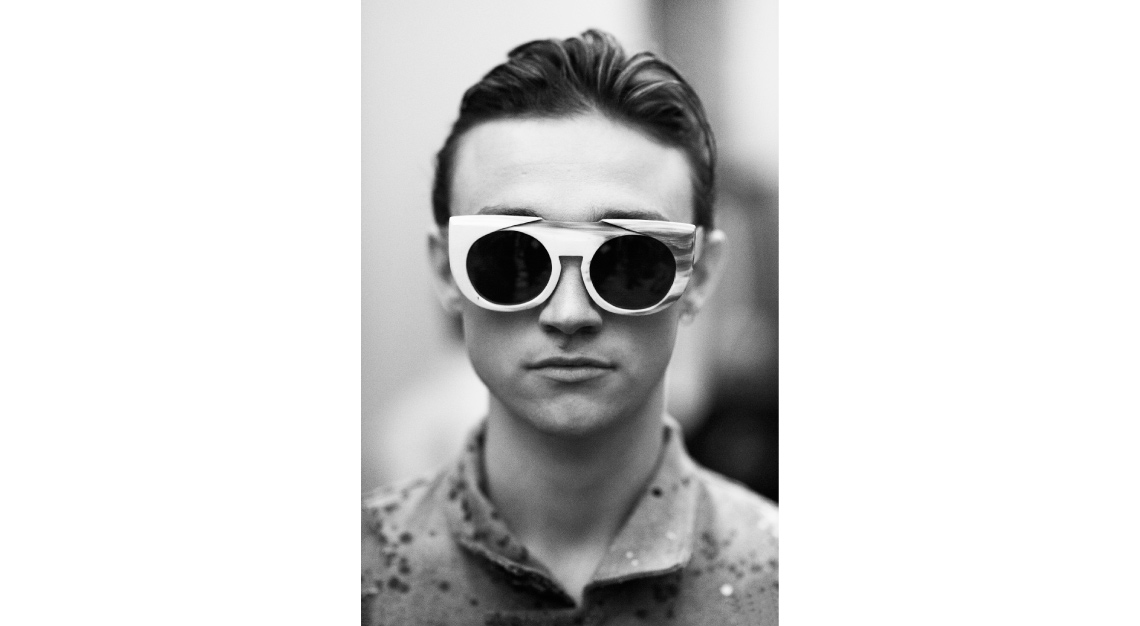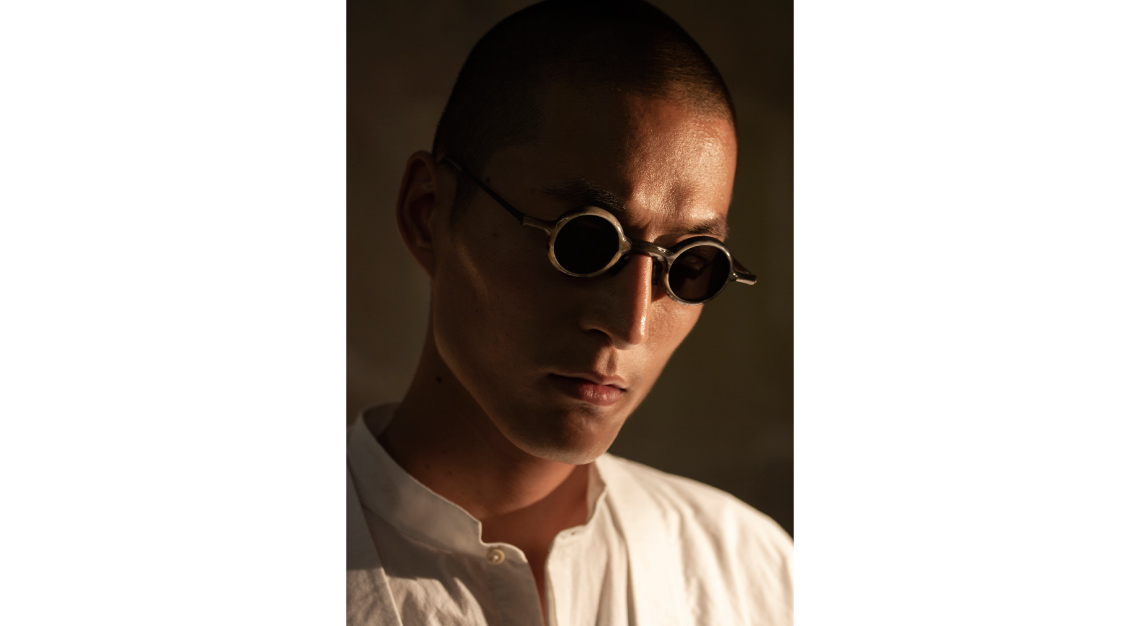 The array is dizzying: there are designs shaped after the half-moon tsutenkyo bridges of Edo gardens, the Hanzi and Kanji character for 'eight', the ancient homes of the Inca empire, and early glacier glasses and motoring goggles.
The materials, too, are enough to make you cast away your standard plastic frames, ranging from natural horn and lead-free pewter to copper and off-cuts of high-grade solid wood. Not to worry though, only horn that has dropped off the buffalo via natural causes are used.
Most princely of all are Rigards' .925 sterling silver eyeglasses (from US$1,300), which channel Zen aesthetics through an upward-curving saddle bridge for even weight distribution and a signature hand-hammered finish.
While Rigards stands strong on its own, it has also produced collections with Chinese fashion designers Ziggy Chen and Uma Wang.