Want to know how to buy vintage jewellery? Let Brenda Kang of Revival Jewels take you through the nuts and bolts of it all
Vintage jewellery is a broad term that includes everything from 19th and 20th century pieces, to those made during the Art Nouveau and Art Deco period, right up to the post-war era of the '50s.
Following that, the '60s and '70s, known as the retro era, played around with their own unique styles too. And, much as 2020 hasn't been the best of years, we are now well into the second decade of the new millennium, so even jewellery made during the '80s and '90s can be considered vintage.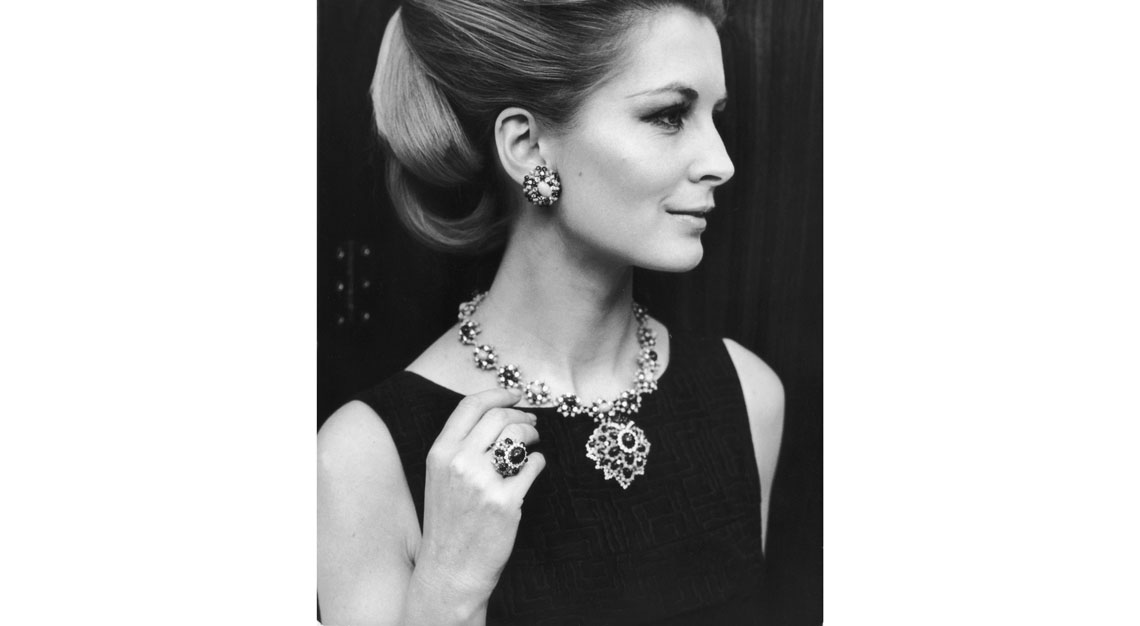 Indeed, getting into vintage jewellery is more than merely acquiring a piece of jewellery to wear or collect; when you buy vintage, we are essentially signing up to be a part of that piece's history. History that began way before we entered the scene, and will continue to be told even after we're long gone.
And that's what makes vintage jewellery so much more alluring. For a deeper insider's view on this topic, Robb Report Singapore spoke with Singapore's leading vintage jeweller, Brenda Kang of Revival Jewels, who had these golden nuggets of wisdom to share.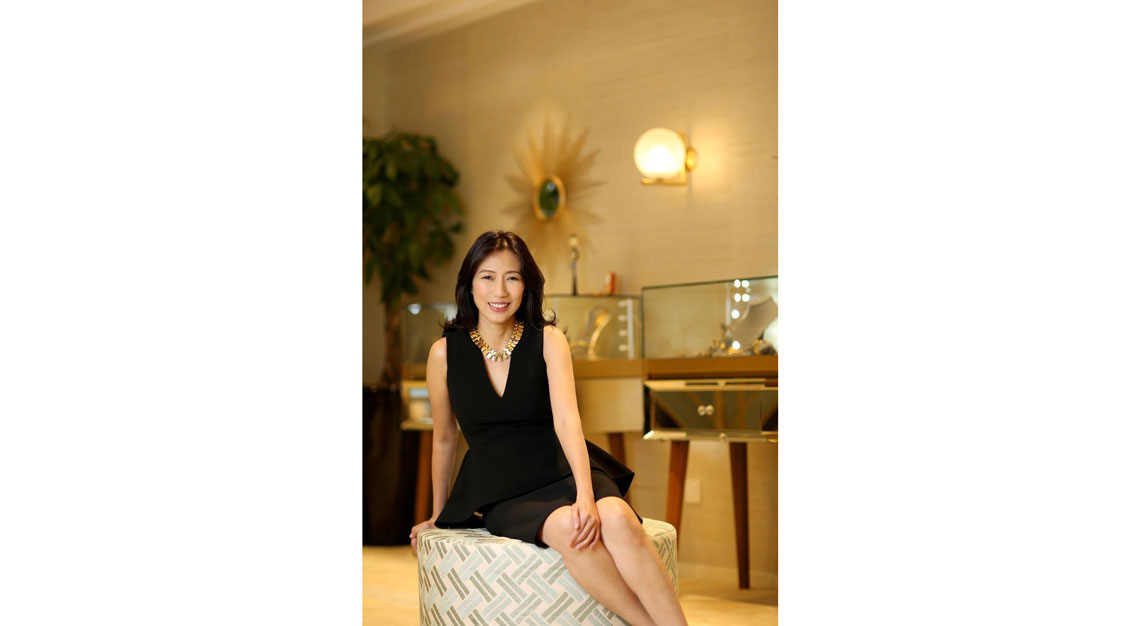 #1 People get into vintage jewellery mainly for the design, workmanship and stories
With vintage jewellery, you're actually seeing things that have stood the test of time in terms of strength of design and workmanship. Also, the stories with regard to how certain styles came about through history and circumstances.
We have a bird brooch that's made by Cartier after WW2. The story went that in German-occupied Paris, Cartier's design director at the time, Jeanne Toussaint made a bird in a cage as a sort of protest against the regime. It offended the Gestapo who hauled her in for prolonged questioning. Toussaint was a good friend of Coco Chanel, who in turn had good relations with the soldiers; she knew some of the senior officials and finally got Toussaint released.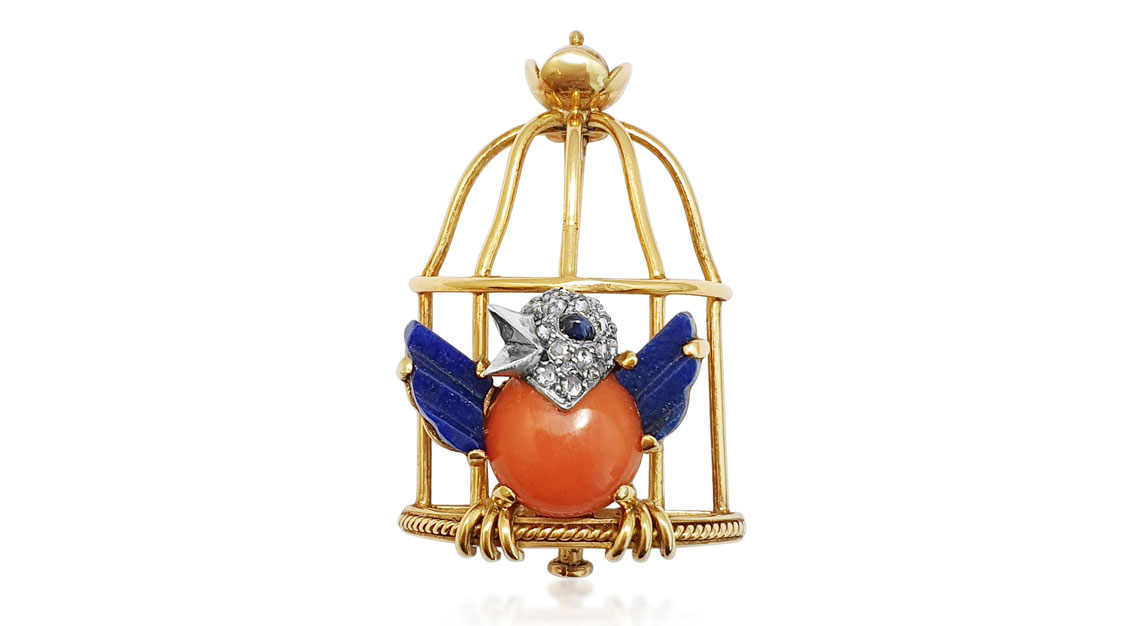 Those bird in a cage brooches are no longer found today. But the one we have has the bird outside the cage, symbolising freedom and that time in history when people were celebrating. Can you imagine one small piece of jewellery encapsulating so much feeling and emotion? That's one of the many things that vintage has: emotional power.
#2 With older [diamond] cuts, there is a lot of charm, personality and uniqueness you don't find in modern jewellery
Diamond cuts have changed through the ages, and you can sometimes tell the age of a piece by how the diamonds are cut and set. Cutting techniques were a lot simpler in the 19th century. Pieces were cut to be sparkling in candlelight. In today's context, they're much more charming though not perfect; some are even lumpy, unsymmetrical and even a bit more yellow. But that's because people then didn't mind whether it's GIA or not.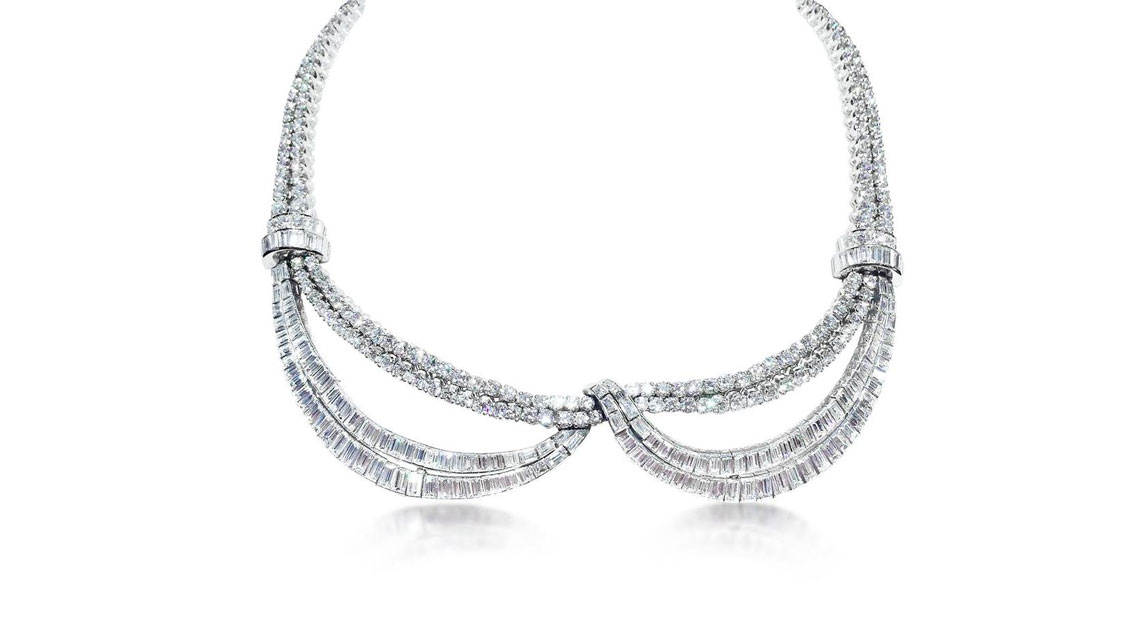 That's how you get diamonds with very distinctive personalities versus diamonds today, which beautiful as they are, tend to look the same. Of course, they're not for everybody. It's a personal preference.
#3 Vintage jewellery was never done on a mass scale
Think about jewellery apprentices in the early 20th century and late 19th century. They would start working as early as 12 years old. Basically, small hands, living and working in the shop, with no life outside of work… This was the Industrial Revolution. People weren't educated like they are today. People today also start a lot later and in terms of dedication and finesse, can't quite compare to the past.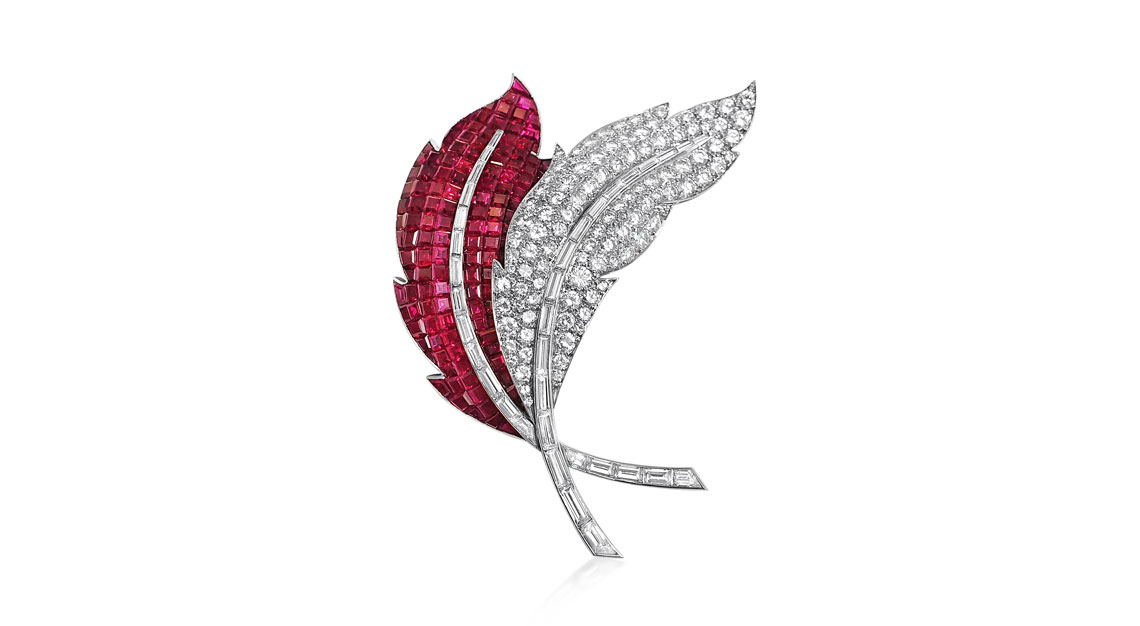 Of course, working conditions are much better today [and that is a good thing]. Yet people also work with a KPI in mind. Efficiency. ROI. These things. Versus the old days when people made only very few but very good pieces. Repeated in style? Perhaps. But never done on a mass scale.
#4 The first thing to do is try and see as much as you can
Whether through books – and there are some really good books, such as Understanding Jewellery by Daniela Mascetti and David Bennett – or browsing in a store, try and get a good overview of styles from 18th century till today. Open your eyes a little to the various periods you'll encounter to form an idea of what you might like.
#5 Always say yes to trying it on, handling it, and see how you feel about the piece
You could more or less gauge from photos but if you have the chance to try it on, always say yes. See if it works for you, how it fits on you, the scale of it, especially if you're just getting into vintage jewellery. Plus, it's good practice. Trains the eye to look out for signatures or hallmarks of different jewellers, appreciate how the finishing is done, spot the signs of wear or repair.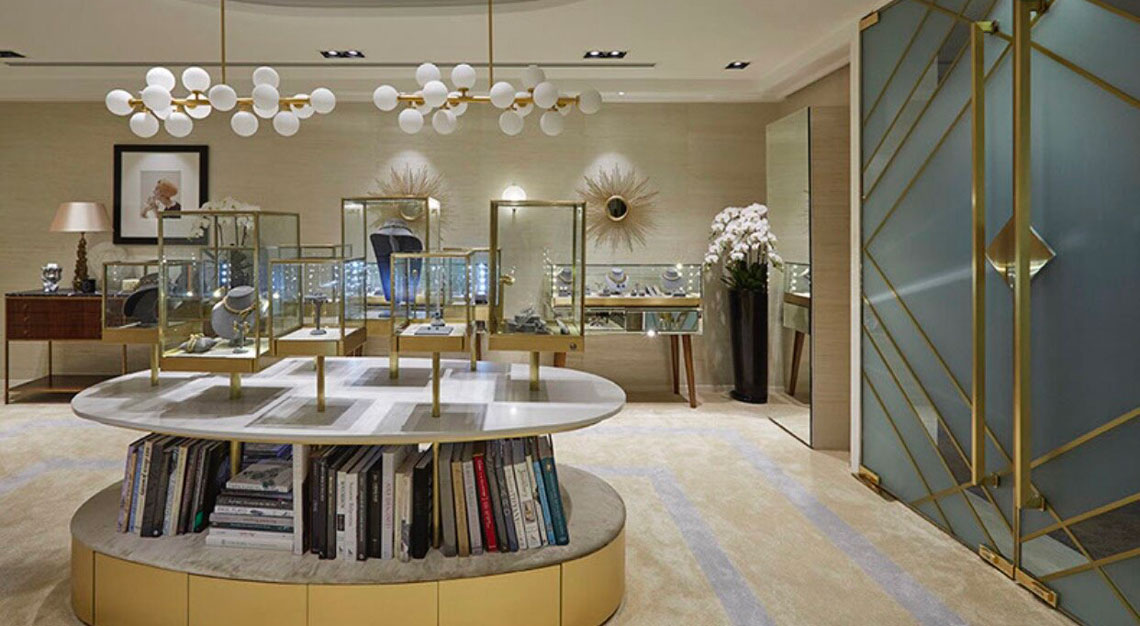 #6 Buy from someone who is experienced and who values their reputation more than making a sale
A lot of people do this for the love of vintage but they may not all have a deep enough background. Vintage can be tricky sometimes and this goes back to pricing. Only way to know whether you're buying the right thing, or paying the right price is experience. There's a lot of stuff on eBay; some are fine, others, not so. The key is to see as much as you can, know the person selling the item to you, and handle the pieces personally.
#7 Buy the pieces you will wear. Don't think only about profit and investment value
With jewellery, it should be about having things that mark milestones. That's so much better than keeping money in the bank or buying a car. These are things that make you look back and think about a point in your life; they're so much more meaningful.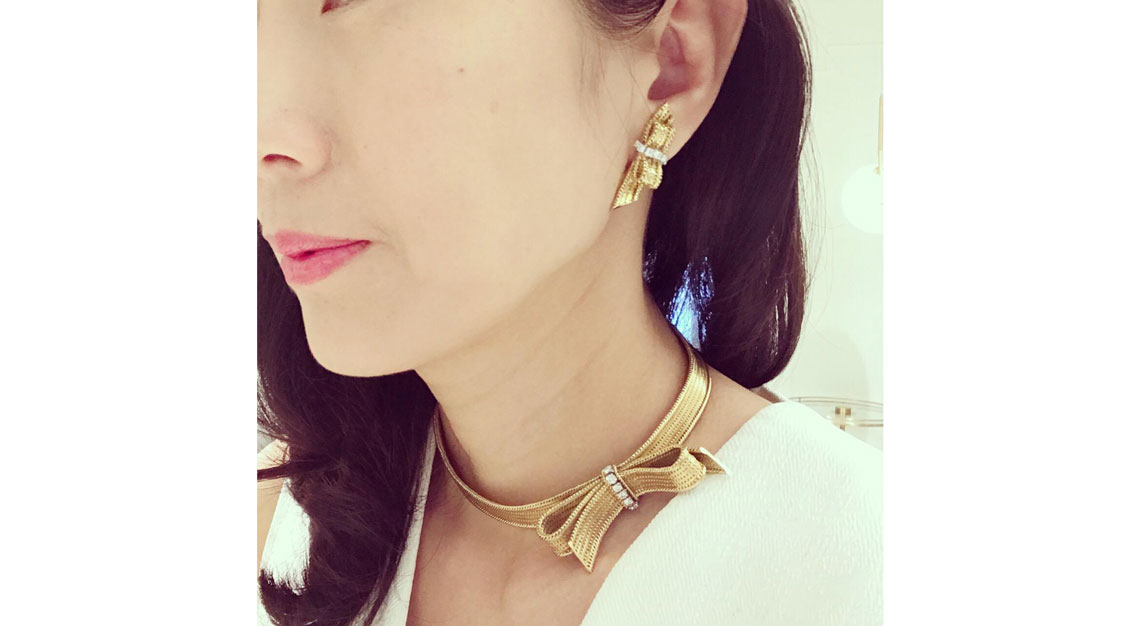 I hesitate to speak about jewellery as investment, as it's about what you love and want to wear. That said, if you buy well, it can hold its value. Yet, what its value is and how you call it an investment depends on what price you paid for it, when you want to sell it, and whether you have the right platform to sell it. Will the takers know the true value of your piece?
#8 If you're buying vintage, you're already a little better off than buying at retail
It depends on the piece, of course. Some famous ones like the Cartier Tutti Frutti are very expensive, although they're still less than what you can expect to pay for a modern piece at stores now. That is already one advantage. Signed pieces from a strong brand are always desirable. Vintage brands tend to have pretty good resale audience.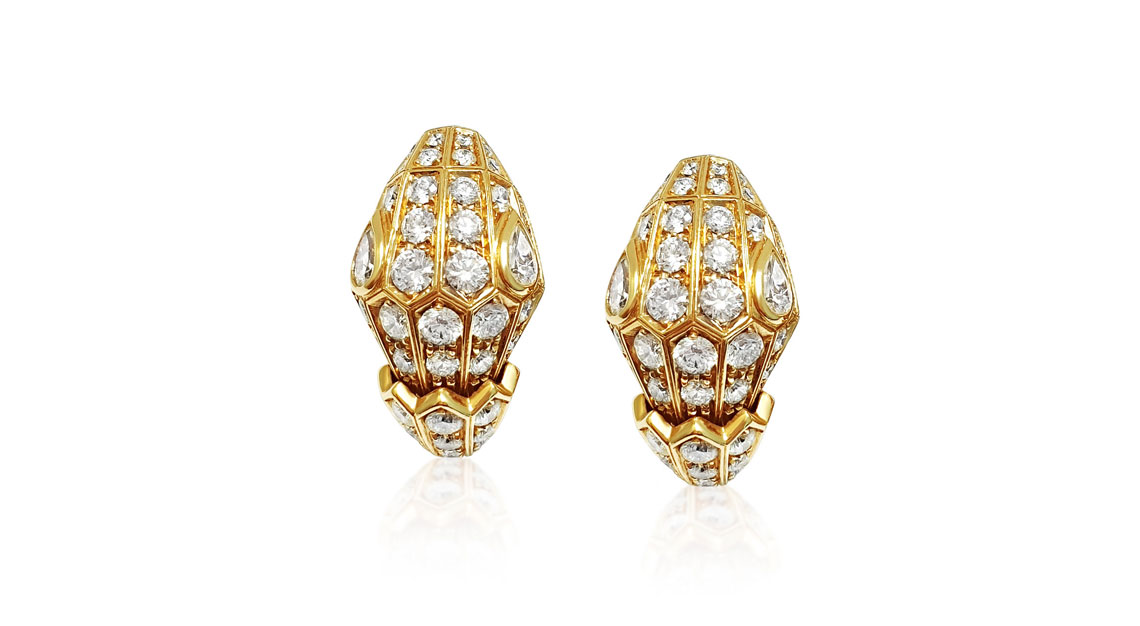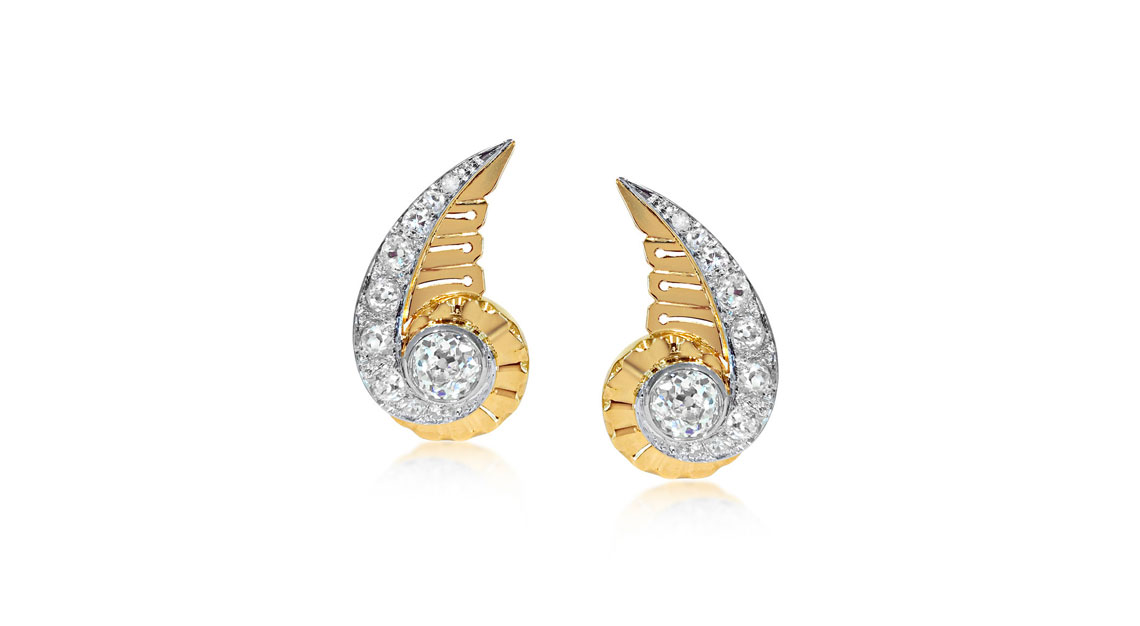 Generally speaking, you won't lose 50 or 60 per cent the minute you walk out the store. The idea is to try and get as much mileage as you can, so buy what you like and will wear – ideally signed, in good condition and with good provenance.
Then again, pieces that aren't signed are okay, too. Because that means they will be less expensive, and sometimes, no less beautifully made. Wonderful quality at a fraction of the price [of a signed piece].
#9 In terms of trend, we're a little all over the place today
Women today feel very empowered to dress however they want and because of this there isn't a very clear single trend. Unlike the past when women felt like they had to conform. For instance, in society then you couldn't be too outrageous. If the style was diamonds on platinum, you have to be in that range if you appear at a party. But today, you even can wear costume jewellery if you like and people won't judge you as much as long as you look fashionable.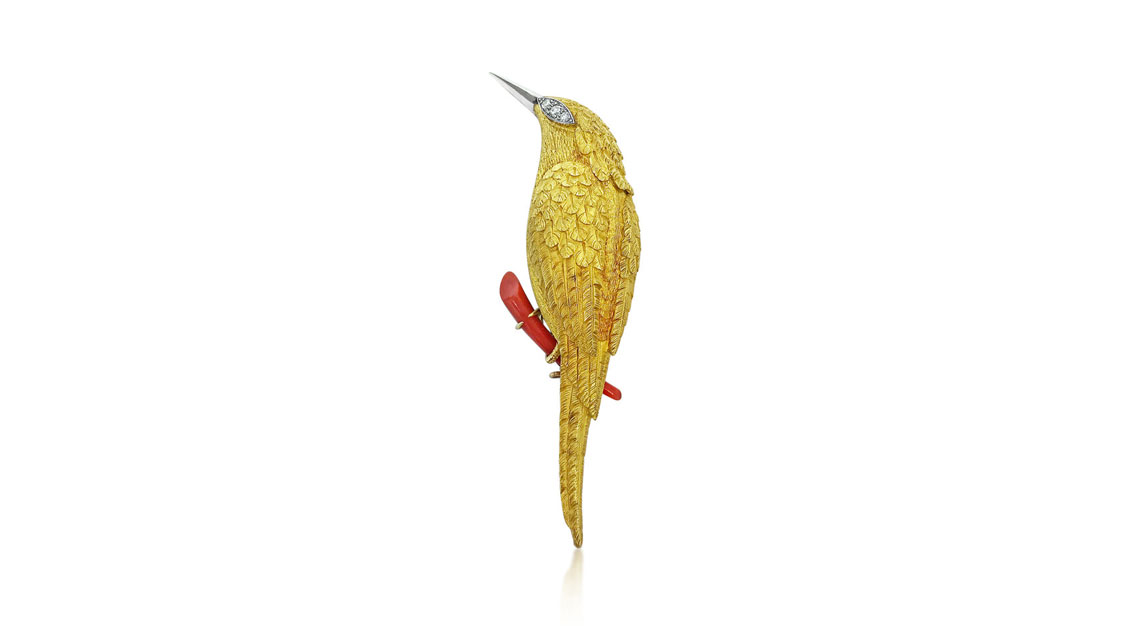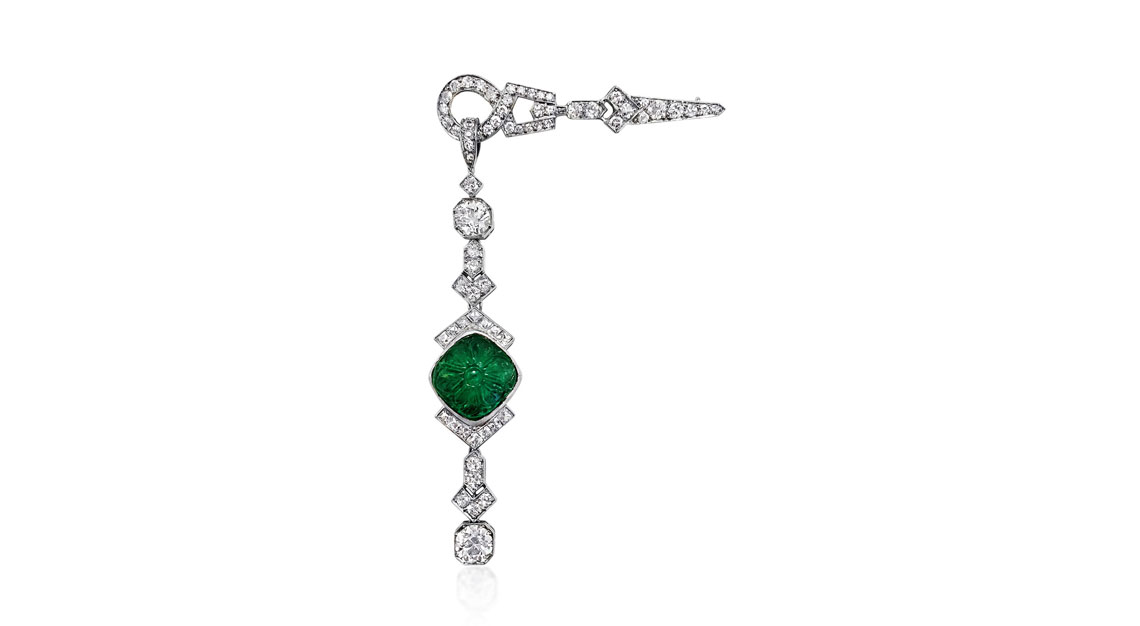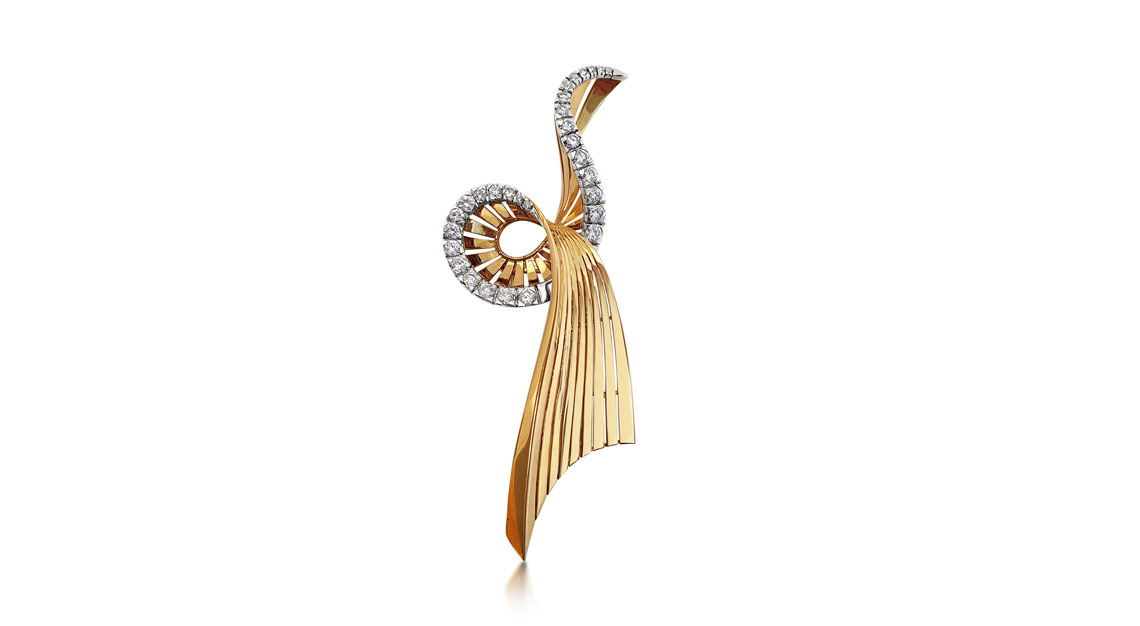 My clients come for things that are unique, and not yet another pair of round diamond studs. They want unique designs that can express a bit of personality, well made, and hopefully interesting as well. So to me, that's what people today want: pieces that hold value and also give us a chance to express who we are.
#10 Feel free to combine modern and vintage.
If the look works, by all means. A lot of vintage jewellery goes well with contemporary pieces. For instance, we have a French Art Nouveau necklace from the 20th century paired with a Van Cleef & Arpels lapis lazuli pendant from the '70s that go together quite well.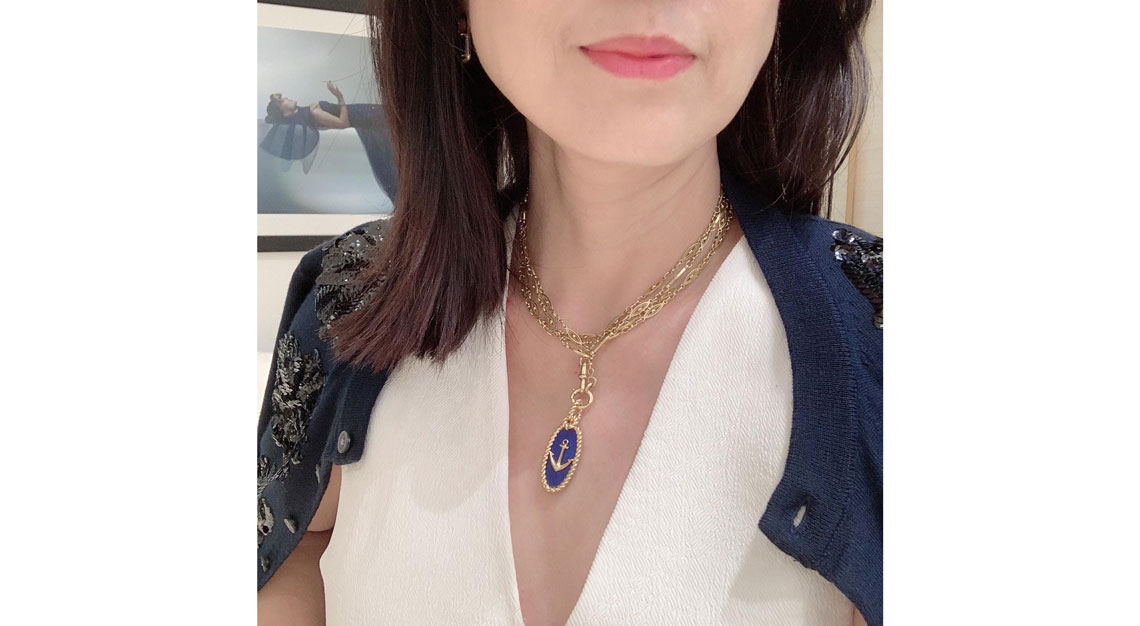 For myself, I wear a Bvlgari Tubogas watch from the '90s and I pair it with a pair of yellow gold Victorian-era drop earrings that are very old but also very timeless. The key is not to have the pieces fight for attention. Decide on a star piece and build the look around it.
Revival Jewels
501 Orchard Road
04-05B Wheelock Place
Singapore 238869
Tel: +65 6635 1735 or +65 8186 0009.