They are instantly recognisable from afar and beloved by all, but what exactly do these iconic creations have that makes them special?
Whether brand new or vintage, an iconic jewellery piece is one of the best investments you could ever make. Not only does it hold its value, thus paying for itself over time, it might even make you good money if you owned the right pieces.
Furthermore, as iconic designs often are timeless as well, the mileage that comes with it is simply fantastic. Especially those from the greatest houses, iconic jewellery is perpetually relevant and always in vogue.
Plus, it'll be a lovely heirloom for your kids – now it becomes truly priceless.
But what makes a jewellery piece, or a jewellery collection, iconic?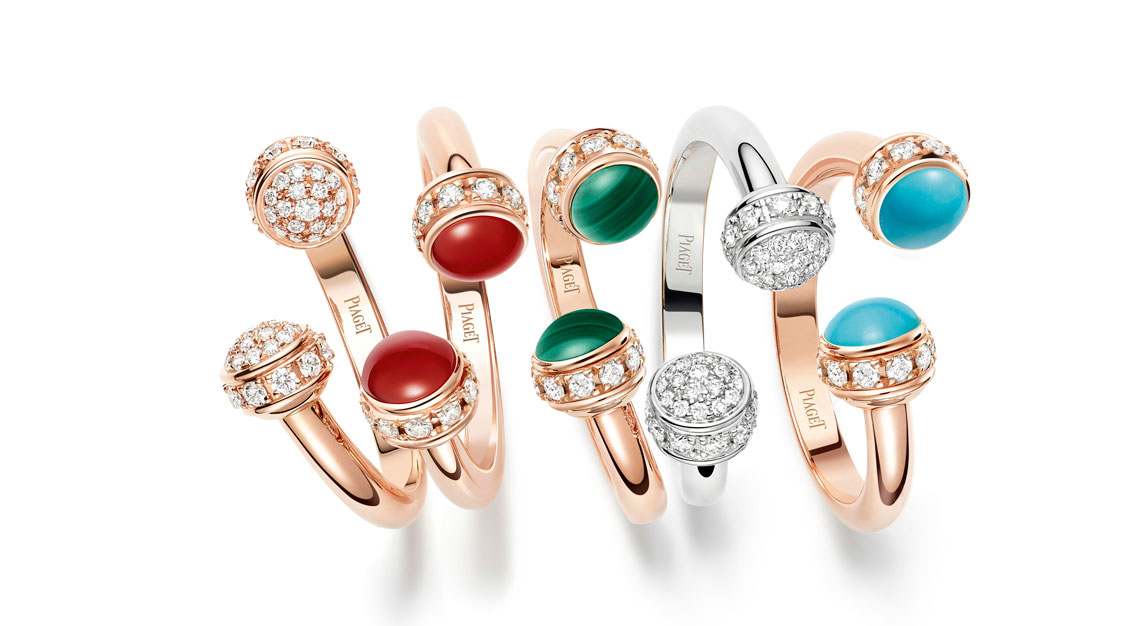 It's simple yet outstanding
Just two circles in a perpetual embrace. This is the continuous red thread running through every jewellery piece in the Piaget Possession collection. Fun and playful though always precious, they are more than mere accessories. They are trusted companions that move as we do, responding to our touch and reflecting our mood. Even in the fantastical world of jewellery crafting, there aren't many collections more emotionally engaging than the Possession.
How it began:
Piaget started making jewellery to complement its timepieces in the 1960s, transitioning from a pure movement specialist to a watchmaker jeweller. It was a frontrunner when it comes to ornamental stones such as onyx, turquoise, lapis lazuli and more. Jackie Kennedy, Gina Lollobrigida and Andy Warhol were great fans of its designs. After three glorious decades, Piaget launched its first full jewellery collections, the Possession and the Tanagra.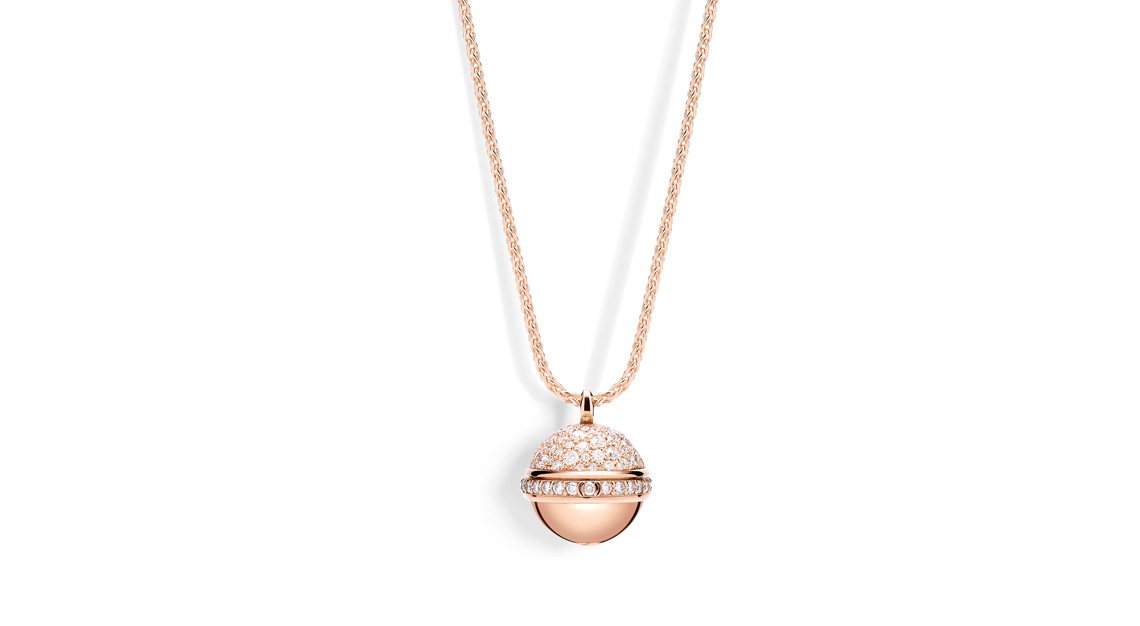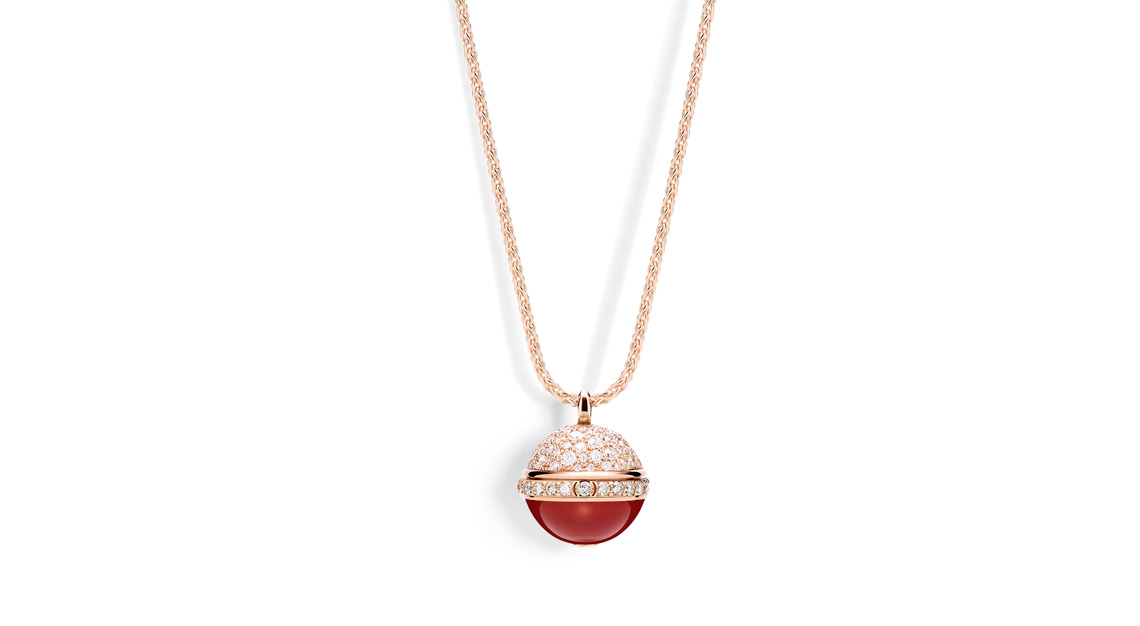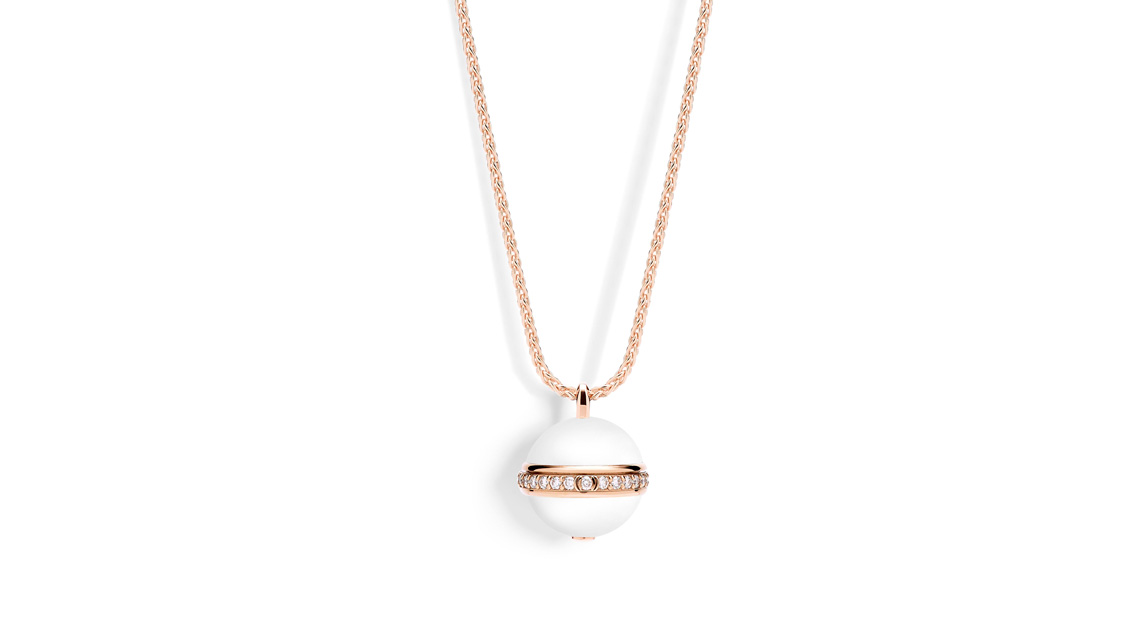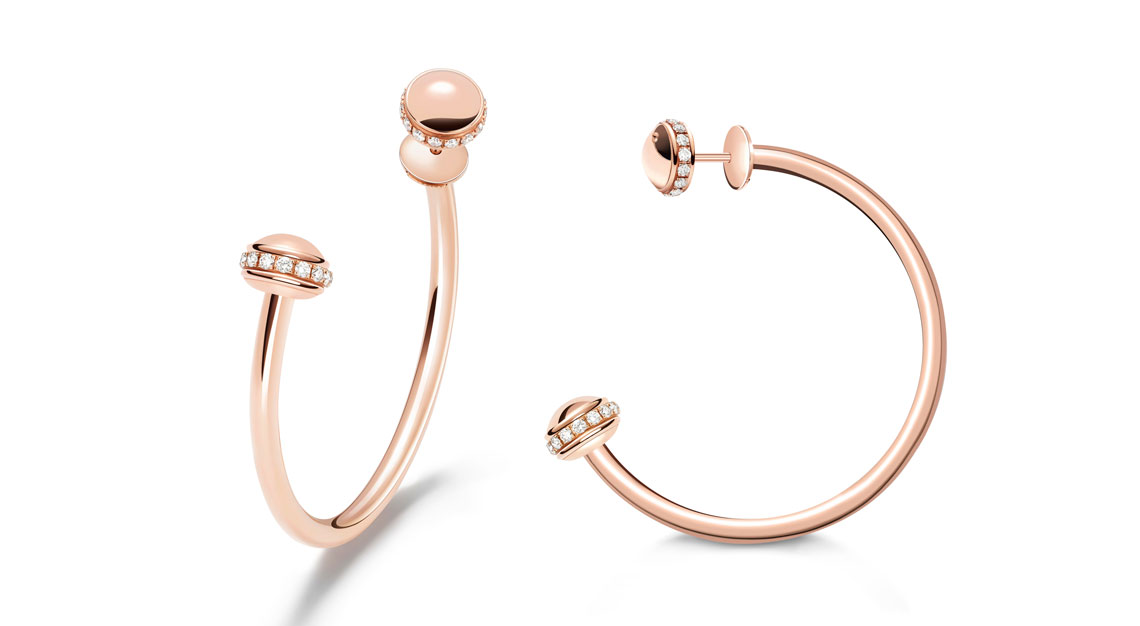 What's the latest:
Growing by leaps and bounds over the years, the Possession continues to be a pillar of Piaget. A favourite among newly-weds and fashion conscious folks who love experimenting with and stacking on different pieces, the collection went through a revamp in 2017 that saw for the first time coloured stones entering the fray. From necklaces and bangles to earrings and rings, the pieces embrace simplicity with a new and refreshing attitude, one that resonates with jewellery aficionados of today.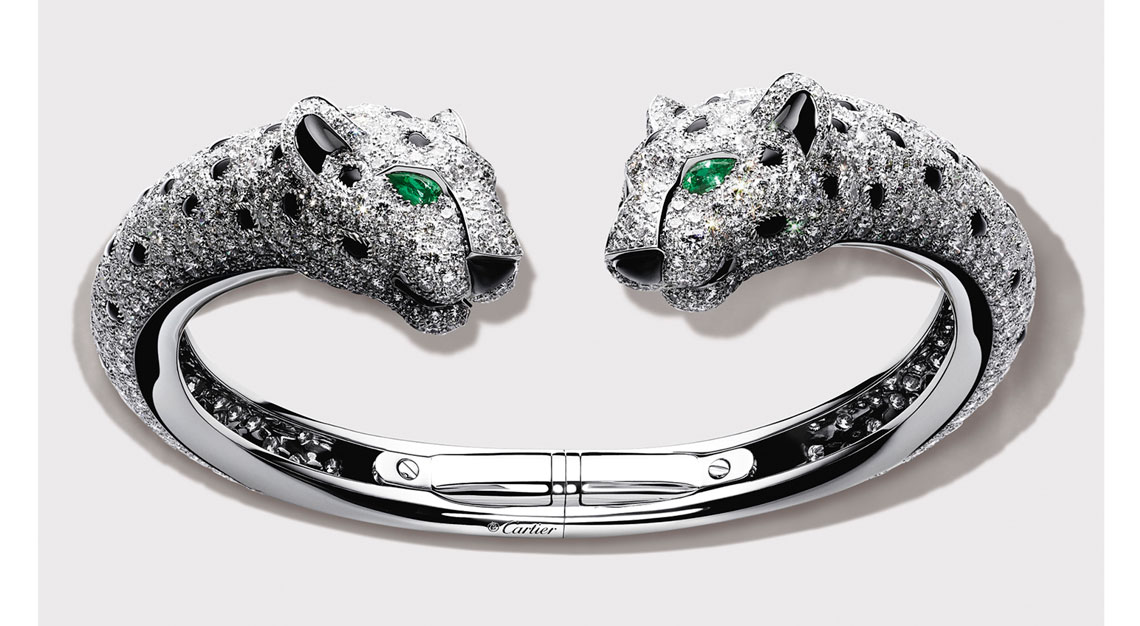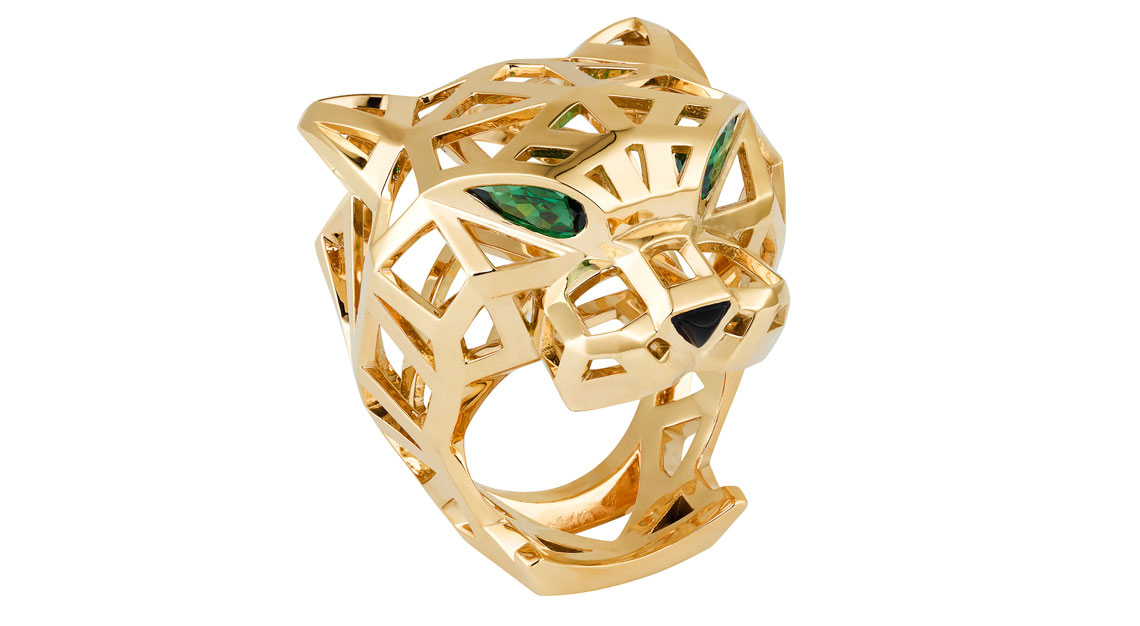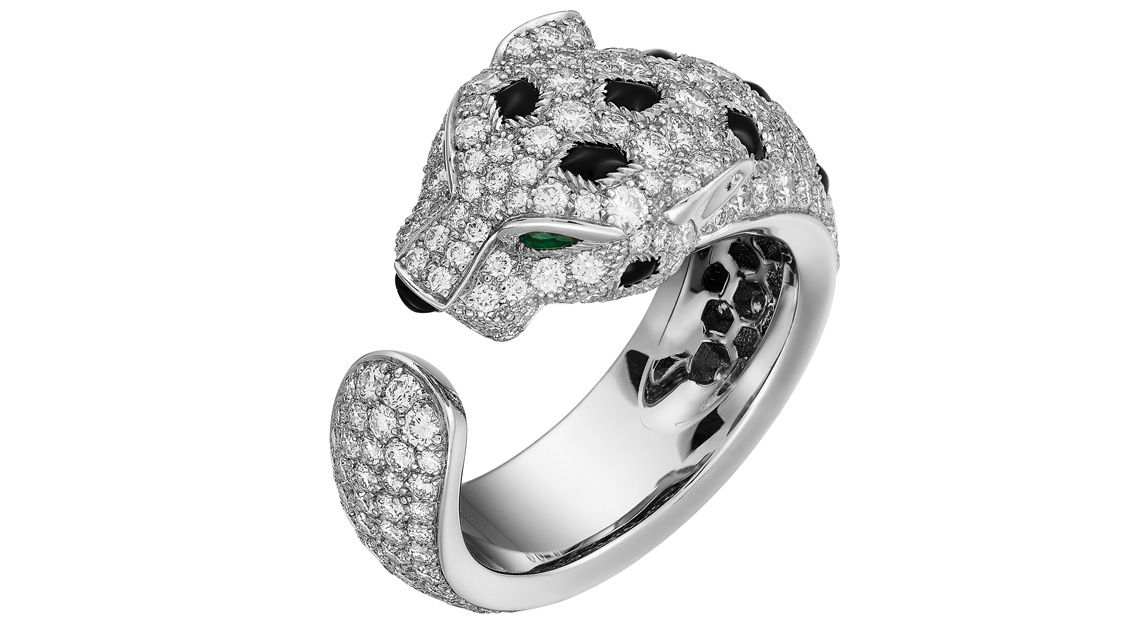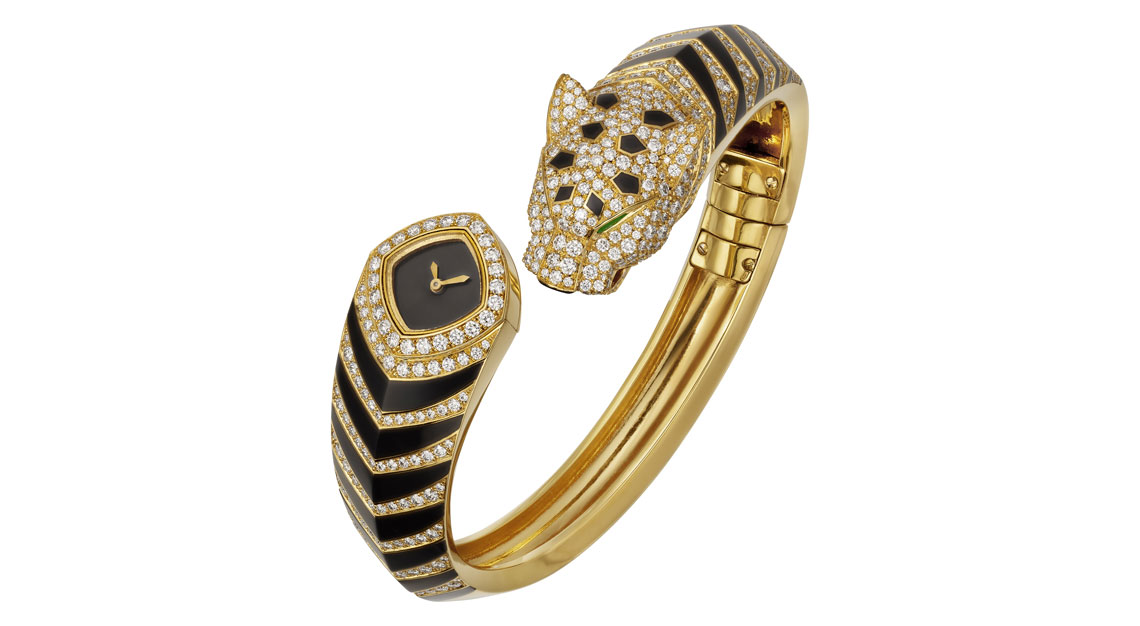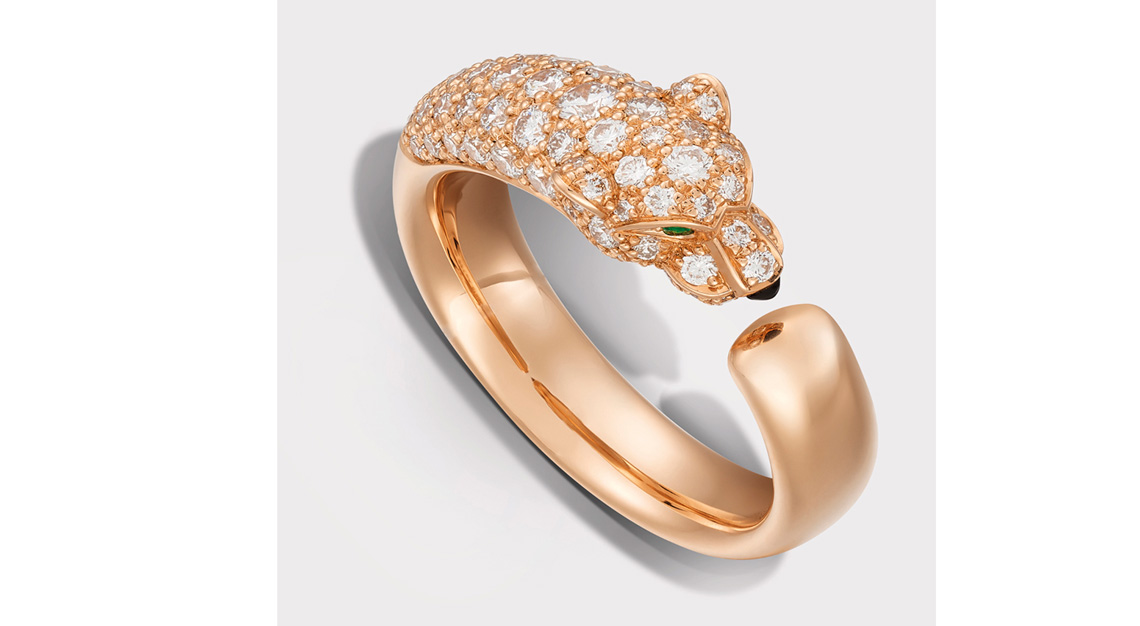 It doesn't need a logo to be identified
Pierre Rainero says it best. According to the style and heritage director of Cartier, "For over 100 years, no other creature has achieved such iconic status, whether at Cartier or in 20th century jewellery as a whole. No other creature, or jewel, is so indissolubly and emotionally linked to the stylish women of the 20thcentury, the 20th-century female ideal, or the Cartier legend." Beyond any doubt, he was talking about the Cartier Panther, or Panthère as the French maison prefers.
How it began:
Cartier incorporated a panther-inspired motif into its creations as early as in 1914 (it was a timepiece), even though the first piece that properly showcased the mighty feline emerged only in 1936. This ring with two panthers opened the way for countless other jewellery pieces such as brooches, bangles, pendants, and more.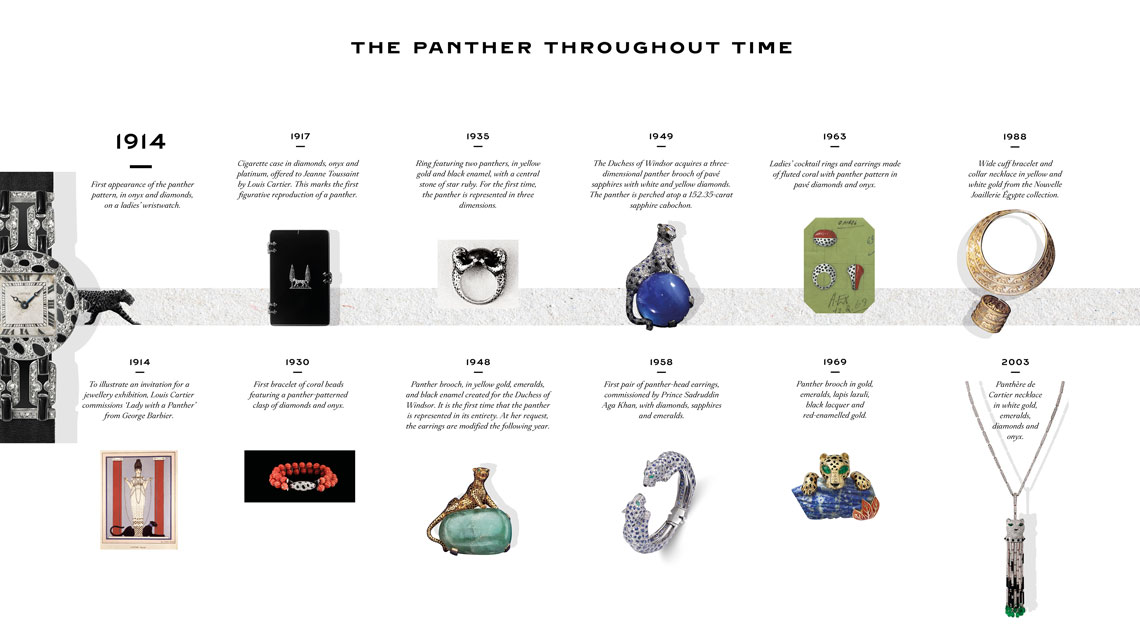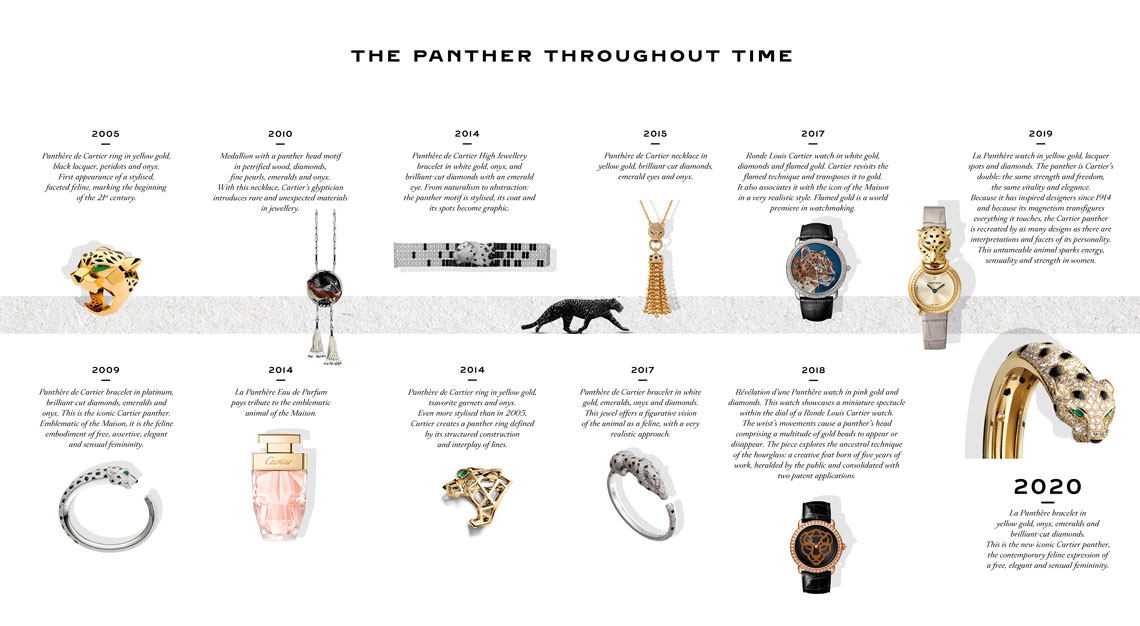 But whatever the artistic expression, two- or three-dimensional, abstract or figurative, Cartier always makes it a point to capture the power of the panther, down to the very last detail. Numerous pieces since the 30s were designed by creative director Jean Toussaint, herself nicknamed The Panther by no one other than Louis Cartier himself.
What's the latest:
Lending its form to fine as well as high jewellery, and timepieces, the panther never ceases to inspire Cartier. Sparking energy, sensuality and strength in women, Panthère de Cartier has a power and magnetism unlike any other jewellery collection in the world. It is always recognisable even though this beloved motif has been reinvented over and over again.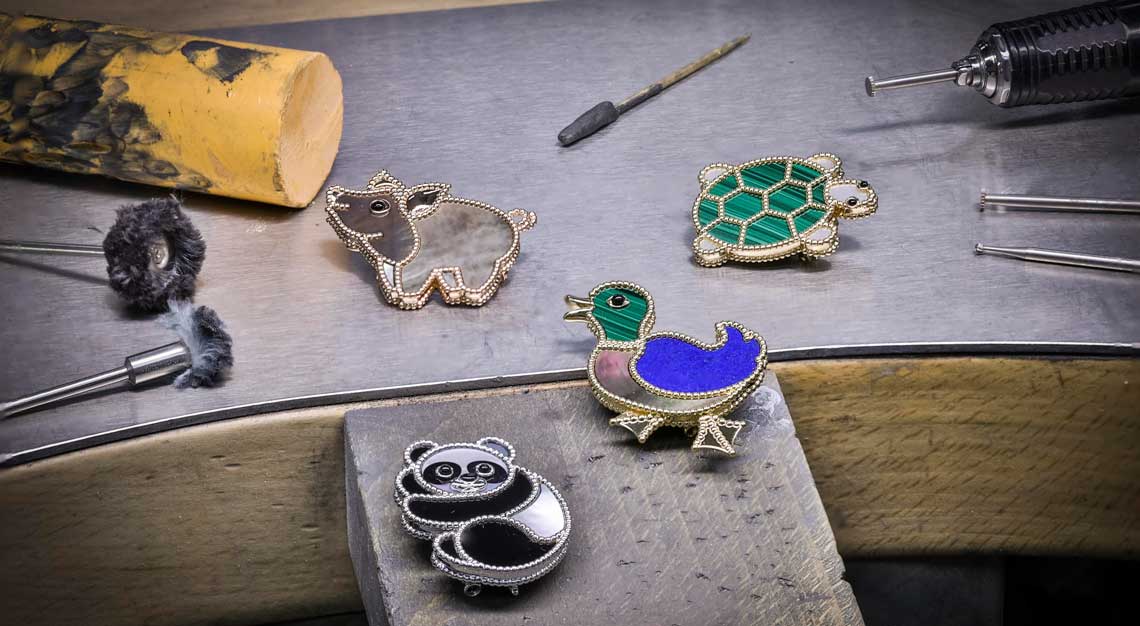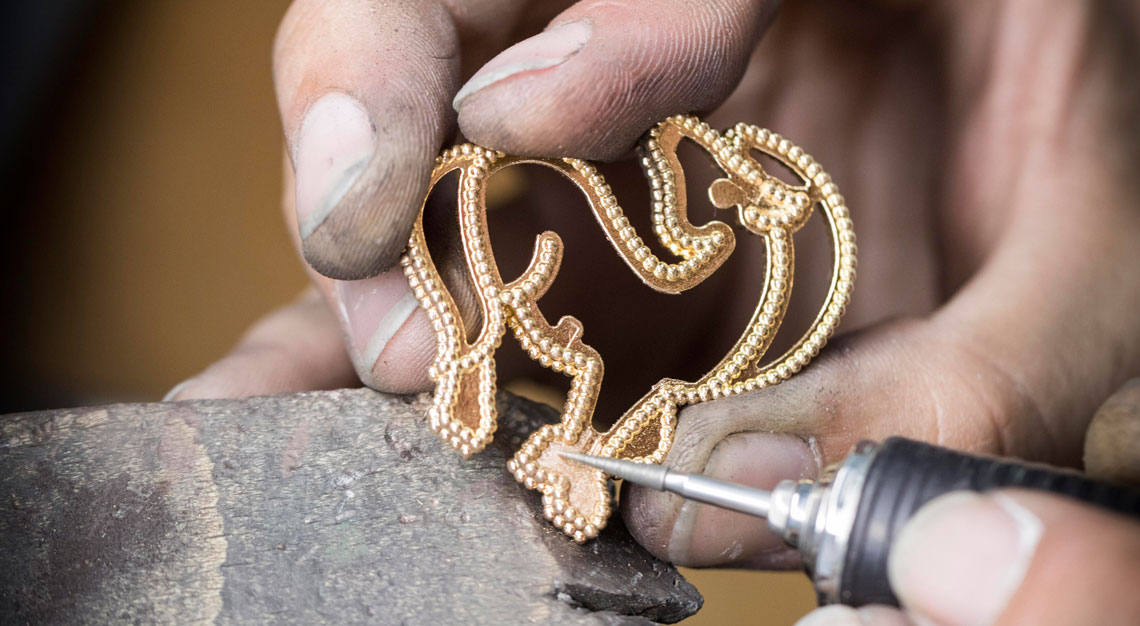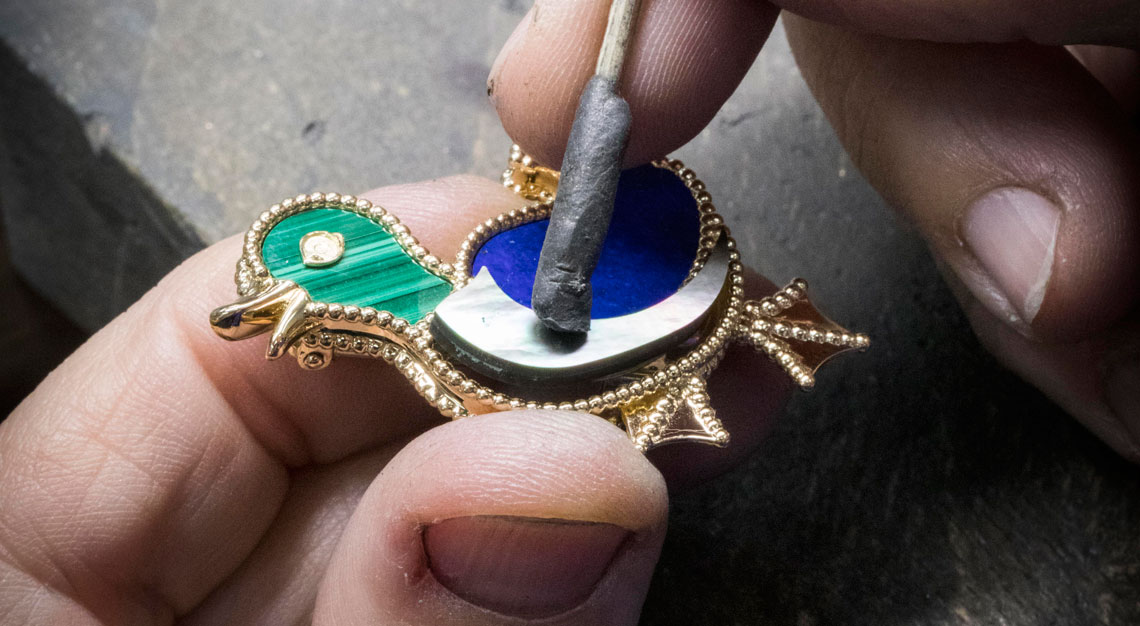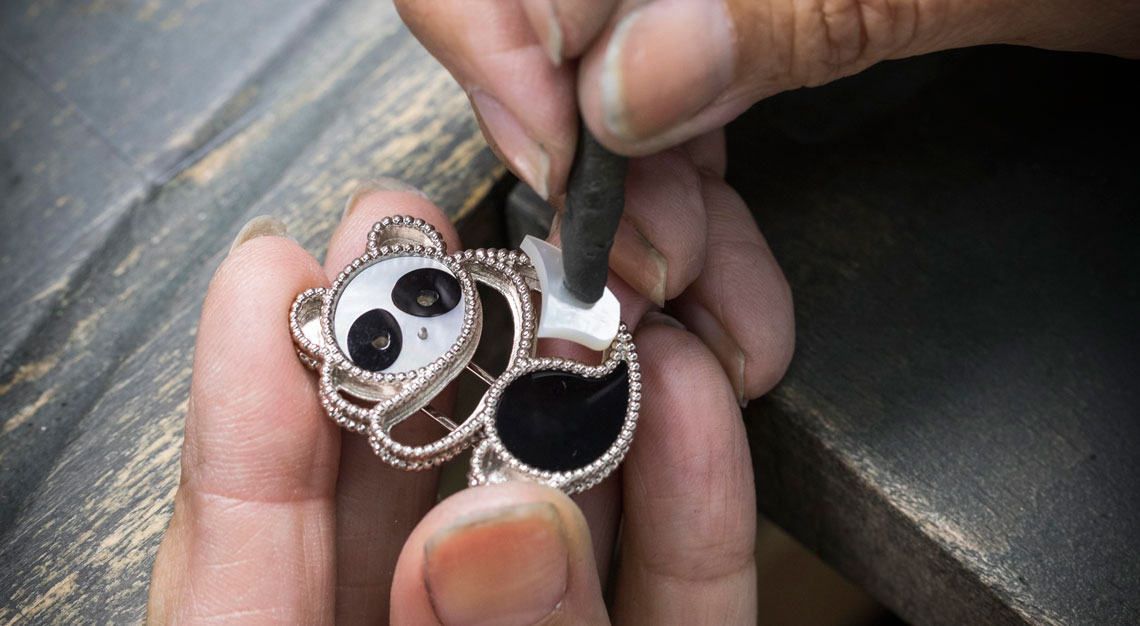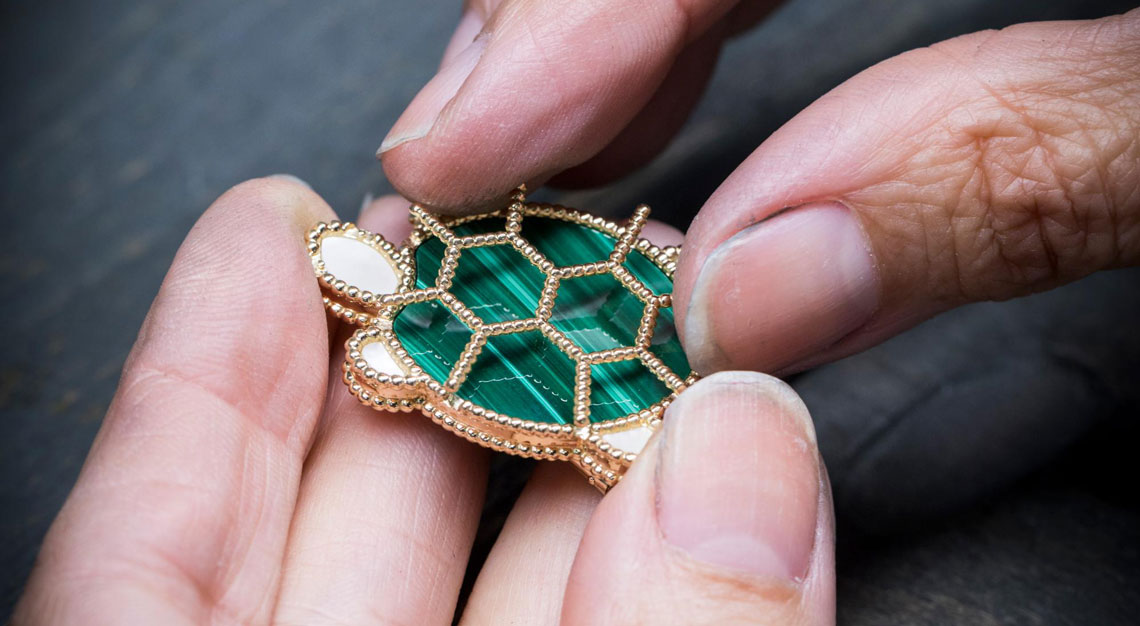 It showcases the maison's unique savoir-faire
Adorable animal motifs handcrafted in beautiful hardstone marquetry, Van Cleef & Arpels's Lucky Animals offers a familiar aesthetic in a new interpretation. Each piece suffused with distinctive style and personality, not to mention vibrant colours and textures, they form such a charming menagerie that to own just one of them is never enough.
How it began:
Introduced in 2017, Lucky Animals by Van Cleef & Arpels carries on a long tradition started in 1954. Wanting to make jewellery more accessible and suitable even for daywear, it took a playful and light-hearted approach, creating La Boutique.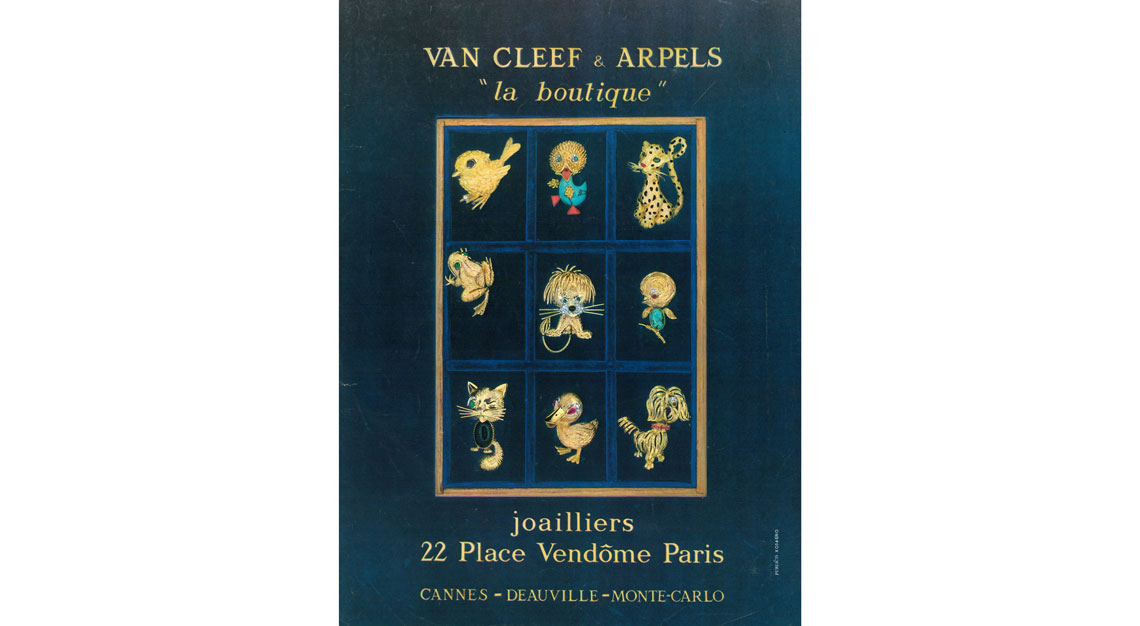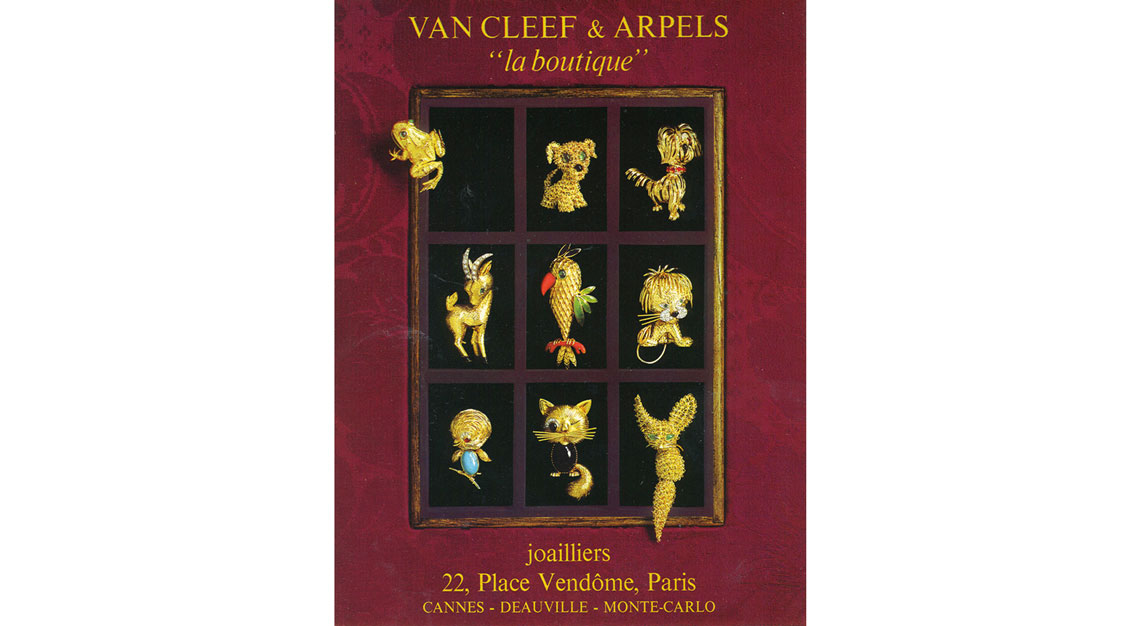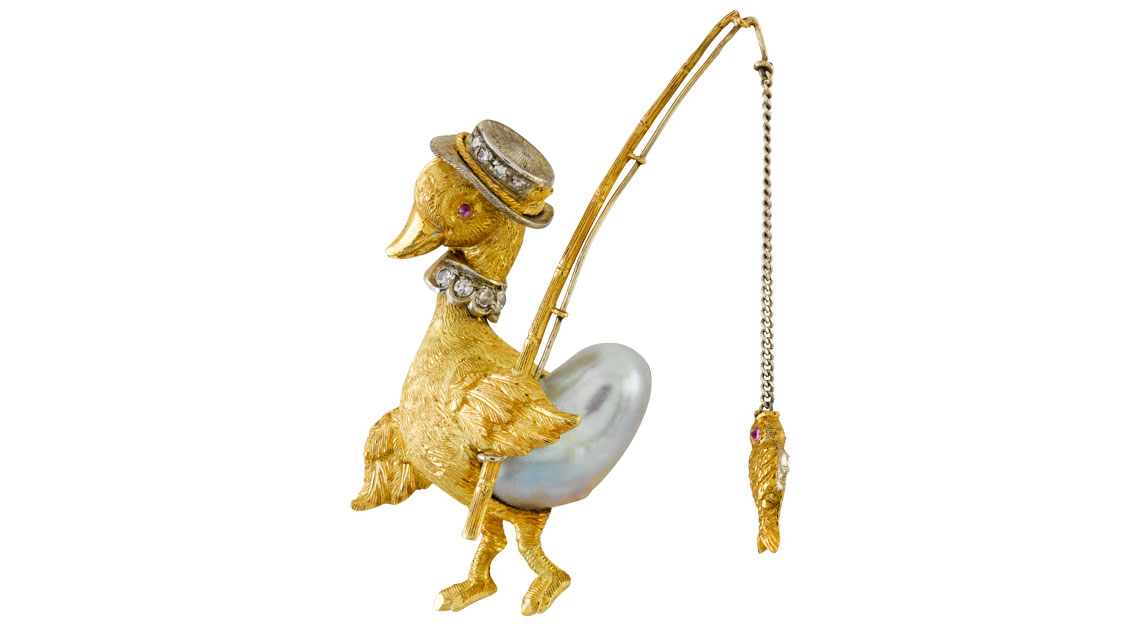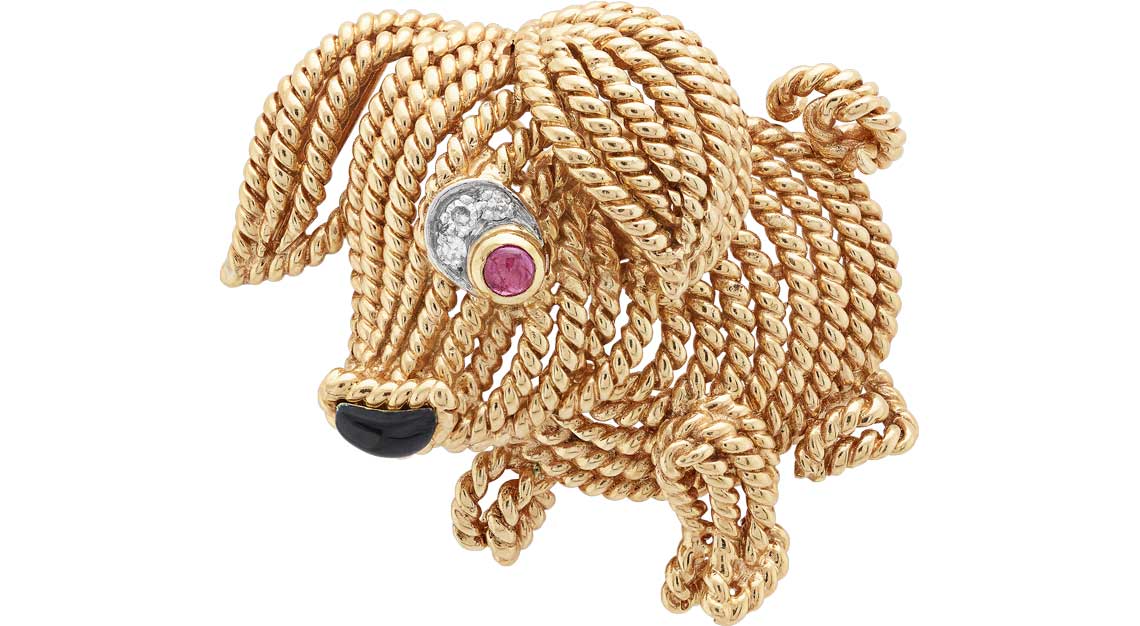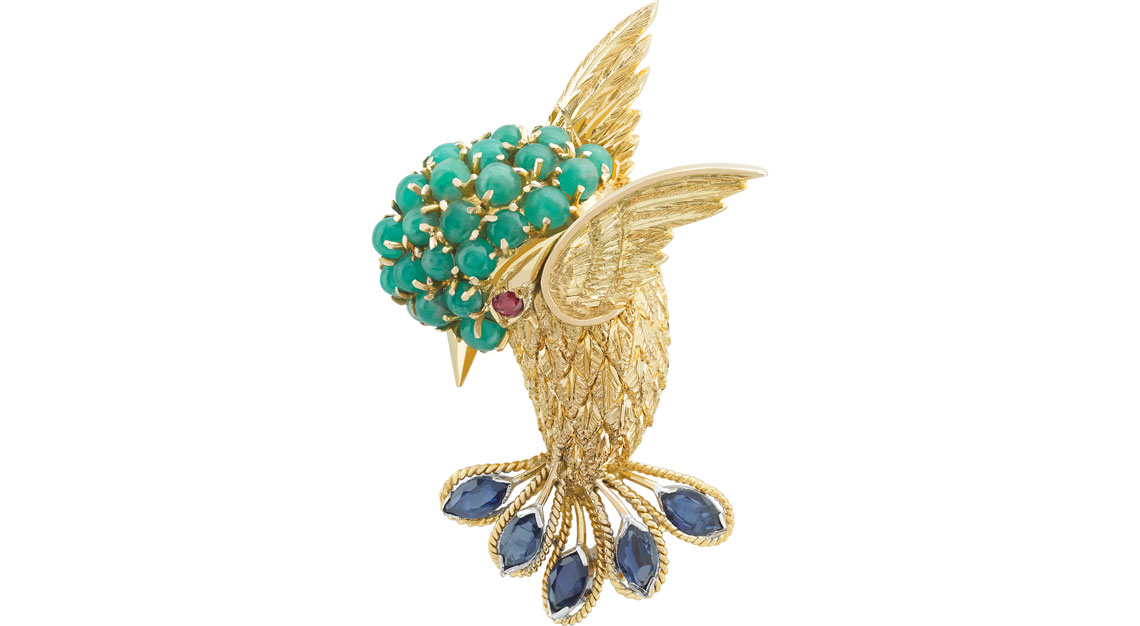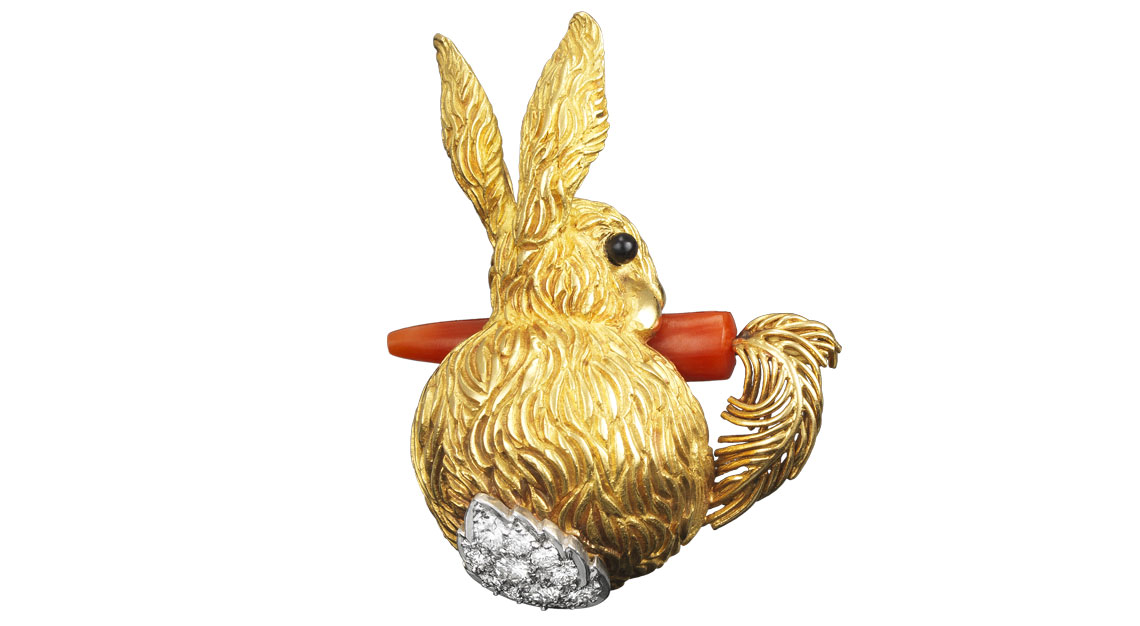 A whimsical collection of clips and brooches featuring semi-precious stones, using diamonds just as accents, and inspired by the first American cartoons. Imbued with the same spirit and good humour of La Boutique, Lucky Animals are too designed for everyday wear.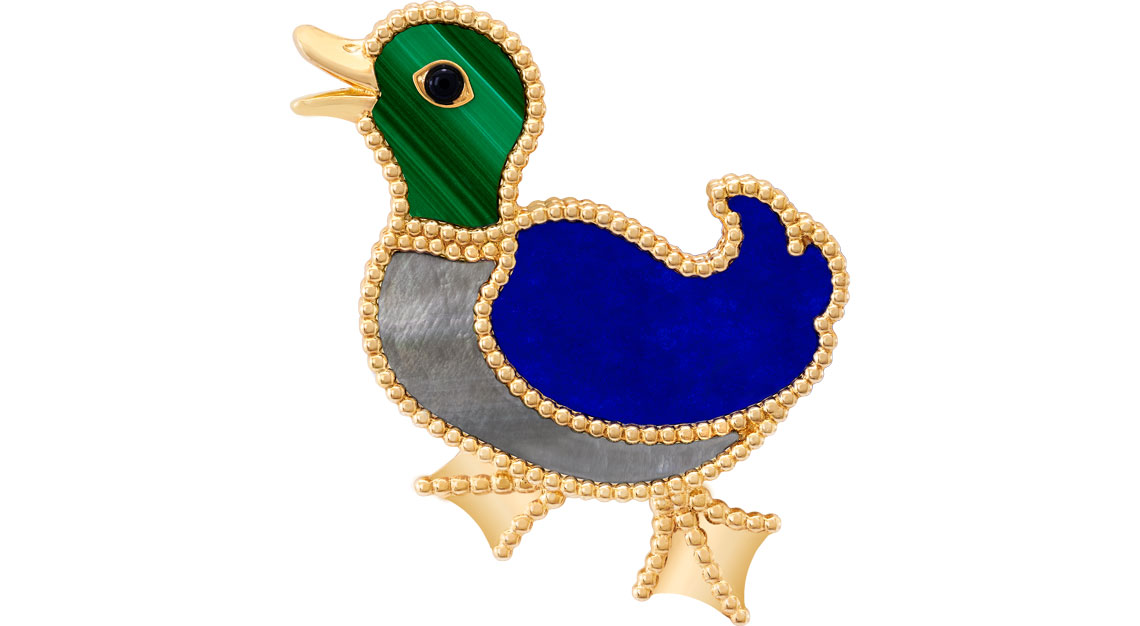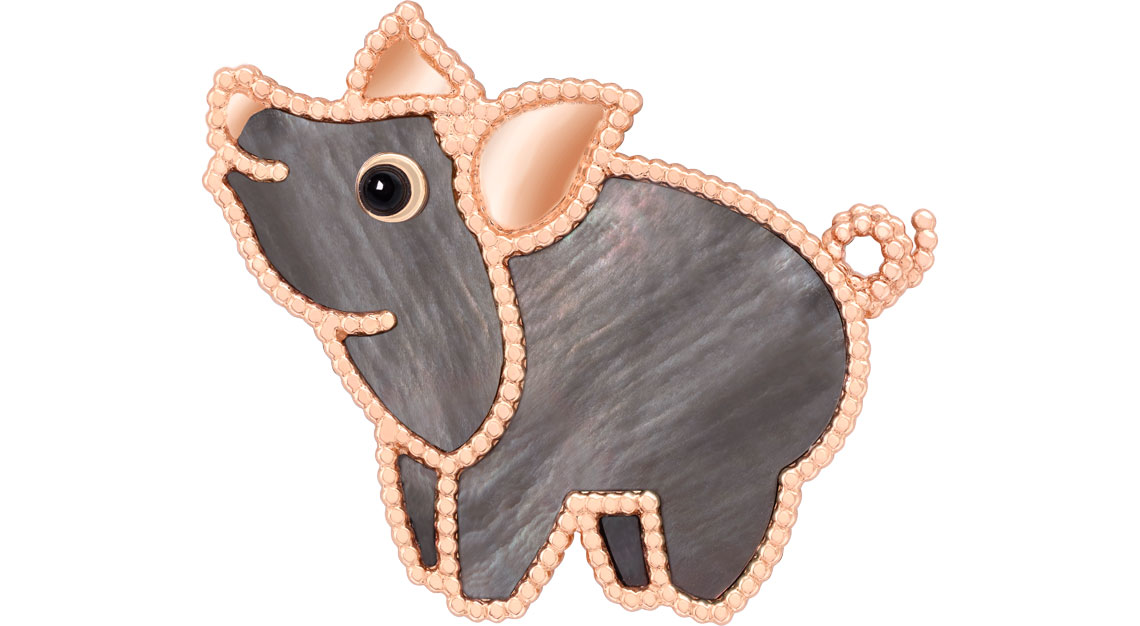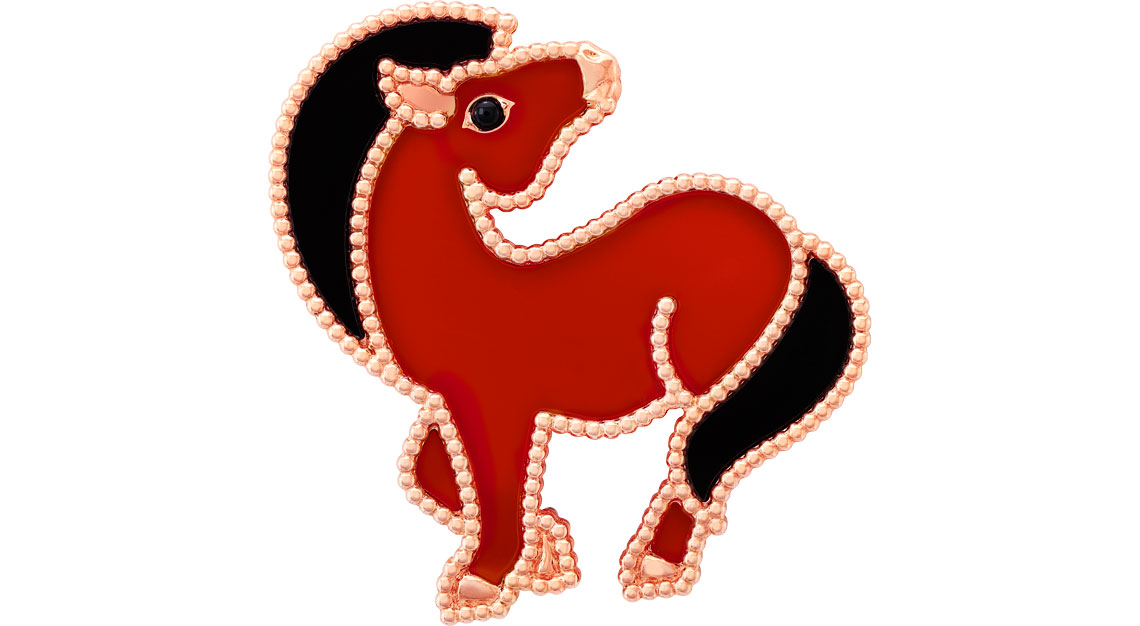 What's the latest:
Five new animals are born this year from the maison's Parisian workshops. A panda, a horse, a turtle, a duck and a pig. But unlike La Boutique where the jewellery is a little more free-form, these pieces showcase some of Van Cleef & Arpels's best-loved handcrafts. Hard stone marquetry finds its way to these ultra-collectible clips. All around the pieces you'll find the famed mille-grain technique of gold beads each one individually polished by hand.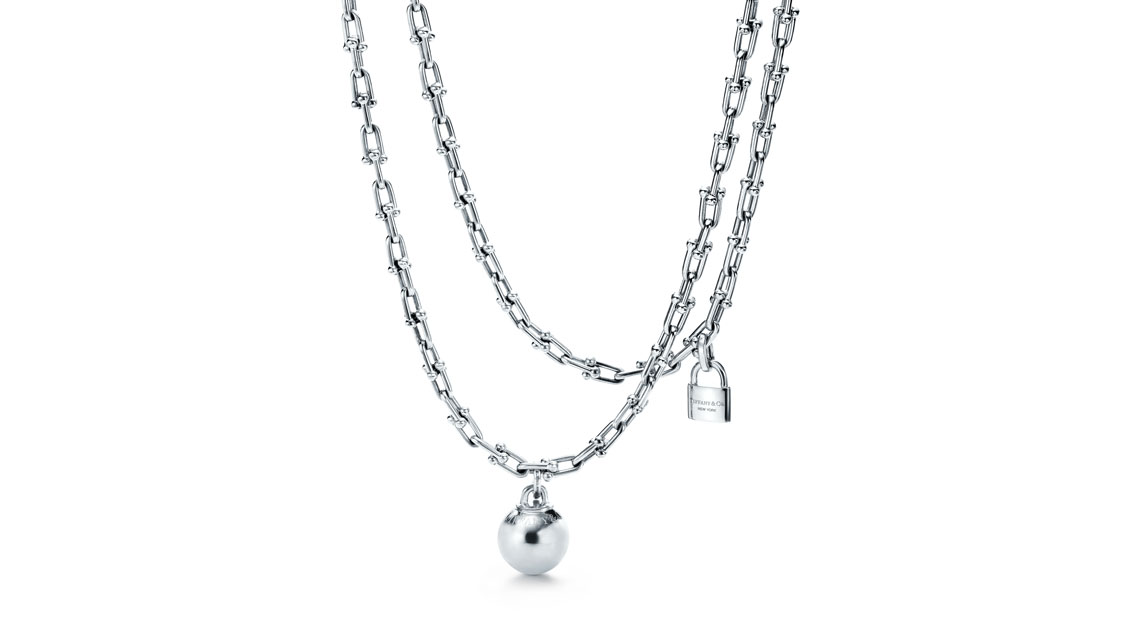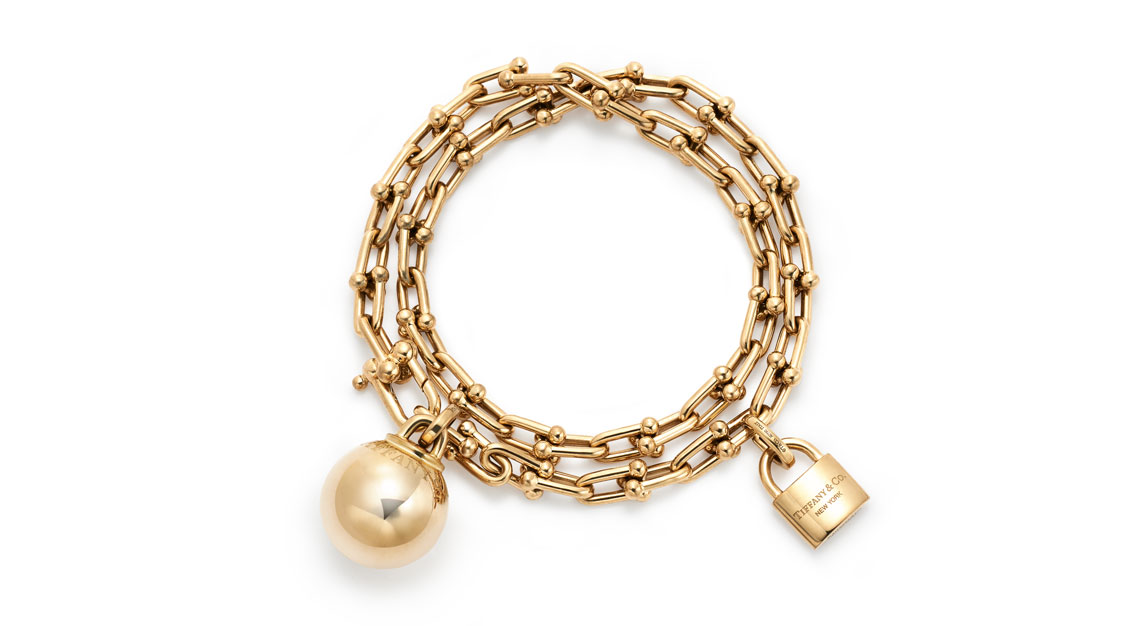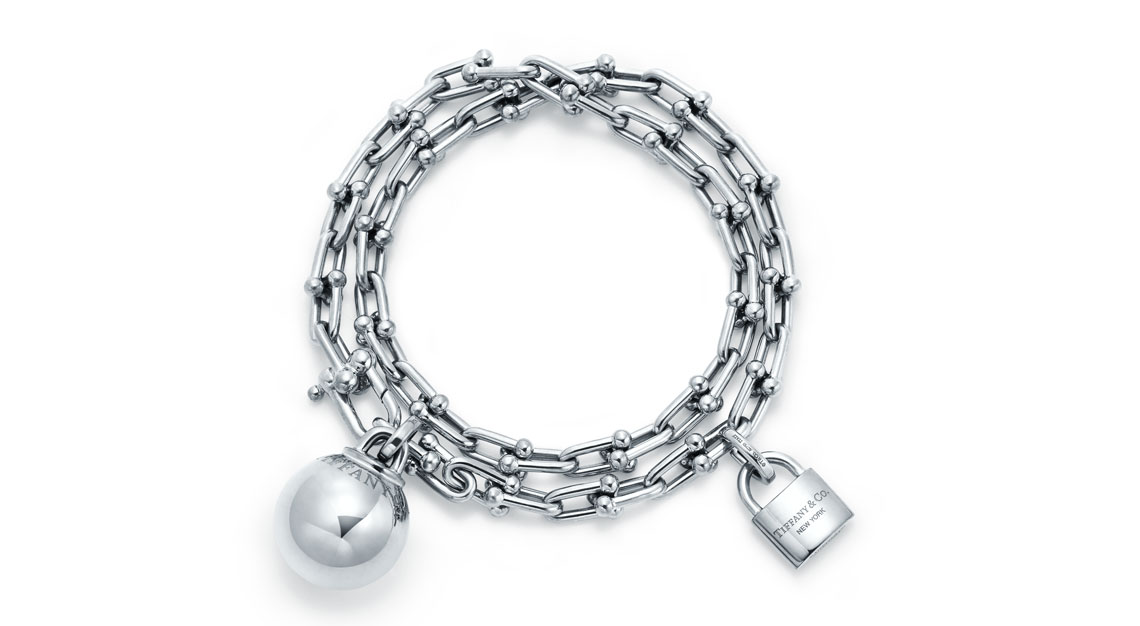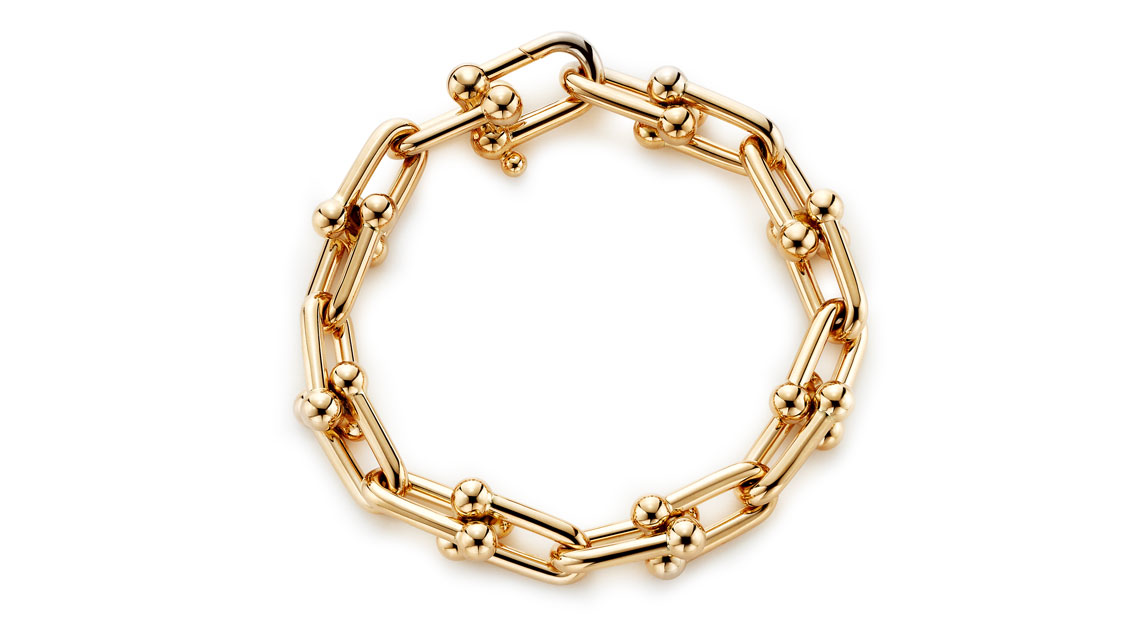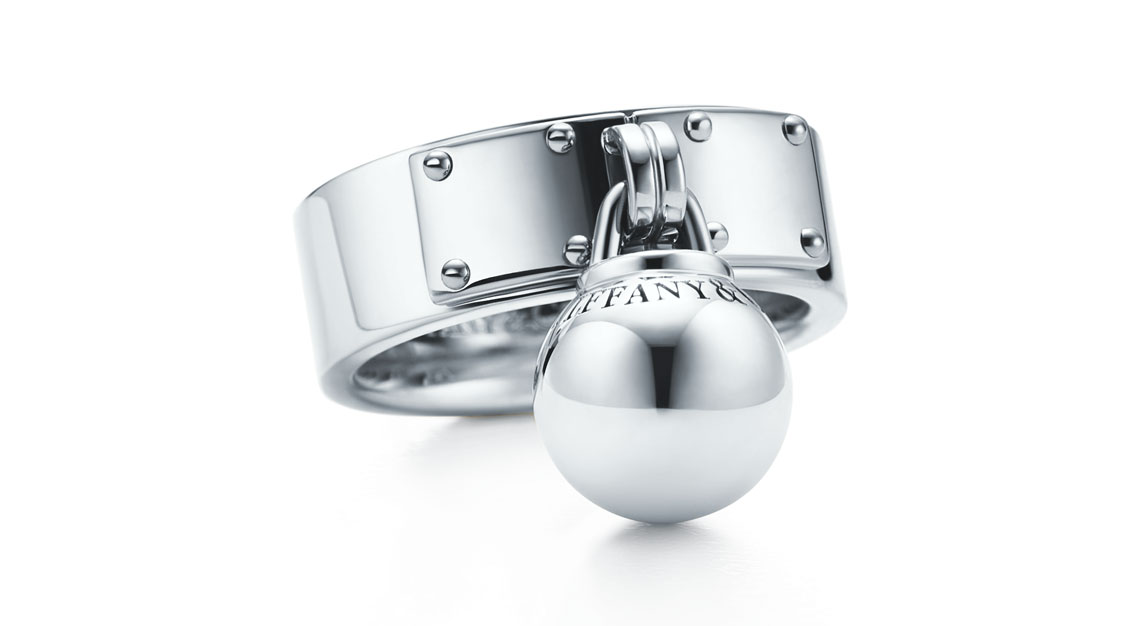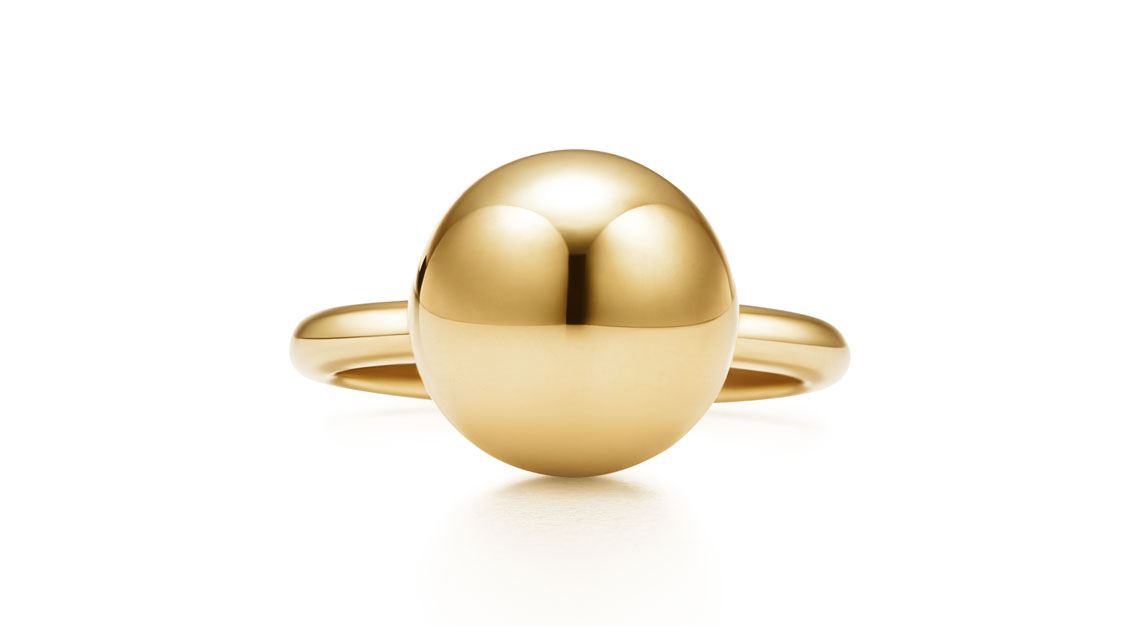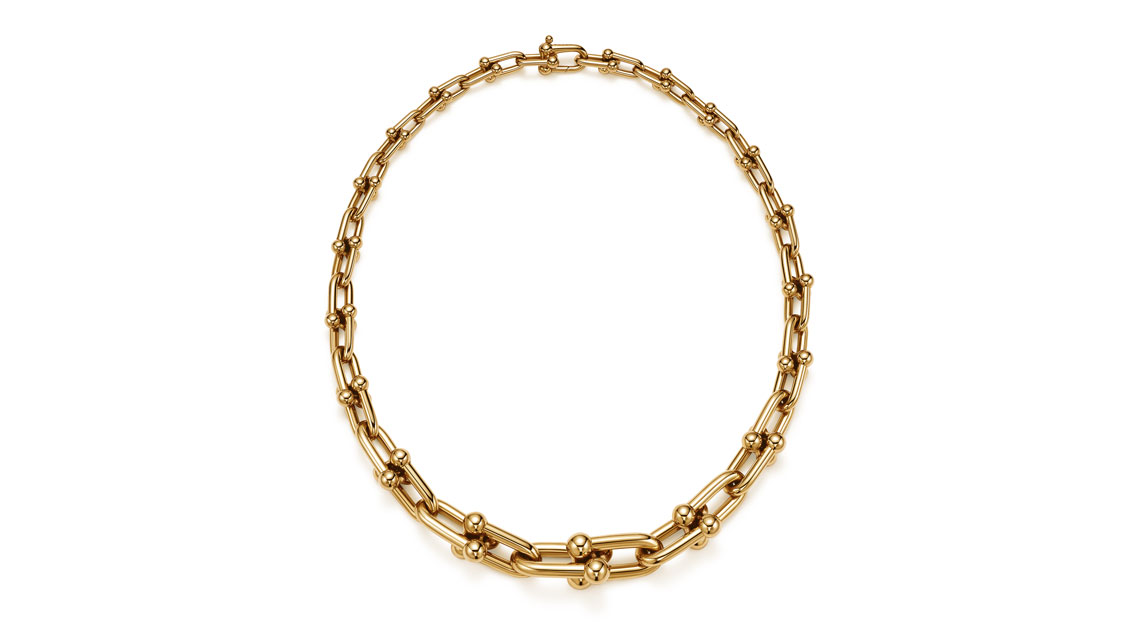 It contains the essence of the maison
Everything great and awe-inspiring about New York City is distilled into the Tiffany & Co. HardWear collection. A declaration of refined rebellion, subversive glam, edgy yet inspirational, but ultimately, liberating. Never afraid to challenge the status quo. And always brimming with limitless energy and creativity – virtues embraced by none other than feminist pop icon, Lady Gaga. Talk about fierce femininity.
How it began:
The blueprint for HardWear traces back to a 1970s unisex piece for Tiffany & Co. by Donald Claflin called the ball and chain bracelet.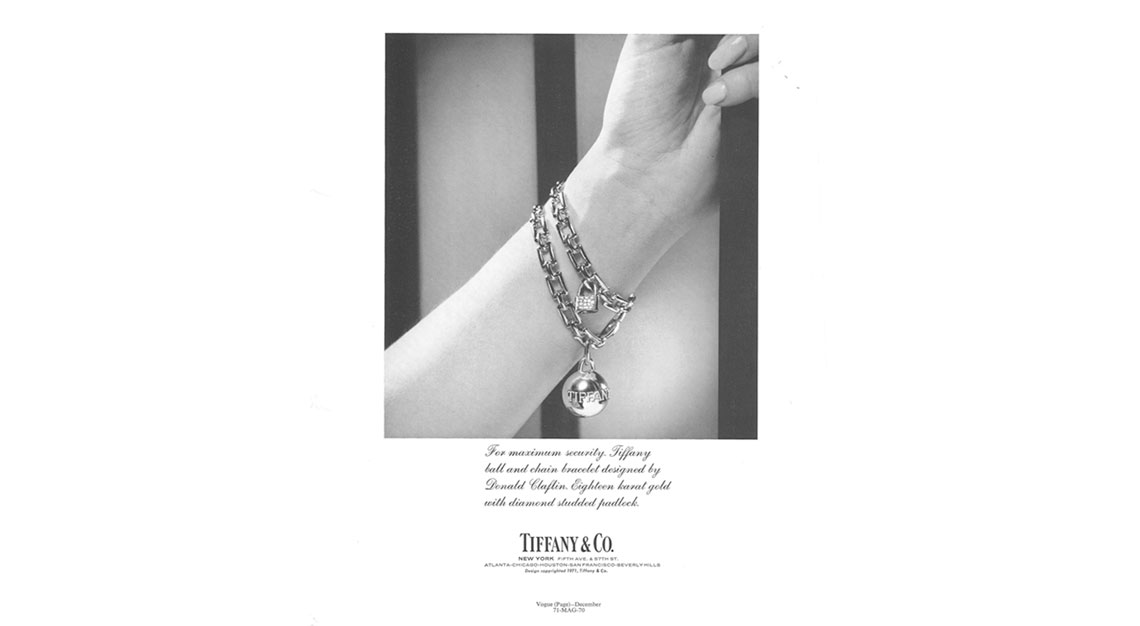 Exploring the industrialism of the city, the present-day pieces embrace the clash between couture and street style. Here, the jeweller veered far away from its usual playing field (think sweet romance and fresh-faced beauty) and yet remains very much… Tiffany, except this time it's the cool girl with street smarts and unassailable style.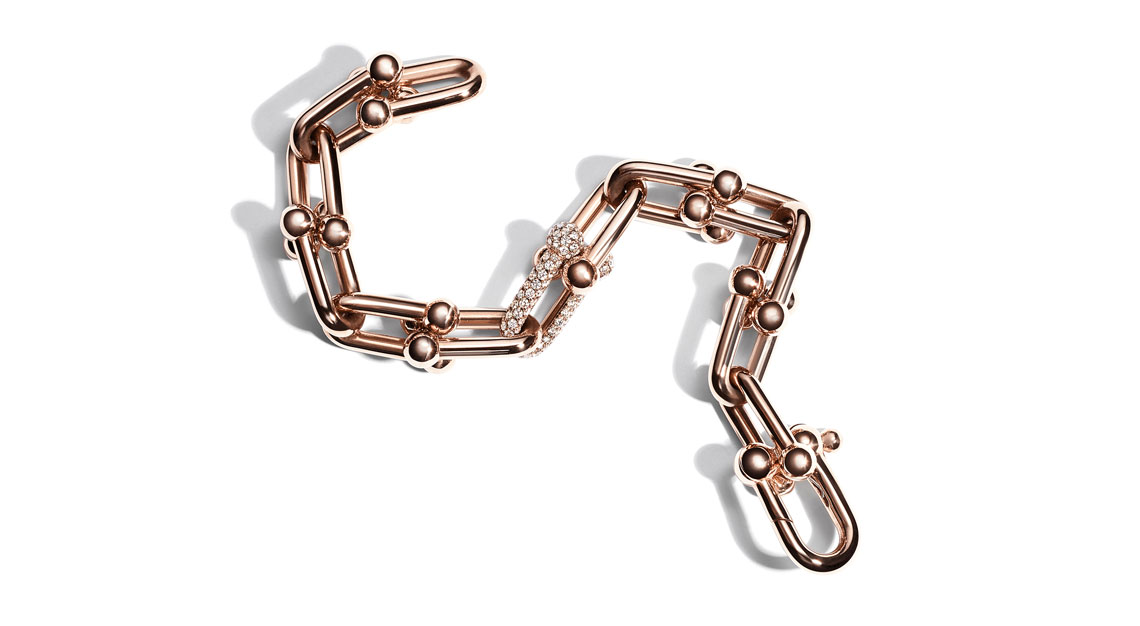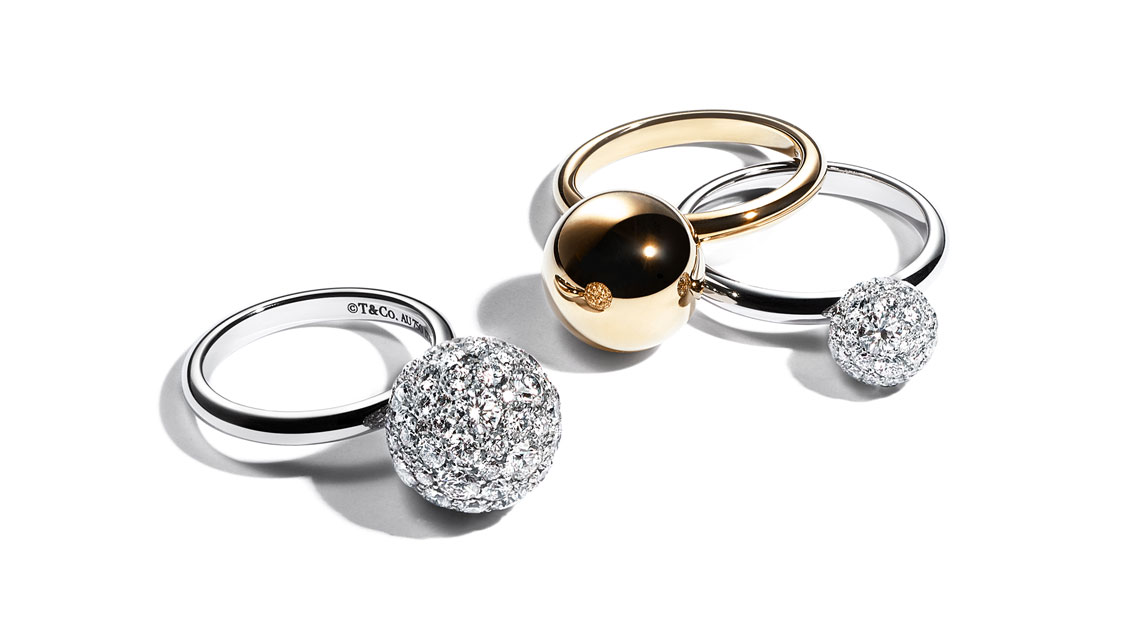 What's the latest:
Opposites collide in the HardWear collection but in the most beautiful way possible.
Pearls and silk play down the tough-chic aesthetic in perfect harmony. Tiffany & Co. sourced for South Sea golden pearls, Tahitian black pearls, as well as freshwater pearls, using them to show a whole new side of the collection.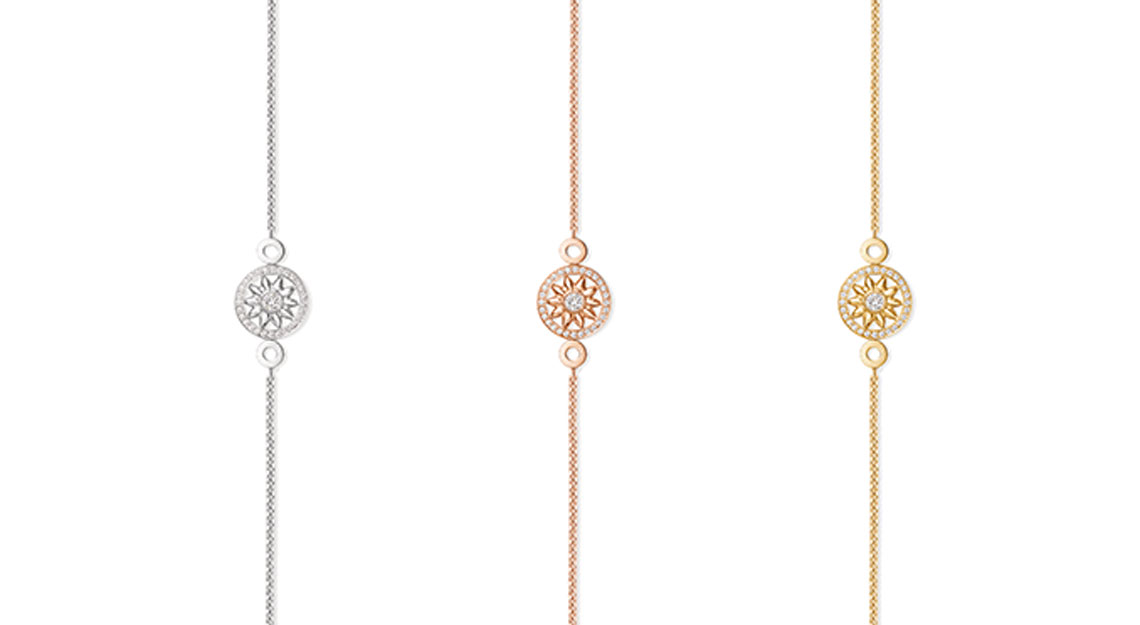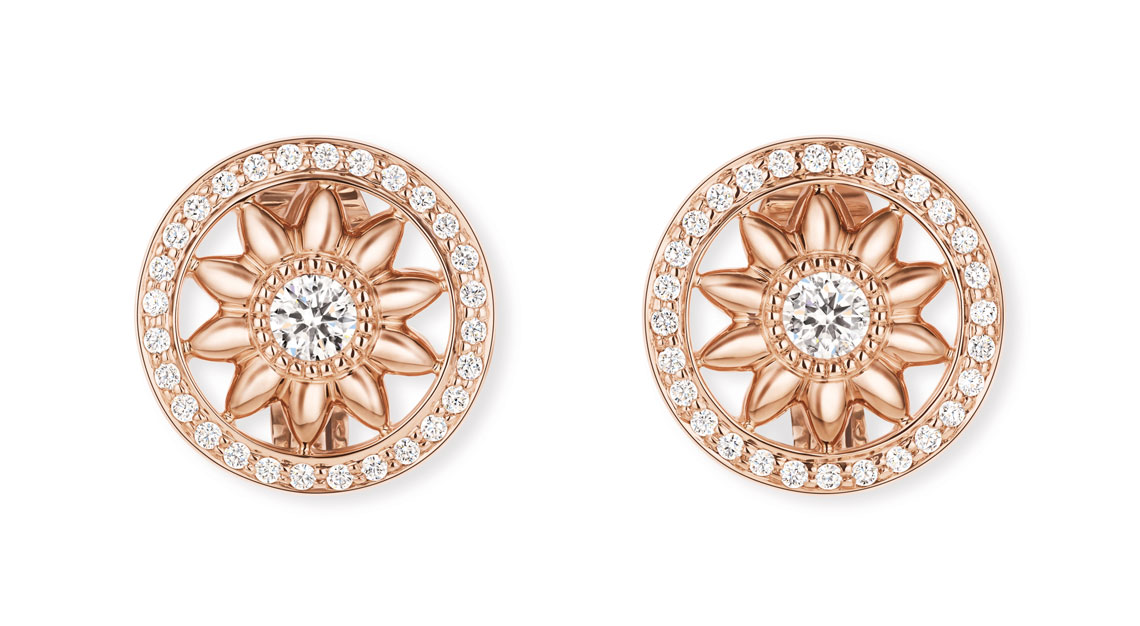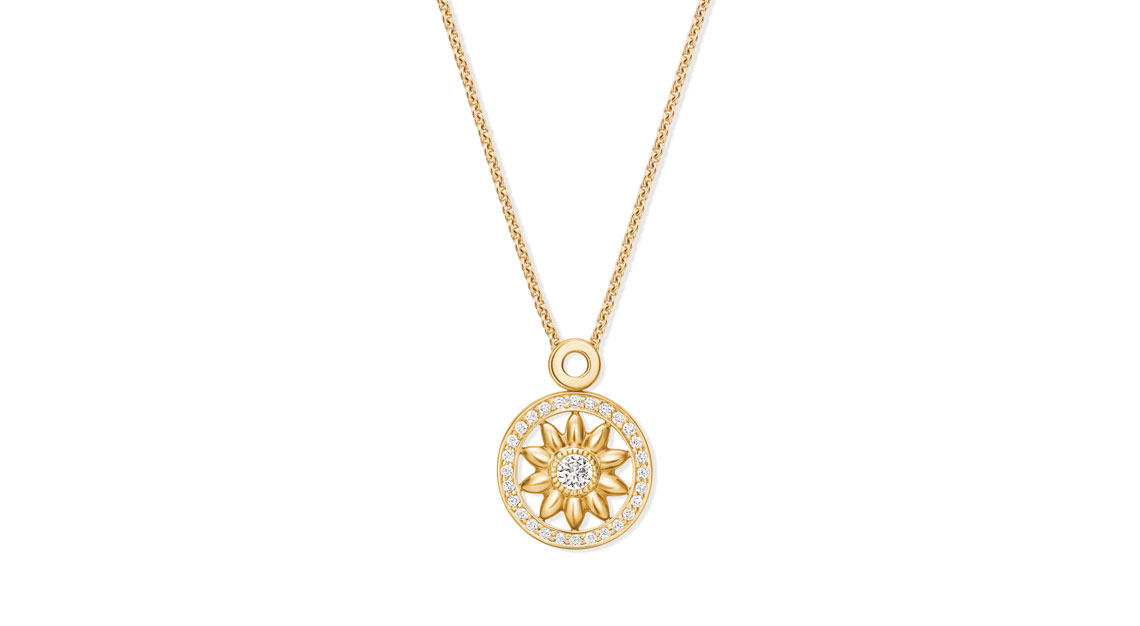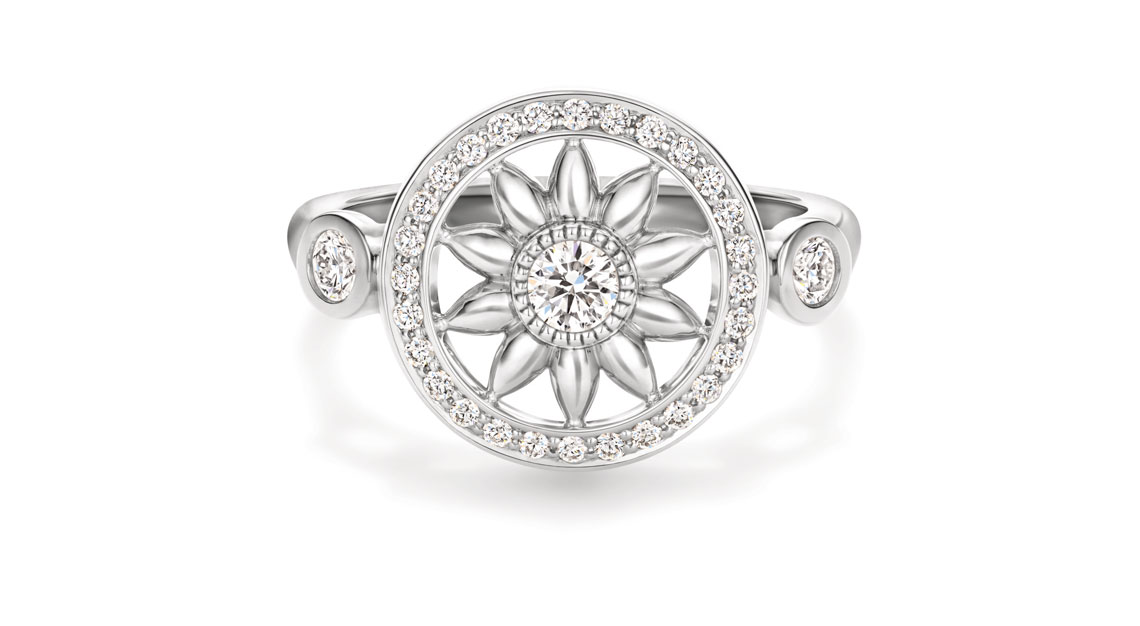 It tells a beautiful story
Centred on a 10-petalled rosette, the new Winston Gates by Harry Winston takes us back to its flagship boutique in Manhattan, at the corner of West 56th Street and Fifth Avenue. The stately neo-Classical travertine townhouse was designed in the style of the late eighteenth century, complete with a great gilded iron gate, accented with gold rosettes and enhanced by scrolling leaves and sculpted urns.
How it began:
Known as the King of Diamonds, Harry Winston earned this moniker when he saw how much more meaningful it would be top showcase his impressive diamond collection, rather than keeping them locked up in vaults. Believing that objects of such beauty should be shared, he also staged public exhibitions around the world.
In this sense, he shared his good fortune by opening his gates and inviting the world in to experience the rare and incredible jewels first hand. So the Winston Gates by Harry Winston honours this part of its heritage while serving as delicate reminders of the brand's beautiful salons around the world.
What's the latest:
Introduced only in 2019, this contemporary collection emanates positivity, radiance and luminescence as it pays tribute to its founder's vision and lifelong passion for diamonds. For now, it consists of a medallion pendant, earrings, bracelets and rings made in either platinum, rose or yellow gold featuring a round brilliant diamond centre stone.