Great spirits
Twenty years ago, rocker Sammy Hagar made what turned out to be a fortunate decision to put a house brand tequila on the menu at his popular cantina in Cabo San Lucas, Mexico. A decade later, he sold a controlling interest in Cabo Wabo Tequila to Gruppo Campari for US$80 million (S$110 million). Having set the bar for successful celebrity-booze-brand stewardship, he now has his sights set on a different challenge — getting tequila aficionados to embrace a whole new agave-based spirits category: mezquila.
The result? Santo Puro Mezquila, the brainchild of Hagar and celebrity pal Adam Levine of Maroon 5. This is a first-of-its-kind mashup of Mexico's two most popular distillates, tequila and mezcal.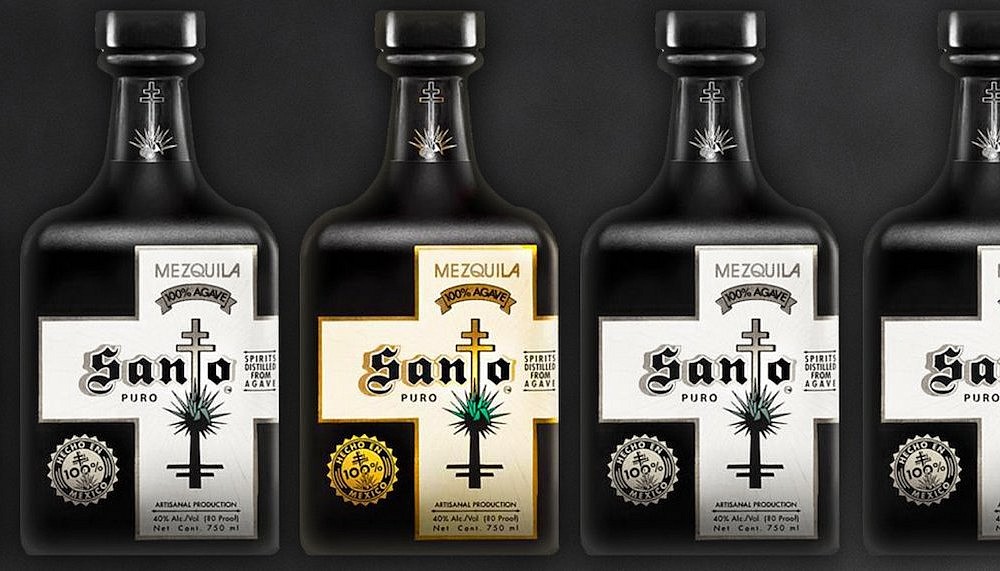 This break with traditional boundaries has sent some of the more ideologically rigid segments of the spirits community into a social media tizzy. The consensus complaint being that tequila is tequila, mezcal is mezcal, and never the twain shall meet. Plus, with so many celebrities peddling alcoholic potables these days, there is some Hollywood-owned hooch fatigue at play. There's only one problem with dismissing Santo as little more than a misguided celebrity vanity project — it is really, really good. As it turns out, tequila and mezcal were made for one another. Who'd have thought?
Santo Puro Mezquila leads with a faint pungency that quickly gives way to pleasant earthy notes and floral fruitiness typically found in high-end tequilas. The mezcal brings gentle smoke and just a touch of salt. What's remarkable about this hybrid is how drinkable it is. There's no burn or discordant notes on the palate, and it finishes long, smooth, and sweet. It's no wonder that Hagar and Levine have, between then, sold millions of records, because they clearly know how to achieve great harmony. Now, all that remains is for the world to catch on.