Scottish whisky distilleries selling their glorious amber nectar by the barrel to private collectors who aren't satisfied with just a few bottles
"Too much of anything is bad, but too much good whiskey is barely enough." Wise words reputedly from Mark Twain and a line often quoted by those who just have to buy yet another bottle to add to the drinks cabinet.  
If you're guilty, then good news: we have an easier way to stock up on your favourite malts.  Sure, you can pick up that slightly larger bottle next time you pass through duty free, but we're thinking bigger – much bigger. We did some digging and found a few select Scottish whisky distilleries selling their glorious amber nectar by the barrel to private collectors who aren't satisfied with just a few bottles.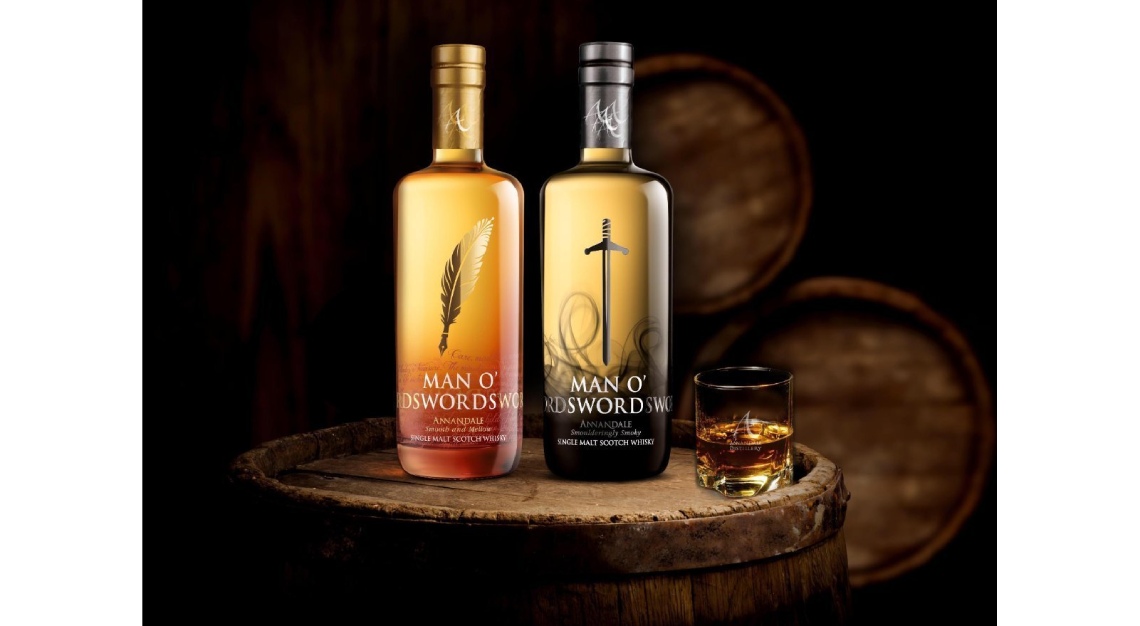 Put a name on it
The appeal is obvious: a cask of maturing whisky with your name on it, nestled in a heather-strewn glen or on a windswept coast in rural Scotland, slumbering away, just waiting for the day that you decide it's ripe for sharing (with you and yourself). "We get a whole host of different reasons for a cask purchase", James Rogerson, cask and whisky specialist at Annandale Distillery tells us. "Many of our casks have multiple owners with the final plan being to share the final bottlings out between their group. These groups are anything from whisky clubs to a group of school-gate dads who share a love of whisky."
But even beyond these personal reasons, there's also been a remarkable increase in the purchase of casks by individuals seeking to add an alternative asset to their investment portfolios (no doubt particularly by individuals seeking more 'liquidity' in their portfolio). This rise in interest is no surprise, given that barrels of maturing Scotch whisky have been fetching record prices at auction. A 30-year-old cask of Macallan sold in November 2019 at a Bonhams auction for a record HK$4.5 million (S$0.79 million). The 2020 edition of Knight Frank Luxury Investment Index estimated that rare whisky had seen its asset value grow by a jaw-dropping 564 per cent over the last decade, outstripping wine, watches and classic cars. With numbers like that, and the potential for a drink or two along the way, we decided we needed to take a look at what's involved in acquiring whisky by the cask and how to get started.
The difference between existing and brand new casks
First, we need to distinguish between the two key sources of private casks: existing, maturing stock (bought from a distillery, broker or a private owner) and brand new casks which are filled by your distillery of choice to order.
London-based Cask Trade specialises in the former. Instead of brokering stock owned by others, Cask Trade owns and holds a vast portfolio of its own casks, some of which are for sale to those looking to get their hands on aging stock from some of Scotland's most sought-after distilleries. We took a look at their current stockist and, immediately, a 1978 cask from a certain legendary Speyside distillery caught our attention. If you choose to buy any of their casks and later find that your drinks cabinet is not quite as roomy as you thought, their in-house auction team will even help to rehome your whisky, free of commission.
The alternative is to source a new cask directly from a distillery which will fill your cask with new spirit to order, something that many of Scotland's new distilleries are increasingly offering. The interest in new cask offerings has even surprised many of the distilleries themselves. Arbikie Highland Estate Distillery, a single estate farm distillery in the Scottish Highlands, sold no fewer than 200 casks of its (to be) single malt in short order to private buyers, and now maintains a waiting list of individuals hoping to snap up a cask from one of the current owners.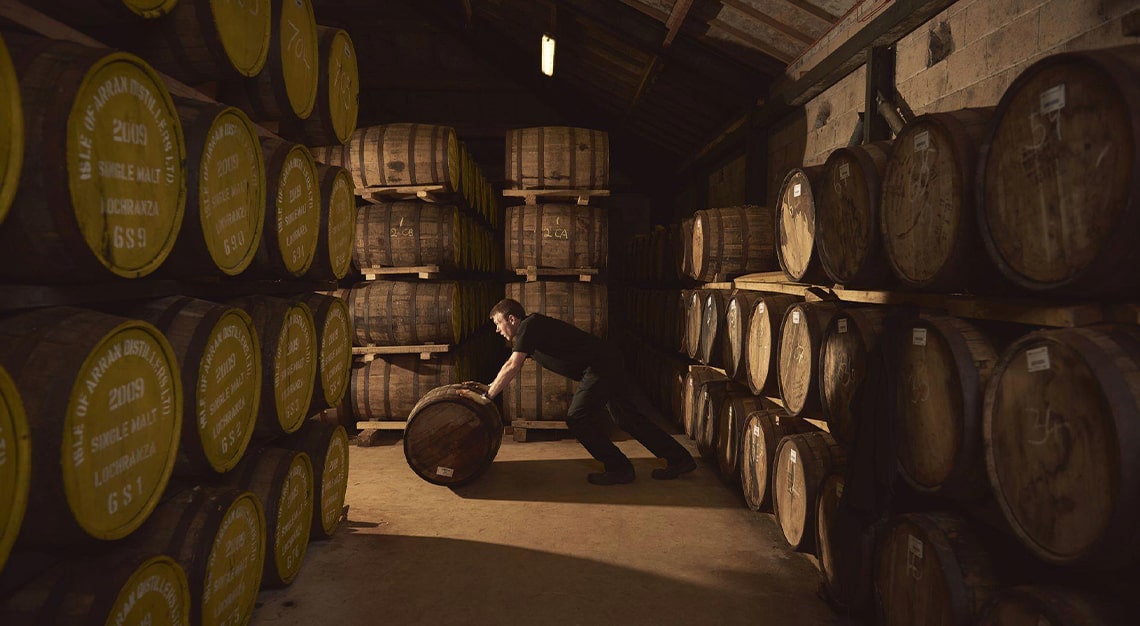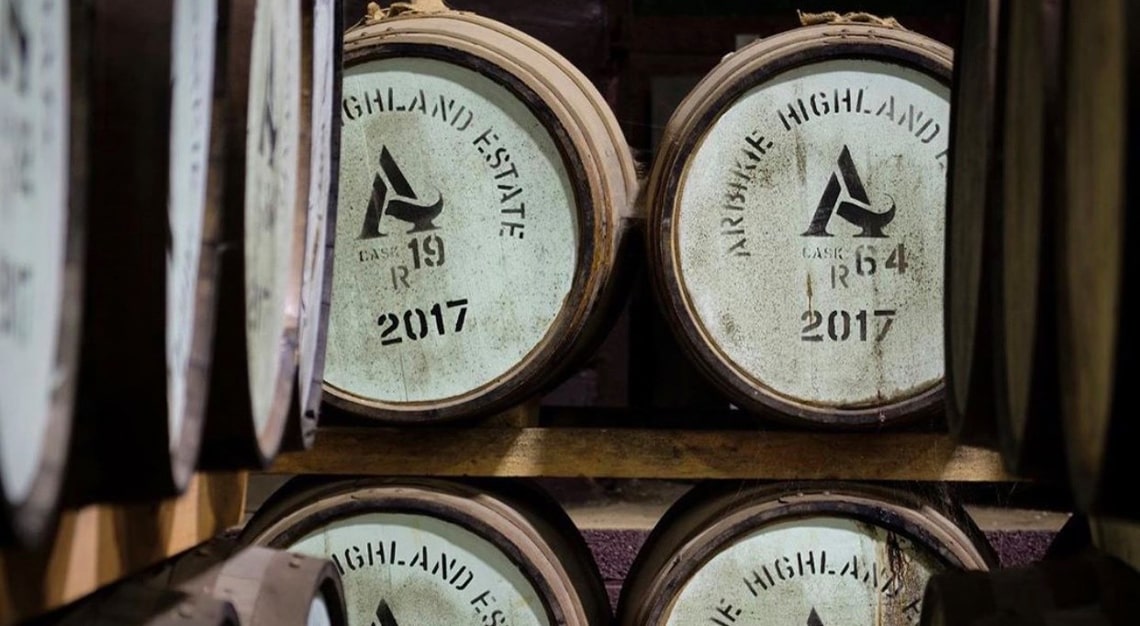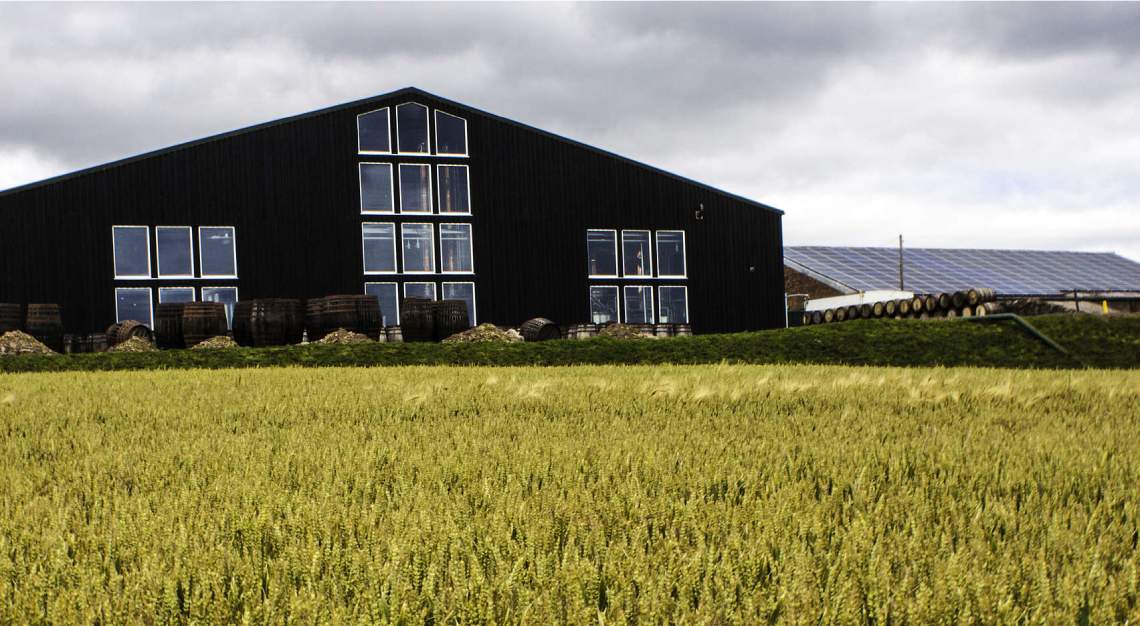 Design your own whisky and follow its lifecycle
Laying down a new cask to order also means that you can follow the entire lifecycle of your barrel of happiness, seeing it mature over time like a child, only it doesn't need so much attention and you're sure to be proud of it. This makes new casks ideal as wedding presents or as a gift to commemorate the birth of a baby. Jaclyn McKie, marketing manager of Arran Distillery, tells us, "We have a lot of owners who have bought casks for their children and enjoy bringing them every year to visit the cask that is named after them and that they will enjoy a dram from when they are old enough." 
Buying a cask this way also offers almost limitless options to 'design' your own whisky. You can often choose whether the spirit which will fill your cask is unpeated or peated. That is, whether or not the barley will be dried by burning peat which imparts the grain, and, ultimately, the whisky, with smoky flavours. Then you can choose the type of vessel which will hold your precious liquid. The vast majority of casks used for Scotch whisky maturation are ex-bourbon (i.e. American oak barrels), but distilleries with private cask offerings are increasingly scouring the globe for more exotic options to fill. Annandale Distillery in the Scottish Lowlands has one of the more eclectic menus of cask options. Whilst the humble bourbon barrel is indeed available, ex-rum, tequila and Cognac casks are also available. If you ask nicely, they might even be able to source an ex-Châteauneuf-du-Pape red wine cask or two, in which your malt whisky could soak up earthy and gamey notes characteristic of some of the finest wines of France's Rhône valley.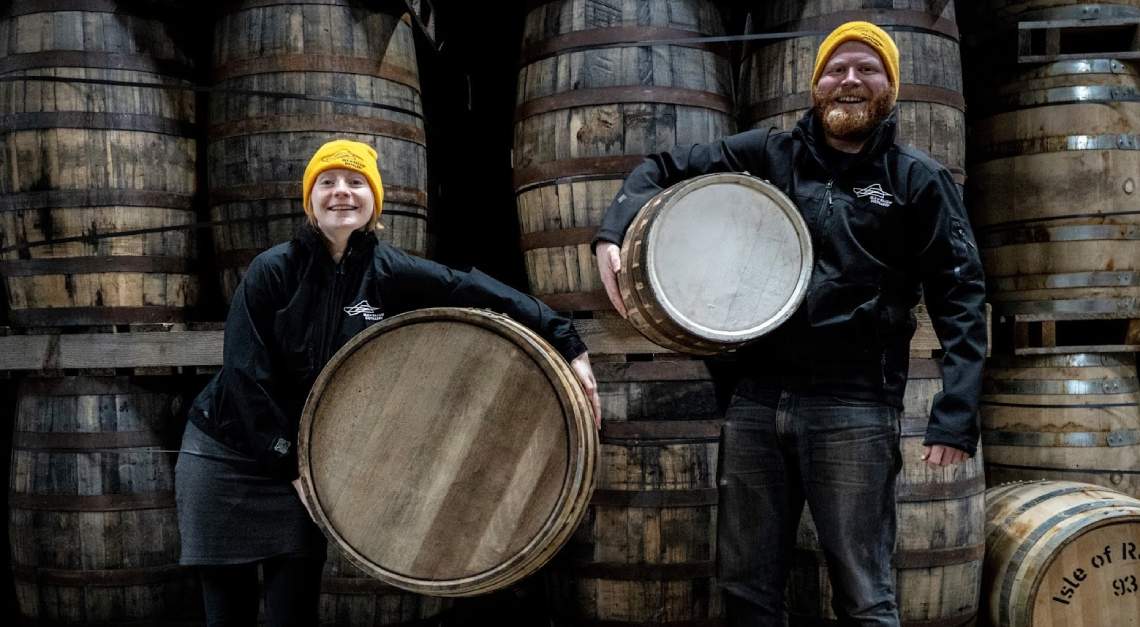 Next, you'll need to consider exactly how much of a top-up your home bar requires. Casks come in all sorts of shapes and sizes. Whilst a 125-litre 'quarter cask' may yield a relatively modest outturn of 160 bottles (depending on the strength and age of the liquid at bottling), much larger 'butts' – often sourced from the sweet sherry producing bodegas of southern Spain – will deliver hundreds upon hundreds of bottles of privately matured spirit.
Share a cask
If you can't quite justify the cost of a whole cask, there's another way. Caskshare by the Craft Whisky Club pre-sells bottles of whisky to be drawn from casks which have been filled recently. This allows you to buy a small fraction of a cask (or several, if you so desire), knowing exactly when it will be bottled. Conveniently, shares are available on a per bottle basis so you know exactly what the cost is and can affordably order bottles from a vast range of casks. Better still, you'll have the satisfaction of having an exact date in your diary on which you know your whisky will be bottled.
Unfortunately, such a purchase inevitably needs a quick peek at the terms and conditions. If you've sold yourself on the idea of bagging a whole barrel of Scotland's gift to the world, it does come at a cost. Beyond the initial price of the cask, make sure you account for the duty to be paid on the liquid once the cask is moved from its tax-free warehouse for bottling or for storage elsewhere. Your precious stocks will also have to be insured and you'll have to cover the costs of transporting the cask and having the whisky bottled (unless you sell the stock on) which adds to the expenses. 
Those in the market for entire casks of malt have a bit of homework before pulling the trigger. The purchase could either be a prudent investment or simply a rather expensive drinks order. Appropriately, Mark Twain himself had a reputation for making unwise investment decisions – to the point of bankruptcy, no less. He did, however, often have a glass in hand whilst having a good time. And we'll drink to that.