As a global diaspora seeks to connect, protect and platform African culture, a new market for art from across the continent has emerged. Nana Ocran, author of a recent Canvas8 market research report on the burgeoning African art scene, charts the explosion of interest in African art.
For the last couple of decades, there's been an undeniable spike in global attention towards contemporary African art. The popularity of visual expression from the continent has highlighted collectible works by some of the most exciting names from the art world, which in turn, has created inroads into the luxury market.
Older, long-established names such as Ghanaian sculptor El Anatsui hit the auction headlines in 2021 when his work, New Layout, went under the hammer for US$1.5 million at Christie's New York. In the meantime, younger artists such as British-Ghanaian Lynette Yiadom-Boakye have been making waves internationally. In the UK, two highly successful retrospectives at Tate Britain saw Yiadom-Boakye's' fictional and figurative series of Black lives in motion showcased for national and international audiences. An early works series, Highpower (previously owned by British art collector Robert Devereux), was recently estimated at £600,000 to £800,000 by Christie's London.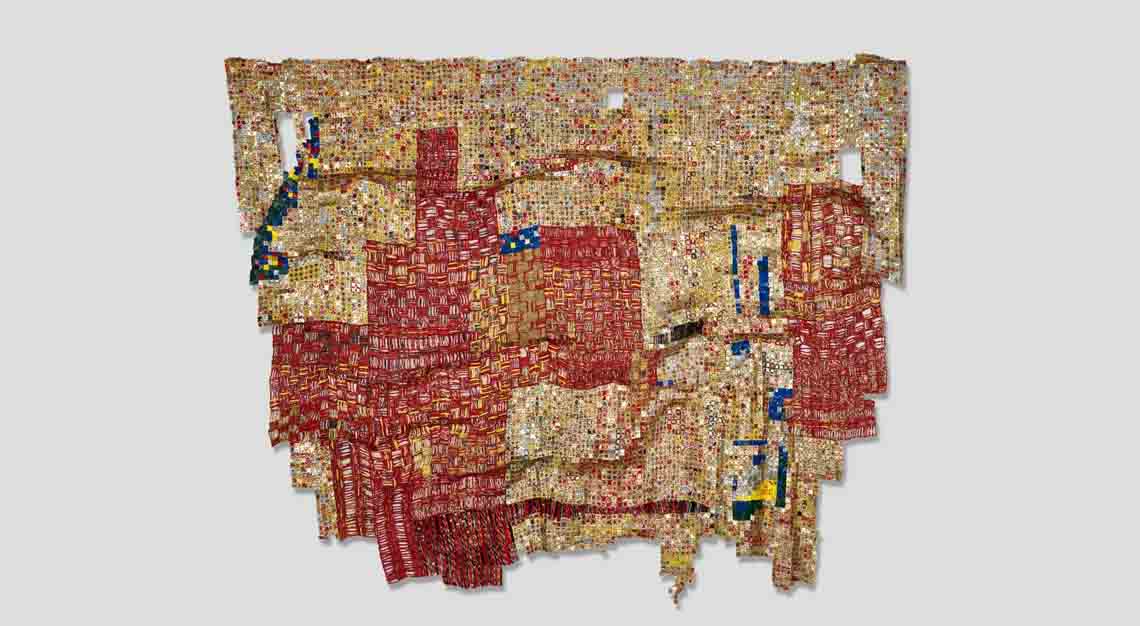 The preservation of a cultural legacy is often at the heart of acquisitional desire for African art. Lagos-based venture capitalist Kola Aina is part of a rising tide of wealthy continent-located buyers who are tapped into the art scene in and beyond West Africa. To him, "appreciating and preserving artworks (serves) as a means to nurture heritage, tell storeys and record history".
Entrepreneur Tokini Peterside-Schwebig takes these ideas even further. In a career that has been key to the development of Nigeria's luxury and cultural sectors, she launched the Art x Lagos fair in 2016. Five years later, she introduced collectible NFTs to her audience through a co-curated auction with artist Osinachi, whose computer- based artwork, Becoming Sochukwuma, had sold for US$80,000.
Obviously, attention should be paid to Gen Z Africans—artists or otherwise—who are helping to drive the continent's art market via their deep engagement in the digital world. Their technology- driven focus has created a surge of interest in NFTs within Africa over the last few years.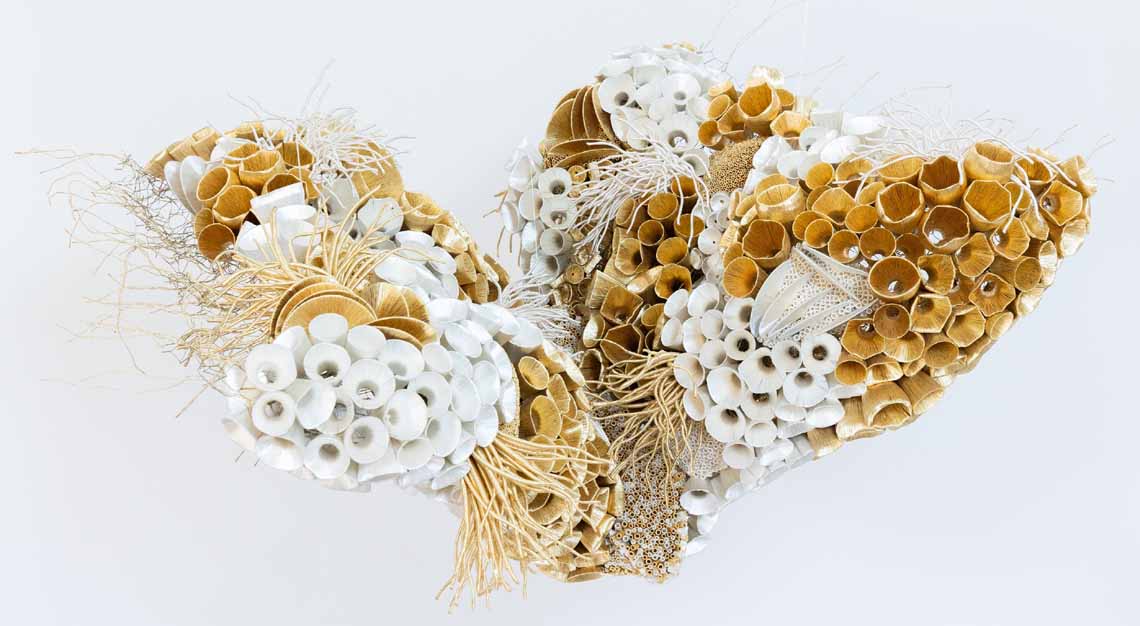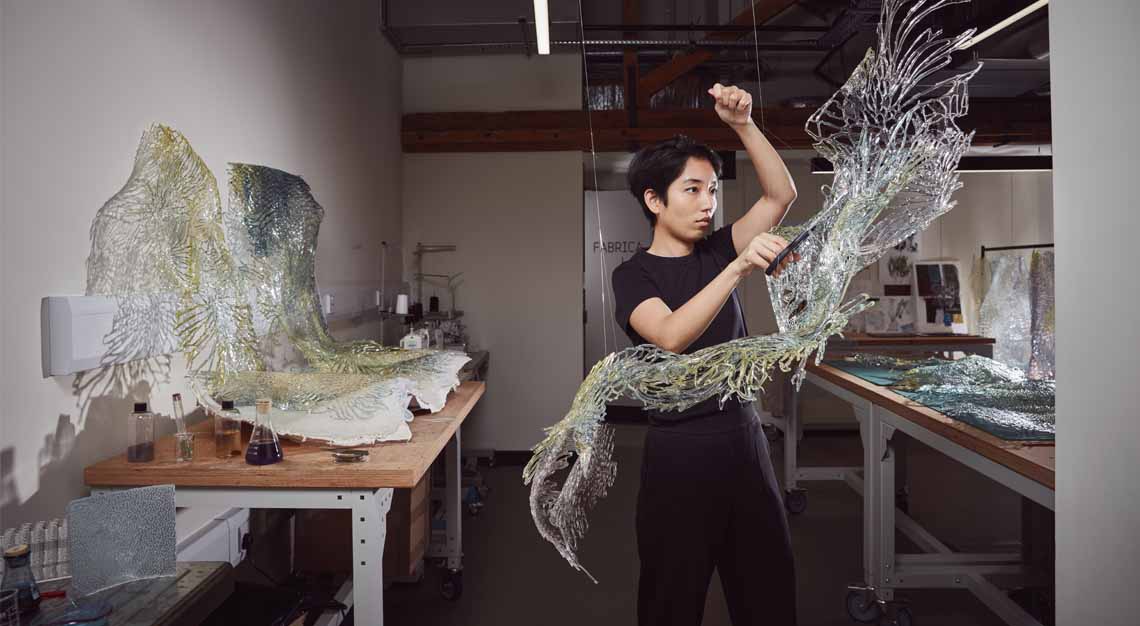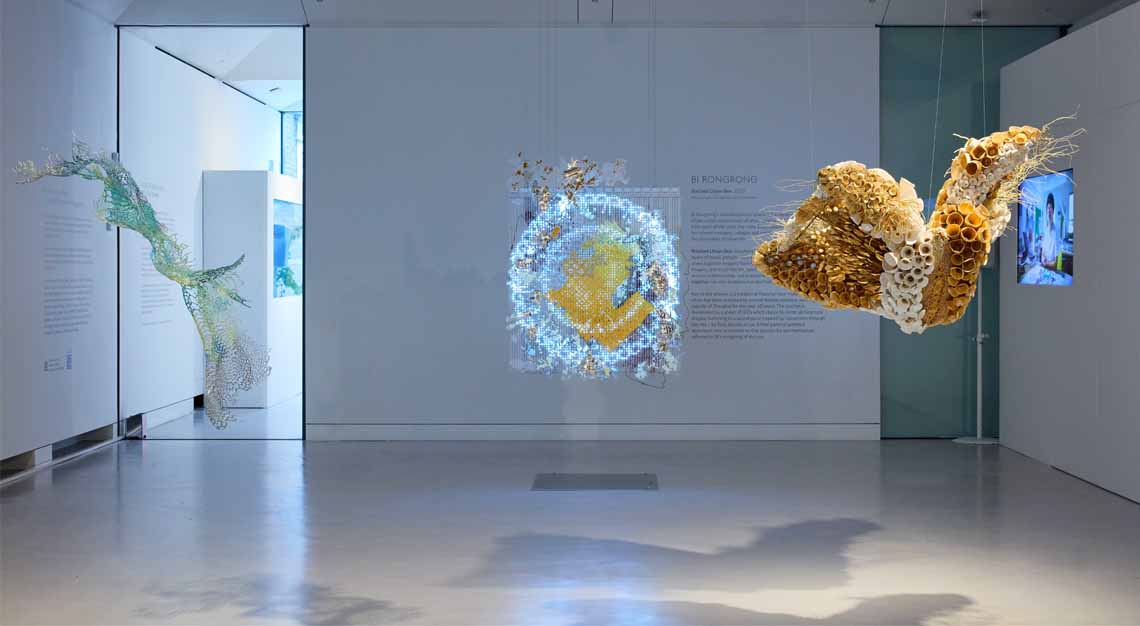 Going global
Outside the continent, it's London that seems to have the most noted international showcase event for African art. The 1-54 African Art Fair is regularly scheduled during Frieze London, one of the world's most influential contemporary art fairs, focusing only on contemporary art and living artists, which takes place each October. "You have 60,000 visitors coming for Frieze, so I thought I would leverage those people," says Touria el Glaoui, founder of 1-54 African Art Fair.
An exciting moment for diasporic African art came in late 2022 when Sotheby's London created the Contemporary Curated auction in partnership with UK grime artist Skepta. A hand-picked selection of visual art works, including Skepta's Mama Goes to Market, were sold at an average of between £40,000 and £60,000. In New York, the Metropolitan Museum of Art is spending US$70 million on renovations to its African, ancient American and Oceanic galleries which, by 2024, will house over 3,000 objects representing 223 cultures and 31 nations from sub-Saharan Africa.
Other legacy investments in African artists can be seen through brand initiatives. One of these is Muse, a creative programme by Rolls-Royce, which engages global artists to produce unique and innovative pieces that honour the luxury marque's famous Spirit of Ecstasy symbol. From this year's trio of finalists, Moroccan artist Ghizlane Sahli embellished her unique sculptural piece with gold leaf and gold thread purchased from the artisans in Marrakech's Medina.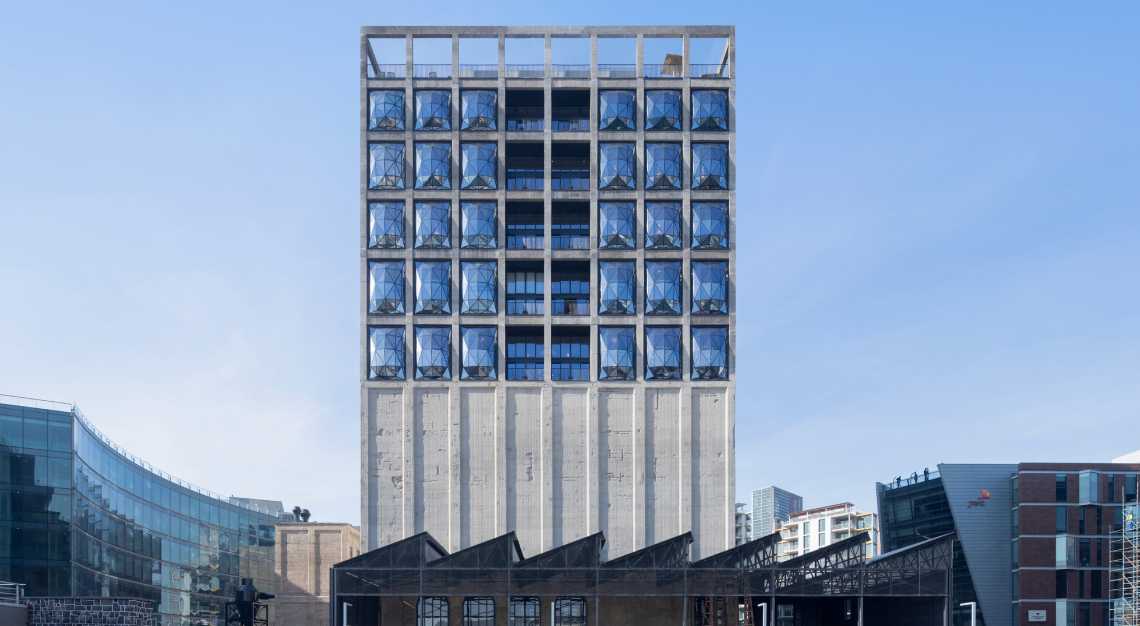 The fusion of luxury and African art is also evident from a developing trend in travel-centred art experiences. South Africa, Rwanda and Morocco, for instance, lead the pack as destinations for serious art lovers. Cape Town's Thomas Heatherwick-designed Zeitz Museum of Contemporary Art Africa is as much an architectural wonder as it is a critical venue for pan-African art. A space for exhibiting, collecting and preserving contemporary African art, the museum also stores limited-edition artworks for founding members.
The city of Kigali has a burgeoning art scene, while Marrakesh continues to be a vibrant haven of design. With these areas of the continent attracting higher levels of cultural attention, they are consequently producing a new style of art speculation that will appeal to not just collectors and investors but cultural tourists too.
The fusion of global demand, digital connection and a depth of visual confidence has, in recent years, created a dynamic ecosystem of African art that is rich in narrative, visual imagination and cultural value. Most hearteningly, African art's global ascent and recognition is just getting started.
This story first appeared in the July 2023 issue. Purchase it as a print or digital copy, or consider subscribing to us here