Feeling fashion-forward? Here are five stylish documentaries you can look back on
"Florals? For spring? Groundbreaking," Miranda Priestly sarcastically quipped in The Devil Wears Prada (2006). The film was loosely based on high-fashion title Vogue and its editor-in-chief, Anna Wintour, whom Priestly (played by Meryl Streep) was meant to portray. At first glance, the fashion industry may seem glamorous but cut-throat; beautiful, yet dangerous. The following documentaries present something more down-to-earth, pulling back the gilded curtain to reveal the ordinary people who create the extraordinary world of fashion.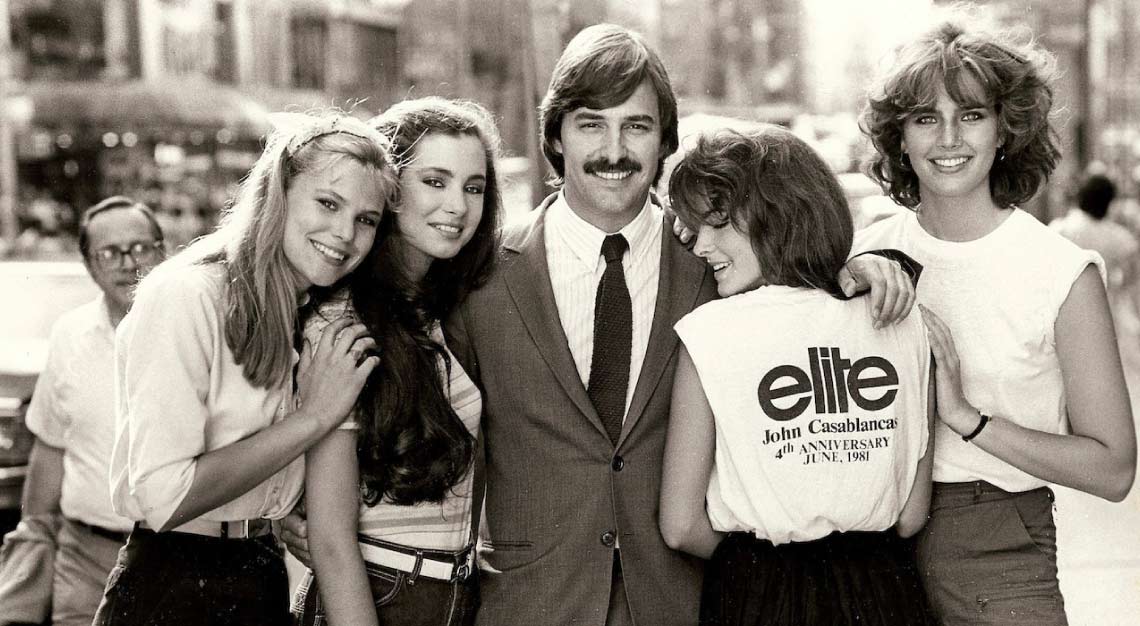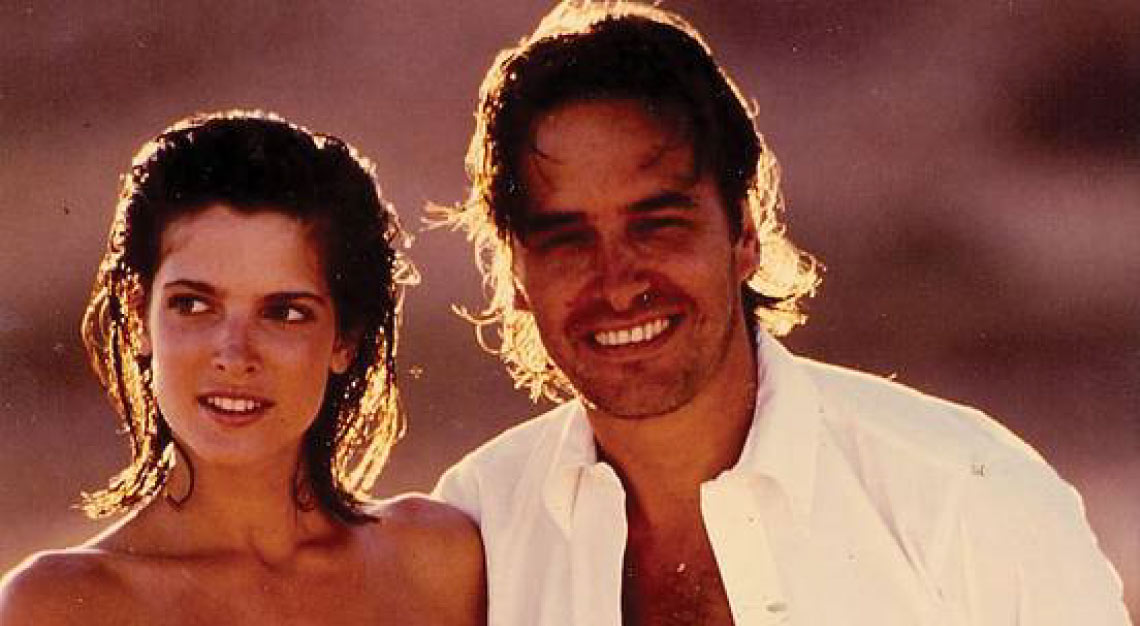 Casablancas: The Man Who Loved Women (2016)
The film narrates John Casablancas' struggles navigating an unfamiliar industry dominated by women. Through a cocktail of grit, determination, luck and a sizeable inheritance, he manages to found the world-renowned modelling agency Elite. Boasting a clientele that has included Linda Evangelista, Cindy Crawford and Naomi Campbell on its repertoire, Casablancas has definitely made his stamp on the fashion world. However, there are certain issues and scandals in the documentary that are lightly touched on but never elaborated. There are always two sides to a story (or more), and this is only one chapter in the outrageous and vibrant book of fashion history.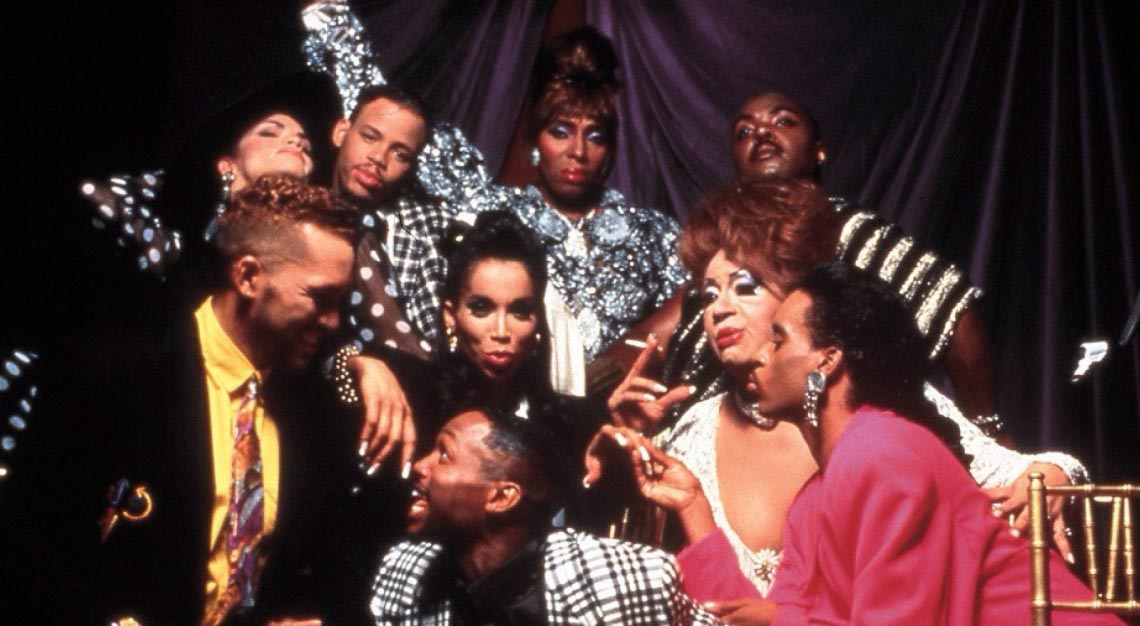 Paris is Burning (1990)
A cornerstone of queer culture, Paris is Burning is a fascinating, in-depth look into the '80s ballroom culture. The community pays homage to the biggest fashion houses, expressing their love for fashion in an inspired way. Contestants "walk the ball", "give face" and "vogue the house down" in an attempt to win the grand prize in their respective categories. (Read: If you don't get the references, watch the film.) This movie has consistently been pop culture's muse. From inspiring Madonna's hit-single Vogue (1990) to recent shows like Ryan Murphy's Pose (2018) and Legendary (2020), this colourful feature never goes out of style.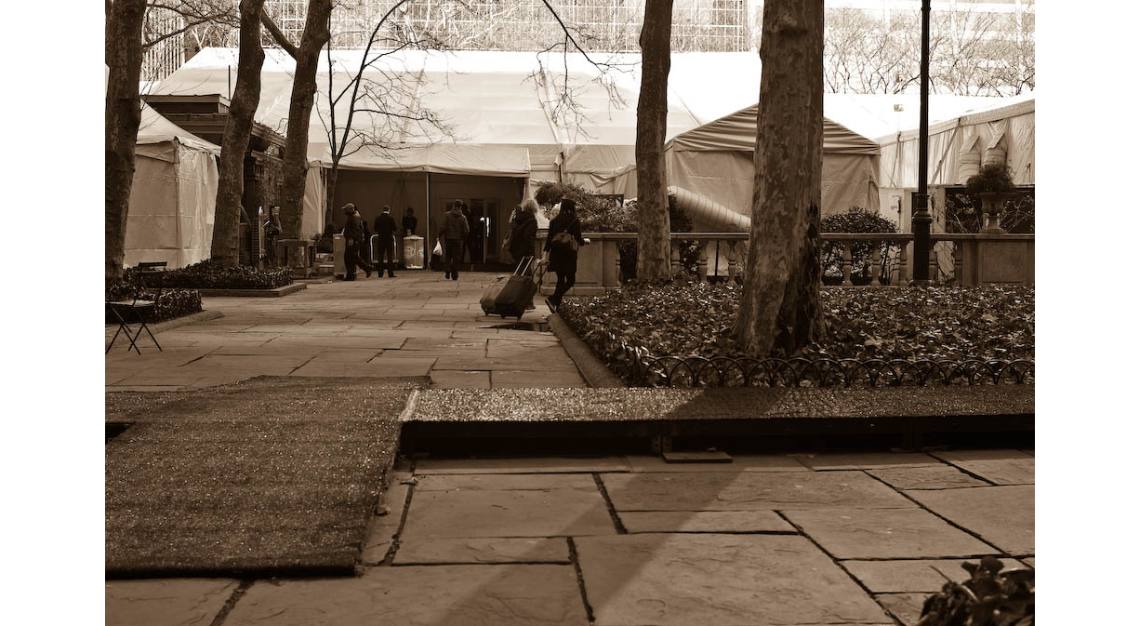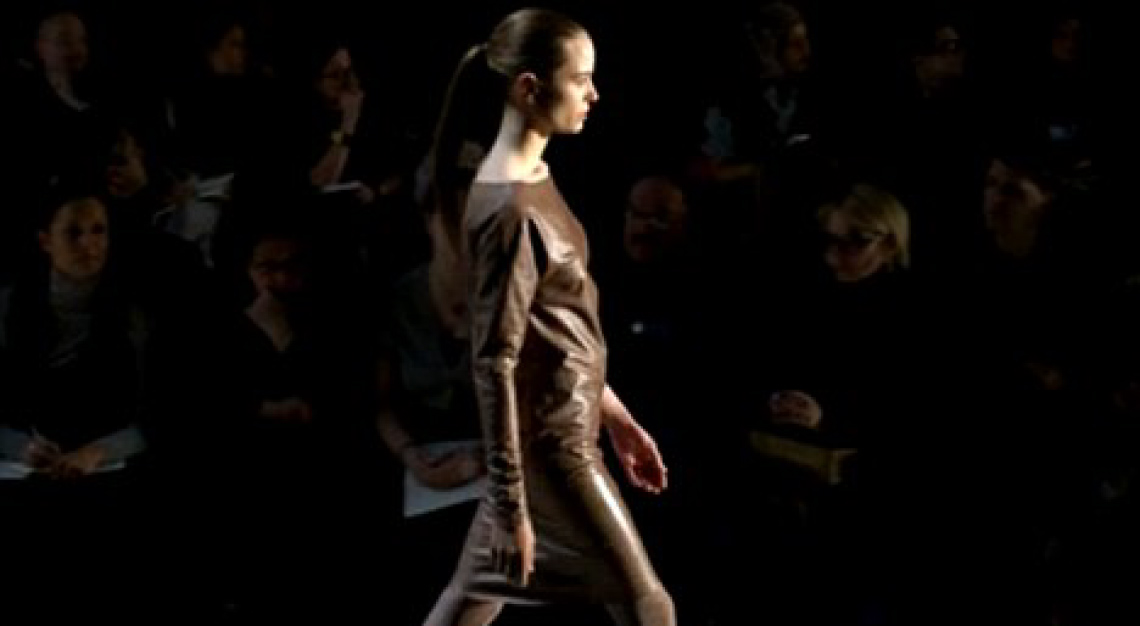 The Tents (2012)
The Tents is a farewell love letter to New York Fashion Week's beloved Bryant Park and its quintessential, signature tents. The highly anticipated event of the year would be held at this venue for the very last time, before moving uptown to the prestigious Lincoln Center. With nostalgic behind-the-scenes footage and exclusive interviews with famed designers and celebrities, director James Belzer reveals the love and passion within these hallowed tents. From humble beginnings in abandoned warehouses, New York Fashion Week has worked hard, proven herself worthy, and cemented her place as one of the world's most reputable centers for fashion.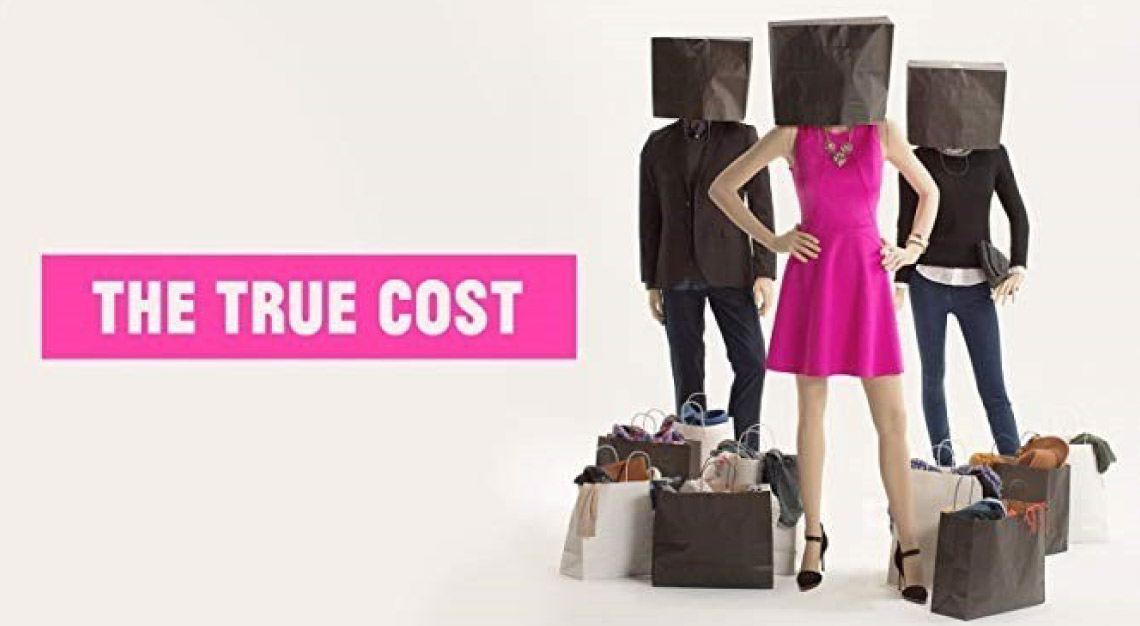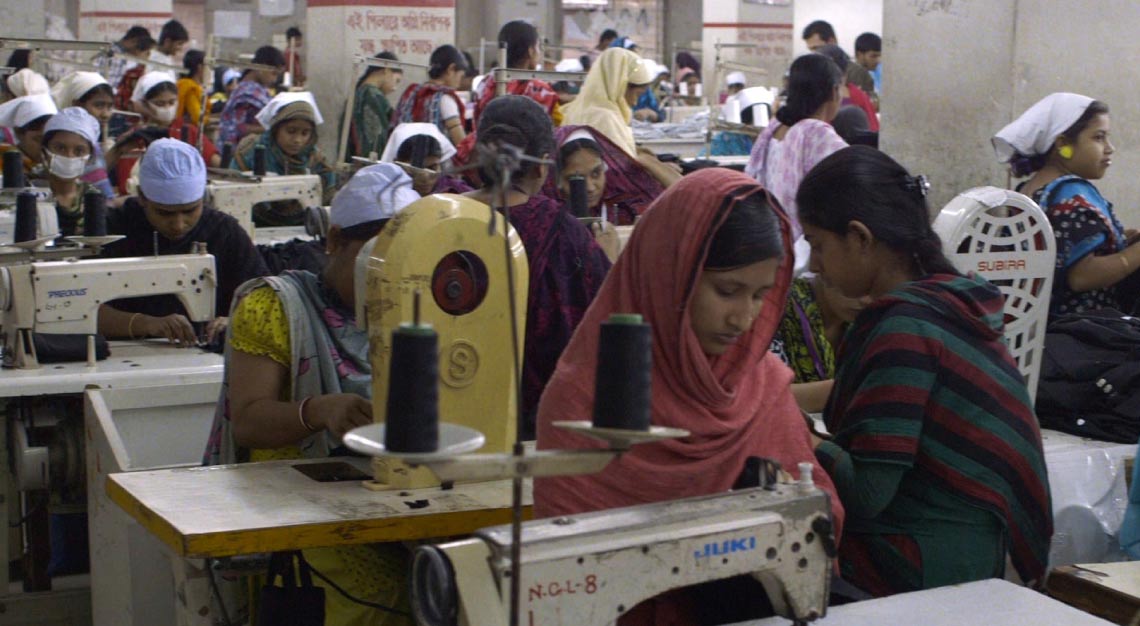 The True Cost (2015)
Social justice. Human rights. Political manoeuvres. These are not phrases that are immediately associated with the fashion industry. This eye-opening documentary goes beyond the glitz and glamour of catwalks and fashion houses, and into the living and working conditions of people creating fashion with their bare hands. Framing scenes of fashion runways against the backdrop of cotton production farms and sewing factories, The True Cost is a sobering look at what goes into your everyday clothes. Director Andrew Morgan addresses these issues with an open, clear narrative, and will have you wondering: What is, indeed, the true cost of fashion?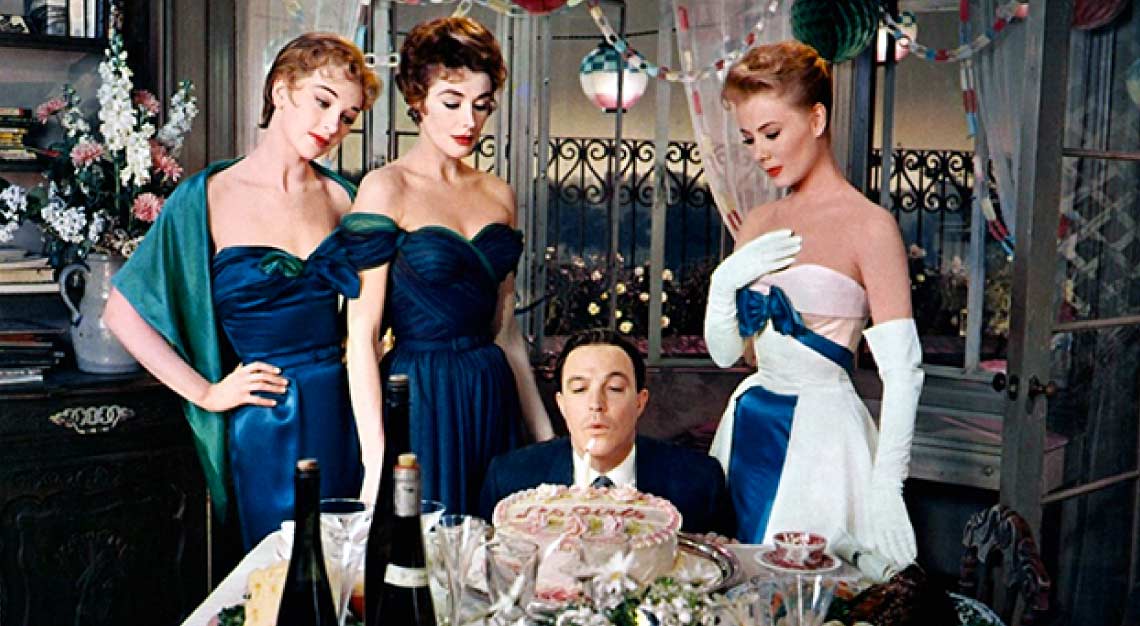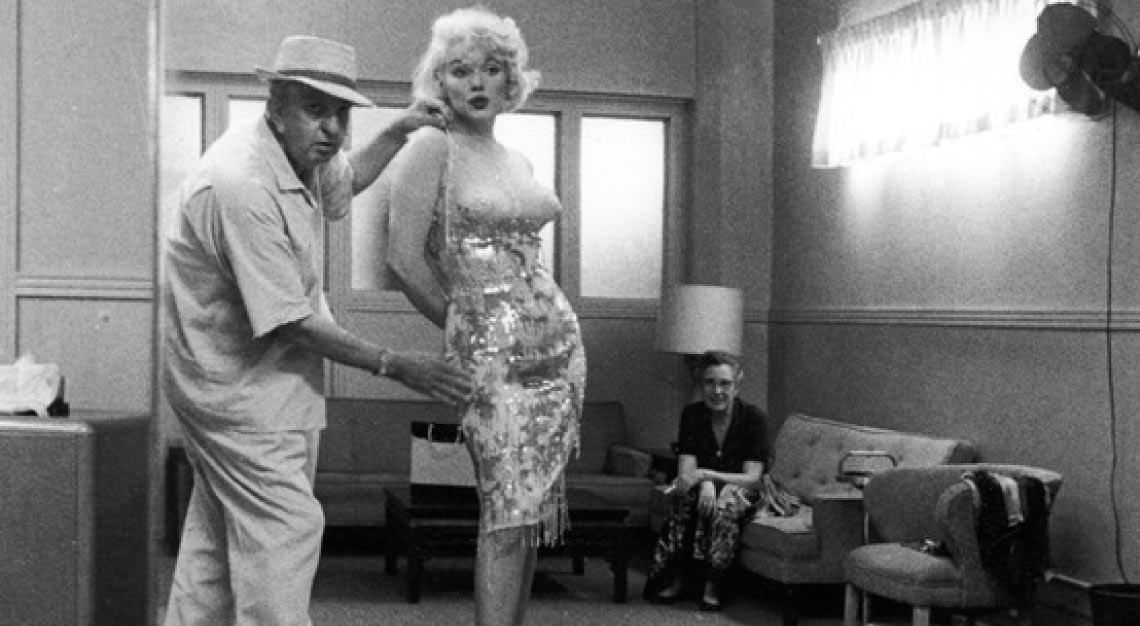 Women He's Undressed (2015)
What images does 'Old Hollywood Glamour' conjure up? Award-wining filmmaker Gillian Armstrong casts an exciting, new lens on the man who gave the Golden Age of Hollywood its iconic look. The film features Orry-Kelly, an Australian-American Hollywood costume designer whose trademark looks both revolutionised and glamourised Tinseltown. His artistry within the motion picture industry was prolific, earning him three well-deserved Academy Awards. Armstrong also intersperses old-timey films with accounts of modern-day celebrities, effectively tracing the arc of his legendary work. Celebrated by Hollywood stars old and new, the fashion genius of Orry-Kelly is truly one for the front page.