In our weekly series, we bring you the latest in luxury news from around the world. This week's highlights: The Luxury Collection announces the opening of Hotel The Mitsui Kyoto, Bang & Olufsen releases a new nine-piece collection and Porsche Design teams up with Acer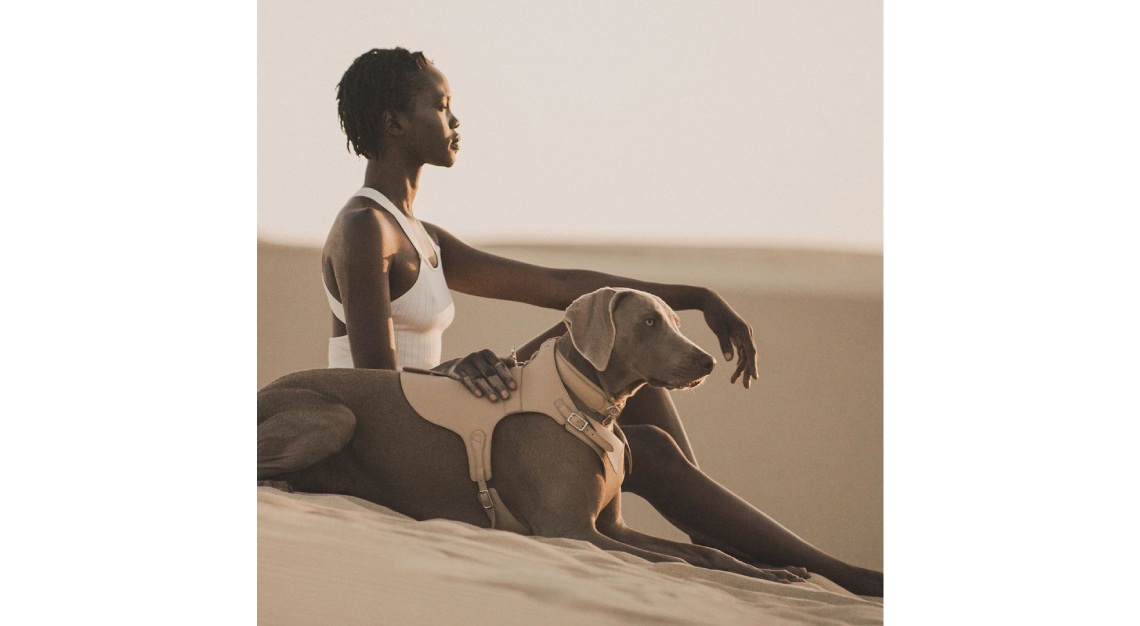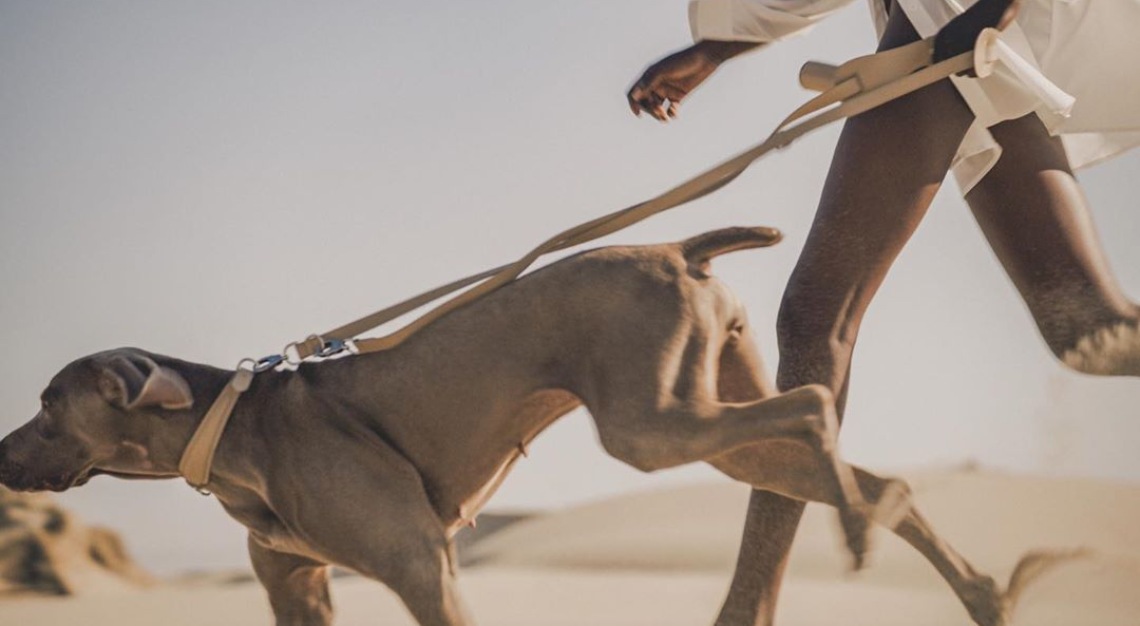 Pagerie is the world's first luxury fashion house for pets
Why you should care: American pet wear brand Pagerie, labelled the world's first luxury fashion house for pets, has launched its debut collection, Sahara. The collection, which favours minimalist designs and form-fitting silhouettes that imbue grace and elegance, features a leather dog collar, leash and harness. Each piece is made by hand, using sandy-hued, full-grain French leather and marine-grade stainless steel. The Babbi (S$969), for instance, is a sleek harness modelled after a horse's saddle, which comes with a removable, quilted lining for added comfort. As you'd expect of a luxury fashion house, the brand also offers VIP and concierge service, and ships internationally.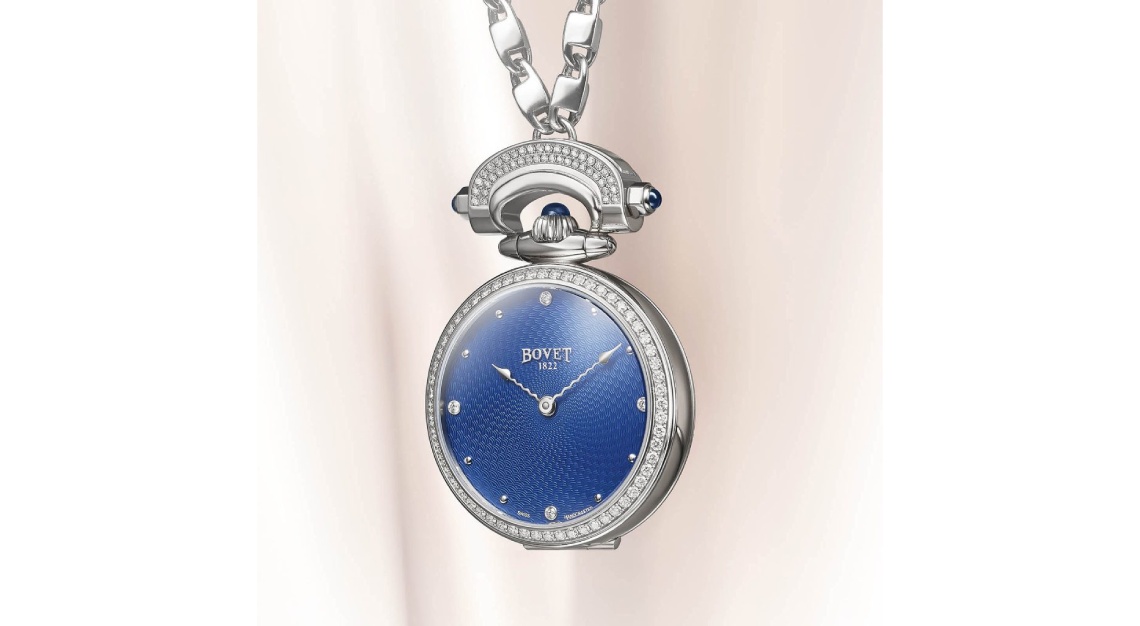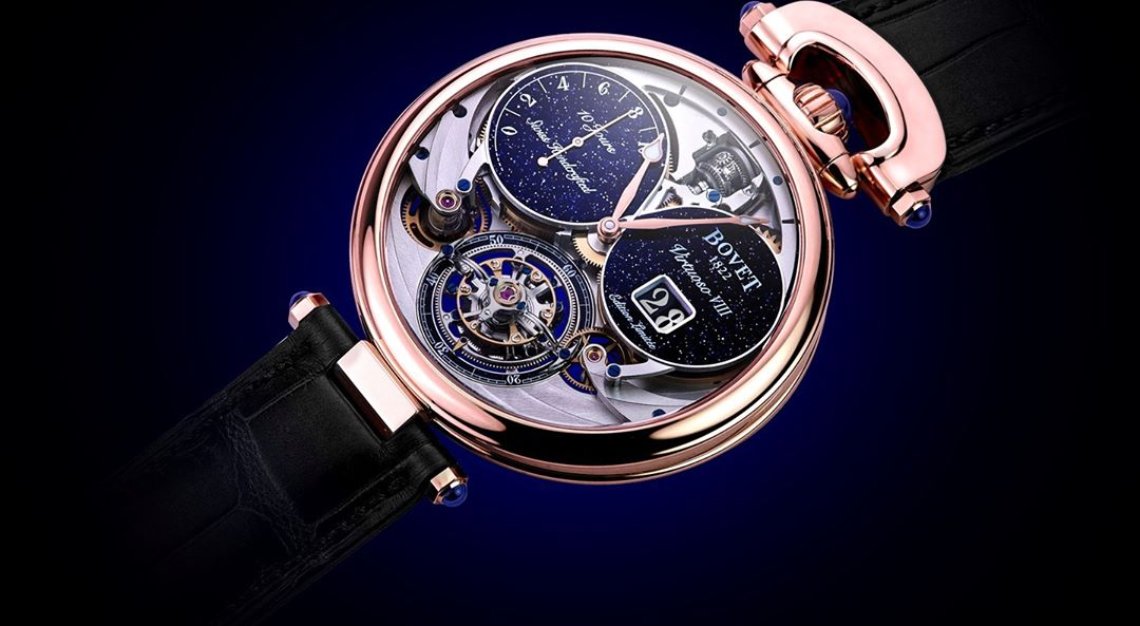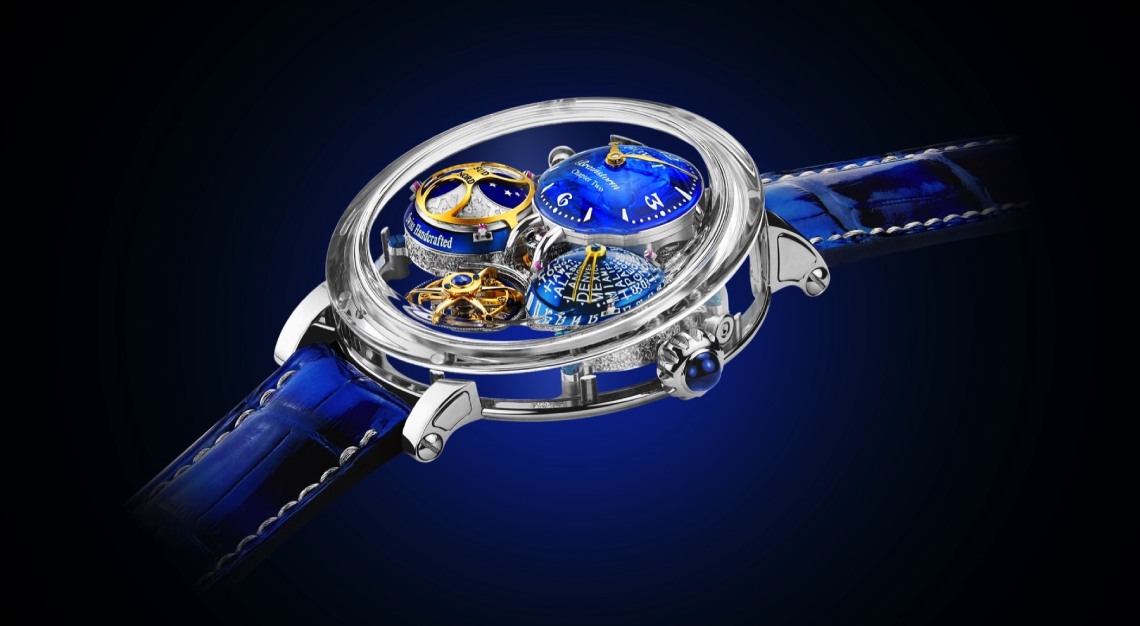 The House of Bovet releases three new timepieces for the modern, elegant woman
Why you should care: Swiss luxury watchmaking brand the House of Bovet has expanded its women's collection with three new timepieces, all of which feature a stunning blue aventurine glass dial. The Miss Audrey timepiece, which resembles the brand's iconic pocket watches, can be worn on the wrist or as a pendant, and even functions as a table clock. Two other impressive tourbillons include the Virtuoso VIII Chapter Two and Récital 26 Brainstorm Chapter Two. The former features two symmetrical subdials which indicate the model's 10 days of power reserve and oversized date; while the latter has a dome located at 3 o'clock displaying a second time zone, and a hand-engraved moon phase indicator positioned at 9 o'clock.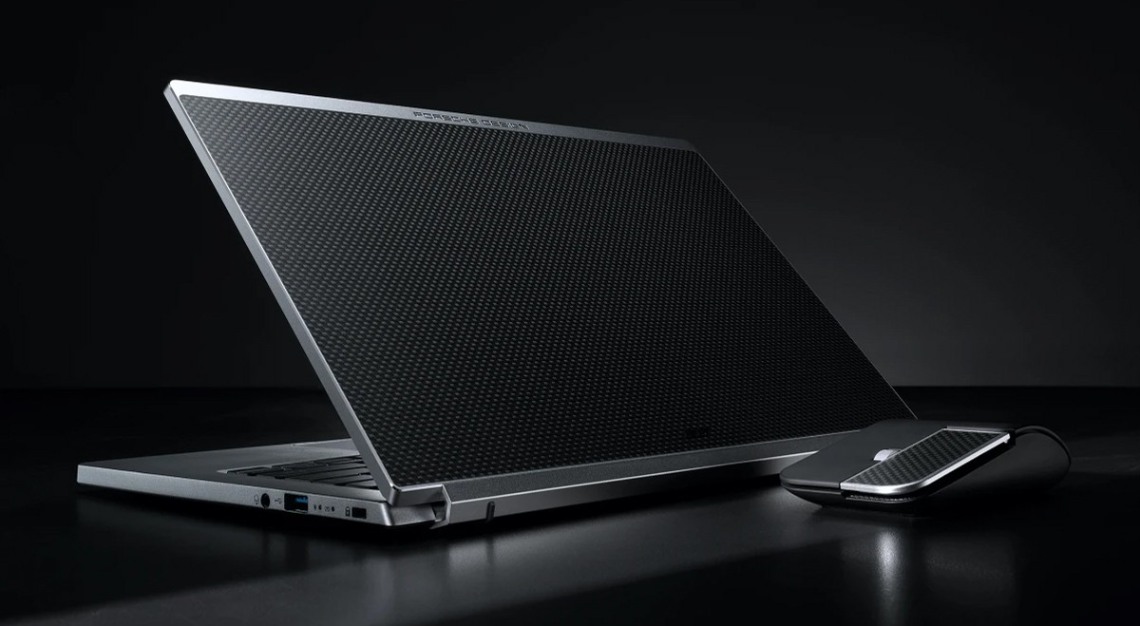 Porsche Design releases a carbon-detailed i7 laptop with Acer
Why you should care: Porsche Design has teamed up with Acer to launch the Porsche Design Acer Book RS, a high-end notebook which combines technological know-how with a functional, minimalist design. Its exterior cover is made with carbon fibre, a material frequently used in motorsports for being both lightweight and durable. Performance-wise, the laptop is powered with the latest 11th Gen Intel Core i7 processor and features a 14-inch touchscreen protected by Corning Gorilla Glass. The Porsche Design Acer Book RS is bundled with a matching computer mouse, black leather sleeve and integrated mouse pad, and retails on Porsche Design's website for US$2,450 (S$3,299).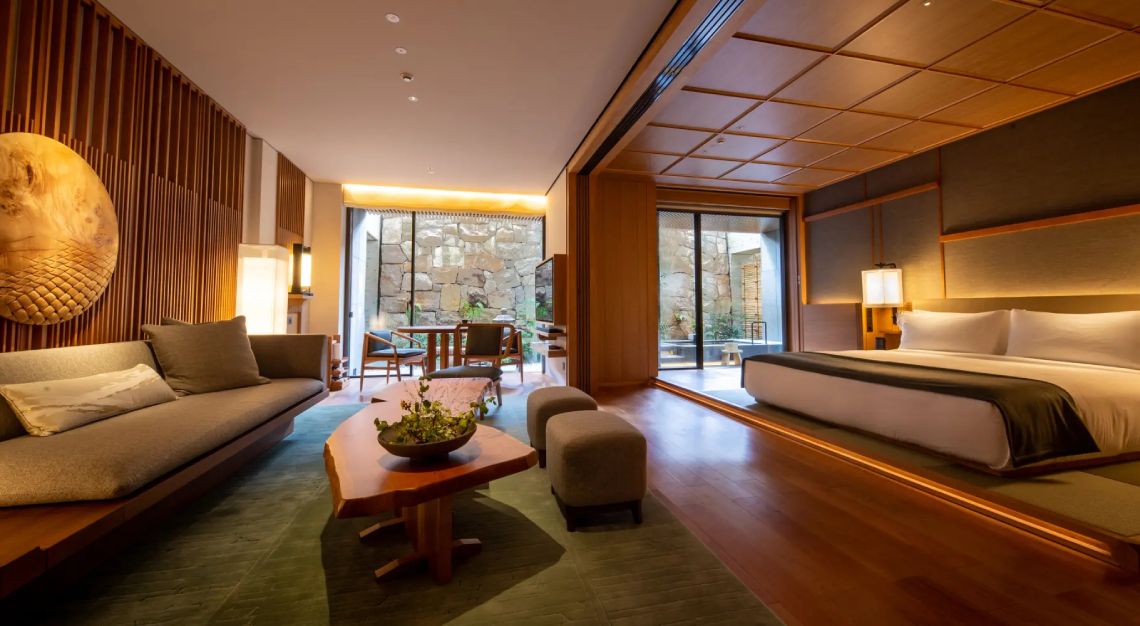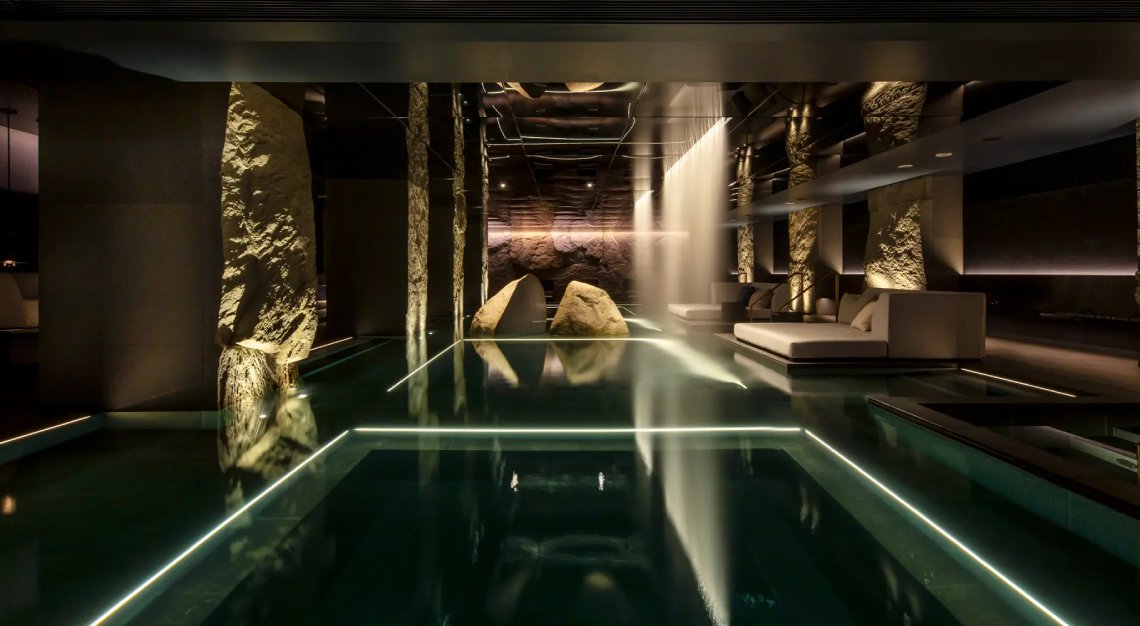 The Luxury Collection announces the opening of Hotel The Mitsui Kyoto in Japan
Why you should care: Once the private residence of the aristocratic Mitsui family, The Luxury Collection's Hotel The Mitsui Kyoto is a new hotel located in Kyoto, Japan. The 161-key hotel includes 22 luxurious suites featuring separate living rooms, private gardens and outdoor hot spring baths. The hotel will also have two restaurants, a bar and lounge, private dining space, as well as a 1,000-sqm spa with a thermal spring, private onsen and fully equipped gym.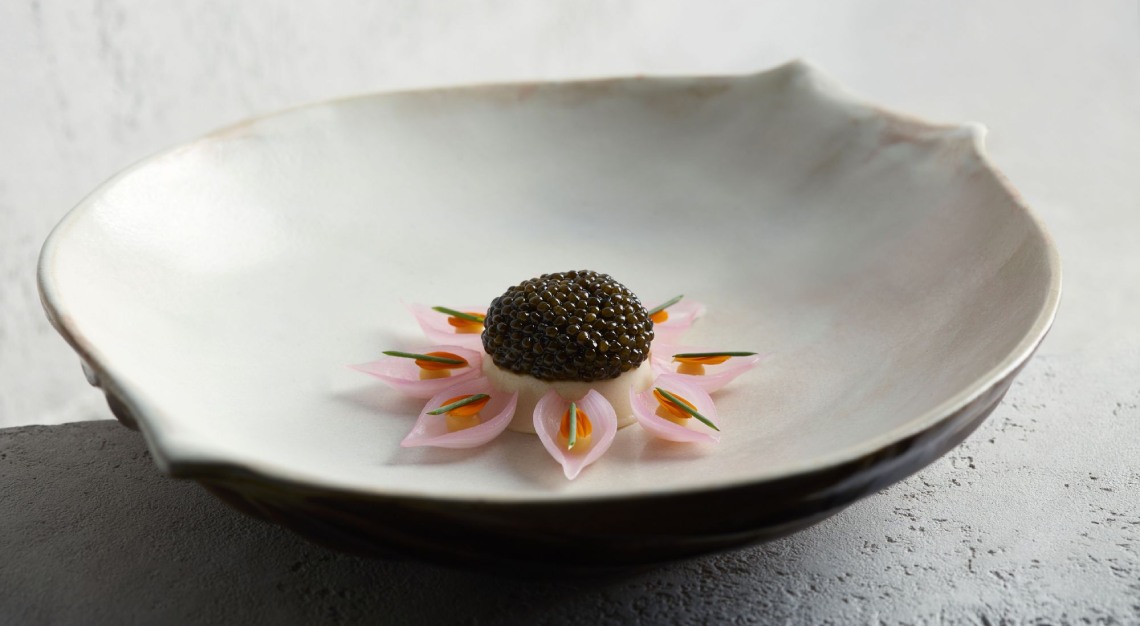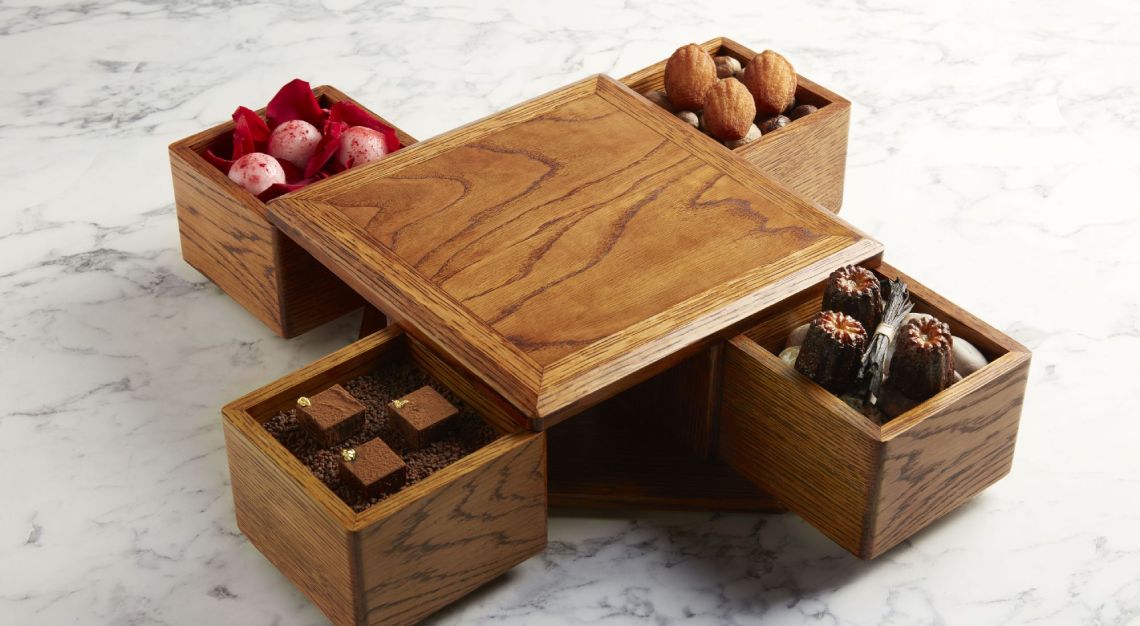 Restaurant Euphoria is chef Jason Tan's latest culinary venture
Why you should care: Previously from one-Michelin starred Corner House, chef Jason Tan has embarked on a new venture and opened his very own restaurant. Located along Tras Street in a restored shophouse, the 26-seater Restaurant Euphoria will showcase Tan's signature 'gastro-botanica' cuisine – a concept rooted in his love for vegetables. While diners can still expect Tan's signature My Favourite Vegetable (a special onion dish), Restaurant Euphoria will nonetheless feature entirely new and exciting creations on the menu guaranteed to whet the appetite.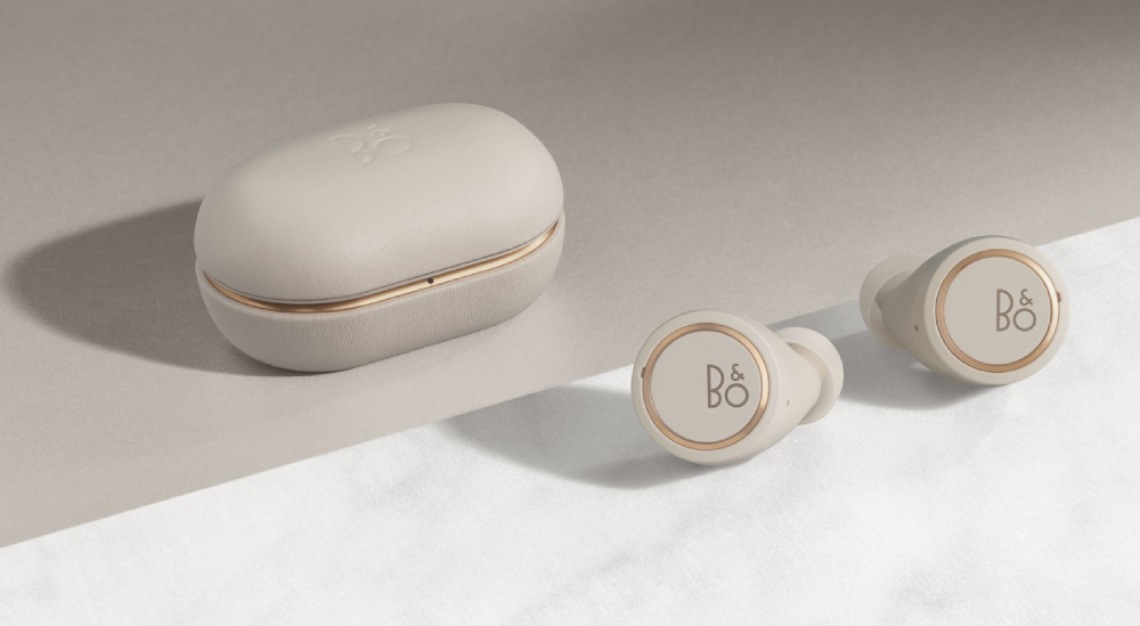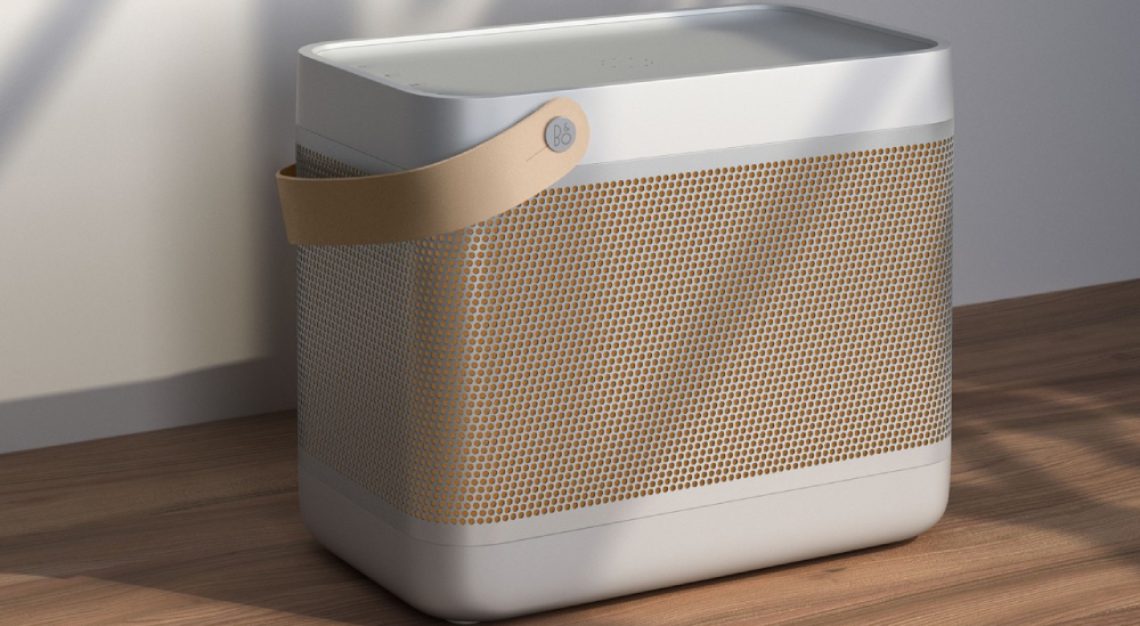 Bang & Olufsen celebrates its 95th anniversary with a new nine-piece collection
Why you should care: To commemorate its 95th anniversary, Bang & Olufsen is launching a new premier collection, featuring some of the brand's most iconic designs. The nine-piece capsule includes the Beosound Balance, Beoplay A9, Beosound 2, Beovision Harmony, Beolab 50 and Beolab 90, Beosound A1 2nd Generation, Beoplay H95 and Beoplay E8 3rd Generation. Incorporating warm, gold-tone aluminium, each product flaunts bright golden finishes that are apt for the festive occasion. The entire collection will be available beginning 17 November 2020, with prices ranging from S$471 for the Beoplay E8 3rd Generation, to S$114,472 for the Beolab 90.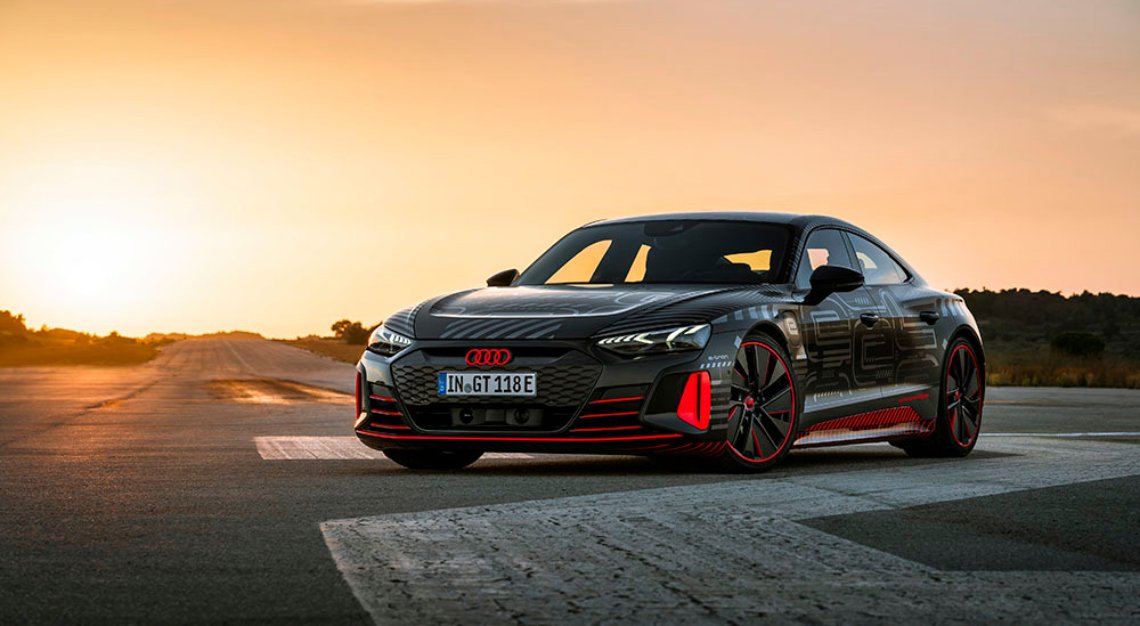 Audi's RS E-Tron GT is the marque's newest high-performance EV
Why you should care: Audi recently showcased a prototype of its latest battery-powered vehicle, the RS E-Tron GT. It's the German automaker's first electric RS model and the high-performance variant to the standard E-Tron GT. Boasting 637 horsepower, an all-wheel-drive, dual-motor RS E-Tron GT will do zero to 100 km/hr in about 3.5 seconds. It also comes with a 93.4 kWh battery pack that offers fast DC charging and a complex four-circuit cooling system. Buyers will be able to choose between three different wheel sizes, as well as steel, carbon-fibre ceramic or surface-coated steel brakes. Audi has yet to announce any pricing for the RS E-Tron GT, although it's expected to go on sale in spring 2021.
In case you missed it: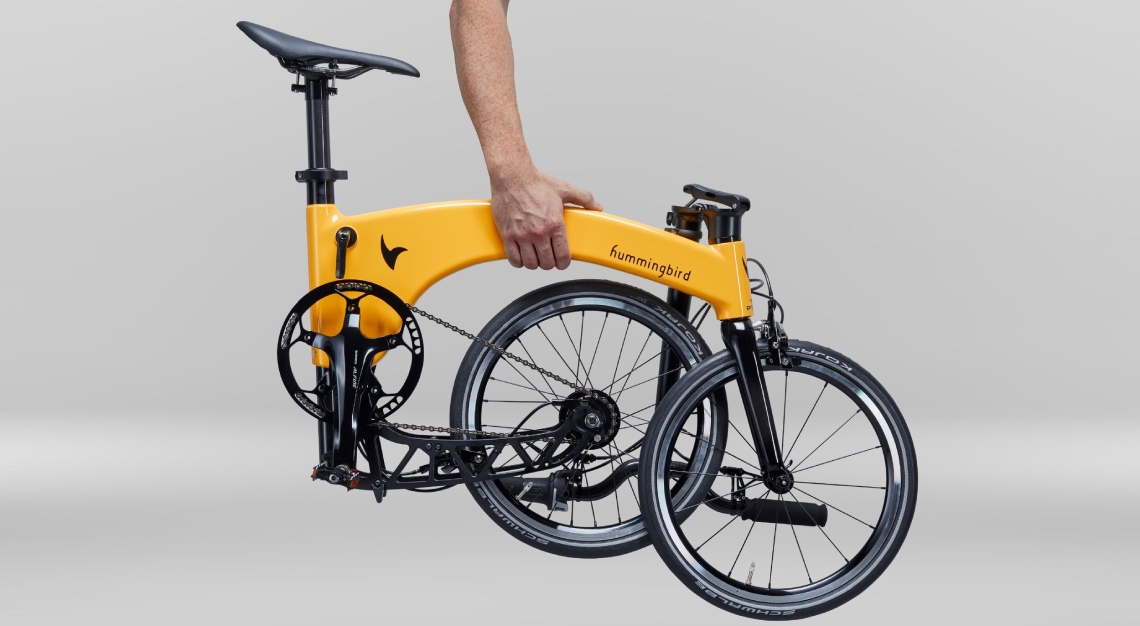 Five of the best folding bikes around
No place is out of reach if you have a folding bicycle by your side.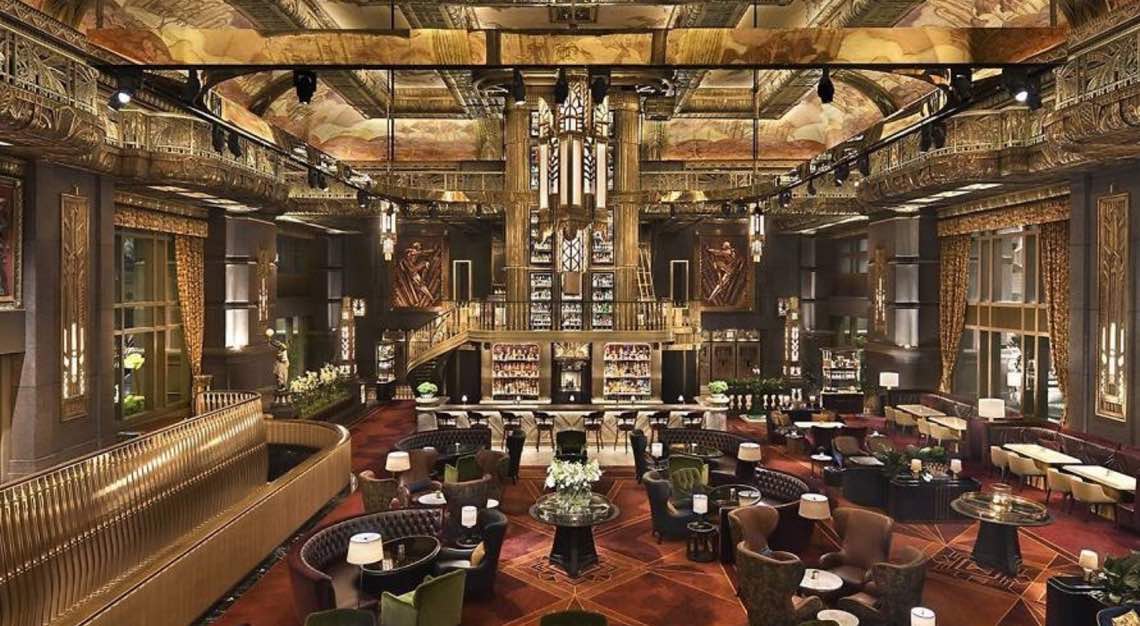 World's 50 Best Bars 2020
Singapore's Atlas, Jigger & Pony, Manhattan and Native are now among the world's top 50 bars.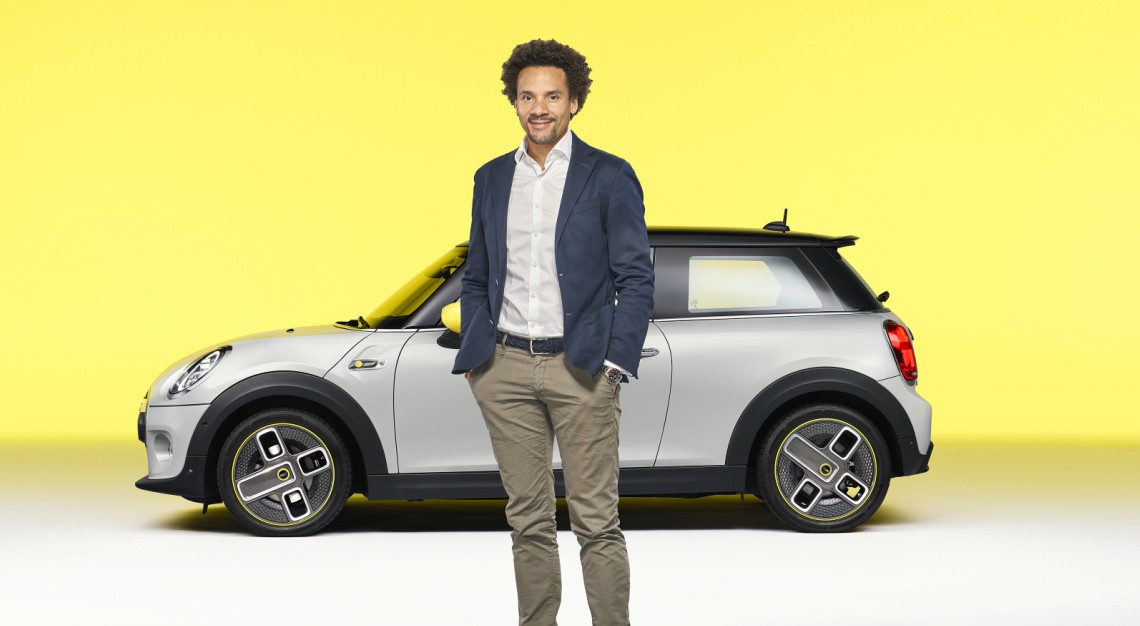 Oliver Heilmer talks about designing the iconic British compact car
Mini's head of design on his approach when it comes to the much-beloved British compact cars.