Race to party hard at Amber Lounge, happening from 21 to 22 September at this year's Singapore Grand Prix
There's plenty to look forward to at this year's Singapore Grand Prix. Fuelled by alcohol, testosterone and God knows what else, the race − happening for the 12th time here − will see 10 teams vying for the same objective: drive as fast as humanly possible without shattering any bones and win that coveted trophy.
Even if you're not a petrolhead like the rest them, you'll at least get to party as hard as they drive. Hype up with live entertainment by the Red Hot Chili Peppers, Gwen Stefani and Fatboy Slim, before making your way down to Amber Lounge on both 21 and 22 September.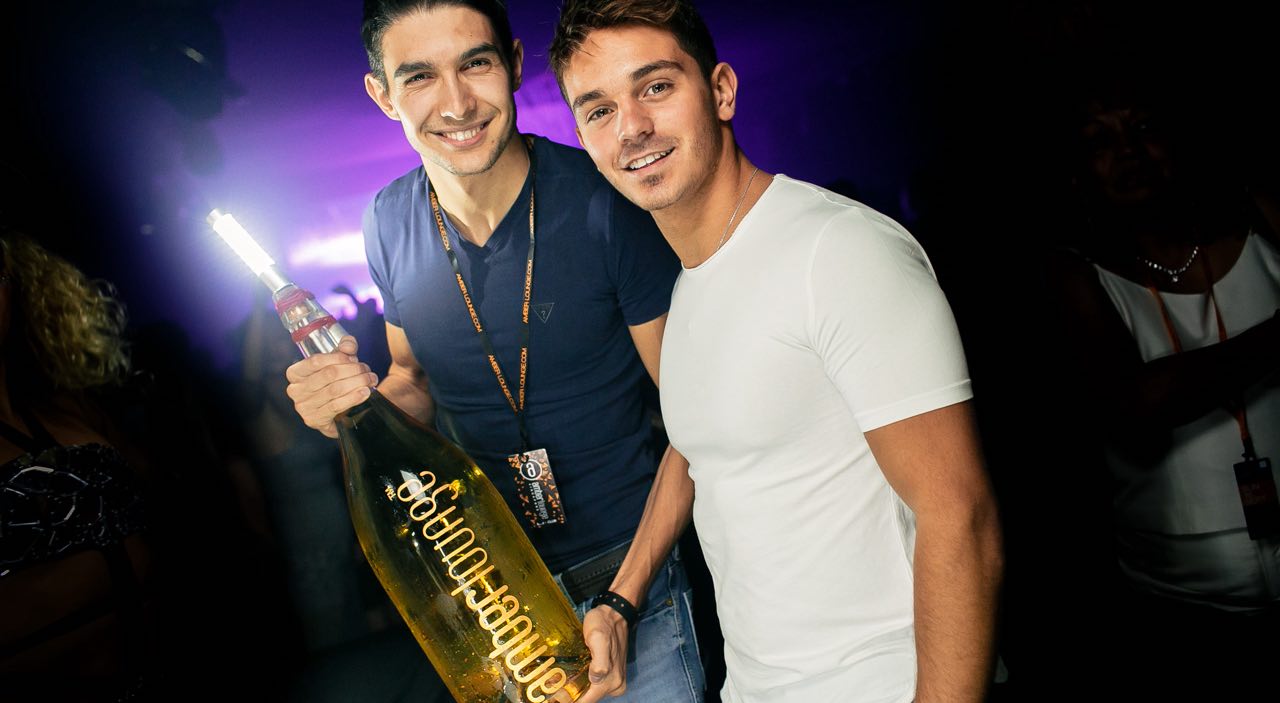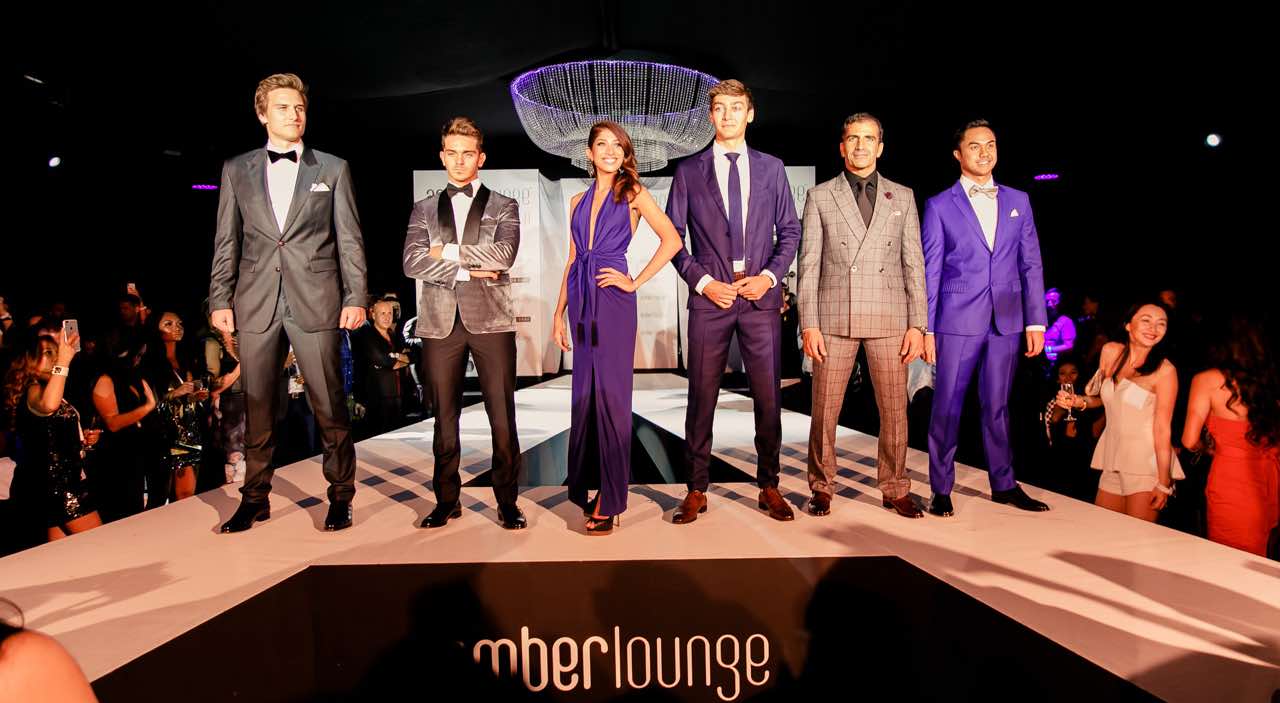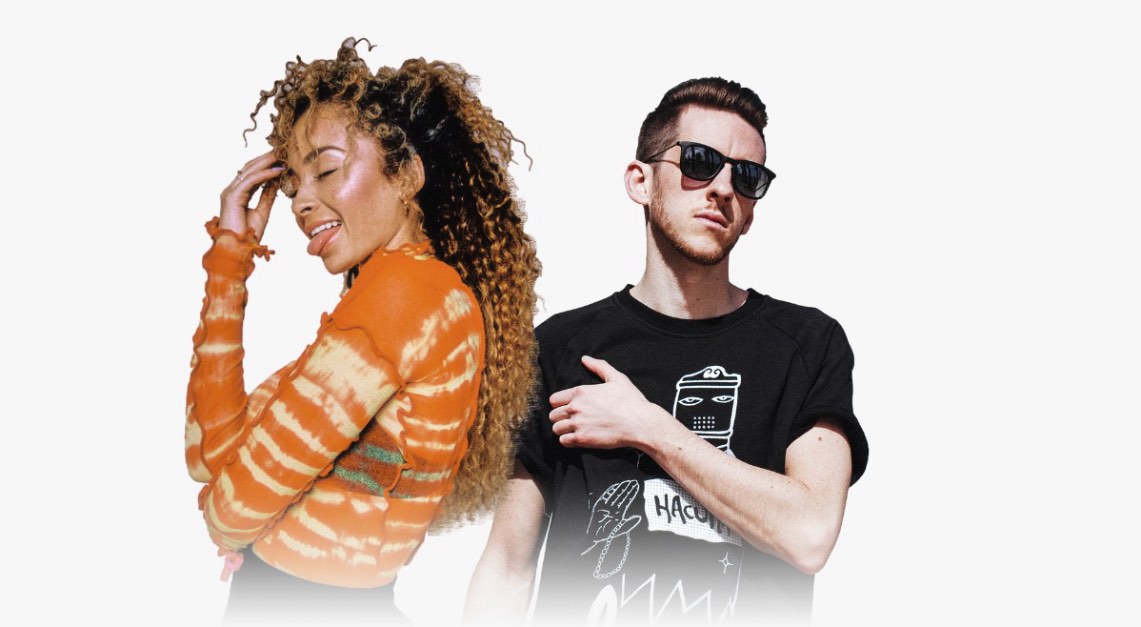 Coming a long way since its launch in Monaco over 17 years ago, Amber Lounge has become the ultimate celebrity hotspot. Rub shoulders with the upper crust and your favourite Grand Prix drivers as you party all the way into the night. Imbibe refreshing cocktails courtesy of Arctic Blue Gin, and experience the famous Amber Lounge F1 Drivers Fashion Show on 21 September, where drivers and models will showcase exclusive looks by designers like Mr. G and Frieda Brides. The fashion presentation is followed by endless live entertainment, which includes a surprise International Act.
If you only have energy for one night, we suggest saving it for 22 September; that's when the Formula 1 drivers and celebrities will move from paddock straight to nightclub for the post-race afterparty. Enjoy live performances by Ella Eyre and DJ Sigala, and soak your liver with free-flowing Champagne. To make the most of the night, reserve one of the lounge's Club VIP tables – the Methusalem Table, for one, comes with Champagne, vodka and unlimited bottle service, and puts you right in the action of the dance floor.