The seven golden rules to good design in women's watches
All women's watches today fall under three categories. First is where you'll find the canonical classics. Your Rolex Datejusts, Cartier Tanks, Jaeger-LeCoultre Reversos, Omega De Villes… Glorious timepieces, although hardly surprising. But such is the strength of their design that they work equally well on men as well as women.
Next up, the trailblazers. Watches that are so ingeniously and thoughtfully conceived they sit at the forefront of modern feminine watchmaking. We've covered them in this article. Full of surprises, here is also where you'll find boy sized timepieces that could wind up on a feminine wrist or two. Read our selection of 2019's best gent's watches for women.
Finally, we have the lost sheep. These watches were made with the best intentions – we'll give it this much. However, something went wrong at some point and the end results range from confused and off tangent, to marginally inappropriate, to full-scale monstrosity. Everyone has seen a watch like these at some point.
Good times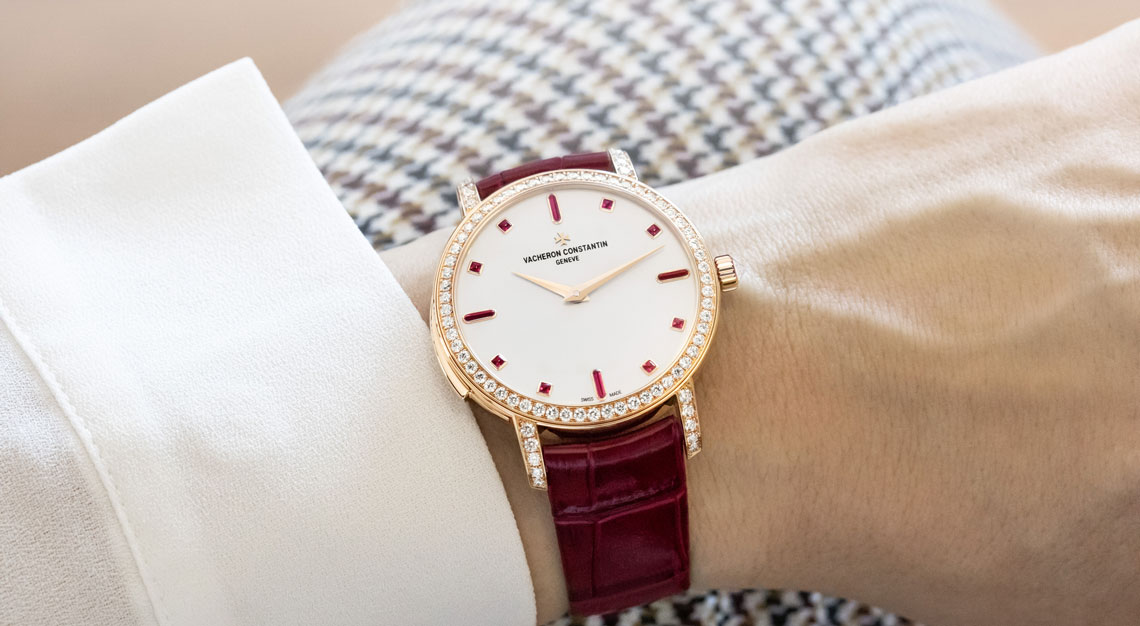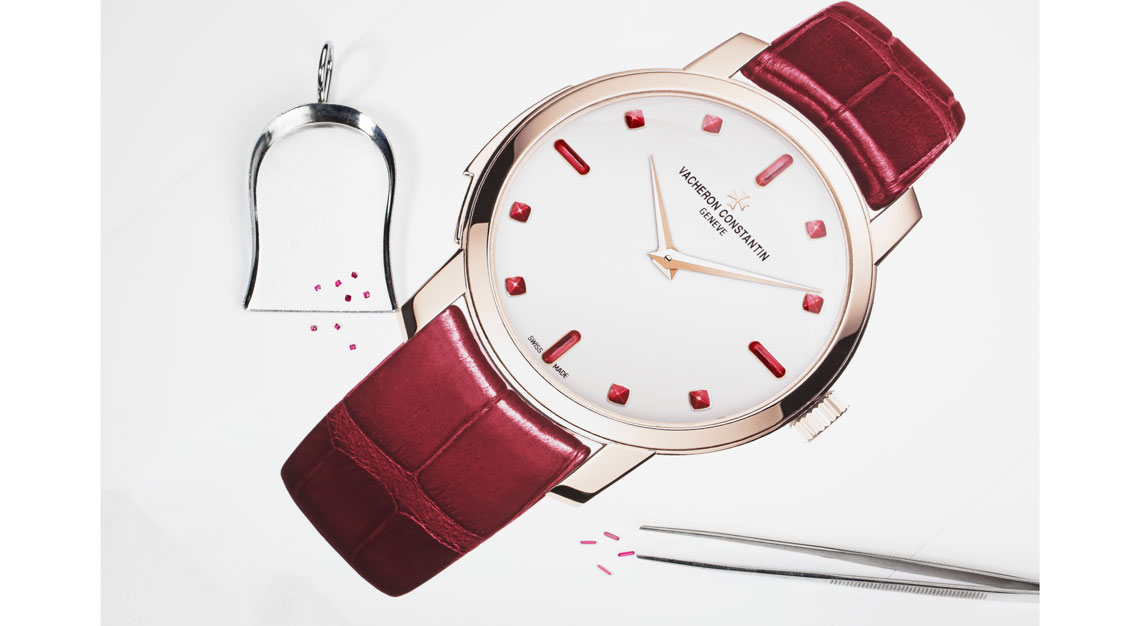 Thankfully, the tides are slowly turning. Women are a fast growing segment. Watchmakers recognise this, and many have switched gears to be more inclusive in their product development. Case in point, Vacheron Constantin's latest Les Cabinotiers collection includes several women's models, where before, it was pretty much only targeted at men.
Women are a fast growing segment. Watchmakers recognise this, and many have switched gears to be more inclusive in their product development.
On that note, here's what we think more watchmakers should do (or not do) when creating their next woman's watch.
#1 Don't overthink it
Given the fact that the watch industry is predominantly run by men, most women's watches are made by men, who don't always know what women want in a wristwatch. Thus begins the overthinking. Don't! When in doubt, always keep things simple.
#2 Do follow your instincts
Have a crazy idea? Try it. Who dares wins.
#3 Do remember why people love your brand
Every brand has its USP. If men are gravitating towards you for a specific feature or type of watch, chances are equal that women will too. So maybe don't create a separate collection for women that contains none of those elements.
#4 Don't embellish for the sake of embellishing
Sure, by all means, set a watch full of diamonds but why is there a random curly line scrawled across the dial? And cramming a watch full of decorative features doesn't make it's any more feminine. It's seldom a good idea to go crazy on any one thing. Unless you're dead sure it will work, in which case see point #2.
#5 Do consider the little details
Everybody likes nice surprises. It pays to think deeper in terms of where you source your materials, what you do with them, how you portray them, and then tie it back to the end consumer. Everything should tell a story.
#6 Don't put concept above comfort
A watch is a piece of art. But it's neither a painting nor a sculpture. Like jewellery, watches are only truly complete when worn on the body. So if your timepiece is uncomfortable, no one will wear it no matter how awesome the design.
#7 Don't be patronising
International Women's Day, and other women-skewed occasions, is a great excuse to create new watches. But please be sincere. Does a sugary pink watch featuring a woman putting on lipstick really represent female empowerment? Granted, it's not as bad as it sounds, but you get the picture.
Click here for more stories on ladies' luxury watches