Every one of these lustworthy timepieces offers us something utterly unique
What would make a woman see a watch and go "yes, yes, a thousand times yes!"? We believe the answer sits squarely in the middle of a three circle Venn diagram where iconic design, horological legitimacy and creative spirit overlap.
These three virtues form the basis of all the best women's watches out there today. Because design without substance – or complexity without femininity, or creativity for the sake of creativity – simply doesn't work on us.
So we've applied these filters on the entire watch industry and came up with this list of the best modern women's watches money can buy.
Iconic Design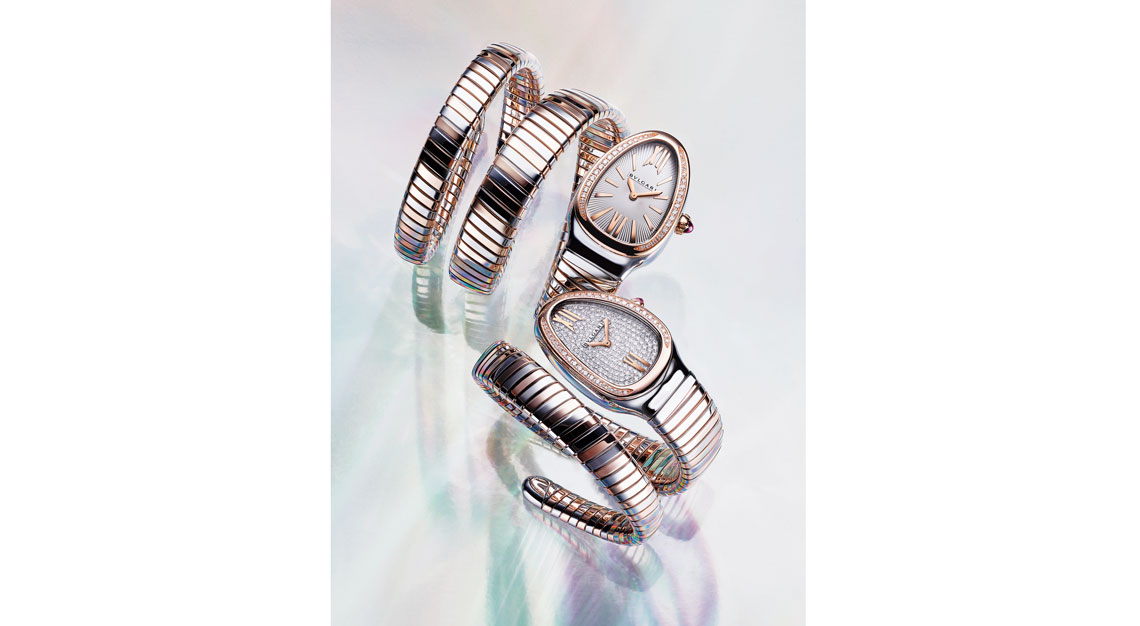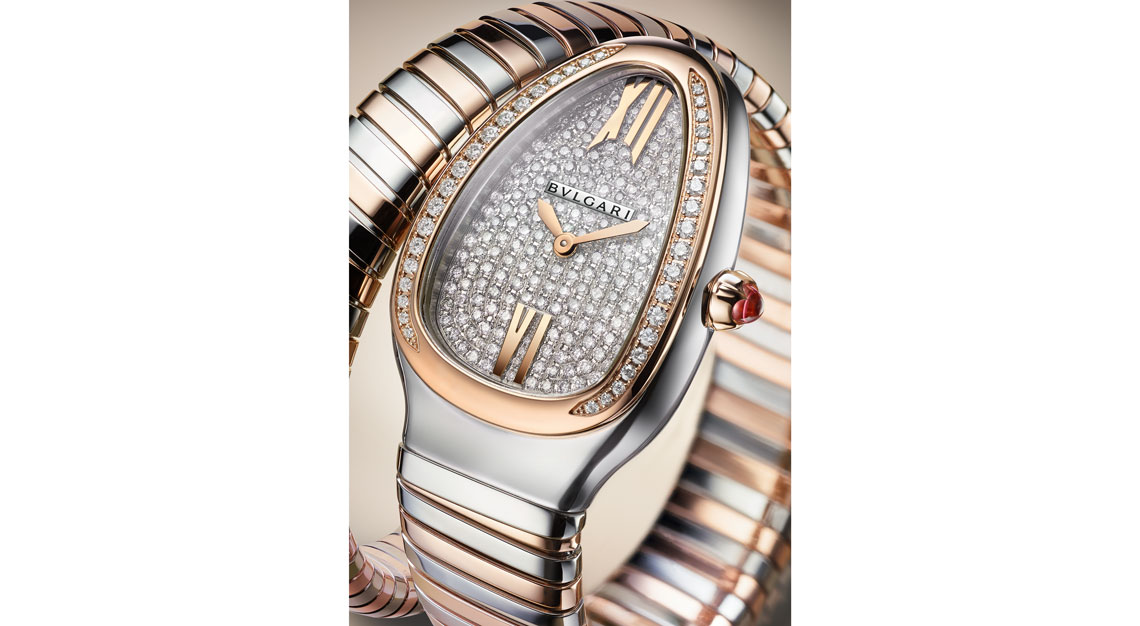 Bvlgari Serpenti Tubogas
Such brilliant Italian design by Bvlgari. It's one of the few quartz-driven timepieces that watch aficionados would gladly wear. It's sexy and feminine and very iconic. In fusing the Serpenti, which is typically high jewellery, with the Tubogas, Bvlgari made one of its most powerful symbols suitable for everyday wear.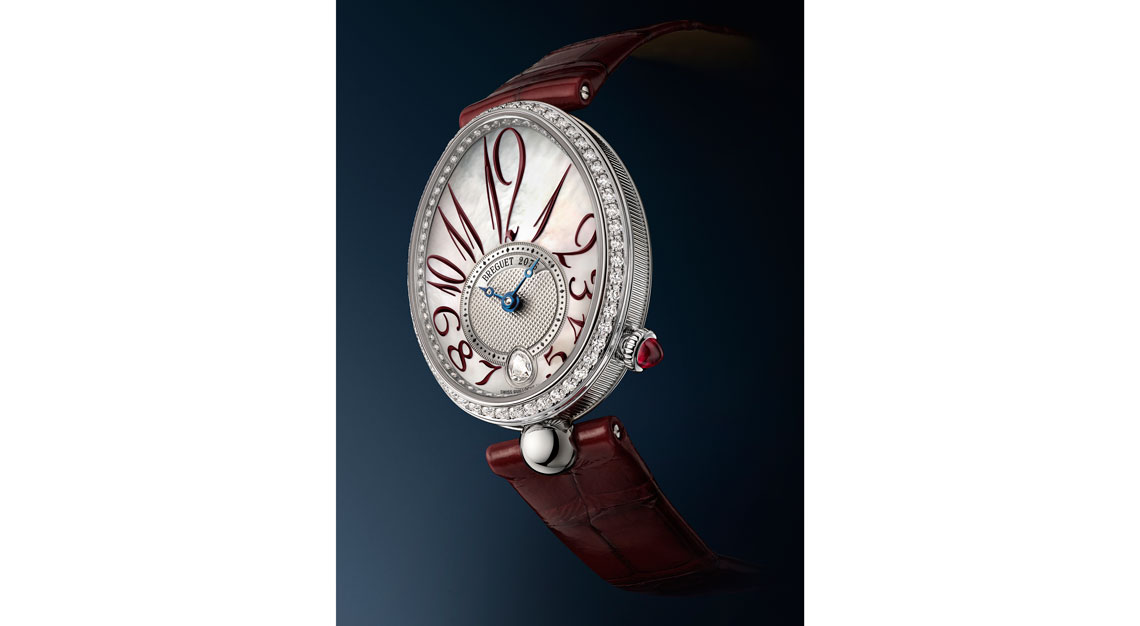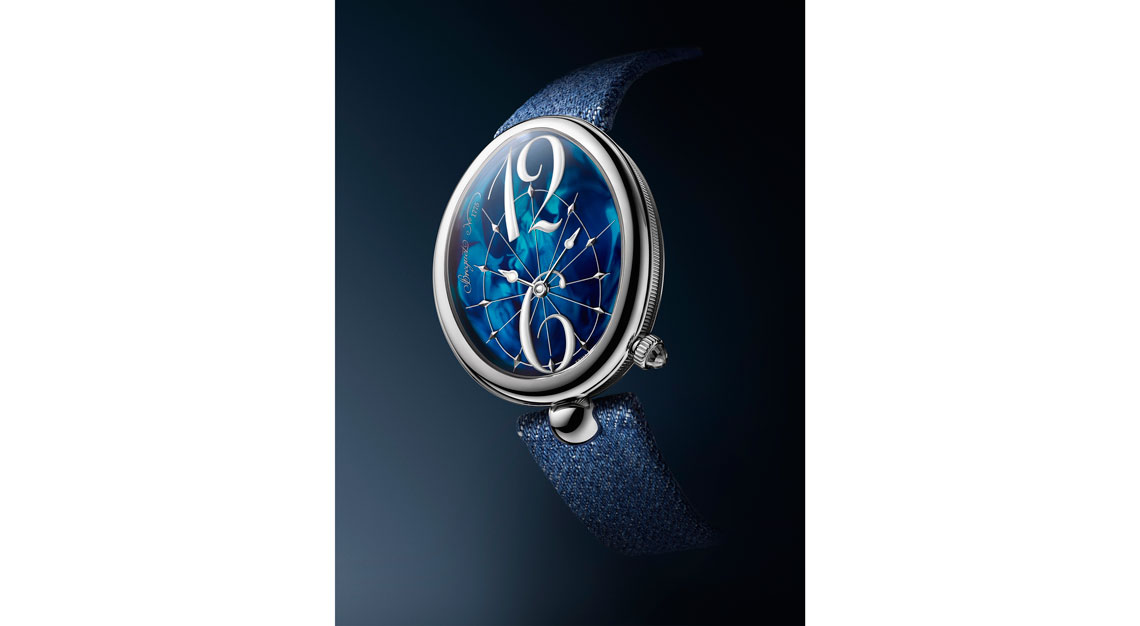 Breguet Queen of Naples
Chances are you won't be able to name another egg-shaped watch. But the Queen of Naples also offers a legion of complicated movements and fine watchmaking finesse courtesy of the Breguet manufacture. This very feminine grand dame of women's watches needs a fair bit of gravitas to pull off believably.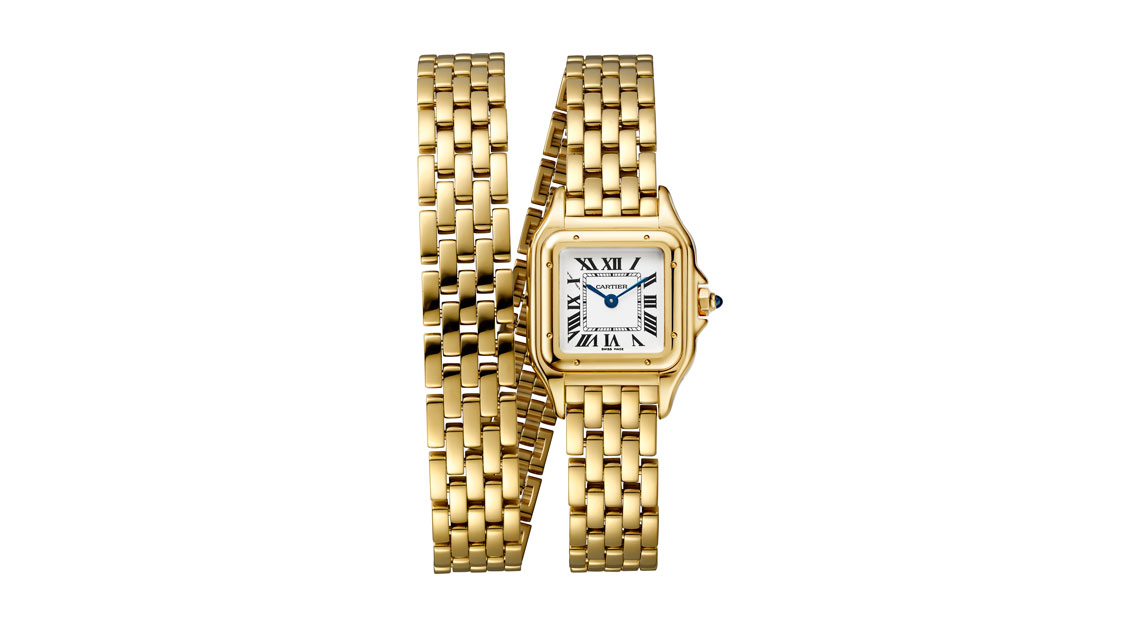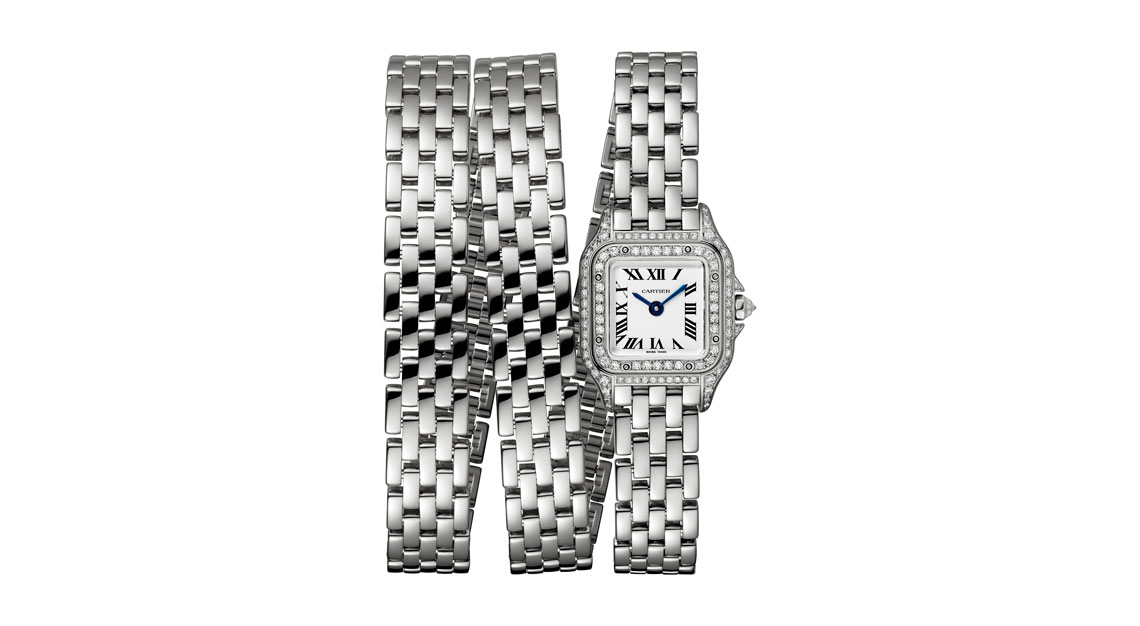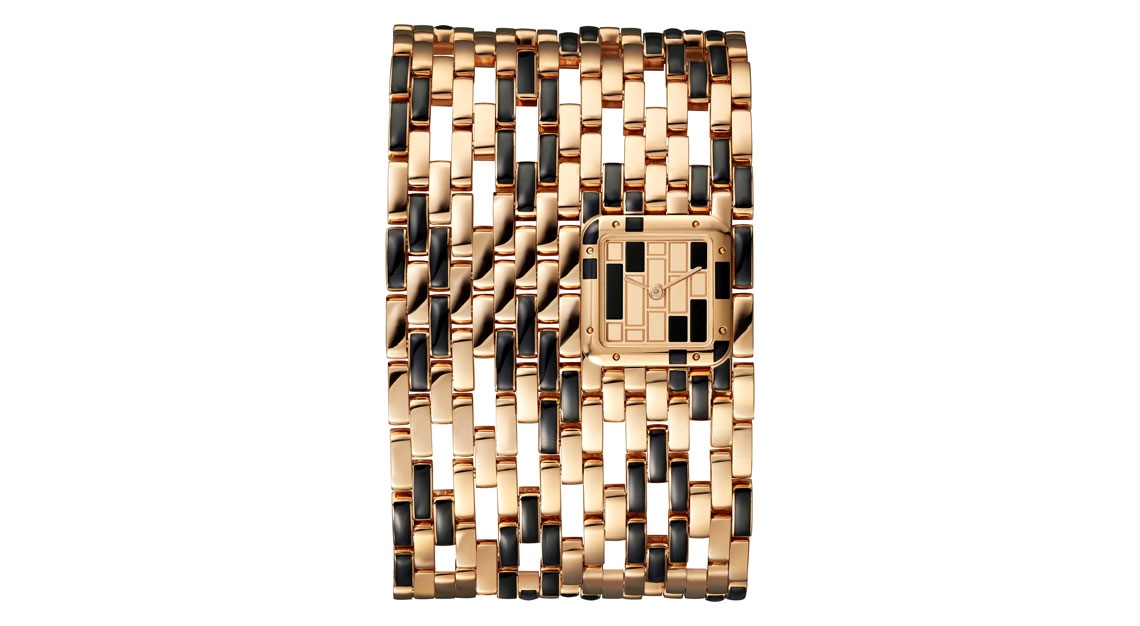 Panthère de Cartier
It's everything you imagine a Cartier watch to be. Ultra elegant, very timeless, and yet extremely recognisable, not for the logo but the details. Yet the maison finds ever more ingenious ways to inject creativity, such as using onyx to create panther spots or extending the bracelet make it a double tour.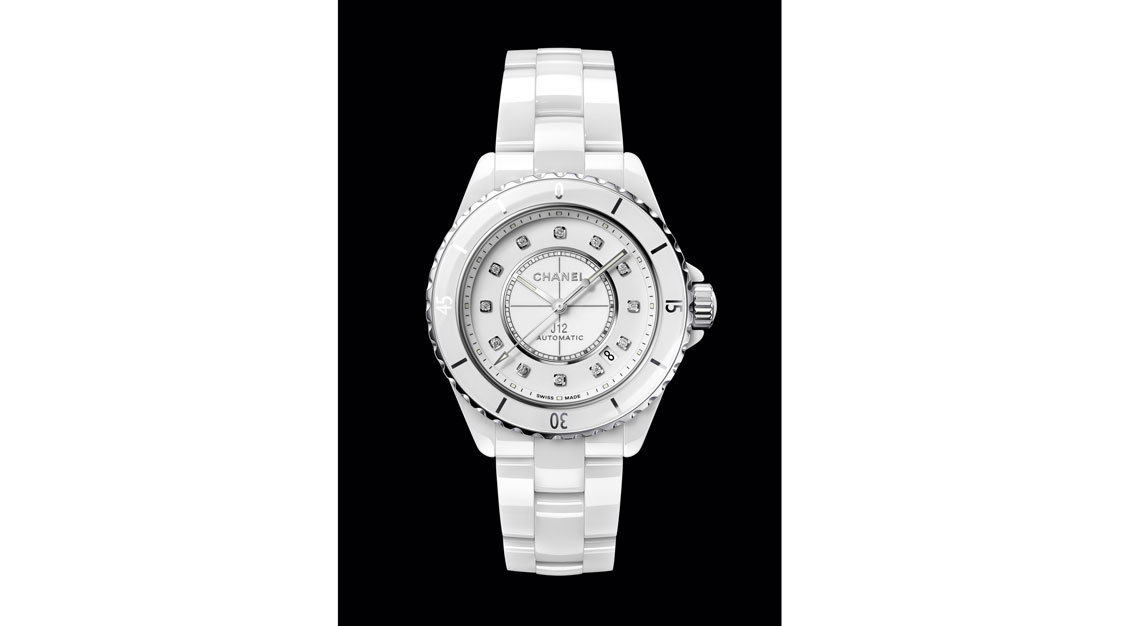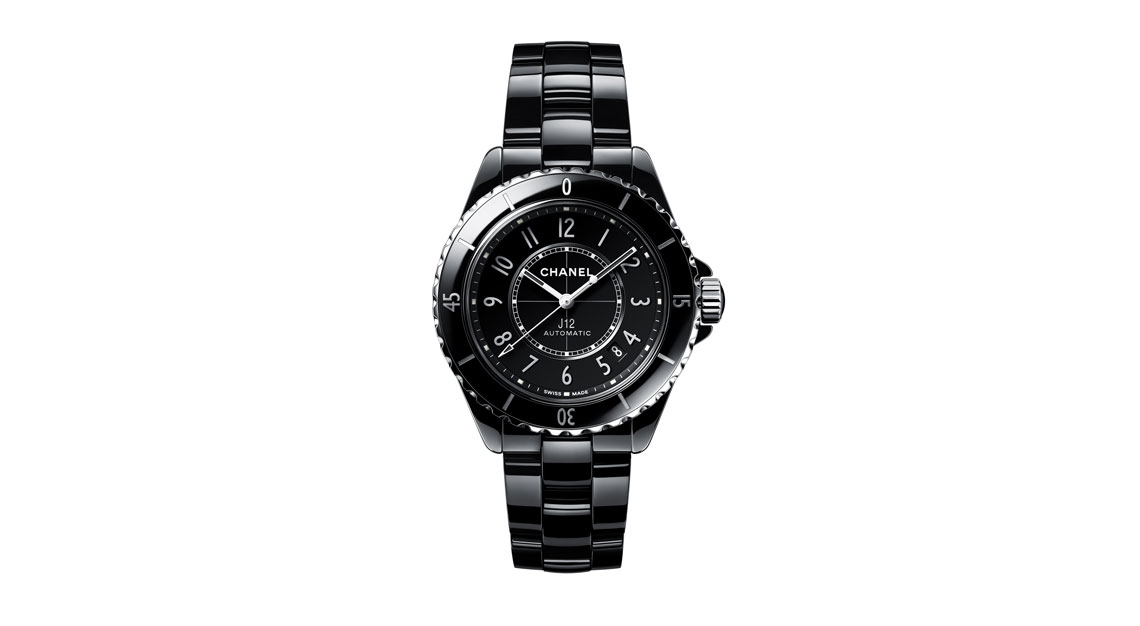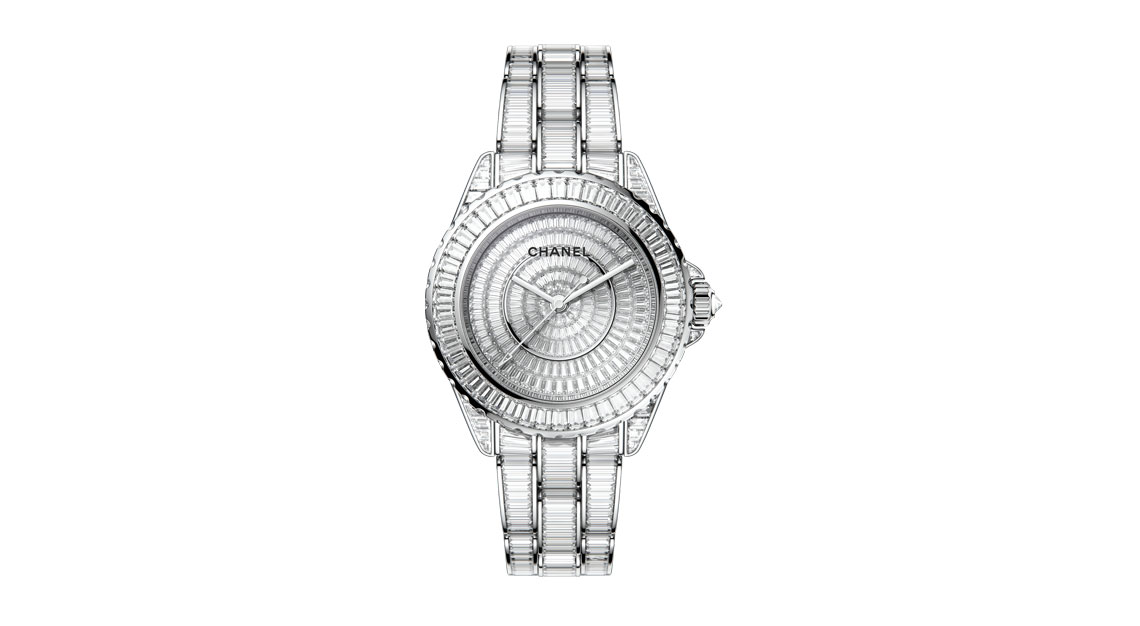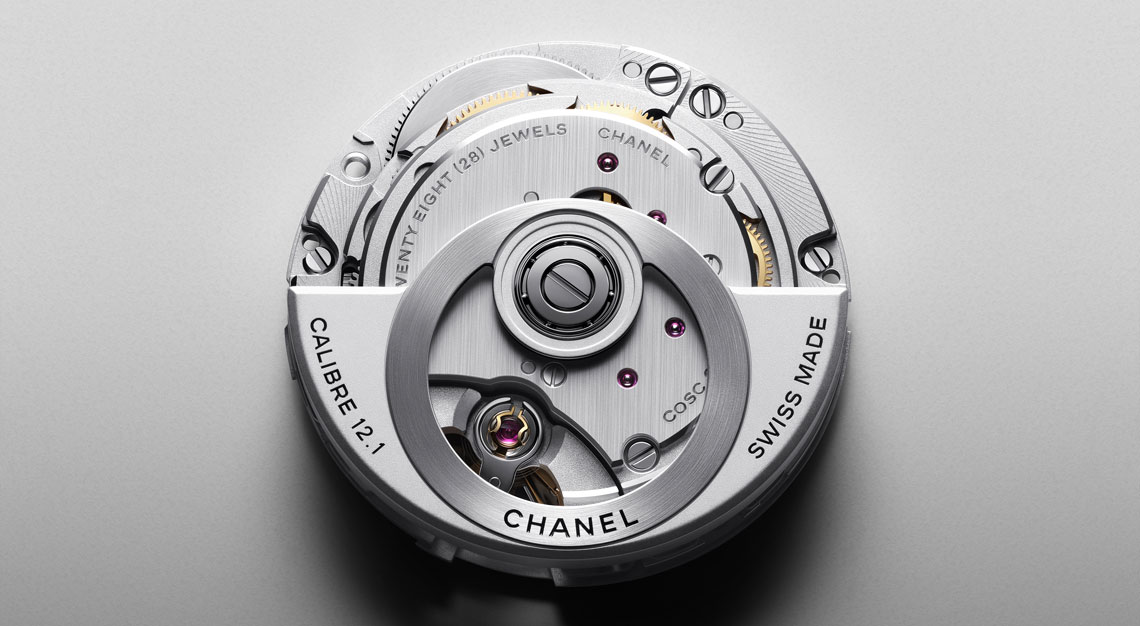 Chanel J12
For a fashion watch, the Chanel J12 surprisingly has a lot of clout among horological circles. That might have something to do with its predilection for high tech ceramic. These days, with movements supplied by Kenissi, its stock-in-trade would go nowhere but up. Because it was designed in-house, the J12 resonates with the entire Chanel universe and that does not go unnoticed by fans of the French maison.
Creative Spirit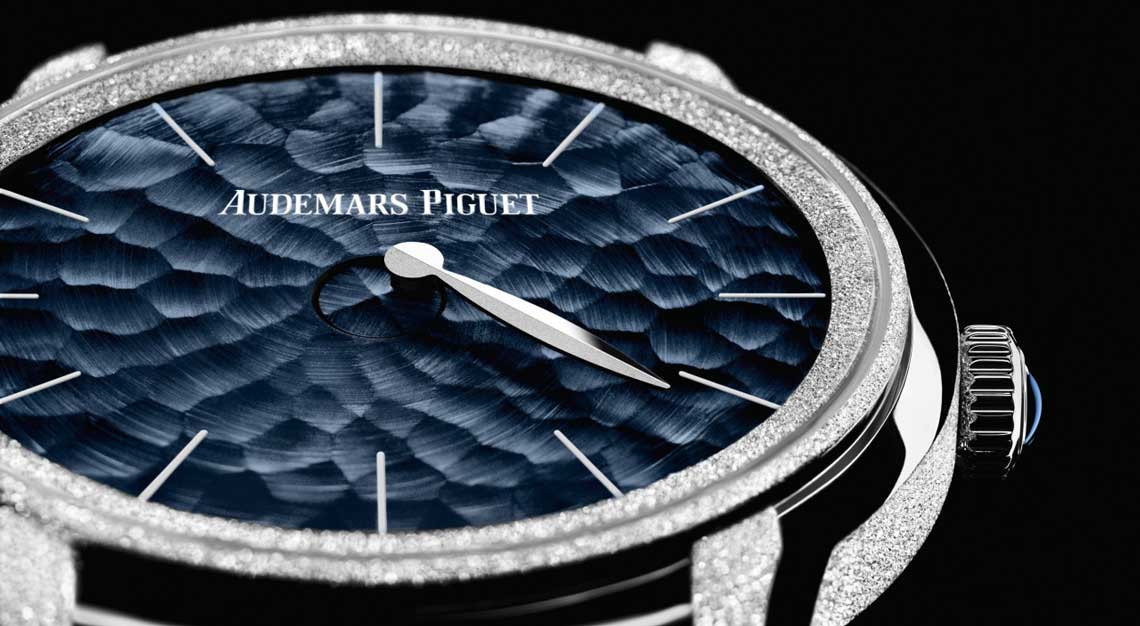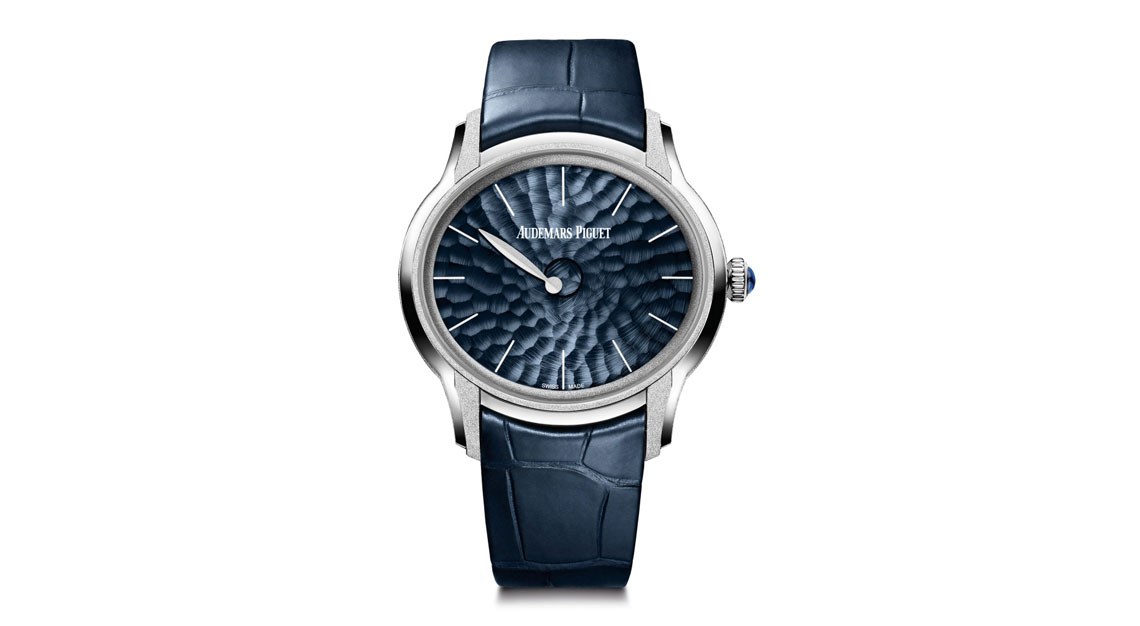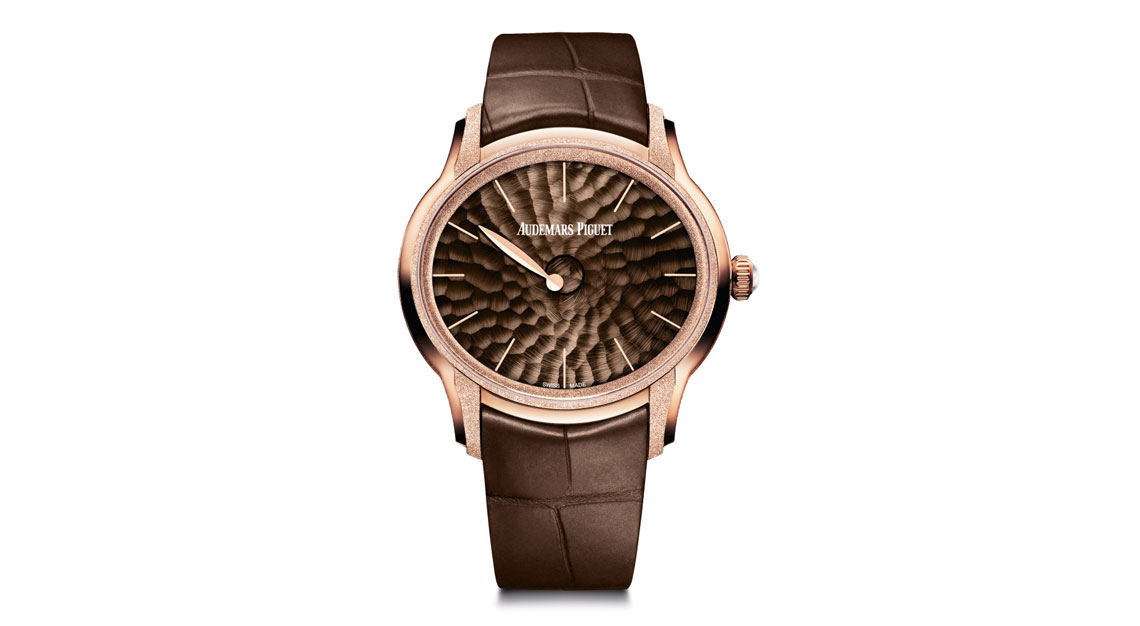 Audemars Piguet Millenary Frosted Gold Philosophique
The Millenary is a hotbed of Audemars Piguet creativity and this here with a frosted gold case is so far from the status quo, it's created its own ballpark. With only one hand, it tells the time. That single hand travels around the dial on its own rhythm, defying convention yet perfectly functional. And the dial is gorgeously hand-hammered to imperfection – each indentation is different and every watch is unique.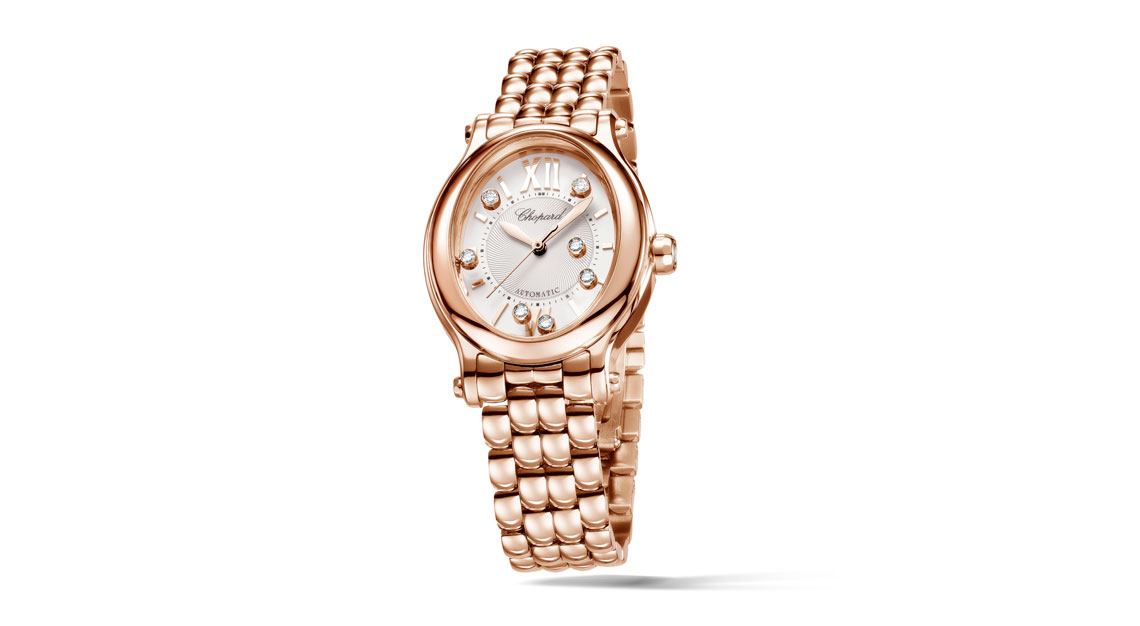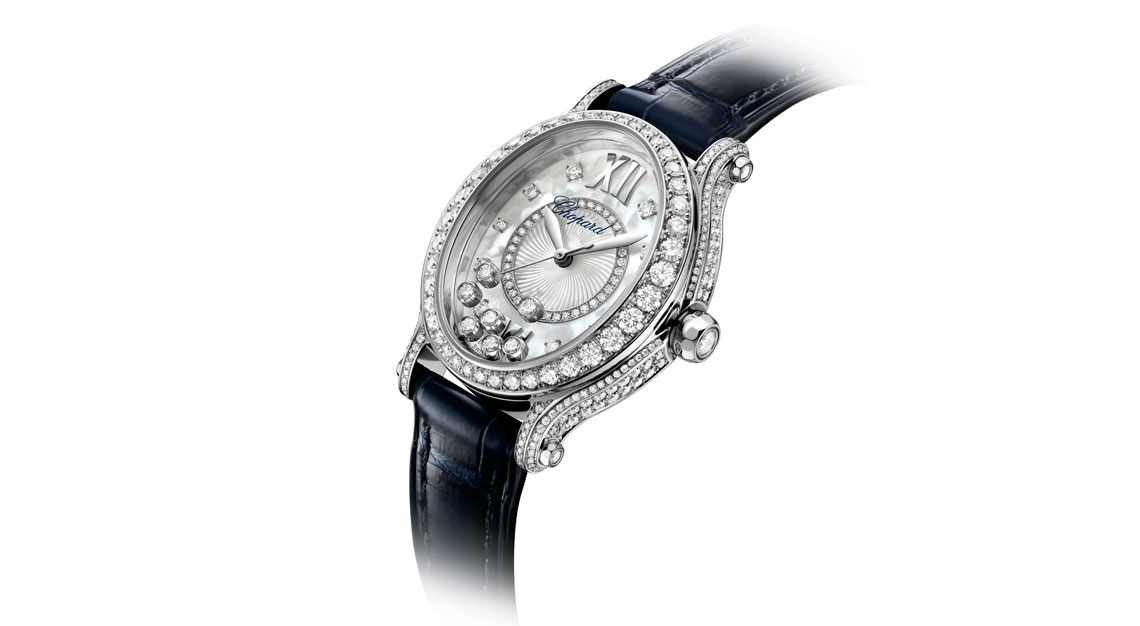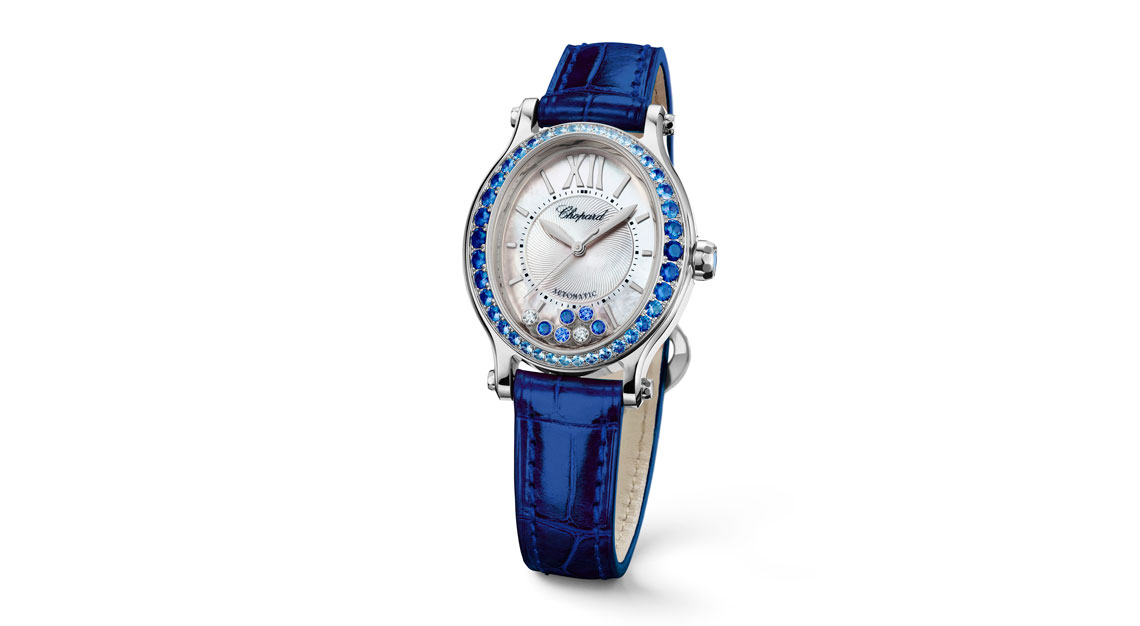 Chopard Happy Sport
Is it frivolous to love something because of its diamonds? Not with the Happy Sport. Chopard's patented free-moving diamonds is its international best seller, so it's definitely doing something right. Most interestingly, the concept was originally directed at men but over the years its staggering popularity with ladies sealed its fate forever. Sorry, guys!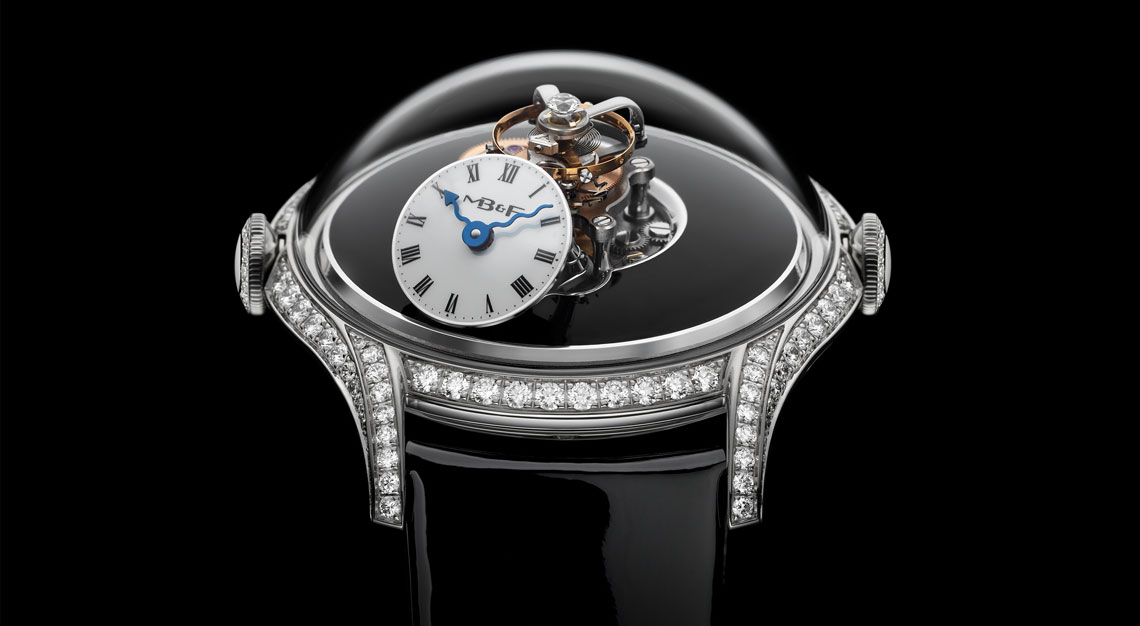 MB&F Legacy Machine FlyingT
Why do people love MB&F? Because they're always five steps ahead of us. With Legacy Machine FlyingT, they've effectively created a women's watch that women always wanted but were too shy to ask. And the good guys at MB&F really thought it through, offering an art piece with a flying tourbillon at its heart. The dial is set at a 50-degree incline and it always faces the wearer only, because who else is the centre of its universe?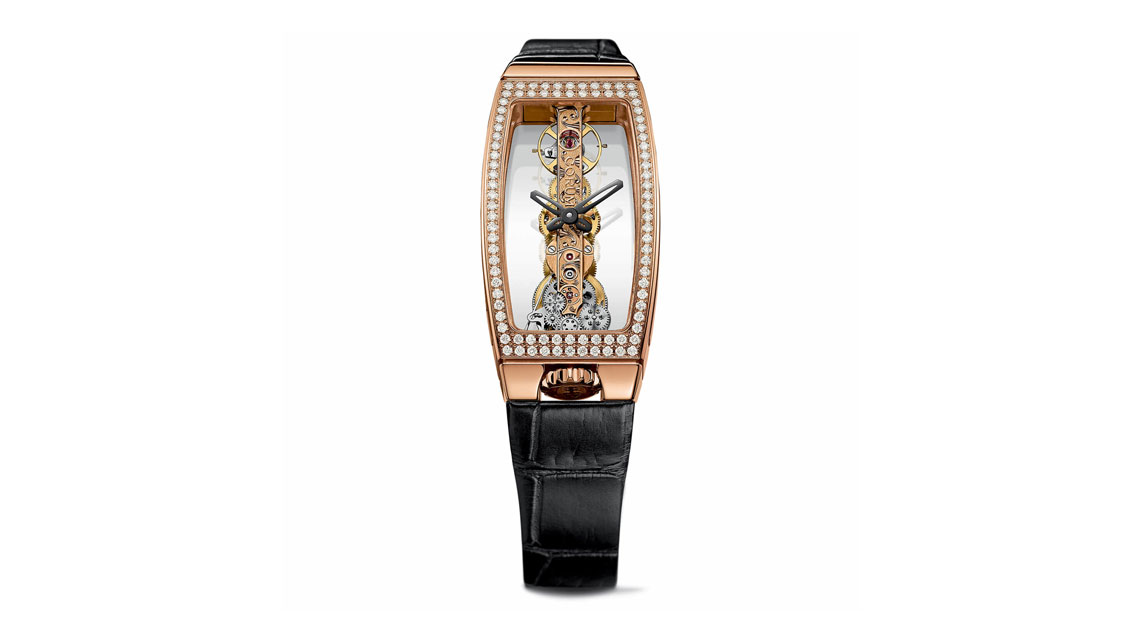 Corum Miss Golden Bridge
The Golden Bridge has been around for decades but the Miss Golden Bridge offers a refreshing aesthetic to women who've always wanted to wear it but found the classical size daunting. Retaining the same beautiful architecture and proud embrace of negative space, this model wears so elegantly on the wrist everybody should try it at least once.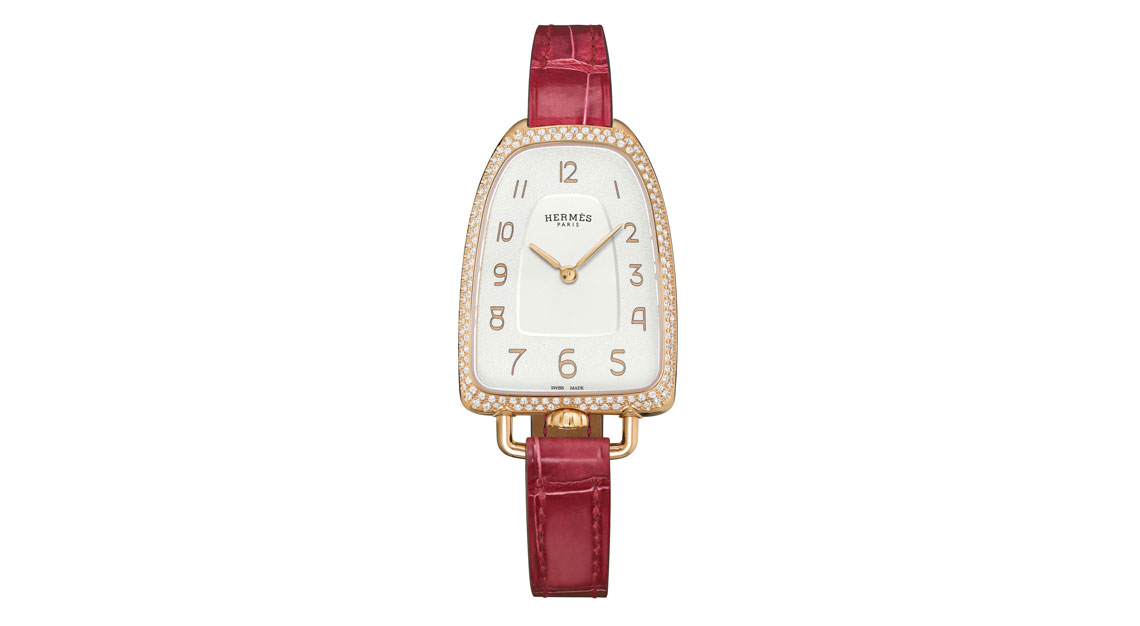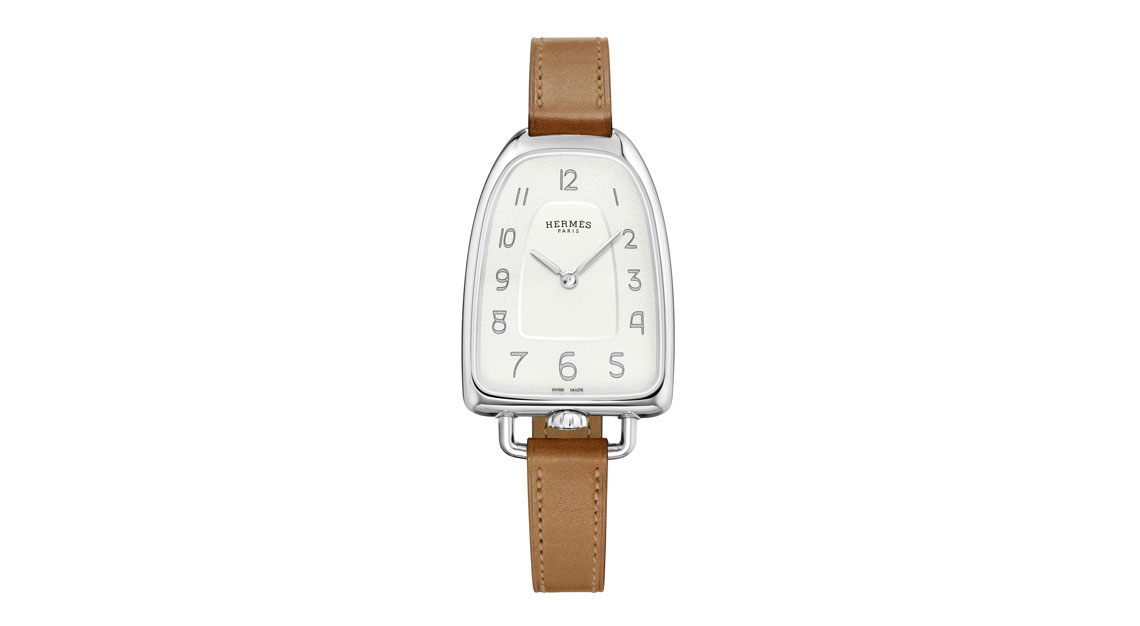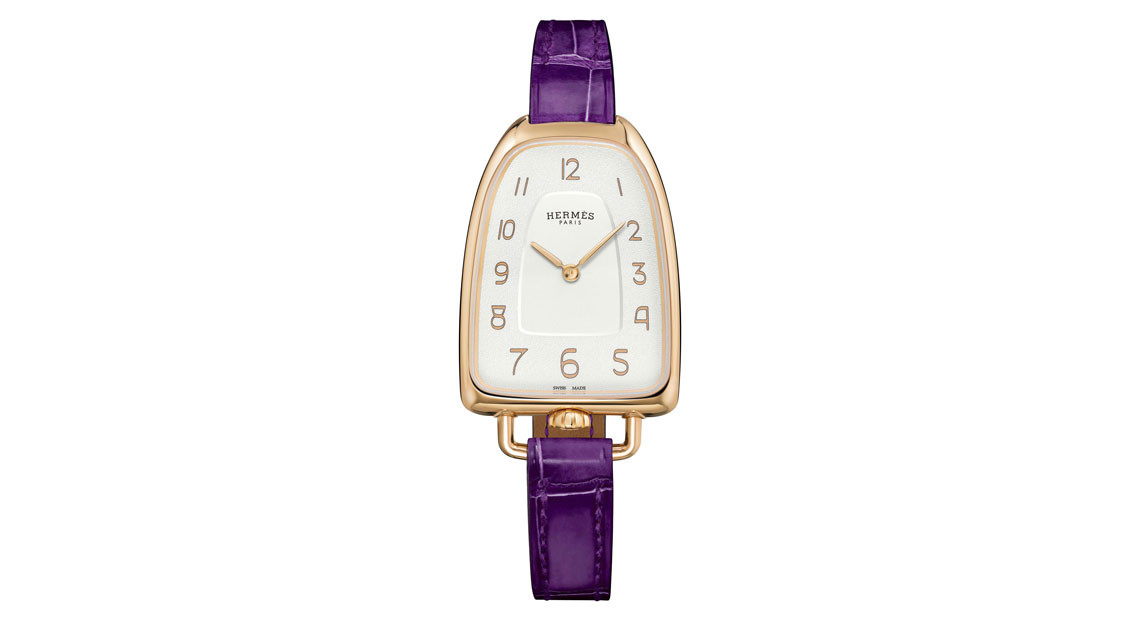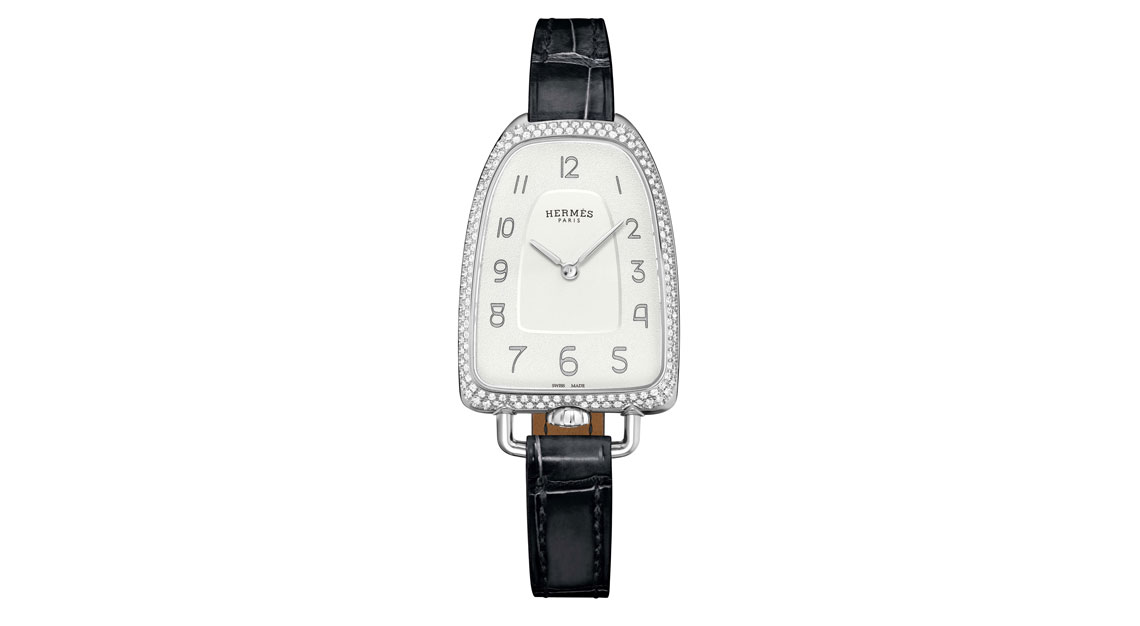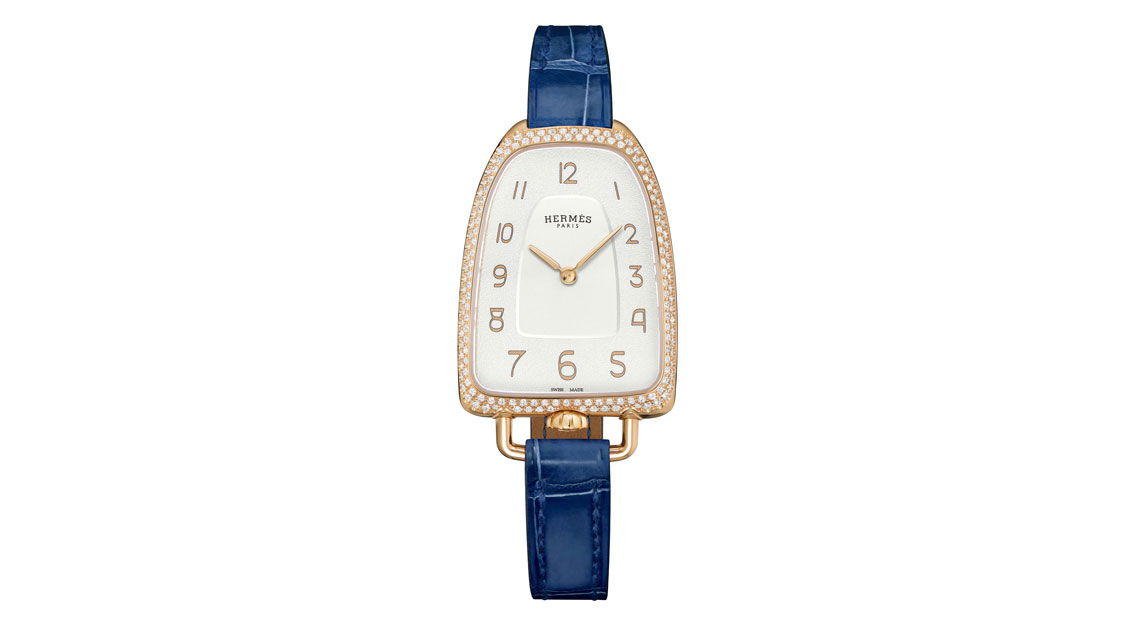 Hermès Galop
It's new but it's not devoid of substance. Hermès collaborated with the Switzerland-based designer Ini Archibong, who designed everything from the case to the dial and numerals. The key message here is constant motion, which is why nothing is predictable and everything is in perspective. Very playful, very true to Hermès.
Horological Legitimacy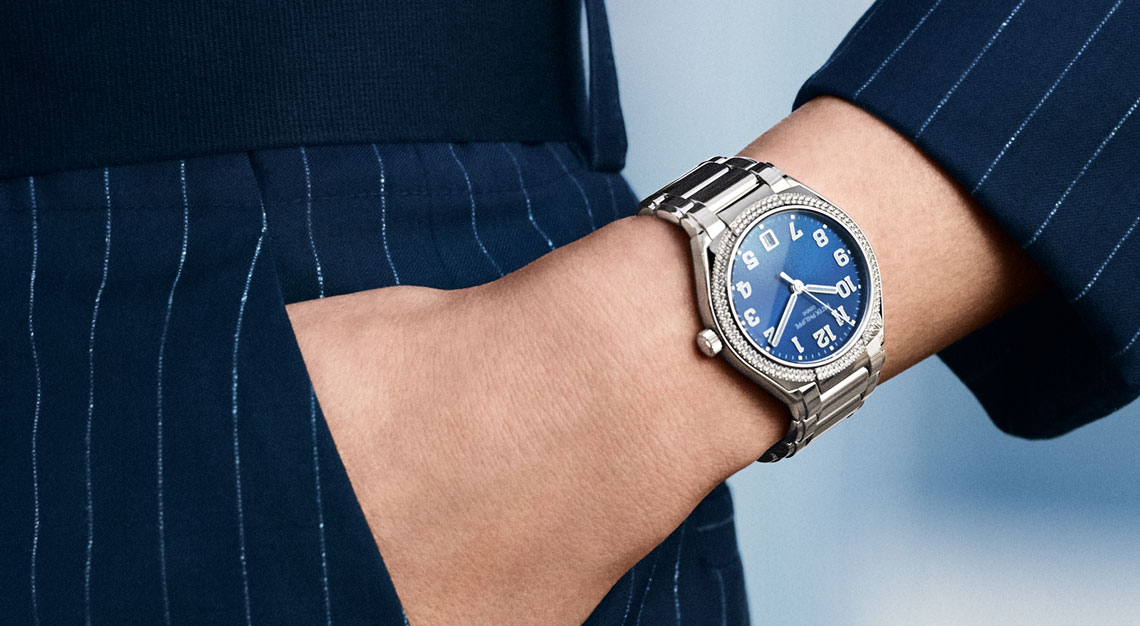 Patek Philippe Twenty-4 Automatic
For the longest time, this watch was the only quartz offering in Patek Philippe's product line up. Not anymore. Since 2018 the manufacture gave it a thorough refurbishment. Going from a rectangular case to a circle and adding a self-winding movement really changed things up for the Twenty-4. It looks so modern and truly befitting of a great manufacture such as Patek Philippe.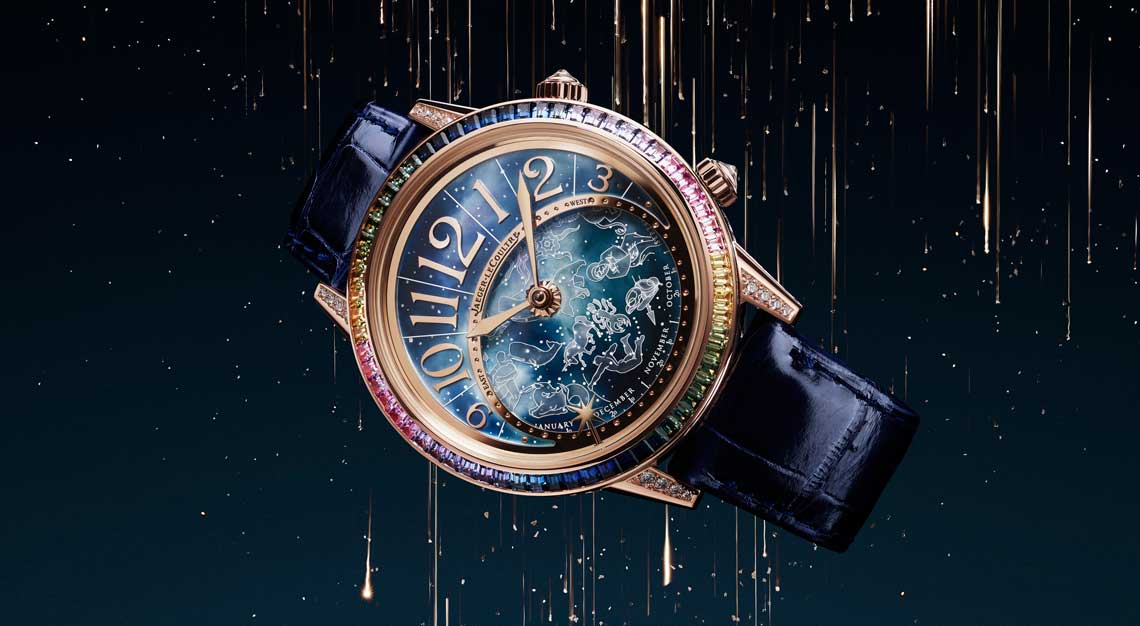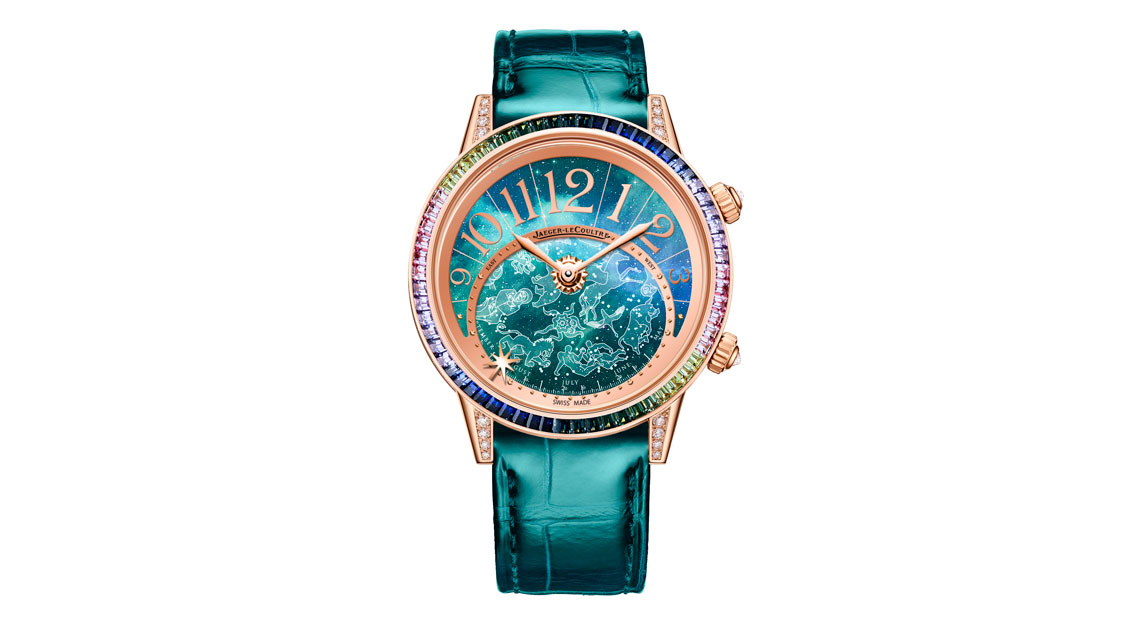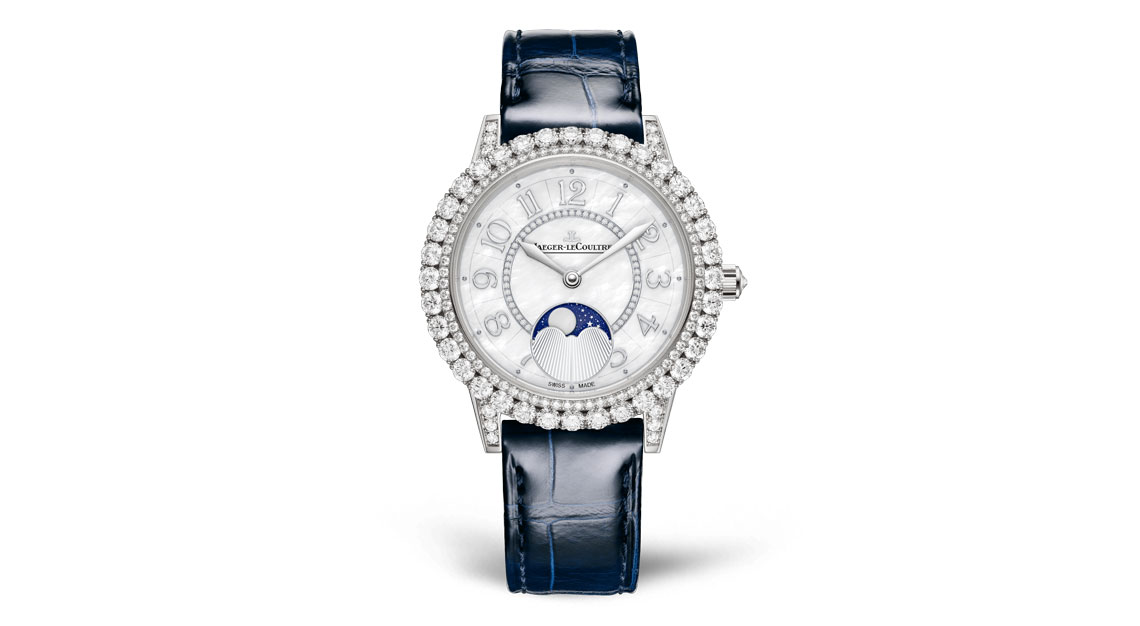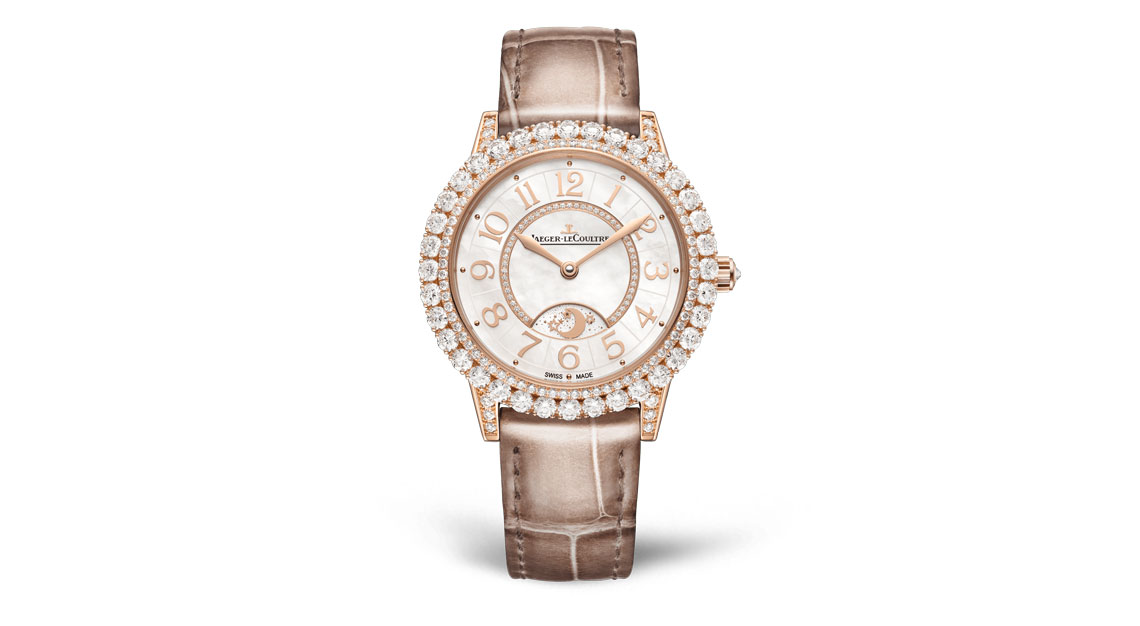 Jaeger-LeCoultre Rendez-Vous
Released in 2007 it was the first women's only Jaeger-LeCoultre and it was an instant hit. Connoisseurs love the fine watchmaking details found all over from the dial to the case to the movement. Jaeger-LeCoultre also flexed serious watchmaking creativity in the collection, with models such as the Rendez-Vous Celestial.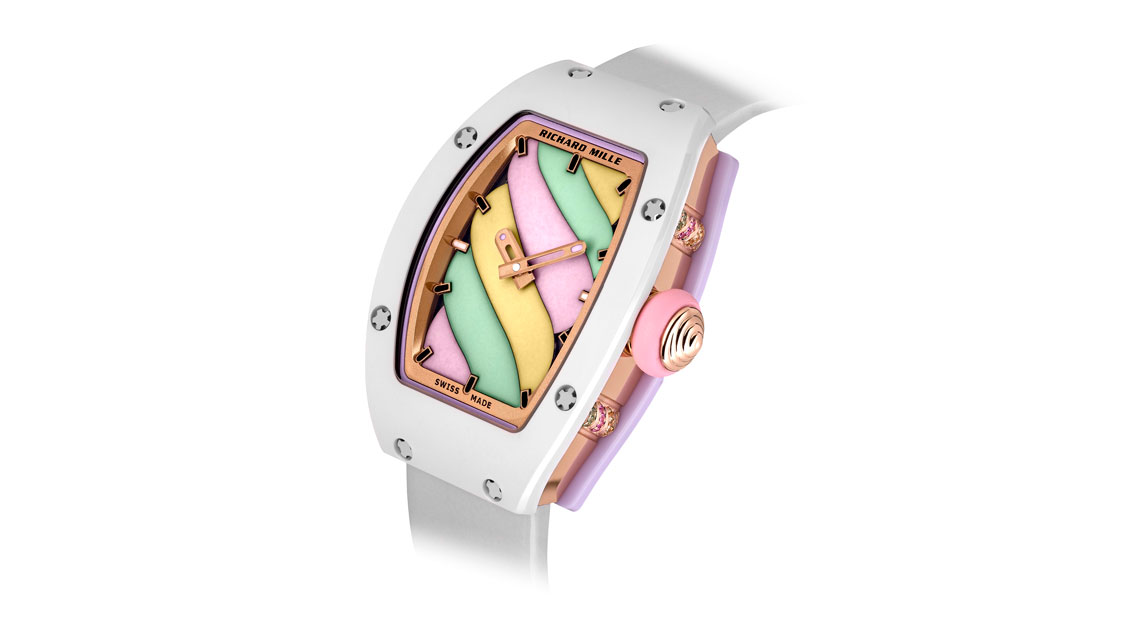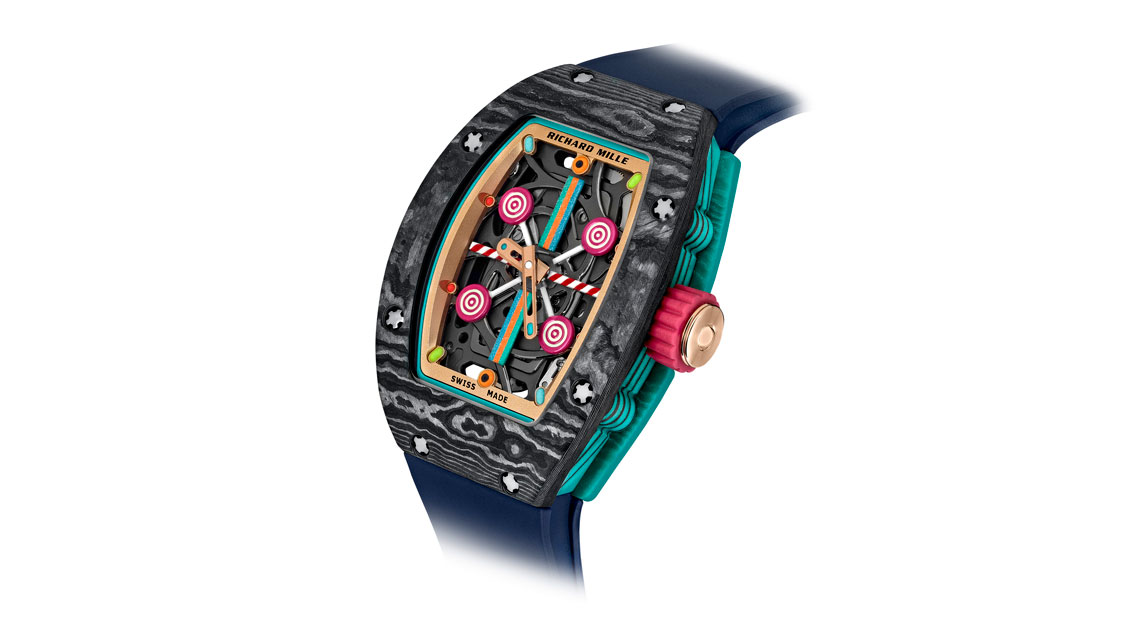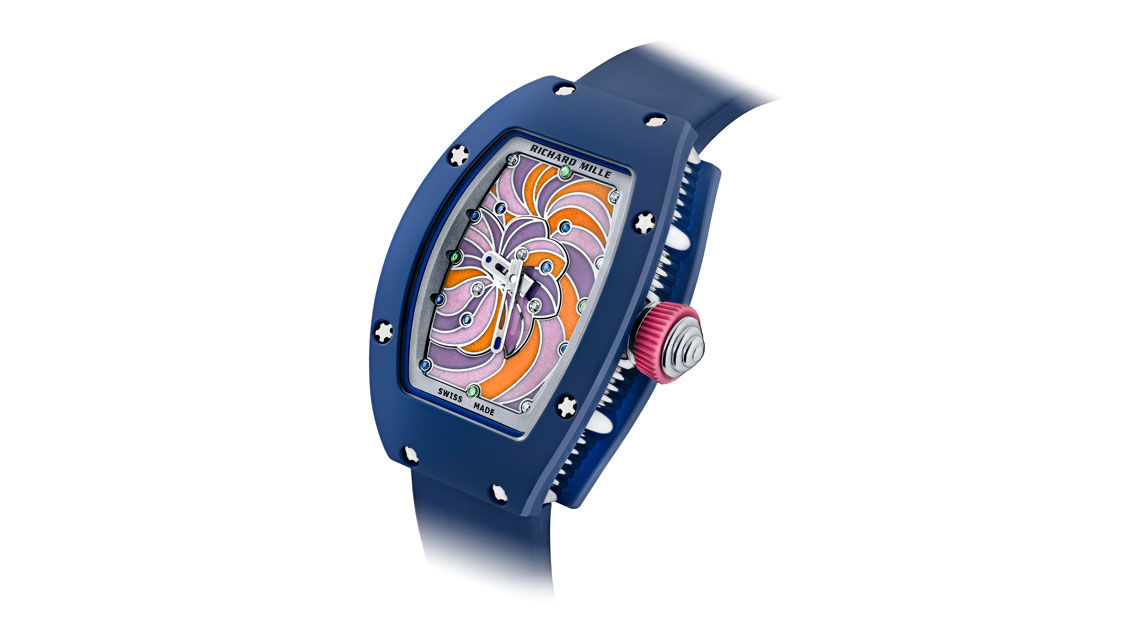 Richard Mille RM 007
Without overstatement, this is every socialite's Holy Grail. And it's as prohibitively expensive as it is notoriously hard to get. Richard Mille's uniquely avant-garde watchmaking approach comes through in this collection as much as the men's pieces. The wild mix of materials and futuristic style stand it apart from all other watches today.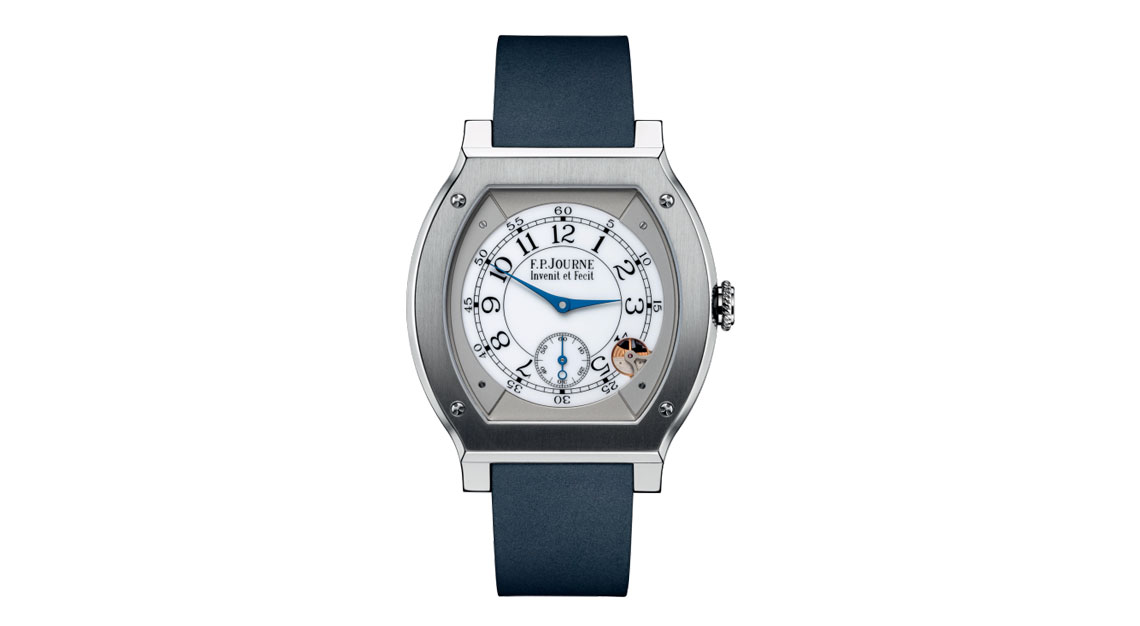 F.P. Journe Elegante
For a ladies watch, the sporty FP Journe Elegante is huge at 48mm. It's also a quartz watch, which is highly unusual for the watchmaker who's undoubtedly one of the best of our time. It's high tech quartz that's super energy efficient but really the star is the finishing on its perfectly machined surfaces. Wearing it tells everyone you're no ordinary woman.
Click here for more stories on ladies' luxury watches