Two years ago, André Chiang made a difficult choice – to close down his beloved restaurant in Singapore and move back to Taiwan. Now, he's back with a telling new documentary that bares all
On paper, he had it all. Touted by many as a culinary prodigy, he'd trained under some of today's most eminent chefs – the likes of Michel Troisgros, Alain Ducasse, Pierre Gagnaire and the late Joël Robuchon. His eponymous two-Michelin-star restaurant, well-beloved by many in Singapore, consistently clinched a spot as one of Asia's best restaurants.
Yet these all came to nought when chef André Chiang voluntarily conceded the accolades and awards he'd so painstakingly earned – and in a move bewailed by many, closed down his restaurant in Singapore and moved back to Taiwan.
Why?
We find this out in André and His Olive Tree, a telling new documentary that traces the entire process of Restaurant André's closure, from the day he announced plans of closure to the team, to the day the restaurant shut its doors for the last and final time.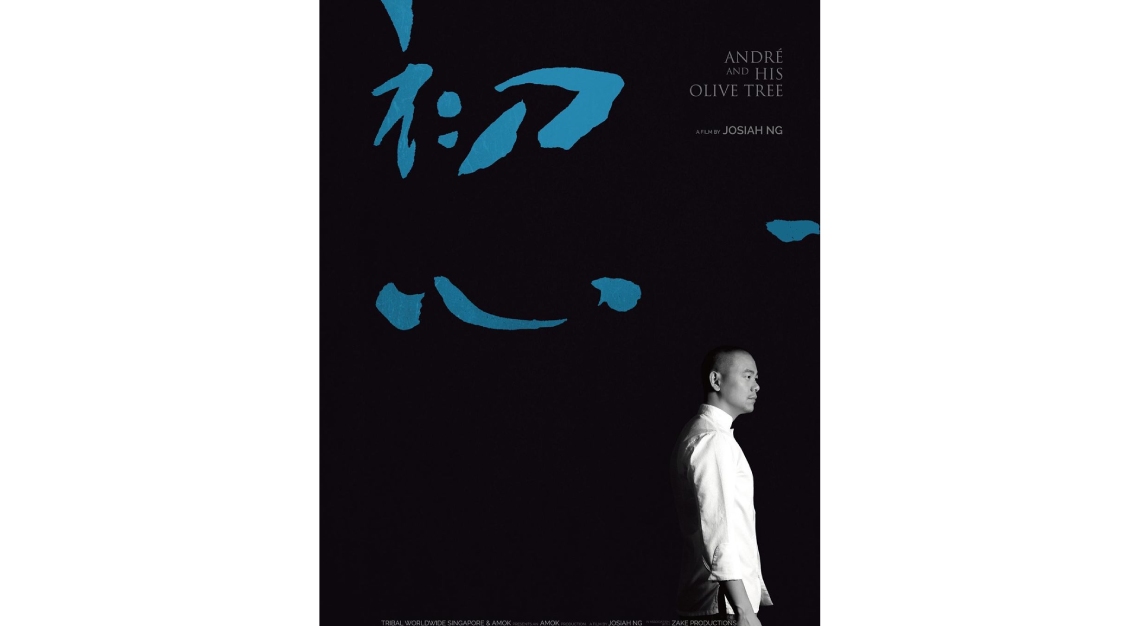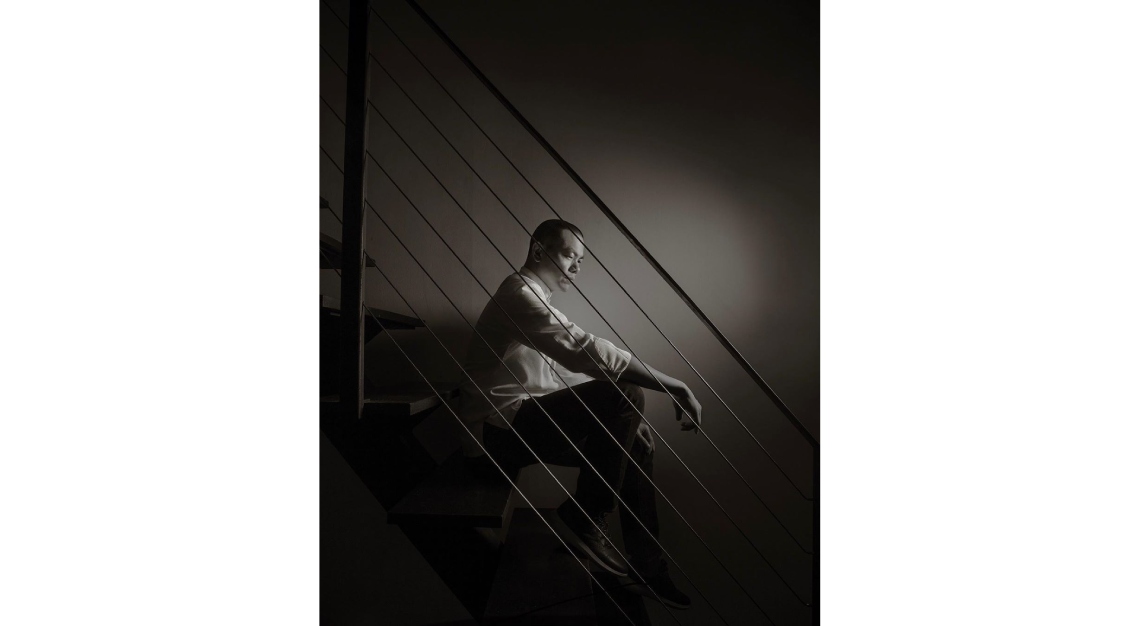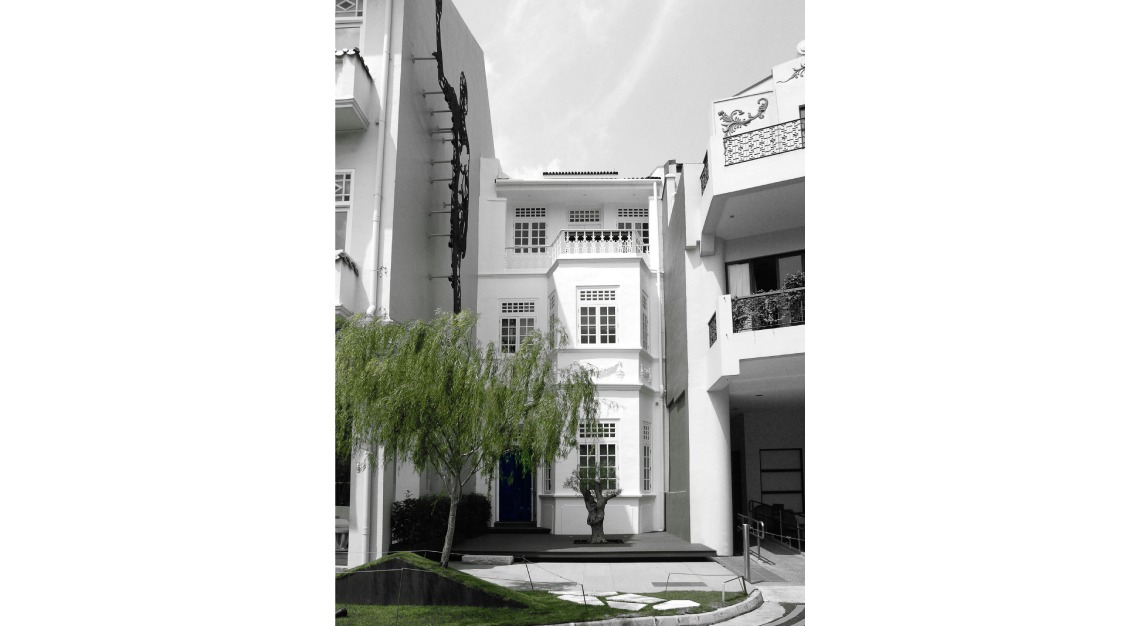 Directed by homegrown filmmaker Josiah Ng, the 104-minute film, which took two years in the making, is raw, poignant and powerful, sequenced into eight distinct sections, much like how Chiang's famous 'Octaphilosophy' – his unique approach to cooking and creating dishes – is centred upon eight core elements.
Deeply personal and riveting, the documentary reveals behind-the-scenes footage that casts the habitually driven and stoic Chiang, in a more down-to-earth and at times, even vulnerable light. Throughout the film, Chiang's obsession with perfection shines through – this is, after all, a man who refuses to be defined even by his own success. The stage, however, is also shared by Sudarampai Chiang (his wife), who played a key role in the running of Restaurant André, along with other staff members of the restaurant.
It appears that success continues to trail Chiang wherever he may go. Premiered in Taiwan last month, André and His Olive Tree has received critical acclaim and earned more than NT$10 million (S$450,000) – it is currently the highest-grossing documentary in Taiwan this year.
André and His Olive Tree will be released in Singapore in January 2021.