Hooray, seven of our favourite restaurants made it to the Asia's 50 Best Restaurants list
This year's Asia's 50 Best Restaurants list in in, and here are the seven spots that did Singapore proud.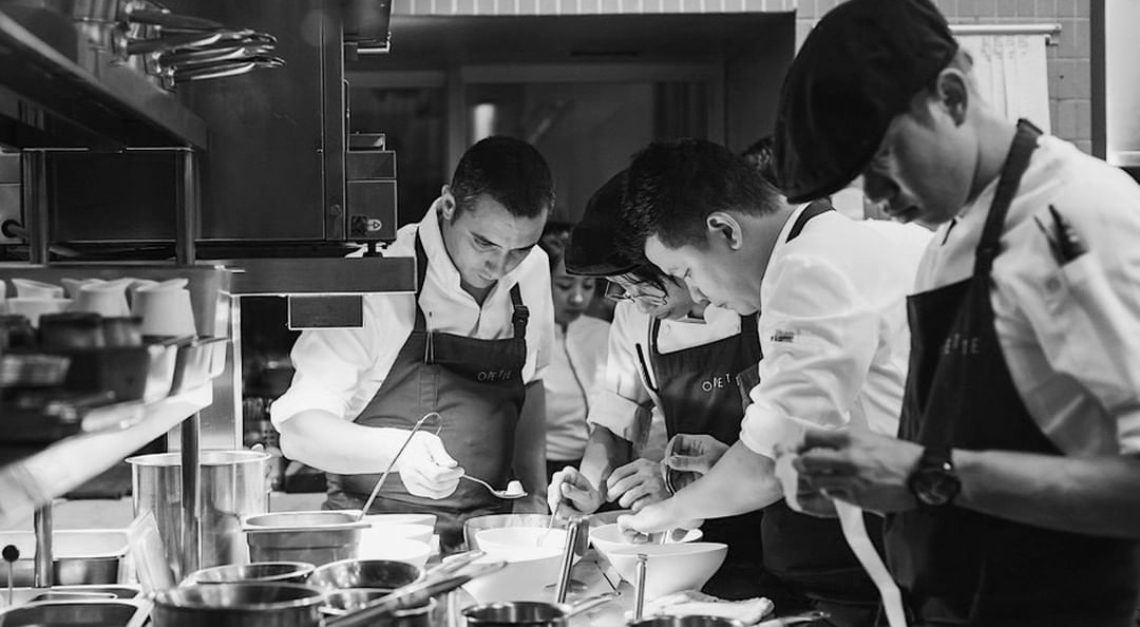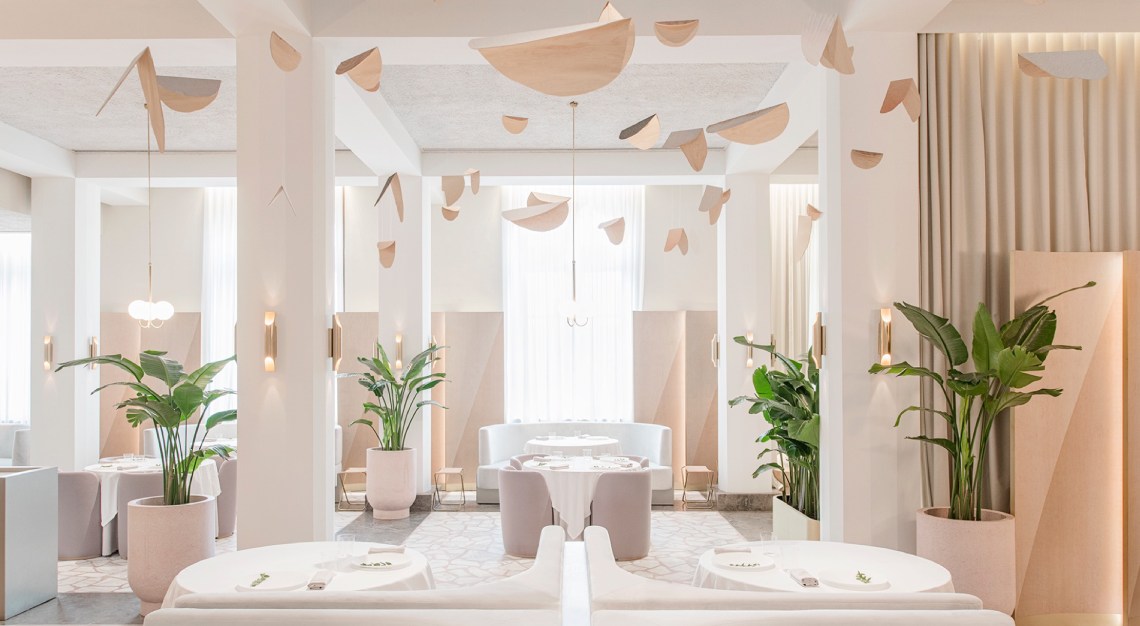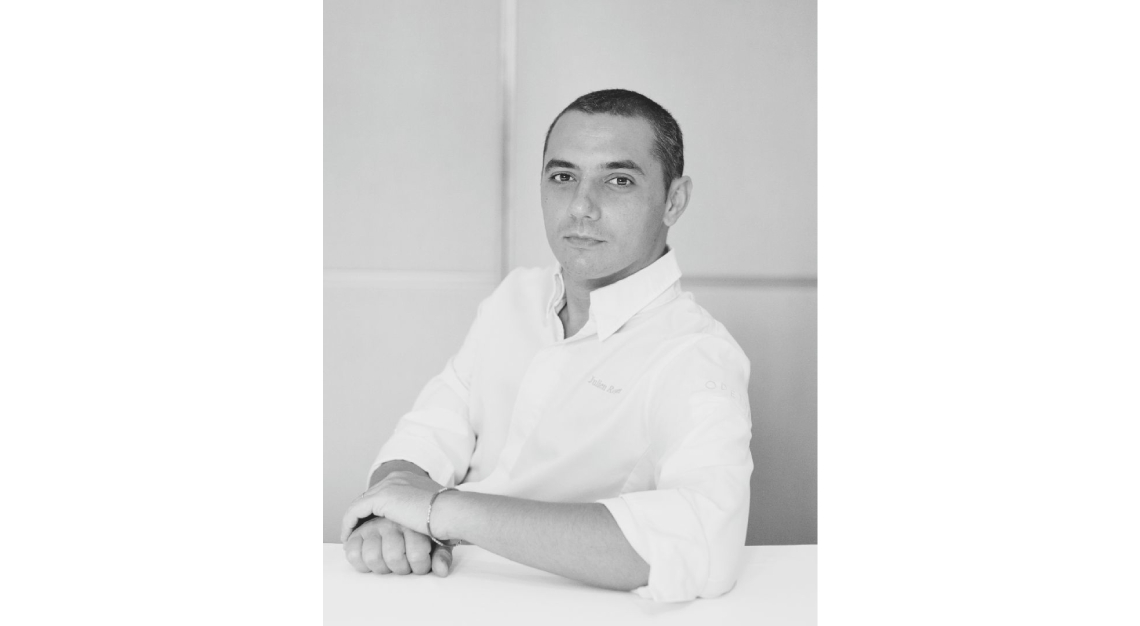 #1 Odette
Who's cooking? Julien Royer, a 37-year-old Frenchman who led the kitchen at Jaan before opening Odette.
What about: Named after Royer's grandmother – she was the one who inspired him to appreciate food and to cook – and dressed in pastel shades of pink, cream and grey, Odette has a soft spot for Asian-French cuisine. Here, you'll enjoy a Normandy Brown Crab with wasabi oil and nashi pear, Kampot Pepper-Crusted Pigeon, Miso-Glazed Endive and even Spot Prawn Tartare with mussel cream and caviar.
Odette
1 St. Andrew's Road
01-04, National Gallery
Singapore 178957
Tel: +65 6385 0498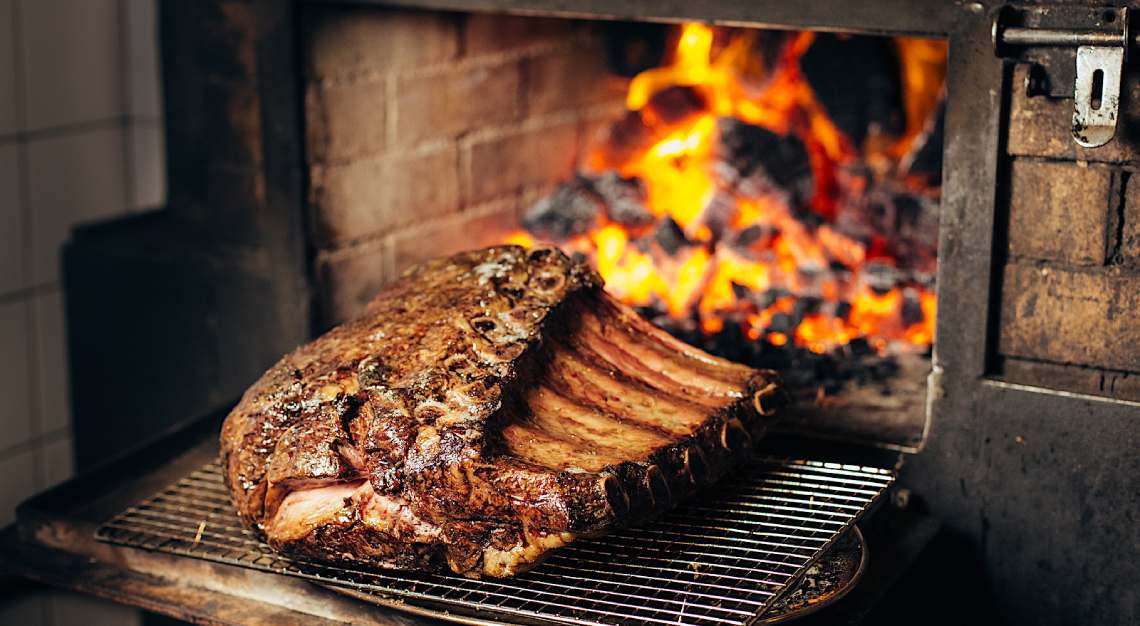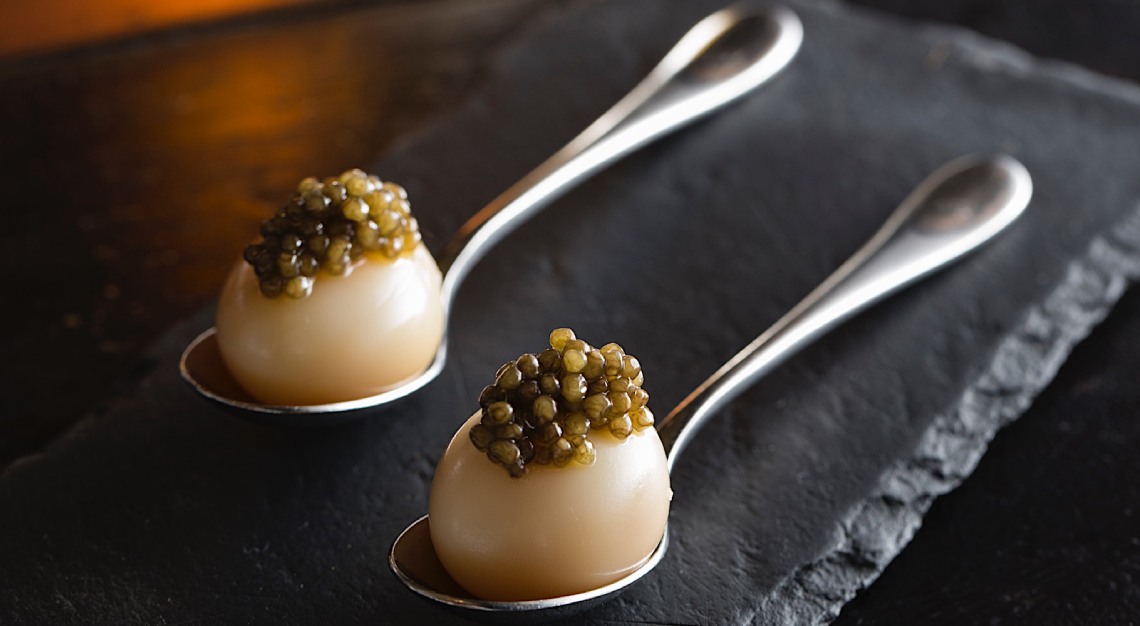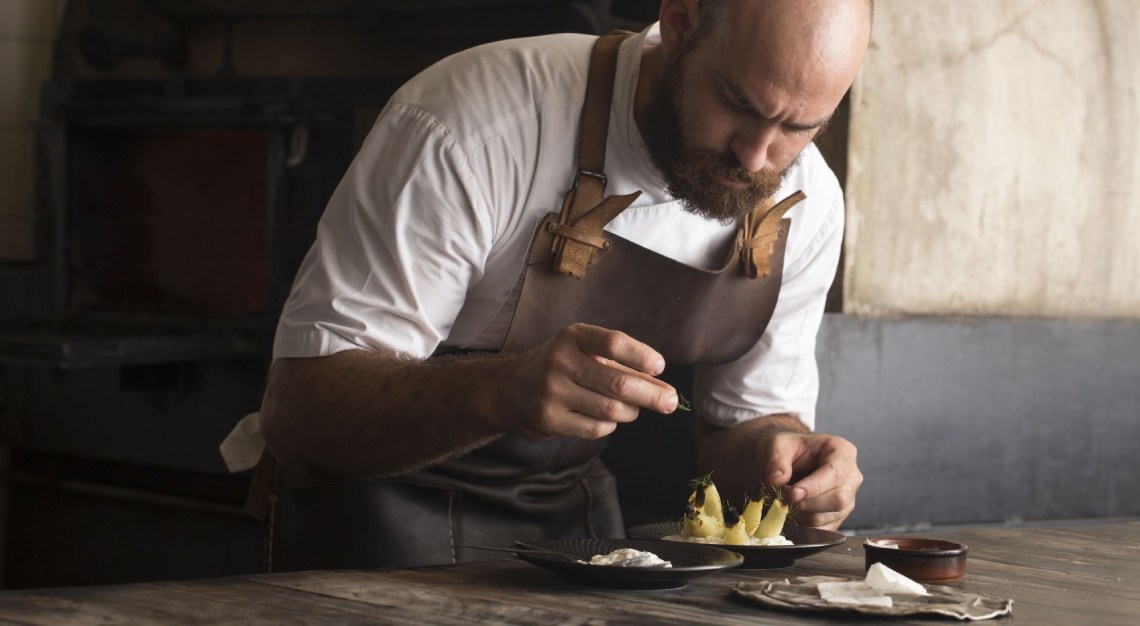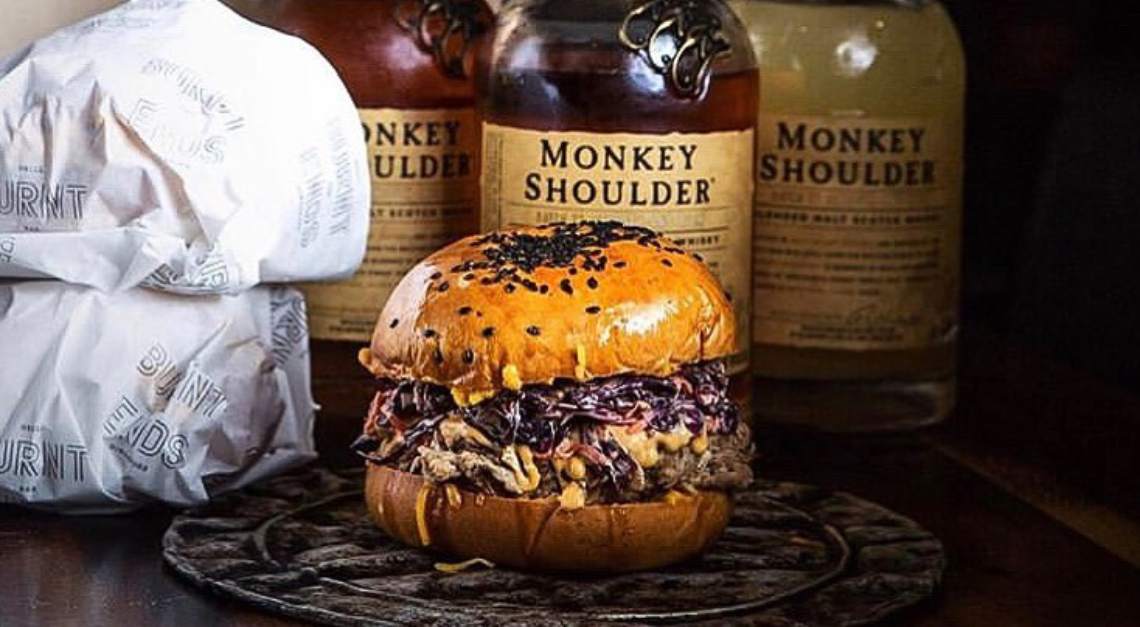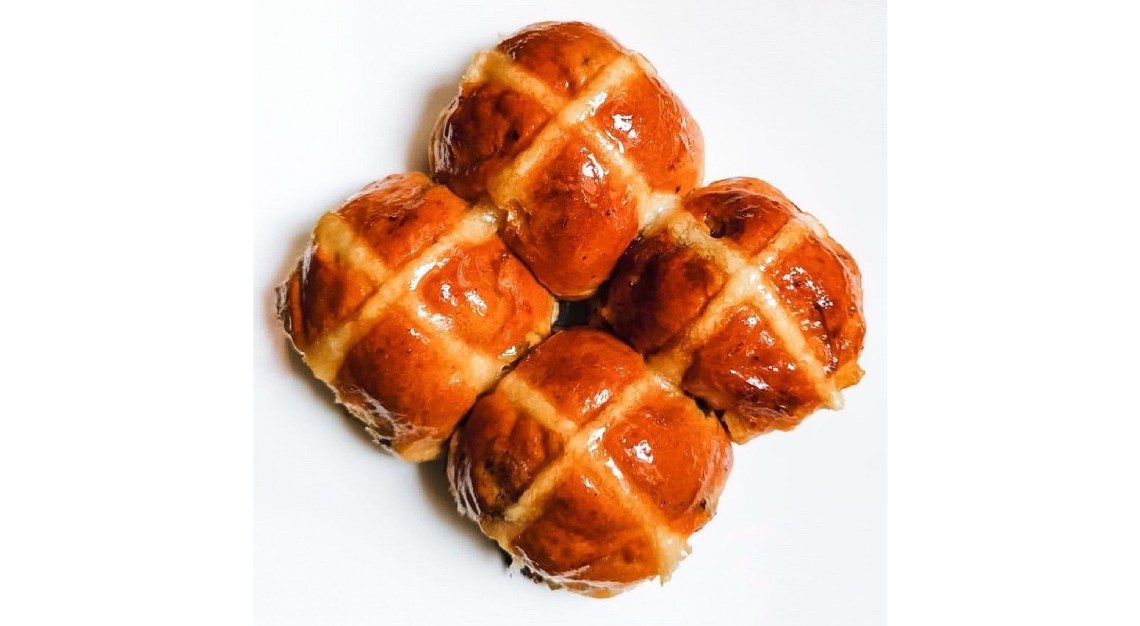 #5 Burnt Ends
Who's cooking? That would be Dave Pynt. Originally from Perth, Australia, he comes from a heavyweight culinary background, having worked with Tetsuya Wakuda (Tetusya's and Waku Ghin), René Redzepi (Noma) and Nuno Mendes (the now defunct Viajante). In 2019, he also opened The Ledge by Dave Pynt in The Waldorf Astoria Maldives Ithaafushi.
What about: The world of Burnt Ends is centred around a four-tonne, two-oven brick kiln designed by Pynt himself. Everything (well, almost) is cooked in this kiln, be it the humble quail egg or a 75-day dry-aged wagyu. It is also pretty famous for its Sanger – pulled pork shoulder, coleslaw and chipotle aioli on brioche – which can be brought to you by Deliveroo.
Burnt Ends
20 Teck Lim Road
Singapore 088391
Tel: +65 6224 3933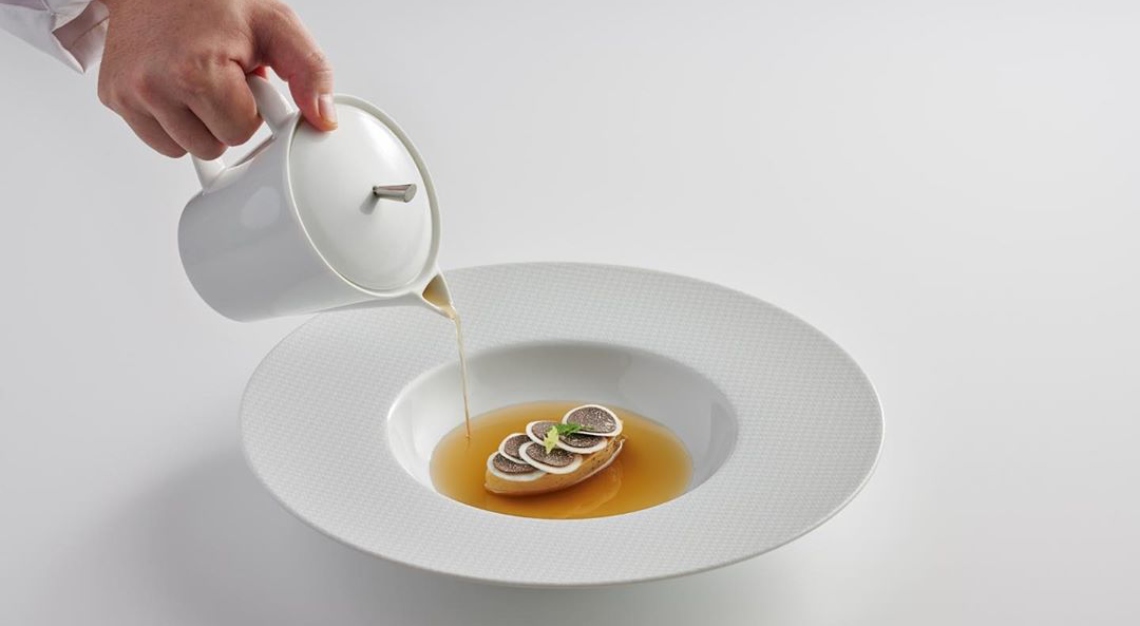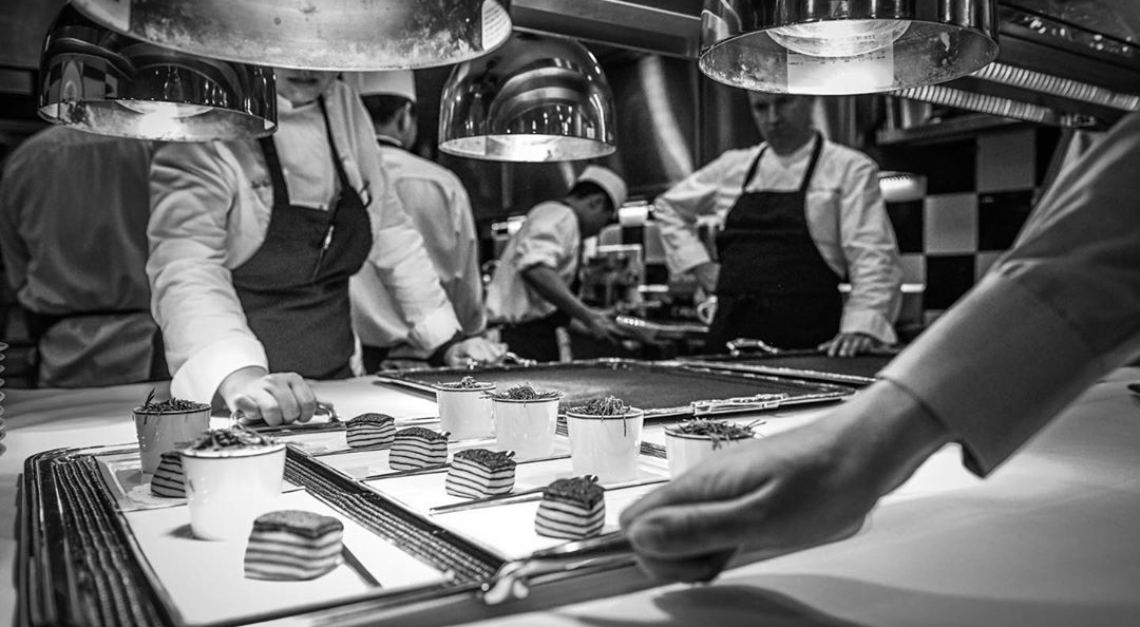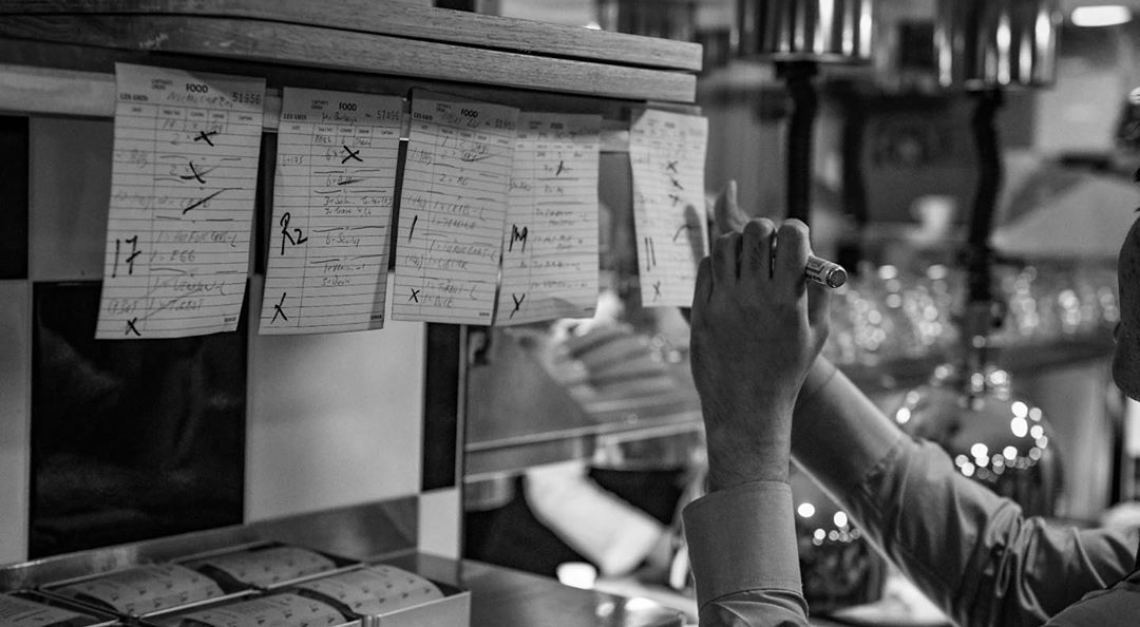 #11 Les Amis
Who's cooking? Sebastien Lepinoy, who spent a grand total of 17 years with the late Joël Robuchon before joining Les Amis.
What about: Founded on friendship and a shared love of food, Les Amis has established a strong footing and redoubtable reputation in the fine dining game. As Singapore's oldest independent French restaurant – it's been around since 1994 – its food is exceptional, and it has helped set the standard for service, value and quality for other starry-eyed wannabe restaurateurs. Here, you'll enjoy classic Lepinoy dishes like his Cold Angel Hair Pasta with kombu, caviar and black truffle, Line-Caught Sea Bass served with sauce américaine, and Sea Urbin Souffle with a star anise sauce and kristal caviar.
Les Amis
1 Scotts Road
01-16 Shaw Centre
Singapore 228208
Tel: +65 6733 2225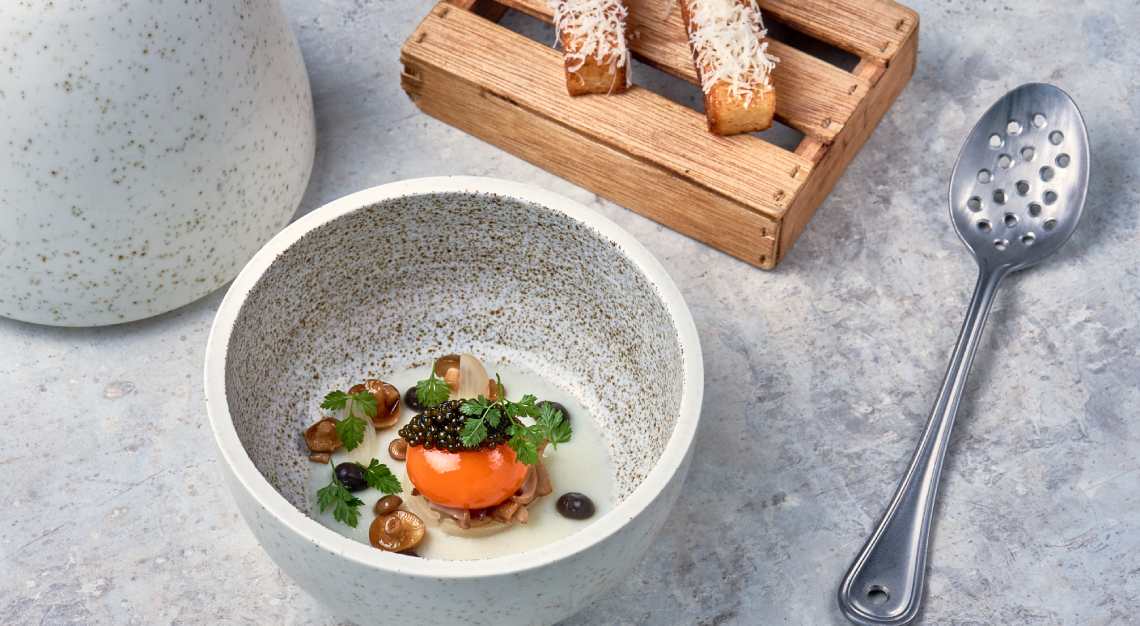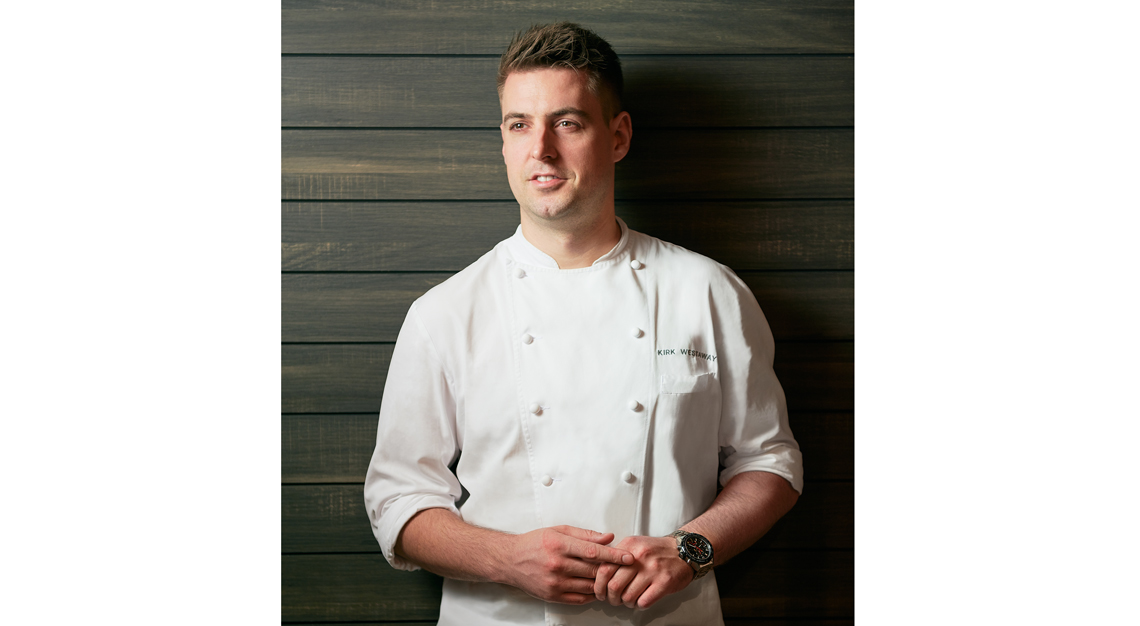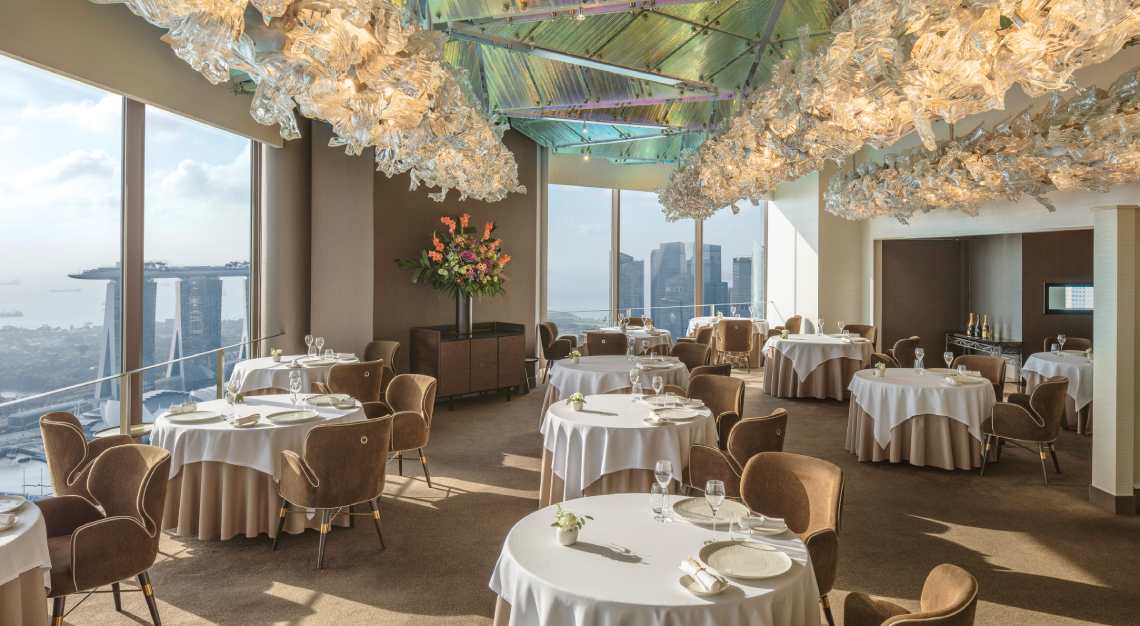 #21 Jaan
Who's cooking? Devon native Kirk Westaway. He had big shoes to fill when he took over from Julien Royer in 2015, but so far, he hasn't been a let-down.
What about: The restaurant, seated up high on the 70th floor, will always leave you feeling more than stuffed. Enjoy reinvented British classics like his Fish and Chips and Ribena Sorbet, as well as the Scottish Langoustine served with a brown butter pasta.
Jaan
2 Stamford Road
Level 70 Swissôtel the Stamford
Singapore 178882
Tel: +65 6874 1488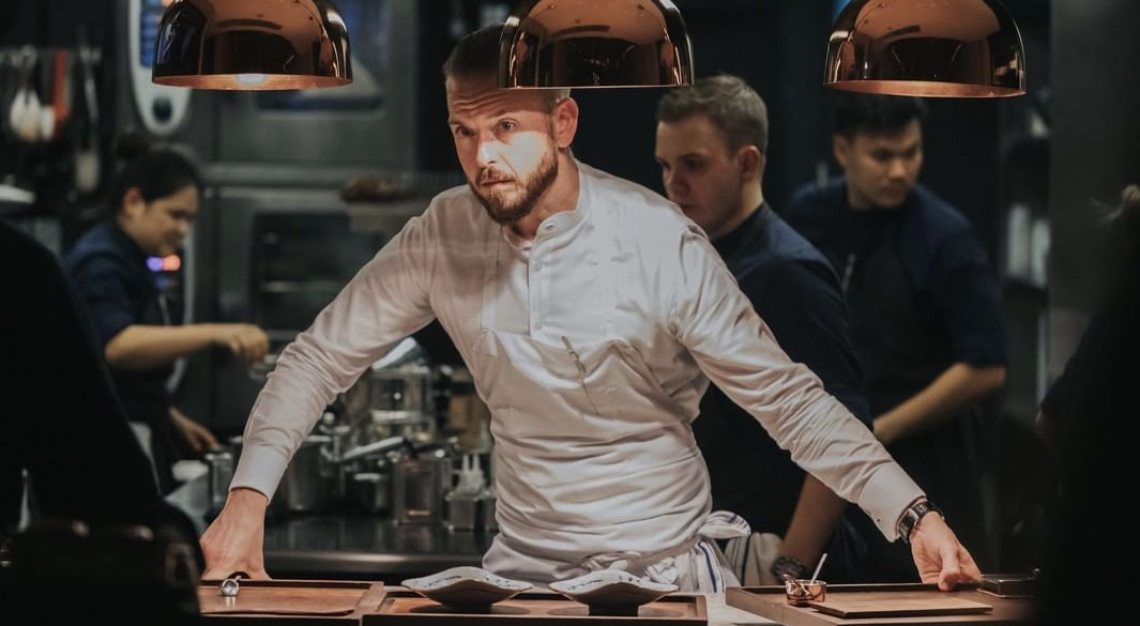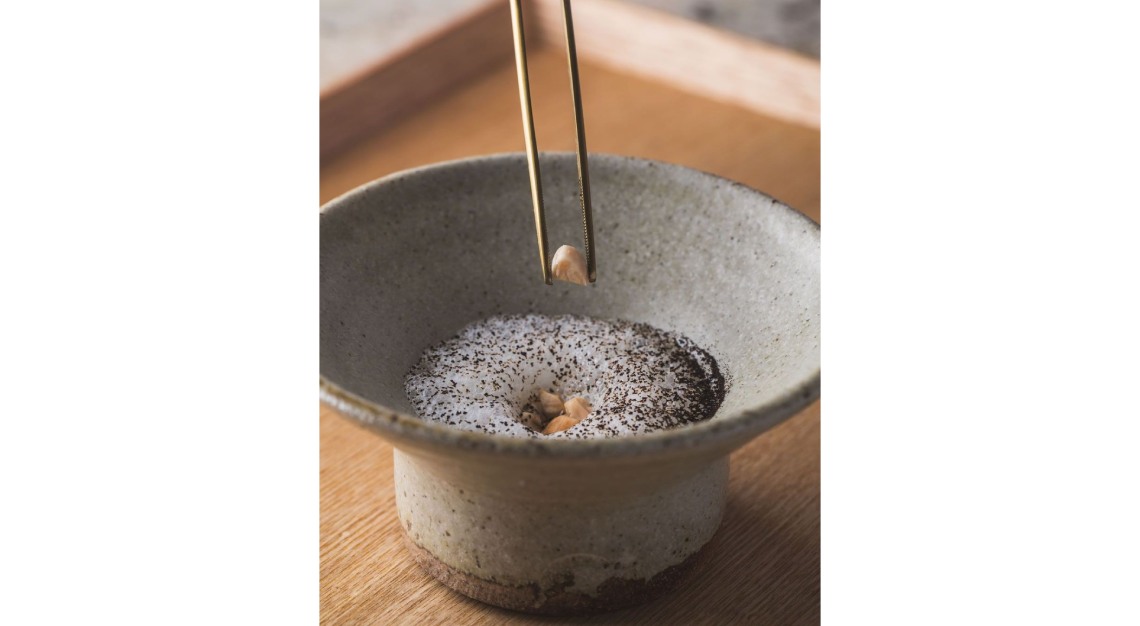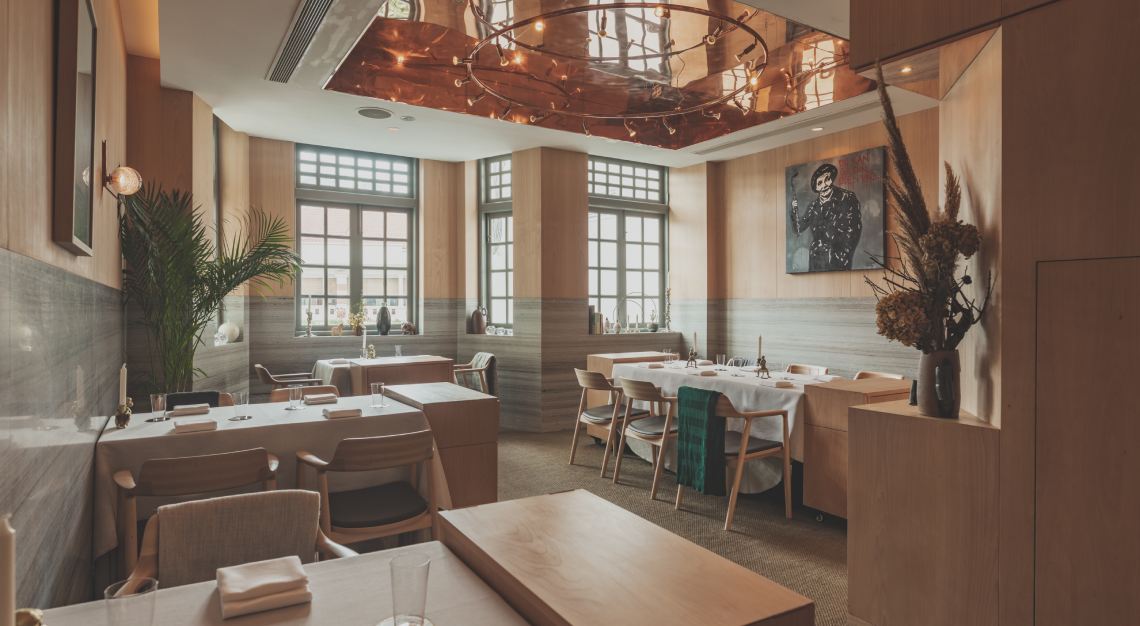 #28 Restaurant Zén
Who's cooking? Founded by Bjorn Frantzén, a footballer-turned-chef, Frantzén's first international outpost is led by Tristin Farmer, a chatty Scottish fella who once cut his teeth at restaurants by Gordon Ramsay and Jason Atherton.
What about: A meal at Zén is always money well spent. For S$450, you're granted a four-hour escape to Sweden and nine courses of good food. Ring the doorbell and be warmly welcomed by your host. It's a one-of-a-kind experience that will begin with Champagne and canapés on the first floor, where you'll be given the grand tour of the kitchen and a peek at the ingredients used for the night. You'll then proceed to the second floor for dinner (the foamy Onion Velouté, Almond and Liquorice, a signature dish, is to die for), and the third for coffee, tea and petit fours.
Restaurant Zén
41 Bukit Pasoh Road
Singapore 089855
Tel: +65 6534 8880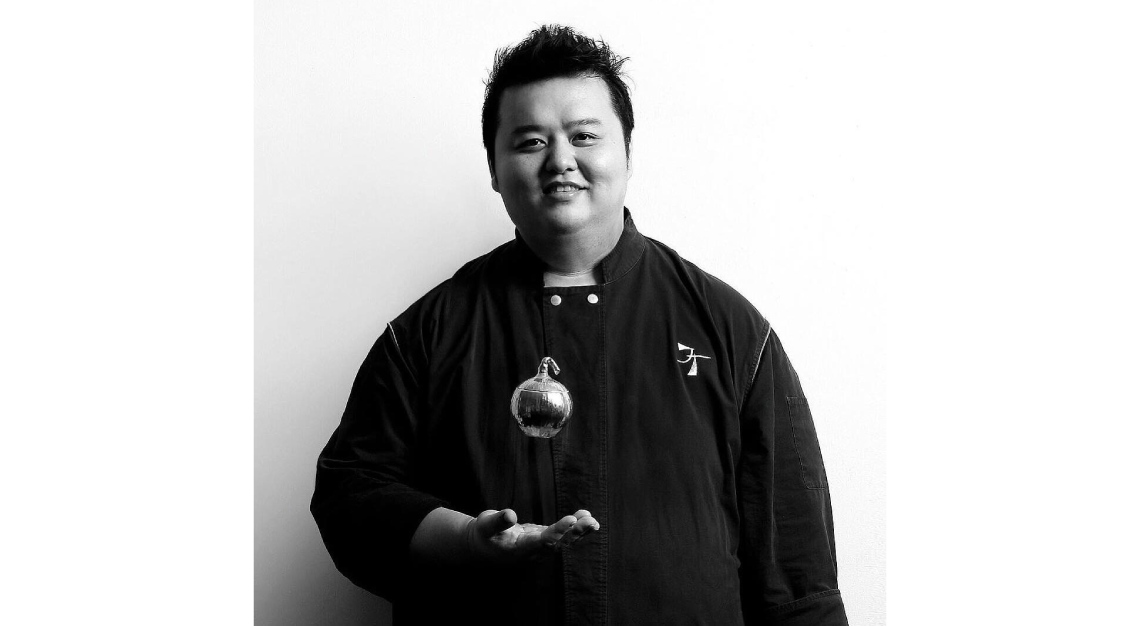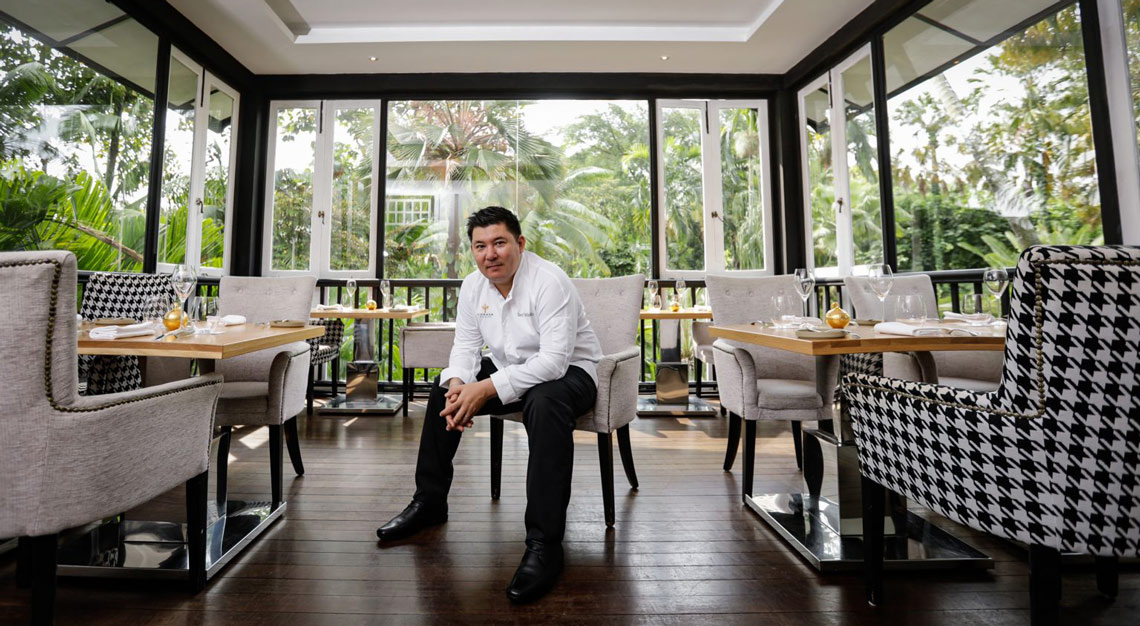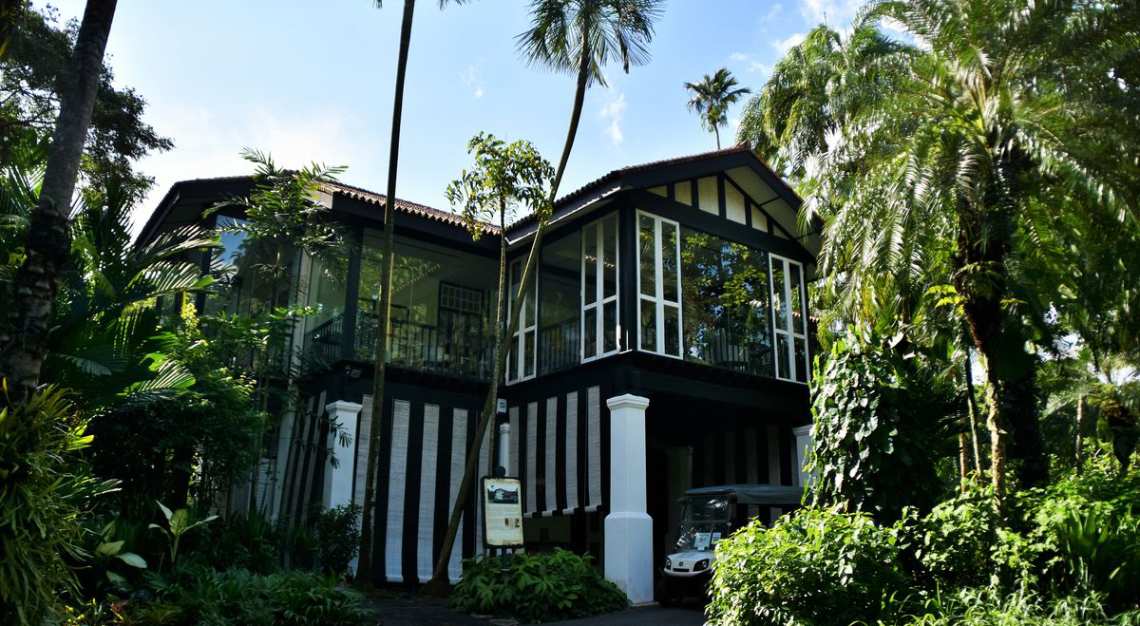 #42 Corner House
Who's cooking? Jason Tan, though you'd better hurry if you want to catch him (read: up until the end of March). Tan, who brought Corner House to where it is now, will soon be succeeded by David Thien, a Bordeaux-born chef who formerly headed Shelter in the Woods.
What about: Named for E J H Corner, a former assistant director (Singapore Botanic Gardens) who once lived in the house, the restaurant has been keeping its diners happy since 2014. Here, you must order the Oignon Doux Des Cevennes, onion done four ways: a sweet onion purée with sous-vide egg and grated black truffle, a wafer-thin onion tart topped with onion confit and parmesan, a crisp onion chip, and an onion tea with an emulsion of onion confit. That's a lot of uh, onions, but you'll love it.
Corner House
1 Cluny Road
E J H Corner House
Singapore Botanic Gardens
Singapore 259569
Tel: +65 6469 1000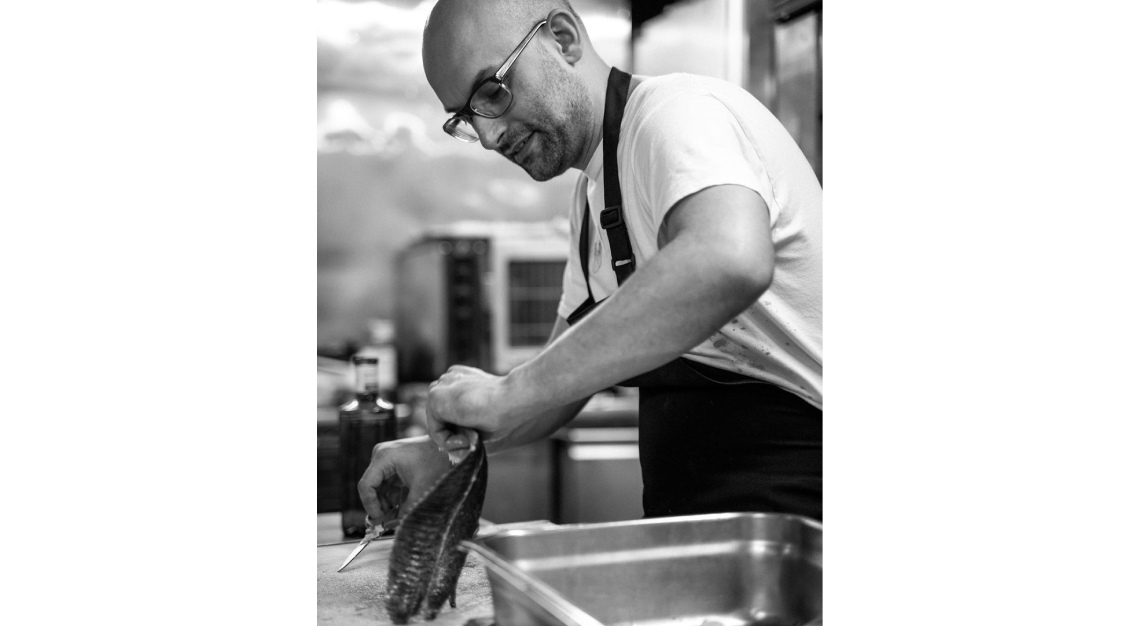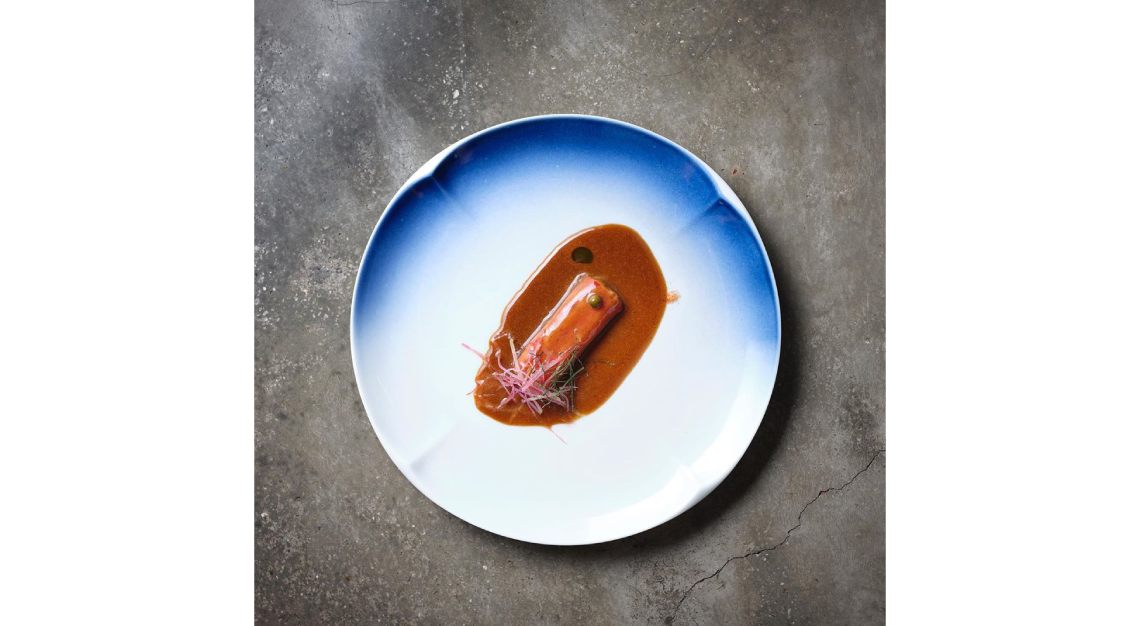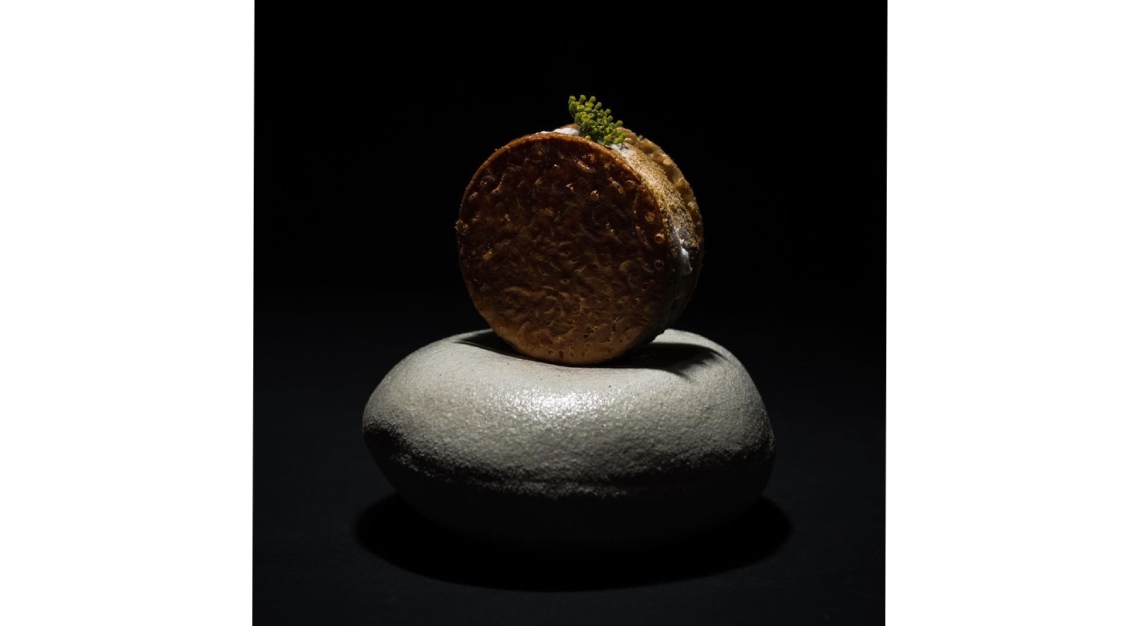 #50 Nouri
Who's cooking? Co-owner / chef Ivan Brehm. You've probably had his food at Bacchanalia (now Vianney Massot Restaurant) and The Fat Duck.
What about: Nouri – a play on the word, 'nourish' – features what Brehm calls, 'crossroads cuisine', where different ingredients and cultures intersect. Expect dishes like the Acarajé and Vatapa, an Afro-Brazilian fritter made with turmeric, coconut sauce, bread and salted prawns, and the Kabocha Pumpkin Fondant, served with spiced pumpkin pesto, hazelnut and Kent pumpkin purée.
Nouri
72 Amoy Street
Singapore 069891
Tel: +65 6221 4148
The other winners include:
#2 The Chairman
Hong Kong, China
#3 Den
Tokyo, Japan
#4 Belon
Hong Kong, China
#6 Sühring
Bangkok, Thailand
#7 Florilége
Tokyo, Japan
#8 Le Du
Bangkok, Thailand
#9 Narisawa
Tokyo, Japan
#10 La Cime
Osaka, Japan
#12 Vea
Hong Kong, China
#13 Indian Accent
New Delhi, India
#14 Mingles
Seoul, South Korea
#15 Gaa
Bangkok, Thailand
#16 Sorn
Bangkok, Thailand
#17 iL Ristorante Luca Fantin
Tokyo, Japan
#18 Mume
Taipei, Taiwan
#19 Neighbourhood
Hong Kong, China
#20 Fu He Hui
Shanghai, China
#22 Wing Lei Palace
Macau, China
#23 Sichuan Moon
Macau, China
#24 Nihonryori RyuGin
Tokyo, Japan
#25 Seventh Son
Hong Kong, China
#26 JL Studio
Taichung, Taiwan
#27 TocToc
Seoul, South Korea
#29 Sazenka
Tokyo, Japan
#30 Ministry of Crab
Colombo, Sri Lanka
#31 Amber
Hong Kong, China
#32 8 1/2 Otto e Mezzo Bombana
Hong Kong, China
#33 Lung King Heen
Hong Kong, China
#34 Hansikgonggan
Seoul, South Korea
#35 Ode
Tokyo, Japan
#36 Raw
Taipei, Taiwan
#37 Locavore
Bali, Indonesia
#38 Paste Bangkok
Bangkok, Thailand
#39 Bo.Lan
Bangkok, Thailand
#40 La Maison de la Nature Goh
Fukuoka, Japan
#41 Ultraviolet by Paul Pairet
Shanghai, China
#43 Shoun RyuGin
Taipei, Taiwan
#44 Toyo Eatery
Manila, Philippines
#45 Bukhara
New Delhi, India
#46 Sushi Saito
Tokyo, Japan
#47 80/20
Bangkok, Thailand
#48 L'Effervescence
Tokyo, Japan
#49 Inua
Tokyo, Japan