At Aniba, expect fish, heavy spices and breads that cost as much as steak
Editor's note: For more Date Night stories, click here.
In an unassuming spot beside Bonham Street, very little points you in the direction of Aniba, but it's not that hard to miss. Five floors up and you'll be in the cool digs of Meir Adoni, an outstanding Israeli chef with a Moroccan heritage and love of innovation. Aniba would be Adoni's first venture into Singapore, following a culinary footprint in Berlin, Kiev and Tel Aviv; done in collaboration with The Foragers, the same group that brought Miznon and North Miznon to our shores.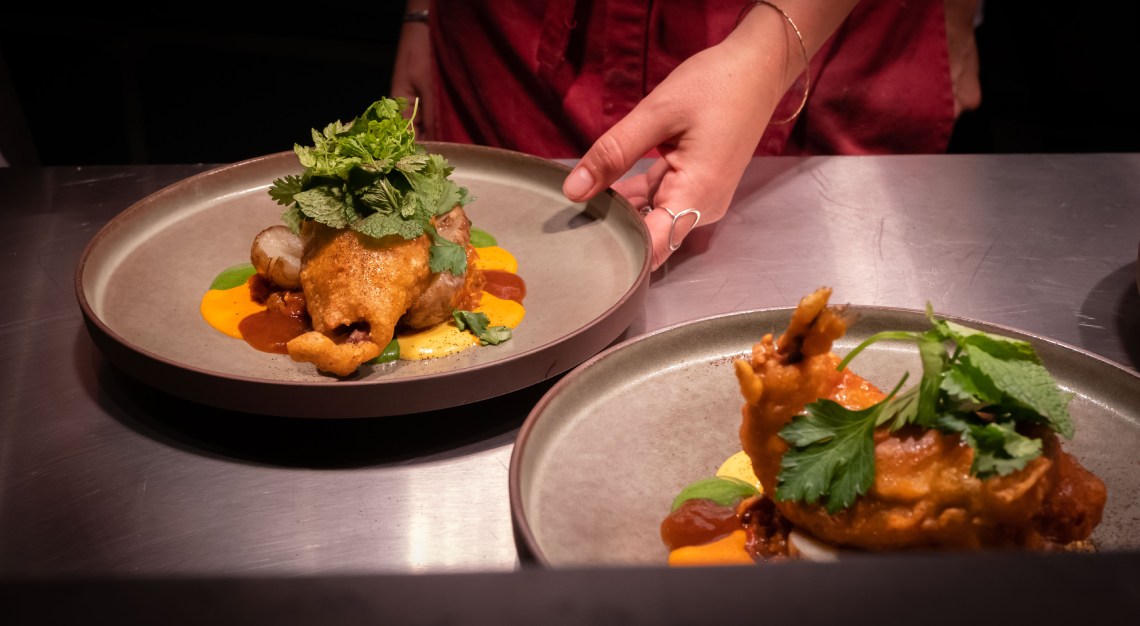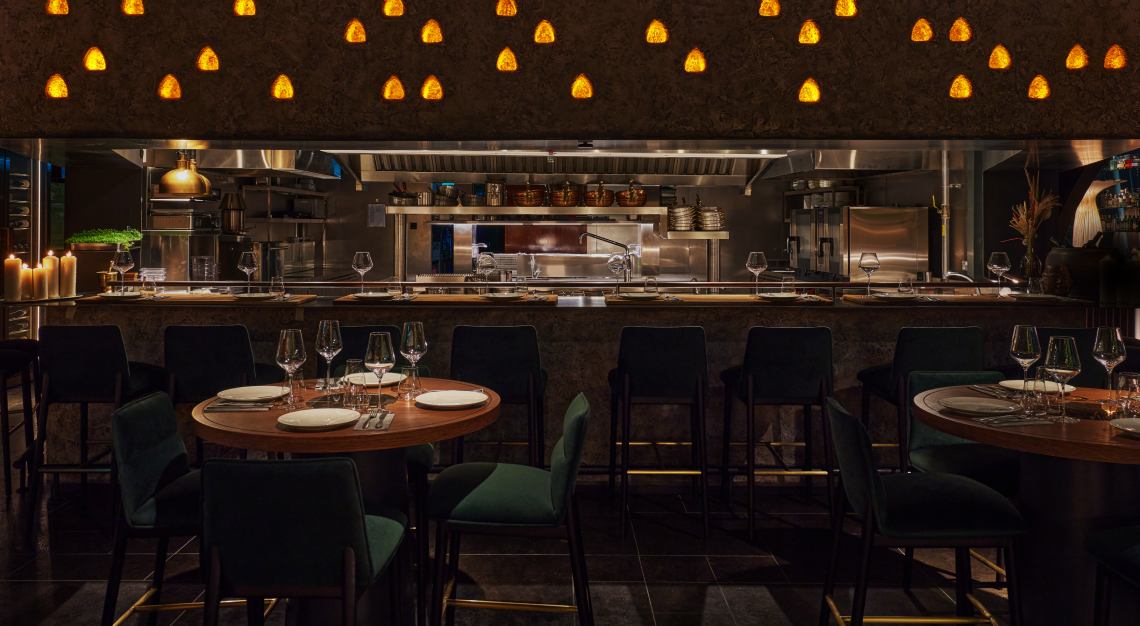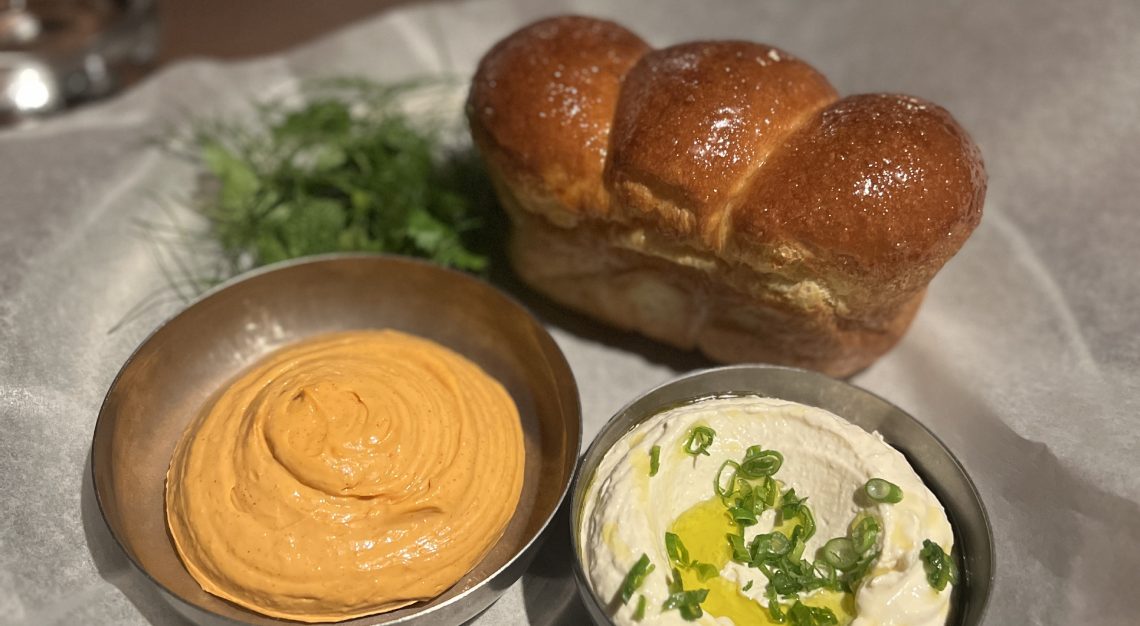 Come here if you want a good kosher night out, without as much as a glance at the prices. Expect only fish, heavy spices, and breads that begin at S$32, with the Milk Bread going for S$35. Ridiculous, but for the golden, soft bundle of joy served with a whole charade of dips? Ridiculously good. The Pani Puri, presented with hamachi and yogurt-yuzu foam, is a delicious homage to the community of Jewish Indians in Israel, while the Tuna & Watermelon Tartare, served with green curry oil and Thai basil, points to his love for Thai flavours.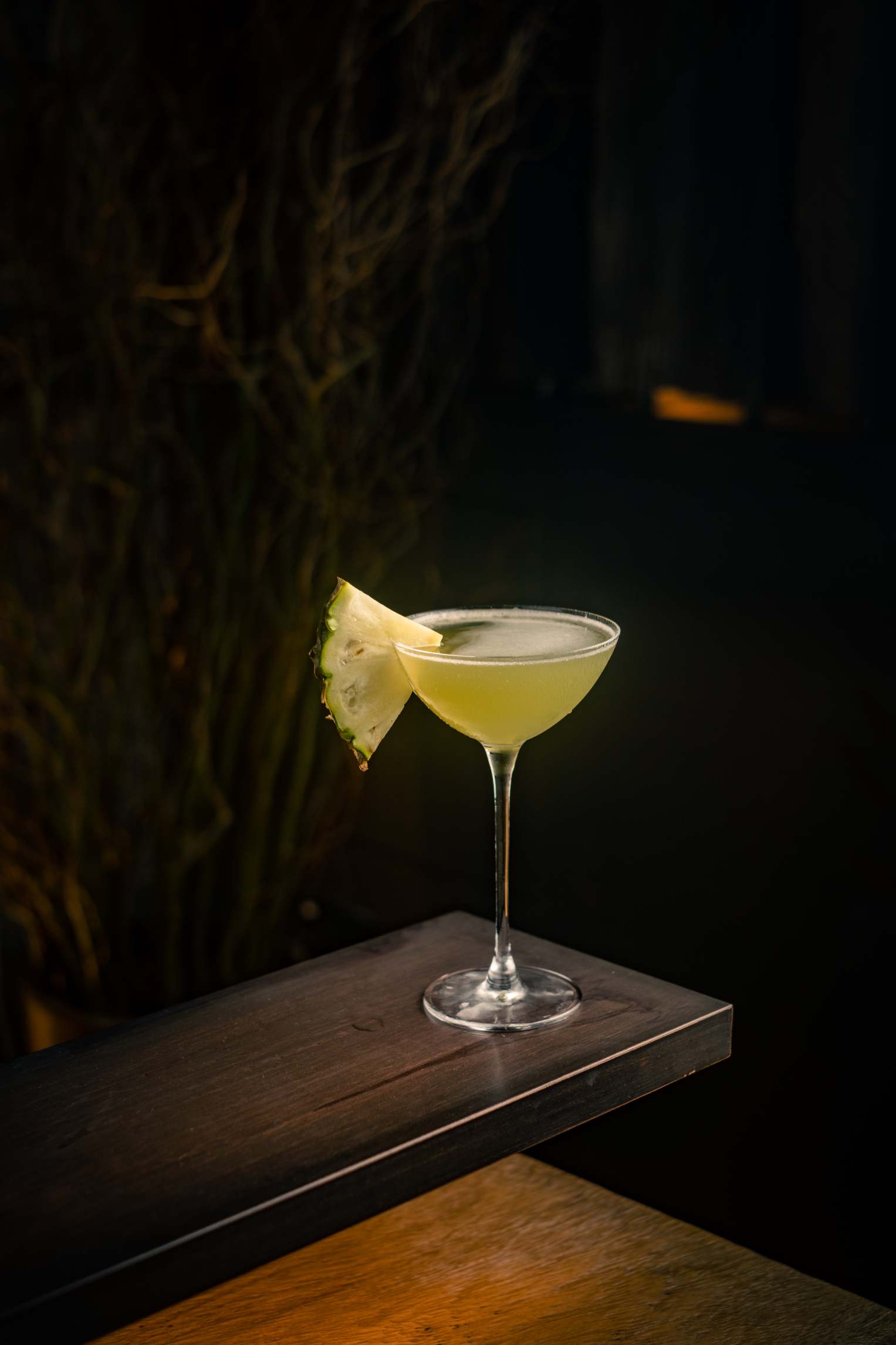 As far as a passion for experimentation goes, Adoni does get carried away—the Eggplant Carpaccio could lose the dried roses, and raw salmon has no business with smoked eggplant—so it helps to pick your battles. The Jaffa Shoreline is a good choice if you have an appetite for creamy bouillabaisse, oven-roasted grouper and couscous, and if you can't get enough of fish, there's always the Mejaoujim, or what they call "married sardines". Fried, stuffed with pistachios, cilantro, cumin and lemon, and best washed down with a cocktail or two.
Aniba
6 Battery Road
05-03 Bonham Street,
Private lift from Riverfront Entrance,
Singapore 049909
Tel: +65 9668 8036