Breaking the Rules
Born in England, Jean-Michel Jefferson grew up in North Africa and the Middle East, and is no stranger to setting down deep roots in the far corners of the globe. Based in Auckland, New Zealand, the founder Ahipara Luxury Travel has been creating personalised, innovative experiences for clients for over 15 years.
A staunch advocate of building and giving back to New Zealanders – in particular, the indigenous Maori – this has translated to unfettered access to all strata of the community. He is allowed access into the intensely private inner sanctum of the Maori world, and has the ear of its leaders, artisans and people – a distinction given to very few. He also ensures that he and his team only work with top-tier specialists in different arenas elsewhere as well, tapping into their expertise, often through alliances exclusive to Ahipara.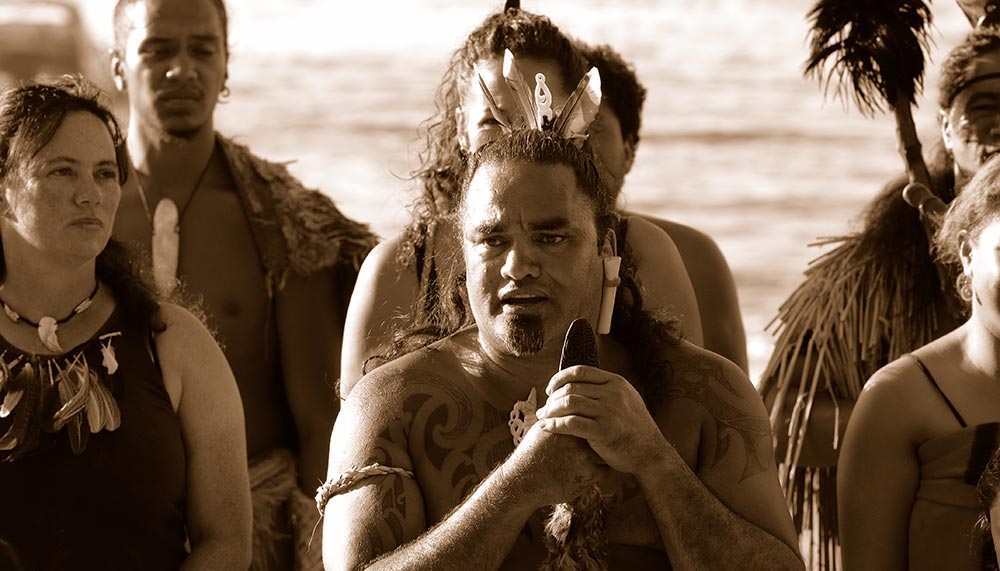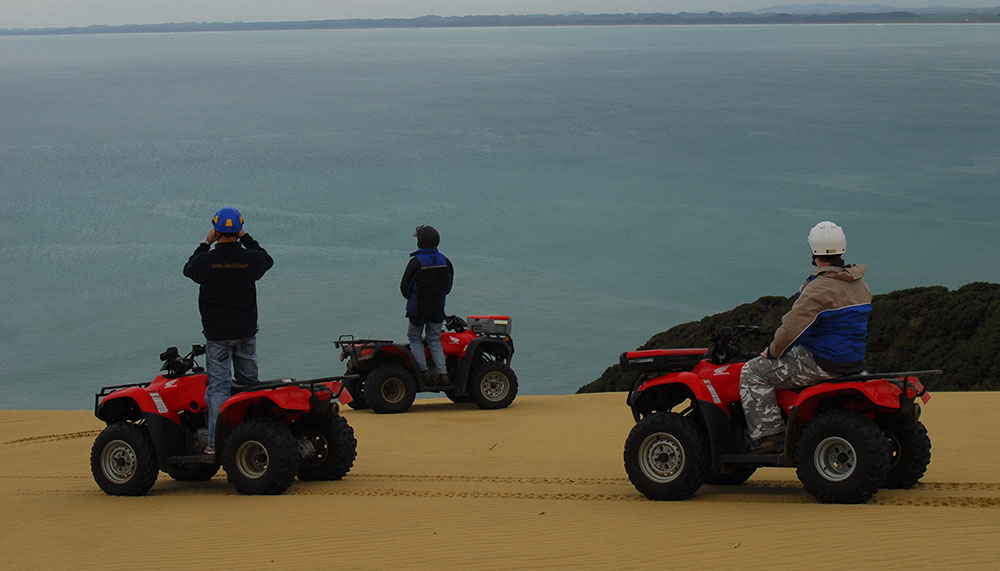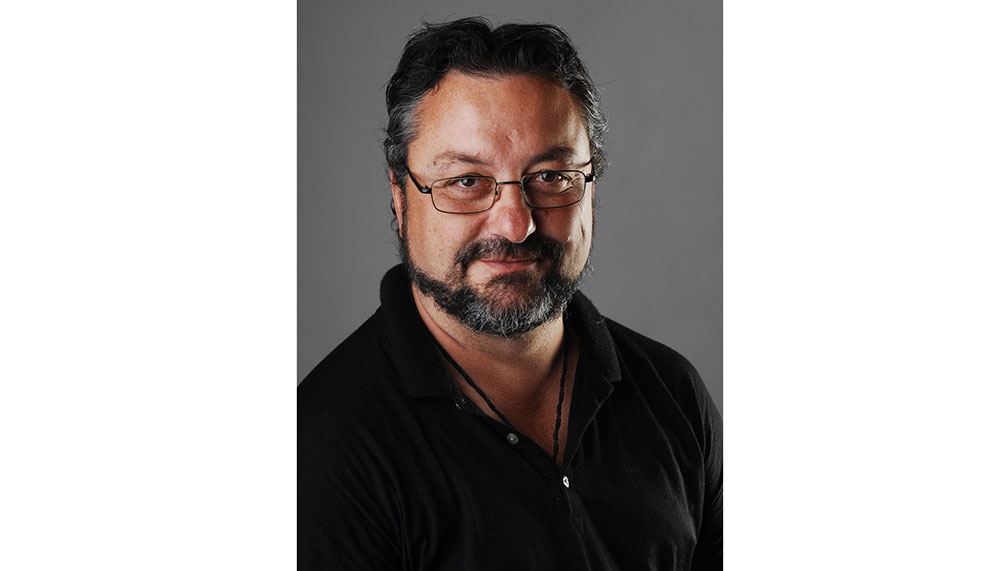 For Jefferson, creating truly bespoke travel itineraries requires skills that have been forged over the raging fires of a deep, trust-based connection with the local community. He says travellers today know what they want from the experience.
"They want something meaningful, something with depth. It has to be a very special place and the encounters or experiences also need to be special. The only way to discover what is significant to someone is to communicate with them. And the next part of delivering something meaningful is having subject mastery. We have developed this mastery, these relationships, over 15 years of living and breathing New Zealand every day. And the respect we have from so many special people here in New Zealand is something which humbles me. It quite simply should not be possible to offer some of these things that we do, to travellers."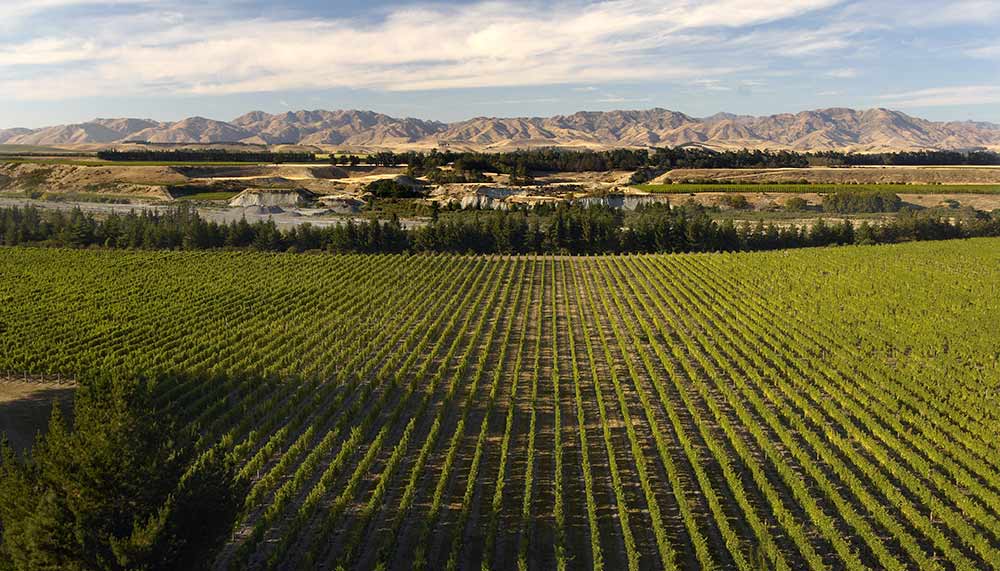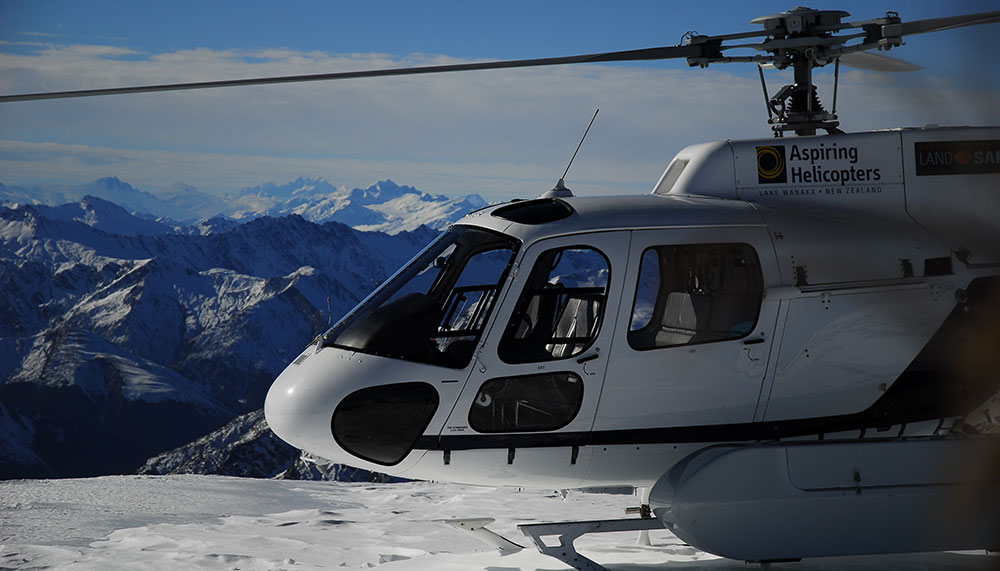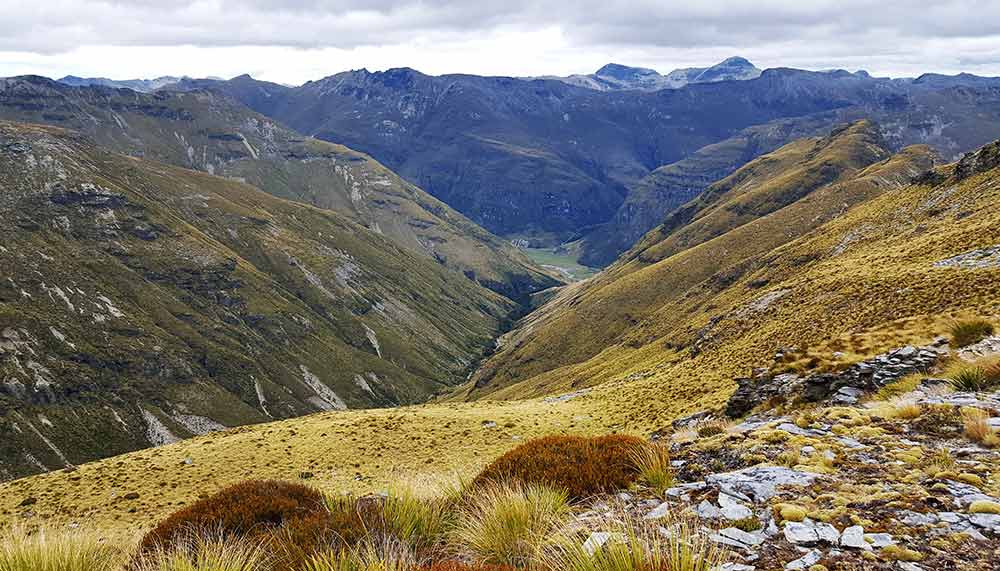 In speaking with him, Jefferson's commitment to going to consummate lengths in order to source and deliver tailor-made experiences is clear. Intrepid, with a natural curiosity that brims over, he is on a perpetual search for the unknowable when it comes to navigating New Zealand's landscape and culture. As a practiced docent, he then translates this knowledge into transformational travel for his guests.
There is a certain something in his innate construct that compels him to find the most unique of bespoke experiences, delivering them in a memorable and exquisitely packaged symphony of deftly-executed notes to his clients. Perhaps Jefferson puts it best himself when he says he "looks for stuff that isn't there".
Whether that means windsurfing with an Olympic gold medallist, abseiling down a waterfall with the nation's top high ropes specialist or learning the hidden artistry of a Maori master carver, Jefferson sources the best-in-class to shepherd his clients as they embark on their literal and figurative leaps of faith.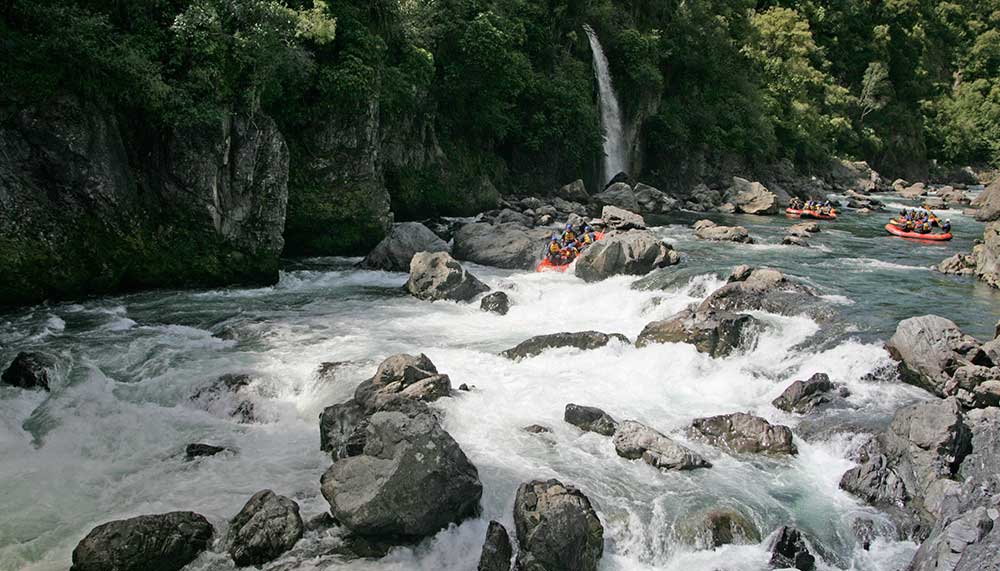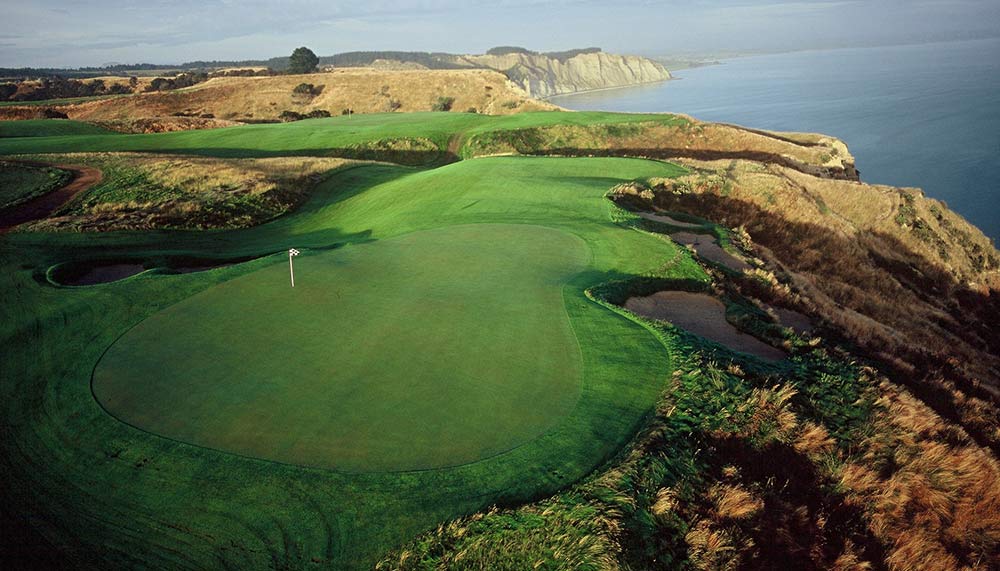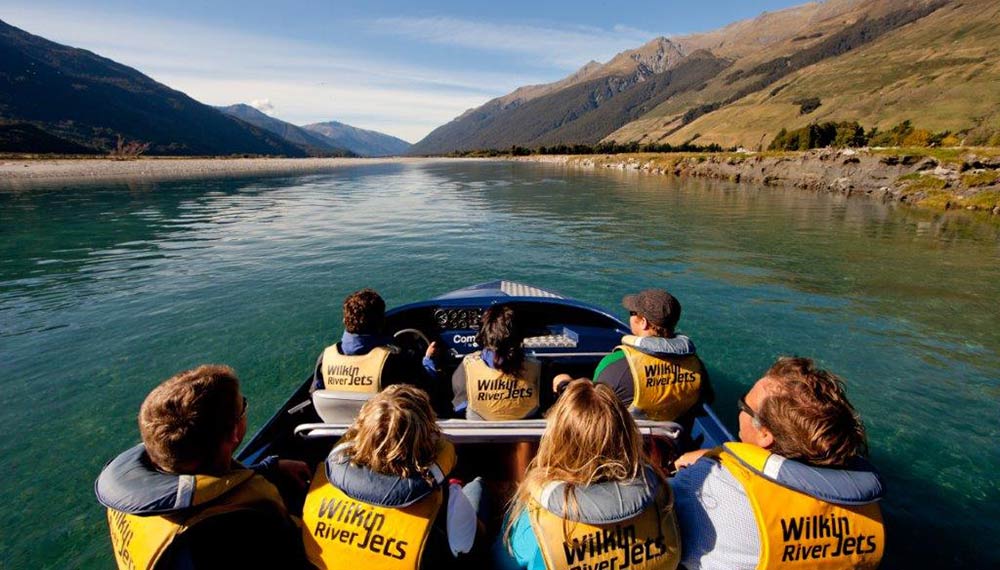 "Our aim is to have an in-depth understanding of our client, allied to a sensitivity of the country, to put together an experience that is so authentic that it can sometimes be transformational."
When you sign up for the Ahipara experience it is not about immersing yourself in excess, it is about seeking access. It takes an innate traveller to intuitively traverse the open road as a beacon to those for whom wanderlust beckons, and Jefferson's is a nuanced delivery. It is simple, really. All you have to do is to get the revelation, and you are on track to be part of his revolution history.
You may also like to read about other bespoke travel operators, such as Antipodean and Scott Dunn.