In our weekly series, we bring you the latest in luxury news around the world. This week's highlights: South Vietnam's latest digs, Kid Cudi at Paris Fashion Week, and HTC's makes virtual reality comfortable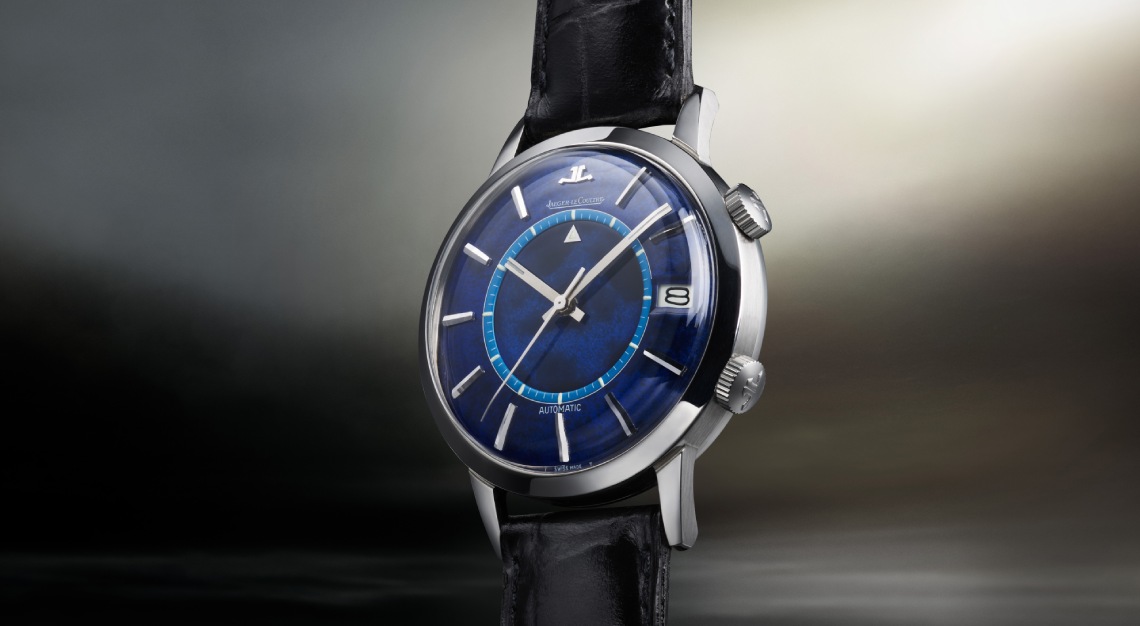 A watch collector's dream
Jaeger-LeCoultre is launching the Collectibles programme. They will display a curated collection of rare and sought-after timepieces that represent the pinnacle of Jaeger-LeCoultre's emblematic models of the 20th century. Collectors may purchase a constantly changing selection of timepieces on jaeger-lecoultre.com, and this includes the Geophysic, Memovox Parking, Master Mariner Deep Sea and Shark Deep Sea. Each timepiece will be presented with excerpt from the Jaeger-LeCoultre archives, a new watch strap, and a complimentary copy of The Collectibles coffee table book, which examines 17 of the manufacture's most significant models produced during this 'renaissance' of 20th-century watchmaking.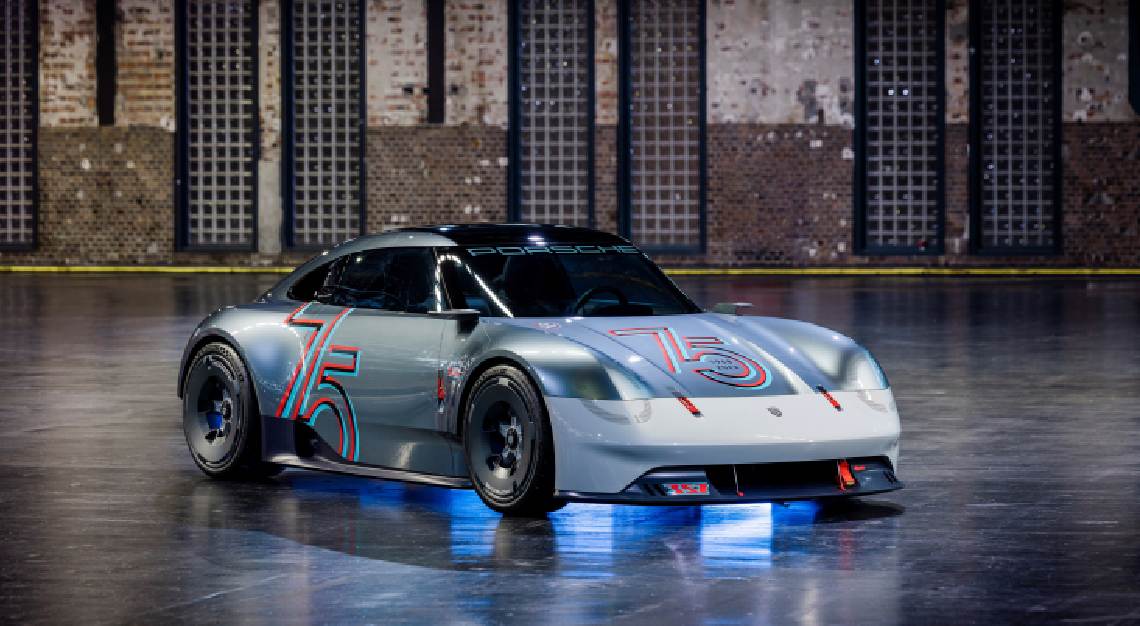 Porsche celebrates 75 years of sports cars
It has been 75 years since Porsche produced its first sports car, the Porsche 356 No. 1 Roadster, and this is the year to celebrate. Should you find yourself in Berlin, head to the Drive. Volkswagen Group Forum for Driven by Dreams: 75 Years of Porsche Sports Cars, an exhibition that will run until 10 September 2023. Visitors will enjoy an immersive experience of Porsche's success story and a look at the Vision 357, an homage to the 356 that combines the past, present and future. There will be other anniversary celebrations through the year and around the world, including a special exhibit at Retro Classics (23 to 26 February 2023) outside Stuttgart and the Rennsport Reunion car fest in California (28 September to 1 October 2023). More details here.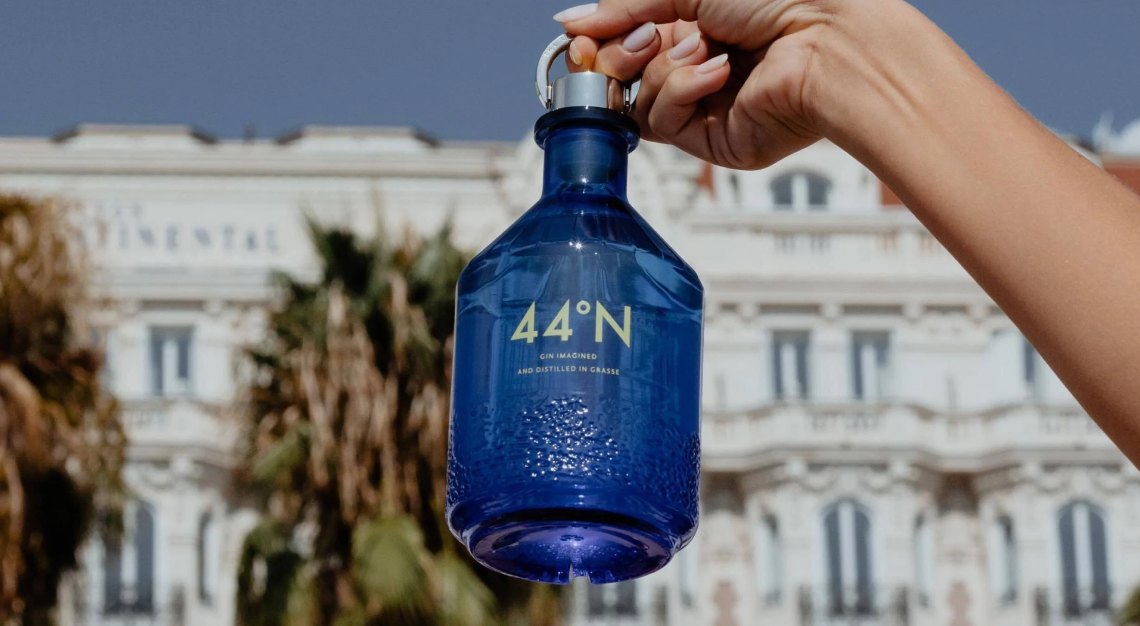 A unique blend of science and art
44°N is the French Riviera's first premium gin created by Comte de Grasse. Inspired by Grasse, the world's perfume capital, this innovative gin was created with 20 rare botanicals, using cutting-edge distillation techniques. Fittingly, the nose is a delight of fresh zing of lemon and grapefruit, but it is the eclectic flavour profile that stands out. Resist the urge to dab it on like a cologne and swill it in your mouth long enough to enjoy the notes of bitter orange, cade, centifolia and oris.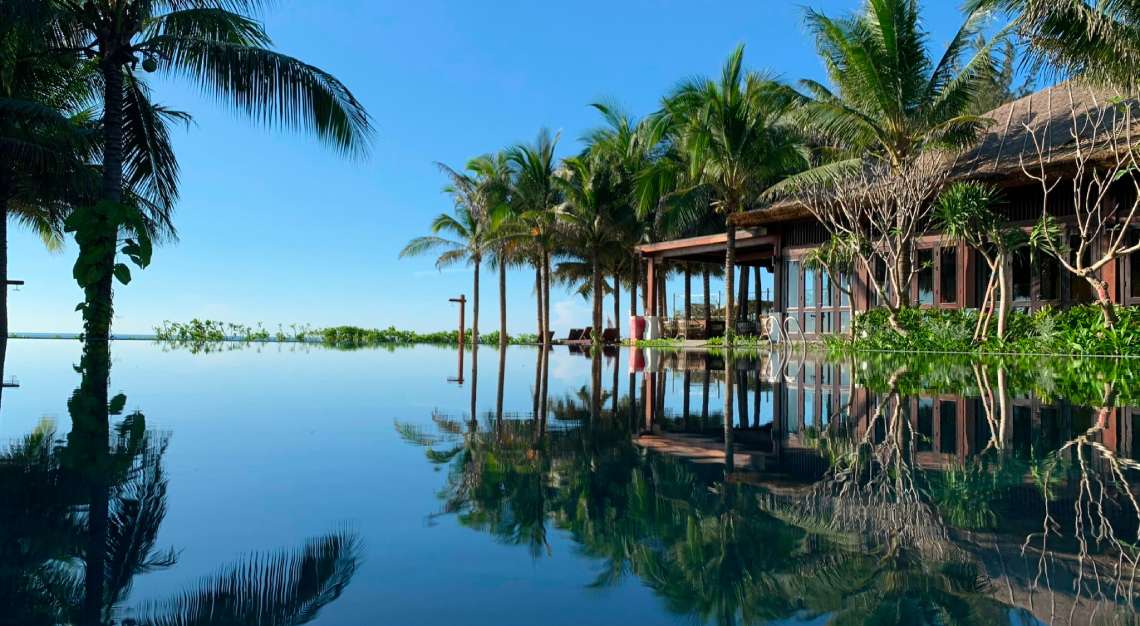 Vietnam's latest digs
There's a new resort that just opened on Vietnam's southern coast. Located in Mui Ne, a popular coastal village just two hours away from Ho Chi Minh City, The Anam Mui Ne is an ode to the Indochine period, paying homage to both the colonial-era and traditional Vietnamese architecture. Local artists were also engaged to create all 250 oil paintings, which you'd find throughout the resort. Of the 127 rooms and suites, stay at either the Private Pool Suite or Presidential Suite, a 122sqm space that comes with its own dining area, lounge, kitchenette and quarters for security personnel. Bask in the luxurious comfort of your suite and the stunning white sand views, partake in one of the many water activities (jet ski or surf, for instance), or get a well-deserved massage at the spa. A stay here should warrant at least three nights, and if you decide to return, there is an airport coming up in 2025, which will make visits more of a breeze.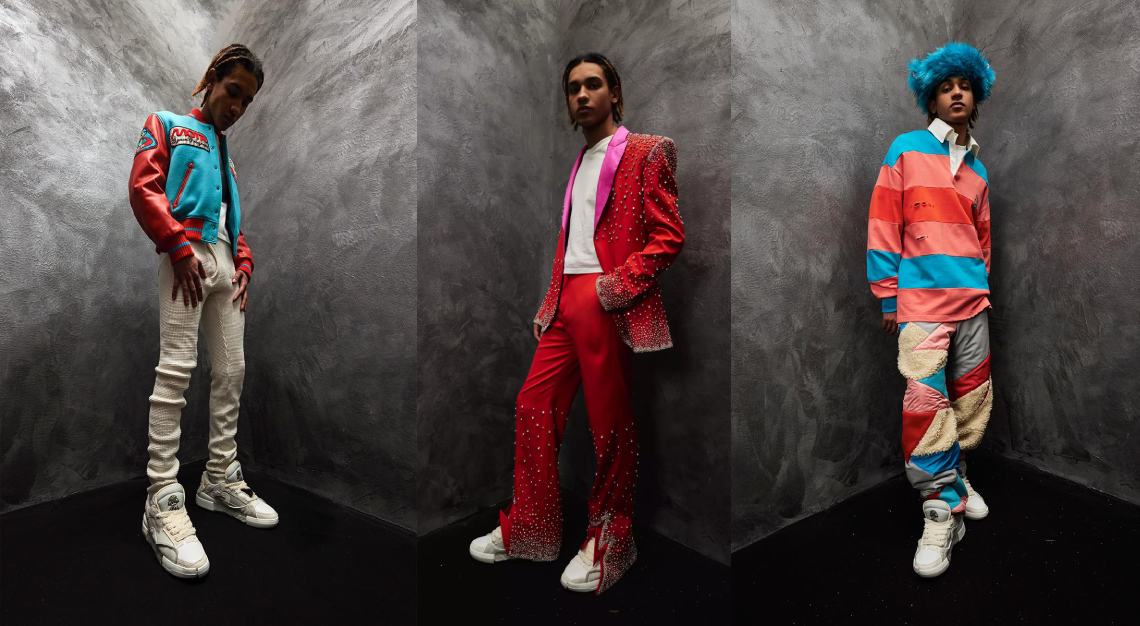 Kid Cudi at Paris Fashion Week
Kid Cudi just debuted his first Members of the Rage collection at Paris Fashion Week. Offbeat, edgy and a culmination of Cudi's projects (Entergalactic and Man on the Moon, to name a couple), it's his idea of "misfits [coming] together to stop an alien invasion." Embracing vivid colours and challenging the boundaries of streetwear, the collection features padded orange overalls (a remix of the space suit from 2001: A Space Odyssey), crystal-dripped roomy jeans and a brightly striped shirt perforated with holes.
HTC's makes virtual reality comfortable
HTC's Vive XR Elite—similar to the Quest Pro but better—is another pair of glasses you can slip on, as long as you're game to meditate in a virtual space. Weighing just 625g, it is one of the most comfortable VR headsets around, and one of the best performing. Enjoy a wide 110-degree field of view with 4K resolution, enhanced hand-tracking and up to two hours of use on a single charge. Lenses are also entirely adjustable, so those with glasses will have little to worry about. Yours for S$1,099.
In case you missed it: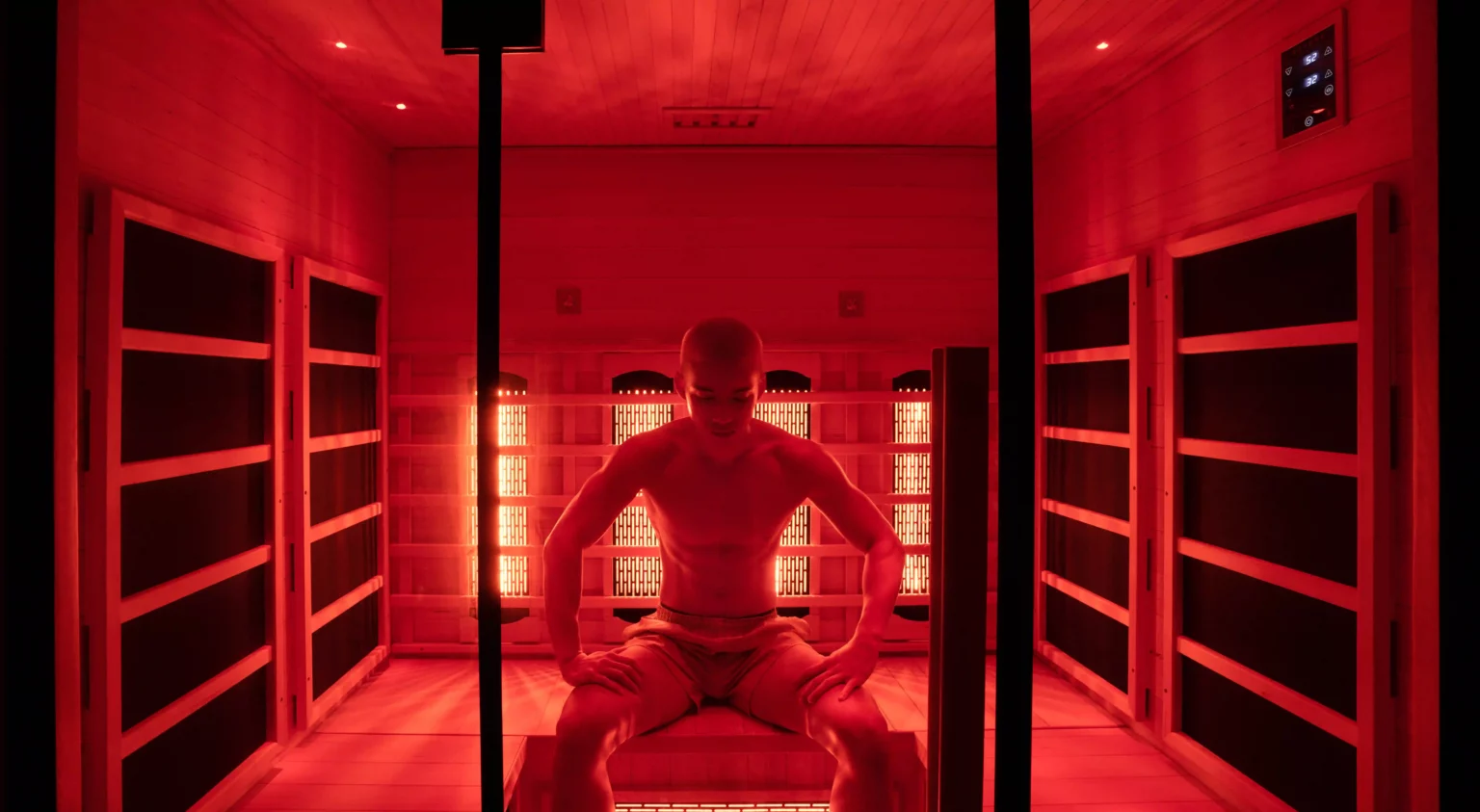 Sphere Gym: A Review
Sphere Gym expertly blends psychology, philosophy and art into your fitness and recovery process.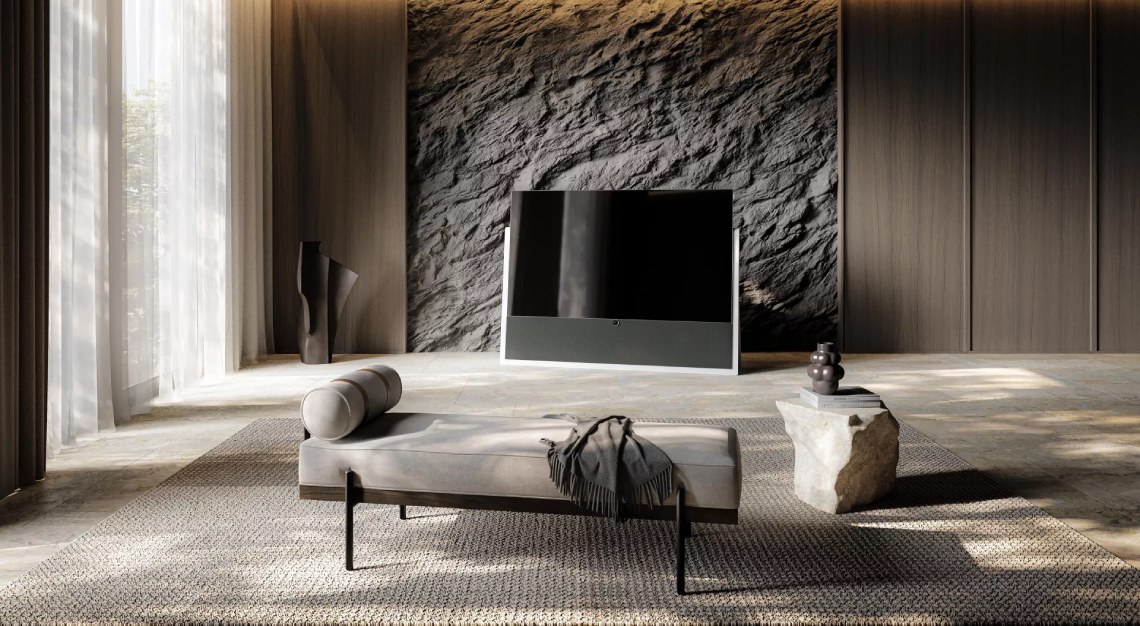 Loewe Technology makes a comeback
The Iconic TV is uniquely made with Syno-Stone, a mineral that's hygienic, non-porous and sustainable.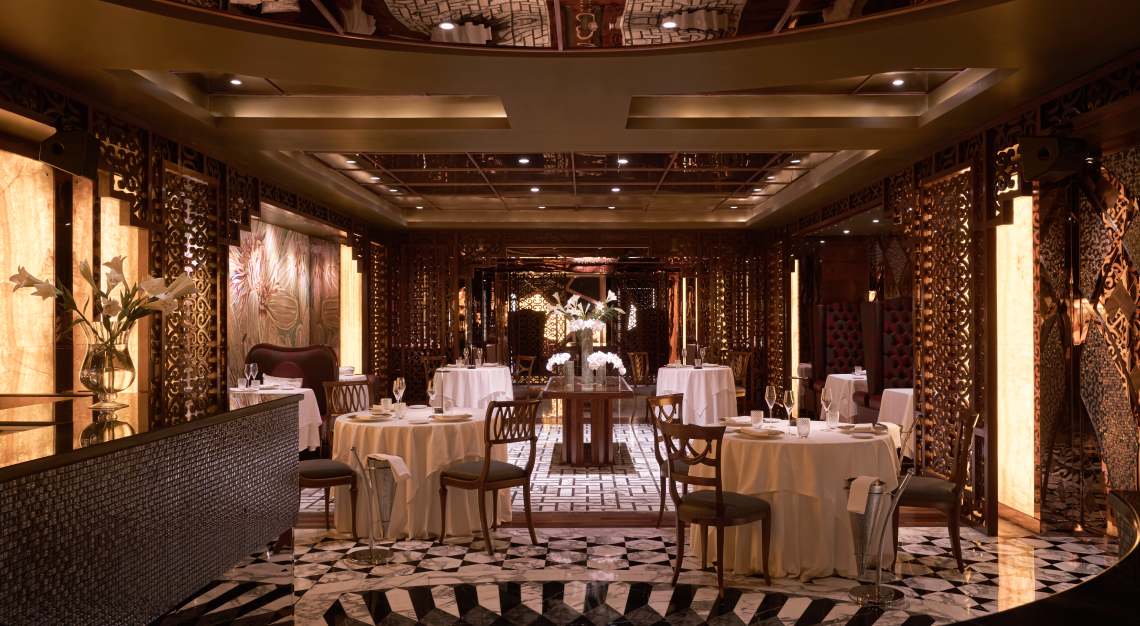 Da Vittorio Saigon is a family affair that puts fun back into fine food
Da Vittorio brings the same excellence from Italy to The Reverie Saigon.