David Gilmour's legendary Black Strat went for $3,975,000 during a charity auction of the Pink Floyd guitarist / vocalist's guitar collection at Christie's in New York
Pink Floyd is one of the most successful and influential rock bands of all time, and listening to their classics always feels like you're drifting through endless portals of musical genius. The feeling mostly stems from the background instrumentation, particularly the guitar composition. Now imagine if the guitars owned and used by David Gilmour himself could be yours? As radical as that sounds, Indianapolis Colts owner Jim Isray walked away one legendary piece for a cool $3.975 million (plus a couple of others) during the David Gilmour Guitar Collection charity auction held at Christie's in New York earlier this June.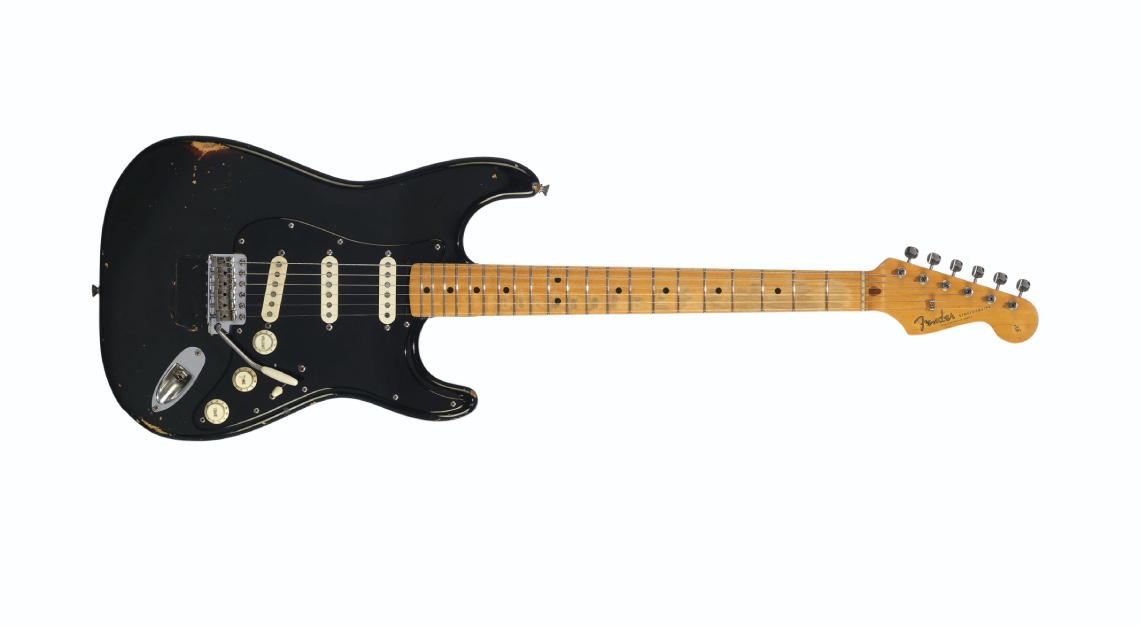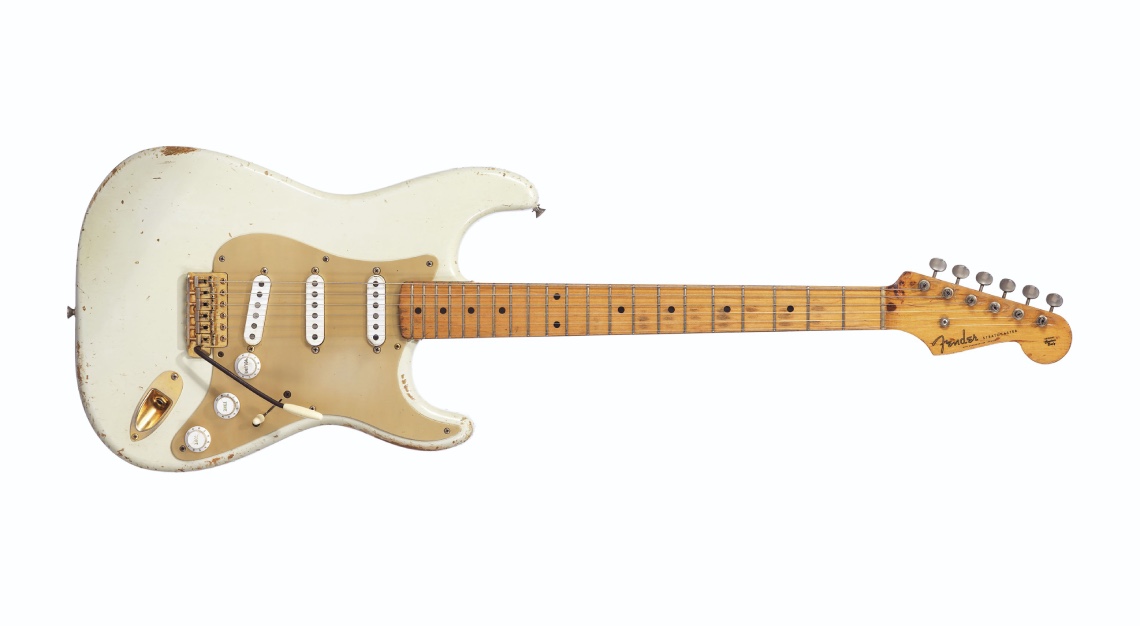 Gilmour's Black Strat – a 1969 Black Fender Stratocaster – was the highlight of the auction. Featured in iconic Pink Floyd albums like 'Wish You Were Here', 'Animals' and 'The Dark Side of the Moon', the Black Strat was originally estimated at $100,000 to $150,000, but broke records when it was finally auctioned off for $3.975 million, claiming the title of most expensive guitar in the world. Other guitars like the White Strat used in 'Another Brick In The Wall, Part Two' were also auctioned off, raising a total of $21,490,750, with the proceed going to the ClientEarth charity which donates to famine relief and homelessness.