While Manhattan may have topped the list for the last two years, its limelight was abruptly snatched away by this Hemingway-inspired gem
Singapore turned into the epicentre of mixology tonight, as we saw the return of the Asia's 50 Best Bars awards at the Capitol Theatre. The fourth edition of the awards rewarded the region's best and most innovative talent in the drinks industry, with more than 600 industry figures bearing witness to an evening of surprising wins.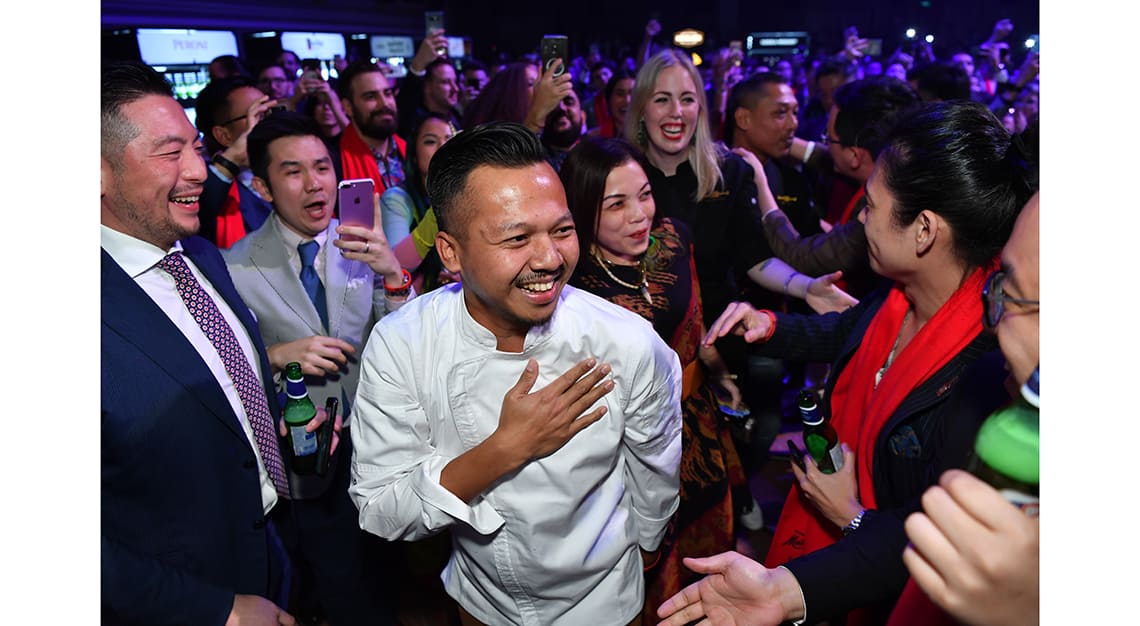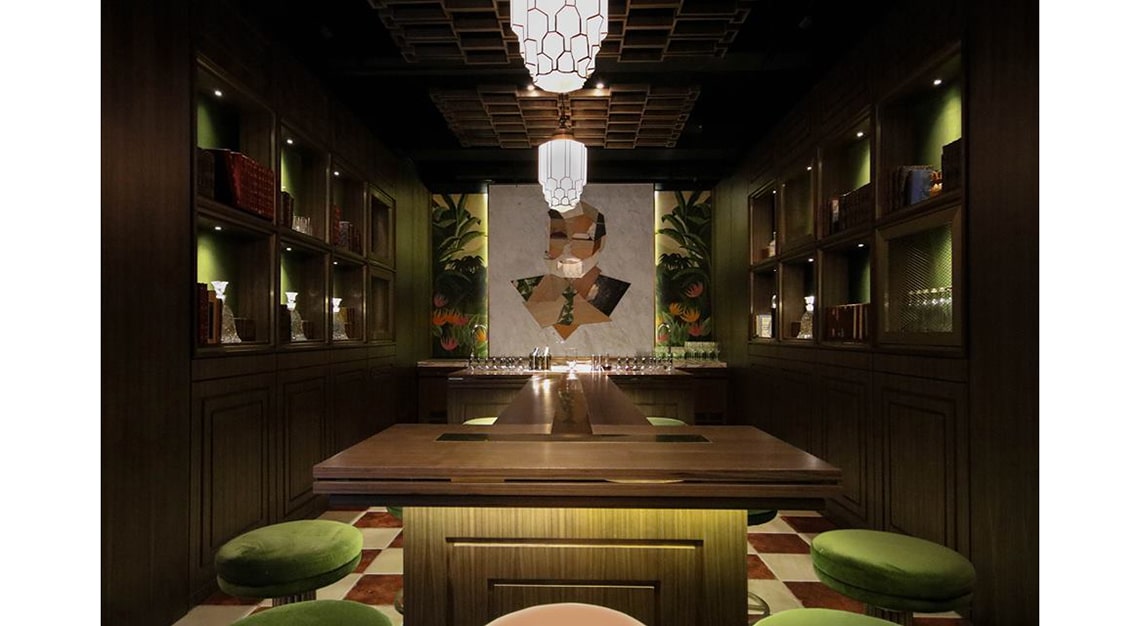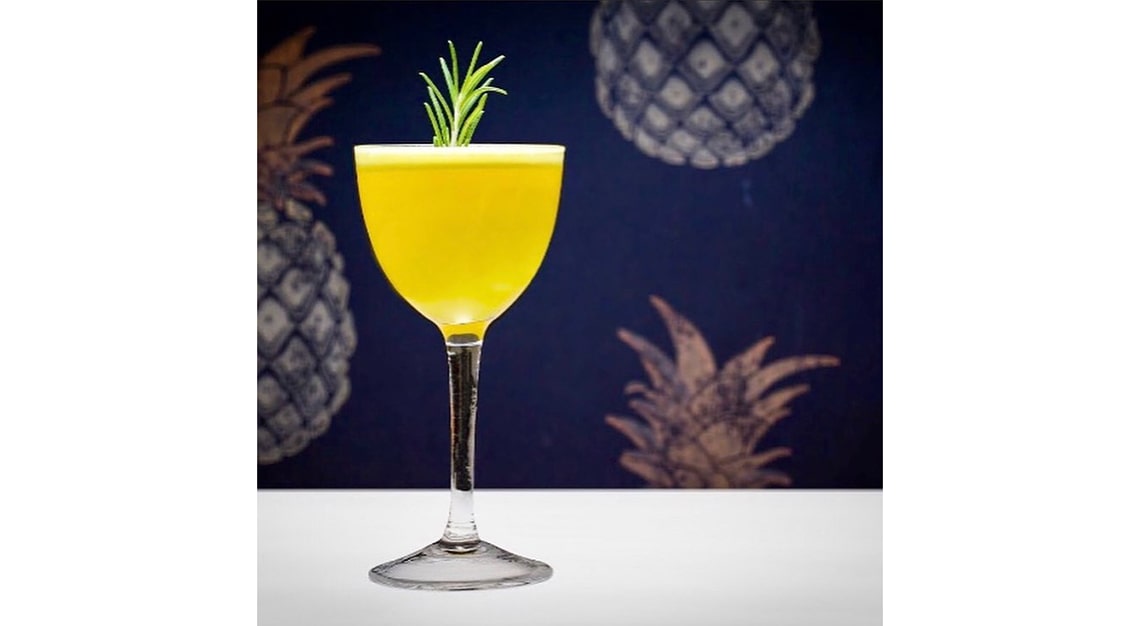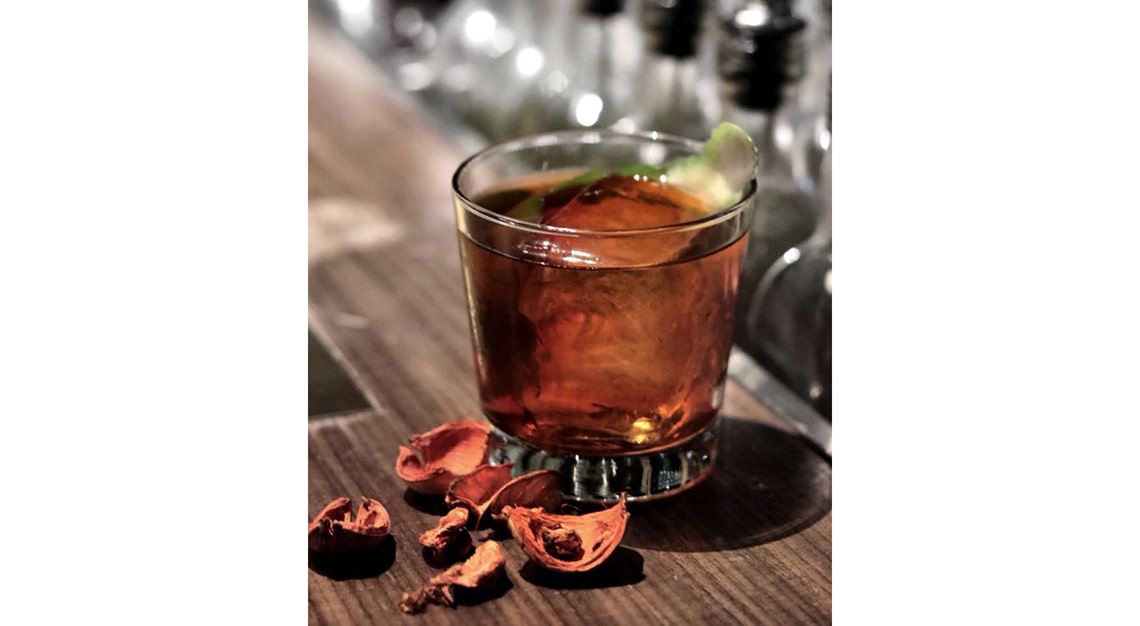 A relative newbie in Asia's bar scene, The Old Man Hong Kong went up against 49 giants and found itself on top, effectively dethroning Singapore's Manhattan bar. Helmed by award-winning mixologist Agung Prabowo, the bar takes its cues from literary genius Ernest Hemingway, and entered the list in fifth place last year.
The bar is a hit with patrons, thanks to its innovative repertoire of libations – each one is named after Hemingway's best works and inspired by the writer's favourite ingredients such as butter-fat-washed gin and beeswax-infused bourbon.
It's a particularly exciting win, as The Old Man just opened its doors in Singapore along Keong Saik Street earlier in the year. It makes us want a sneak peek into the 2020 edition of the awards, if only to see where both bars sit on the venerated list. Will The Old Man Singapore give the Hong Kong edition a solid run for its money? Only time will answer that question.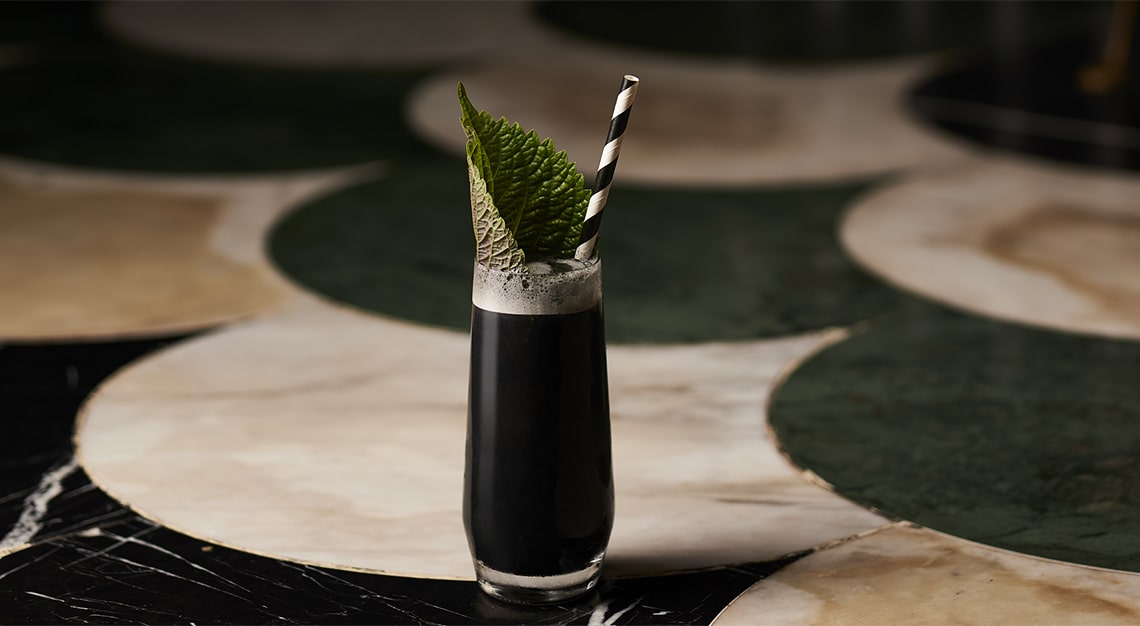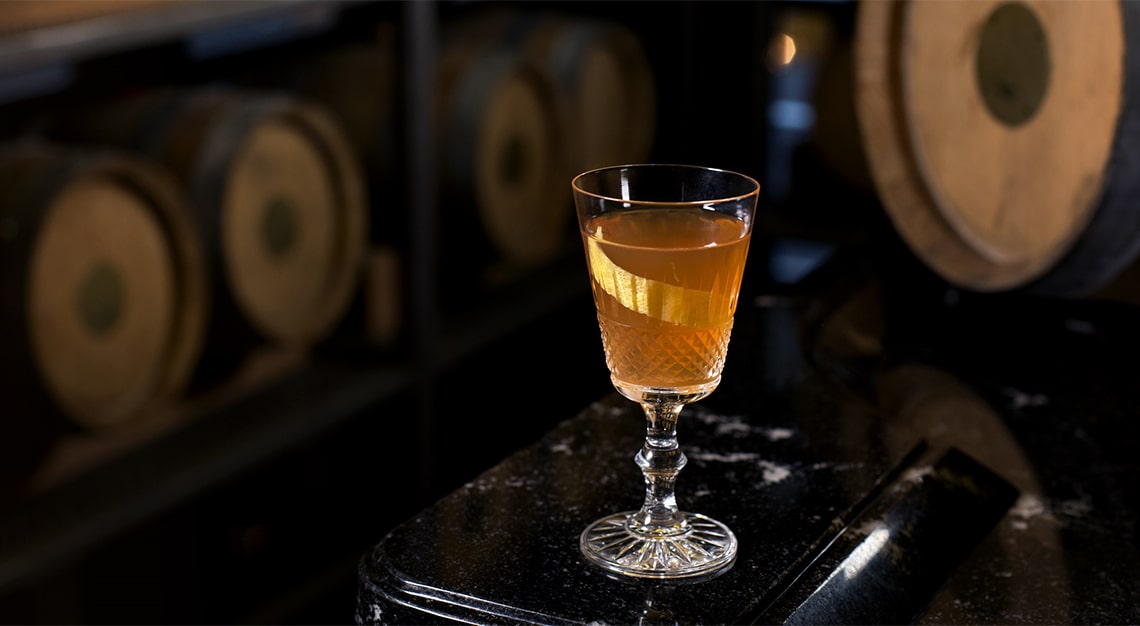 And while Manhattan may have dropped to the number two spot, it certainly didn't go home empty handed; the bar was recognised with the Best Bar in Singapore and the Legends of the List awards.
It was a good night for Singapore's bar scene, as the island was well-represented by winners such as Tippling Club, D.Bespoke, Operation Dagger and Jigger & Pony; the latter rose 33 spots from last year to clinch the Highest Climber award. In all, Singapore snagged 11 spots on a winning list that saw 11 new entries from around the region.
Other special award winners include:
Altos Bartenders' Bartender
Shingo Gokan
Ketel One Sustainable Bar Award
Bar Trigona, Kuala Lumpur, Malaysia
Campari One To Watch Award
Pussyfoot Saloon, Seoul, Korea
Highest New Entry Award
Coa, Hong Kong, China
The full list of winners include the following bars in Asia:
The Old Man, Hong Kong, China
Manhattan, Singapore
Indulge Experimental Bistro, Taipei, Taiwan
Native, Singapore
Atlas, Singapore
High Five, Tokyo, Japan
Speak Low, Shanghai, China
The Bamboo Bar At Mandarin Oriental, Bangkok, Thailand
Jigger & Pony, Singapore
Quinary, Hong Kong, China
Tippling Club, Singapore
Coa, Hong Kong, China
The SG Club, Tokyo, Japan
Charles H, Seoul, South Korea
Gibson, Singapore,
Sober Company, Shanghai, China
Bar Benfiddich, Tokyo, Japan
The Wise King, Hong Kong, China
Le Chamber, Seoul, South Korea
Backstage Cocktail Bar, Bangkok, Thailand
28 HongKong Street, Singapore
Operation Dagger, Singapore
Bar Trench, Tokyo, Japan
Aha Saloon, Taipei, Taiwan
D.Bespoke, Singapore
Vesper, Bangkok, Thailand
Coley, Kuala Lumpur, Malaysia
Bar Orchard Ginza, Tokyo, Japan
Alice Cheongdam, Seoul, South Korea
Union Trading Company, Shanghai, China
Tropic City, Bangkok, Thailand
The Pontiac, Hong Kong, China
Lobster Bar & Grill, Hong Kong, China
Rabbit Hole, Bangkok, Thailand
Hope & Sesame, Guangzhou, China
Stockton, Hong Kong, China
The Curator, Manila, Philippines
8 1/2 Otto E Mezzo Bombana, Hong Kong, China
Union Brasserie, Bakery & Bar, Jakarta, Indonesia
Bar Trigona, Kuala Lumpur, Malaysia
Employees Only, Singapore
Smalls, Bangkok, Thailand
Bar Mood, Taipei, Taiwan
Junglebird, Kuala Lumpur, Malaysia
Draft Land, Taipei, Taiwan
The Other Room, Singapore
Oto, Manila, Philippines
Teens Of Thailand, Bangkok, Thailand
Mixology Salon, Tokyo, Japan
The Back Room, Manila, Philippines
The 2019 awards ceremony kicks off a three-year partnership between the 50 Best organisation and the Singapore Tourism Board – a collaboration that will see The World's 50 Best Restaurants awards and The World's 50 Best Bars awards make their Asian debut in Singapore in 2019 and 2021 respectively.