One Championship's rendition of The Apprentice is the first of its kind, featuring contestants who are more than just business-minded leaders
After 13 gruelling episodes, 31-year-old Jessica Ramella has been crowned as the winner of The Apprentice: One Championship Edition. The Venezuelan duked it out with 15 other candidates in the Lion City to become the newly appointed apprentice of Chatri Sityodtong, CEO of martial arts organisation One Championship.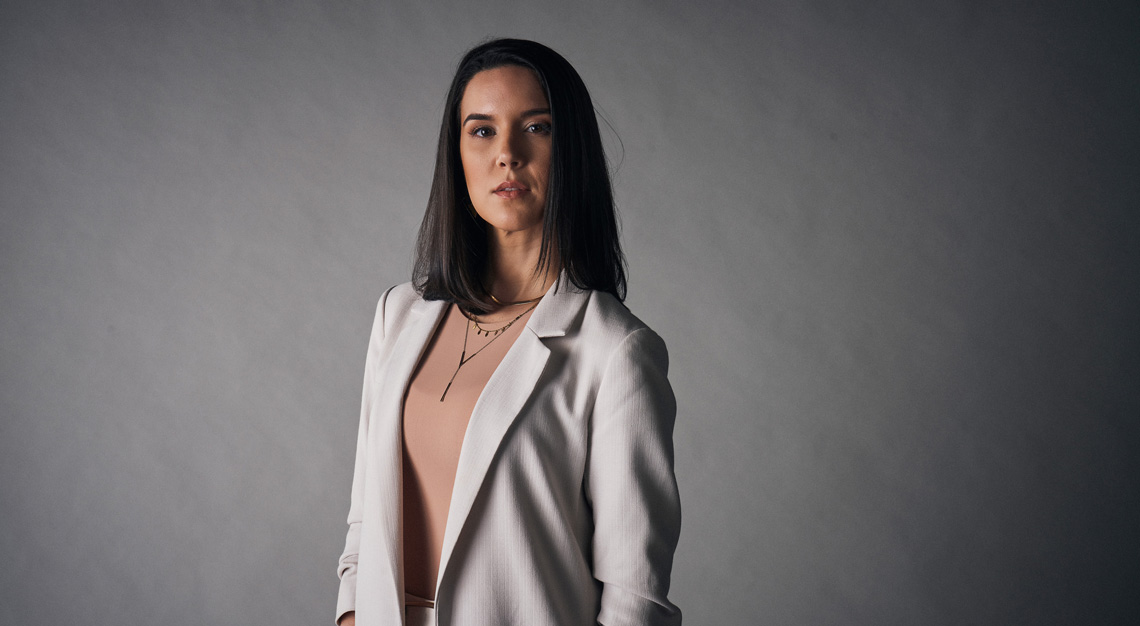 Even a global pandemic hasn't stopped Sityodtong from being the face of One Championship's very first edition of The Apprentice, a widely celebrated reality TV programme that puts a group of contestants' business skills to the test. Sityodtong, who is also part of Robb Report Singapore's community of Thought Leaders, had been in search of a new protégé – and Ramella has proved her worth to fill the position. In fact, she's also been appointed as the chief of staff of the martial arts promoter.
16 participating contestants hailed from all around the world, with two homegrown talents, Alvin Ang and Joy Koh, also making the cut for the competition. The grand prize? A year-long, US$250,000 (S$336,647) contract to be Sityodtong's eyes and ears. But The Apprentice: One Championship Edition slightly departs from the standard business theme, with the addition of high-stress, physical challenges that the candidates have to participate in – think Fear Factor meets Shark Tank. One Championship's world champions are also featured in the competition, along with leading entrepreneurs including the likes of Anthony Tan of Grab, Patrick Grove of Catcha Group and Ankiti Bose of Zilingo.
The competition clearly wasn't for the average Joe. Sityodtong himself admits that he would most likely be defeated if he was a participant.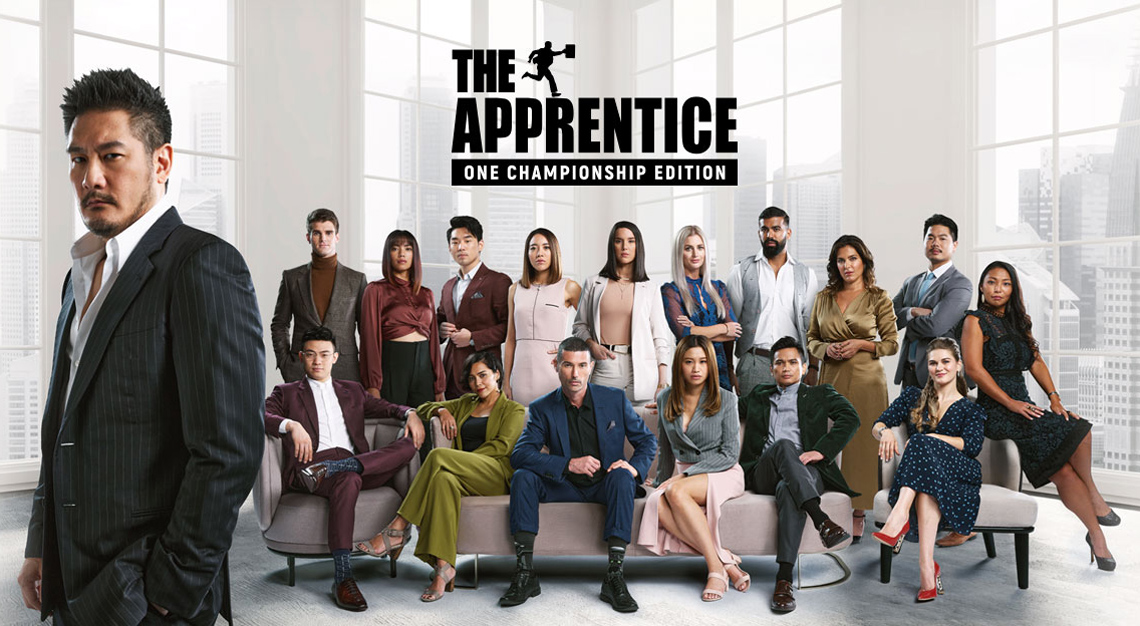 How has being a part of this global TV show been for you?
Firstly, I'm full of gratitude and appreciation to the Singapore government. The Apprentice: One Championship Edition was the only global production across entire Asia that was running in the middle of the pandemic. We flew in our world champions, CEOs and candidates from all around the world to Singapore. It was just a crazy time because then, everything was shut down, but the government gave us a lot of green lane visas to allow for this to happen.
And while One Championship was organising live sports events, I was not allowed to be in the stadium as I was in The Apprentice 'bubble'. I still had to do my job as CEO for One Championship. At the same time, I was also doing these 12-hour day shoots. It was an interesting time but I'm full of gratitude for being able to pull off this production.
What will the 16 candidates gain from this experience?
It would be a life transformational experience for them. The combination of tasks and challenges was designed to break them physically, mentally, emotionally and spiritually. But as they break down, that's when they unleash their greatest in life. In hindsight, if I was a candidate, I don't think I could have won the competition.
What can viewers expect?
You will see crying, anger, laughter and humour. In the lap of luxury and comfort, it's very easy to say "I'm a fighter", but with exhaustion, lack of sleep and high stress levels, you'll see some quit, even if it's just for a second before they come back and fight again. You can't hide in this competition. This is not your grandfather's The Apprentice, so whatever viewers think of about this show, I would encourage them to throw any assumptions out the window.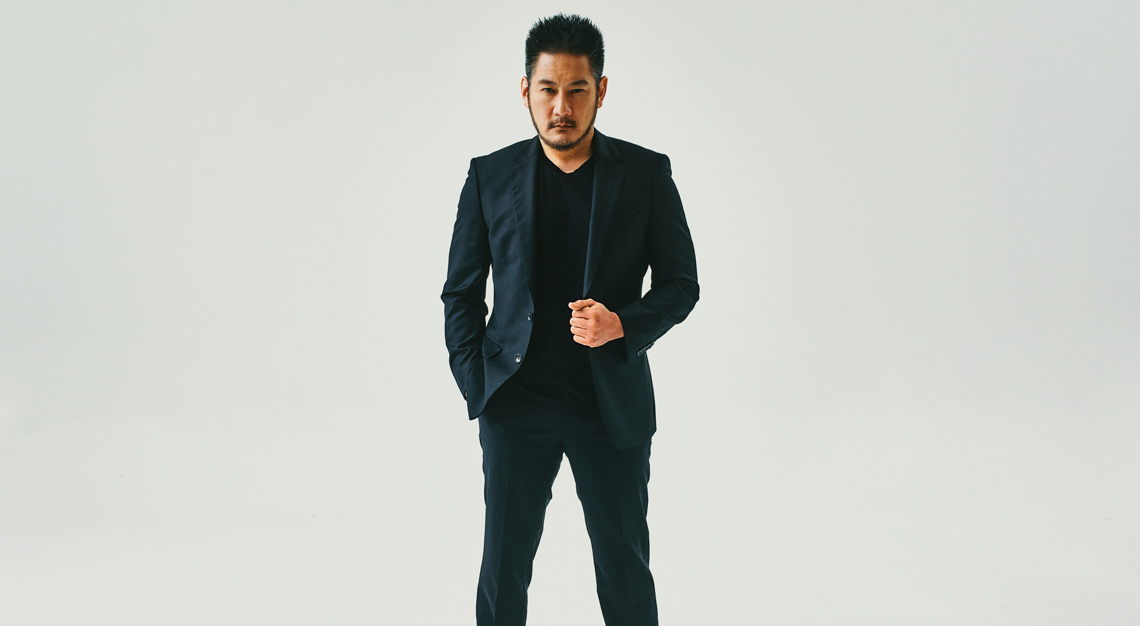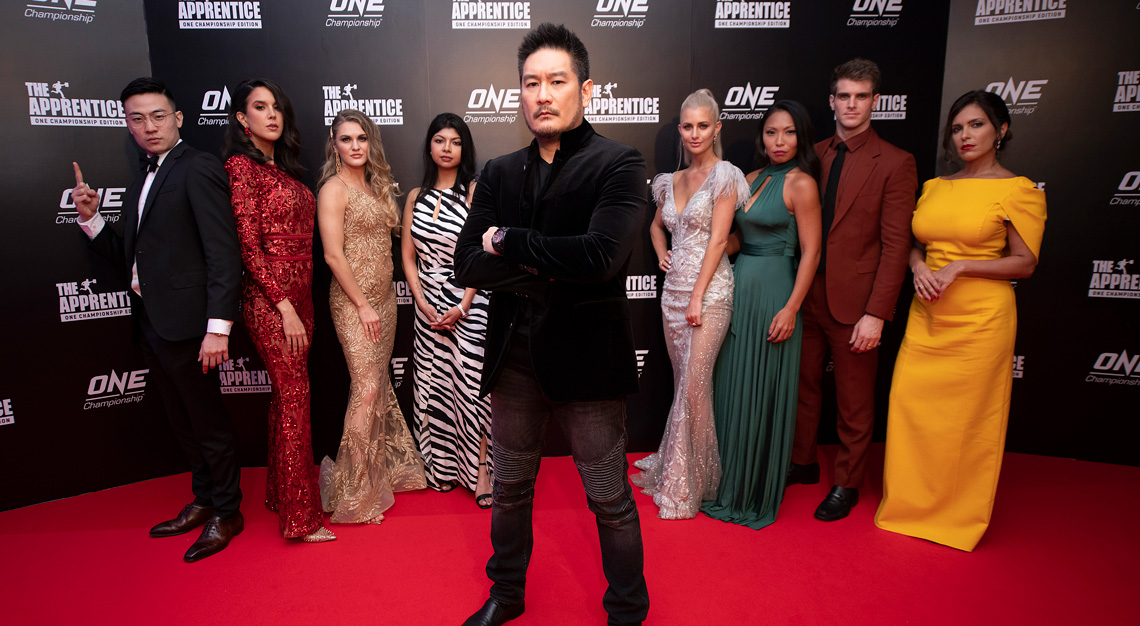 Is there a particular message you're sending to the viewers?
This is the first global edition of The Apprentice. Before this, The Apprentice has been country-specific, such as Donald Trump's version in the US and Lord Alan Sugar's version in the UK. But the One Championship edition is a fresh concept; it's a hybrid of Amazing Race and Shark Tank. In every episode, we invite a world champion from the organisation to join the physical challenges in the competition. Candidates would have to undergo high-stress tasks like jumping off a 30.5m bridge and escaping from a helicopter submerged underwater, among others.
Do you think having an ego is necessary to survive in your business, especially when you're venturing into the entertainment industry?
I wouldn't say ego is the right answer, but I would say that it has to be confidence and the ability to take risks. One has to be confident in his or her ability to learn in a new environment. I've never been involved in a TV programme like this, but I felt like it was a great way for the world to be introduced to the One Championship brand and its athletes. This edition of The Apprentice is a fresh new concept which I think could be ground-breaking and become a global sensation.
What are some of the traits you look for in an apprentice? What can he or she not do wrong?
They are the same qualities we look for when we hire for One Championship. We look for many factors and most importantly, the alignment of values. Do they have the values that exemplify One Championship and our culture? Do they have the 'PHD' factor? I always joke that we only hire 'PHDs' – which stands for poor, hungry and determined in attitude and spirit. CVs, credentials and paper certificates don't matter that much. I'm an odd CEO that way, but what I care about most is a person's life story, his or her values, and the decisions made throughout their life under the circumstances they were given.
How did the team narrow down thousands of applicants to the final 16?
Each of the 16 candidates possesses seeds of greatness, which we felt would be unleashed over the course of the competition. We're not looking for a reality TV star, but someone who's going to join One Championship. To us, this is a real job opportunity with US$250,000 (S$336,647) at stake, so the winner better be able to fill those shoes. The competition is authentic, and the winner will literally work with me as my protégé. Hence, we looked at the selection process through a very serious lens.
An advice you had given to your potential protégés?
Be authentic and just be who you are. And because of the high stress that the competition puts them in, their true characters will show. We're looking for people who can handle pressure and deal with it with dignity, humility and honour.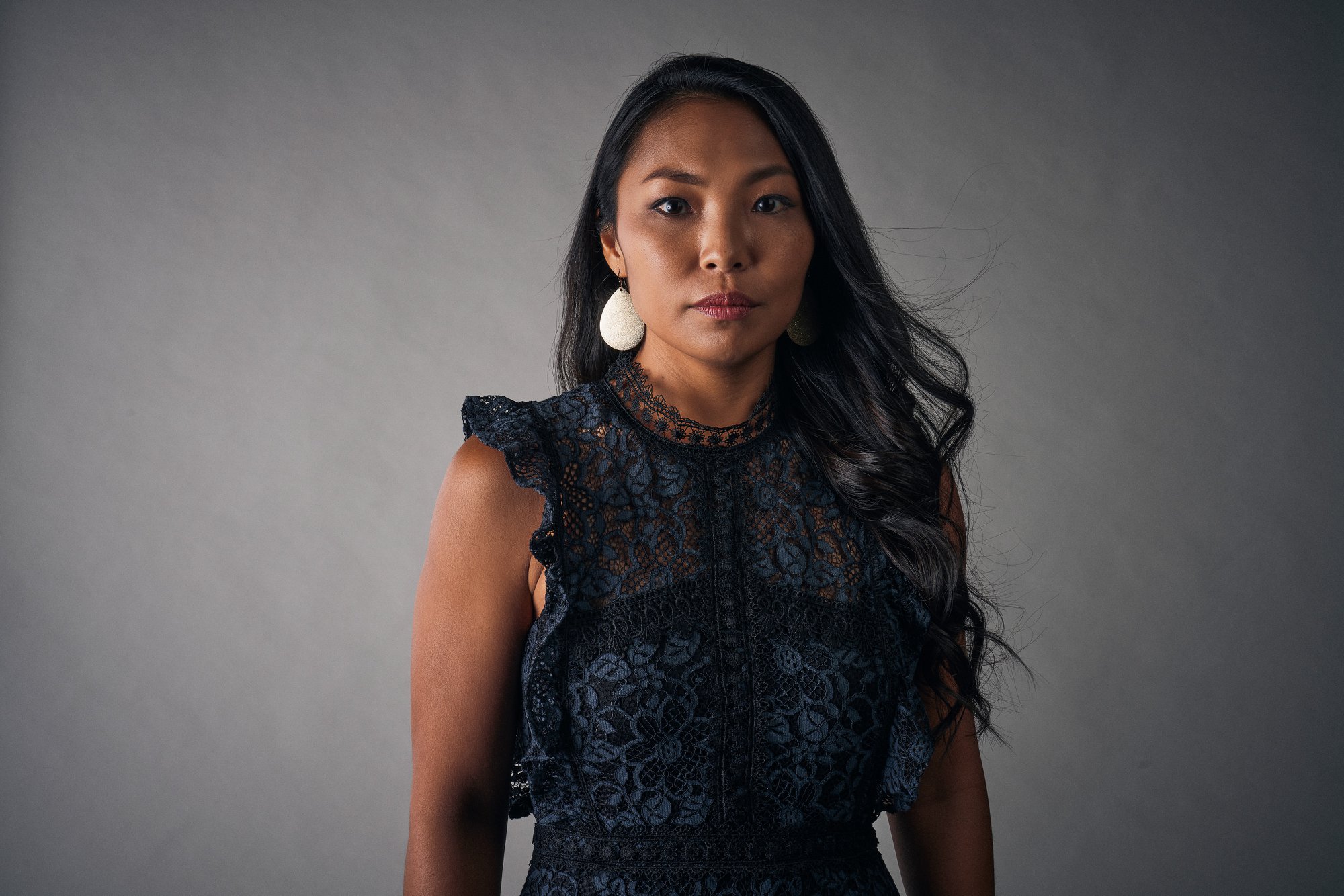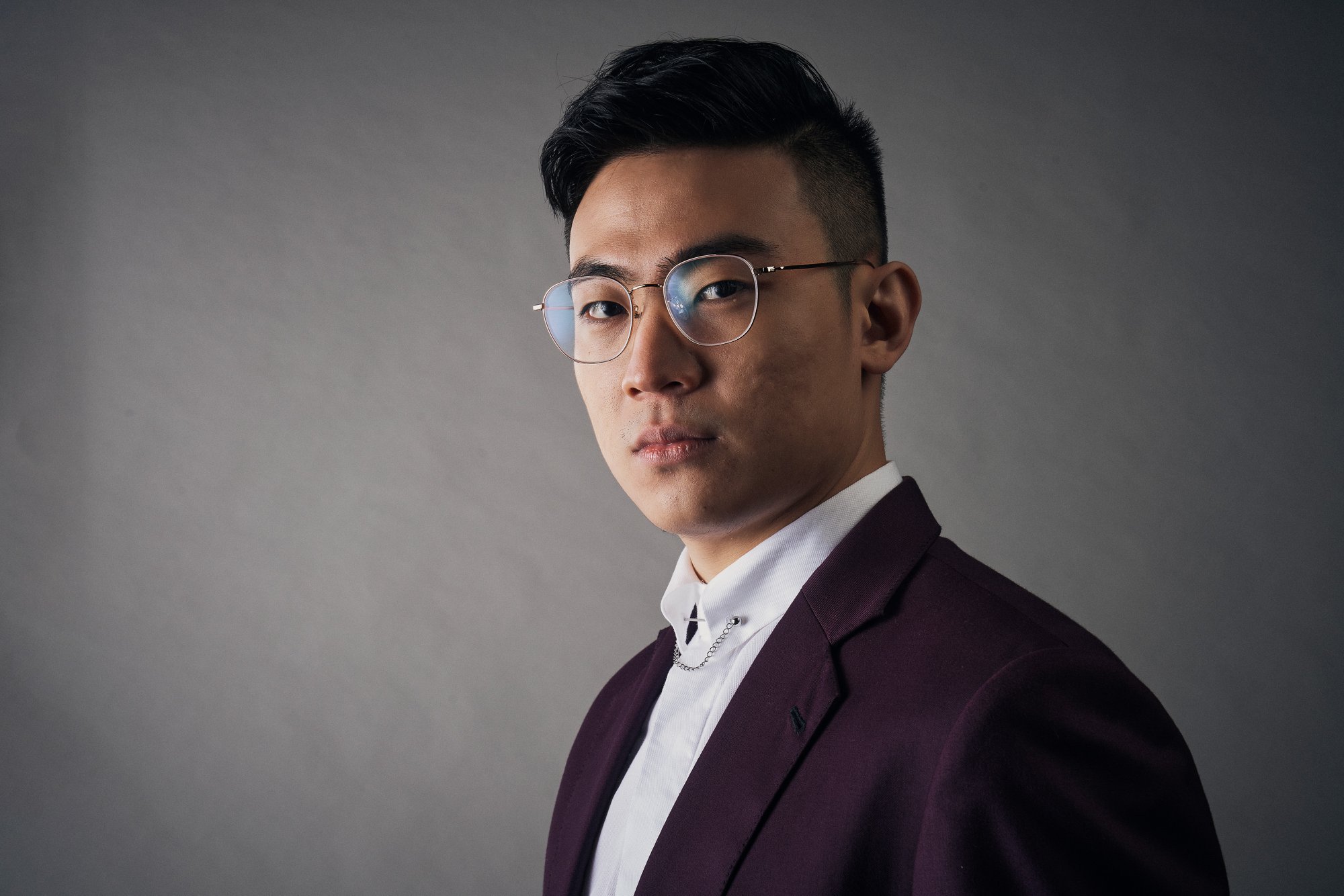 Speaking of stress, what are some of the most recent obstacles you faced as a businessman?
The global pandemic is the single worst crisis in 100 years, and when the Singapore government made the decision to close down the entire country and borders, those were really tough times. One Championship throws live events and we do live broadcasts every week in 154 countries. How do we shoot live sports events and broadcast to the rest of the world if we're shut down? But after a while, I finally realised that this is the greatest time in history to prove what an extraordinary company One Championship is. A ship is not made for the calm waters but for the rough seas and in search of new horizons. We always say we're an extraordinary team, so this is our moment to prove it.
What's in the pipeline for One Championship?
Currently, ONE Championship is a S$1 billion property. Financially, the next step for us is to be a decacorn (worth S$10 billion). The long-term goal is eventually to become the world's most valuable sports property.
I also see more events happening, whether its martial arts, e-sports or entertainment content. Ultimately, our mission is to unleash real life superheroes and connect the world with hope, strength and inspiration. Yes, One Championship is a martial arts organisation but what people don't know hard is that the company's all about humanity.
Is there a side of you that's never seen by the public?
I think people don't realise that I'm an egg – hard on the outside and soft on the inside. People have this image that I'm a fighter. But in The Apprentice, you will see a whole new side of Chatri; both the philosophical side and soft side. Fans will be surprised.
The Apprentice: One Championship Edition premiers on Mediacorp meWatch today, 24 March 2020, at 10pm (SGT).