In our weekly series, we bring you the latest in luxury news from around the world. This week's highlights: Scott Dunn Private's ultra-exclusive travel club, the Kering-sponsored palazzo makeover and Sennheiser's IE 300 In-Ear Headphones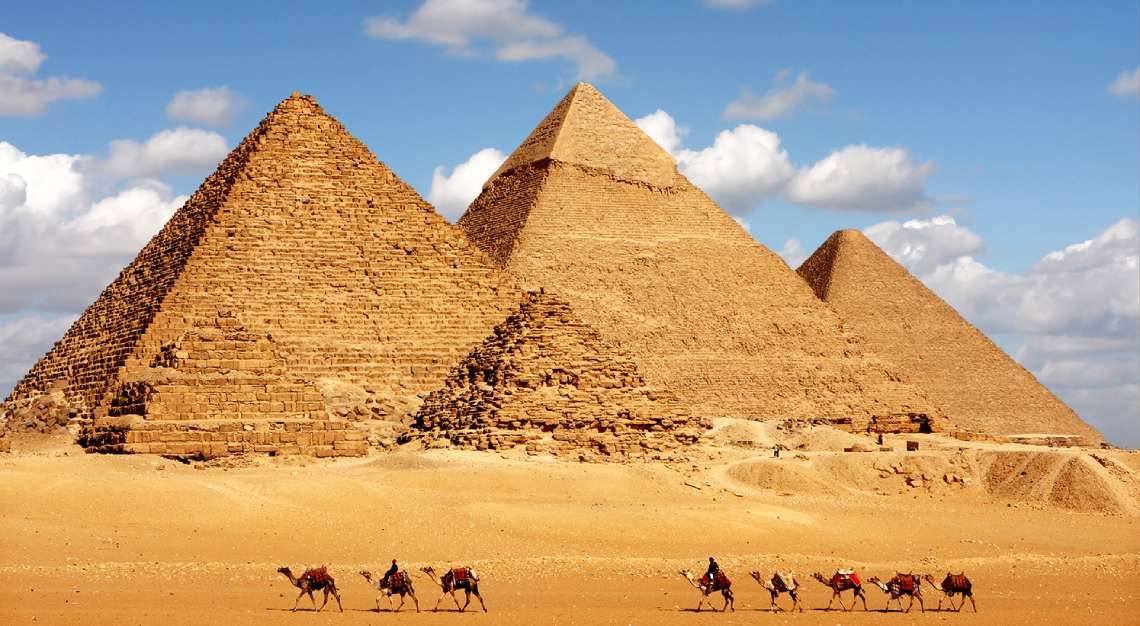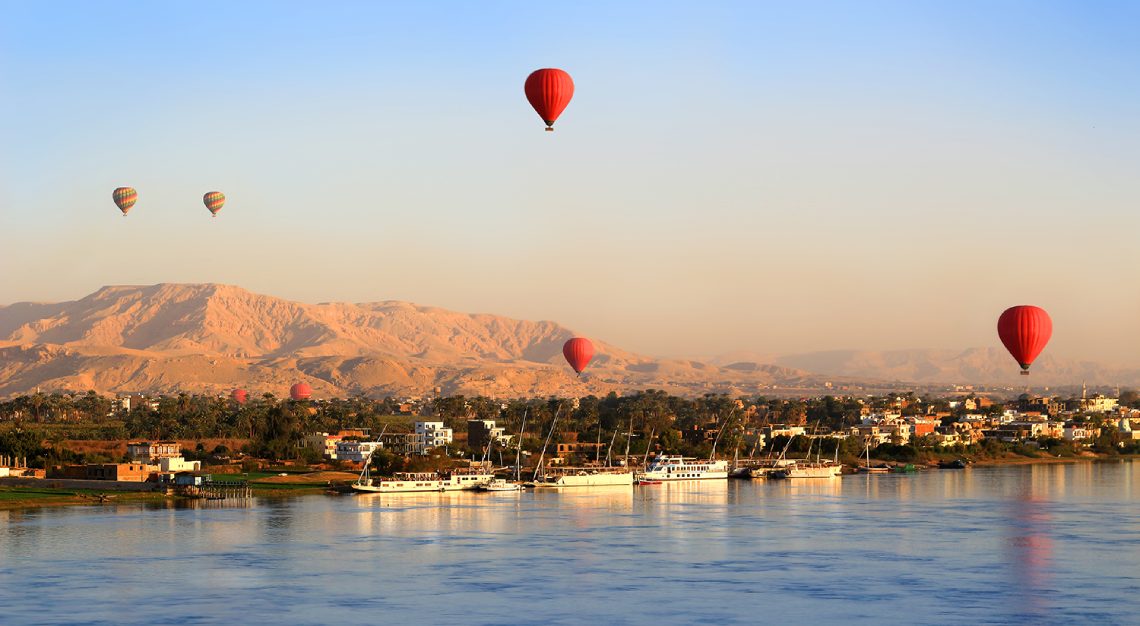 Scott Dunn Private is the membership-only travel club you want in on
 Why you should care: Scott Dunn Private's newest Limitless collection unlocks every seemingly unattainable travel destination in the world. Comprising a team of personal travel advisors available 24/7, their little black book of contacts will meet your every bespoke travel need. They promise insider access to the most exclusive sights and sounds, a stay anywhere in the world curated to your specific needs and flexibility for your plans. Scott Dunn checks all the rights boxes: privacy, exclusivity and luxury. Better yet, it's a fee-free service. There's only one catch, though – designed for ultra-high-net-worth individuals in Asia, this membership is by 'invitation' only. Want in on this club? Try applying here.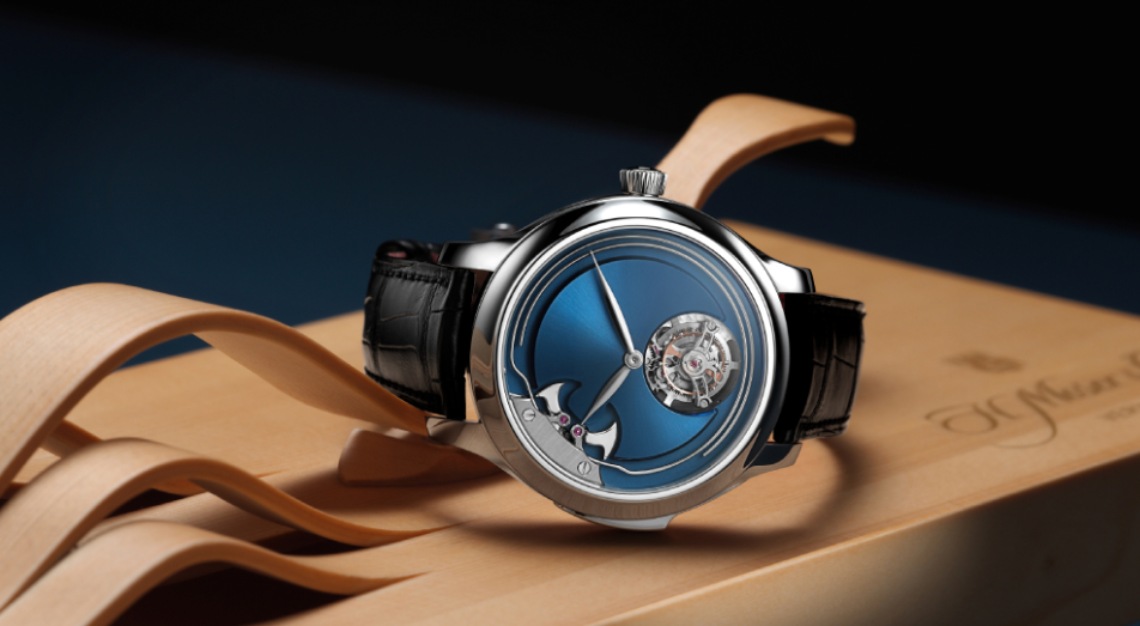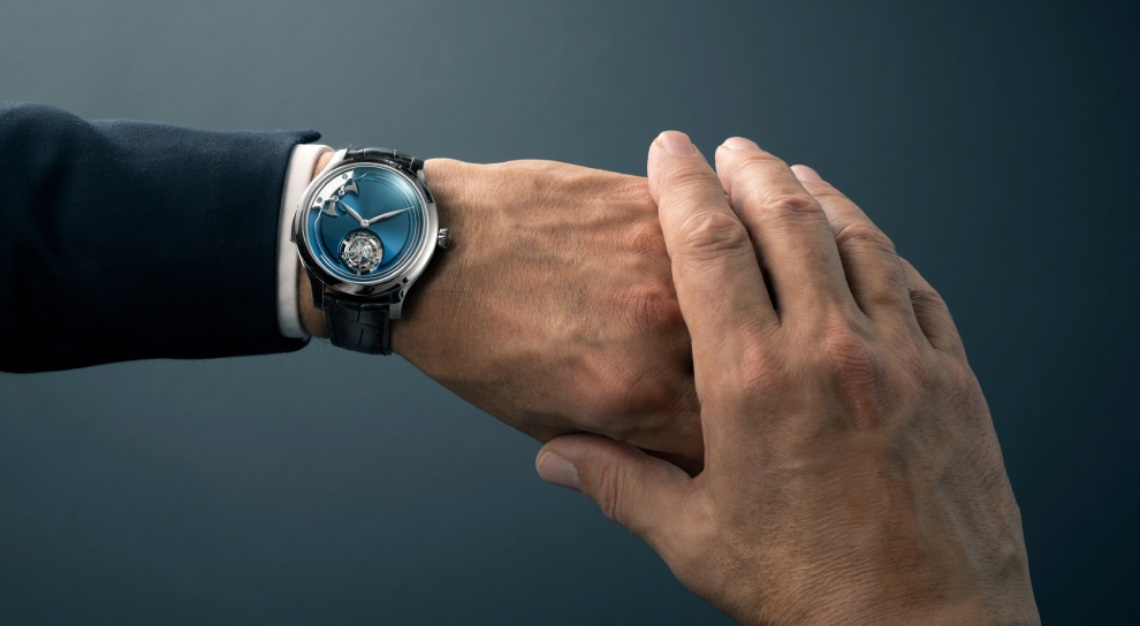 H. Moser & Cie's newest watch is a minimalist's dream
Why you should care: Don't be fooled by the Endeavour Concept Minute Repeater Tourbillion. On the outside, it's sleek and simple: an electric blue dial, sleek titanium case and an alligator strap. Its minimalist aesthetic draws your attention instead to the chimes and hammers on the dial side, and the tourbillon at 6 o'clock. But don't dismiss it as just that – it also includes the complexity of the minute repeater complication. Every time the user pulls the slide, they'll hear music to their ears (that is, the chimes and hammers). Limited to 20 pieces, get yours for CHF 330,000 (S$492,724).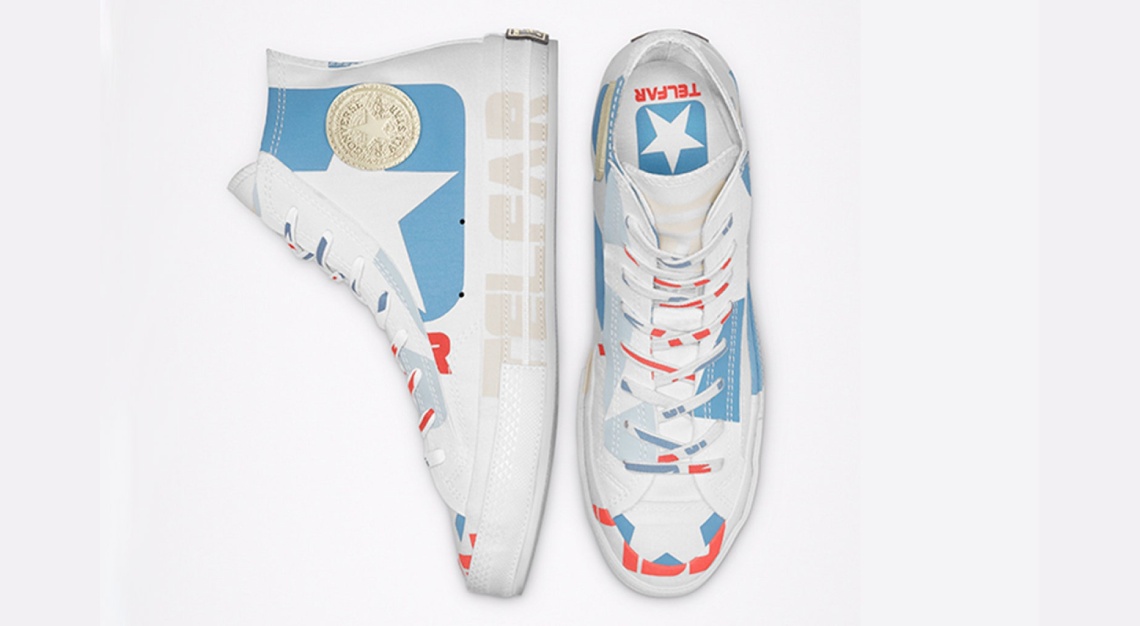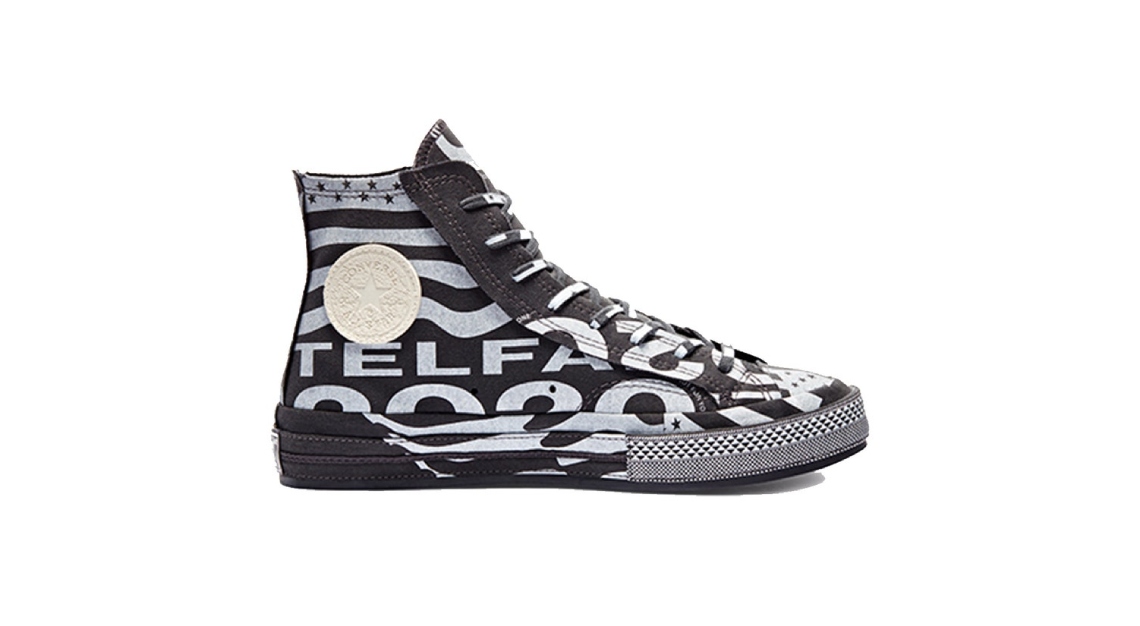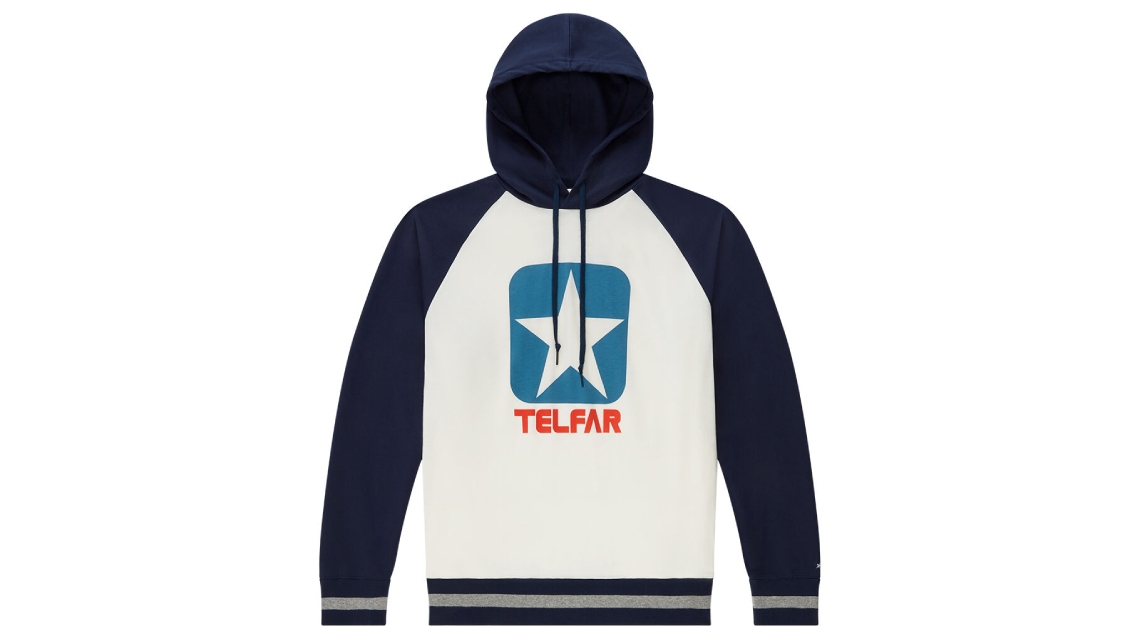 Up your kicks with the Telfar and Converse collaboration
 Why you should care: This 'pre-collaboration collection' is an exclusive 10-piece drop that'll leave you pumped for the main line's debut in spring. The Telfar graphic is digitally printed on the Chuck 70, turning the classic Chuck High Tops into something even spunkier and edgier. Choose between two types of funky: the white-based High Tops with splashes of red and blue, or the black-based ones with white geometric patterns. And if sneakers aren't your thing, opt instead for their T-shirts. Shop here.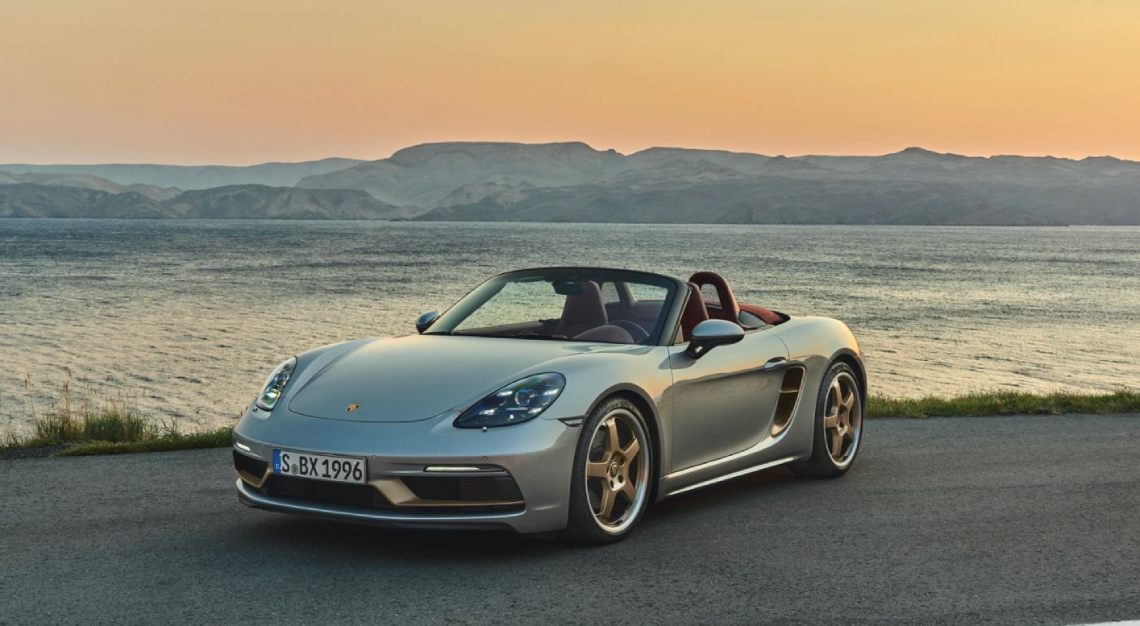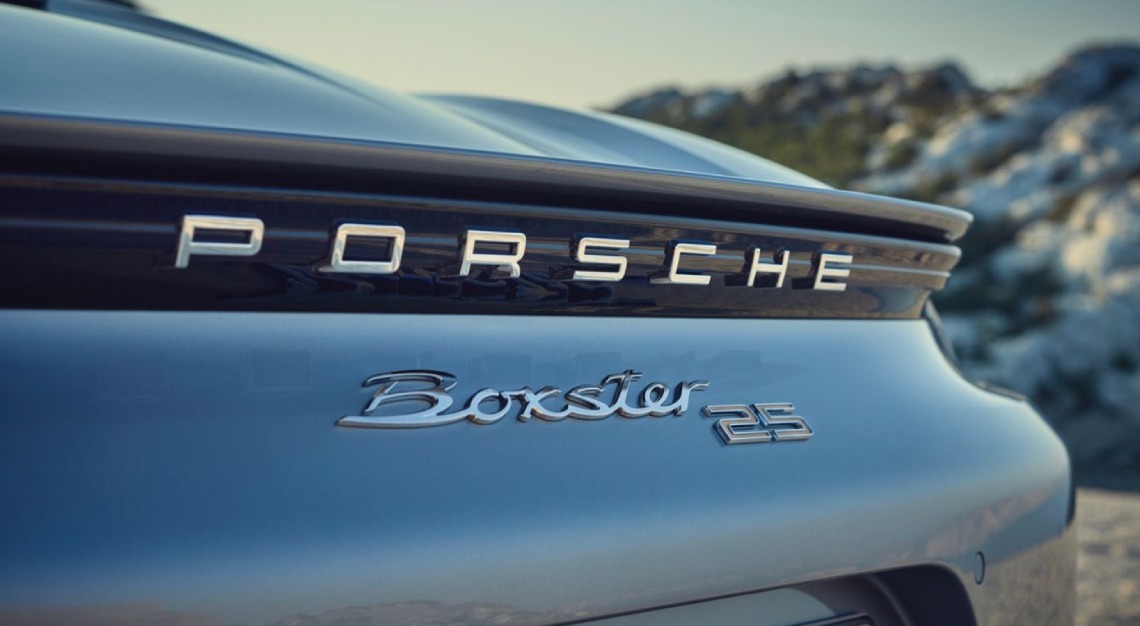 It's Porsche Boxter's 25th birthday, and they have a gift for you
Why you should care: In commemoration of its 25th anniversary, Porsche Boxster has blessed you motorheads with a limited edition Boxster 25 Years. It's in remembrance of the Boxster concept car that marked Porsche's success in Detroit in 1993. In contrast to the original car, however, it's painted in Neodyme and two-tone 20-inch alloy wheels. Better yet, Porsche promises that it looks even better under the hood. Based on the GTS 4.0 model, it's powered by a four-litre six-cylinder boxer engine with 294 kW and a top speed of 293 km/hr. With only 1,250 units worldwide, order yours here.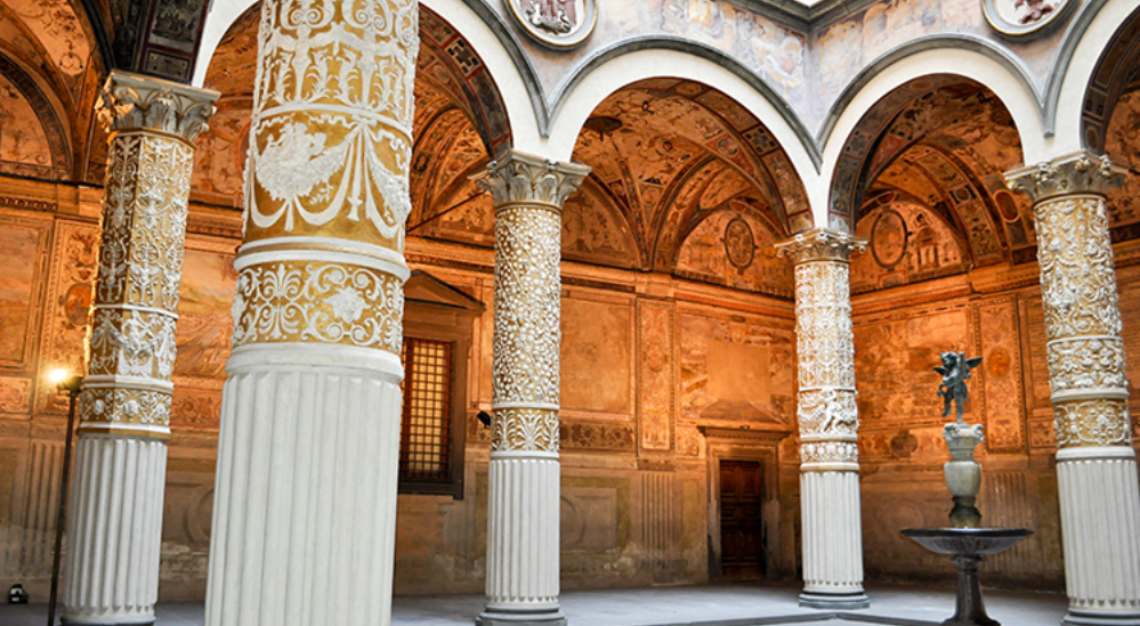 Palazzo Vecchio in Florence is getting a makeover – and it's by Kering
Why you should care: Kering, the parent company of Balenciaga and Gucci, has decided to contribute to the restoration of this medieval palazzo. It's decided to donate an unspecified amount toward improving the lighting of this palazzo. And of course, the question is: why? The palazzo's deep history is the answer. Having been designed in the 15th century and decorated in the 16th by Giorgio Vasari, the palazzo is a symbol of deep artistry and culture. Florence is home, after all, to Gucci, Saint Laurent and Balenciaga. What better way to pay tribute than by restoring the past that made it such an icon of artisanship?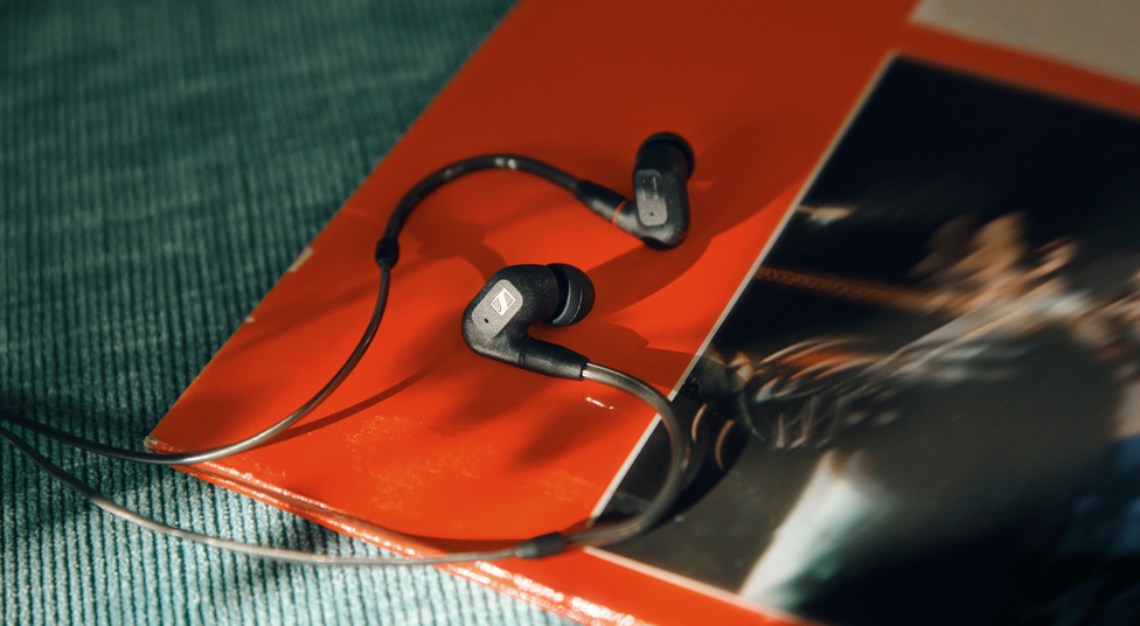 Invest in the best: Sennheiser's IE 300 earphones
 Why you should care: Whoever said the best things come in the smallest packages definitely had Sennheiser's in-ear headphones in mind. Methodically crafted, Sennheiser's engineers boast of even further developing the 7mm XWB transducer. It even offers a large frequency response (6Hz to 20kHz), ensuring that lovers of all sorts of music will get to enjoy. The result? A clear and natural audio that won't tire your ears. And to sweeten the deal, these headphones are designed with a 3.5mm cable that'll survive being pulled out from the depths of your handbag multiple times (don't worry, I understand your pain). Yours for US$300 (S$398).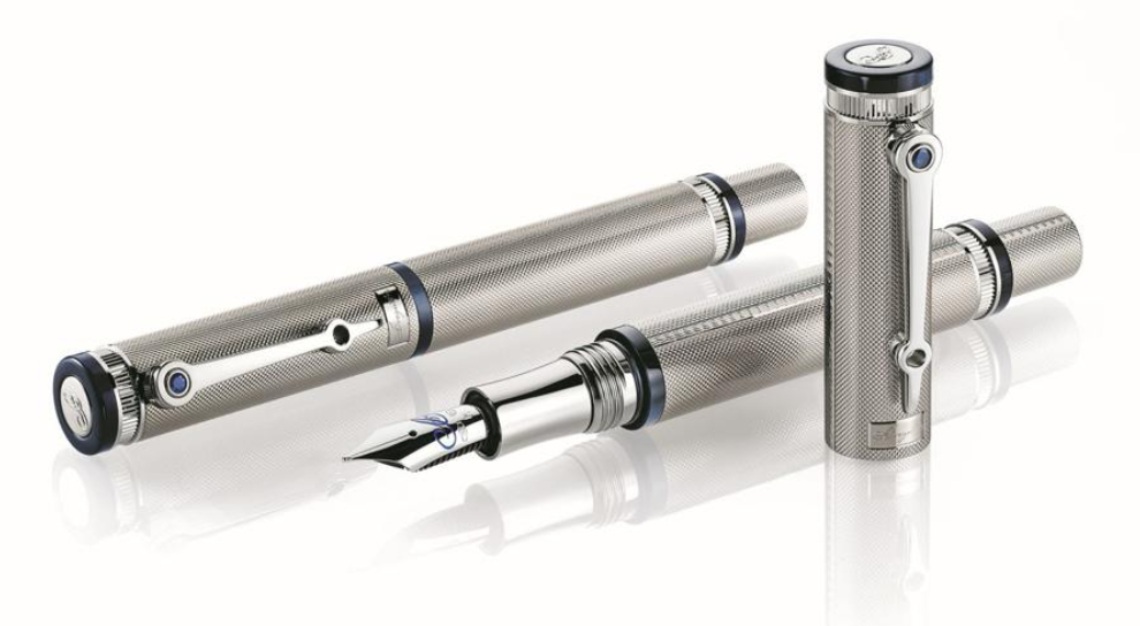 Breguet's newest collection of fine pens will make you want to write again
Why you should care: Breguet's pens are as carefully and intricately designed as its watches, or so the brand claims. Its collection comprises a fountain pen, rollerball and ballpoint pen. Though this may sound banal, the silver it's made from, the signature guilloche detailing and the 18K white gold tip on the fountain pen make them anything but. In fact, they pay tribute to Breguet's Classique watch collection. So if you've always wanted your pens to match your watches, request for the prices of Breguet's newest collection here.
In case you missed it: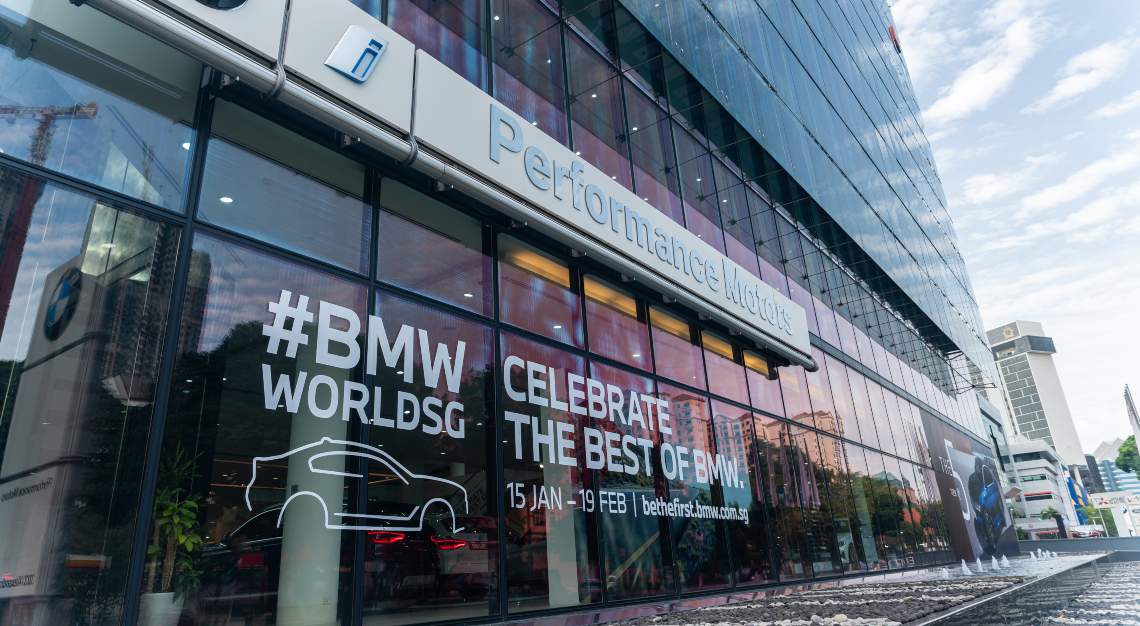 #BMWWorldSG is open from 15 Jan to 19 Feb
It starts with two showrooms, debuting the new M3 and M4 and a showcase of the all-electric iX3.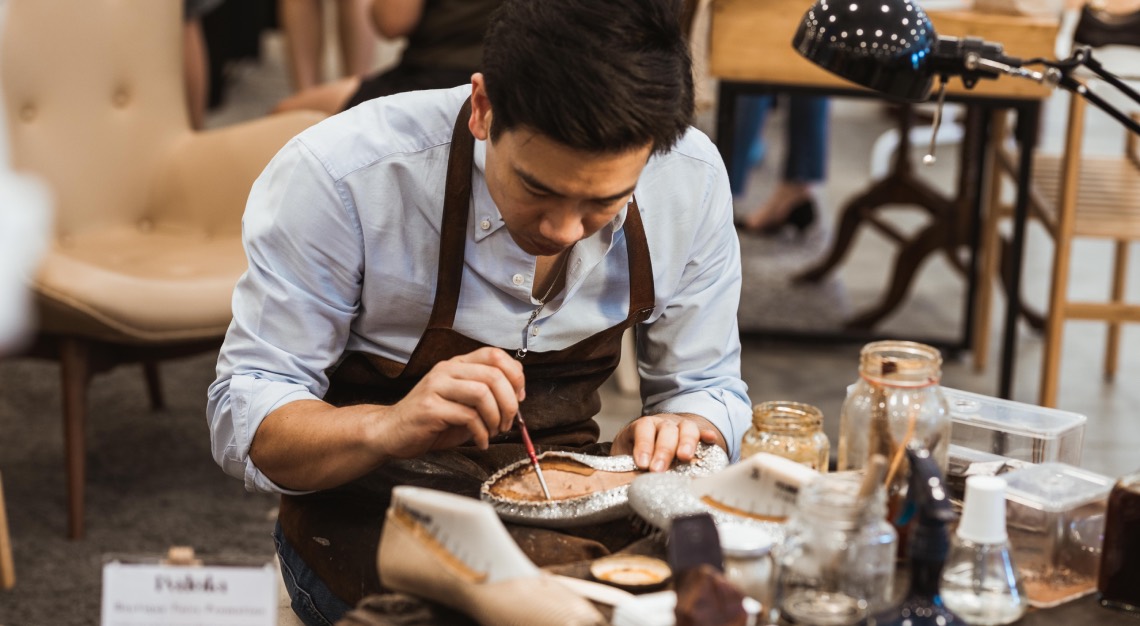 Capella on Sentosa promises a staycation like no other
It's not just a staycation, it's also an intimate shopping experience with the founders of Hat of Cain and Palola.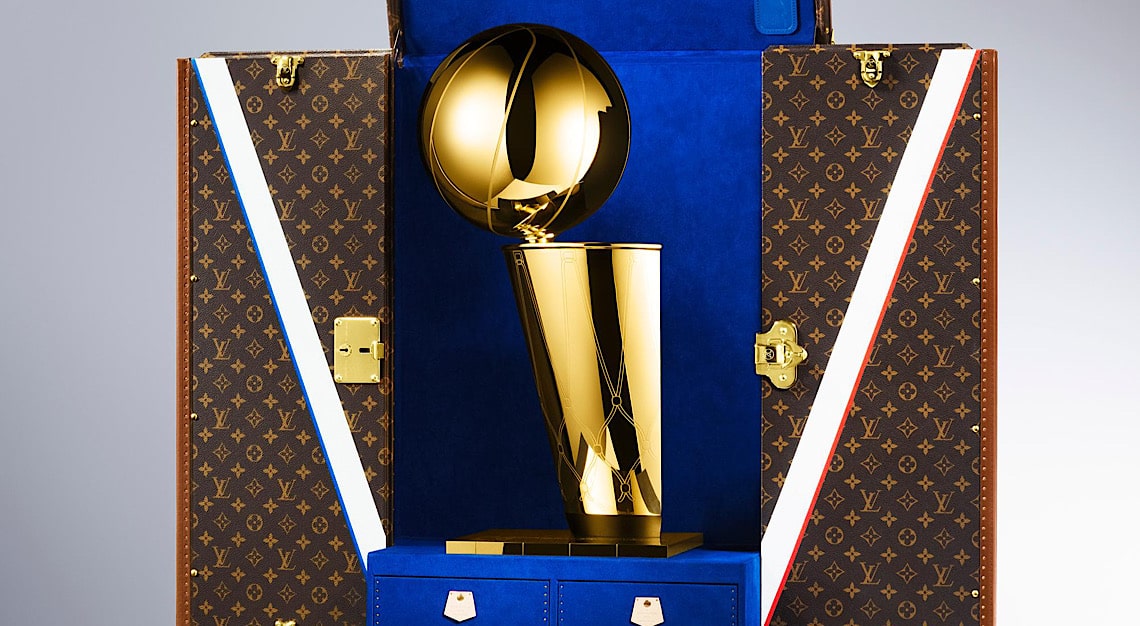 Louis Vuitton's first menswear capsule collection, in collaboration with NBA
Get the new collection in stores and online.