Mild updates to the car first launched here in 2016, with highlights including new exterior lights and a digital instrument cluster
If you can't tell the updated Mercedes-Benz GLC and GLC Coupe mid-sized SUVs apart from their pre-facelift counterparts, that's entirely understandable. Apart from restyled headlight and taillight graphics, now with full-LED clusters front and back, the facelifted cars have been left virtually untouched on the exterior front, and will go head-to-head with the BMW X3 and X4.
Under the bonnet, things are a little different. The GLC twins are the beneficiaries of a brand new 48V electrical architecture, which among other things, allows for the use of a mild hybrid powertrain. All GLC models now have a 10kW electric motor grafted to their combustion engines that allows for extended start-stop functionality, coasting and taking some strain off the engine when moving off / slowing down.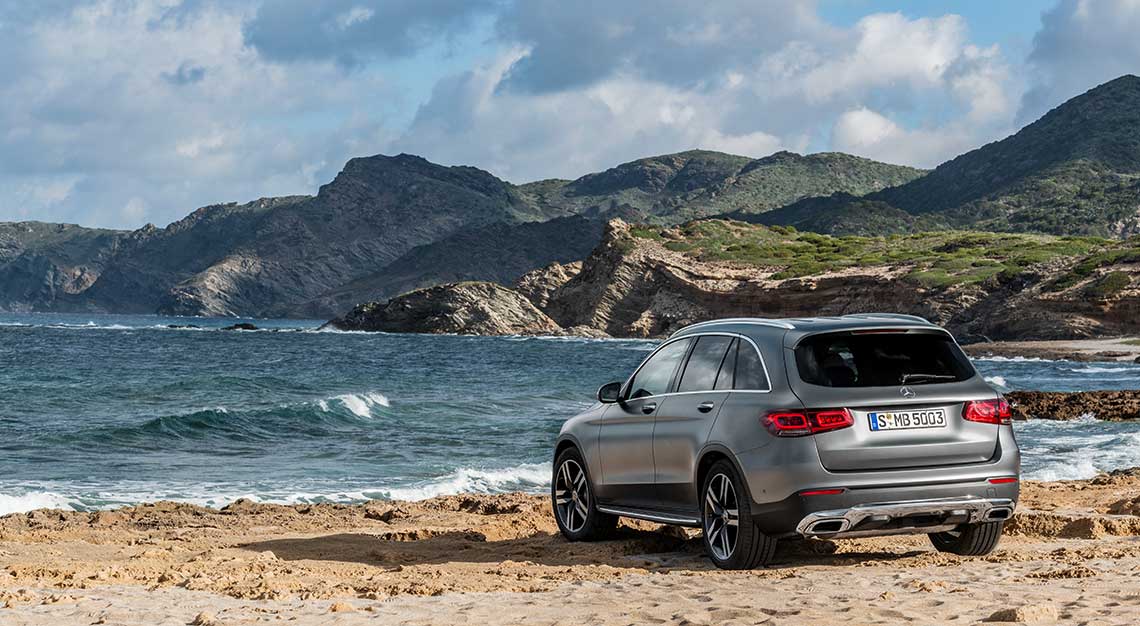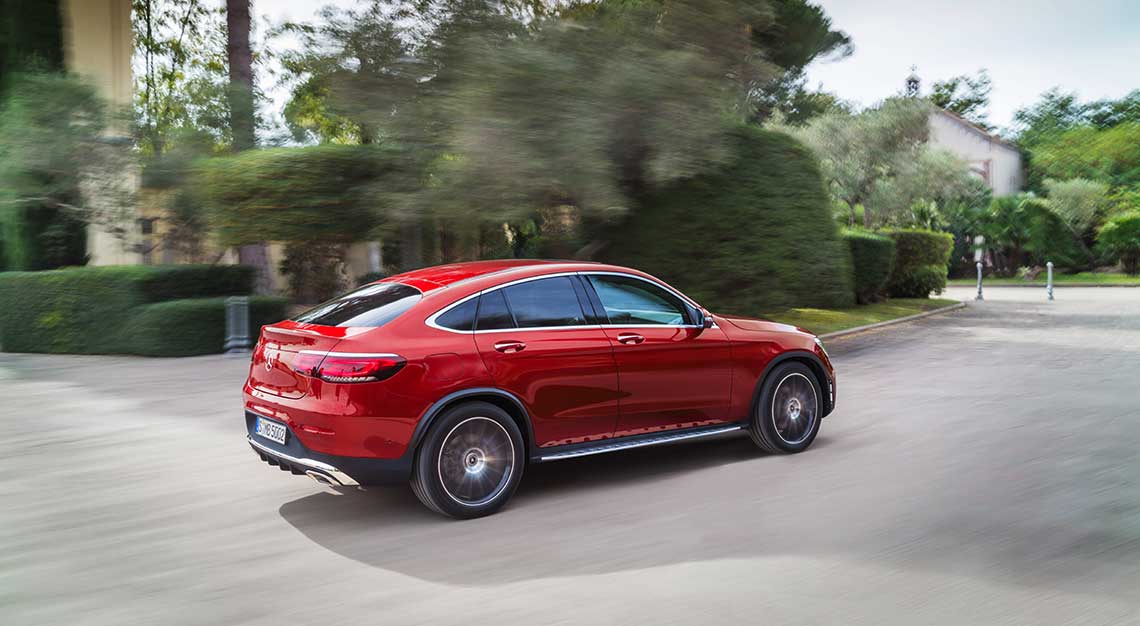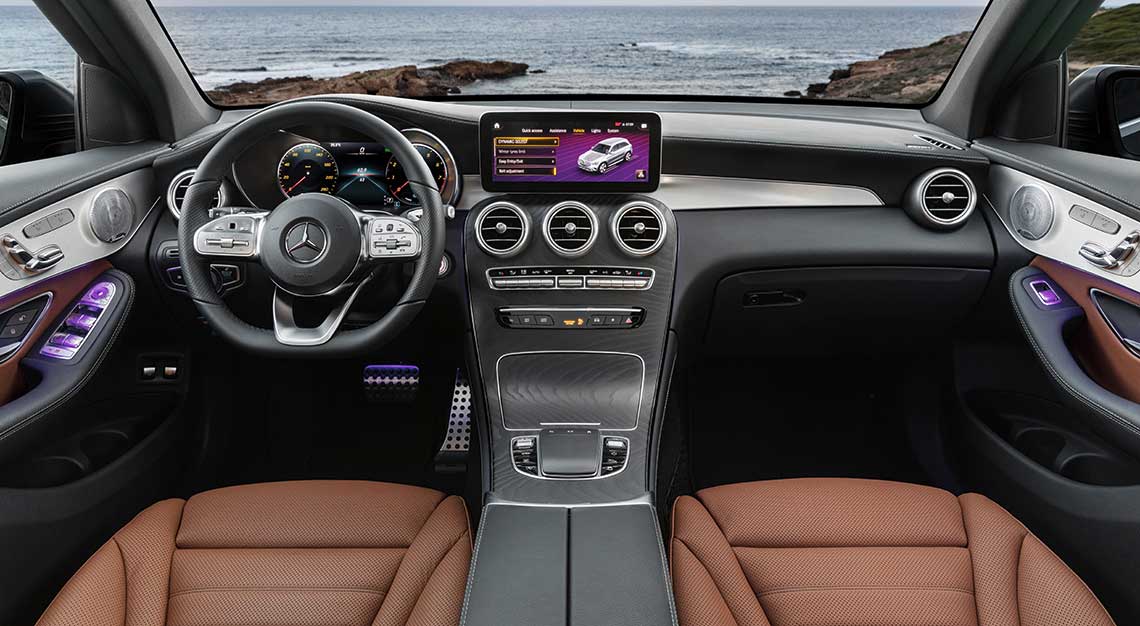 The new two-litre engines produce 197hp in GLC 200 and 258hp in GLC 300 guise respectively, a marginal improvement from before, though the big news is the "significantly lower fuel consumption" Mercedes-Benz is touting.
The 7.7L / 100km and 8L / 100km numbers Mercedes-Benz is quoting is actually some 10 per cent higher than in the preceding model, though it should also be said that fuel consumption tests a few years ago were run using the NEDC cycle, against the more stringent, post-Dieselgate WLTP test cycle used today. 
Bigger changes happen in the GLC's interior. The infotainment system software gets upgraded to the latest MBUX one, and can be controlled either using the new haptic feedback touchpad or by interacting directly with the 10.25-inch touch-sensitive screen.
Right next to that is the 12.3-inch digital instrument cluster, though it's still housed in a traditional, two-pod layout, eschewing the monolithic upright panel found in some other Mercedes-Benz models. 
The more interesting thing, however, will no doubt be how much the updated GLCs cost. With COE included, the GLC 200 is S$226,888, the GLC 300 S$242,888 and the S$263,888 GLC 300 Coupe at the head of the lineup, that is, until the 43-series Mercedes-AMG variants arrive a few months from now.