Ermenegildo Zegna is now producing hospital suits
Joining the likes of Bvlgari, Louis Vuitton, Ferrari and more, luxury menswear brand Ermenegildo Zegna has entered the fray in the fight against COVID-19. The spread of the virus has greatly affected the world of luxury, but their response has been heart-warming: brands from across the spectrum have dedicated both resources and funds to help combat the pandemic. Designers such as Prada, Armani and Chanel are producing medical overalls and gowns, while Burberry is using its network chain supply to deliver masks to the UK's National Health Service.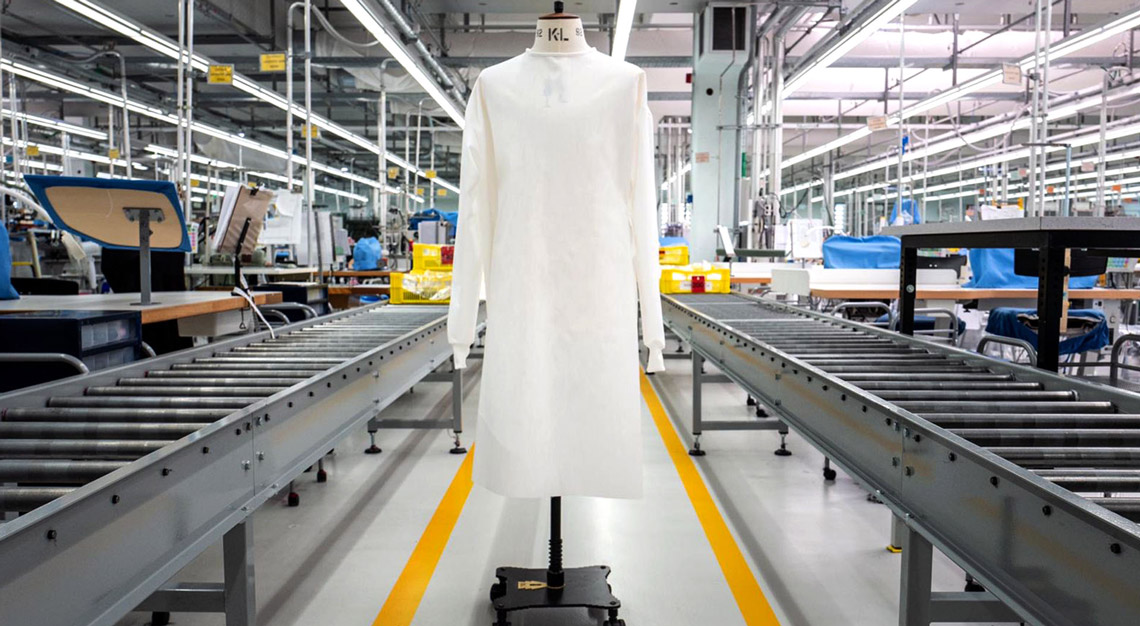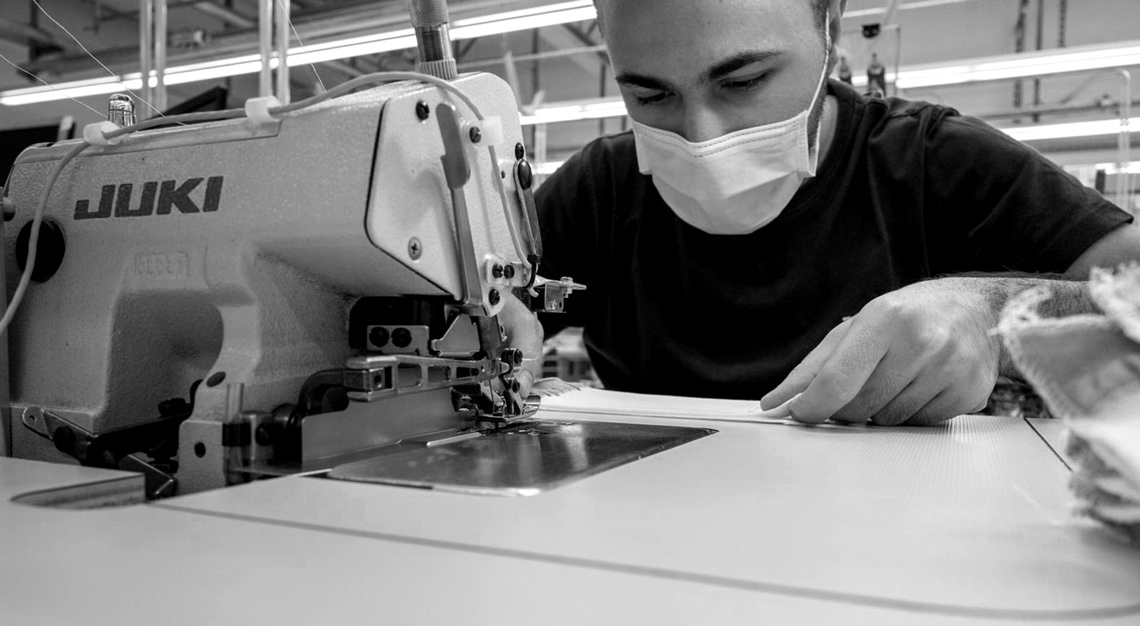 Ermenegildo Zegna has converted a portion of its INCO plant in Novara, Italy and Consitex plant in Mendrisio, Switzerland into production facilities for hospital suits. Yes, the menswear label has started manufacturing protective medical suits, with the aim of producing 280,000 units.
These suits will be crafted from non-woven fabric, and will be donated to the Piedmont region of Italy and the canton of Ticino in Switzerland – two regions severely stricken by the shortage of medical gear in hospitals.
The family-owned Italian Maison has always had the community, the arts and the environment at the heart of its brand ethos, so it's no wonder that it's stepping up in the fight against COVID-19. In fact, the designer is an advocate for sustainable fashion, and is dedicated to making education and healthcare accessible to people living below the poverty line.