It's giving new meaning to chinois chic
Auspicious, when used to describe Lunar New Year décor, has almost become a byword for garish. But as Bang & Olufsen shows with its latest limited-edition collection, it really doesn't have to be this way.
Inspired by the Silk Road in China, the new collection clads five of the Danish audio brand's most iconic products – the Beoplay A9 home speaker, Beolit 20 and Beosound A1 portable speakers, Beoplay H95 headphones, and Beoplay EX true wireless active noise cancelling earphones – in a tasteful palette of Lunar Red, Jade Green, and Gold Tone.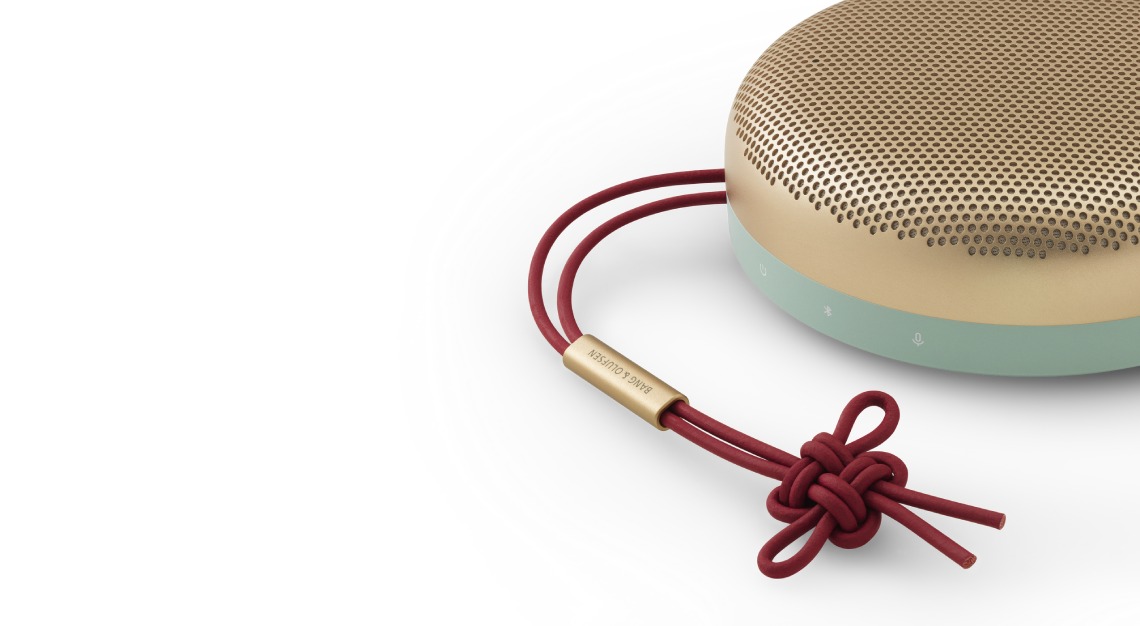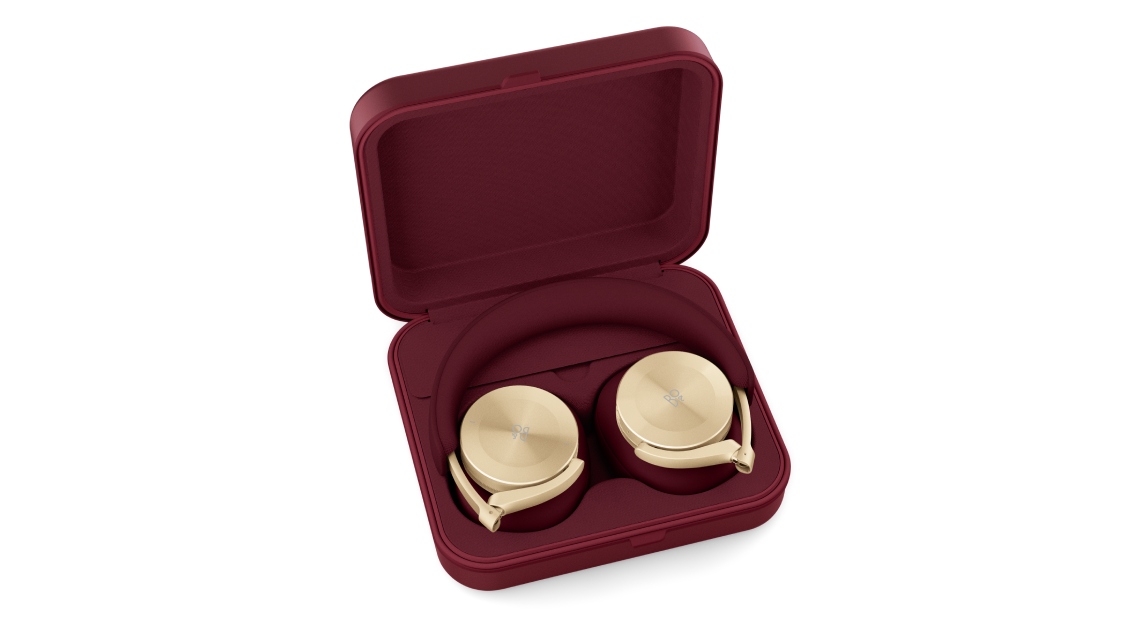 The deep, rich hue of Lunar Red appears on the wooden legs of the Beoplay A9, the headband and ear pads of the Beoplay H95, as well as the aluminium case and body of the Beoplay EX. The Beosound A1 comes in both Jade Green and Lunar Red versions, while the Beolit 20 has been given a makeover with Jade Green on its body and Lunar Red on its handle. Metal parts of all the products in the collection are in a soft gold.
In another nod to Chinese culture, hand-woven leather knots, inspired by traditional Chinese decorative knots, adorn the Beosound A1 speakers. Even the packaging for the products have been redesigned with a motif that calls to mind silk ribbons in motion. The same ribbon motif appears on the cover of the Beoplay A9.
The Bang & Olufsen Lunar New Year Collection is now available at selected Bang & Olufsen stores and online, just in time for those looking to give their sound systems a little update before the new year.