A reclusive island escape is only a short flight away from Singapore
We're halfway done with 2019, and chances are, you've worked hard enough and you're in need a break. While it'll be nice to hop on a jet to get to a beach that's far, far away, sometimes the greatest escapes are within reach. The Banwa Private Island, which sits on the coast of Palawan, makes for a quick getaway. Money can't buy you the time you have lost, but it sure can turn your island fantasy into reality.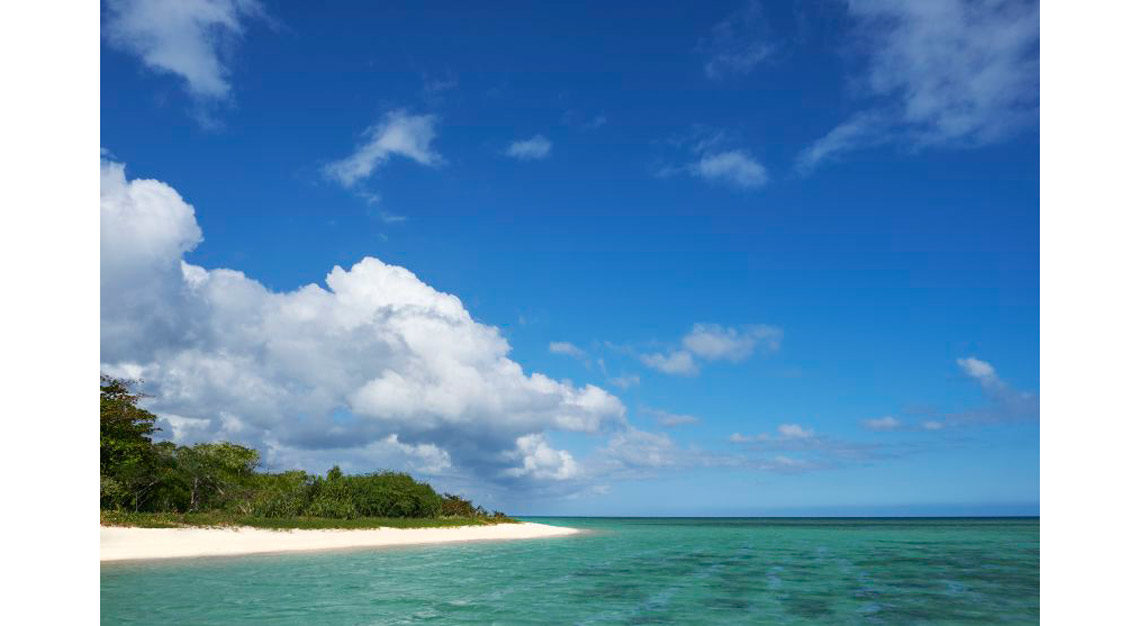 An all-inclusive island resort
It's the most expensive resort money can buy. At $134,000 a night, you'll be paying more than what you would for Makepeace Island, Richard Branson's second private resort ($9,424) on Australia's Sunshine Coast. But it'll be worth it.
The 15-acre island resort takes only two hours by seaplane from Manila (or a 10-minute helicopter transfer from San Vicente in Palawan) and is paradise at its best.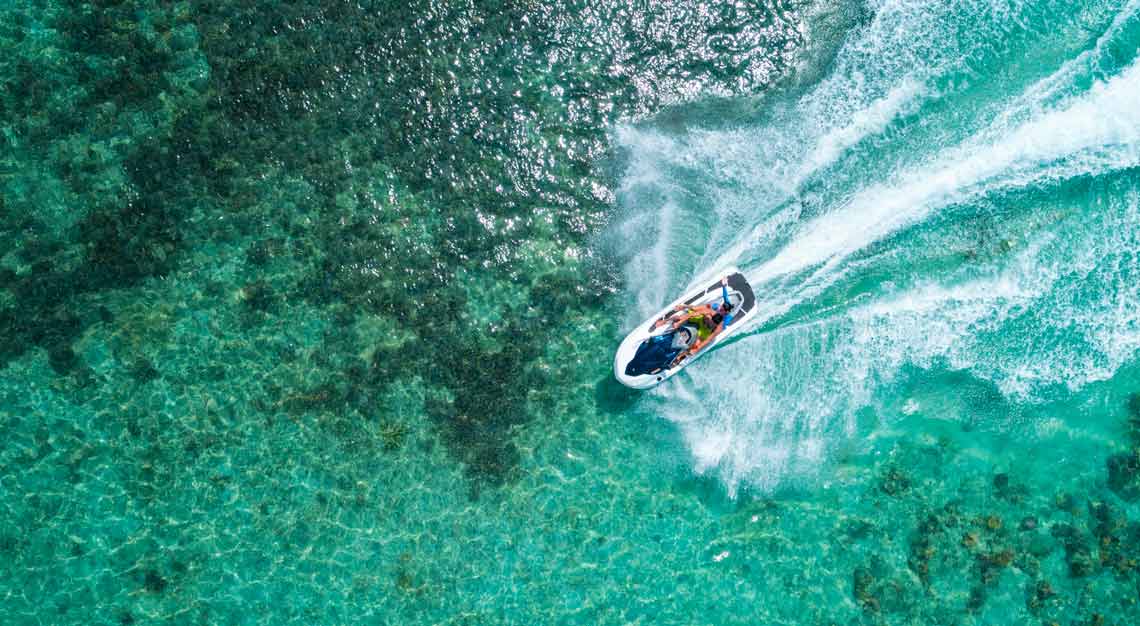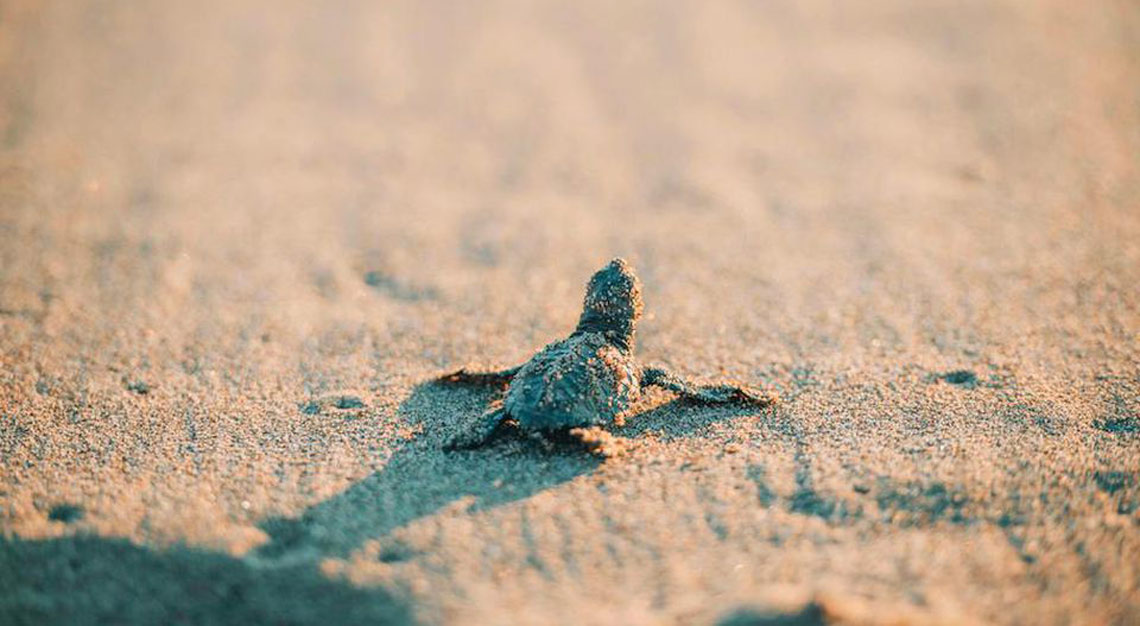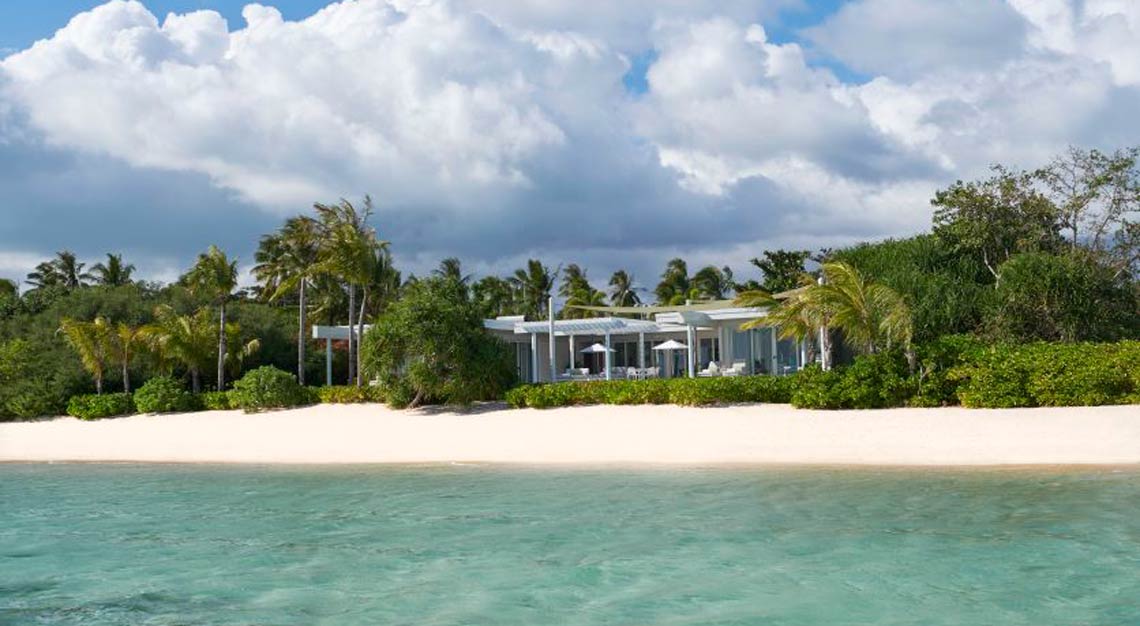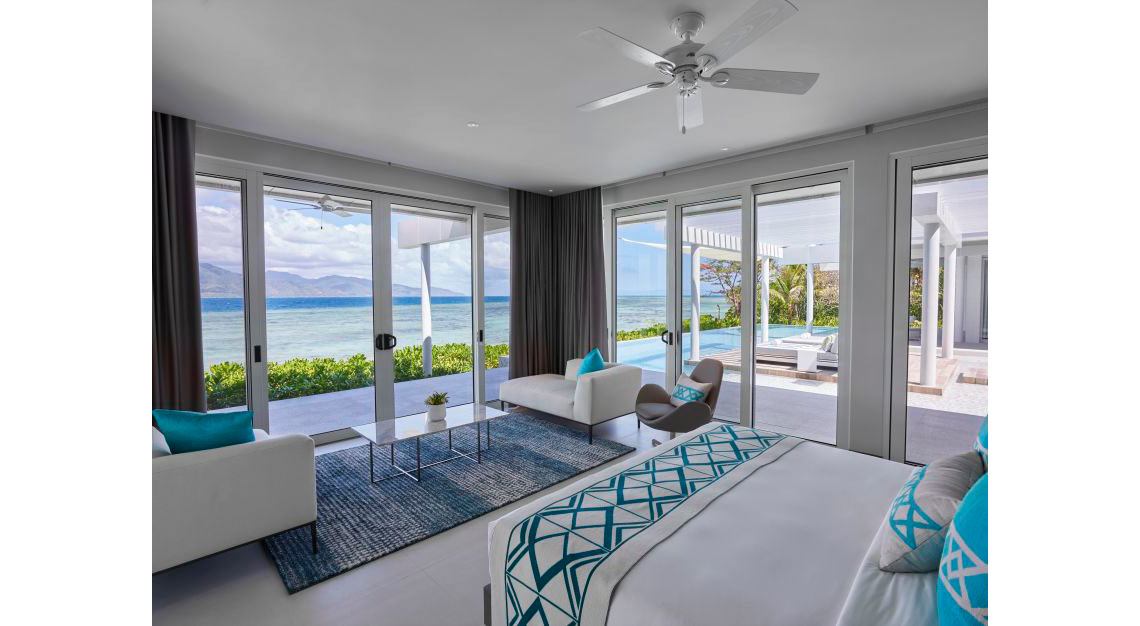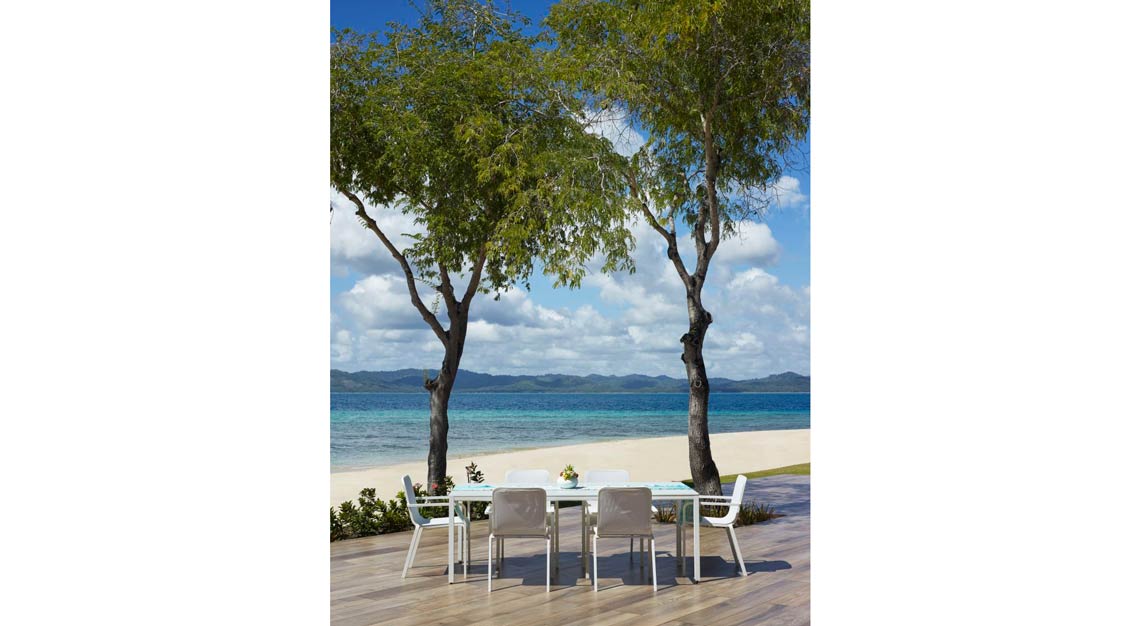 Set within an archipelago of 1,780 forested islands, Banwa can accommodate 48 guests at any one time. Designed by Manosa & Co and the MAP HK and Aquos Group, it is home to 12 garden rooms, six stylish beachfront villas (each villa is decked with its own jacuzzi, infinity pool and butler service) and one residential suite, set atop the highest point of the island.
Spend your days lazing away at the pool or trying your luck at a hole in one. There's a whole buffet of activities to pick from, whether it's a game of golf, unlimited spa sessions or some paddle boarding.
But we highly recommend diving deep into the Tubbataha Reef. Only a stone's throw away, the UNESCO World Heritage site protects 1,000 sq km of marine life. That includes your whales, blacktip sharks, dolphins and the endangered hawksbill turtle. Head out via the island's limousine tender, the Wajer 38, or the Lagoon 630 Catamaran, where you can spend the night in.
And for the money you'll be spending, rest assured you will be eating very well. The island is equipped with its own organic farm and supply of fresh spring water and honey. It also has the luxury of Nadedja Bouacha, the former private chef and nutritionist of the Qatar Royal Family, heading the kitchens. A meal here is therefore always a feast, but never overindulgent. Add on a whole list of wines (only the premium bottles cost extra), and you're good to go.