Enjoy a slice of the tropical, peaceful life at this newly opened boutique resort in Pattaya
Koh Samui, Phuket and Similan Islands are often the go-tos for those wanting some respite in Thailand. But what continues to remain as an enigma for some is the country's less popular eastern gulf coast, where the fishing village of Pattaya sits. Located about 20km south of Pattaya, you'll find Bang Saray Beach, a former 17th century pirate haven. What was once a sleepy town has now become an exclusive new pinnacle of chic, even more so with the recently opened X2 Pattaya Oceanphere, Bang Saray beach's very first all-pool villa retreat.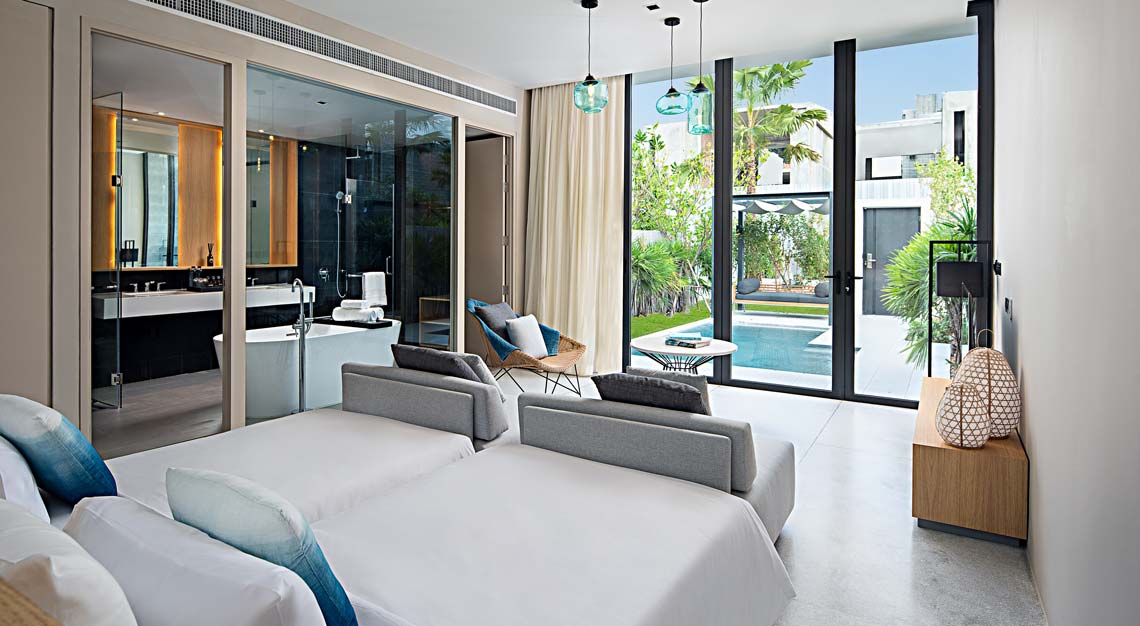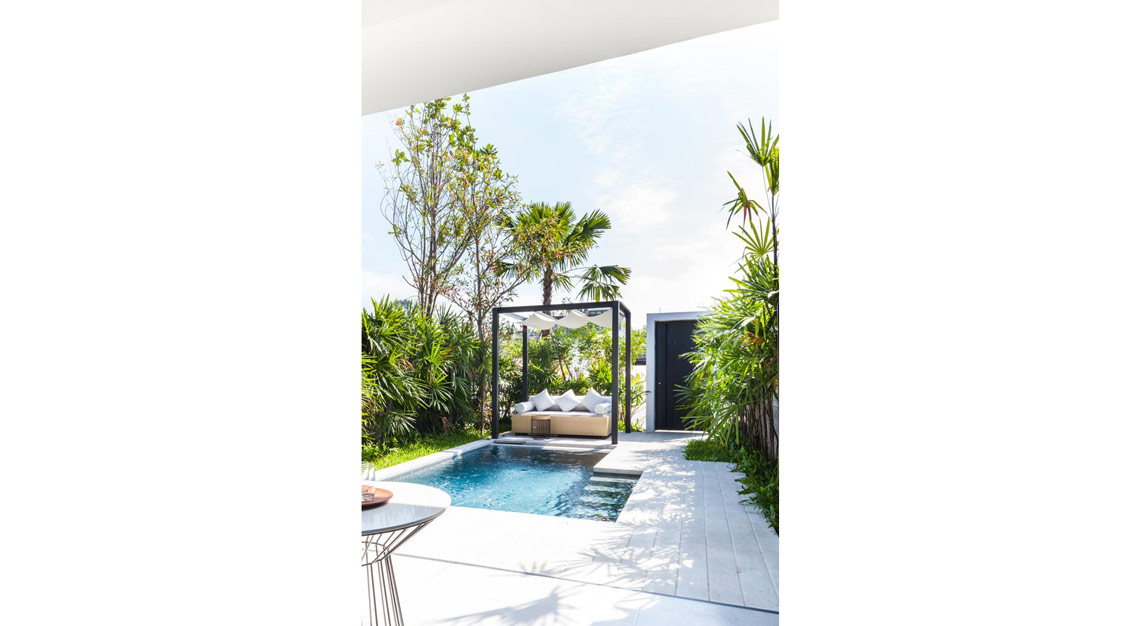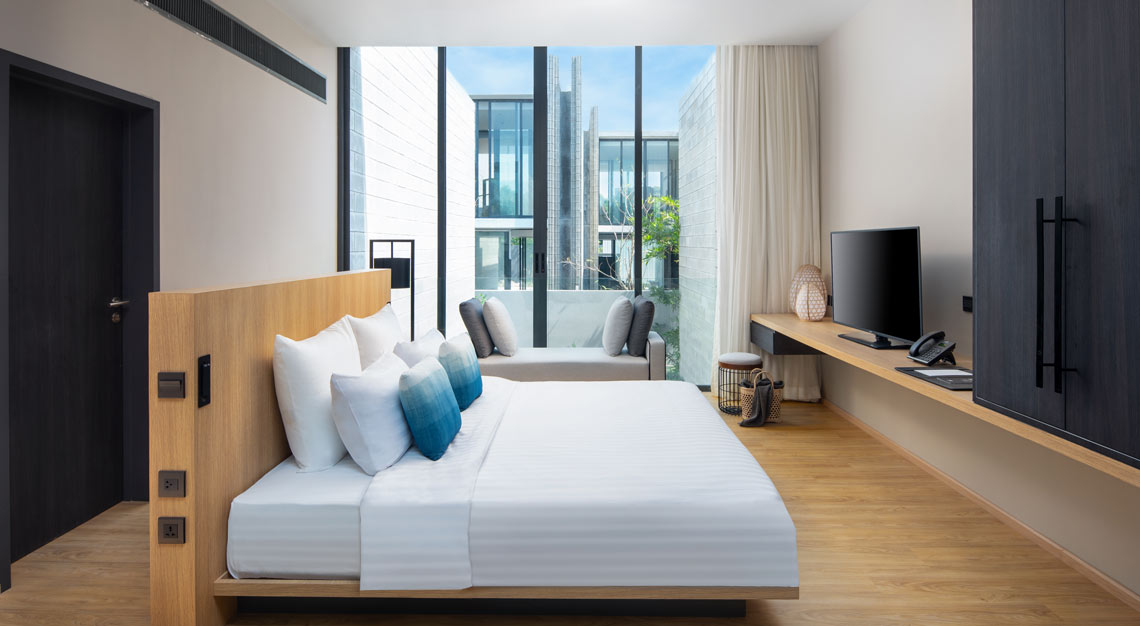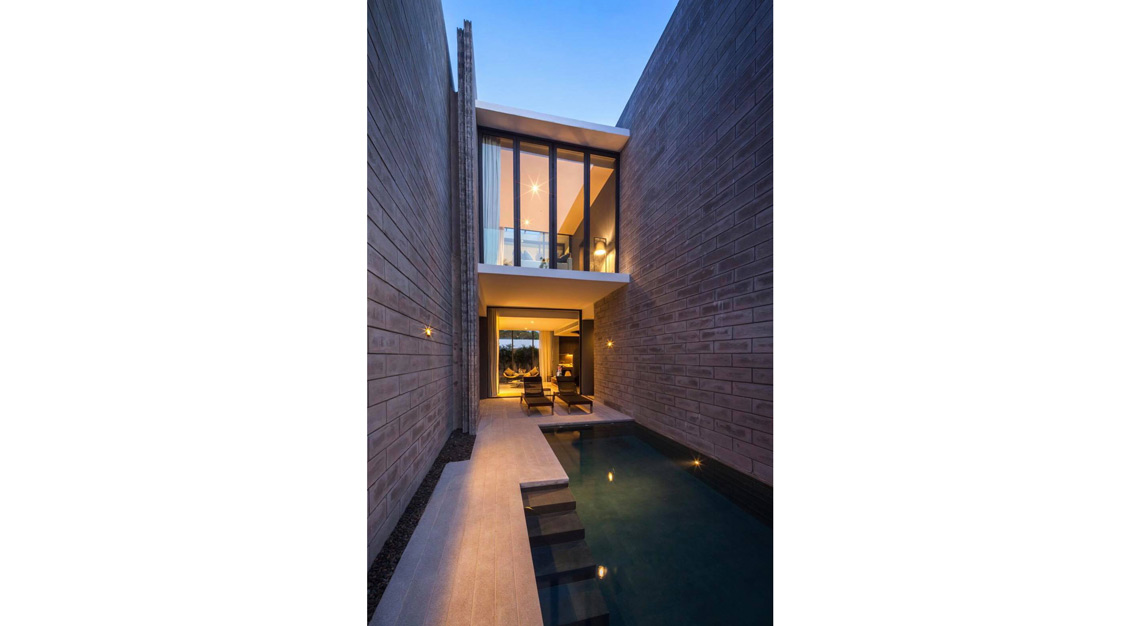 Situated just 1.5 hours away by car from bustling Bangkok, X2 Pattaya Oceanphere is the latest addition to X2's (read: pronounced 'cross-to') portfolio of retreats. It is home to 59 stunning pool villas, which range from one-­ to four­-bedroom suites, each design inspired by the rice terraces down the coast. Starting from 137 sq m in size, each villa comes fitted with a spacious living area, kitchen, floor­-to­-ceiling windows, terrace and private pool.
Of course, Thailand's sweltering heat can be a little overwhelming at times, but the hotel design accounts for it. Beds feature state­-of-­the-­art 37.5® Technology, a nifty tool that helps keep your body temperature ideal at 37.5 degree celsius.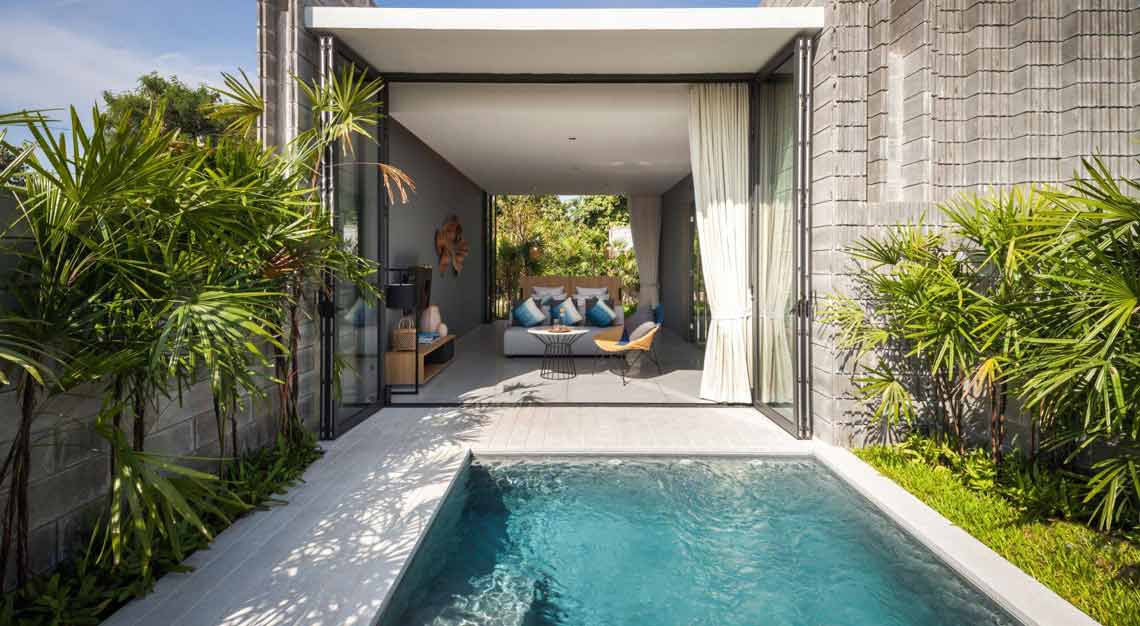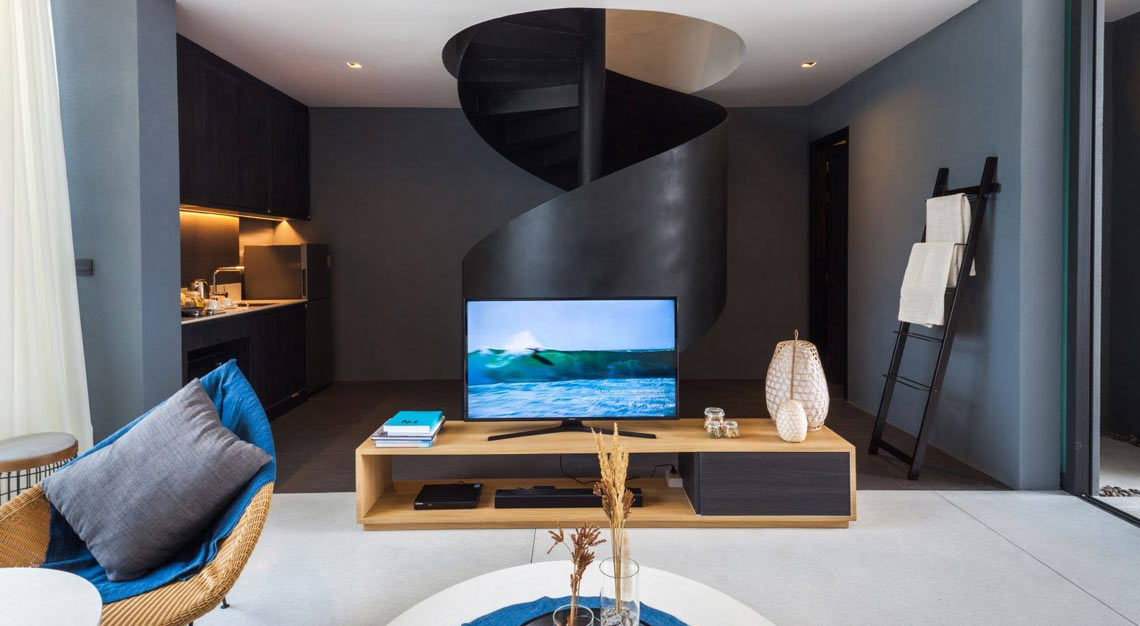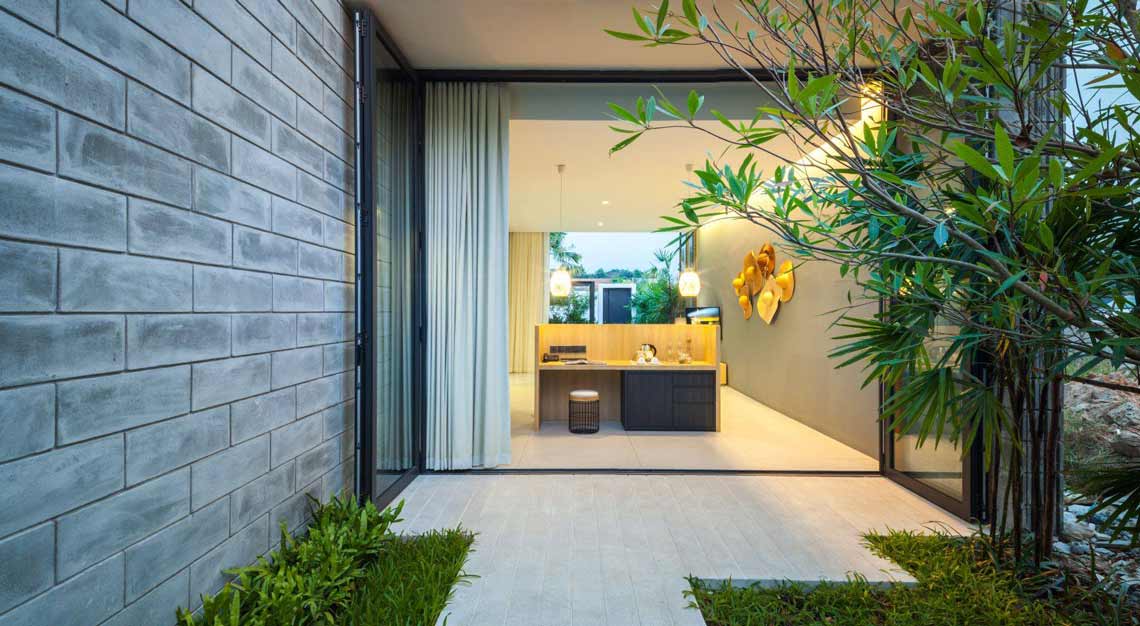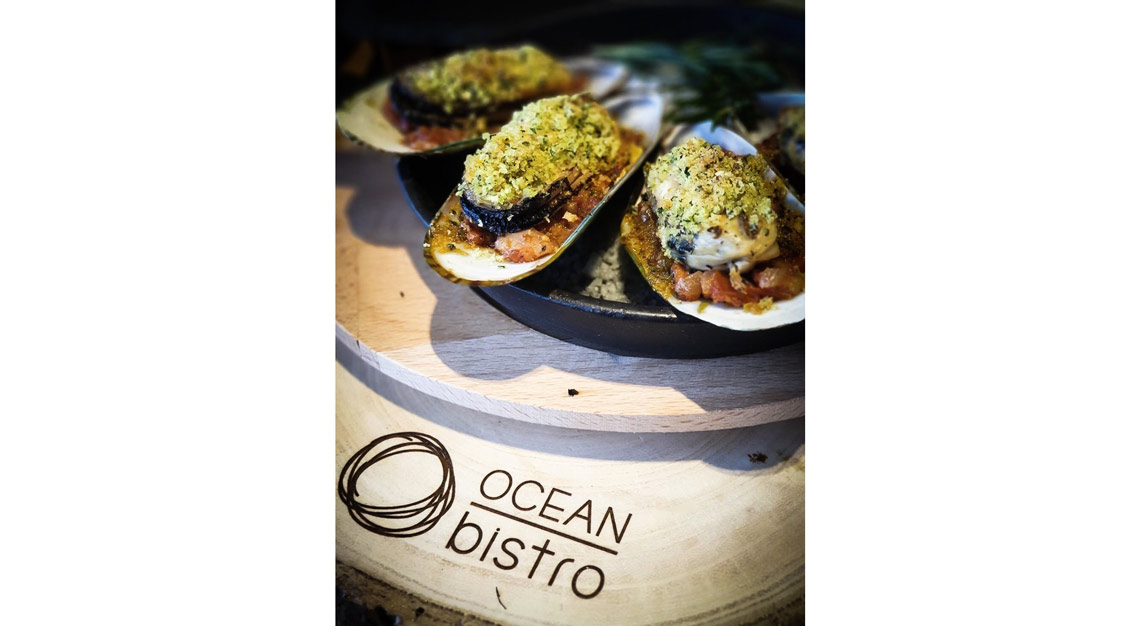 For the all-inclusive experience, rest assured you'll be well fed. Enjoy a free-flow Champagne breakfast at Ocean Bistro, the hotel's all-day dining restaurant, where you may also tuck into contemporary Asian and international cuisine. All locally and sustainably sourced, of course.
But don't call it a day without kicking back to a drink and view. You can't get better than Chili Blue, the rooftop pool bar, an ideal spot for cocktails and to watch the sun go down.