Kohler's idea of a high-tech bathroom has just begun to sink in
We don't know about you, but our dream home isn't complete without a bathroom that's stylish and smart. Luxury kitchen and bath designer Kohler would concur. The American company seeks to continuously treat its customers to innovative, immersive experiences in the comfort of their own homes. The newest addition to the brand's collection of home technologies is the Experiential Luxury series, a range of intelligent gadgets that will give your bathroom a new lease of life.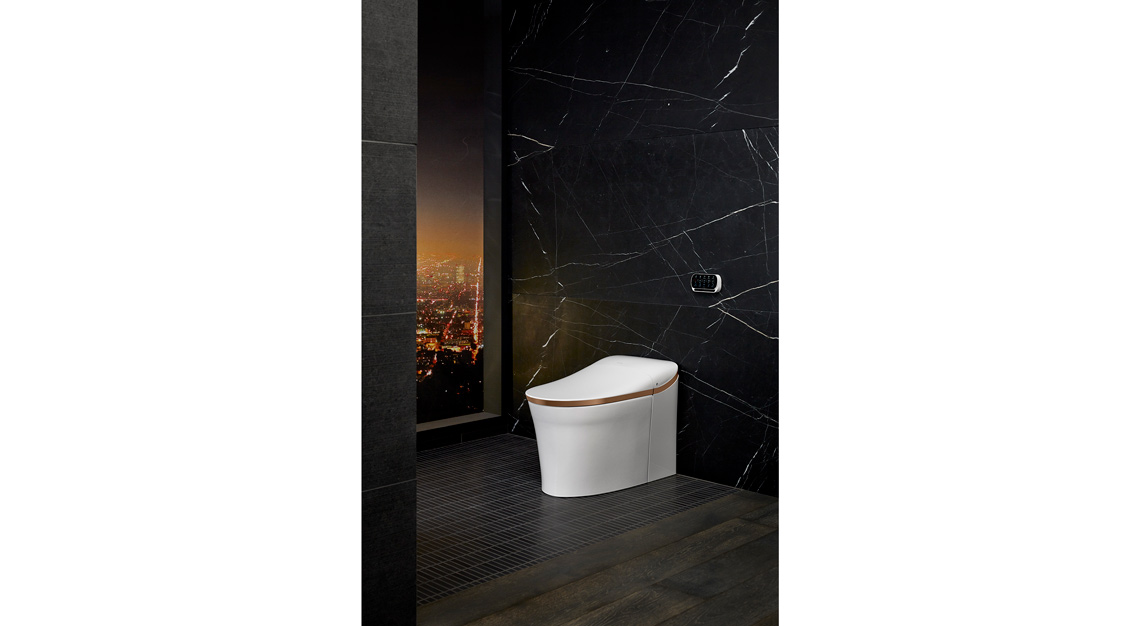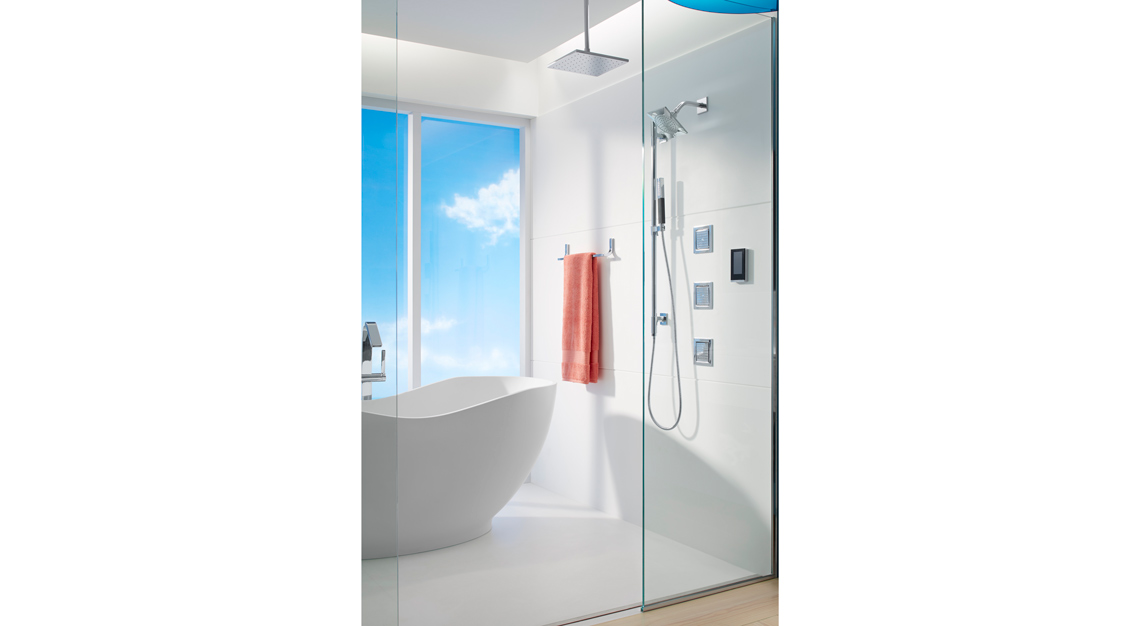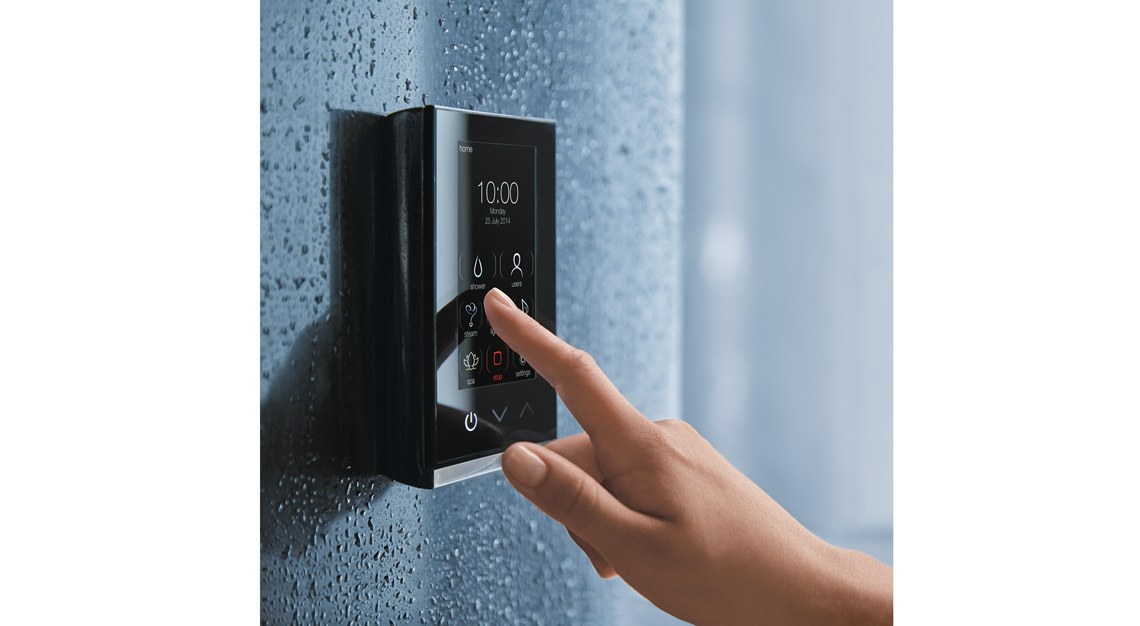 Take a seat
Eir, Kohler's new intelligent toilet, runs a host of features that include a night light, energy-saving settings and anti-bacterial functions. Available in white with sunrise gold detailing, Eir opens automatically when approached, and sanitises at a click of a button. It also features an ergonomic French Curve Seat for your derrière, in addition to an advanced water filtration system.
You'll have to try harder to leave the shower
DTV+, Kohler's most advanced (and customisable) showering system, combines water, sound, steam and light. You'll get to control the shower – rain or hydrotherapy – through an intuitive touch screen interface. So depending on your mood, you'll be able to create and save six different experiences, which you can take up a notch by tuning in to your favourite playlist and adjusting the mood lighting. Sure you'd love showers even more. Water bills, not so much.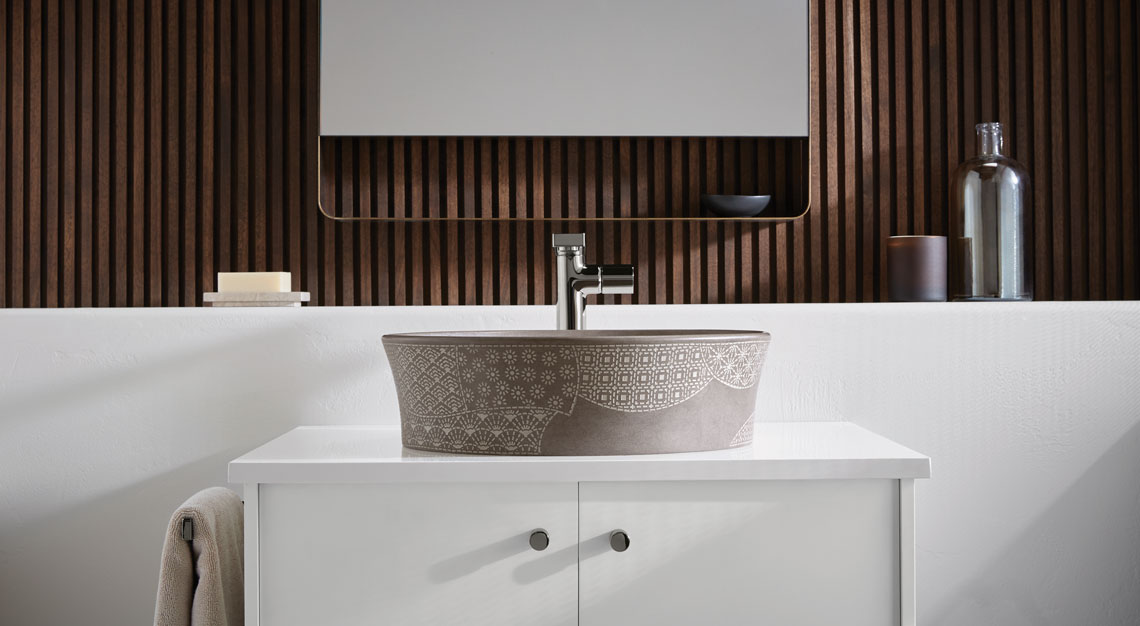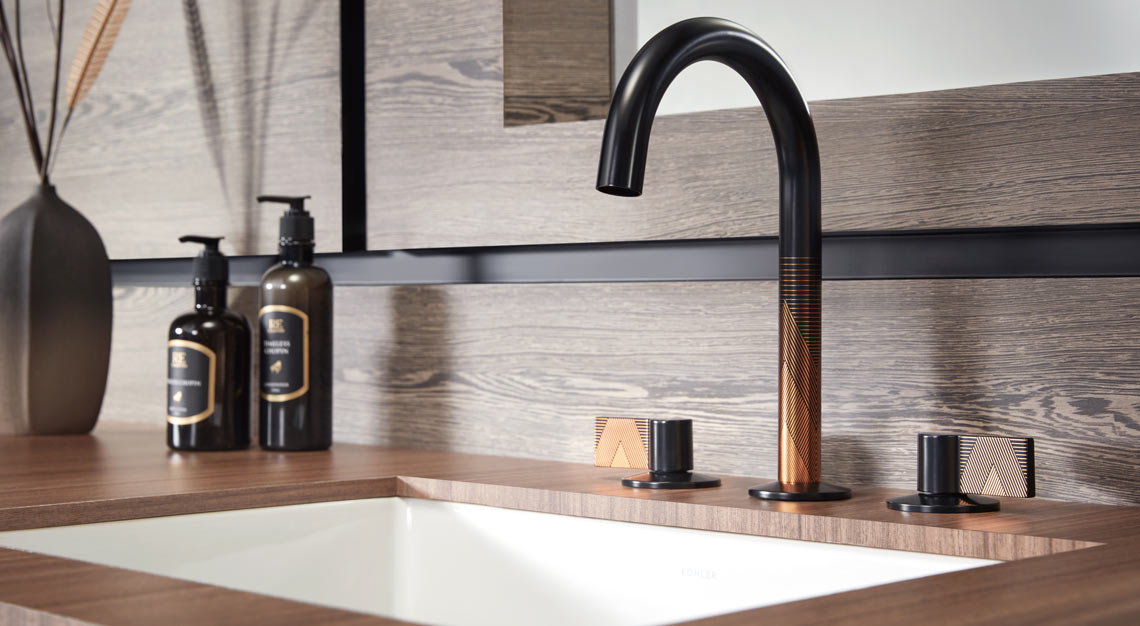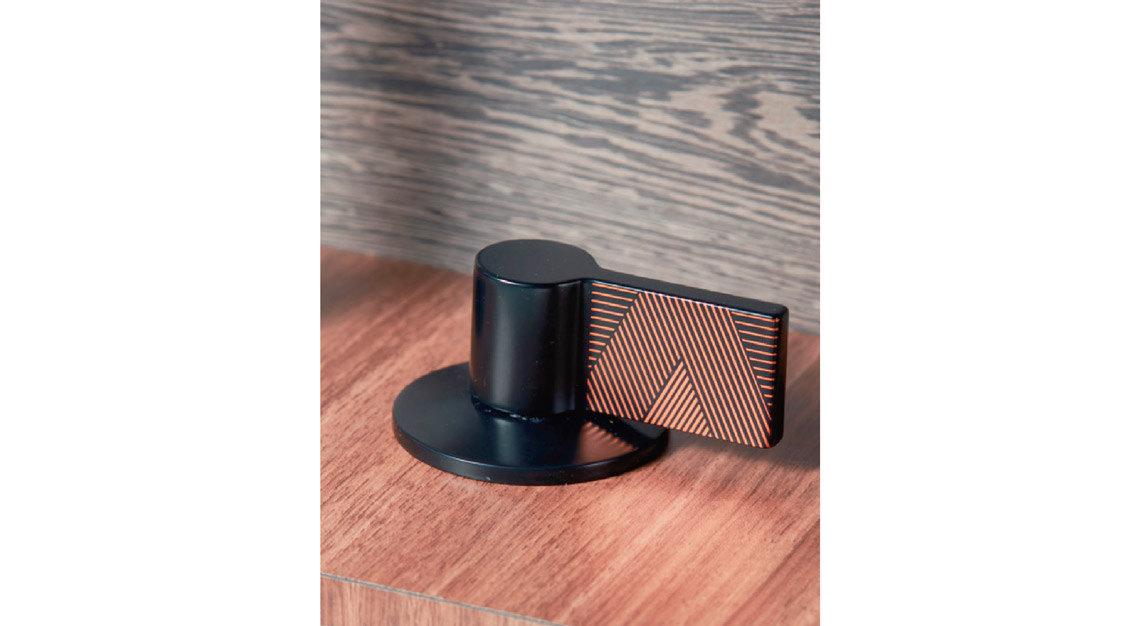 It's not "just a sink"
Form follows function, and you can always count on Kohler for a stylish bathroom. The Kensho sink, carved from natural stone, combines Eastern motifs and Western artistic techniques through several distinct design features. These include a limestone patchwork of Japanese sashiko kimono patterns, such as waves, mountains and bamboo, and textural motifs inspired by a 15th-century Italian acquefòrti etching. These etched patterns are further accentuated with a Champagne-gold metallic finish.
The Experiential Luxury series also includes the Parallel collection, which comprises a sophisticated range of faucets and accessories. Featured at this year's Milan Design Week, the collection puts every other faucet to shame with its ever sleek Etch faucets. They each bear engraved geometric patterns achieved through lasers, a process apparently invented by Kohler itself.
Kohler
Kohler Experience Center
52/56 Peck Seah Street
Singapore 079320
Tel: +65 6264 6400