The third-generation Flying Spur goes back to the drawing board, and attempts to be everything to everyone (with deep pockets)
Bentley dealers Wearnes Automotive have just launched the new, third-generation (of the post-VW era) Flying Spur in Singapore. The big news here is that the model's engineering brief has changed tack yet again, making it the third time in the model's modern history that Bentley has done so. 
The new Flying Spur is said to be equally rewarding either behind the wheel or in its capacious rear bench. This is in contrast to the 'junior Mulsanne' remit of its predecessor and the out-and-out sportiness of the first-generation car, which was envisioned as a four-door counterpart to the Continental GT.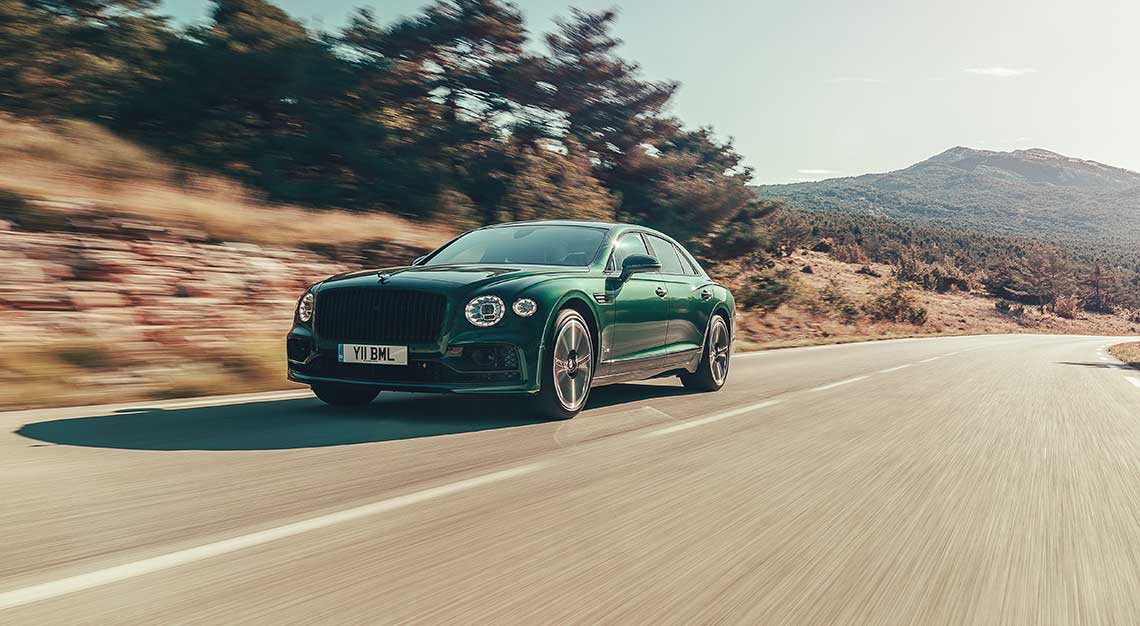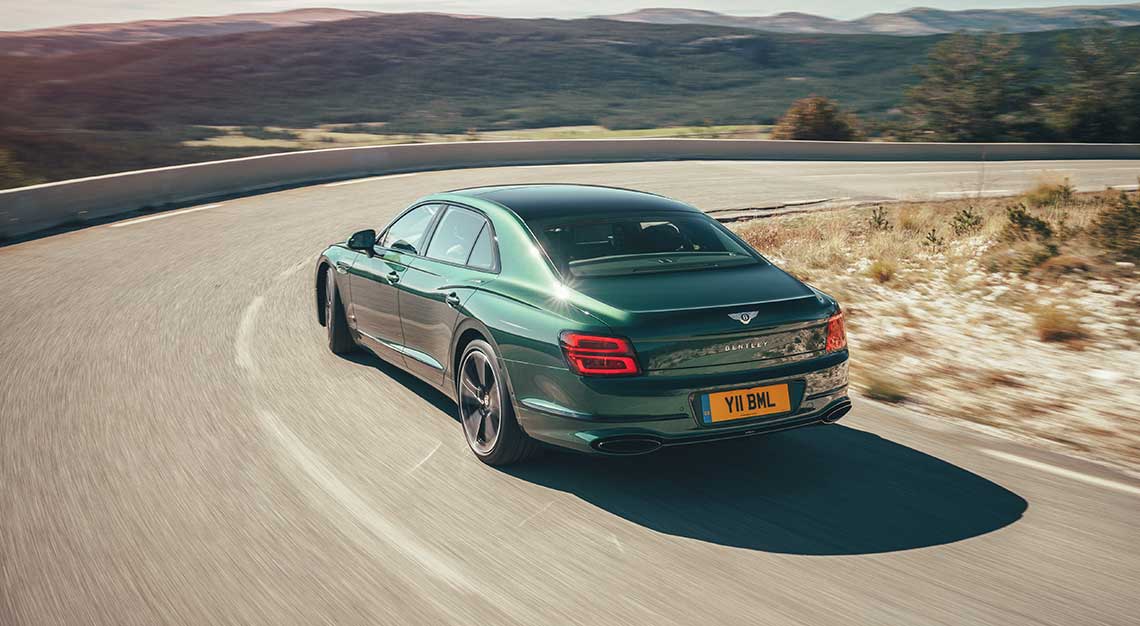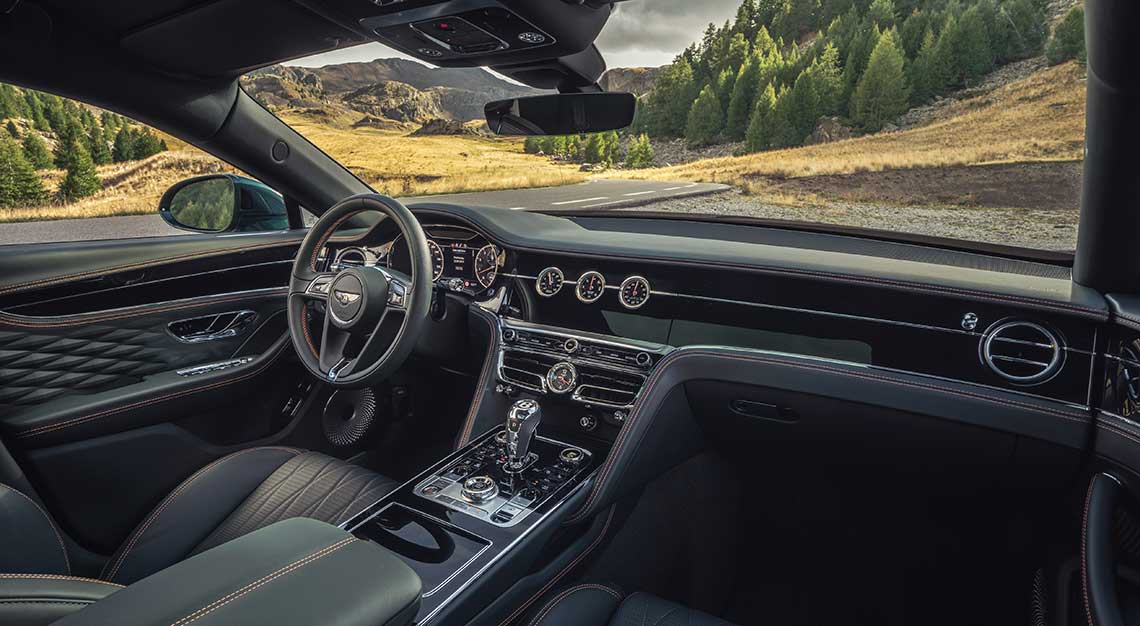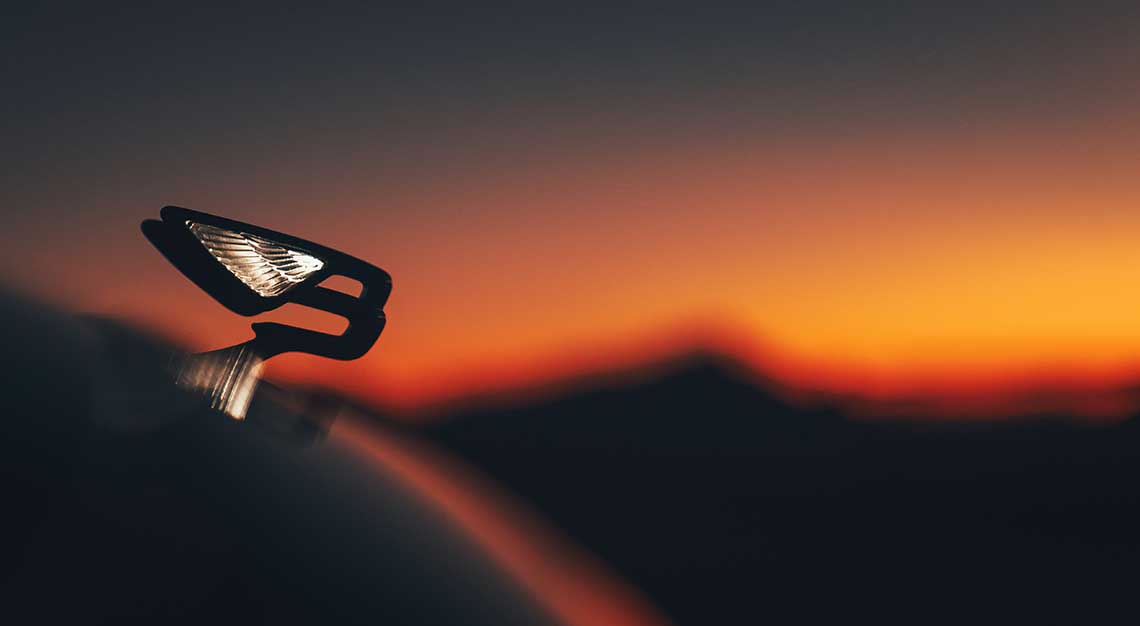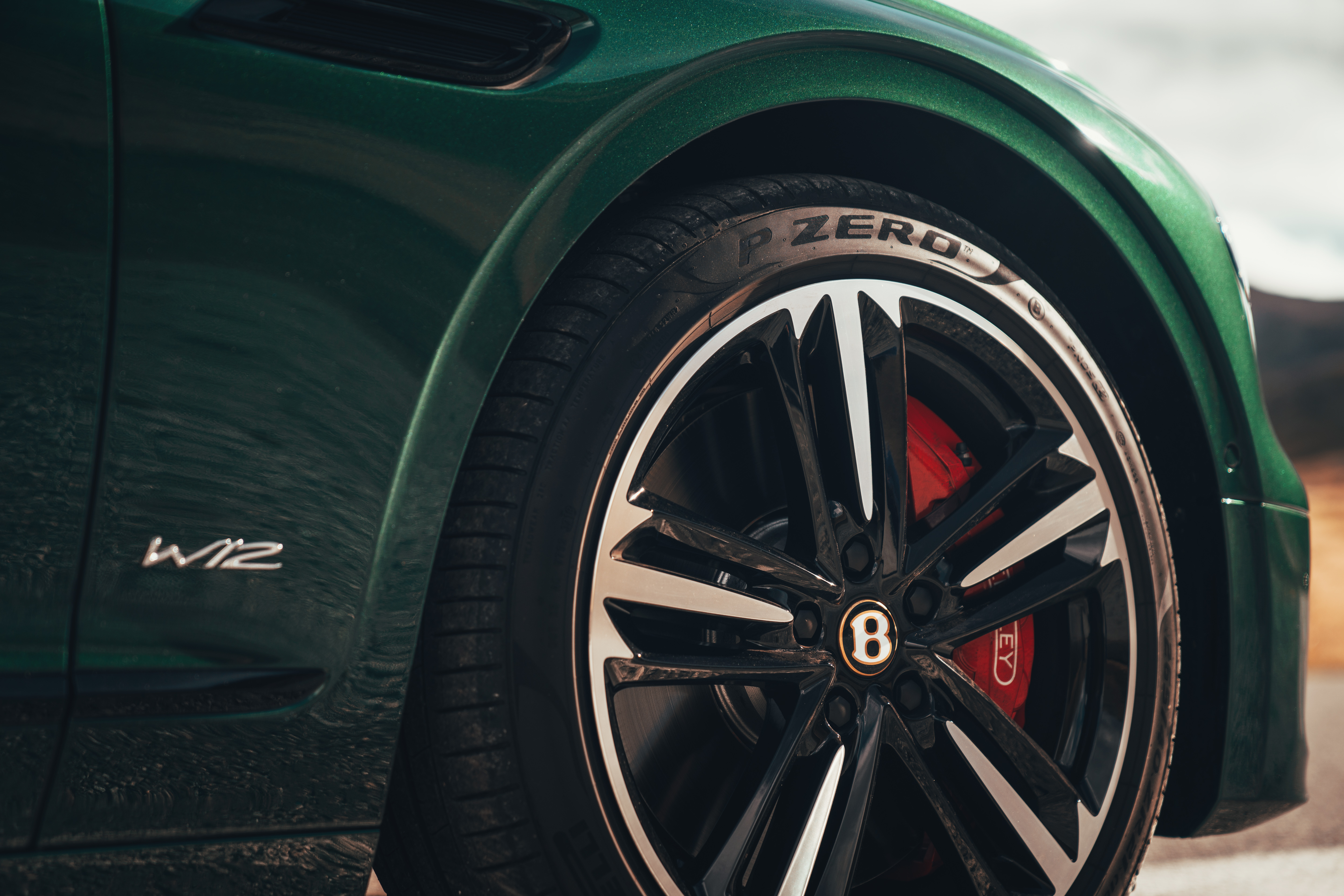 Just to emphasise how the new Flying Spur is completely unlike the one it replaced, a car that "owes only its name to its predecessor", Bentley says there are over 2,000 changes on the new model. Both cars may share similar overall lengths (of around 5,300mm), but the new Flying Spur's wheelbase has swelled to 3,194mm, over the 3,066mm from before.
Other exterior changes include a Flying B bonnet ornament for the first time in Bentley's modern history, wheel options up to 22-inch, adaptive LED headlights with a 'cut-crystal' effect and the 'chicken wire' mesh grille of before, giving way to one with vertical fins. 
The interior is about as luxurious as you'd expect from Bentley, taking inspiration from the Continental GT with its wraparound cockpit. The showpiece, however, is a rotating panel in the centre console that can show either the veneer, a trio of analogue gauges or the 12.3-inch touchscreen infotainment system. 
Making its debut on the Flying Spur, and any car in the world is the addition of 3D-quilted leather trim for the door panels. 
The new Flying Spur's drivetrain is lifted directly from the Continental GT, with its six-litre W12 engine providing 635hp / 900Nm, with an adaptive all-wheel-drive system sending power to both axles via an eight-speed dual-clutch gearbox. All-wheel-steer also features on the new Flying Spur, which has the triple benefit of decreasing its turning radius at low speeds, increasing high-speed directional stability and increasing agility while cornering. 
Order books for the new Flying Spur are now open, with prices starting from S$969,000, exclusive of COE and options.