Green driving
Going vegan has been catching on in the worlds of food and fashion. See the beetroot tartare served at New York City's Juni and Stella McCartney's vegan leather boots. So why not automobiles? Why not indeed. Which is why British carmaker Bentley will be offering vegan interior options for the portion of its clientele that eschews animal products.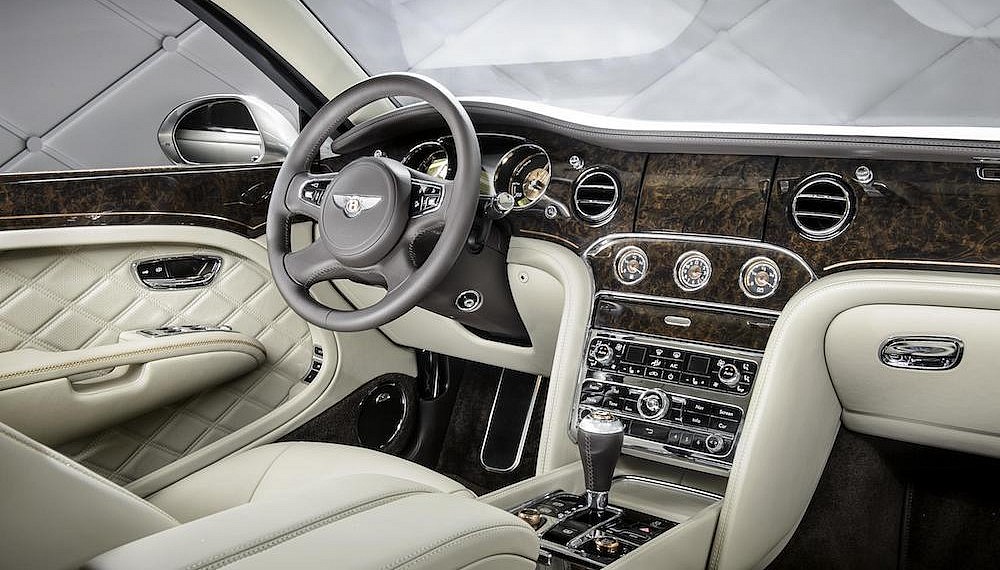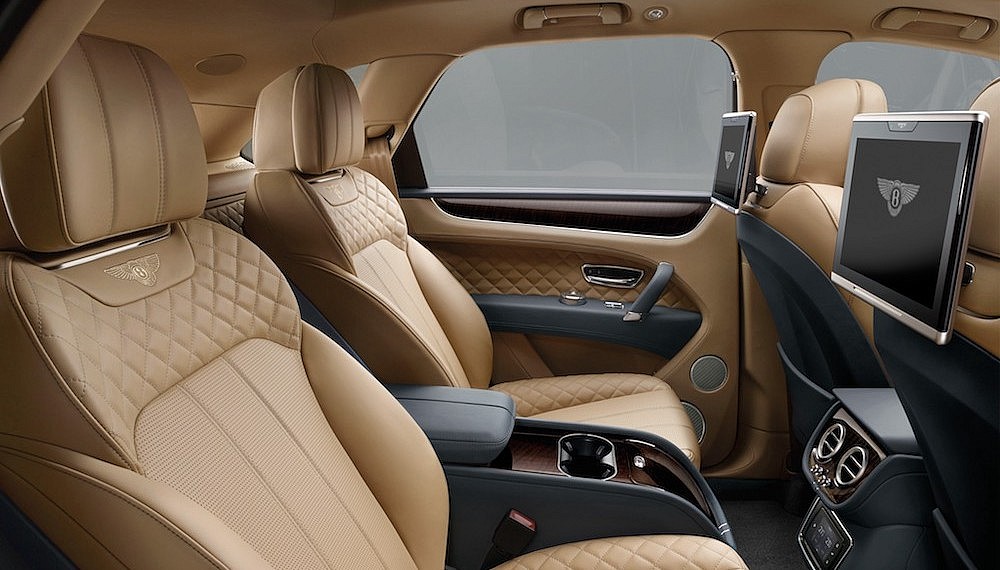 "(We) can't sell an animal-containing product like a Bentley, with 20 leather hides, to someone with a vegan lifestyle," Bentley Director of Design Stefan Sielaff said. That demand – growing, well-heeled and influential – requires an alternative. Protein leather, already present across many luxury lines, is the immediate option for an animal-free Bentley Mulsanne interior.
But Sielaff is also looking into more esoteric materials, including mushroom- and jellyfish-derived leather, which have the cachet of rarity as well as the feel of luxury.
To be delivered by Mulliner, Bentley's bespoke division, think of it as catering to a corner of the luxury market that is ready to pay grand coin to be cruelty-free.