Class 55 isn't just another concept. It's what Iván Salas Jefferson, owner of Iddes Yachts, would want for himself
"If you could build your own yacht from scratch, what would it look like?" 
It's a question that Iván Salas Jefferson has been asked regularly since he founded Iddes Yachts in 2013. 
While not yet on par with the likes of Amels, Blohm+Voss or Feadship – especially when it comes to brand equity and recognition for its custom-built yachts – Jefferson's boutique agency has already refitted more than 70 yachts. Not keen to be a mere cog in the wheel, Iddes Yachts has carved a niche for itself by specialising in concept designs, hoping that seasoned yacht owners will one day be bold enough to take the plunge and bring his visions to life. 
Following Hop, Iddes Yachts' 120m megayacht concept, the Spanish-based company has released renderings of its newest project, Class 55. But it's no ordinary concept; not to Jefferson at least.
In fact, he declares that Class 55 is "the yacht I would want to build for myself".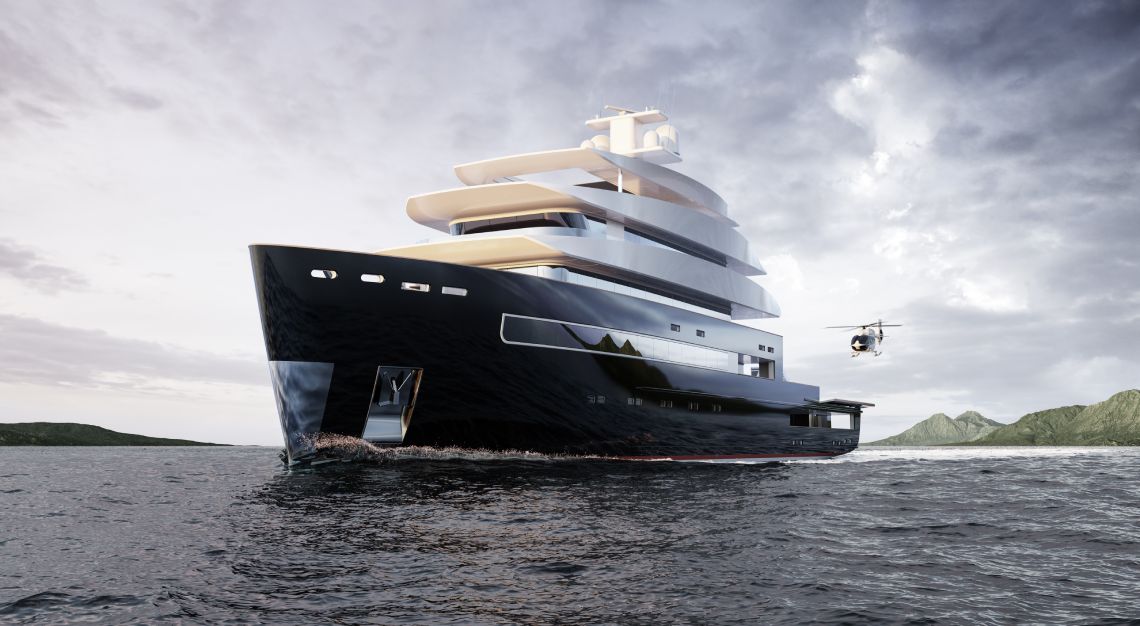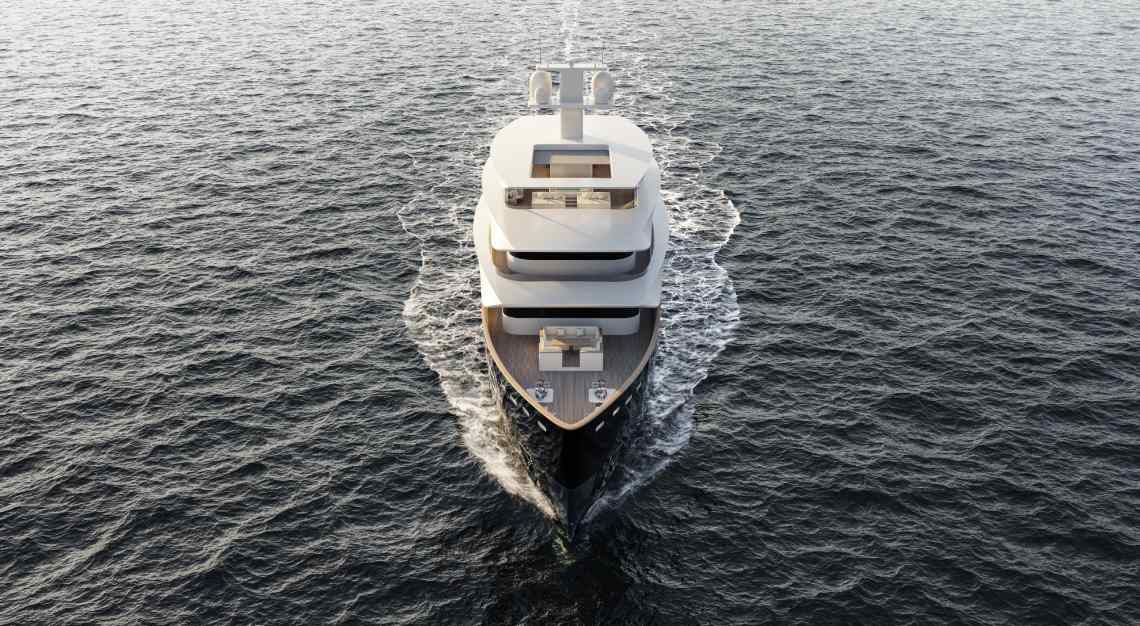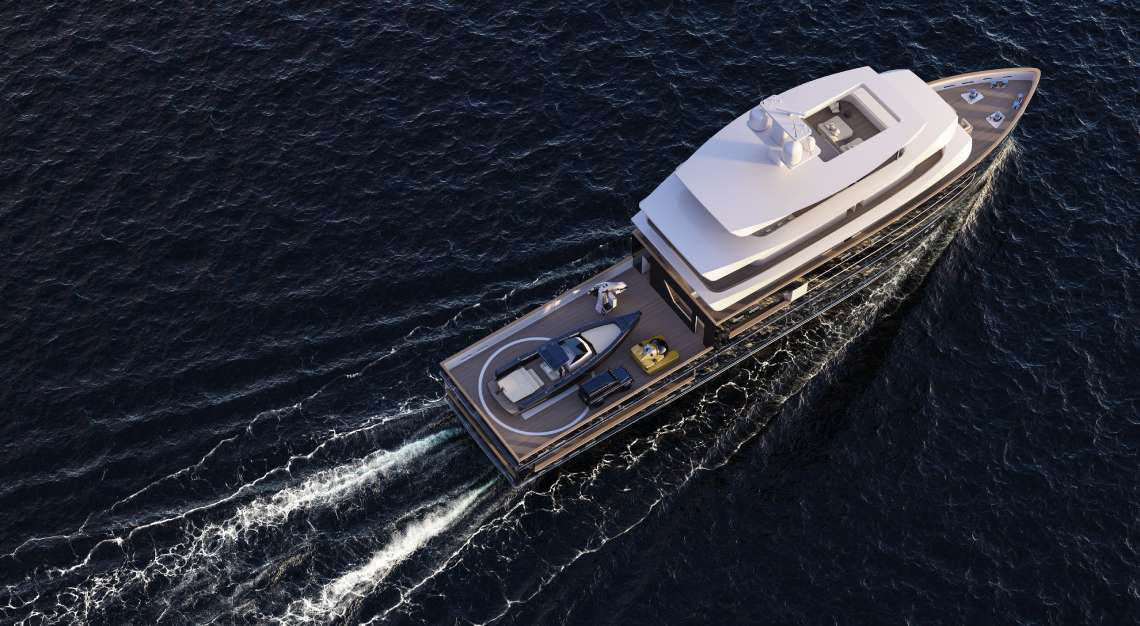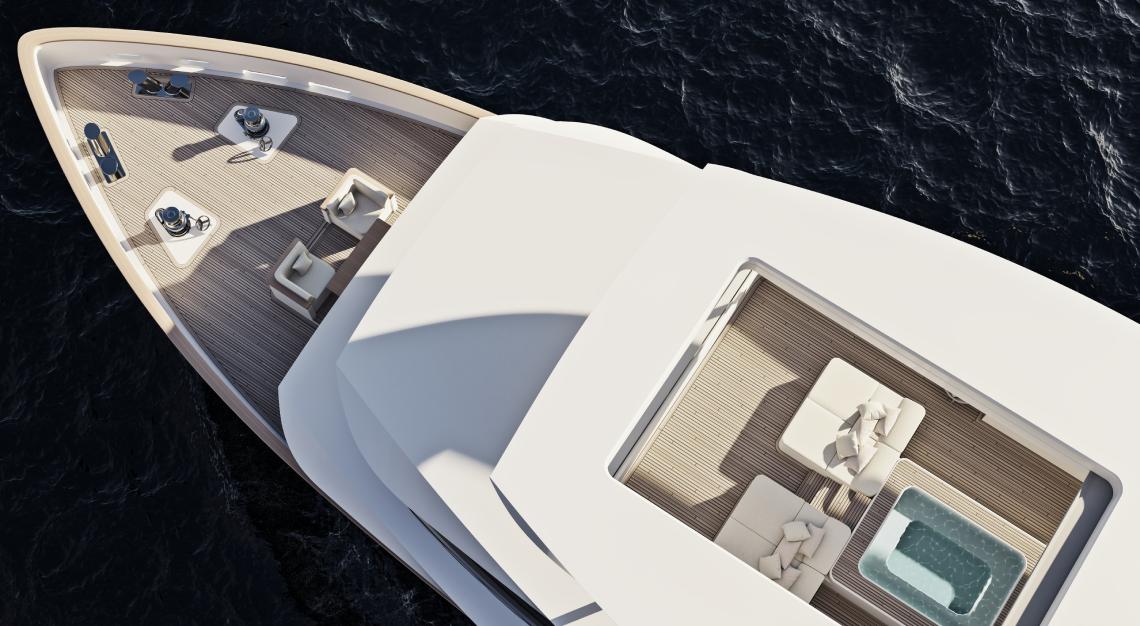 And what would that look like? First and foremost, it's environmentally friendly. The owner of Class 55 can opt to fit it with a clean fuel-electric hybrid engine. Without compromising on speed – it can be pushed to hit 15 knots – or range – it can travel up to 5,000Nm. Glass sliding doors on the upper decks allow for natural ventilation throughout the day, thus reducing the need for air conditioners. 
As an expedition yacht, how Class 55 stands out is in its ability to accommodate other modes of transport – a welcome option for those who wish to explore the most secluded locations. The space at the stern doubles as a helipad, while the in-built crane – which can carry up to 4.53 tonnes in weight – is able to load tenders, SUVs and amphibious vehicles with ease. The yacht's 55m length also allows owners to navigate remote locations, especially those with shallower drafts.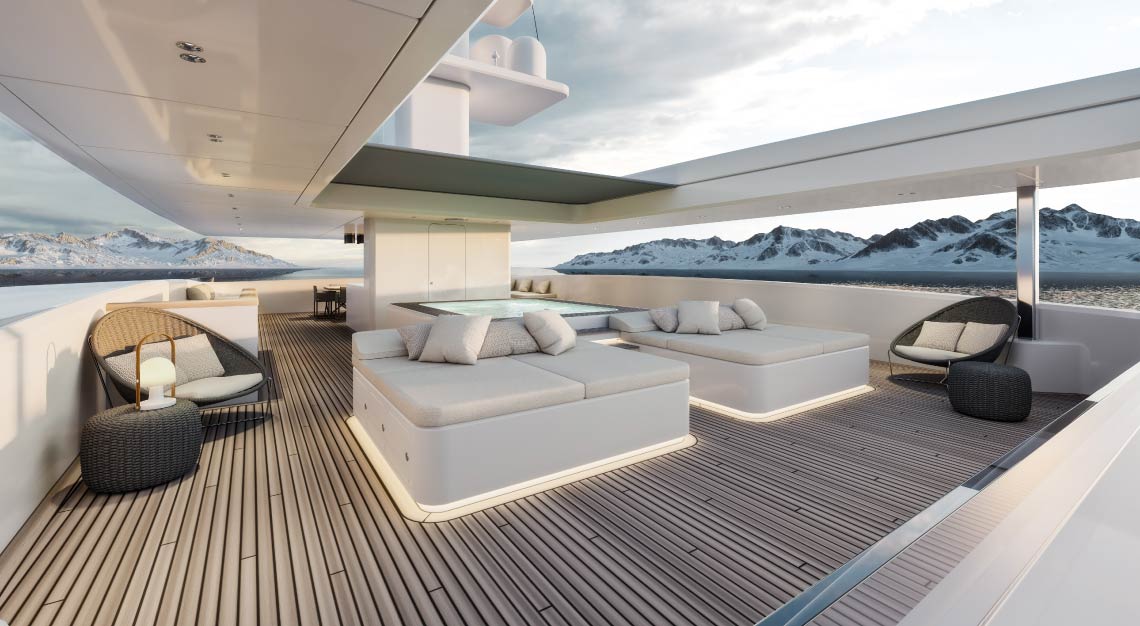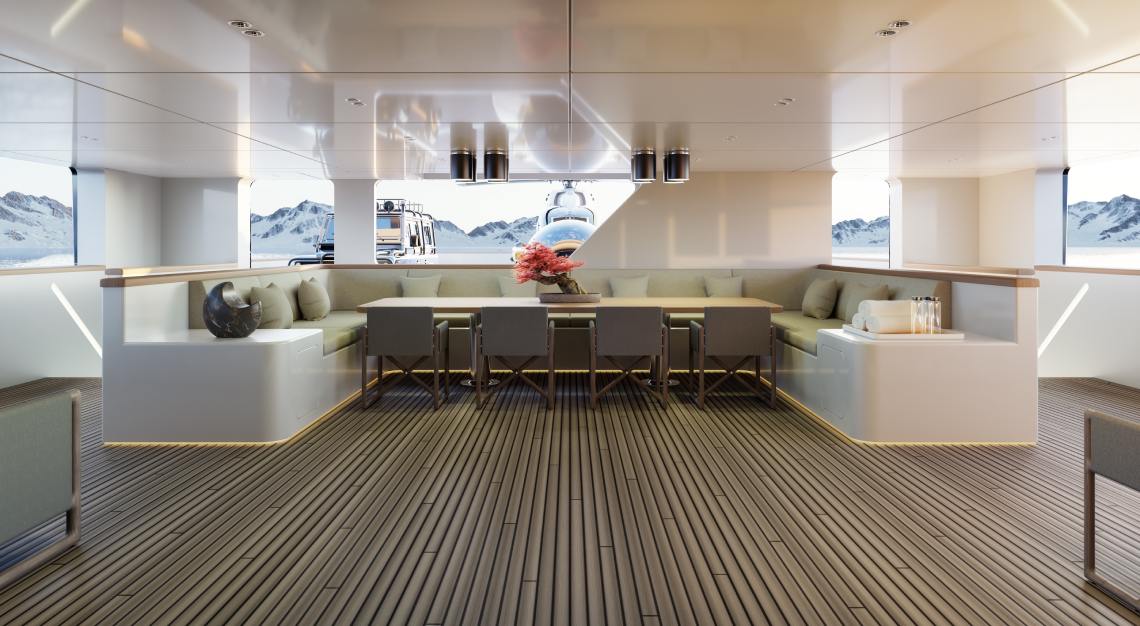 And you can be sure that with Jefferson's seal of approval, neither design nor comfort takes a back seat. Social areas, entertainment rooms and luxuriously fitted cabins are generously spread across five decks – you're looking at 1,580sqm of space – for 12 guests. 
To fully appreciate the 10.5m beam, head to the salon; the lack of passageways on both port and starboard sides allows owners to enjoy unobstructed views. The gorgeous minimalist flybridge also deserves special mention; the retractable roof means that you'll get to enjoy a soak under a star-studded sky, or better yet, on a snowy night. 
Those game enough to cruise through harsh winters in the Arctic can ask Iddes Yachts to include a built-in fireplace. After all, Class 55 is still a concept, which means that owners have the ability to customise almost every aspect to their liking. 
Pragmatism, in most cases, trumps imagination. Class 55, however, shows how a yacht can be pragmatic yet remain stylish at the same time. Now all it needs is an owner who's bold enough to turn the vision into reality.