Château Arton has all the right elements to force the spotlight onto a rather underrated spirit. Lili Chieng de Montal, its Director of Branding and Business Development, is responsible for raising the profile of Haut-Armagnac, one of the best-kept secrets of the region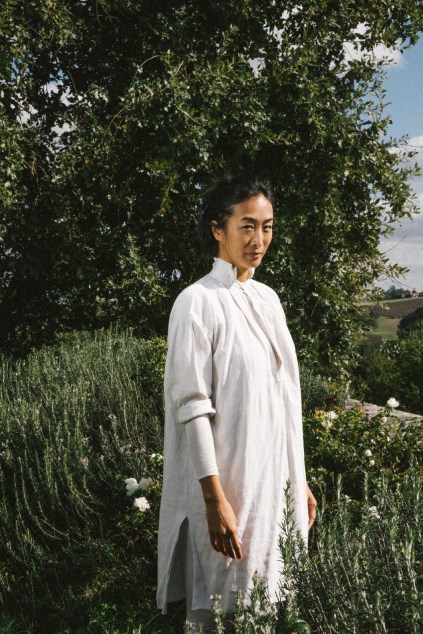 Choosing between comfort zone of life in Singapore and taking over a vineyard in France might not seem like a difficult decision for most people. Not for Lili Chieng de Montal—she was happy with her life and career in Singapore with her husband, Jean de Montal, and their children were settled in school. But Jean was the son of Patrick de Montal and Victoire de Montesquious, founders of Château Arton, and taking over the reins meant that the family had to return to France.
For the couple, it was a pivotal moment that mirrored Patrick and Victoire's decision to move back in 1979 to their spiritual home in Gascony and devote their life to the soil. Today, Lili is the Director of Branding and Business Development at Château Arton, charged with the responsibility of raising the profile of Haut-Armagnac, one of the best-kept secrets of the region.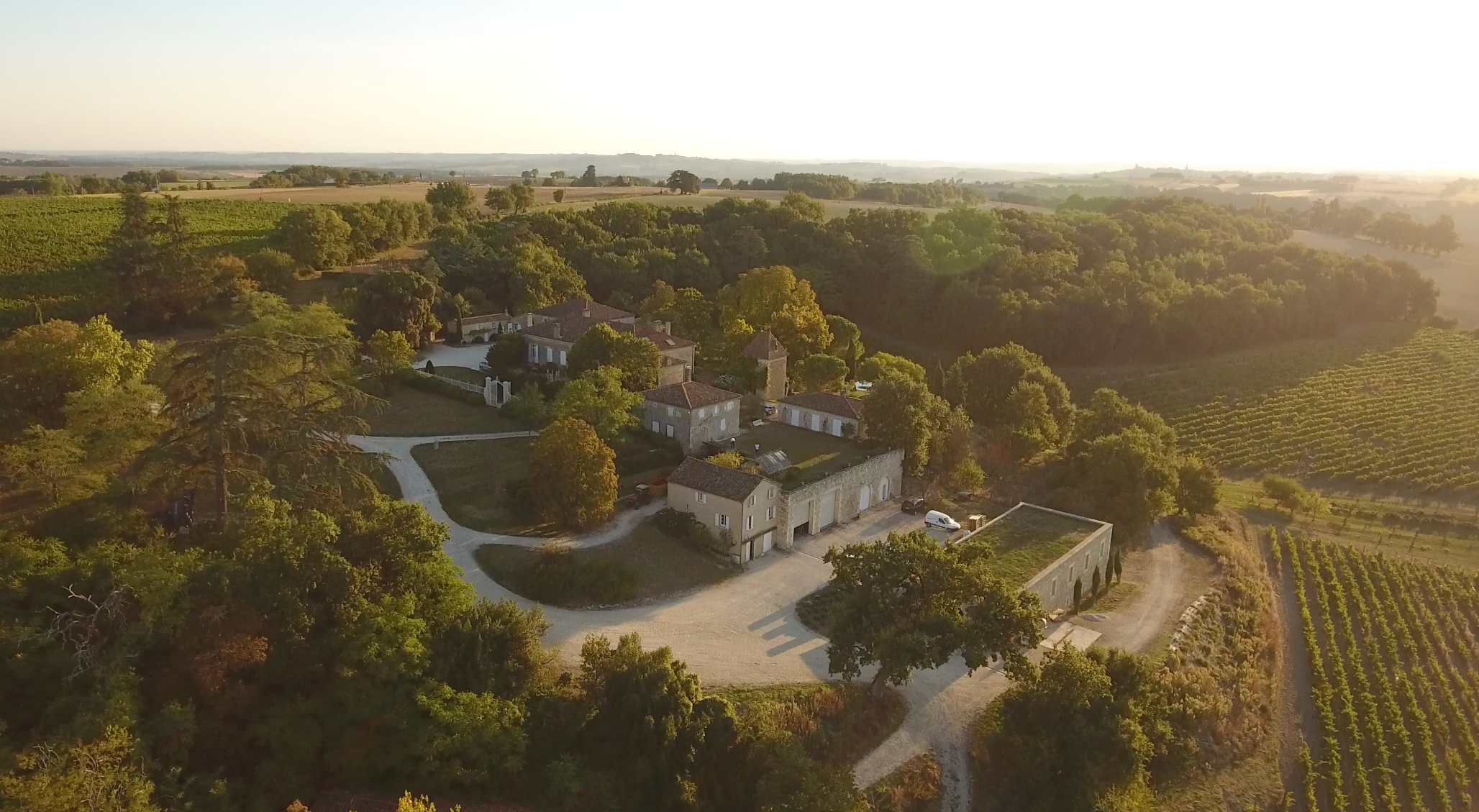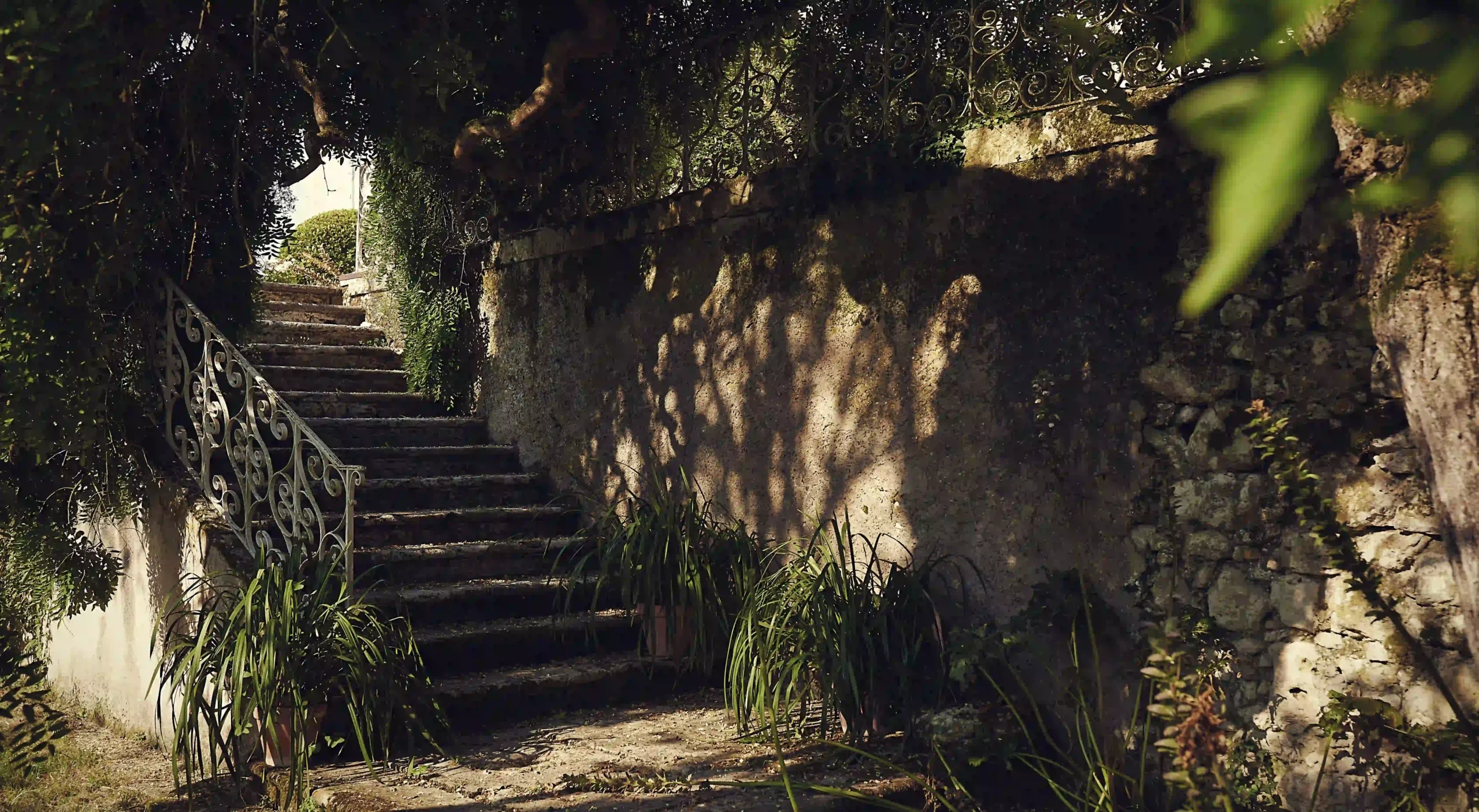 Château Arton is perhaps the most visible representative of Haut-Armagnac, which accounts for a mere 1.6 per cent of all Armagnac production. And even that alone isn't much; of the modest 150,000 bottles that the Château produced last year, Armagnac only made up 15 per cent of that number.
"I believe that Château Arton is truly an ambassador of that terroir. Because a grape that grows on stone doesn't have the same taste as a grape that grows on sand. What you have to know is that before the phylloxera, Gascony was the biggest producer of wine in the whole of France. It's truly a land of wine," said Lili.
This family-run Château already has a place in history; not only is Patrick credited for replanting vines in Haut-Armagnac following their eradication during the phylloxera crisis, but he was also responsible for a modern expression of Armagnac that is also the youngest spirit to carry the AOC designation: Fine Blanche, which essentially is eau-de-vie.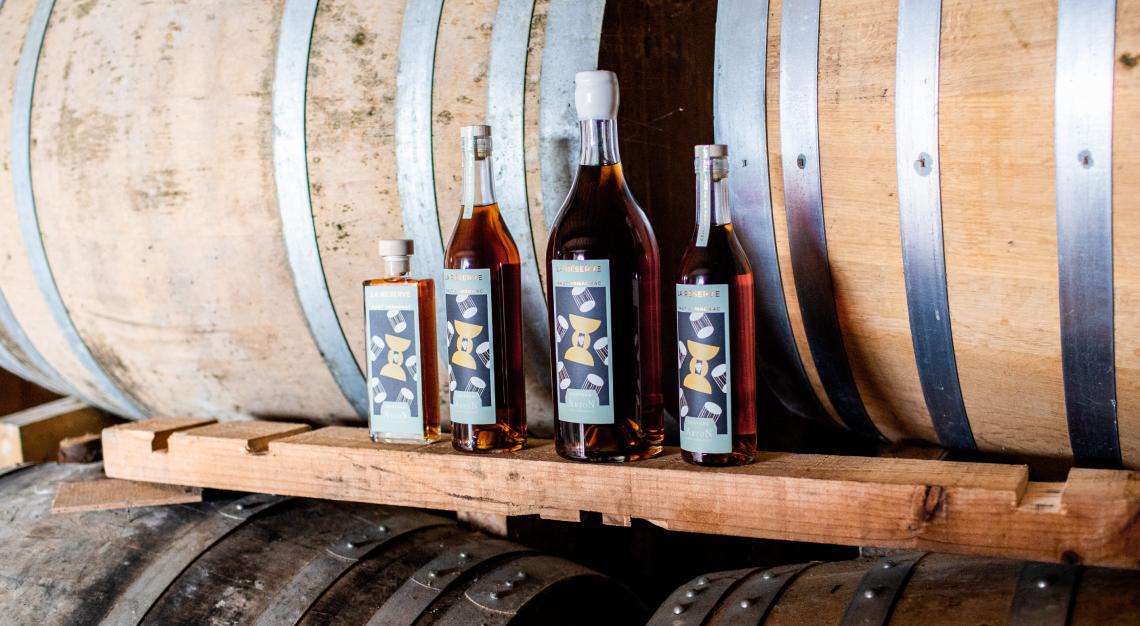 Patrick believed that if the spirit was good, it does not need to be influenced heavily by wood. Furthermore, Armagnac is only distilled once, which means it retains more flavour compared to spirits that are double or triple-distilled. His boldness and progressive thinking was vindicated in 2005 with the AOC named after his groundbreaking product, and in 2017 with the Prix d'Excellence award—it was also the first time the award was given to an Armagnac.
Much like how Patrick shook things up with Fine Blanche, the new generation—Jean, Lili, together with longtime distiller Fabrice Saramon—will add new chapters to the Arton story through their areas of expertise. What Patrick does for the vines, his son Jean does for the soil. With a background in sustainability all his career, Château Arton's next phase will see a concerted effort in perfecting soil, water and waste management along with the biodynamic conversion of the vineyard. Lili believes that this is not only about sustainability, but also about improving the quality of the wine through agriculture and consequently, the Armagnac.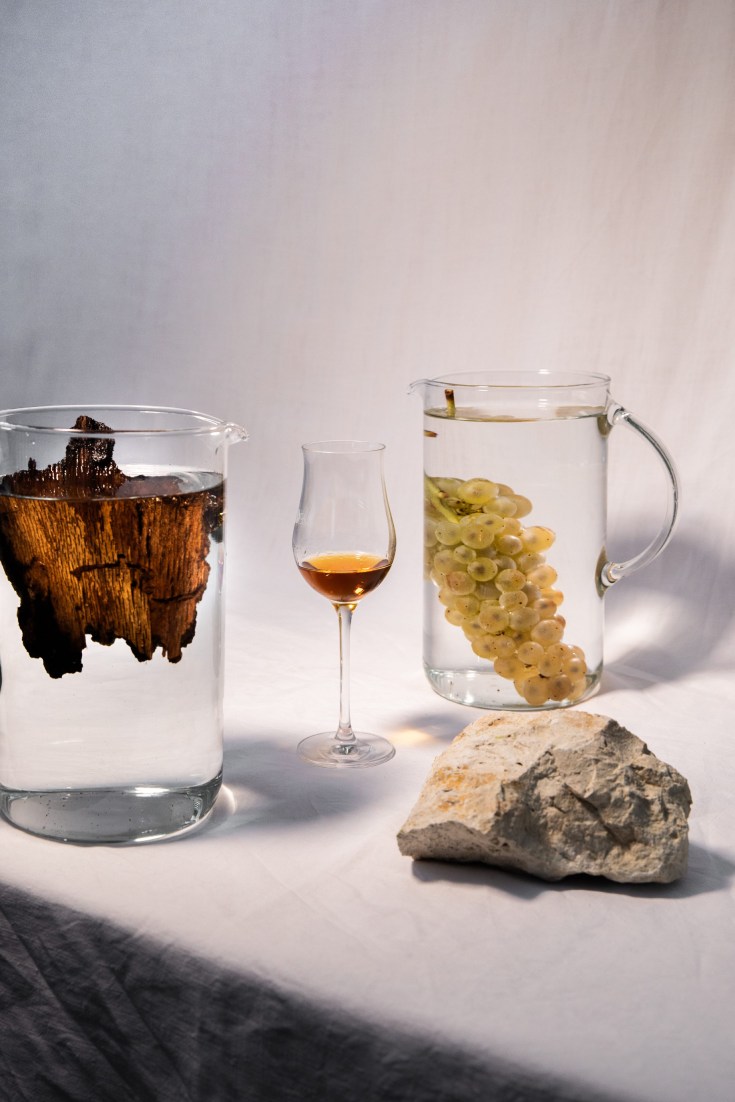 "Armagnac is about the wine and the wine benefits from the biggest progress in terms of agriculture, in terms of technology, in terms of innovation," she explained. Château Arton has grand designs indeed. All wines will be organic by the summer of next year, and they will kick off the conversion to biodynamic agriculture. 
Even with her vast experience dealing with haute couture, Lili has a challenging task ahead of her: changing public perception and correcting misconceptions of Armagnac, which is often thought of as another form of Cognac. But Lili wants to change how Armagnac is marketed and sold as well.
From her perspective, Cognac is the art of blending and the mastery of ageing in wood while the ageing of Armagnac is centred around the wine. And she intends to showcase the quality of the wine as best they can.
"We want all our barrels to become single cask," she proclaimed boldly. "We are seeking the purest expression of nature, of the barrel, of the vine."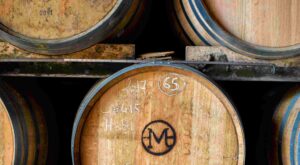 It is a statement that is indicative of their quality standards; the casks are all tasted at six years of age and at 10 years of age and only the casks that are deemed good enough will be set aside. If they do not make the cut, they will be used in regular blends (La Réserve) or vintage blends (La Flamme). How stringent is the process, you ask? Last year, only two barrels—#24 and #26—were deemed good enough to be bottled as single casks (Pièce Unique). 
Her plans don't stop there. Lili adds that on top of single cask bottlings, they intend to distill single plot Armagnac to offer an even more granular look at terroir. She also plans to set up an Armagnac academy for those interested to learn about the spirit, and to train mixologists and ambassadors.
Jean and Lili's commitment to Haut-Armagnac is a complete turnaround from their initial recitence to relinquish a lifestyle they had grown comfortable with. Perhaps it stems from an innate sense of duty, passed down from Patrick and Victoire. The latter is a direct descendant of musketeer Charles de Batz de Castelmore, the inspiration for d'Artagnan in Alexandre Dumas's works. 
In keeping with the family's history of distinguished service to the crown, Victoire had been groomed by her father for a life of responsibility, having been told, "you have no rights—only duties."
Appropriate, then, that Château Arton's new musketeers look set to carry on the family's swashbuckling ways. May the Gasconian flag fly high.
Robb Tip: Visit One Cellar for a taste of Château Arton. They may also be reached via +65 9633 6923 or [email protected].