In our weekly series, we bring you the latest in luxury news from around the world. This week's highlights: The South South virtual art gallery, Assouline's latest novel and Vaccination Passports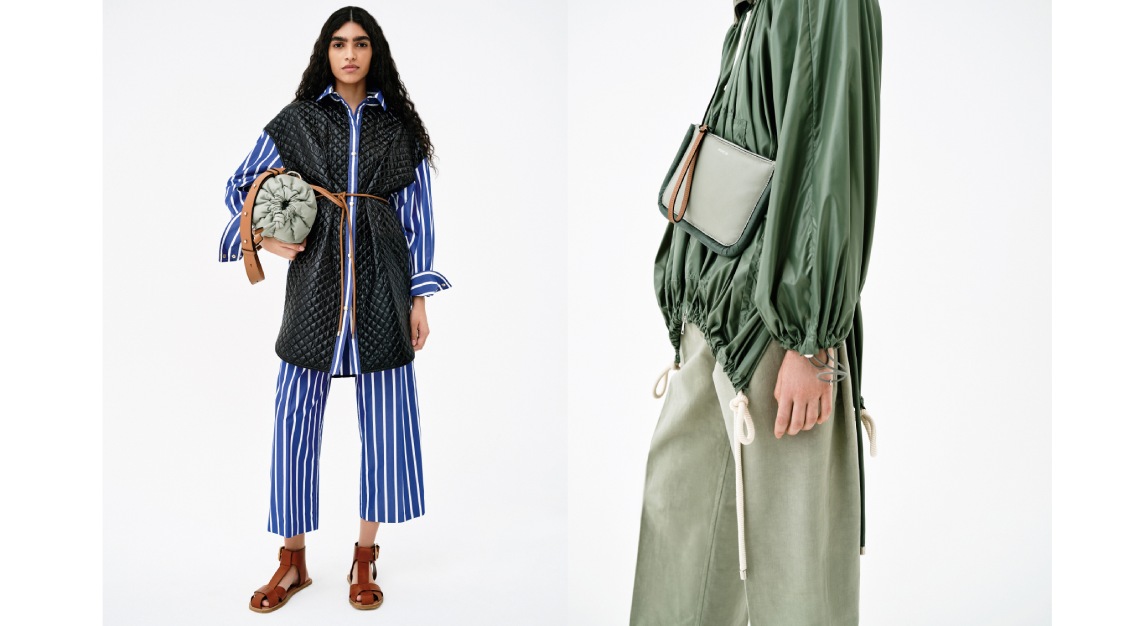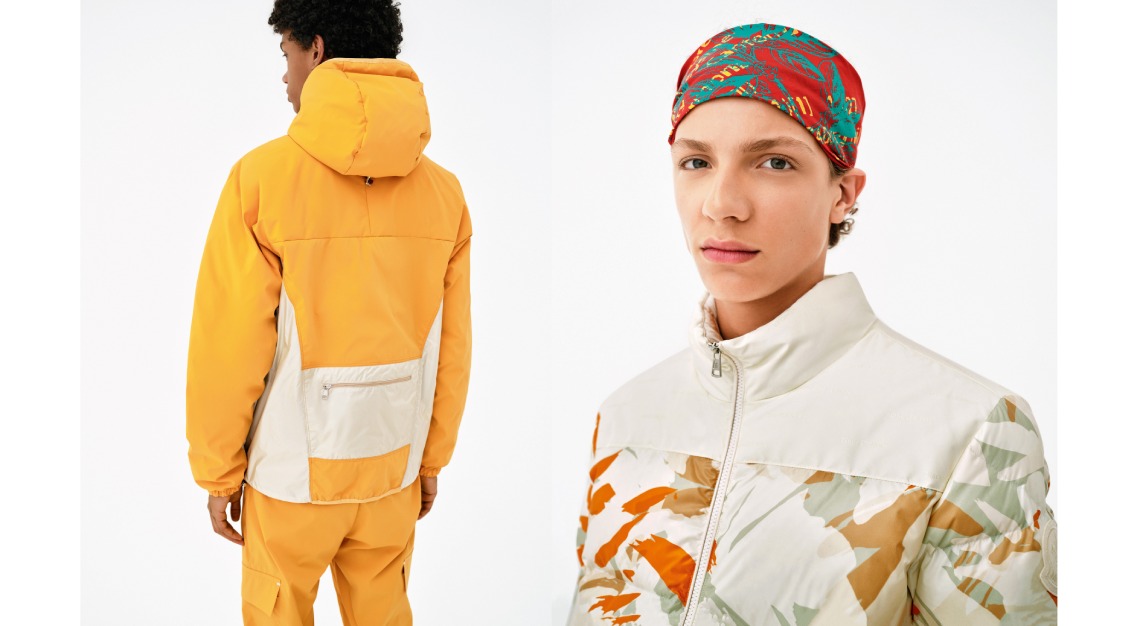 Moncler is finally releasing its second JW Anderson collection
Why you should care: Get ready to hit the shopping malls, Moncler's JW Anderson collection has just launched today. Following Jonathan Anderson's debut last year, this second collection is in the same unisex style. It brings together Moncler's idea of functionality with JW Anderson's emphasis on modern masculinity and femininity, creating a collection with a diverse tonal palette – anything from chalky white to seafoam green. It's the perfect way to start the Spring-Summer line. Shop here.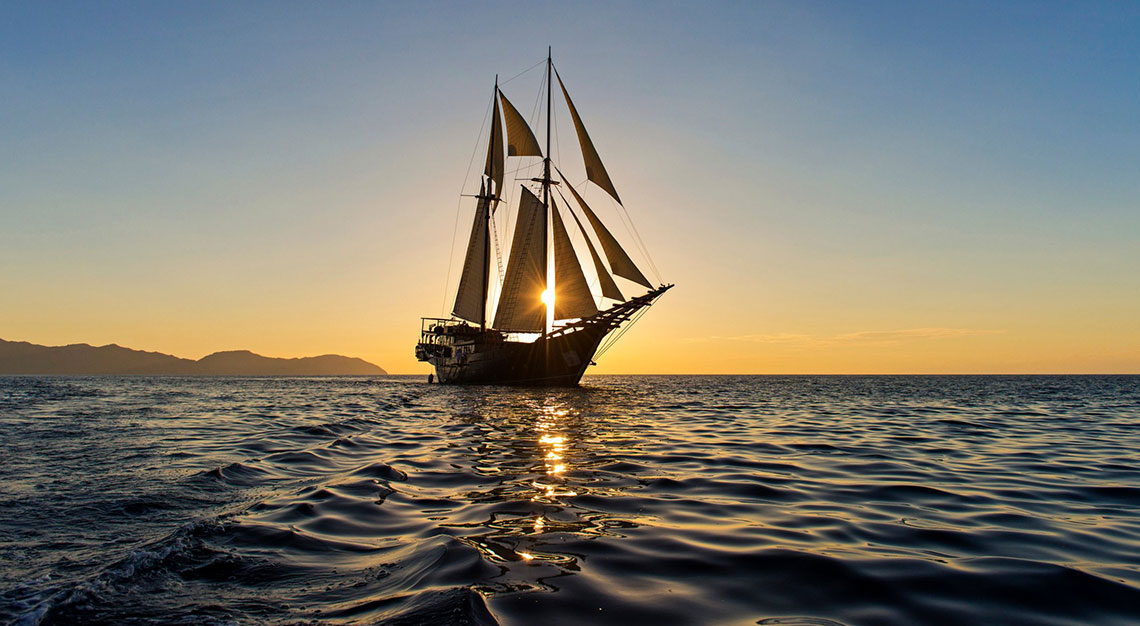 Thailand is supporting "Superyacht Tourism"
Why you should care: Hopeful that the pandemic will be ending soon, Thailand is preparing for a rejuvenation of its economy. And the best way to attract high-quality big spenders? Superyacht tourism. Opt to spend the winter seasons on Thai waters and offer your yachts for charter, because now you don't have to pay VAT on the value of your vessel. Thailand is finally the world's third superyacht destination.
Space is the vineyard of the future
Why you should care: The grapes in your wine are now coming from space. We're not joking. Space Cargo Unlimited is the brains behind this rather bizarre project. The French startup's goal is to produce stronger grapes, thus sending vines to grow in the harsh International Space Station for 10 months in the hopes that these plants will be able to better withstand the increasingly harsh conditions on Earth. Though it's still too early to say whether the experiment is a definitive success, we won't be surprised if the next bottle of Bordeaux we're drinking will have 'Space-grown' on its label.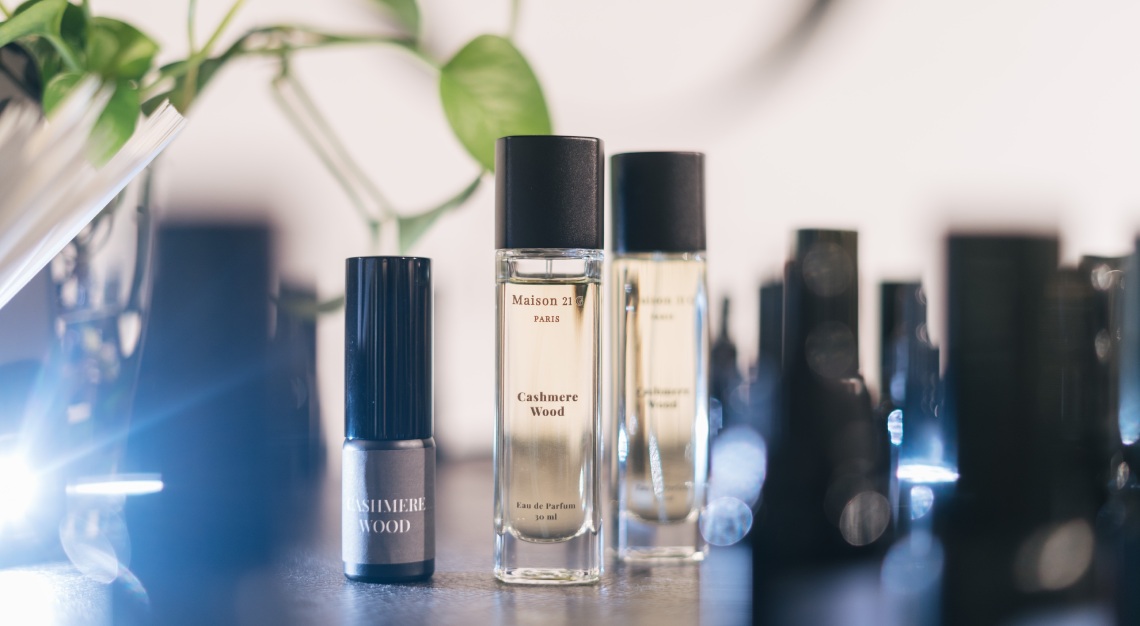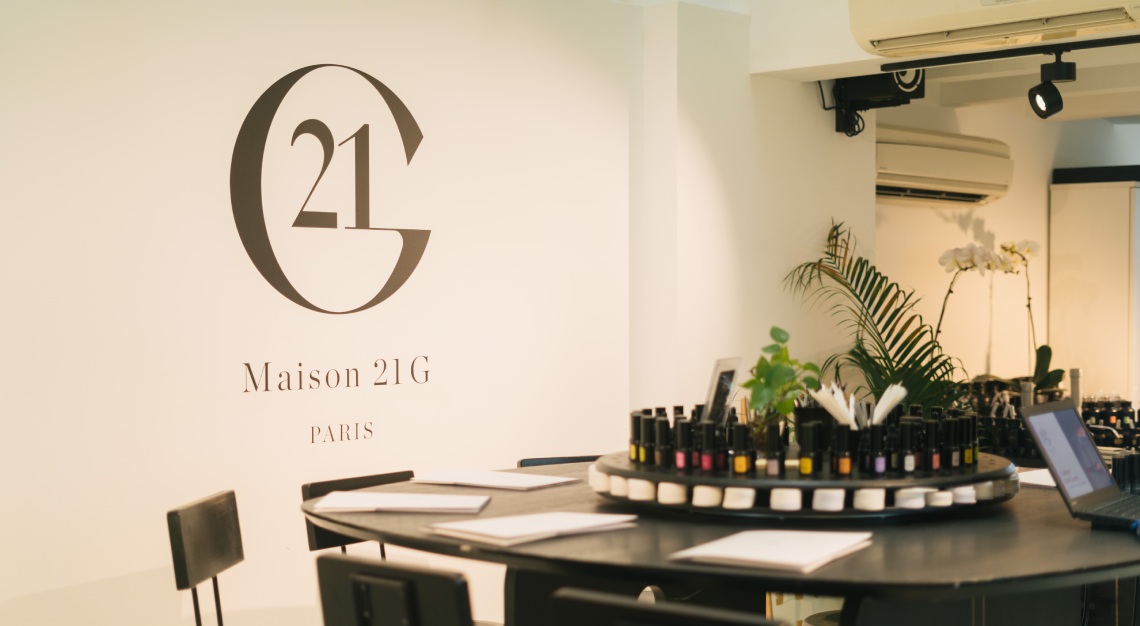 Maison 21G has launched its new scent, Cashmere Wood
Why you should care: Maison 21G is offering a new core scent. As the name suggests, Cashmere Wood smells very natural and sensual, containing tobacco and leathery notes as well as mossy woodiness. On its own, it might remind the wearer of walking through the woods. But as per Maison 21G's personalisation concept, users are recommended to blend the scent with one of the other 34 core scents to create a scent that is uniquely you. Yours for S$95.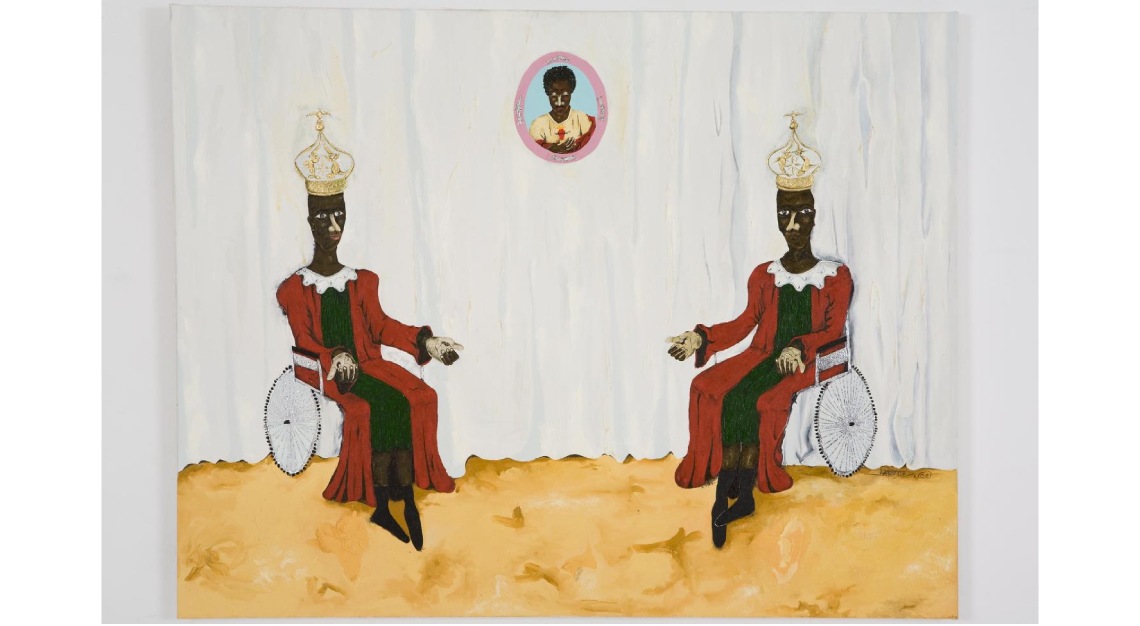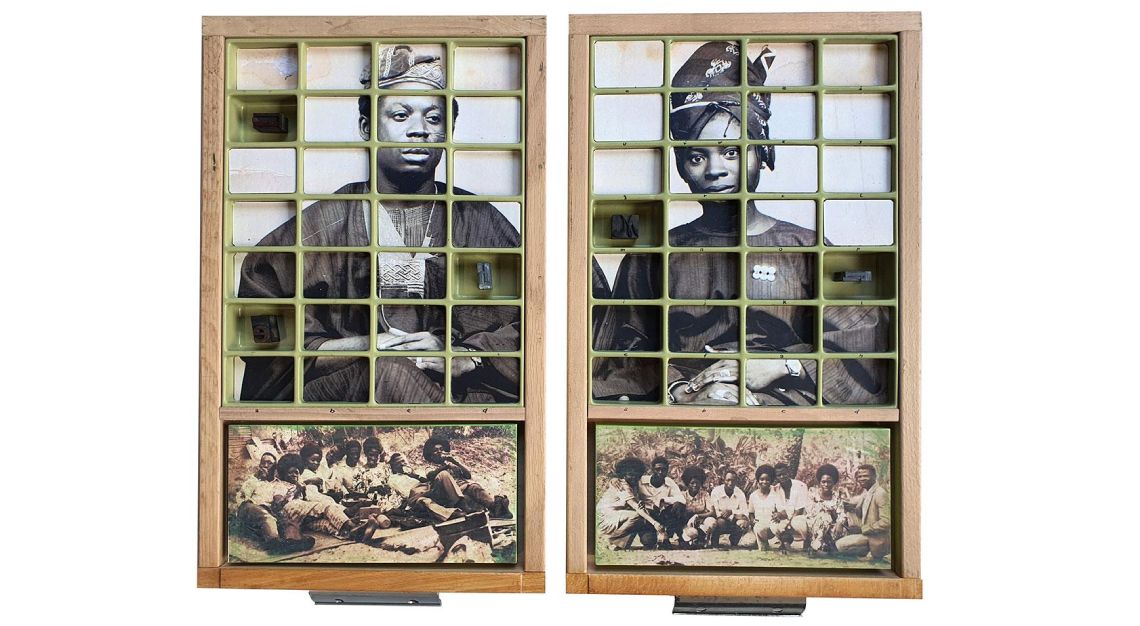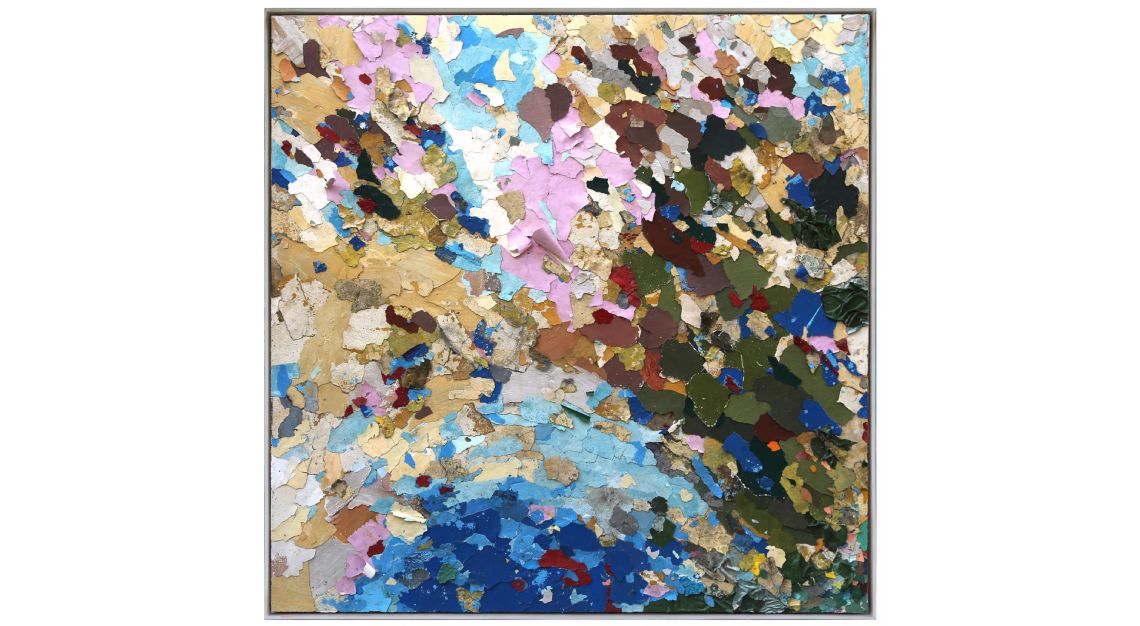 South South brings the artists of the Global South to the world
Why you should care: A new online platform that is both an online gallery and auction platform, South South unites over 50 galleries from five different continents. The invite-only event is purely tech-based, optimising auction technology, a peer-led online viewing room and archive-in-progress. The highlight – the exhibition KIXIMBI, curated by architect Paula Nascimento and writer Suzana Sousa. Beyond showcasing beautiful art, South South's emphasis on community, collaboration and exchange hopes to overcome many of the challenges faced by artists of the Global South.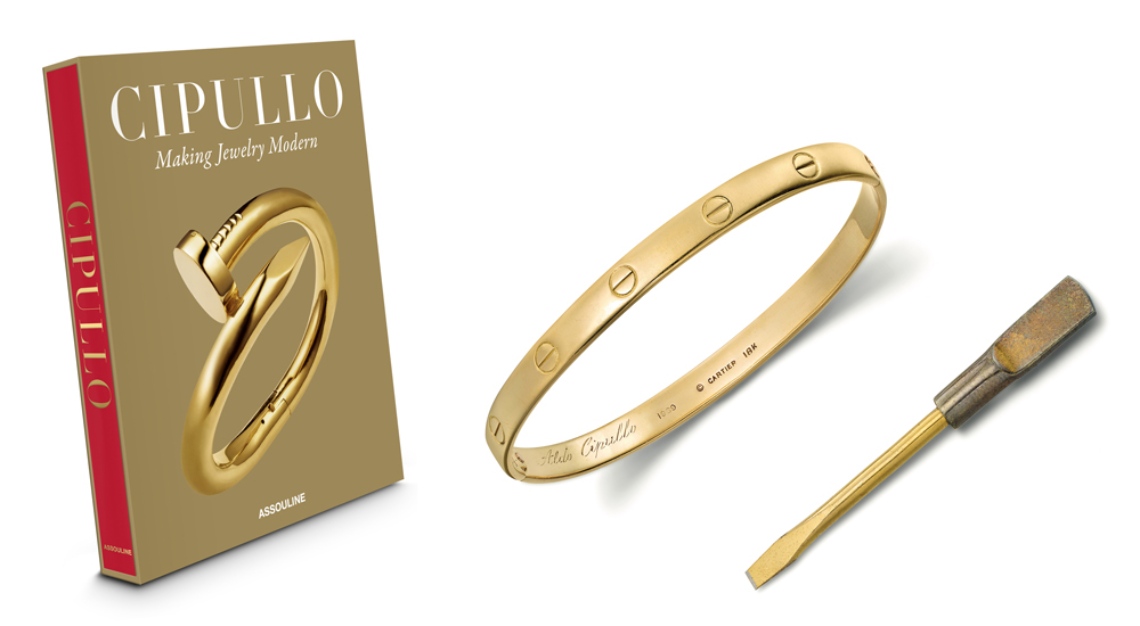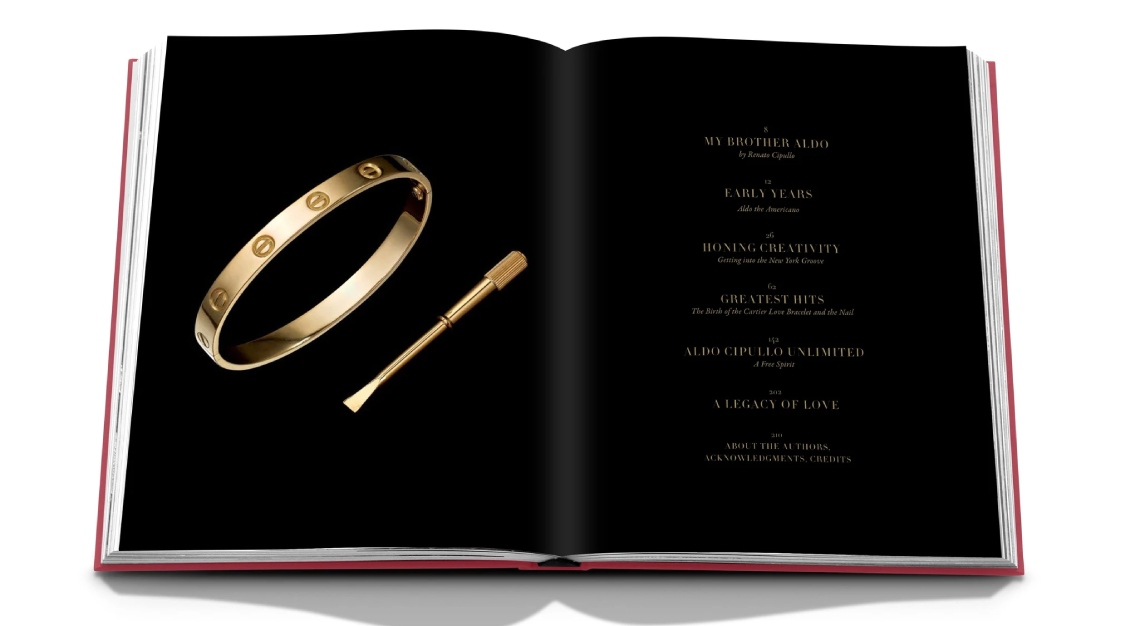 Discover the history behind the timeless Cartier Love Bracelet
Why you should care: Assouline's latest novel Cipullo delves into the life of Aldo Cipullo, the man behind the iconic Cartier bracelet. The Love bracelet, 18-karat gold held together by screws and requiring two people to put on the wrist, is a classic. But how was it made? The novel explores how Cipullo had come up with the design in the middle of the night as he mourned love lost. Perhaps the story behind the bracelet is as beautiful as the bracelet itself. Yours for US$195 (S$259).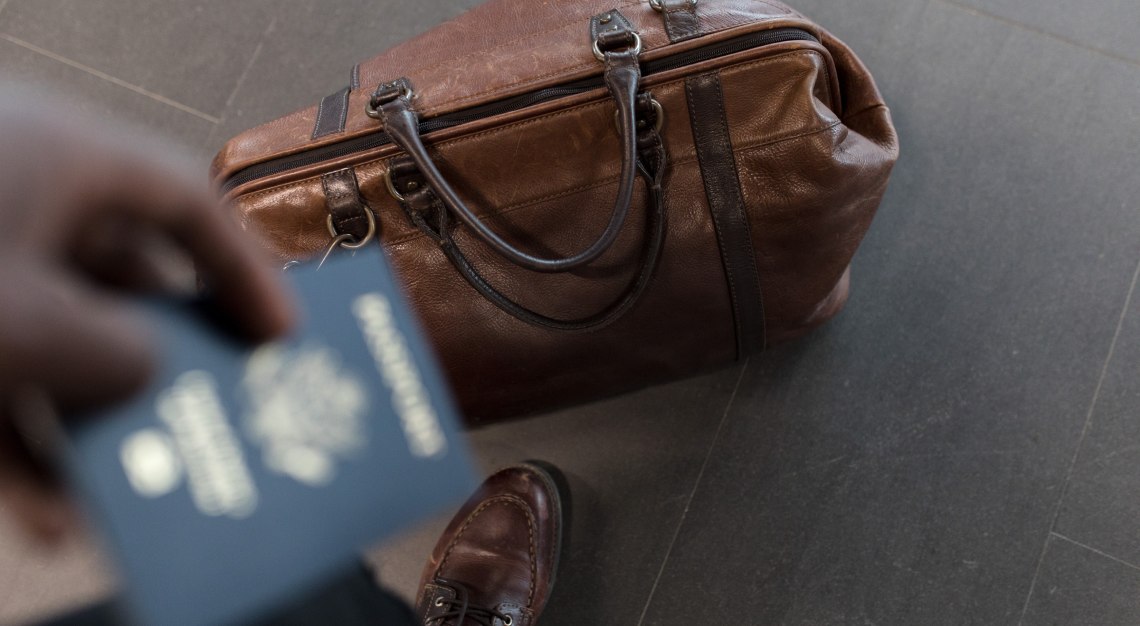 We're keeping an eye on Vaccination Passports
Why you should care: Since Singapore Airlines made global headlines as the first to set up a digital COVID-19 verification process, 'vaccination passports' have been on everyone's minds. With vaccinations rolling out globally, the next question everyone's asking is: what about travel? Government talks of 'vaccination passports' have been on the rise, but with looming questions about just how ethical and safe this process is, we'll have to keep waiting. But hey, here's to hoping that going back to travelling is closer than we think.
In case you missed it: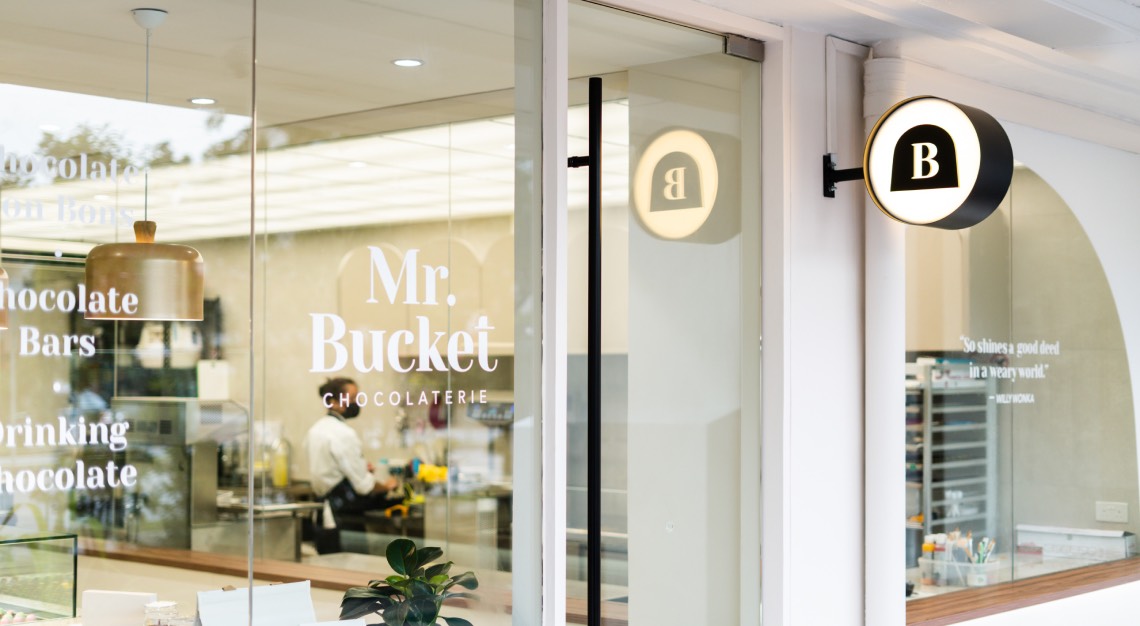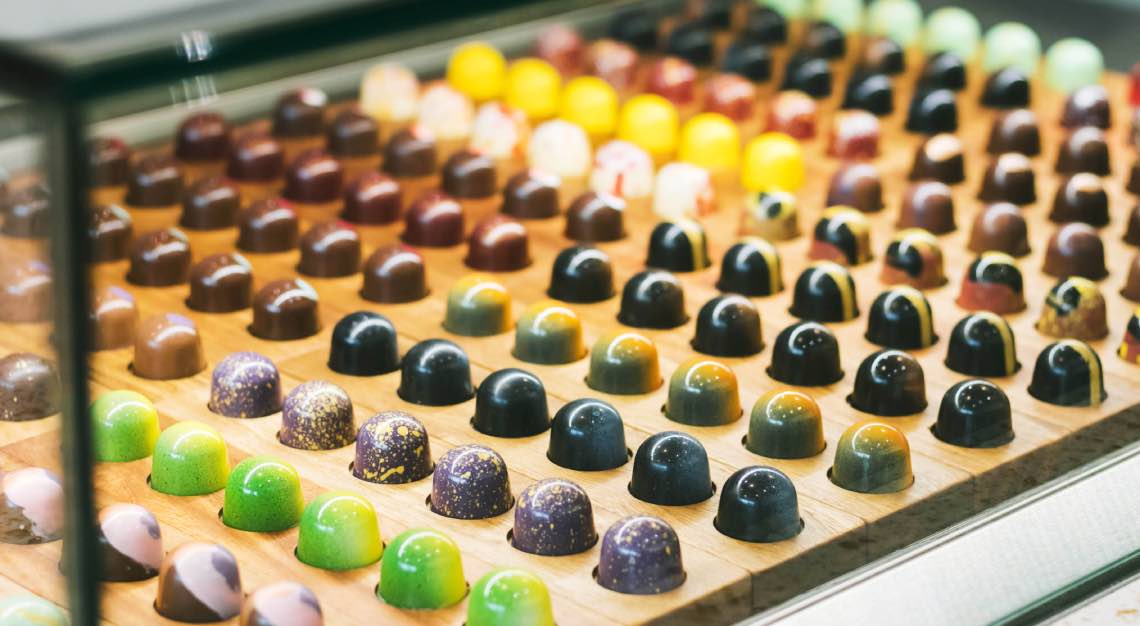 The best kind of bucket
Mr Bucket, a local chocolaterie, is not only sustainable – it also tastes incredible.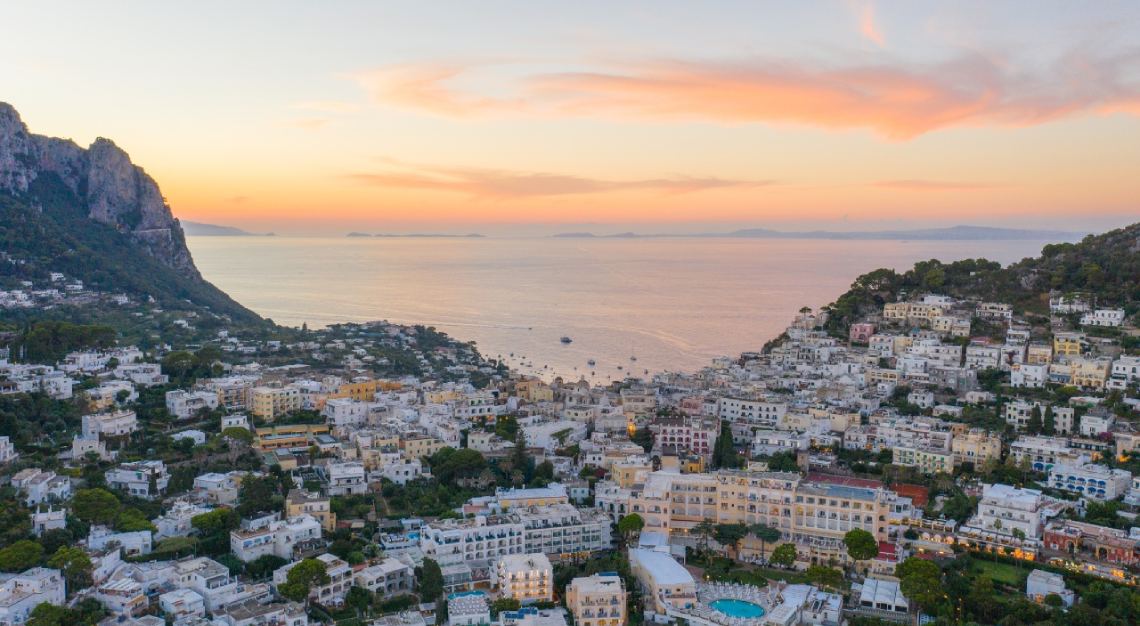 Oetker Collection's latest addition is unlike any other
The famous island of love will see a reimagined Capri icon, with a two-century property transformed into the Hotel La Palma.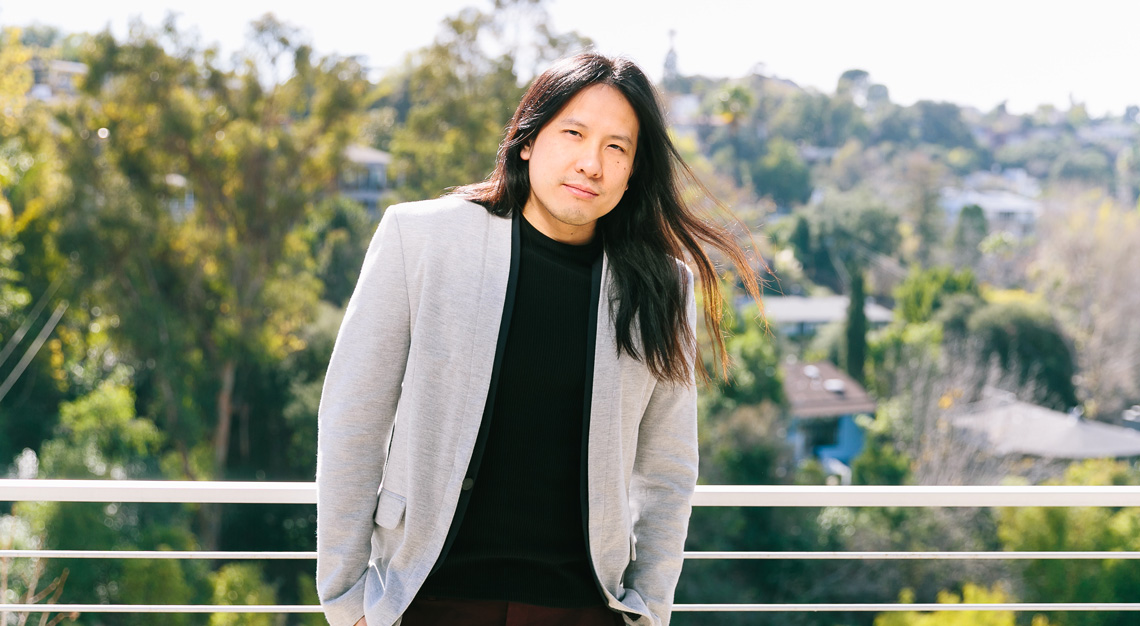 An exclusive chat with Lenny Wee
Lenny Wee was the music director for Jennifer Lopez's performance at Biden's inauguration.