In this year's Best of the Best 2019 – Asian Edition, we round up the greatest brands, products and experiences in the region. Here are three great regional whiskies for the thirsty and the curious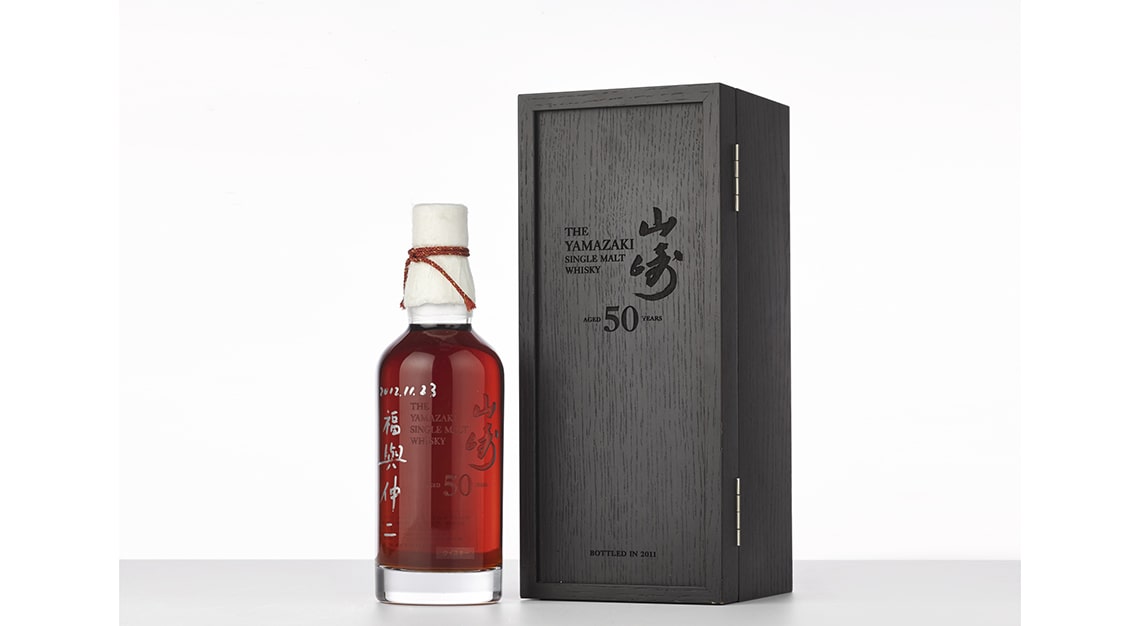 Yamazaki
One cannot bring up Asian spirits without considering the global juggernaut that is Yamazaki. The distillery single-handedly catapulted Japanese whisky into the limelight when its Single Malt Sherry Cask 2013 was named World Whisky of the Year in Jim Murray's Whisky Bible 2015. Since then, demand has skyrocketed and prices have gone up accordingly; in 2018 a 50-year-old Yamazaki was auctioned at Sotheby's for US$300,000 (S$415,350).
While there is a degree of truth where the incredible demand is simply due to it being over-hyped, there is also no getting around the fact that Yamazaki makes a darn fine whisky. No single characteristic upsets the balance as everything works in harmony.
It's no surprise that Japanese whisky is technically accomplished as its history stretches much further back. The craft was brought to Japan in the 1920s by Masataka Taketsuru, who had travelled to Scotland to learn the manufacturing techniques of Scotch whisky. In the decades since, Yamazaki has lived up to what has become a Japanese tradition: studying a foreign craft, treating it with the utmost respect and infusing it with its own distinct quality.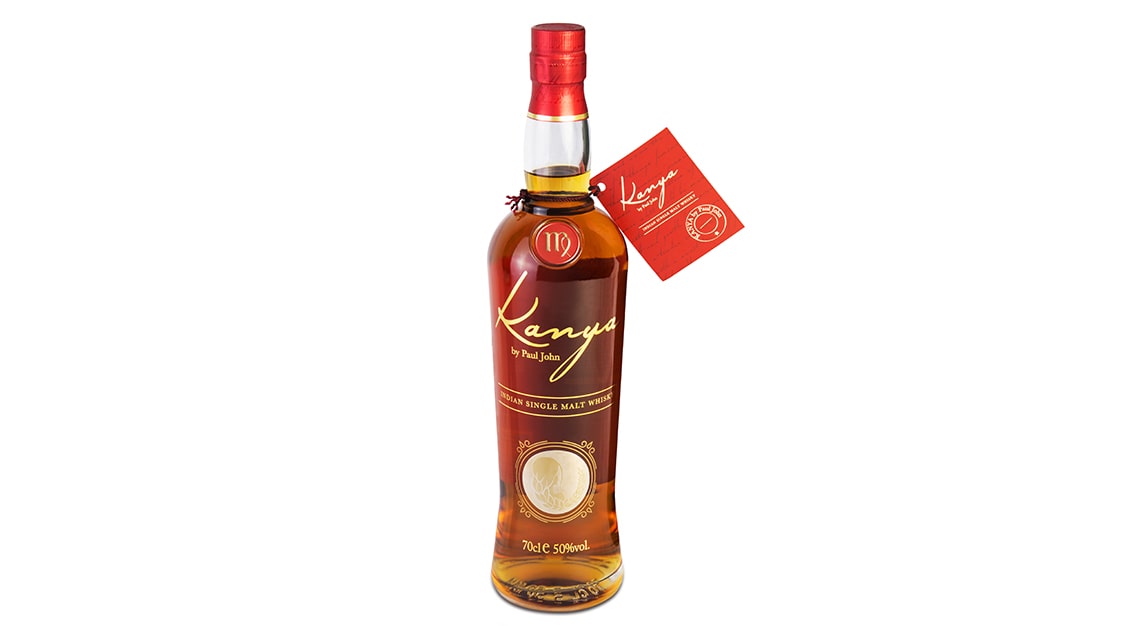 Paul John
Sitting on the coast of Goa, India, is the distillery of Paul John. Its whiskies are created from six-row barley grown at the foothills of the Himalayas, with this varietal imparting a big and buttery characteristic to the brand's typical profile.
Of its collections, the 50 per cent ABV Kanya is particularly well received, bagging the title of best Asian whisky in the 2018 edition of Jim Murray's Whisky Bible. Named for the Indian counterpart of the star sign Virgo, Kanya is an unpeated expression.
Aged for seven years in American white oak casks, Kanya is fairly mature by Paul John standards, given that the tropical climate results in quicker maturation. Soft and creamy on the palate, it has a distinct honey character that persists from nose to finish, with hints of oak and spice. Just 1,500 bottles are available.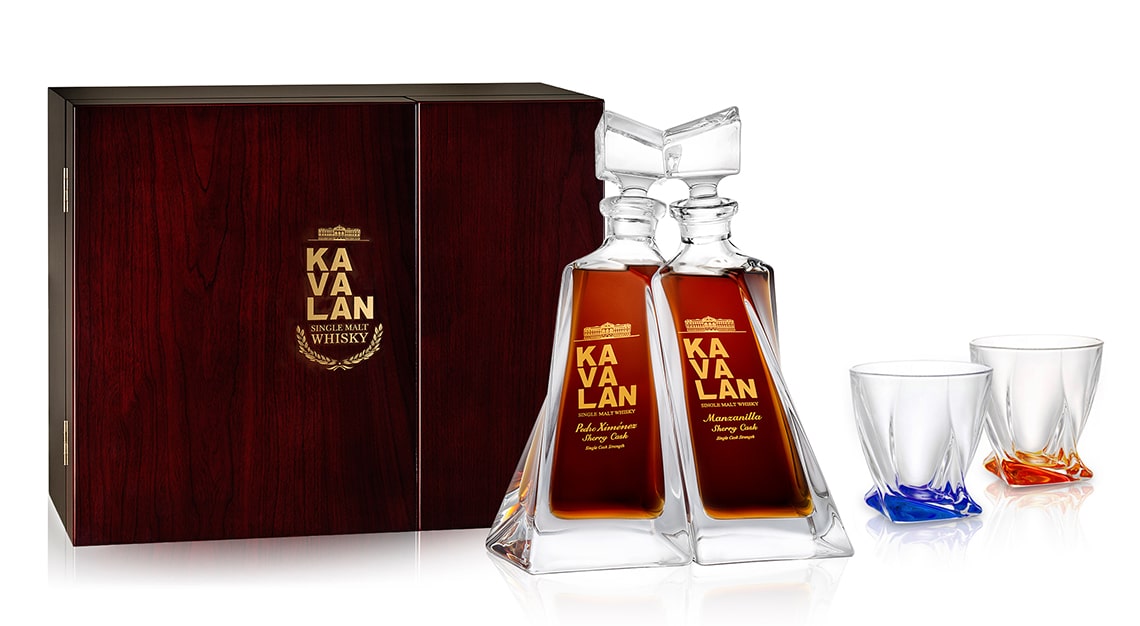 Kavalan
Kavalan came out of nowhere. The Taiwanese distillery, a passion project by billionaire Lee Tien-Tsai, was established in 2005. Kavalan's rise was extraordinarily quick, bagging over 200 awards, and with an output of nine million litres since its founding, it has become one of the world's largest whisky producers.
Part of the reason Kavalan was able to make an impact so quickly is that Taiwan's hot and humid climate meant there was a much faster ageing process than traditional Scotch. It takes just four years to age the whisky at the Kavalan warehouse, while bearing the flavour of whiskies that have been aged for at least 15 years elsewhere. The brand is also quite willing to experiment, using not just ex-bourbon casks, but sherry, port and brandy casks too.
This was a part of our Best of the Best 2019 – Asian Edition. To view all winners, click here