Spend less time researching and more time drinking with Clink Clink's stringent wine selections
Do you often find yourself second-guessing your wine purchases? Now with Clink Clink, you don't have to.
The latest initiative from The Lo & Behold Group simplifies online wine shopping by offering attractive three- or six-bottle bundles designed around themes like Syrahs from around the world (Que Syrah, Syrah) and trends like biodynamic and natural wines (The Crazy Ones).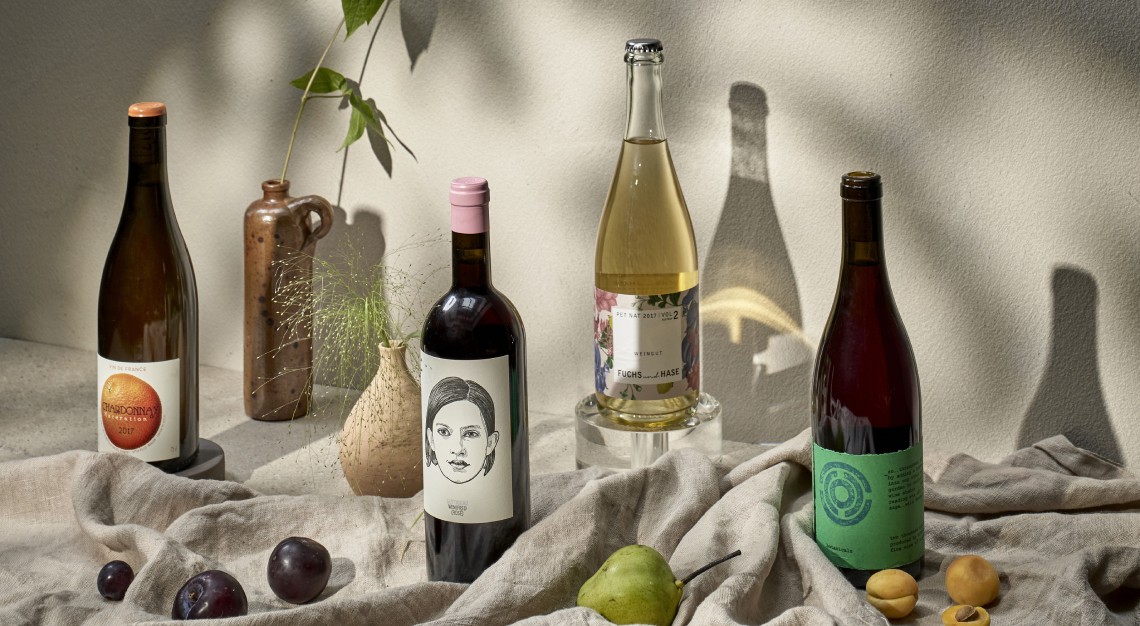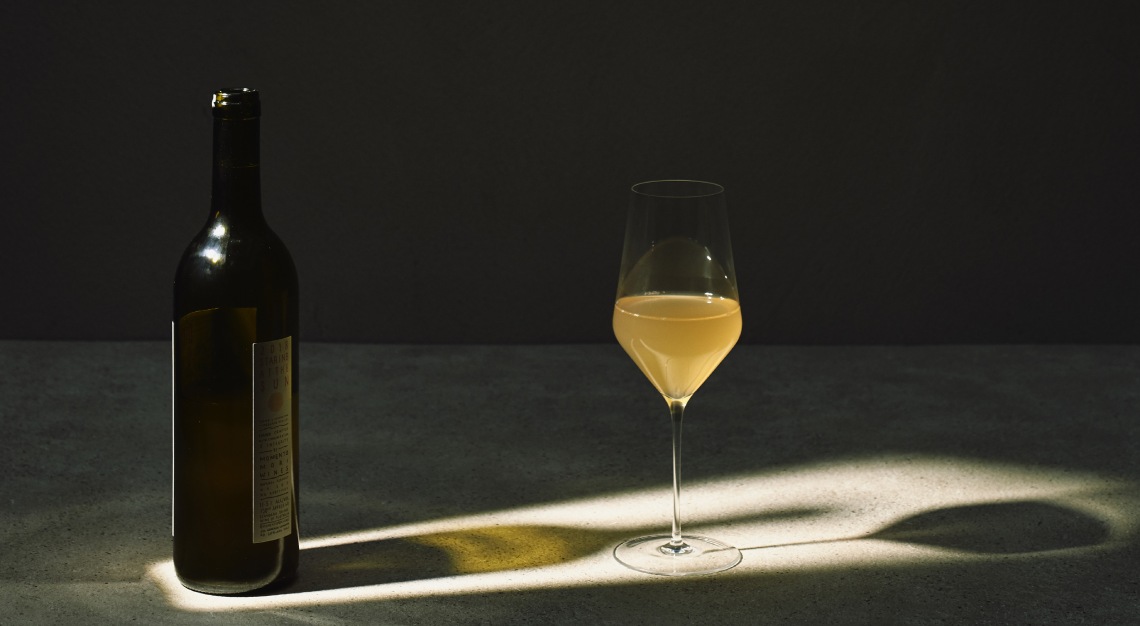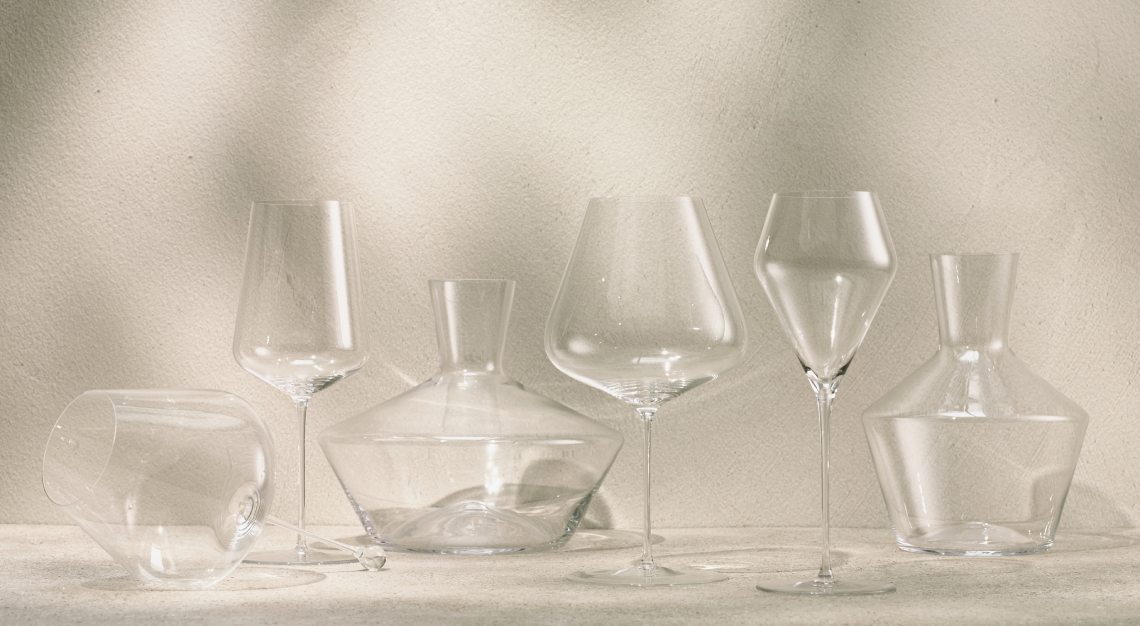 According to Clink Clink, their sommeliers are not beholden to fixed suppliers and are given the freedom to source any bottle they fancied, with only a S$150 price cap to adhere to. The blind taste tests to finalise the lists are so rigorous that only one in 10 bottles make the cut. And to keep things fresh for customers, new wine bundles are added each quarter.
In addition, avid wine aficionados who spend more than S$1,500 a month will receive a private wine concierge service from resident sommelier Matt Lamb. Not only will you enhance your wine experience with his expertise, but you can also tap into Clink Clink's extensive network to source hard-to-find wines.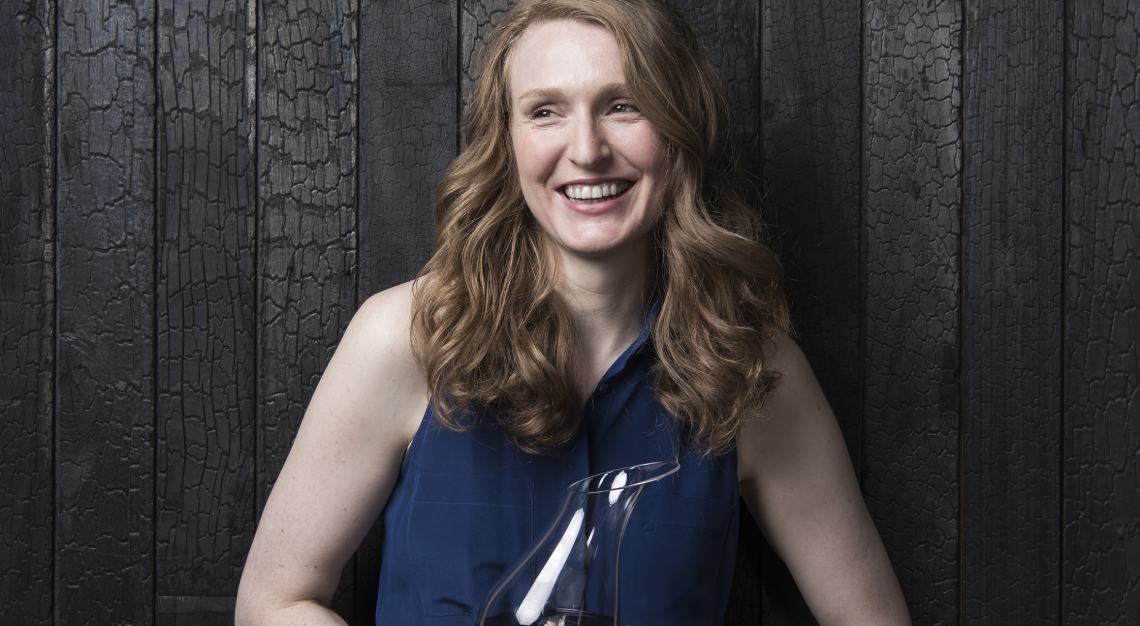 But the highlight of the site is perhaps Clink Clink's monthly bundle programme: The Global Sommelier Series. Each month, a renowned guest sommelier curates a collection of wine for the site, featuring wines they personally drink on their days off. The first (and currently) featured curator is none other than Jane Lopes, the former wine director of Attica (Australia) and former sommelier of Eleven Madison Park in New York City.
The upcoming lineup is equally, if not more, exciting, with selections from master sommeliers such as Pascaline Lepeltier (Racines, NYC), Isa Bal (The Fat Duck, London), Vincent Tan (Odette, Singapore) and winemaker Rajat Parr (co-owner of Sandhi Wines).
Less clicking of links, more clinking of drinks? Sounds absolutely delightful.