Begin 2023 on a high note with these sparkling wines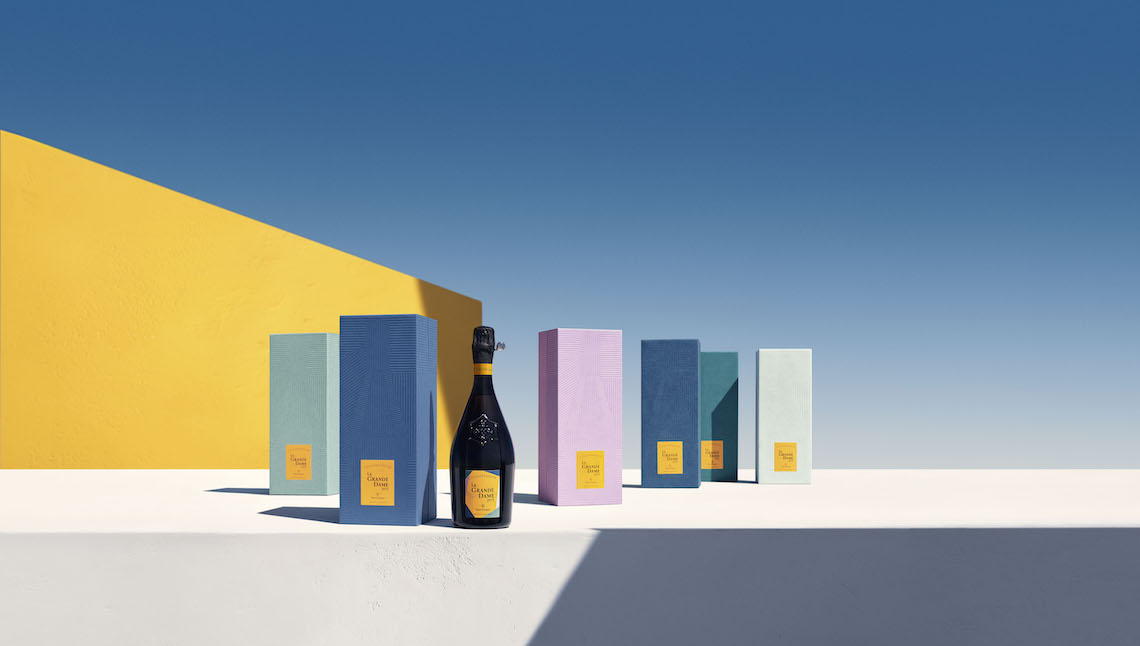 Veuve Clicquot La Grande Dame 2015
The arrival of La Grande Dame 2015 has caused quite a stir. Veuve Clicquot teams with Paola Paronetto, an artist of the paper clay technique, to interpret the shapes and values expressed by Cuvée La Grande Dame. Choosing the texture of her Cartocci collection and a range of colours from her extensive palette, Paola crafted a collection of six eco-conscious gift boxes that showcase her unique palette, igniting a wave of emotional optimism. Not only do these items radiate a sense of lightness but they also exemplify Veuve Clicquot's commitment to responsible packaging. The nose is equally expressive with apple and pear notes that upon further aeration, unveil hints of toasted brioche. Soft perlage bursts against a lush and creamy backdrop with lasting flavours of candied fruit, tangential acidity. Generous and fresh, its mineral qualities harmonise best with that of caviar, but of course. Find it only at Le Rogue.
Billecart-Salmon Cuvée Elisabeth Salmon 2009
The Cuvée Elisabeth Salmon 2009 vintage rosé Champagne is Billecart-Salmon's latest prestige cuvée. Named after Elisabeth Salmon, who founded the Maison with husband Nicolas François Billecart in Mareuil-sur-Aÿ in 1818, it sits on the top tier of the brand's releases, and was created as a tribute to her elegance and feminine sophistication.
The family-owned Champagne house, now headed by seventh generation Mathieu Roland-Billecart, is renowned for its sparkling salmon-hued rosé, and the 2009 vintage is the perfect expression of the maker's virtuosity. A precise and meticulous blend of 55 per cent Pinot Noir from the Montagne de Reims and the Grande Vallée de la Marne, and 45 per cent Chardonnay from the Côte des Blancs, it was cold fermented to preserve the fresh fruit flavours and aromatics. Patient maturation on lees for a decade then imbued the wine with delicate texture and creaminess. 
On the nose, expect a "refreshing yet sultry sensory experience of citrus peel and red and blackberry jelly, with the exquisite sensation of a rich and complex aromatic range (blackcurrants, blackberries and blueberries)", according to Billecart-Salmon's chief Winemaker Florent Nys. Flavours of panettone, candied clementines and ginger meld in perfect harmony on the palate, before gently evolving towards a chalky edge and persistent finish of citron zest. To fully appreciate the brut rosé's unique mineral charm, consider a pairing of poached lobster, or a tartare of sakura leaf, tomato and rhubarb.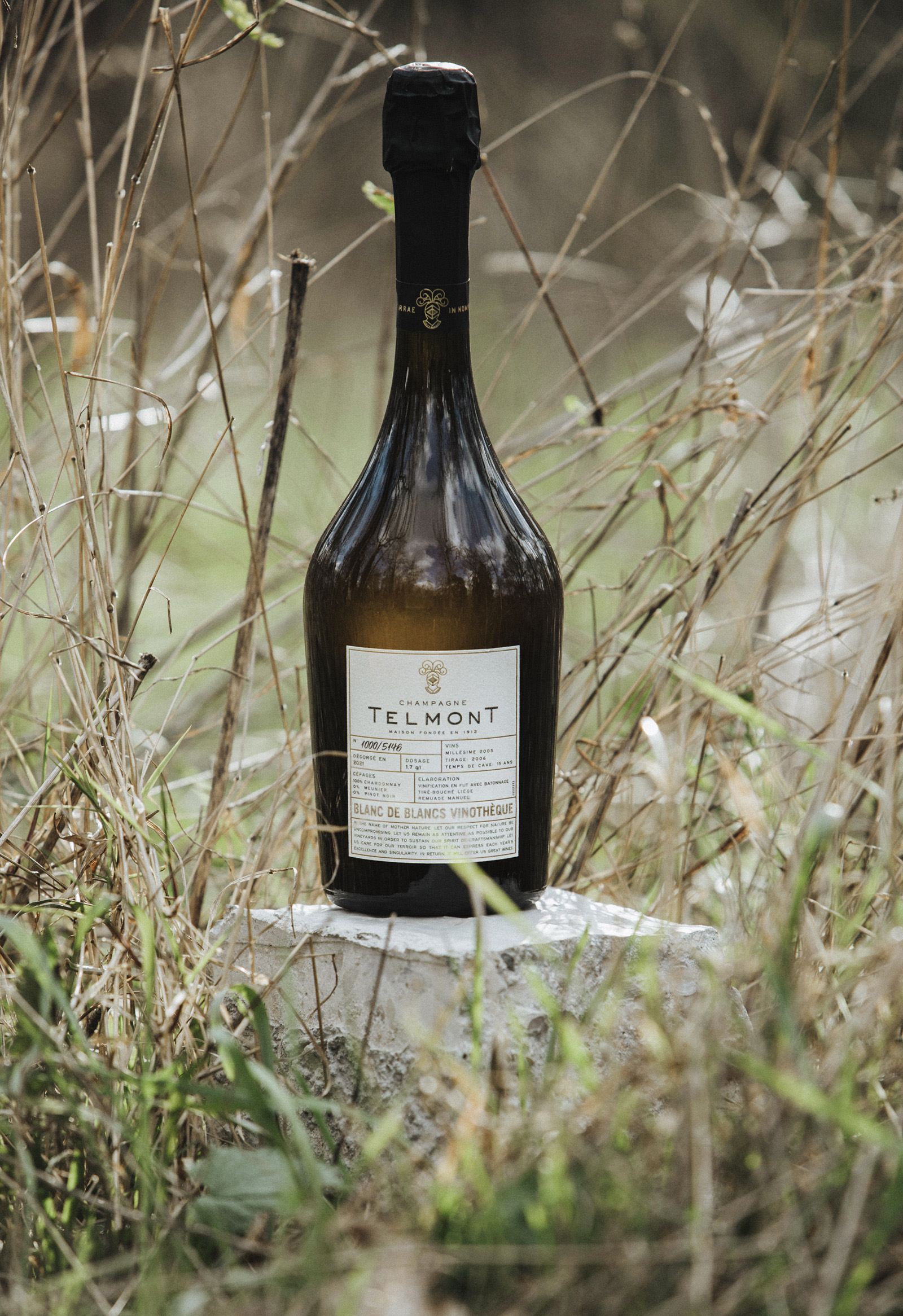 Telmont's Blanc de Blancs Vinotheque 2005
For those who prefer a sweeter finish, Telmont's Blanc de Blancs Vinotheque 2005 is the perfect wine to pair with your New Year's feast. Created from an excellent harvest of Chardonnays, it packs a level of maturity and emits a highly rich and refined flavour. Expect notes of pineapple and vanilla, along with a burnt, caramel nose. This wine shines like gold, and finishes so delicately on the tongue. Yours for S$318.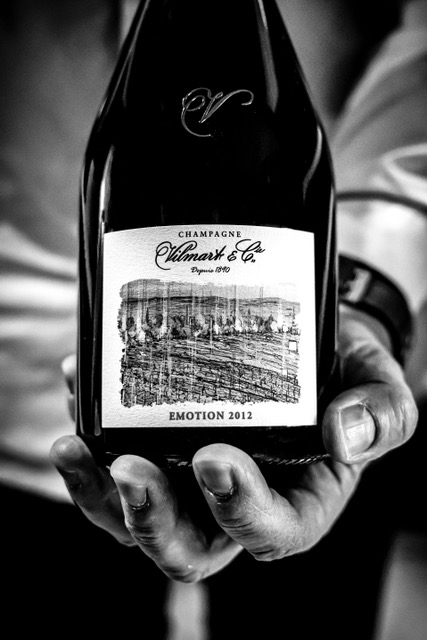 Champagne Vilmart & Cie Emotion 2012
It is easy to hate Champagne, but less so, with a bottle of Champagne Vilmart & Cie. The artisanal producer run by Laurent Champs (he's fifth generation) has built a loyal following among those in the know, and delicious wines that age better than your dad's favourite joke. It is what you'd find at Michelin-starred restaurants like 8 1/2 Otto E Mezzo Bombana in Hong Kong, and since late 2021, Malt & Wine Asia Singapore. There are seven different kinds to discover, but a favourite would be the Blanc de Blancs 2011 (S$308) and Emotion 2012 (S$178), a Pinot Noir and Chardonnay rosé that lends a complex, elegant floral palate and slightly spicy finish.
Champagne Perrier-Jouët Belle Epoque Brut 2013
Always a marriage of nature, art and Perrier-Jouët's signature expression of Chardonnay in Champagne, Belle Epoque comes again this year, with the 2013 vintage, in a gift box created by Austrian designers mischer'traxler to complement the iconic spray of Japanese white anemones created for Maison Perrier-Jouët by Art Nouveau master Emile Gallé in 1902, and associated with Belle Epoque after its debut in 1964. The wine is exuberantly fresh and vibrant, opening with delicate honeysuckle and jasmine combined with white peach, pear and a spritz of lemon. The first sip offers a burst of sweet fruit – more peach, with nectarine and hints of lime and grapefruit – on a highly expressive palate, mouth-watering with bright acidity. Yours for S$225.