Begin 2022 on a high note with these sparking wines
2021 did have a few moments: long-haul trips slipped in, foreign business meet-ups in person, destination weddings that side-stepped the gloom of restrictions. But there's no getting around the fact that the outlook has gone a little dark again going into 2022. That said, there is never a time to ditch good bubbles! What was it Napoleon reportedly said about the bottles of Champagne he allegedly disbursed to his men heading into battle, which they were rumoured to have sabred and guzzled on horseback? "In victory, you deserve Champagne; in defeat, you need it." Or was that Winston Churchill?
Regardless, sparkling wine is called for to celebrate the start of the year. Great sparkling wine. This year, the surfeit of superb bottles of bubbly from around the globe is itself reason enough to celebrate, be it from Champagne (of course), Southeast England, Italy, Spain, California or Oregon. Put a few bottles on ice and toast to better times on the horizon. Happy New Year!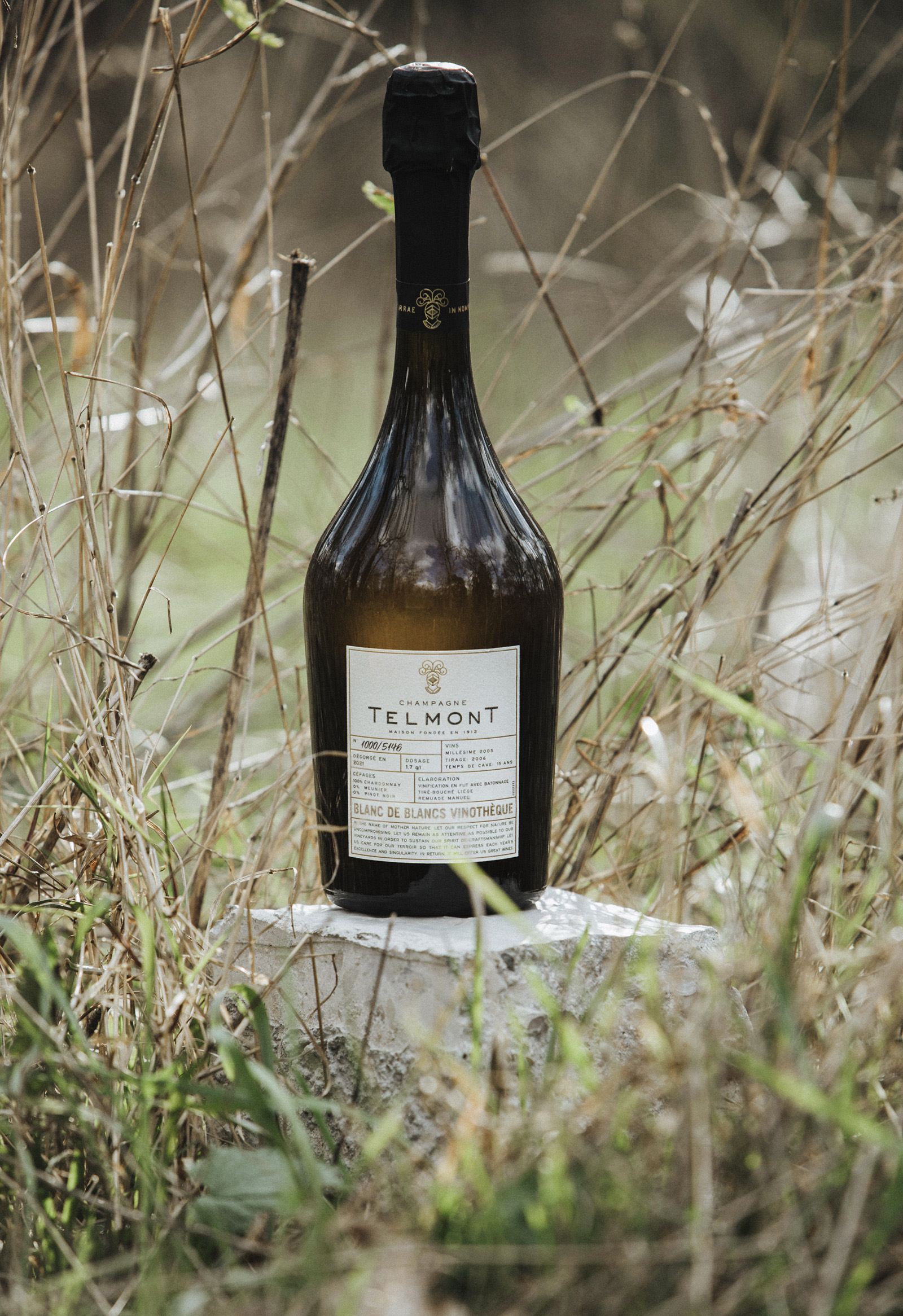 Telmont's Blanc de Blancs Vinotheque 2005
For those who prefer a sweeter finish, Telmont's Blanc de Blancs Vinotheque 2005 is the perfect wine to pair with your New Year's feast. Created from an excellent harvest of Chardonnays, it packs a level of maturity and emits a highly rich and refined flavour. Expect notes of pineapple and vanilla, along with a burnt, caramel nose. This wine shines like gold, and finishes so delicately on the tongue. Yours for S$318.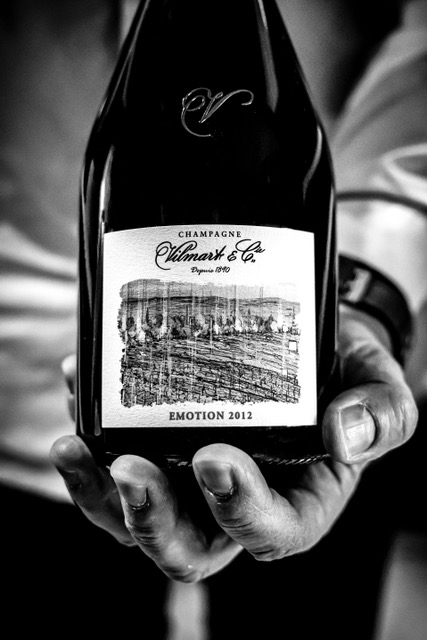 Champagne Vilmart & Cie Emotion 2012
It is easy to hate Champagne, but less so, with a bottle of Champagne Vilmart & Cie. The artisanal producer run by Laurent Champs (he's fifth generation) has built a loyal following among those in the know, and delicious wines that age better than your dad's favourite joke. It is what you'd find at Michelin-starred restaurants like 8 1/2 Otto E Mezzo Bombana in Hong Kong, and since late 2021, Malt & Wine Asia Singapore. There are seven different kinds to discover, but a favourite would be the Blanc de Blancs 2011 (S$308) and Emotion 2012 (S$178), a Pinot Noir and Chardonnay rosé that lends a complex, elegant floral palate and slightly spicy finish.
Champagne Perrier-Jouët Belle Epoque Brut 2013
Always a marriage of nature, art and Perrier-Jouët's signature expression of Chardonnay in Champagne, Belle Epoque comes again this year, with the 2013 vintage, in a gift box created by Austrian designers mischer'traxler to complement the iconic spray of Japanese white anemones created for Maison Perrier-Jouët by Art Nouveau master Emile Gallé in 1902, and associated with Belle Epoque after its debut in 1964. The wine is exuberantly fresh and vibrant, opening with delicate honeysuckle and jasmine combined with white peach, pear and a spritz of lemon. The first sip offers a burst of sweet fruit – more peach, with nectarine and hints of lime and grapefruit – on a highly expressive palate, mouth-watering with bright acidity. Yours for S$225.