The true meaning of getting a holiday glow
Most of us have probably only ever seen fireflies in cheesy romantic scenes in movies. Even then, what we saw on screen was likely "doubly unreal"—a result of amazing CGI instead of clever site recce by a resourceful location scout.
But let's not put blame on the location scout, because real fireflies are a rare sight today. The global population of the glowing critters has been decimated by habitat loss, pesticide use, and pollution; they are even extinct in some regions where they once thrived.
There remains hope for the charismatic creatures, at least on Bali. Launching this month, Lentera Bumi is the world's first and only resort-based conservatory dedicated to supporting and restoring the firefly population in Bali. The project name aptly means "lantern of the Earth" in Balinese. Helmed by biology experts from the University of Udayana Bali, the conservatory operates from Buahan, a Banyan Tree Escape.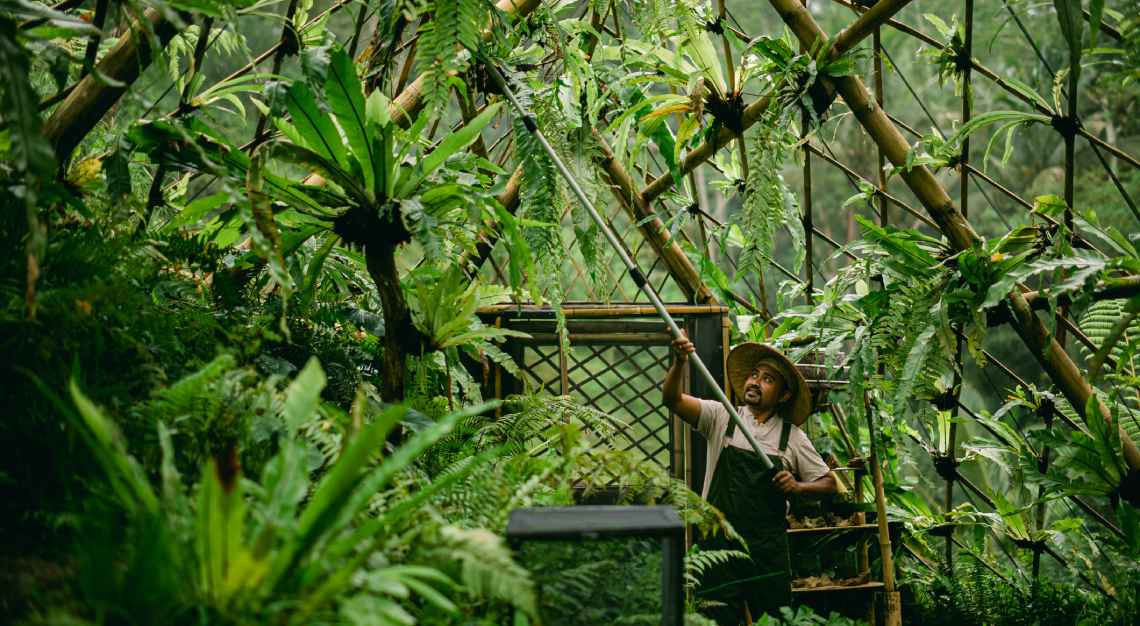 Work at Lentera Bumi is guided by tri hita karana, the traditional Balinese philosophy for life that emphasises harmony with the gods, humanity and nature. The conservatory runs a firefly breeding nursery, which is key to restoring the local firefly population, but more has to be done to ensure the survival of the creatures outside of the safe confines of the sanctuary.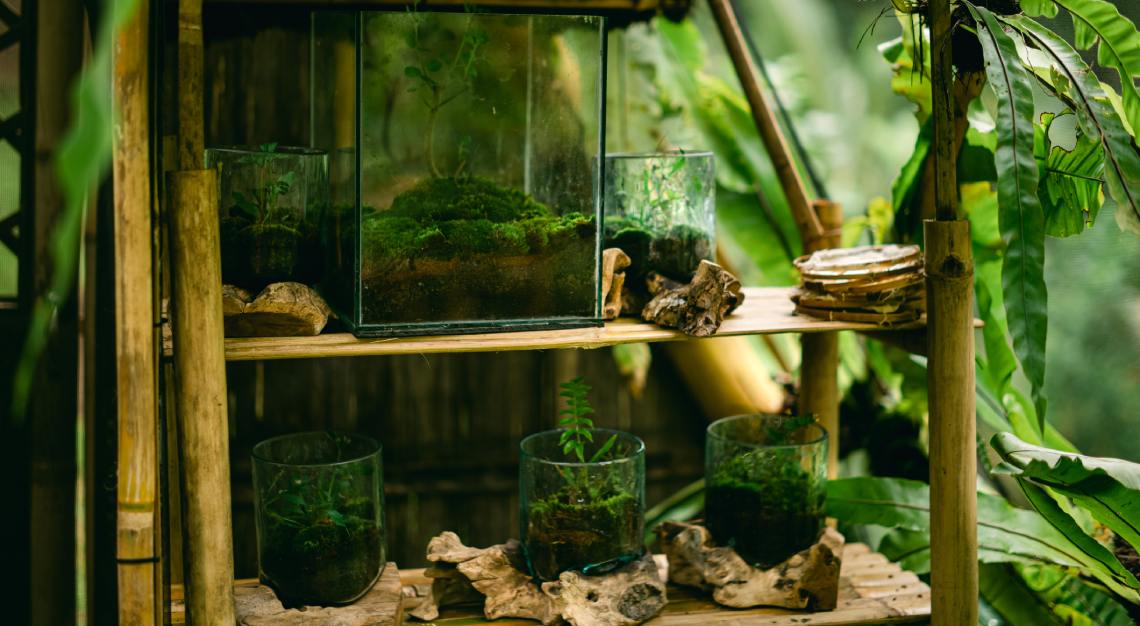 To this end, Lentera Bumi also runs education programmes for the surrounding communities to help locals understand the importance of fireflies to the ecosystem. To create a healthy environment where the released fireflies can thrive, the resort's on-site farm and rice field have converted to organic farming practices, eschewing commercial pesticides and agricultural chemicals for eco-friendly products made with natural ingredients. It's a truly circular system; the organic compost that results from farming activities is used as a food source for the fireflies.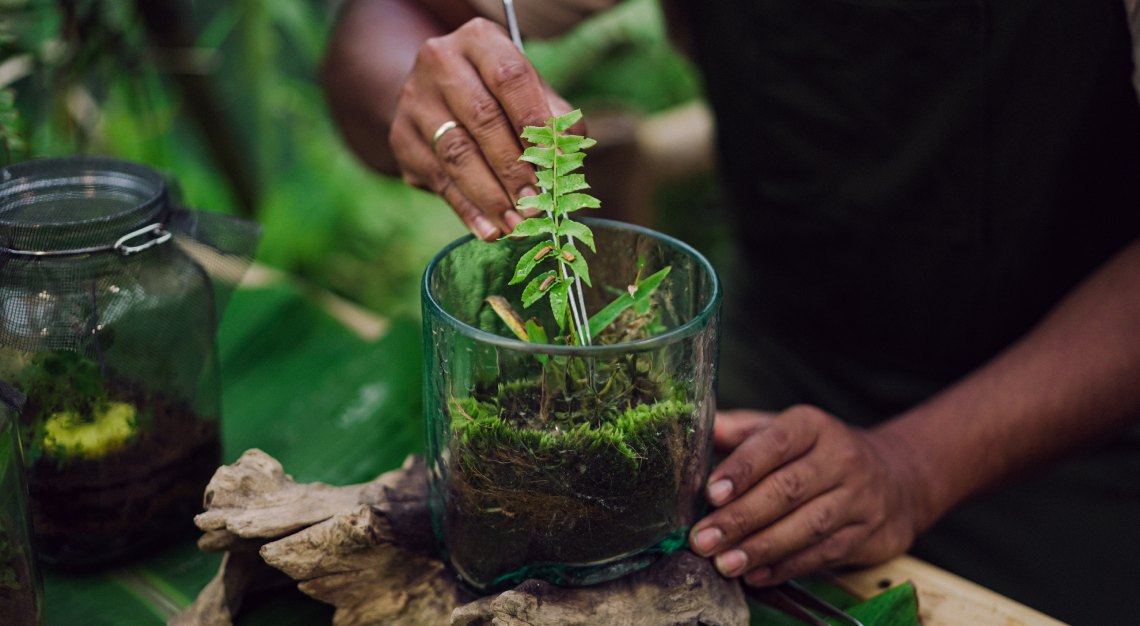 "The hope is to inspire people," says Puspa Anggareni, resort manager of Buahan, a Banyan Tree Escape. "Our work at Lentera Bumi is a beginning to what we hope will be a new cycle of life. It is a continuous process to work in harmony with nature, while orchestrating collective efforts from the surrounding community to align with our own operations."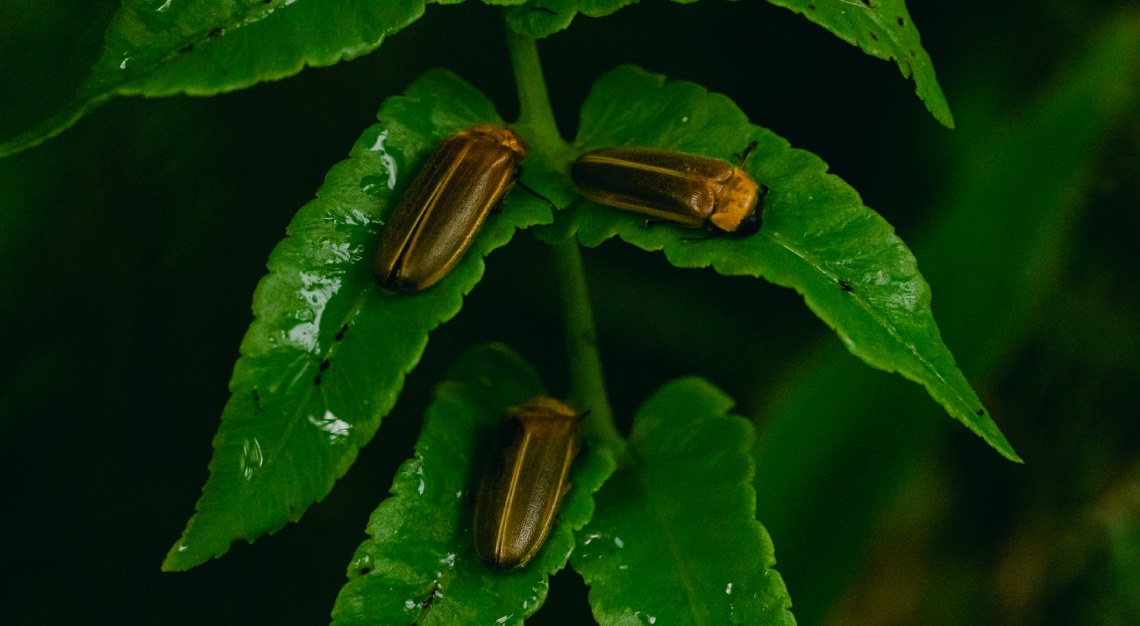 And now, the resort wants its guests to be a part of this regenerative effort. The launch of Lentera Bumi will coincide with Nyepi, the Balinese new year. The occasion is also known as the Day of Silence because natives commemorate it with a day of meditation, prayers, and self-reflection.
Experience Nyepi and do your part for firefly conservation with the Silence Day package, which is available with a minimum of two nights at Buahan, a Banyan Tree Escape. The experience centres around relaxation and reflection. Experience a traditional Island Pijat Massage and do as the locals do on Nyepi with yoga and meditation sessions. Your stay will culminate in a silent meditation with fireflies, and an exclusive opportunity to witness the release of newly bred fireflies back to their natural habitat under twinkling stars.