Rebel Rebel wants to share its love of small-batch terroir-driven wines and hearty food, courtesy of a former Burnt Ends chef
There's a new wine bar on Bukit Pasoh built to please every seasoned wine nerd. Born out of a genuine need to share a love of great wine, Rebel Rebel is here to shine the spotlight on artisanal wines from terroir-driven makers eager to bend the rules. It's a treasure trove of small-batch wines produced with as much authenticity and as little intervention as possible.
As pretentious as that may sound, it really isn't so. Located inside a shophouse, where a Latin-inspired bar used to be, the atmosphere at Rebel Rebel is happy, friendly and comforting. It's a haven for nerds and noobs alike. Here, there is no shame at all in not knowing your wines; simply let the staff know what you are after and allow them to work their magic. There's a 'wines by the glass' list featuring a different handful every week, and you'd be lucky if the 2019 Fujimaru Table Top Daidai Iro from Japan is on it. Essentially, you'll be drinking whatever the owners think you might enjoy, and chances are, you would.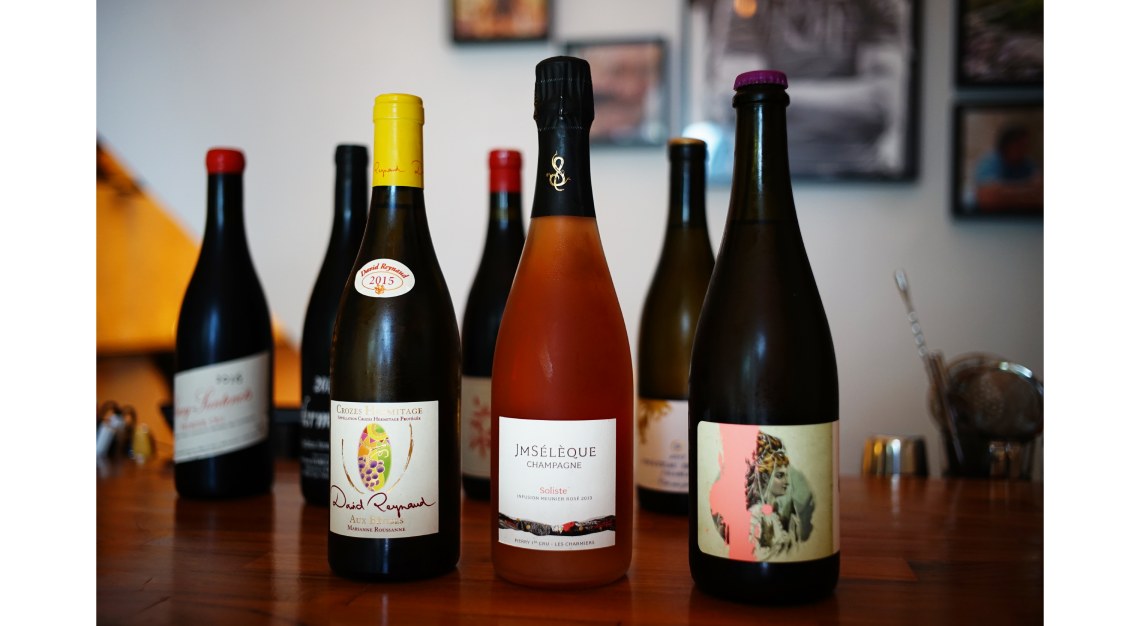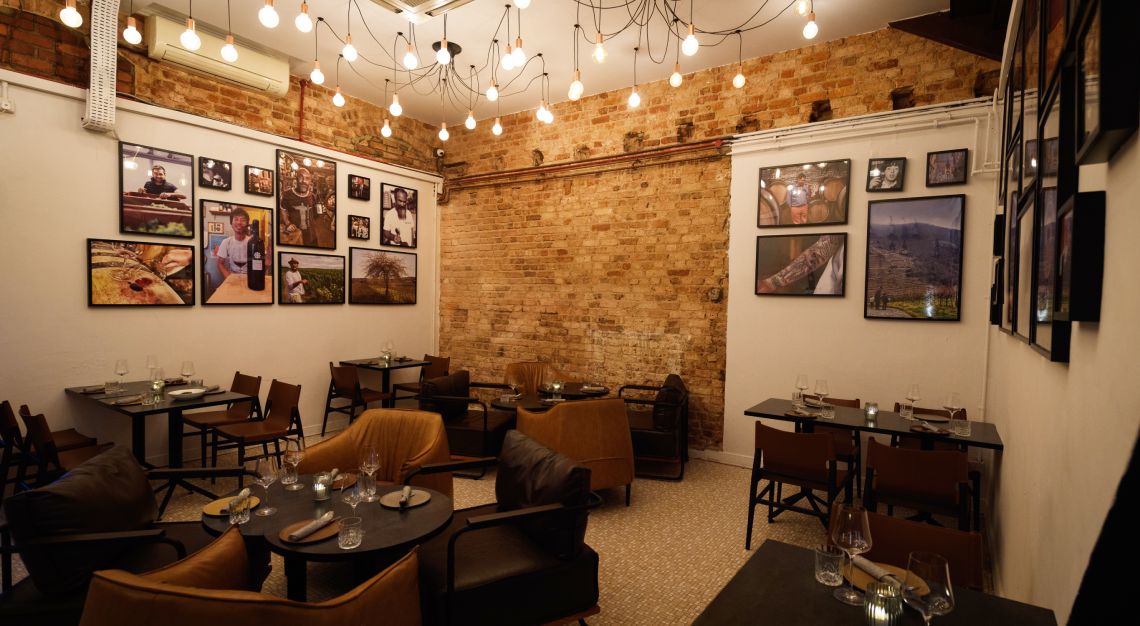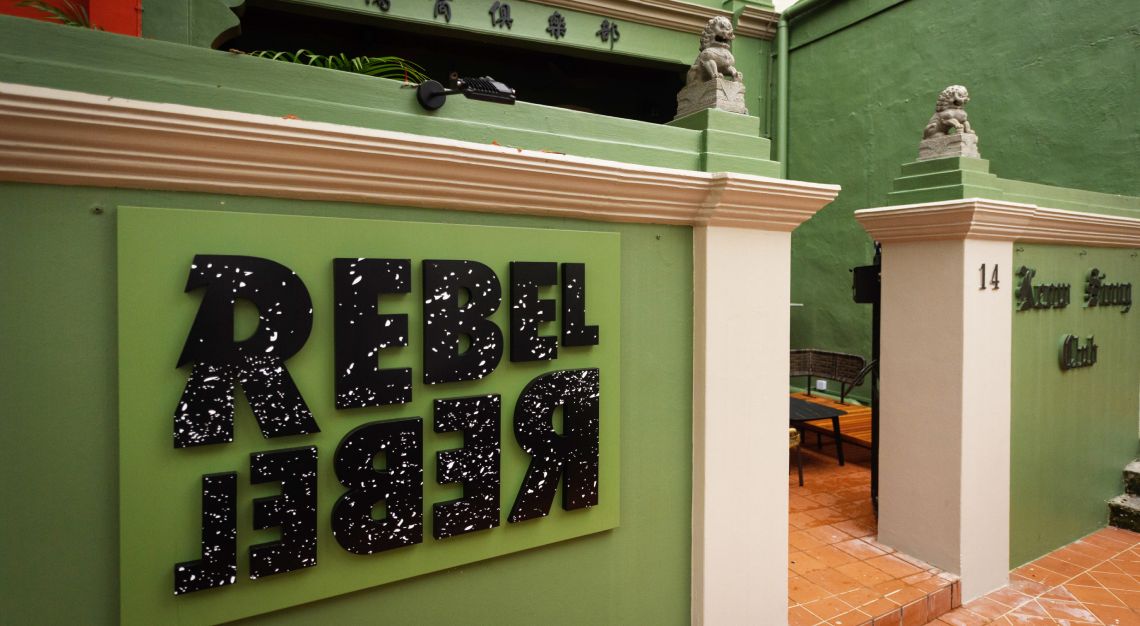 But the key to really enjoying yourself here is to indulge. There are over 200 different bottles in store, spanning across the Old and New Worlds, and a price range of S$68 to S$1,570 (the price of a 1952 Bollinger). Look out for skin-contact wine by Beau Paysage of the Yamanashi Prefecture, and Georges Laval, a biodynamic family-run domaine with a grape-growing history that traces back as far as 1639. The 2007 Jean-Louis Chave Hermitage Syrah is also a great choice, especially if you're into 'complex, muscular bodies' and smoky, dark-fruit quality.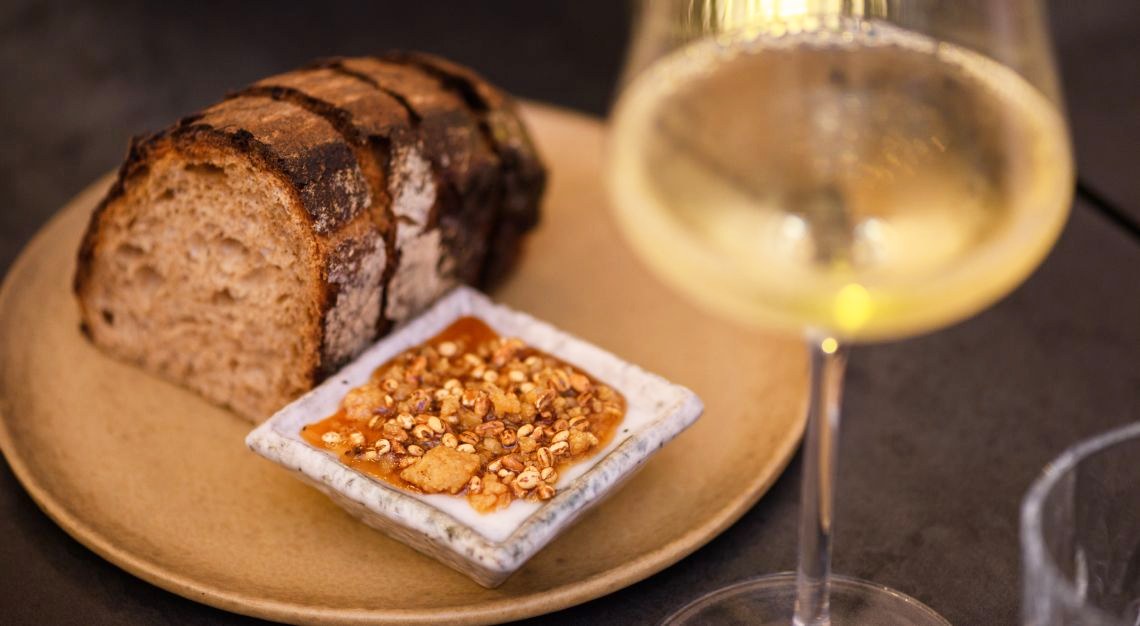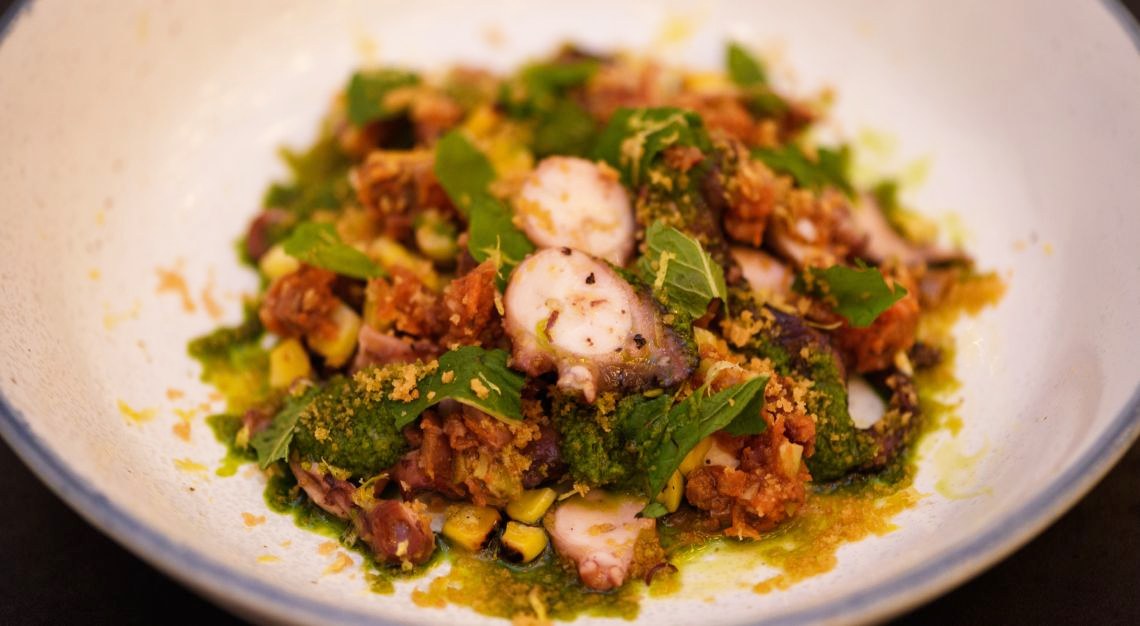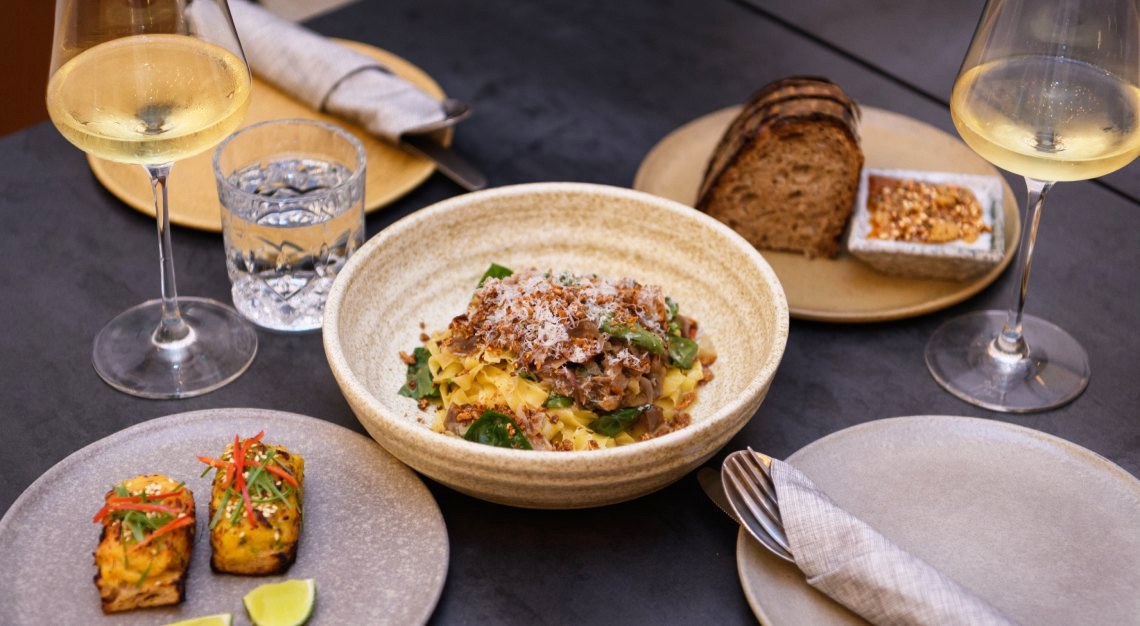 It's an adventure as you work through its wines, as it is with the food. The menu, though not as extensive, is enough to satiate the curious palate. With chef Deborah Yeo in charge (a Burnt Ends alumna who previously led The Ledge by Dave Pynt), every dish is sort of a 'wild card' – dishes like Whipped Pork Fat with crispy farro and barley, Grilled Quail and spicy Pig's Head Tagliatelle are rustled up from a small kitchen – slightly risky, enjoyable and guaranteed to surprise even when you're back for the fourth, fifth or sixth time.
Rebel Rebel
14 Bukit Pasoh Road
Singapore 089828
Tel: +65 6224 5466