We like big buns and we cannot lie
Never underestimate the restorative powers of a big, juicy burger, but never overestimate the simplicity of it. Like physique, the key to a great burger is in the ratio; some things shouldn't be too thick, and some things shouldn't be too fancy. And whether you like yours medium or rare, smothered in cheese or topped with bacon, there's nothing better than taking that first bite of the perfect burger. Here are several places that are worth your time, money and calories. Enjoy.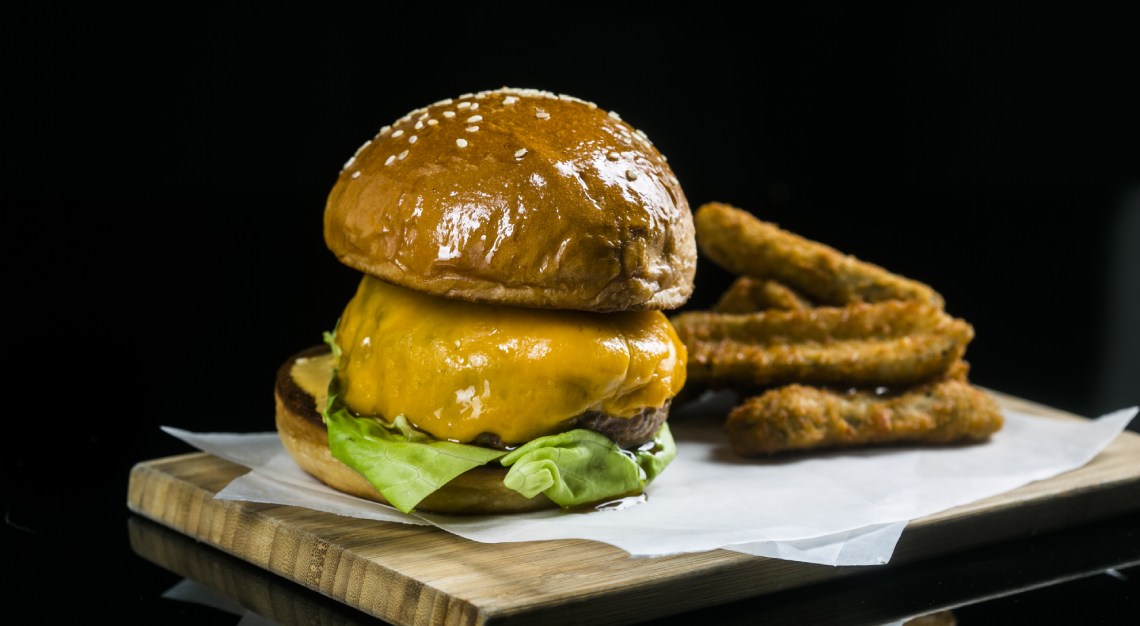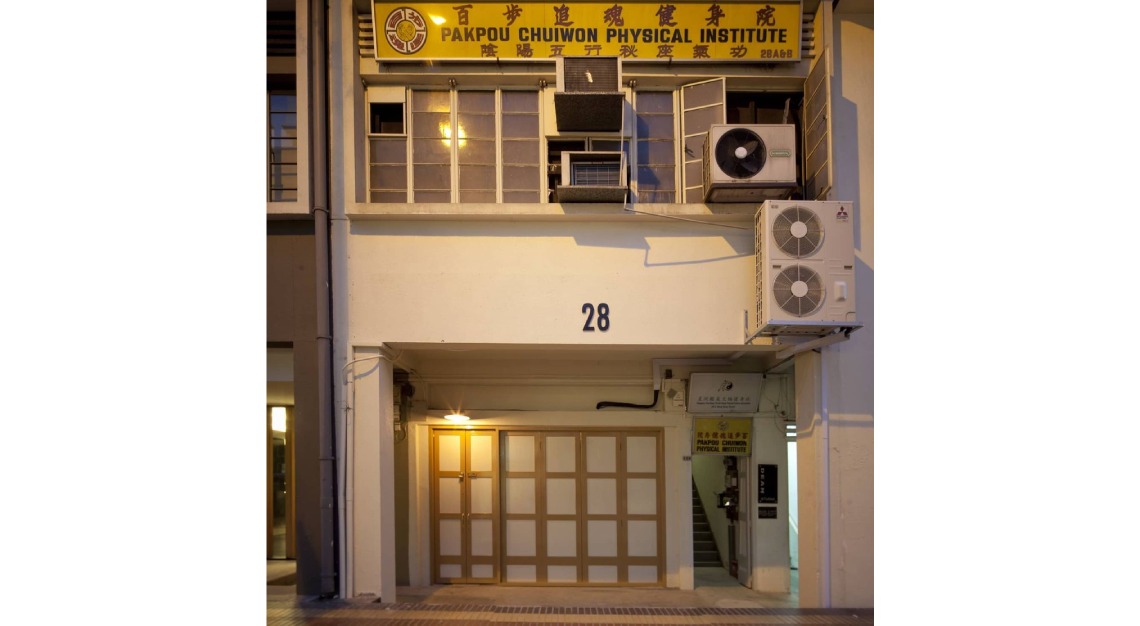 28 HongKong Street
While the bar might be known for its stellar cocktails and laid-back, speakeasy vibe, what's lesser known is that it also serves some serious bites. That includes The Burger – three cuts of premium American beef, custom-blended at Huber's Butchery, then wrapped in cheddar and paired with a top-secret sauce and fried pickles.
Robb tip: Don't be fooled by its nondescript door, devoid of any signage or indication of life within. As long as you're at the right street, look for the singular light that's hanging above the unmarked door – if it's lit outside, it's even more so inside. And until we can dine out again, order the burger and bottled cocktails here.
28 HongKong Street
28 Hongkong Street
Singapore 059667
Tel: +65 8318 0328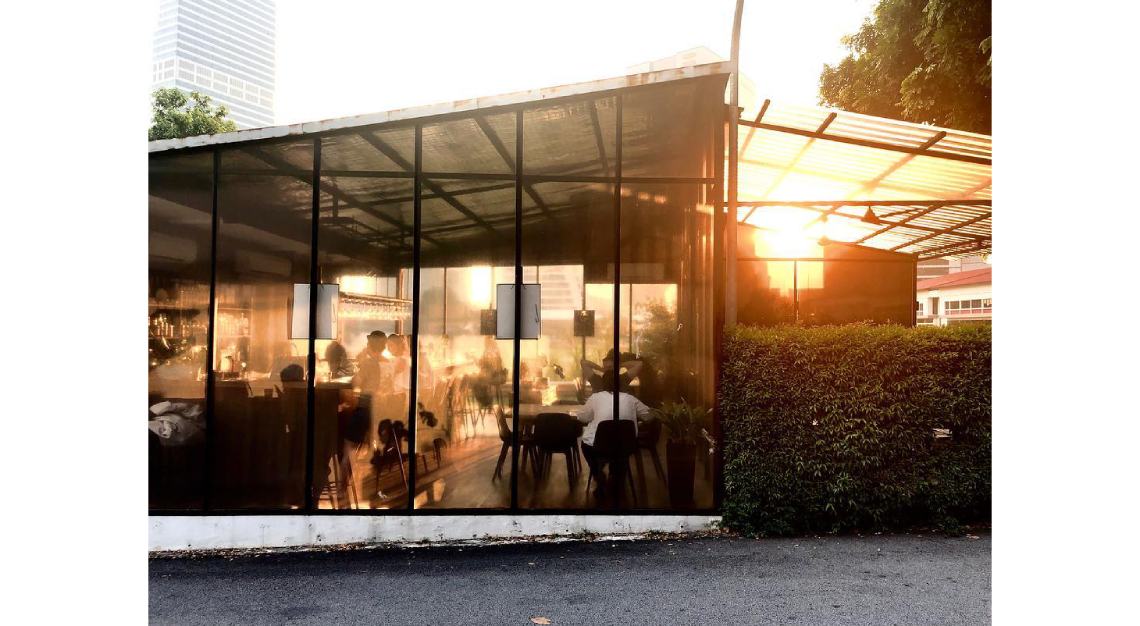 Burger Labo
At Burger Labo (an offshoot of The Naked Finn), the Basic Burger isn't really that basic. It comes with a 150g patty of Aberdeen Angus and Toriyama Umami Wagyu A4, topped with American cheese, IPA-pickled onions, more wagyu fat and a shio kombucha mayo-based sauce. Its buns are also supplied by Bakery Brera & Fine Foods, where people go for kouign amann and lemon curd cruffins.
Robb tip: If you've got a big appetite, order extras like the Lobster Roll but stay away from the Cauliflower Steak. Check out the full menu here and give them a ring to request for delivery.
Burger Labo
41 Malan Road
Singapore 109454
Tel: +65 6694 0940/6694 0807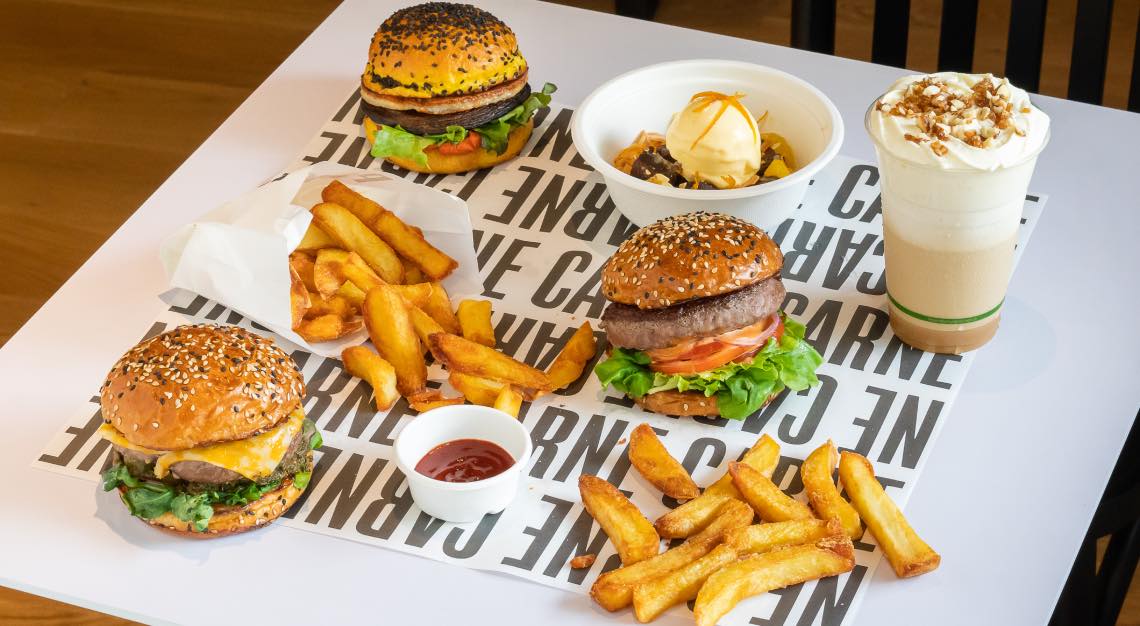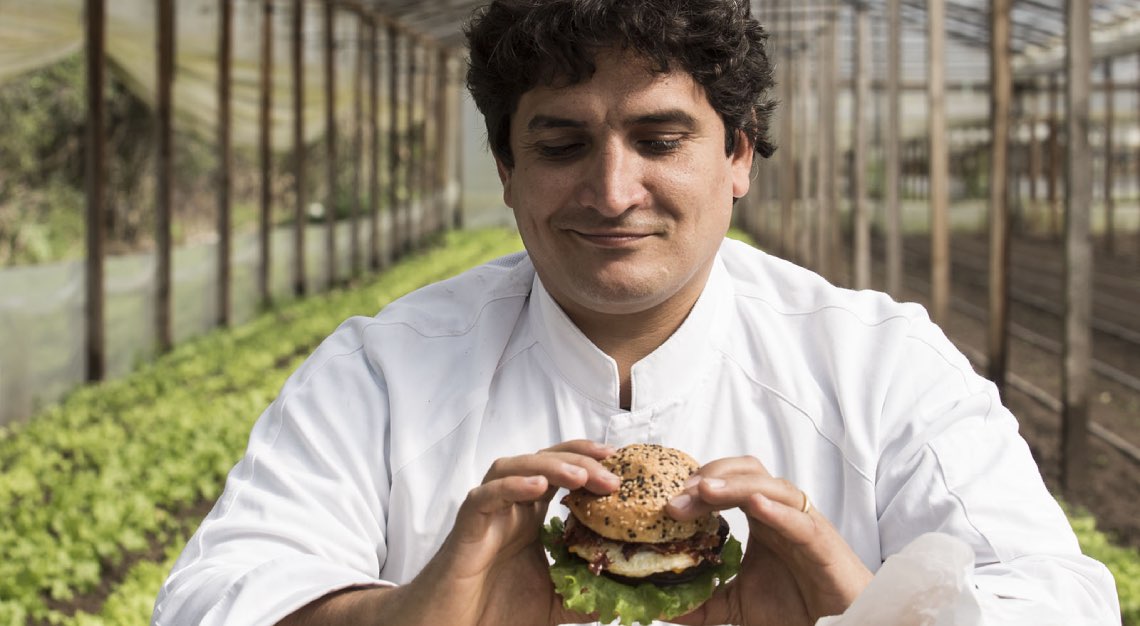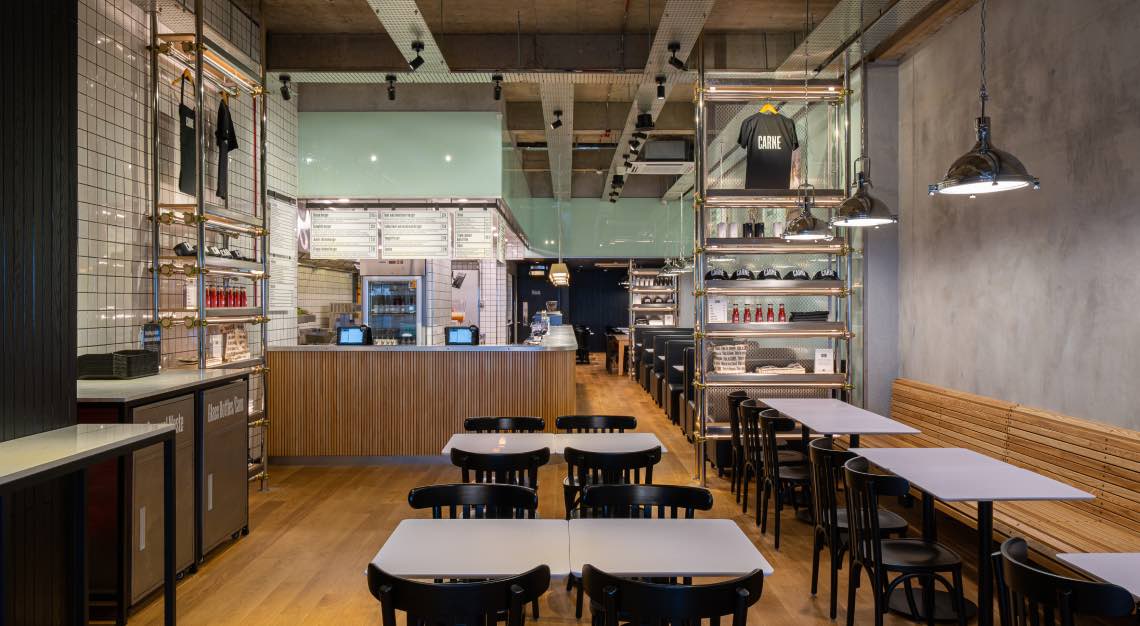 Carne
What about: A great burger is egalitarian – it empathises with your wallet and your gut – and like James Corden, it's a crowd-pleaser. But unlike Corden, it has room for quality, fancy and versatility, and it can save Earth. Well, kind of. At least, that's what Carne is doing. The brainchild of Mauro Colagreco, the Argentine chef behind the three-starred Mirazur in France, Carne is the world's first hamburger chain to become a Certified B Corporation; a triple-impact certification (social, environmental and economic) for businesses that want to do better for the world.
Founded in La Plata, Buenos Aires, in 2016, Carne has made the burger a noble thing. Made simply but with quality, locally sourced ingredients, its burgers are stacked with stories of the socially and environmentally responsible; farmers who use regenerative soil grazing techniques, meats that are free-range and bread that is free of additives. At its first international outpost (and as a collaboration with the ilLido Group's Beppe De Vito), expect classic hamburgers, specials like a grilled mushroom burger, and the best triple-fried fries you'd have in Singapore.
Robb tip: The milkshakes and desserts are forgettable. Stick to the classics and get your order in here.
Carne
88 Amoy Street
Singapore 069907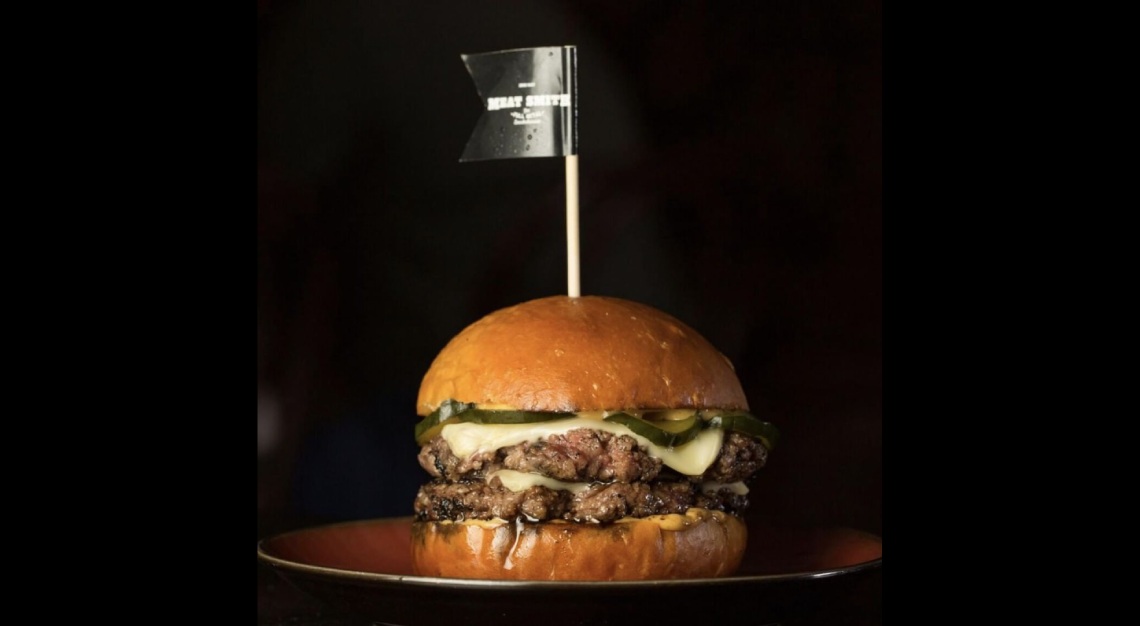 Meatsmith
What about: If you love the Wagyu Cheeseburger (double wagyu patties, American cheddar, pickles and sauce sandwiched by soft potato buns) at Meatsmith Telok Ayer or Little India, you'd love Meatsmith Express, an online delivery service featuring seven kinds of burgers, hearty bites, booze and more. Other than the Wagyu, we recommend the regular Bacon Cheeseburger, Brisket Sandwich and Nashville Fried Chicken Sandwich.
Robb tip: A few of the burgers are available for self-pickup and for less (read: S$10). Make your order here.
Meatsmith
21 Campbell Lane
Singapore 209894
Tel: +65 9625 9056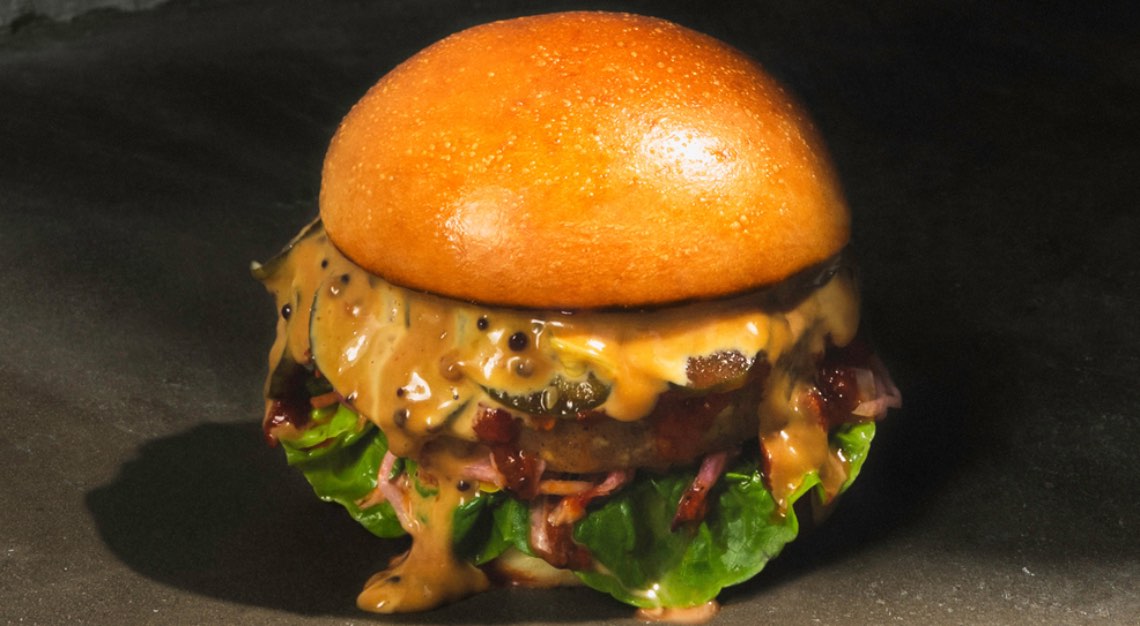 Three Buns at Potato Head Singapore
What about: At Three Buns, must-tries include the Burning Man, a messy pile of 150g Black Angus beef patty, ketchup, cheese, pickles, spiced mayo and a toasted demi brioche bun. The Smokin' B-Boy is just as good – a 150g Black Angus beef patty is paired with smoked applewood cheddar, Dingley Dell beer and treacle streaky bacon, BBQ ketchup, smokey mayo, bawang goreng and a toasted demi brioche bun.
Robb tip: Another outlet resides at 60 Robertson Quay, where it's a lot more casual and dog-friendly. Do also opt for islandwide delivery or pick-up over here.
Three Buns
Potato Head Singapore
36 Keong Saik Rd
Singapore 089143
Tel: +65 6327 1939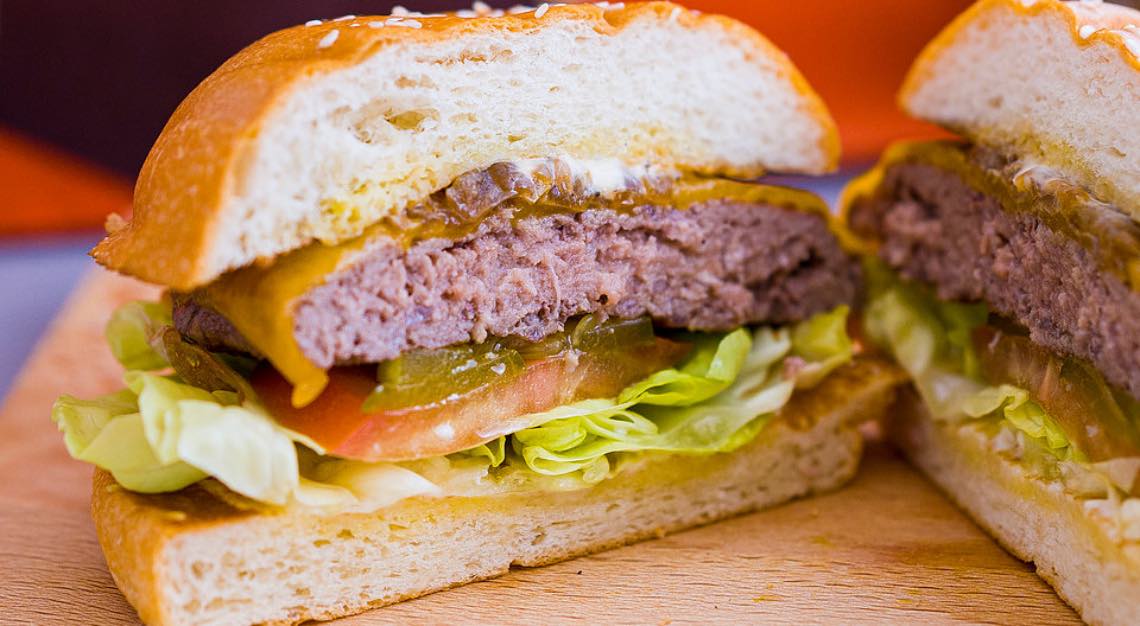 Wolf Burgers
What about: The key to enjoying a Wolf Burger is to stick to the classics. That means the Original Wolf Burger (beef patty, cheddar, secret sauce, sautéed onions, lettuce, tomatoes, pickles and brioche) or the double, also known as the Alpha. An Impossible Burger is also available for vegans, and it comes with truffle mushrooms, provolone, onions and lettuce.
Robb tip: There are several outlets across the island, but the burgers are best done at Suntec City. Right now though, we recommend ordering in. You may do so here.
Wolf Burgers
3 Temasek Boulevard
Suntec City
455-456
Singapore 038983