We like big buns and we cannot lie
Never underestimate the restorative powers of a big, juicy burger, but never overestimate the simplicity of it. Like physique, the key to a great burger is in the ratio; some things shouldn't be too thick, and some things shouldn't be too fancy. And whether you like yours medium or rare, smothered in cheese or topped with bacon, there's nothing better than taking that first bite of the perfect burger. Here are seven places that are worth your time, money and calories. Enjoy.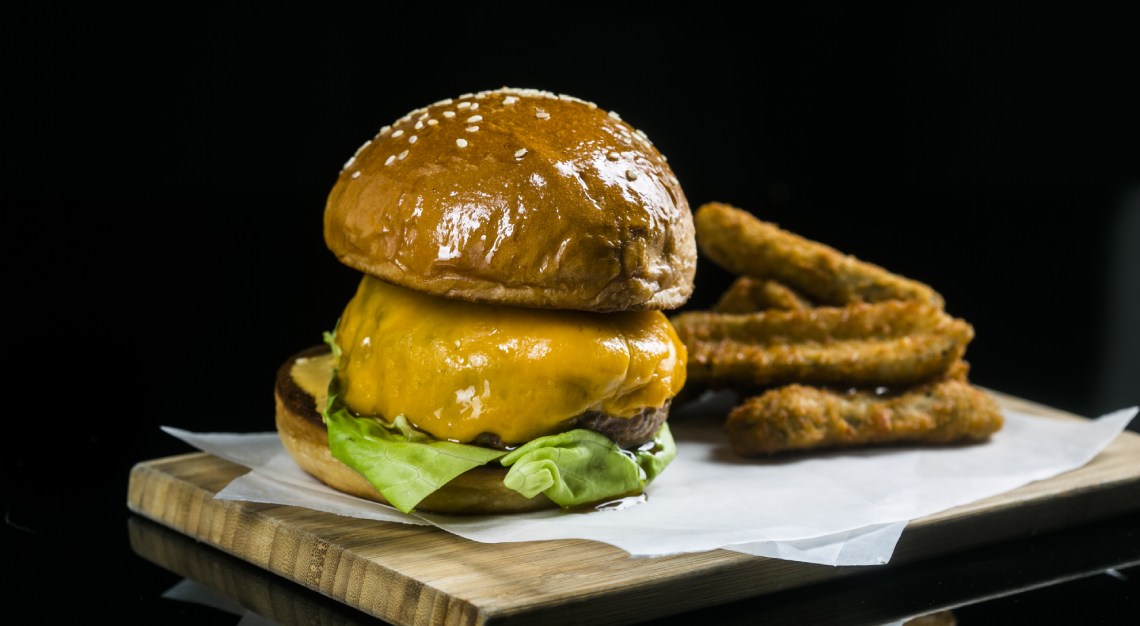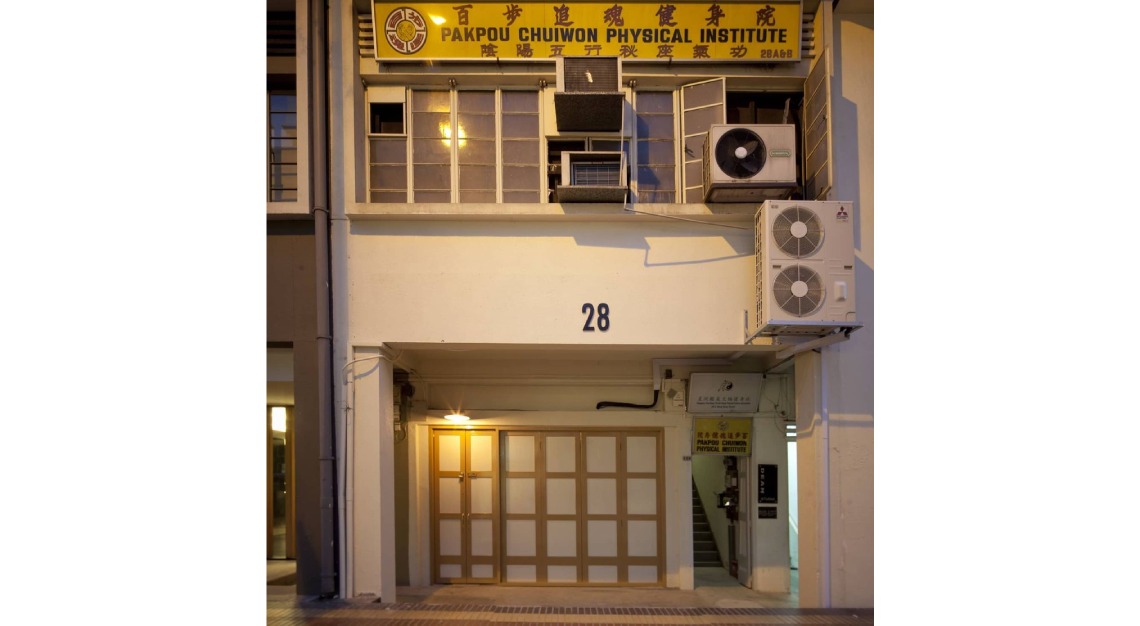 28 Hong Kong Street
What about: While the bar might be known for its stellar cocktails and laid-back, speakeasy kinda vibe, what's lesser known is that it also serves some serious bites. And since this is a burger round-up, you already know what we'll be having – one juicy, decadent The Burger, please. That's three cuts of 100 per cent premium American beef, custom-blended at Huber's Butchery, then wrapped in cheddar and paired with a top-secret sauce and fried pickles. Our plant-eating friends will be glad to know that the Impossible Burger is the plant-based variant of the aforementioned meaty burger.
 Robb tip: Don't be fooled by 28 Hong Kong Street's nondescript door, devoid of any signage or indication of life within. As long as you're at the right street, look for the singular light that's hanging above the unmarked door – if it's lit, then the inside's lit too.
28 Hong Kong Street
28 Hong Kong Street
Singapore 059667
Tel: +65 8318 0328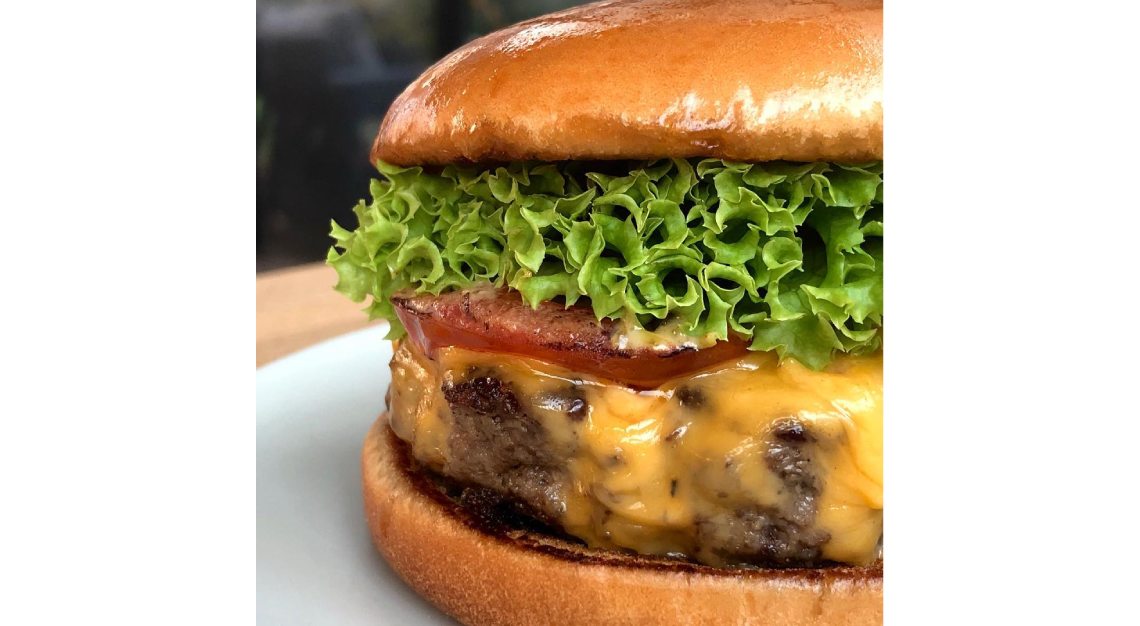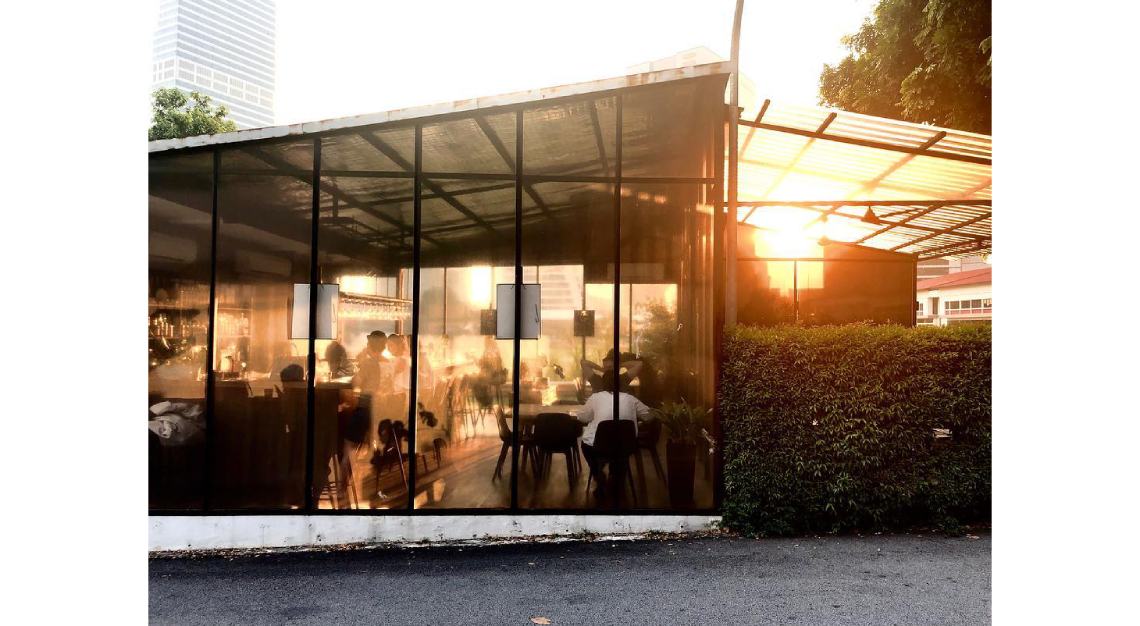 Burger Labo
What about: There are only three types of burgers, if you count in the Chicken Burger and vegetarian Almost Burger. Zoom in on the Basic Burger – it isn't really that basic – that comes with a 170g patty of grass-fed Black Angus beef neck and Toriyama Umami Wagyu A4 tenderloin and brisket, topped with grilled tomato, lettuce, American cheese and a bone marrow butter-sauce. Its buns are also supplied by Bakery Brera & Fine Foods, where people go for kouign amann and lemon curd cruffins.
Robb tip: If you've got a big appetite, order extras like the Secreto Iberico Pork or Lobster Roll, one of The Naked Finn's (Burger Labo's sister company) bestselling dishes.
Burger Labo
41 Malan Road
Singapore 109454
Tel: +65 694 0940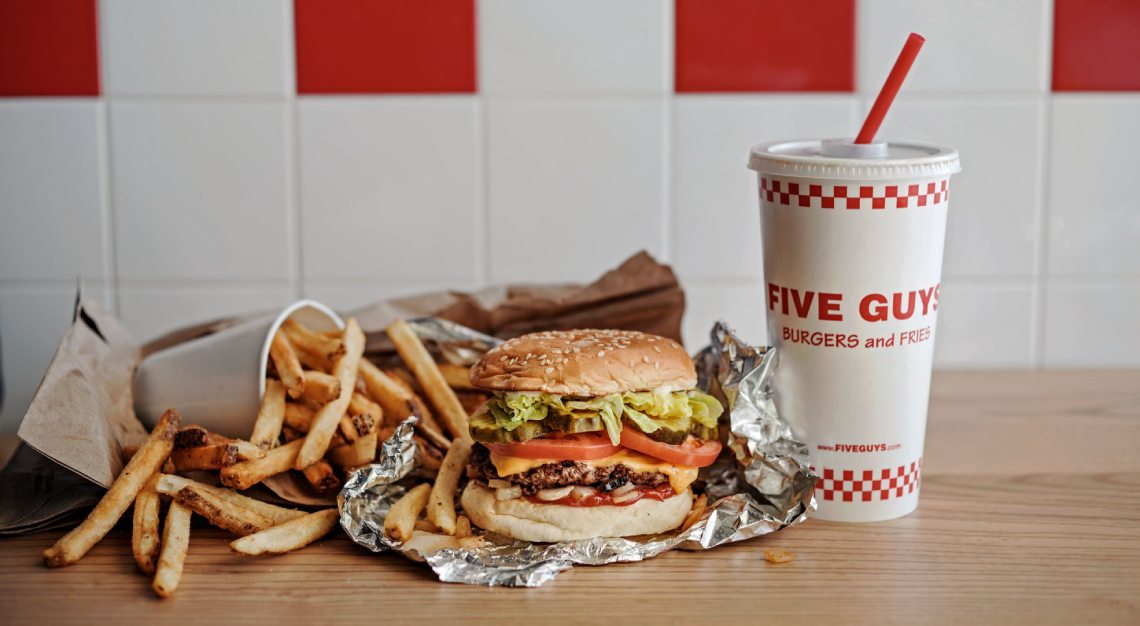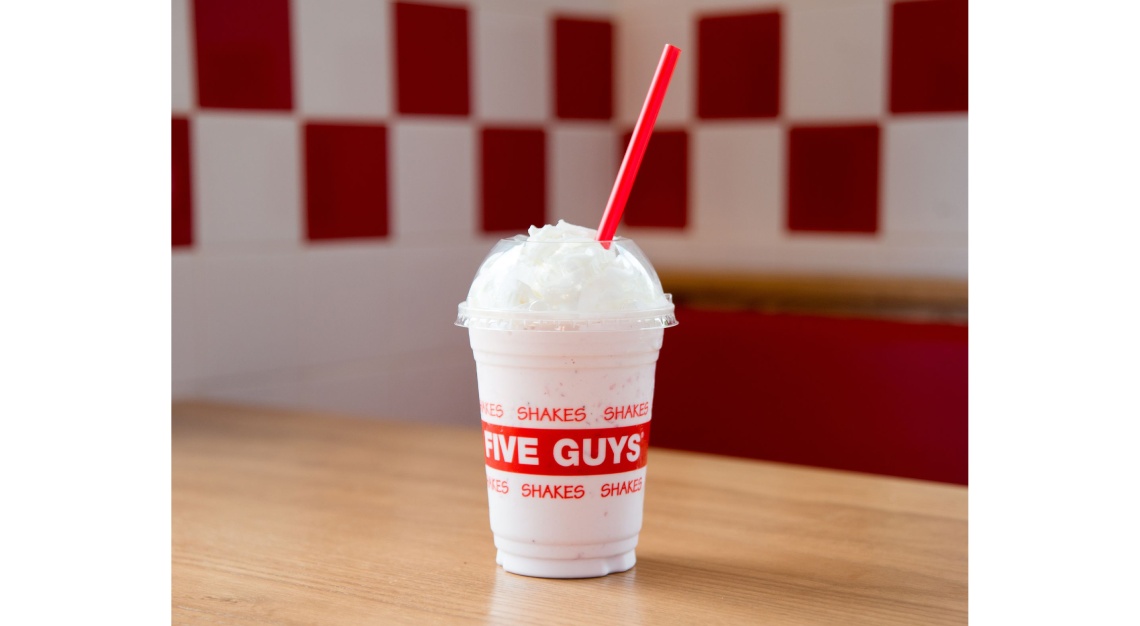 Five Guys
What about: Unlike Burger King (sorry), Five Guys is possibly one of the better fast-food burgers out there. While its "proprietary" buns are nothing much to shout about, everything else is delicious, homemade and greasy in all the right amounts. Everything's made-to-order, with the beef patties unseasoned, smashed and cooked well done then smothered with proper American cheese. All you have to do is get the basic burger (we recommend the double-patty Bacon Cheeseburger), and choose the toppings that you want. All the toppings are free – mayonnaise, mushrooms, you name it – but the key here is to pick them wisely. It's a make it or break it kind of thing.
Also, get the fries. Every fry goes through a stringent "smush" test, and is partially cooked, rested and fried again for every order. We think Five Guys has gotten the formula right.
Robb tip: Not a fan of burgers? Not to worry. The hot dogs are just as good; the franks are 100 per cent beef, made without fillers and butterflied when cooked for that crisp, caramelised quality. Again, choose your toppings with care.
Five Guys
68 Orchard Road
Plaza Singapura
01-32
Singapore 238839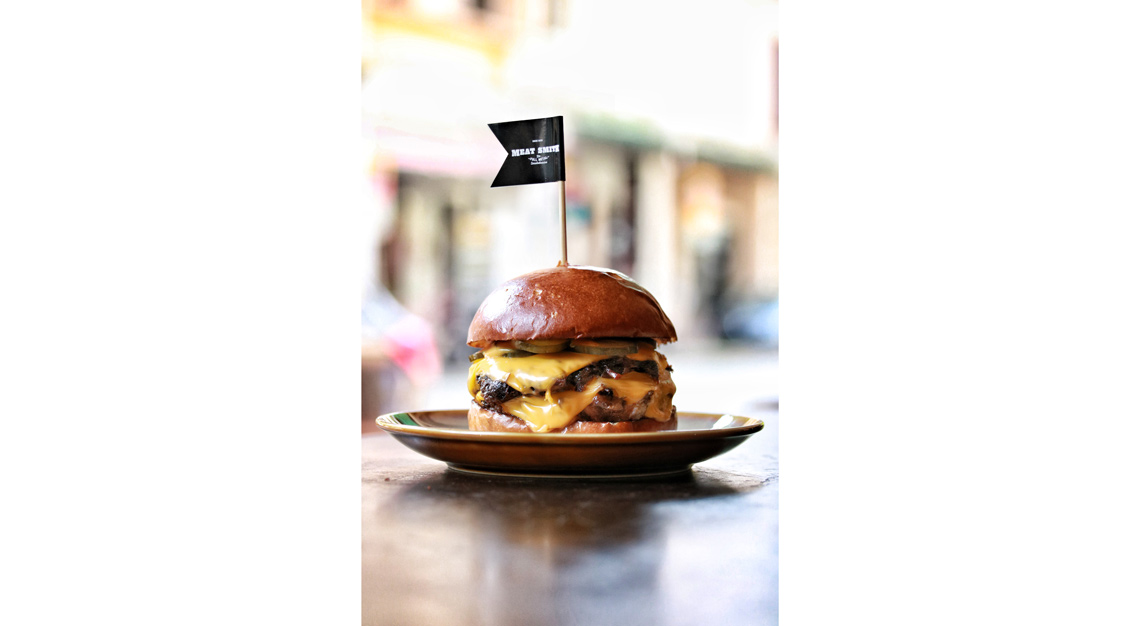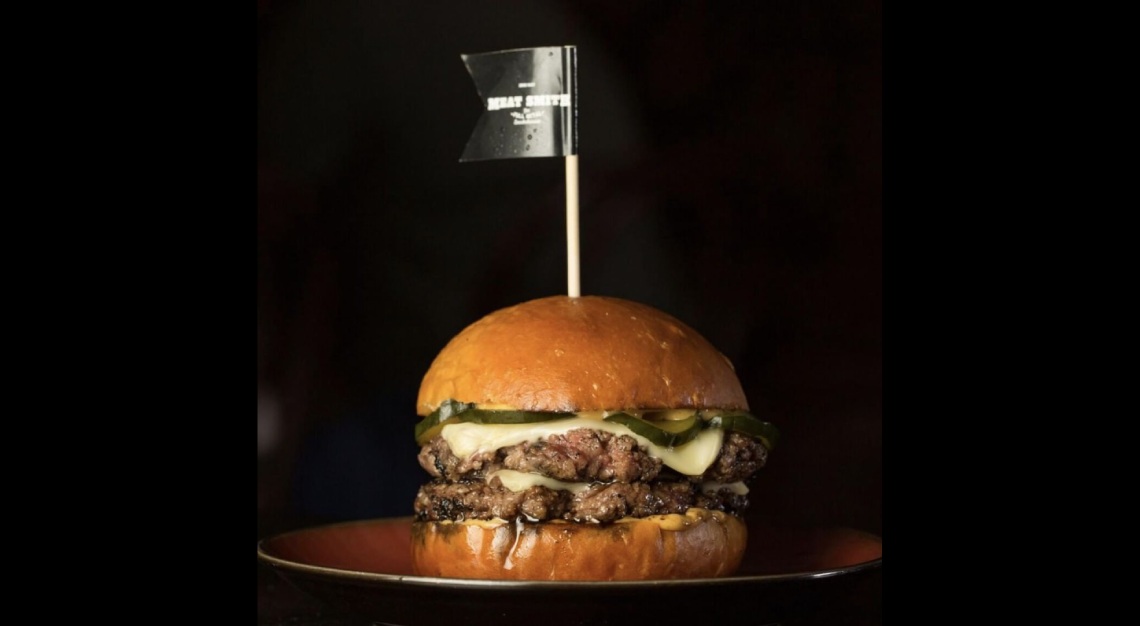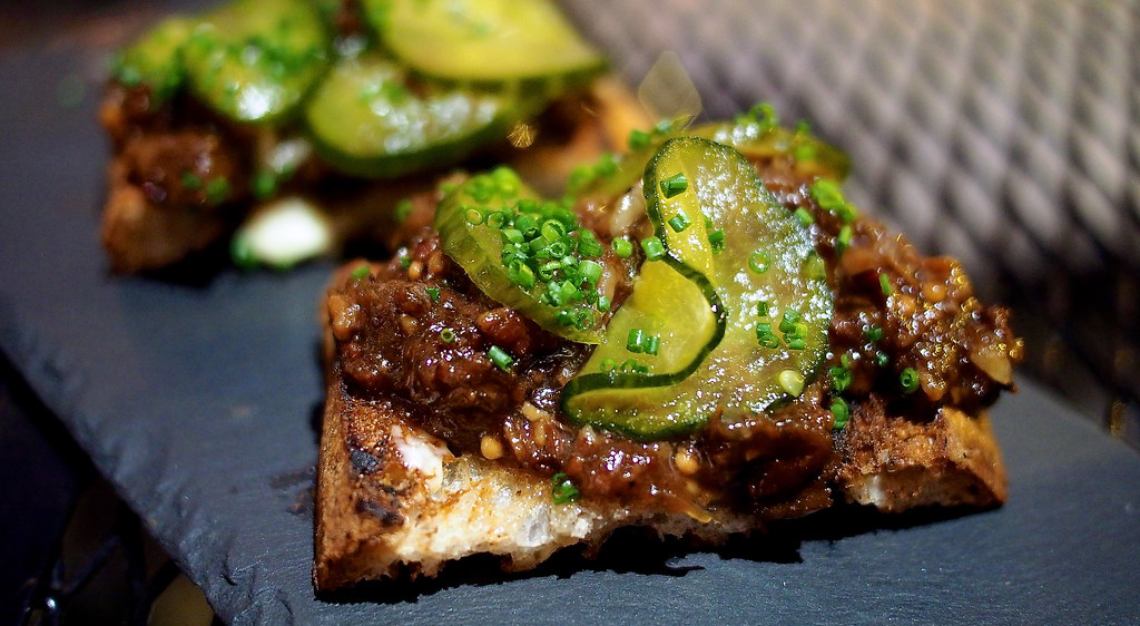 MeatSmith
What about: At MeatSmith, there's nothing better than the Beef Marmalade Cheeseburger, an old-fashioned double beef patty burger with melted cheese and all the drippings. Created in partnership between Dave Pynt of Burnt Ends and head chef Eddie Goh of MeatSmith Telok Ayer, this burger is a play on the Burnt Ends signature Beef Marmalade and Pickles. Expect 125 grams of beef and brisket patty and 60 grams of beef marmalade patty, both topped with American cheddar cheese, house pickles and the restaurant's burger sauce.
Robb tip: The Beef Marmalade Cheeseburger is priced daily at S$20, but if you do swing by on a Tuesday, grab a regular cheeseburger at S$10. It's going to be just as good.
Meat Smith
167-169 Telok Ayer Street
Singapore 068620
Tel: +65 6221 2262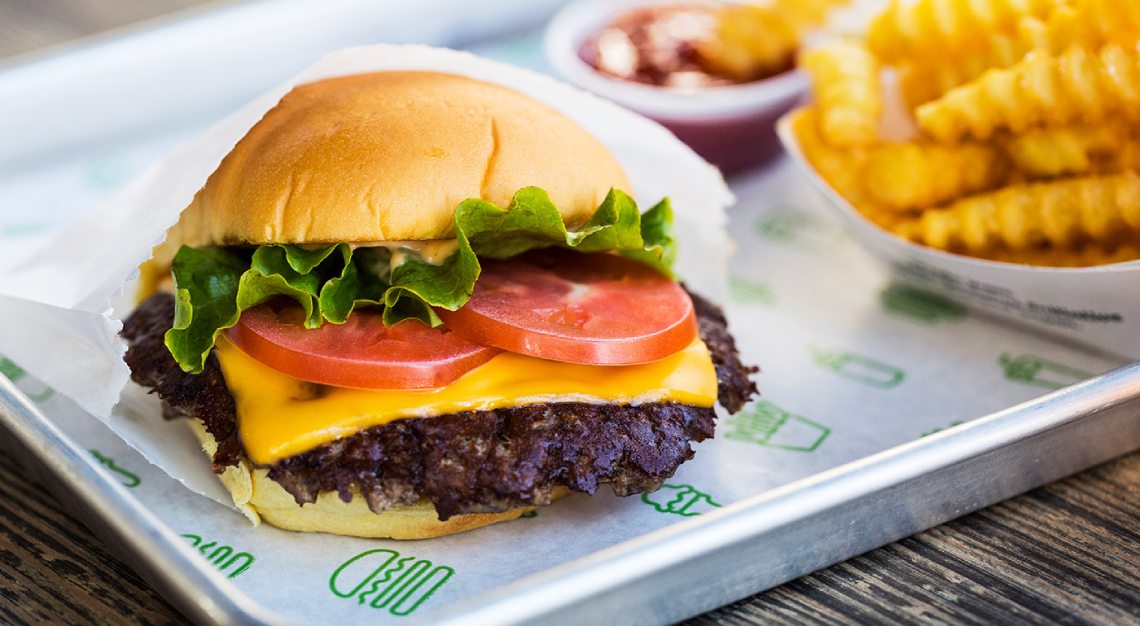 Shake Shack
What about: There are a few things that make a burger great: the thickness of the patty (not too thick), type of cheese used (always American) and the bun. Shake Shack has been using Martin's potato rolls since day one, and these pillowy-soft buns are what set their burgers apart from the rest, even Five Guys. Born in Pennsylvania Dutch country in the '50s and made with high-protein wheat flour, potato starch and non-fat milk, these bring a great texture and suppleness to the burgers. If you haven't been, start with the classic ShackBurger, a cheeseburger topped with lettuce, tomato and their secret ShackSauce (we hear it's a slurry of Hellman's mayonnaise, Dijon mustard, Heinz ketchup, dill pickle brine and cayenne pepper).
Robb tip: Skip the milkshakes and save space for the Frozen Custard, a rich and dense ice cream that resembles a little like a McFlurry, but 10 times better. Head to the Jewel outlet or the Tanjong Pagar outlet, and skip the one at Suntec City.
Shake Shack
89 Neil Road
01-01
Singapore 088849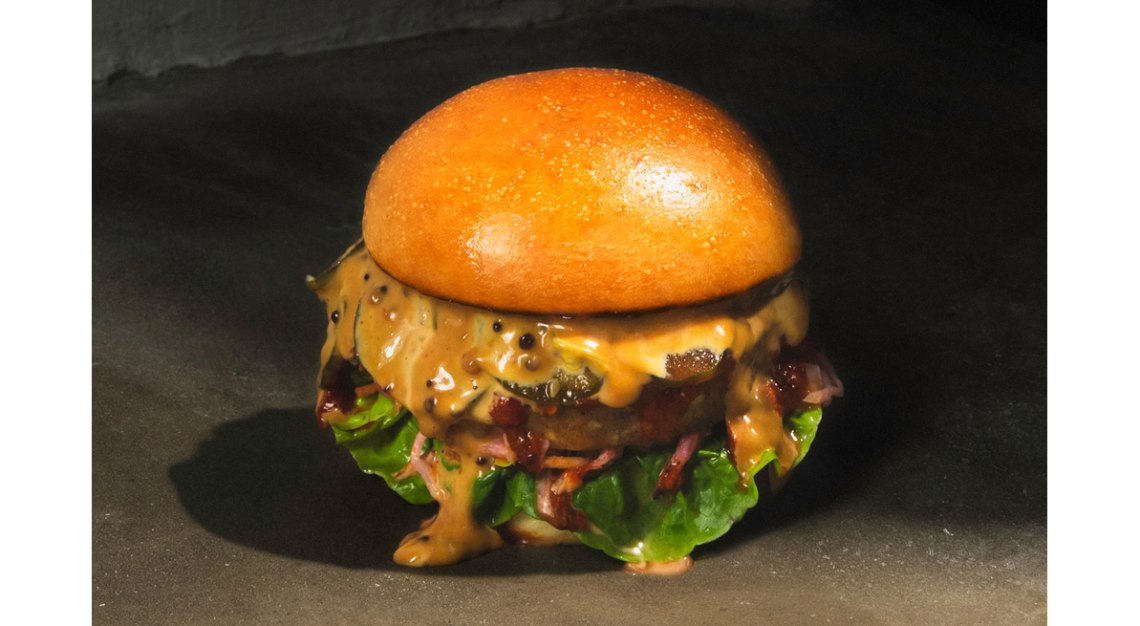 Three Buns at Potato Head Singapore
What about: At Three Buns, must-tries include the Burning Man, a messy pile of 150g Black Angus beef patty, ketchup, cheese, pickles, spiced mayo and a toasted demi brioche bun. The Smokin' B-Boy is just as good – a 150g Black Angus beef patty is paired with smoked applewood cheddar, Dingley Dell beer and treacle streaky bacon, BBQ ketchup, smokey mayo, bawang goreng and a toasted demi brioche bun.
Robb tip: Another outlet resides at 60 Robertson Quay, where it's a lot more casual and dog-friendly.
Three Buns
Potato Head Singapore
36 Keong Saik Rd
Singapore 089143
Tel: +65 6327 1939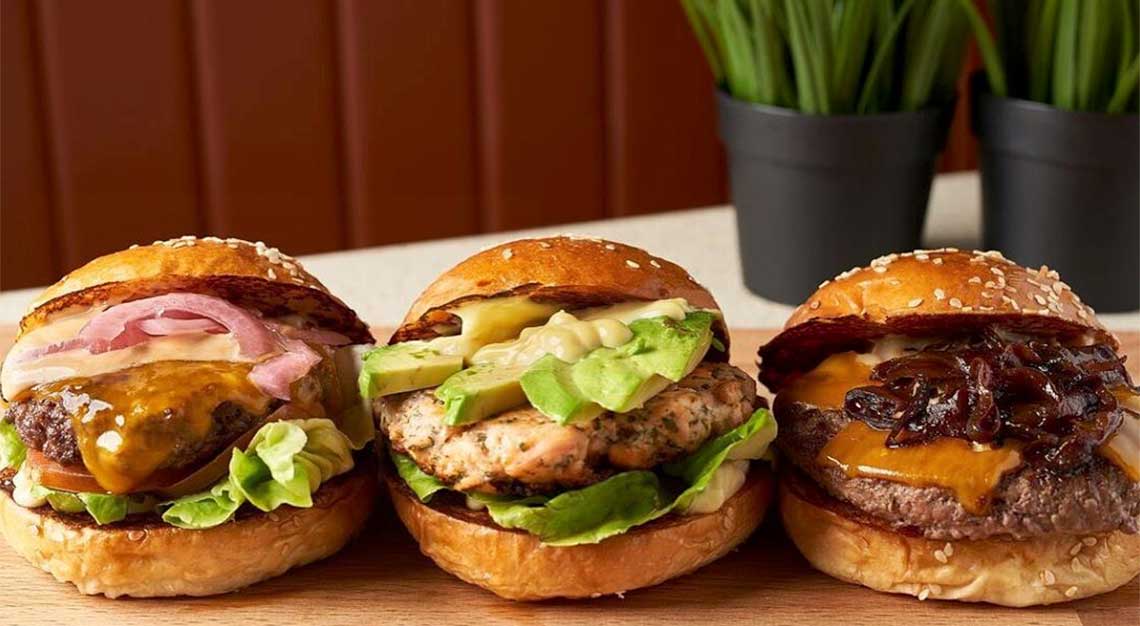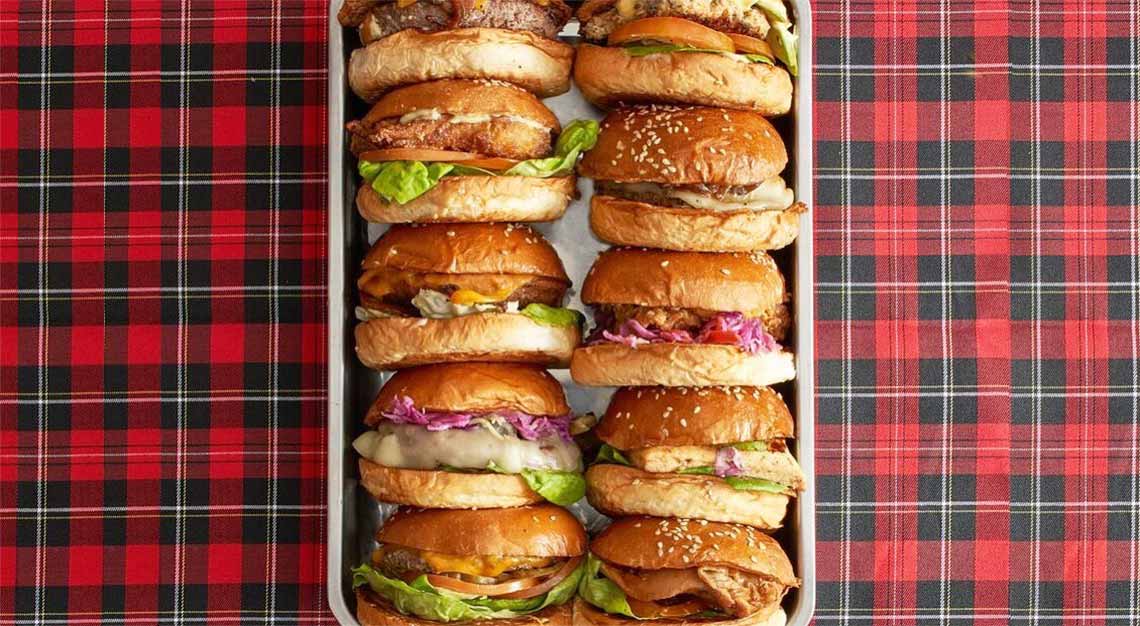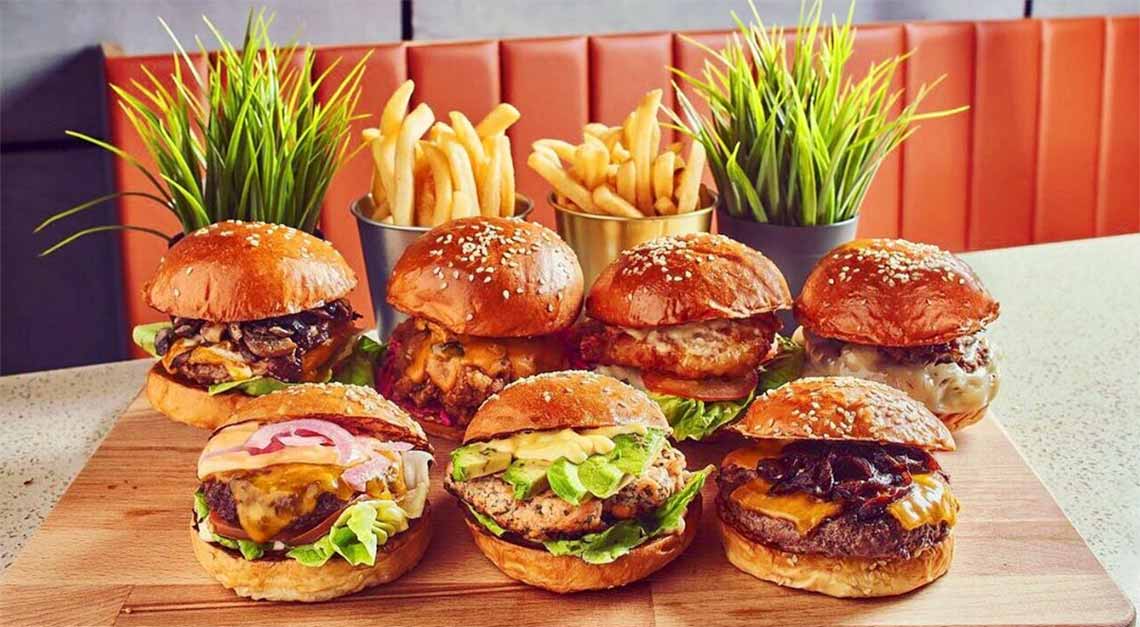 Wolf Burgers
What about: This gourmet burger joint already has a stellar reputation for its Signature Wolf Beef Burger, but it's upped the ante with two recent releases from its latest menu. The first being the tender Dry-Aged Beef Burger, prepped with chipotle mayo and pickled onions for that tangy crunch. Equally satisfying is the King Salmon Burger, which features a soft, melt-in-your-mouth salmon patty that's complemented by an avocado mash and honey mustard.
Robb tip: There are several outlets across the island, but the burgers are best done at Suntec City.
Wolf Burgers
3 Temasek Boulevard
Suntec City
455-456
Singapore 038983