The best vegan skin products that are as good as they say
The vegan movement has bubbled around for ages. Its proliferation came in the 2010s as an increasing number of people are opting for plant-based diets and moving away from animal furs and leathers. The wave has crept up with the beauty industry more recently – in the form of the Clean Beauty Movement, which has giant beauty players push out vegan-friendly, ethical and organic options onto the market.
Here are eight vegan skincare products that do better than some of their non-vegan counterparts.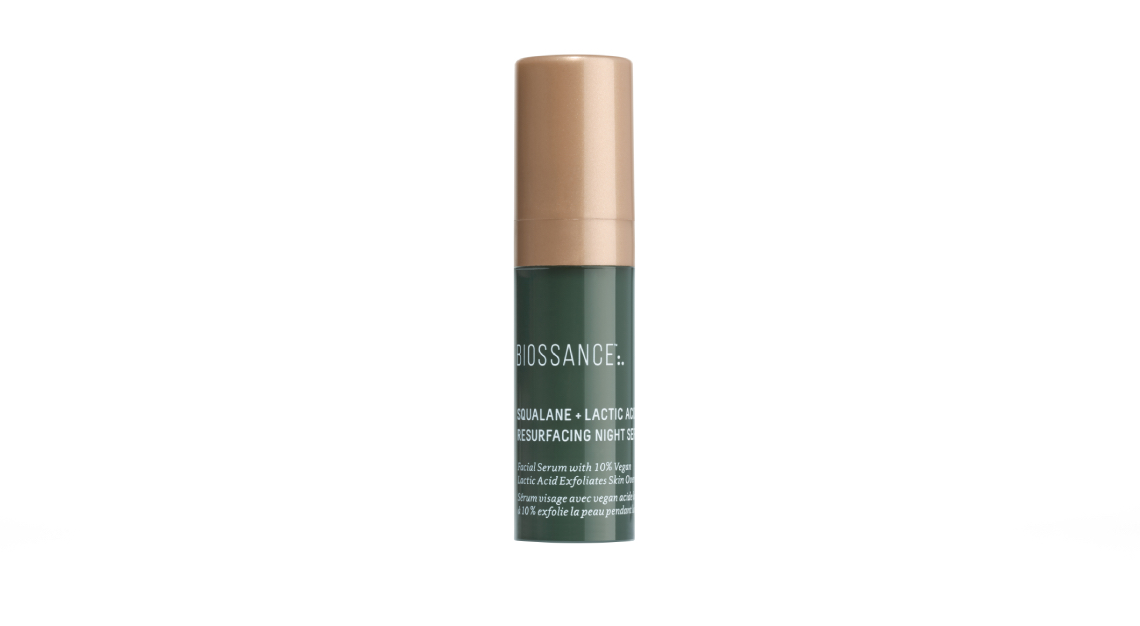 Biossance's Squalane + Lactic Acid Resurfacing Night Serum
If you haven't got on alpha-hydroxy acids (AHAs), you need to, stat. AHAs such as lactic acid work wonders on hyperpigmentations, enlarged pores, fine lines, superficial wrinkles and uneven skin tone by desquamating the skin gently while boosting cell turnover rates. Biossance's very own resurfacing serum contains vegan lactic acid, bio-fermented from sugar at a 10 per cent concentration that is potent yet suitable for daily use. Squalane from Brazillian sugarcane deliver and lock in moisture while clover extracts mitigate effects of UV, blue light and pollution in the day — all while you're asleep.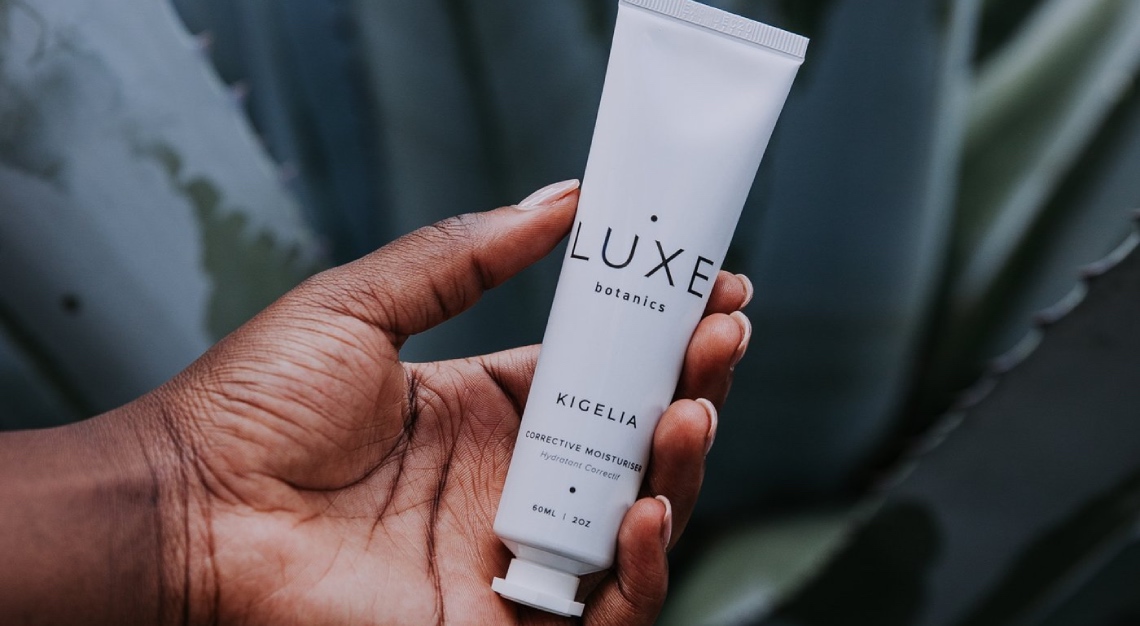 Luxe Botanics' Kigelia Corrective Moisturiser
The 'sausage tree' or, Kigelia africana has its roots (quite literally) in West, Central and South Africa. The medicinal plant is used traditionally to heal skin-related conditions – such as fungal infections, acne, eczema and psoriasis – due to the powerful phytochemicals present in its fruits. Luxe Botanics harnesses the power of this African superfruit in a light gel to calm visibly stressed skin, boost cell regeneration and fight off free-radical damage. Natural peptides also help replenish the skin, returning it to a supple and youthful state.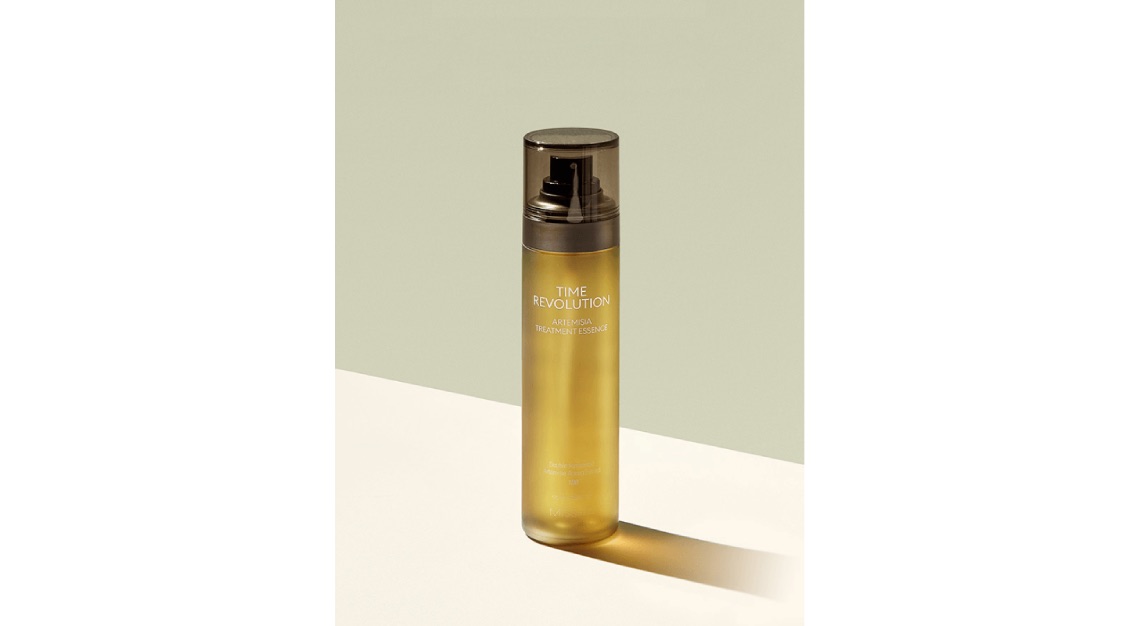 Missha's Time Revolution Artemisia Treatment Essence Mist
In skincare, the mantra 'less is more' holds true. With a shorter ingredient deck, the less likely the risk of skin irritation and contact dermatitis caused by the potential allergens. This hassle-free mist contains 100 per cent artemisia extract – a herb commonly known as mugwort – which is rich in antioxidants and boasts powerful anti-inflammatory properties. The key (and only) ingredient is extracted in its most active form via a double-fermentation process to preserve its herbaceous goodness. Use it as a toner or essence, or even throughout the day to provide a surge of moisture and calm sensitised skin.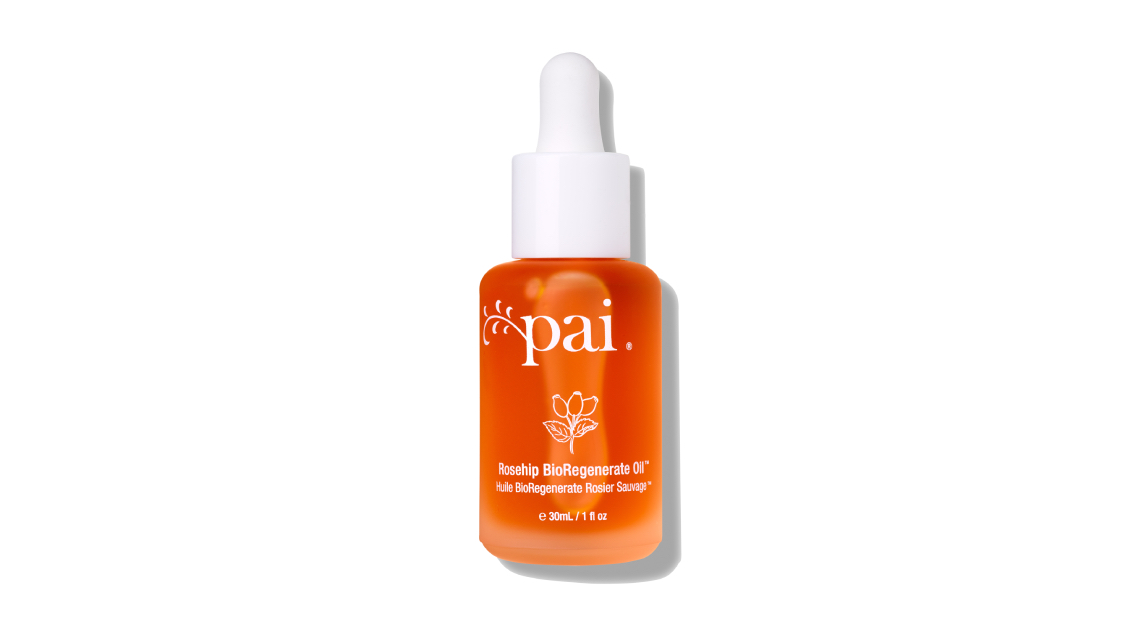 Pai Skincare's Rosehip BioRegenerate Oil
There's a reason why this is the brand's bestseller. The components in this deep orange oil appear deceptively simple, but Pai's rosehip fruit and seed oils are meticulously distilled via CO2 extraction. This gives the blend a much deeper and saturated hue, making it even more potent than regular cold-pressed rosehip oils on the market. The high concentration of carotenoids, omegas and fatty acids aid in skin repair and regeneration, while Vitamin E hydrates and fights against oxidative damage from day-to-day aggressors. This multitasker can be used on the face, body and even hair to keep them soft, supple and healthy.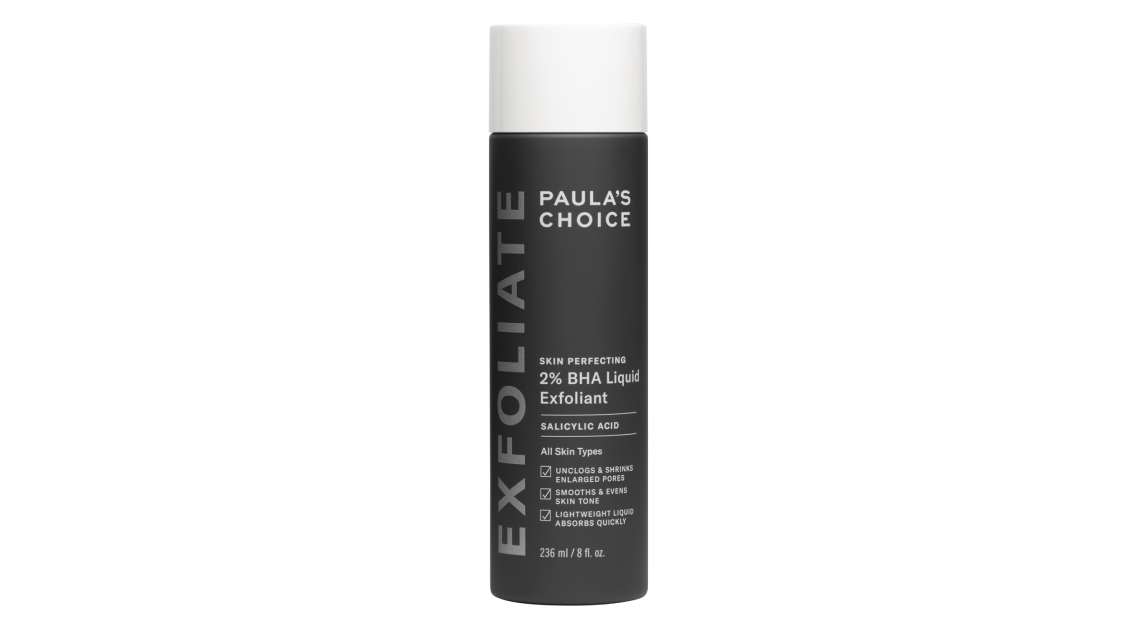 Paula's Choice Skin Perfecting Jumbo 2% BHA Liquid Exfoliator
A cult favourite for people struggling with acne, blackheads and enlarged pores, this daily leave-on liquid exfoliator now comes in a jumbo size, which contains double the amount of product. It works gently on the skin, yet sloughs dead skin cells with salicylic acid, clearing out the pores to prevent the buildup of blemish-causing gunk. Expect smoother, brighter and firmer-looking skin with regular use as cell-turnover rates and collagen production are boosted.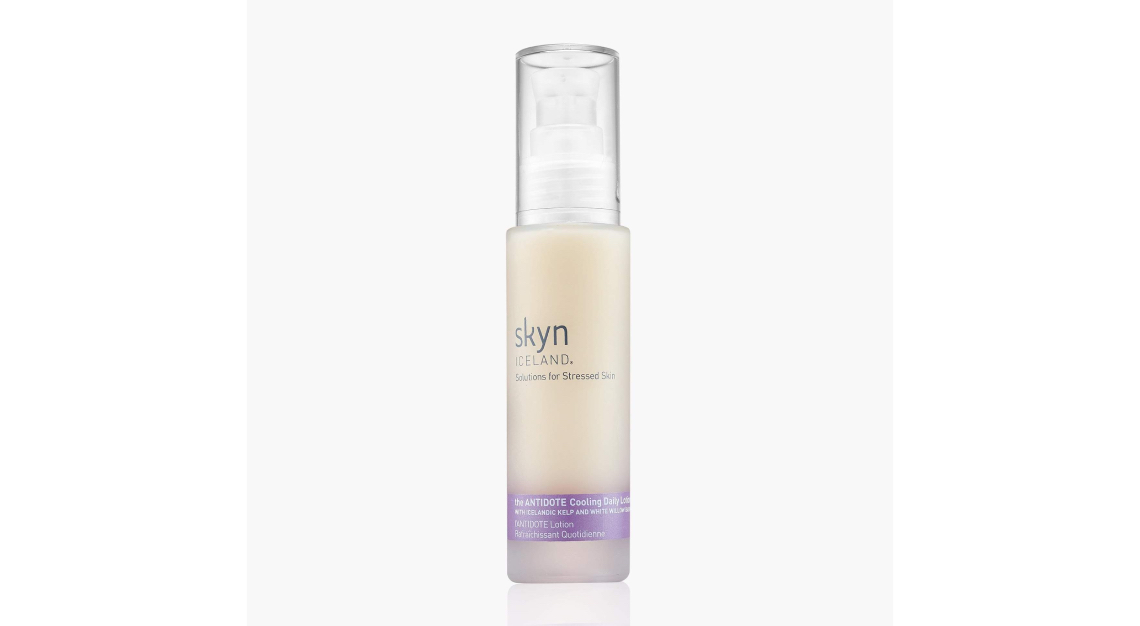 Skyn Iceland's The Antidote Cooling Daily Lotion
Just as its name, this moisturising salve is a remedy for chronically stressed skin that constantly flares up. This hydrating yet lightweight lotion cools and soothes once applied, delivering its proprietary blend of Icelandic goodness – Icelandic Glacial water, Arctic Cloudberry, cranberry oils and molecular oxygen – into the dermis to replenish and hydrate. When used daily, omega-3, -6 and -9 can help repair and fortify damaged skin barriers to help strengthen skin.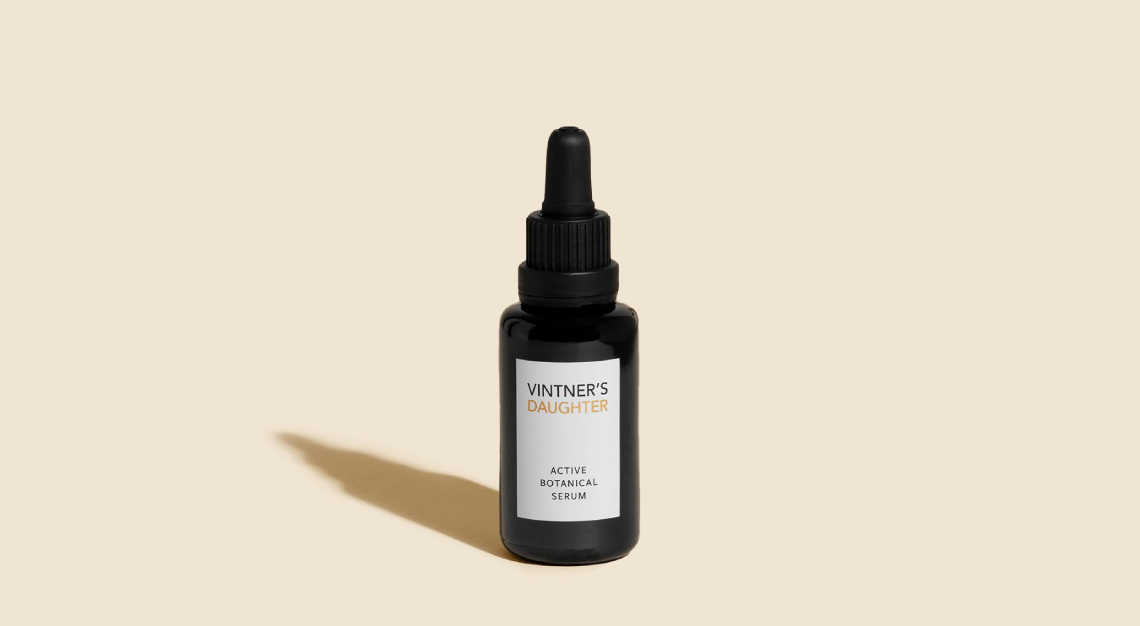 Vintner's Daughter's Active Botanical Serum
You know the brand is dedicated to excellence when it only has two category-defining products since its establishment in 2011. Vintner's Daughter's debutante oil serum is a masterful blend of 22 nutrient-dense cold-pressed botanical oils, sourced from all over the world. The grapeseed oil base serum is chock-full of phytoceramides, phytonutrients, vitamins and minerals that help restore, brighten and balance. Add two to three drops to your morning and evening routine. Your skin will drink it all up and thank you for it.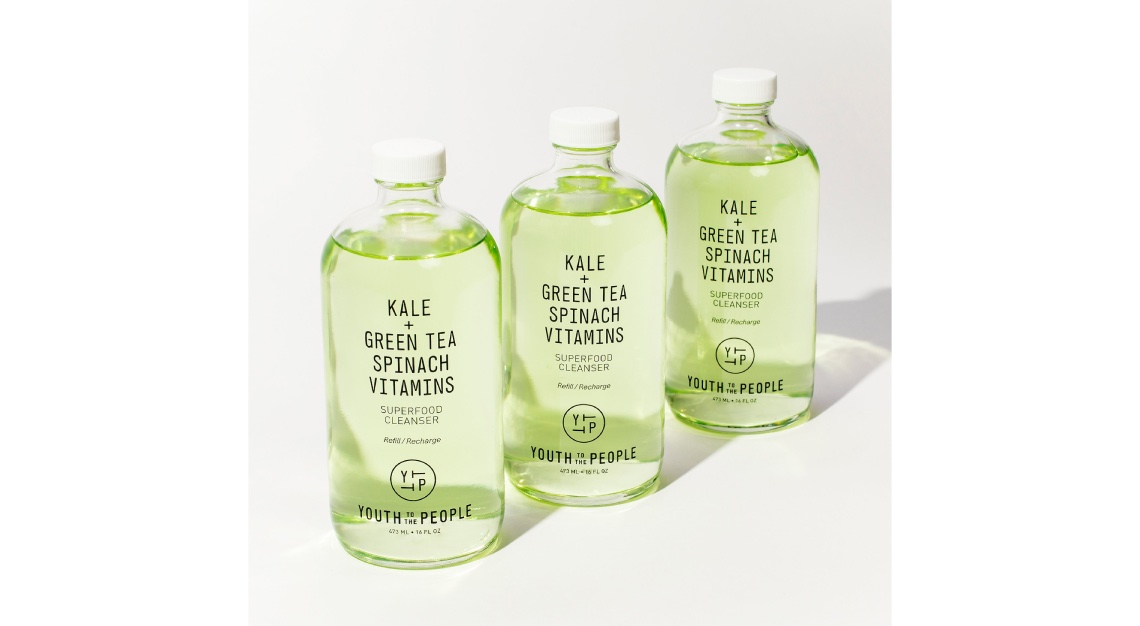 Youth to the People's Superfood Antioxidant Cleanser
We are familiar with the term 'farm-to-table', but have you heard of 'farm-to-vanity'? Youth to the People's hero cleanser is pretty much a salad of anti-ageing superfoods (spinach, kale, green tea and aloe vera) ethically sourced from organic farms. Enriched with Vitamins B5, E, A, this gel cleanser foams up luxuriously even without the sulphates, delivering nourishment into the skin right from the first step as you cleanse away a day's worth of stubborn grime, sunscreen and makeup.