Only the best high-tech skincare gadgets for the high-flying businessman
When it comes to tech gadgets, men are usually eager early adopters, often fighting to get in line for the latest iWhatever. Pickup has lagged when in the area of skincare tech though, ostensibly due to a dearth of products marketed to men. But change is already in the wind. The men's personal care market is a multibillion dollar industry, forecast to hit S$166 billion by 2022, according to Allied Market Research. Get caught up with some of the best grooming gadgetry money can buy.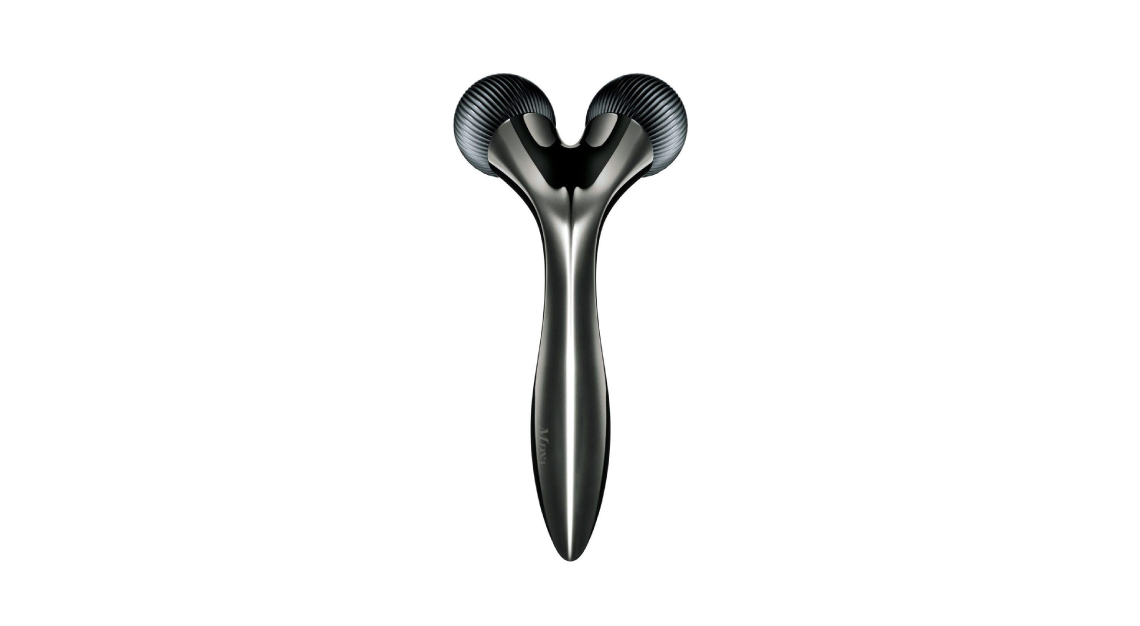 Beauty Roller by MDNA Skin
Of course, the facial and body roller from Madonna's own skincare line is as cutting-edge as the singer herself. Apparently, the contouring tool, which the pop icon rolled out (sorry) in 2018, is the only all-natural, battery-free device of its kind. The revolutionary roller was developed together with dermatologist Dr. Paul Jarrod Frank, made from pure, high-density carbon, which emanates ultra-infrared energy, purported to have regenerative properties and used in wound therapy. Boost lymphatic drainage by using it along the contours of your face, and relax as your skin detoxifies. Microridges on the carbon spheres provide a more intense massage, while the infrared helps with the absorption of skincare products.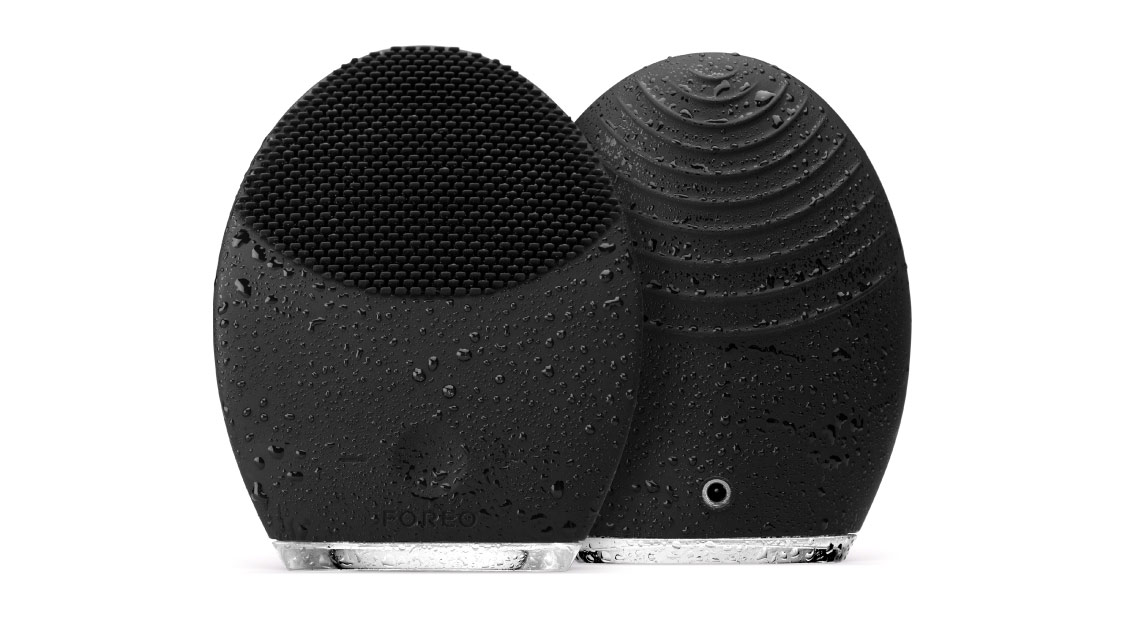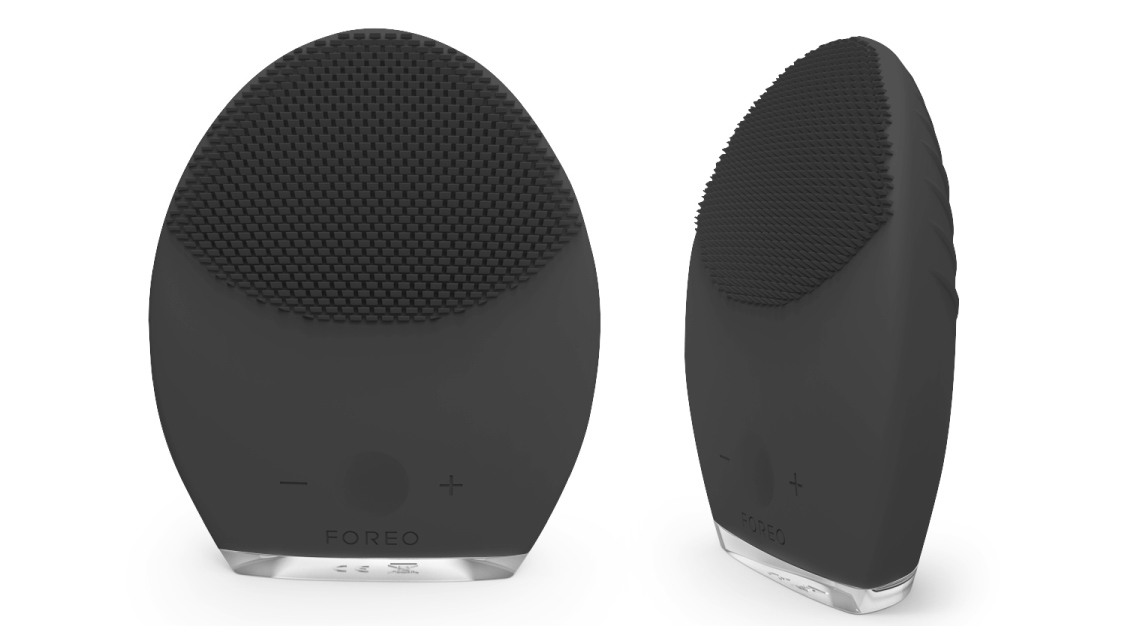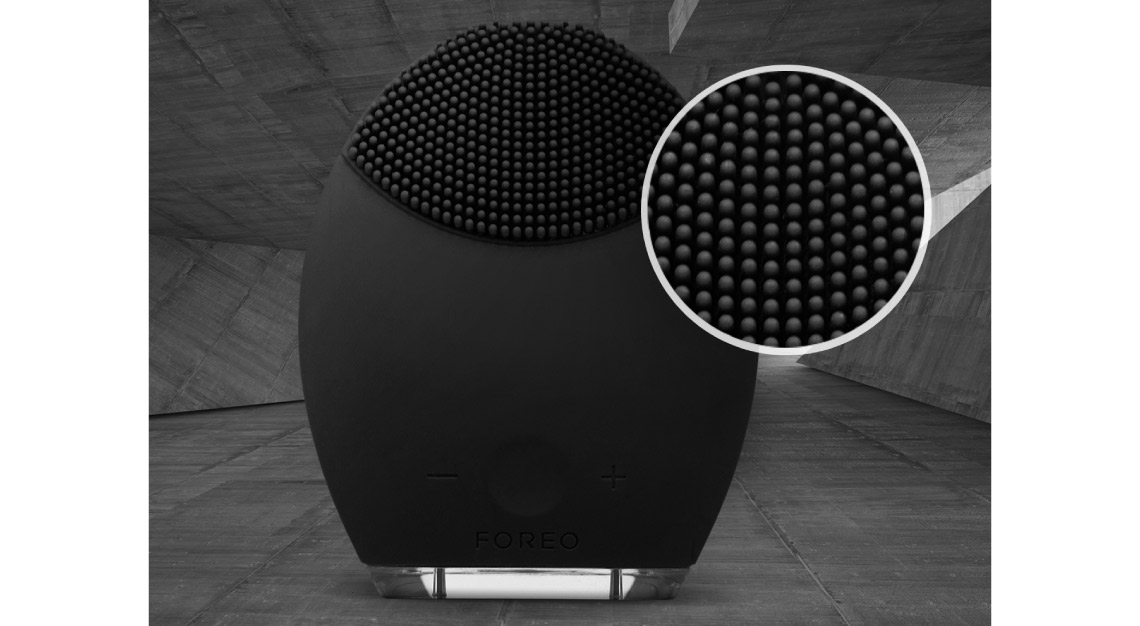 Luna 2 for Men by Foreo
Perhaps it's no mere coincidence that this facial cleanser from Swedish company Foreo looks like a sleek miniature speaker – it just employs sound waves a little differently. The nifty device is equipped with proprietary T-Sonic™ technology, which utilises sonic pulsations to enhance the absorption of active ingredients. Besides ridding dead skin cells and unclogging pores, the award-winning silicon brush also preps the skin for a smoother shave, preventing razor burn and extending the lifespan of your razor. The dual-purpose tool also has an anti-aging system; flip it around to use lower-frequency pulses to reduce fine lines and wrinkles.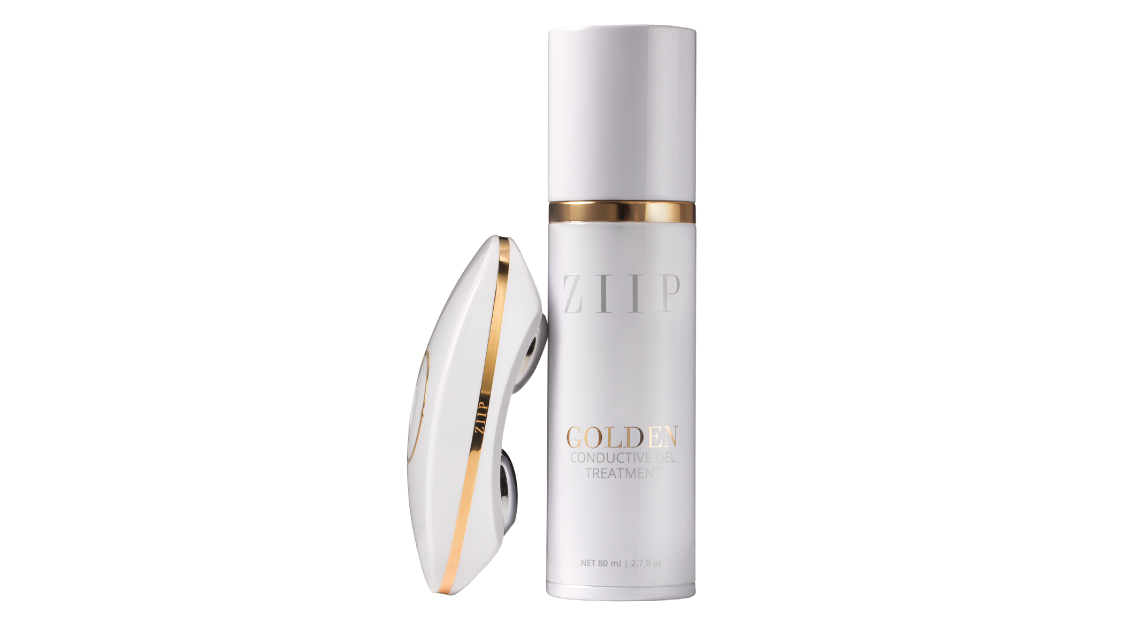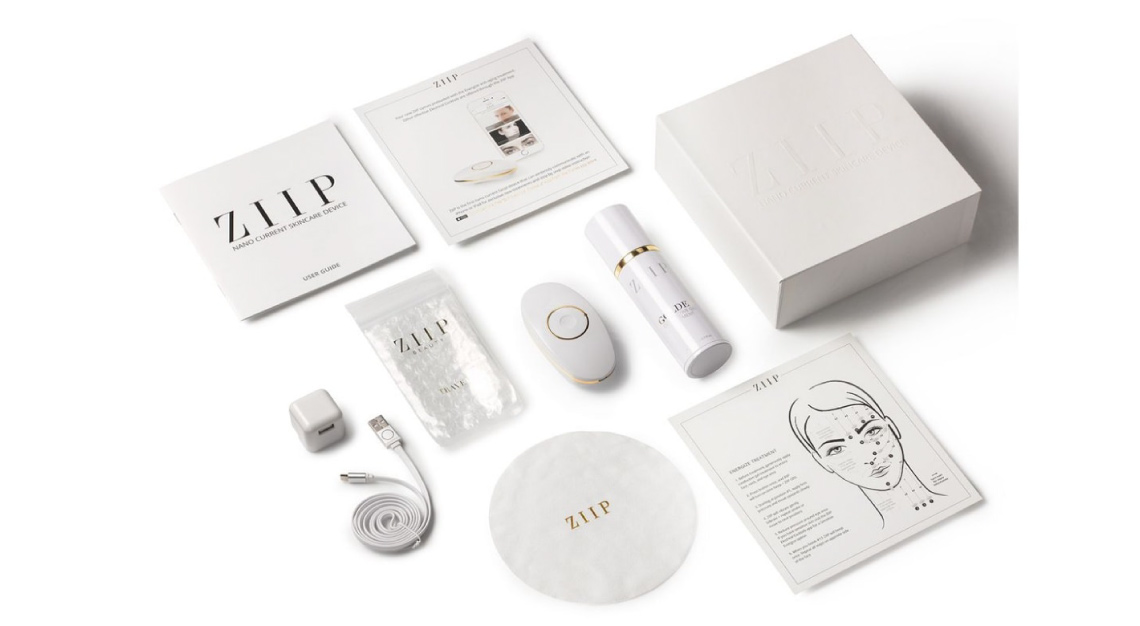 Nano Current Device by Ziip
Imagine clinic-grade electric facials from a device you can fit comfortably in the palm of your hand. Well, Ziip, created by Jennifer Aniston's in-demand aesthetician Melanie Simon, lets you program as many nine treatments with your smartphone. The handheld machine uses patented and FDA-approved technology to help improve skin elasticity, accelerate healing and reduce acne breakouts. The beauty tool is a celebrity-favourite, and a hit with both women and men. And if the brand's website is anything to go by, get ready to have your skin changed on a cellular level.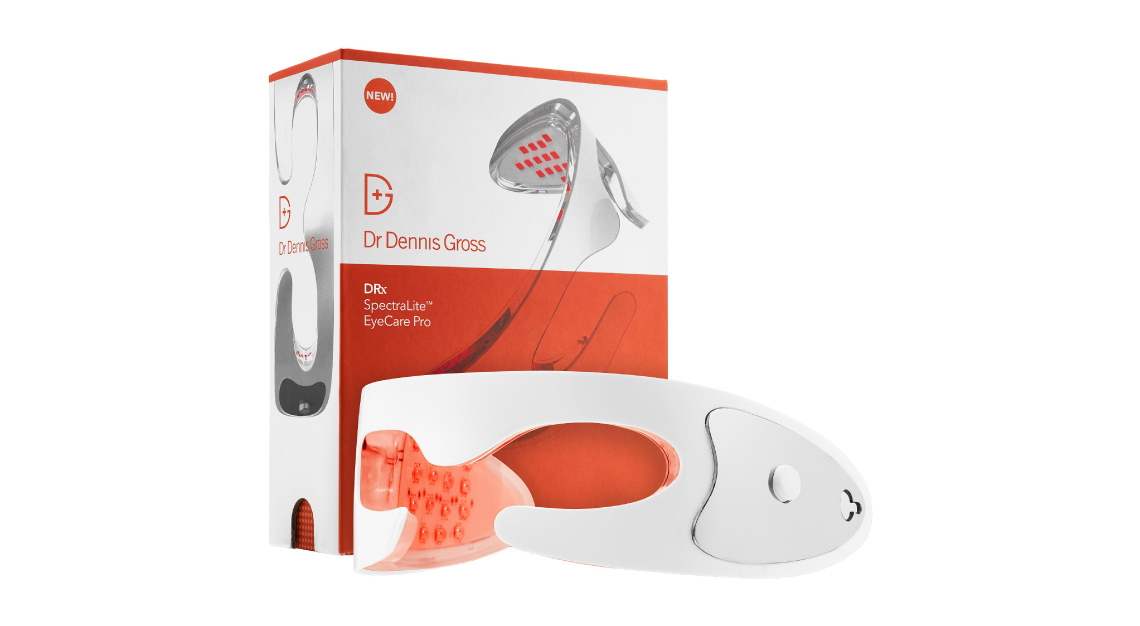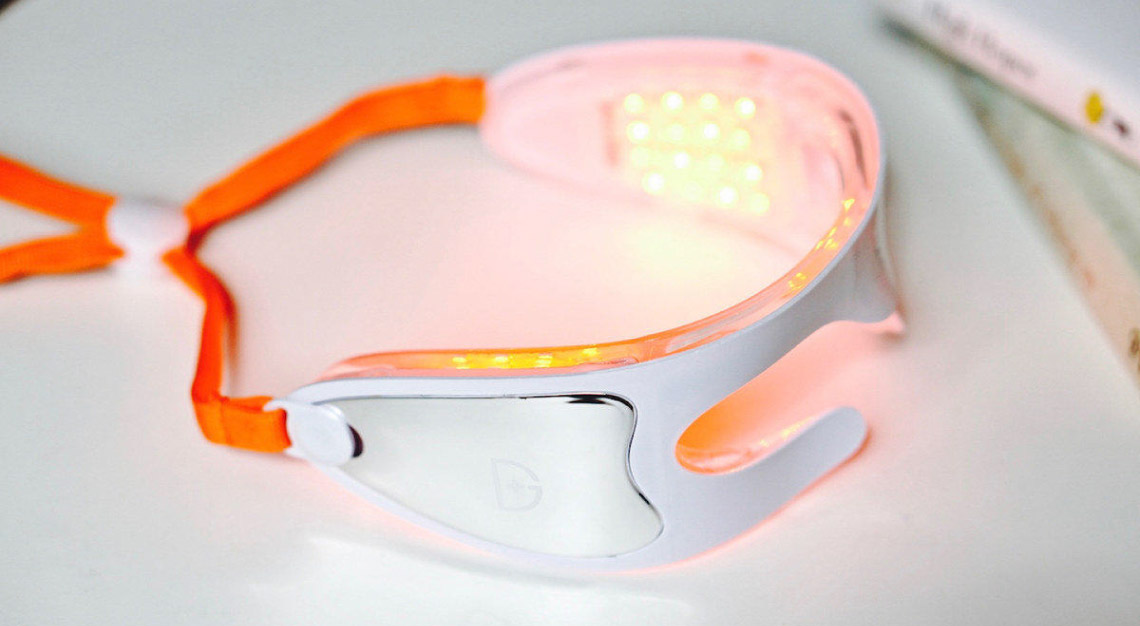 SpectraLite EyeCare Pro by Dr. Dennis Gross Skincare
Patrick Bateman's grooming routine in American Psycho is the stuff of legends, but an ice pack is sorta a lo-fi way to tackle puffy eyes (no offence). Channel Robocop 2020 instead with the SpectraLite EyeCare Pro mask, which therapeutic LED light will penetrate deep into the dermis to boost collagen production, firming skin and smoothing wrinkles. The device is programmed to shut off automatically after the recommended three minutes, too, so you won't have to worry about overexposure. For best results, follow up with a soothing eye cream.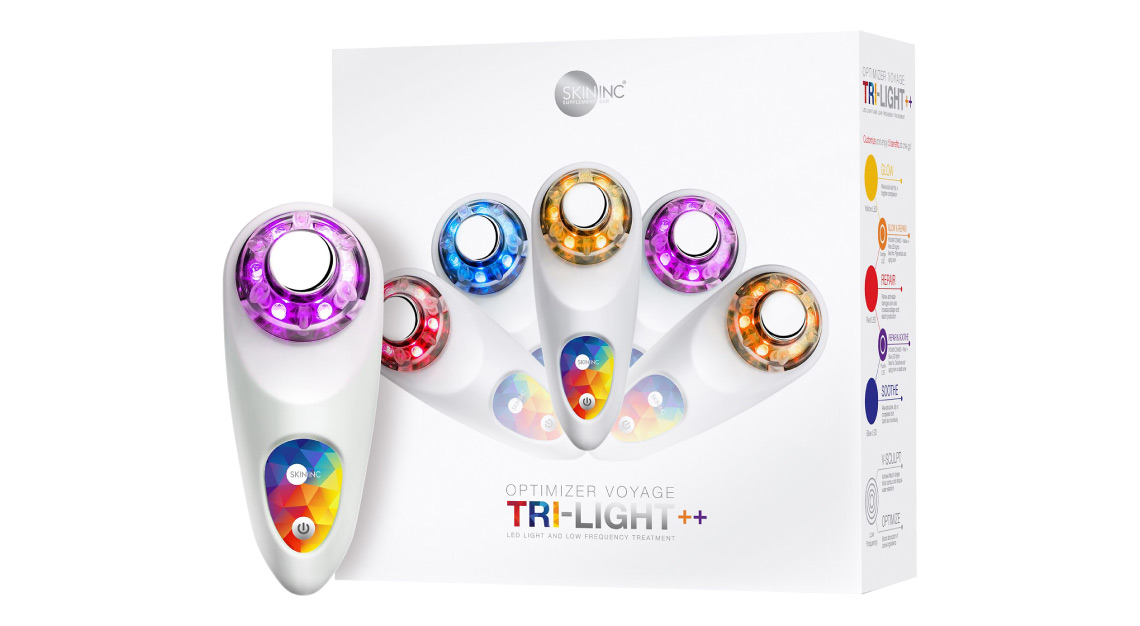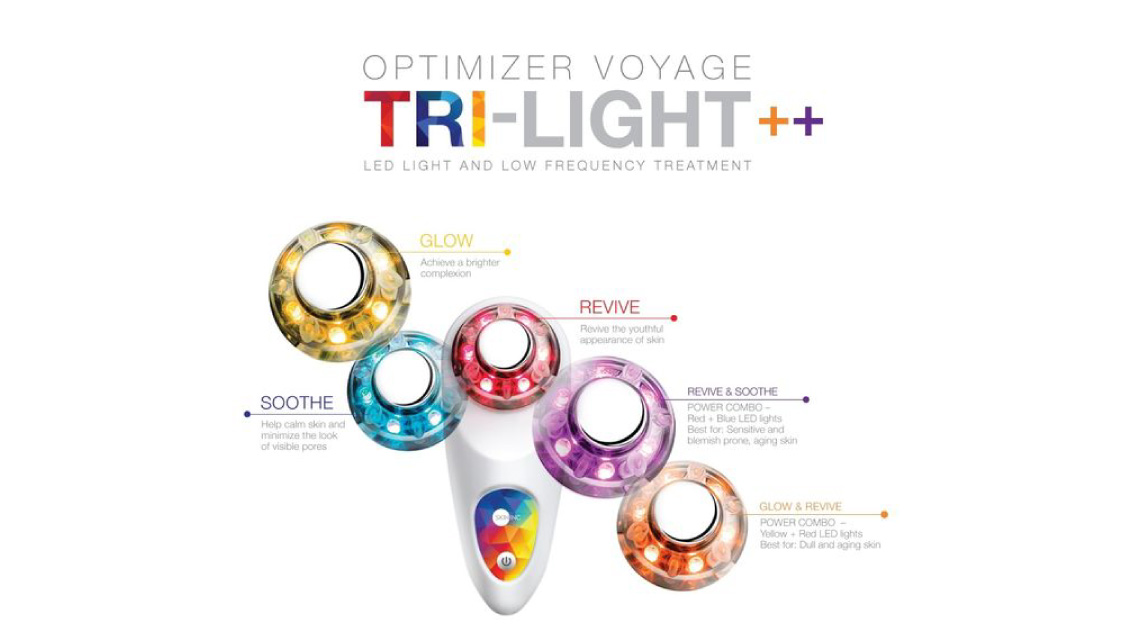 Optimizer Voyage Tri-Light++ by Skin Inc
Singapore skincare company Skin Inc is an award-winning, innovative beauty brand that is built on their ability to customise treatments. So it's no wonder that their number one bestseller, the Optimizer Voyage Tri-Light++, is a nifty, award-winning device that allows you to programme the treatment that addresses your individual skin concerns. It combines both NASA-inspired LED Chromotherapy and Sonic Technology (Low-Frequency Stimulation) in a single gadget. Settings are adjustable so you can harness the power of a single coloured light – yellow to revitalise, blue to soothe, red to repair, or combine them to tackle multiple skin issues per treatment. The Sonic Technology feature helps skin cell regeneration, boosting their metabolism, and enhances blood and lymphatic circulation.